Stitely Music
Illinois LGBT Wedding Musicians
Chicago's Top Disc Jockeys
The Music You are Looking For is Right Here
Stitely Music provides dynamic, professional dance bands, talented musicians and DJs to ignite the dance floor for LGBT weddings in Chicago, the surrounding suburbs and the tri-state area.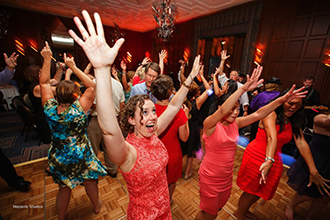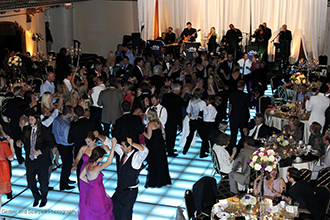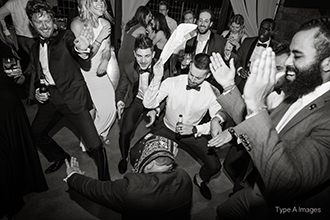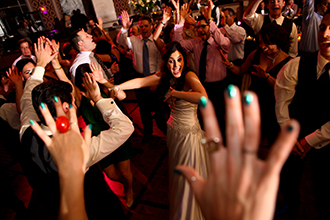 Party Like There's No Tomorrow!
Your unique event. Chicago's top musicians. Endless possibilities.
Unforgettable wedding moments happen when the perfect songs are played masterfully by musicians who are as committed to the celebration as you are. For that to happen, every detail has to be planned perfectly with your wedding and your guests in mind. What appears to be pure magic is careful calculation and painstaking preparation.
It's your wedding. We want you to share your ideas with us so we can bring them to life. Our online music event planning system allows you to choose your favorite music styles, songs, artists. So, you know you'll only hear and dance to the music you want at your wedding. We'll help you plan a celebration that no one can forget.
Are we the best Chicago wedding band? Actually, all of our live bands are made up of touring and recording artists who love to bring joy to weddings. That's our specialty and our passion. There's nothing we'd love more than to play at yours.
The Stitely Story
Delivering a perfect event is an art and planning it is a science. Stitely Entertainment has mastered both by planning & executing thousands of unique weddings since 1995. We can provide everything from exquisite ceremony music to sophisticated cocktail and dinner music to pack-the-floor dance music.
We feature a team of DJs and four exceptional bands: The Stitely Orchestra, Chicago Groove Collective, 312 Chicago, and The Feel Good Orchestra. Additionally, we have fantastic jazz, string and acoustic combos as well as the finest solo musicians in Chicago.
In fact, our string quartet was honored with the opportunity to play for Illinois' first Same-Sex Marriage ceremony in Millennium Park in June 2011.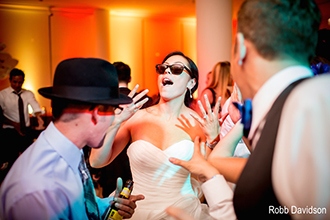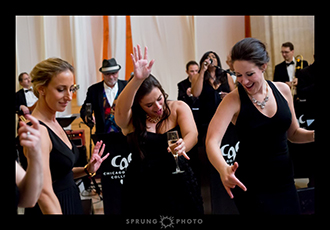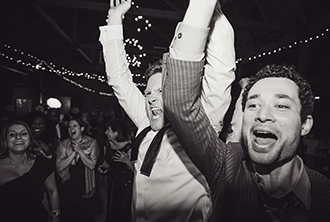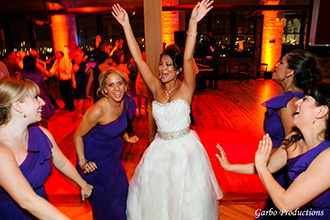 The Stitely Difference
The Stitely Process
Client input is the key to planning and executing a successful event. Utilizing our online planning system, we collaborate with you to provide a performance based on your vision for the event. You choose the songs you want and don't want to hear and we use our expertise to compliment your choices to create the perfect party. We will guide you through the creation of a timeline, then make sure all the vendors are working together to create a seamless event from beginning to end. Not only do we deliver at the event, we keep you sane in the months and days leading up to it. We make sure the planning includes you without consuming your time and patience.
Stitely Musicians and Professionalism
Since 1995, we have been entertaining audiences and thrilling clients at private, corporate and public Chicago events. You can find us performing at many iconic Chicagoland music venues, such as The the House of Blues, Wrigley Field, Pritzker Stage, Lincoln Center for the Performing Arts, every high-end hotel, the Chicago Jazz festival and many more.
Stitely bands are not comprised of average musicians. We have a roster of over 80 of Chicago's most talented professional musicians, who have performed with such talent as Madonna, Janet Jackson, R. Kelly, Al Green, B.B. King, Steely Dan and Wynton Marsalis among others. Many of them have also appeared or can be heard on TV and film.
Our DJs are known for their knowledge and professionalism as well as their encyclopedic knowledge of diverse musical genres. They're more than just human iPods who simply play requests (though they can do that too). They can craft a soundtrack for your wedding that includes your musical favorites and captures your unique style, from the perfect intro to the end of night jam that floods the dance floor!
Awards and Recognition
When we say we're experts in our field, that's not just our opinion. It's the opinion of thousands of past Chicago wedding clients who consistently rank Stitely Entertainment in the top 5% of wedding professionals who demonstrate excellence in quality, service, responsiveness and professionalism.
We have received WeddingWire Bride's Choice Award every year 2011-2017 and the Knot's Couple's Choice Award for 2014-2017. We have been featured in Style Me Pretty's Little Black Book Guide and other publications such as Chicago Style Weddings and Modern Luxury Weddings. Additionally, we were honored by professionals in the event industry in 2012 and 2013 by winning the distinguished N.I.C.E. Entertainment Award for large-scale corporate events we produced.
Head to www.stitely.com to watch and hear our bands and DJs in action. Or call 847-866-8002 to discuss how Stitely Entertainment can make your wedding even more special. The music matters, that's why you choose Stitely.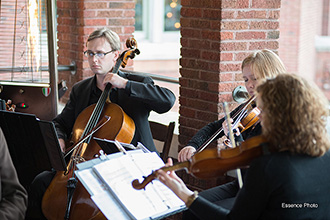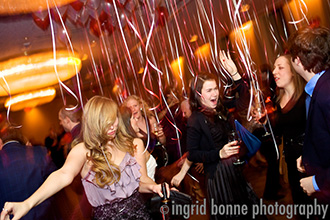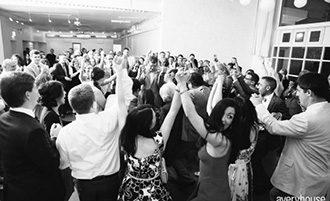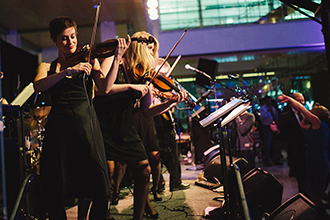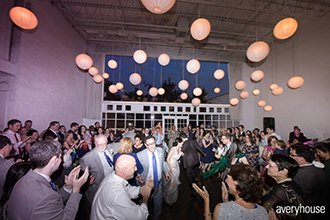 Visit Vendor's Website:
Call Vendor:
847-866-8002
Contact Name:
Jeff Stitely
E-mail Vendor:
Vendor's Social Media:
Vendor's Address:
Evanston, IL 60602
Member Since:
August 2012

Visit Vendor's Website:
Call Vendor:
847-866-8002
Contact Name:
Jeff Stitely
E-mail Vendor: