Spring Grove, Illinois LGBT Wedding Venue
Near Cook County IL, Lake County IL, McHenry County IL, Walworth WI, Kenosha WI, Waukesha WI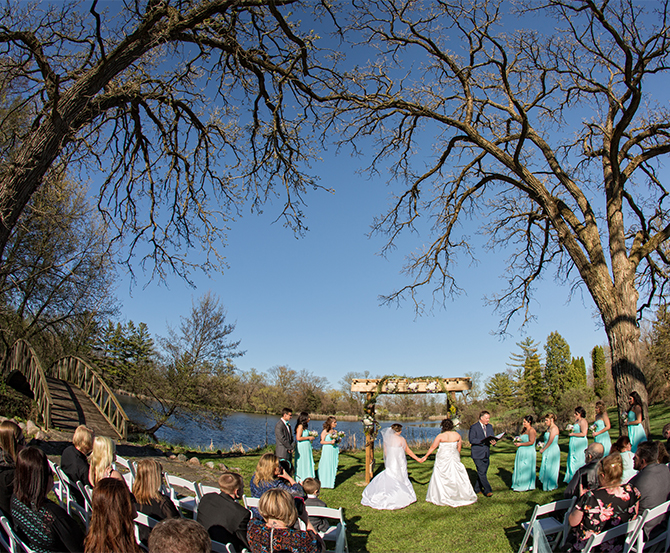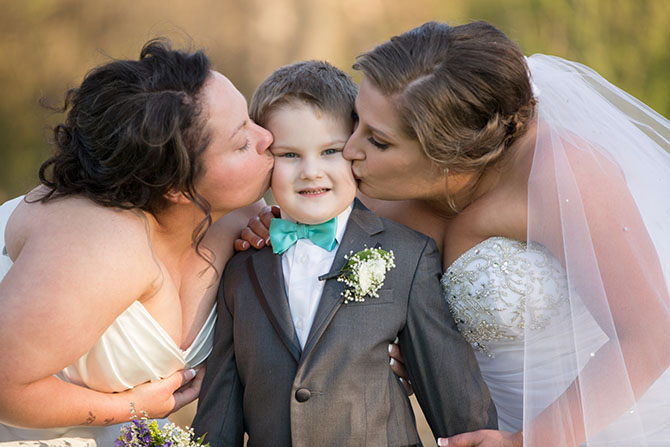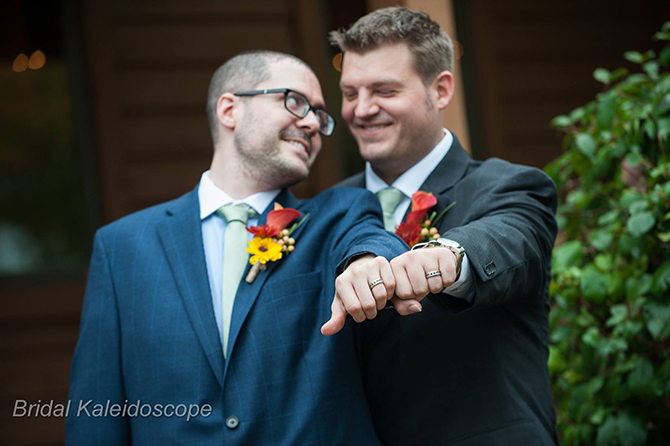 Sprawling Outdoor Space
The graceful and sprawling landscape of the Shores of Turtle Creek provides ample space for plenty of outdoor activities, including company picnics, family reunions, outdoor parties, celebrations, wedding receptions and ceremonies.
Our corporate and social clients and guests enjoy the wide open lawns, often filling them with inflatables, kids games and activities, stages, picnic areas, relay races and more. Our beautiful couples love the breathtaking wedding ceremony locations and outdoor reception space, including plenty of room for tents, tables, chairs, cocktail areas, stages and dance floors.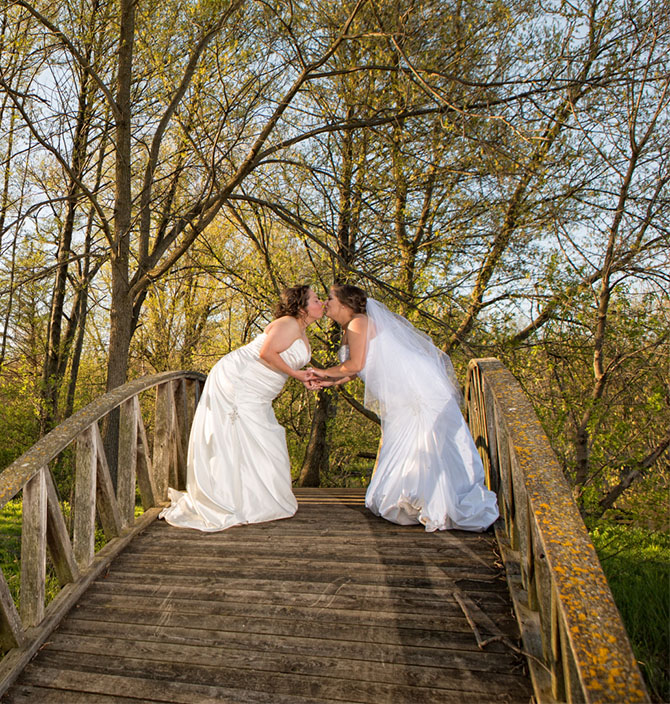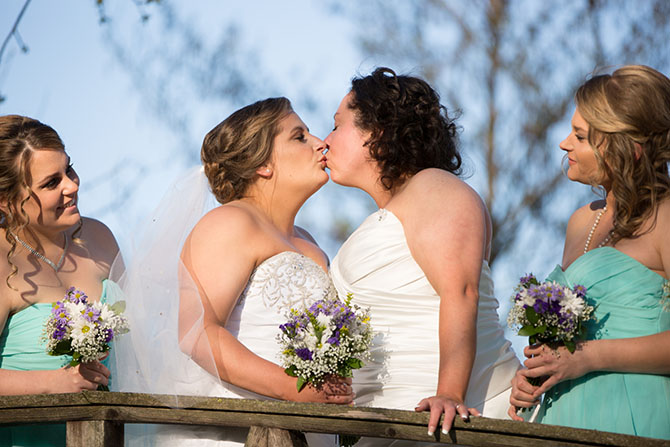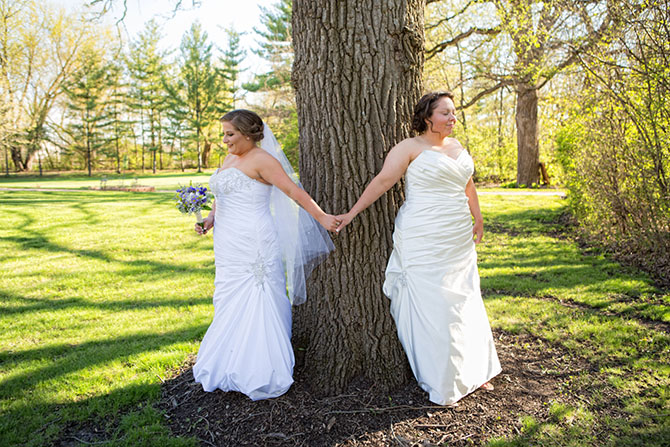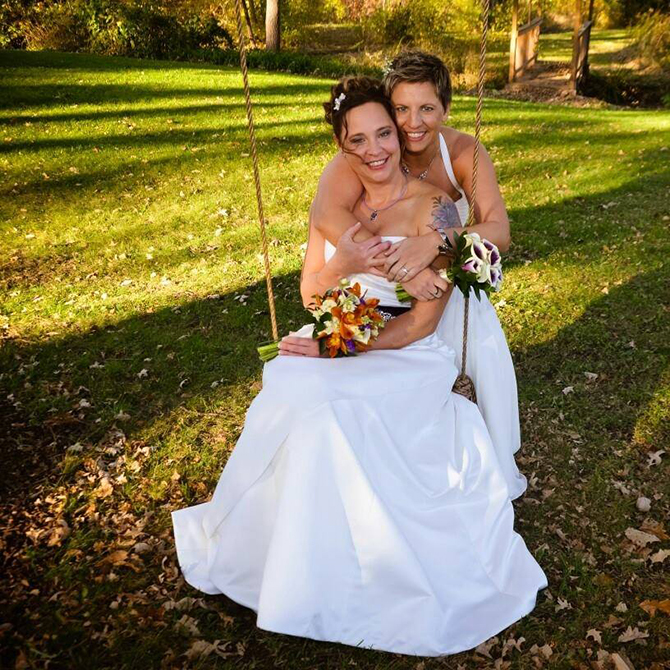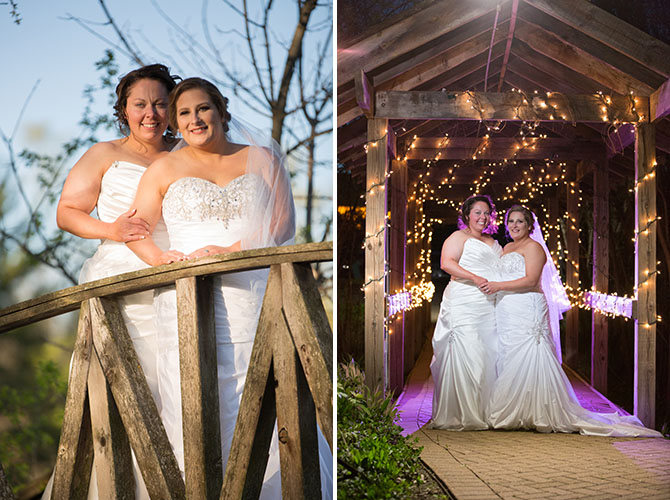 Magnificent Indoor Areas
The main building begins with a spacious front porch that welcomes each guest through a set of big doors and into the large, 10,000 square-foot, two-story lodge. The main floor room centers on a large stone fireplace surrounded by vast skylights and windows, all of which invite the scenic outdoors inside for year-round natural beauty.
The natural yet contemporary lodge plays hosts to groups large and small, with enough room for ceremonies, receptions, cocktail parties, holiday parties and much more. Guests can step through our French doors in the back of the lodge and onto the portico—a huge, covered deck overlooking one of our many blue-green ponds—for scenic views and casual walks.