Chicago Pastor
Park Ridge, IL LGBT Wedding Pastor
Chicago Metro Area's Busiest Bilingual Wedding Officiant!
Rich Rubietta is a Friend, Officiant and Pastor to gazillions of Chicago area and Midwestern couples. Pastor Rich is extremely honored to have a "congregation" that is diverse and reaching beyond any single sanctuary. 30% of his Ceremonies are in both Spanish and English. He is very grateful to have grown up in Elmhurst, where students had the privilege of learning a second language, beginning in 5th grade. With a mix of cultures in so many Weddings, bilingual ceremonies help everyone feel welcome and included.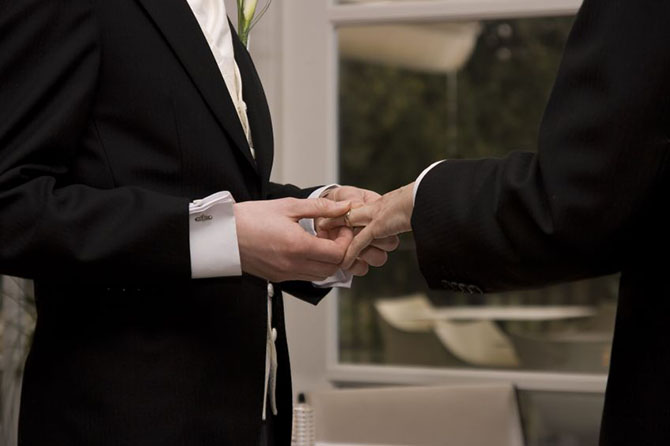 Together, we will craft an enchanted wedding ceremony for you.
The Ceremony is usually 15-20 minutes long.
We can do your Ceremony in any setting you can think of.
At our Planning Meeting I offer you a Sample wedding Ceremony Order. I take notes about any ideas that you already have and I share with you, new twists and novel ideas that I see in weddings today. We try to treat this time as a brainstorming session, where no idea is "bad." We remind ourselves that none of this has to be decided, until the month of your wedding.
The Ceremony should reflect your unique tastes, interests and beliefs, not mine. One couple met while playing Billiards and is considering racking Billiard Balls, as part of their Unity Symbol!
I am a Pastor, but I truly respect the fact that your world views may be completely different. So, I make every effort to serve you in the way you need me to serve you.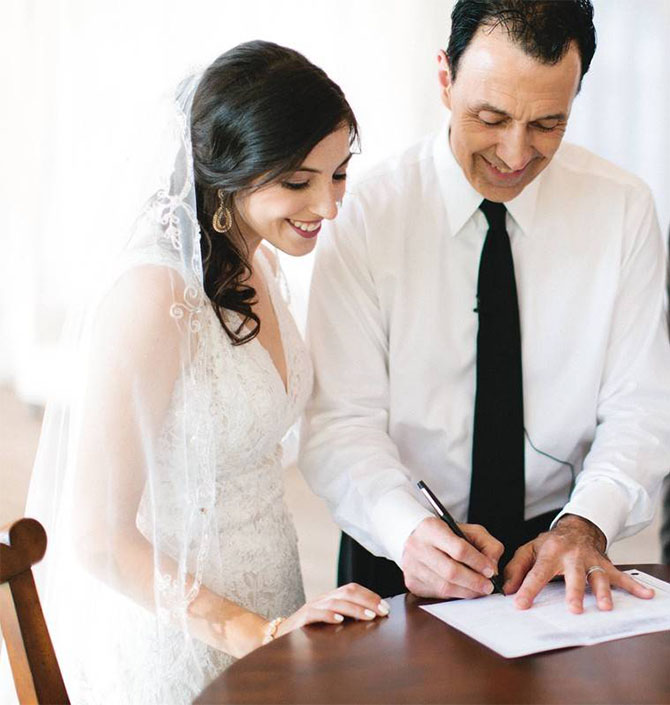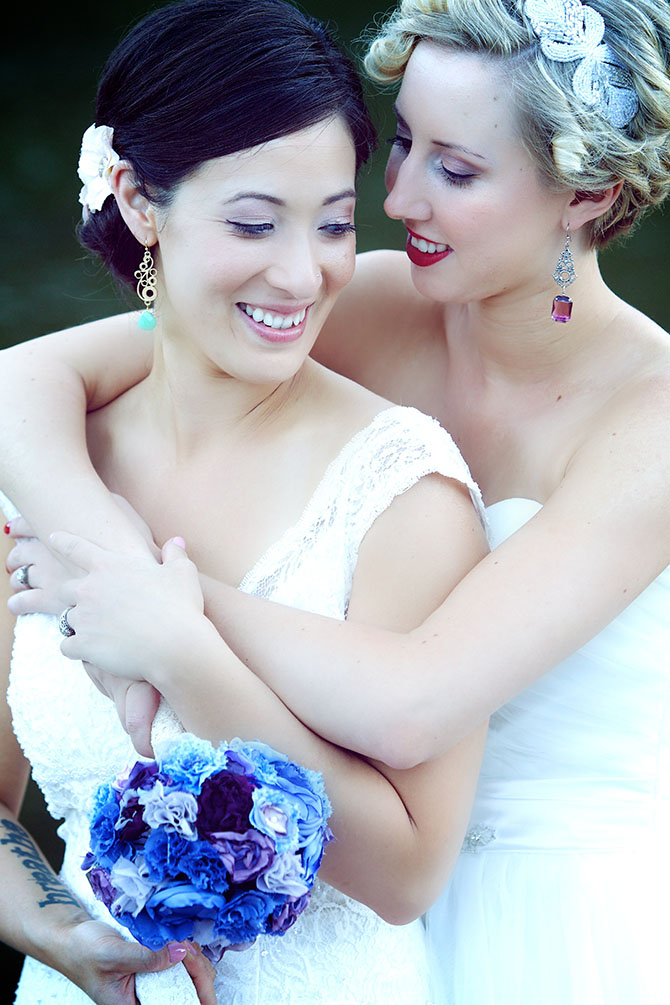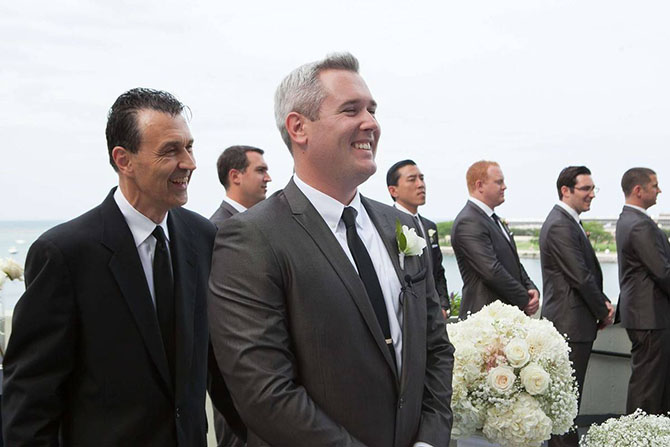 Bilingual ~ English & Spanish Marriage Ceremonies
Pastor Rich is fairly fluent in Spanish and offers all of the key ceremony parts, in both English and Spanish. He is grateful to have grown up in Elmhurst, IL where students were given the opportunity to learn Spanish language, beginning in 5th grade. Pastor Rich loves to make your ceremony true to your culture, whatever that might be.
For example, a great unity symbol from the Mexican culture is the Lasso. Often, the Gold Coins are used too (las Arras), when the Lasso is part of the ceremony.
About 30% of Couples reach out to Pastor Rich because he is bilingual and they want their Parents and Grand Parents to feel welcome and included.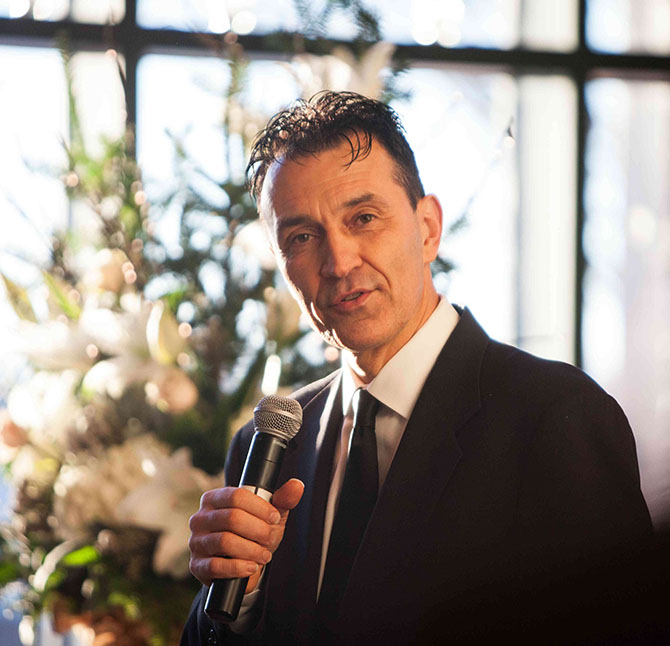 Meet Pastor Rich Rubietta – Chicago Area Wedding Officiant
Graduate of York Community High School – Elmhurst, IL
Graduate of Northwestern University, Evanston, Illinois with a Bachelor of Arts in Music
Graduate of Trinity Divinity School Deerfield, Illinois with a Masters of Divinity
Ordained Elder in the United Methodist Church
Pastoral experience in 4 Parishes 1986-1999: Freeport, Morris, Joliet and Grayslake, IL (churches of 100-1000 members)
Current appointment: Conference-Wide Worship Consultant, since 1999 (Northern Illinois Conference)
Guest Speaker and Worship Leader in a different Parish, 50 weekends each year
Teacher In-Service Facilitator in Catholic Schools since 2002
Privilege of being a Wedding Officiant with 75-100 Couples each year
Prayer Celebrations with Music & Movement in 100s of Catholic Schools, in 8 adjacent Diocese & Archdiocese
Illinois Arts Council ArtsTour Roster since 2002 bringing Character Education with Music to Public Schools
Married to Jane Rubietta: author, International Keynote Speaker and homemaker. . Together Rich and Jane have three children and make their home in Park Ridge, Illinois. They enjoy family hobbies like hiking, swimming, cross-country skiing and in-line skating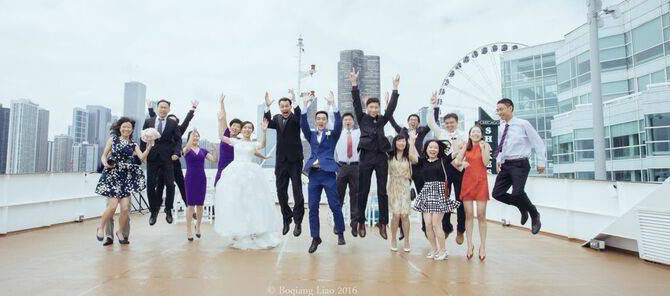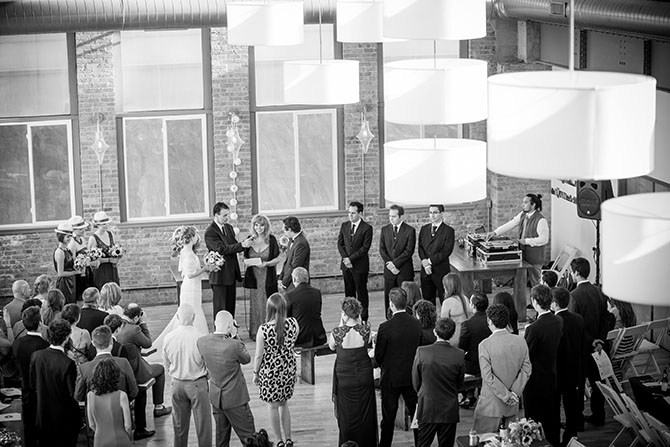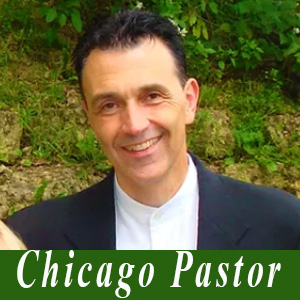 Visit Vendor's Website:
Call Vendor:
847-363-5737
Contact Name:
Rich Rubietta
E-mail Vendor:
Vendor's Social Media:
Vendor's Address:
Park Ridge, Illinois 60068