Rush Photography and Video
Chicago, IL LGBT Wedding Photographer & Videographer
Chicago - Chicago Suburbs North - Chicago Suburbs South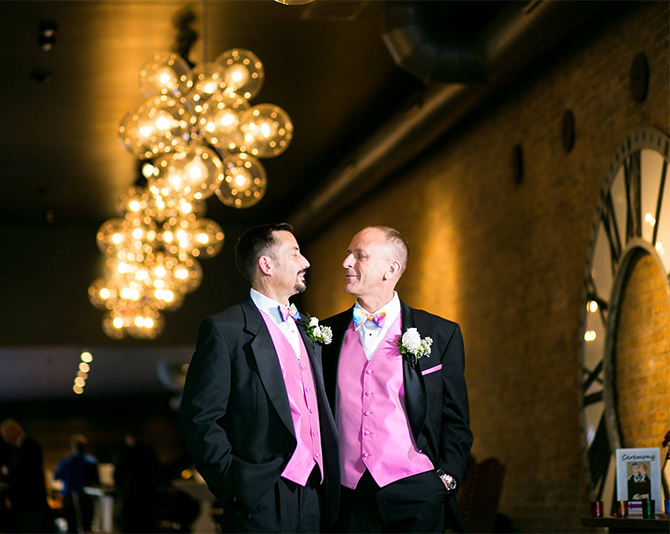 It's your wedding day!
You need a photography and film team that understands the magnitude of your day and has the experience to back it up.
Rush Productions brings over 12 years of knowledge, creativity, and elite customer service to the event photography and film Industry. We have the talent to deliver high end, artistic photos and cinematic highlights films. At the same time, we understand how expensive a wedding can be, and we want to make sure we deliver extraordinary service at an affordable price.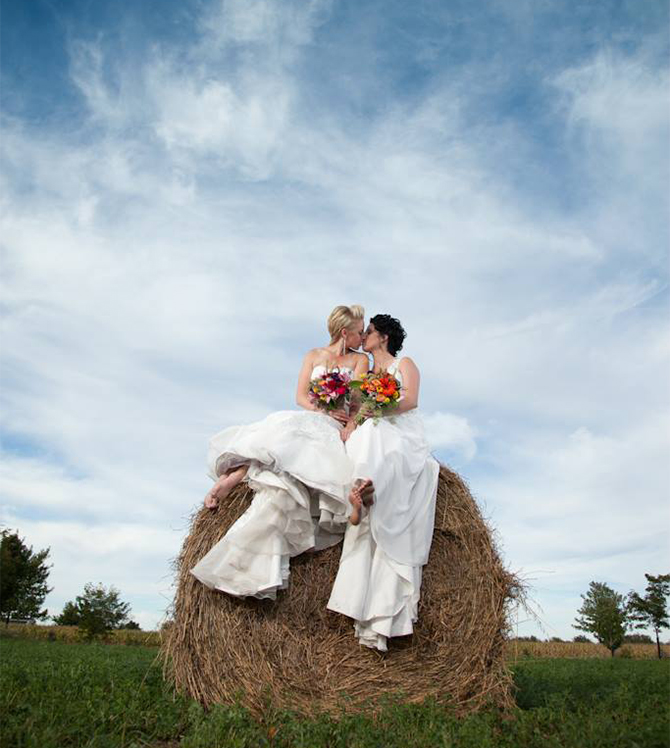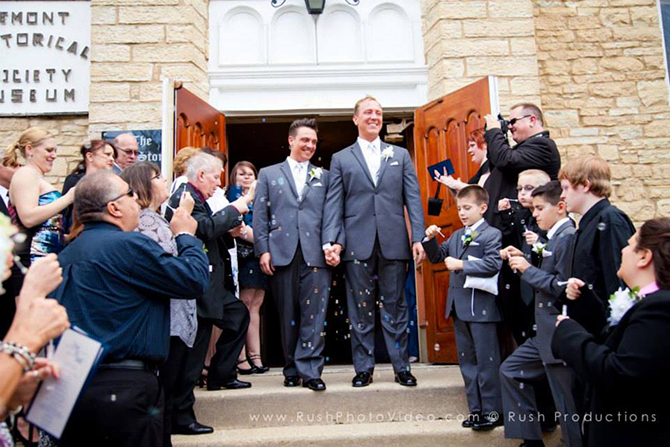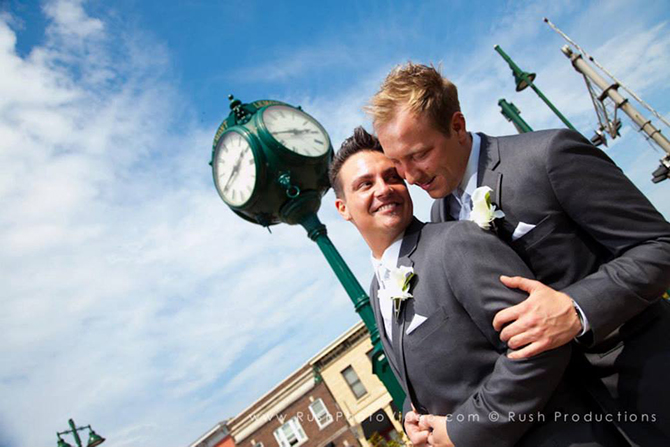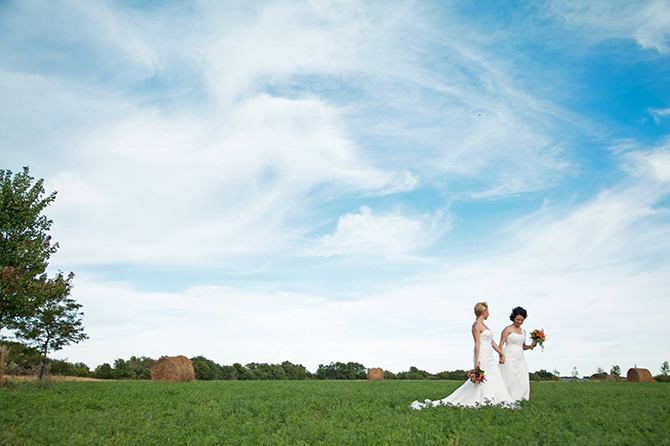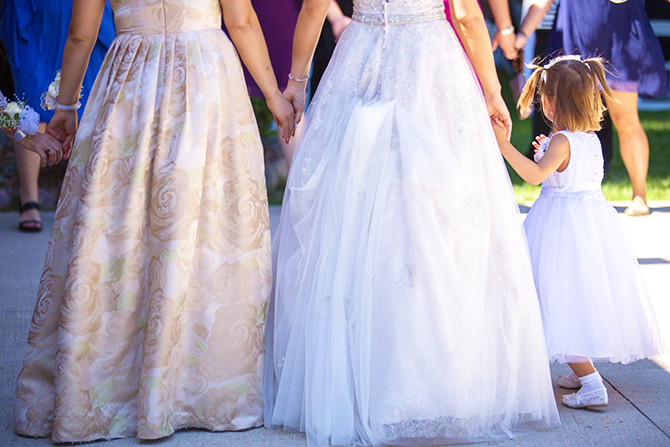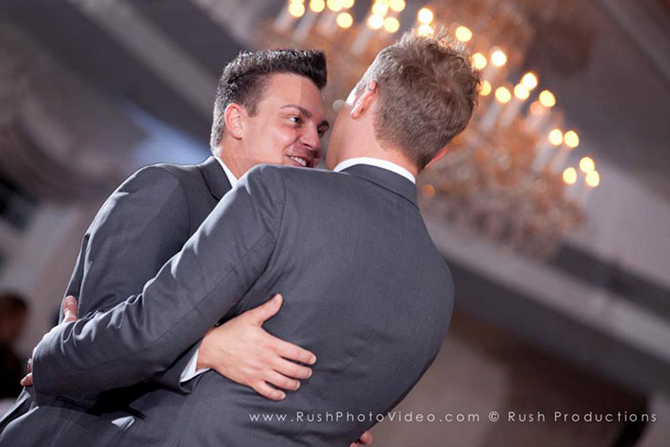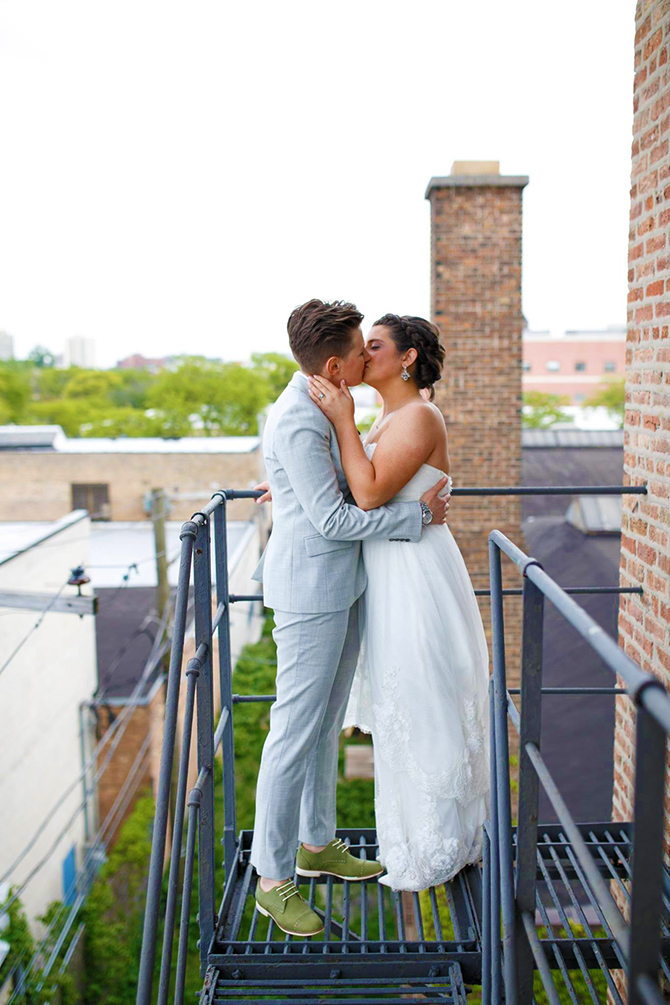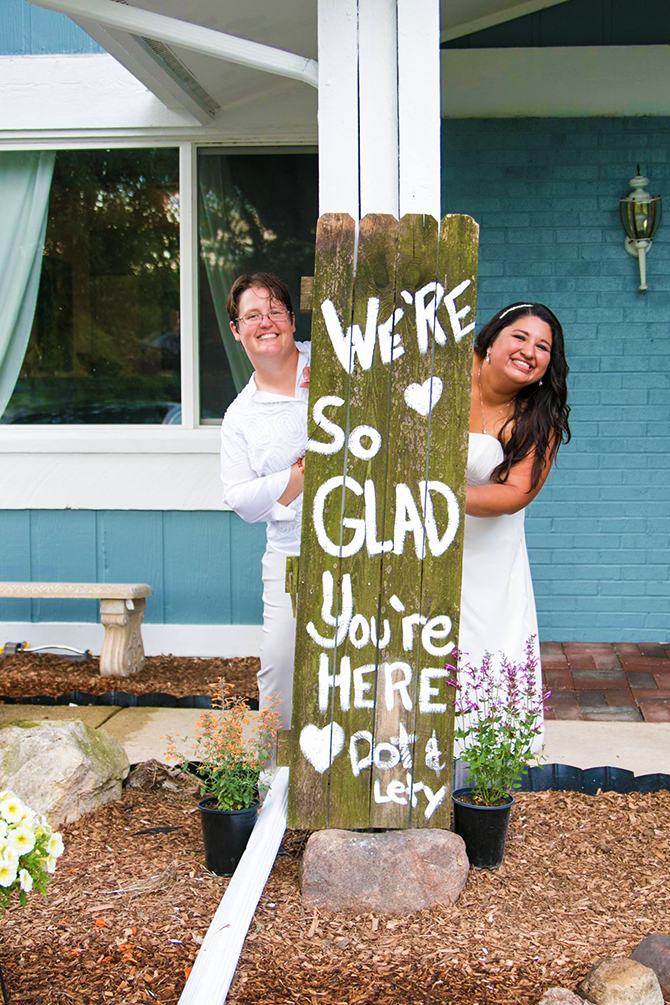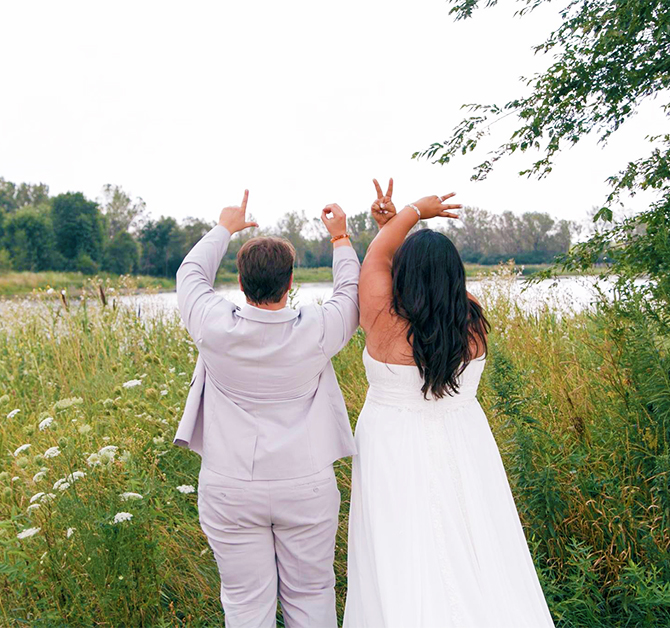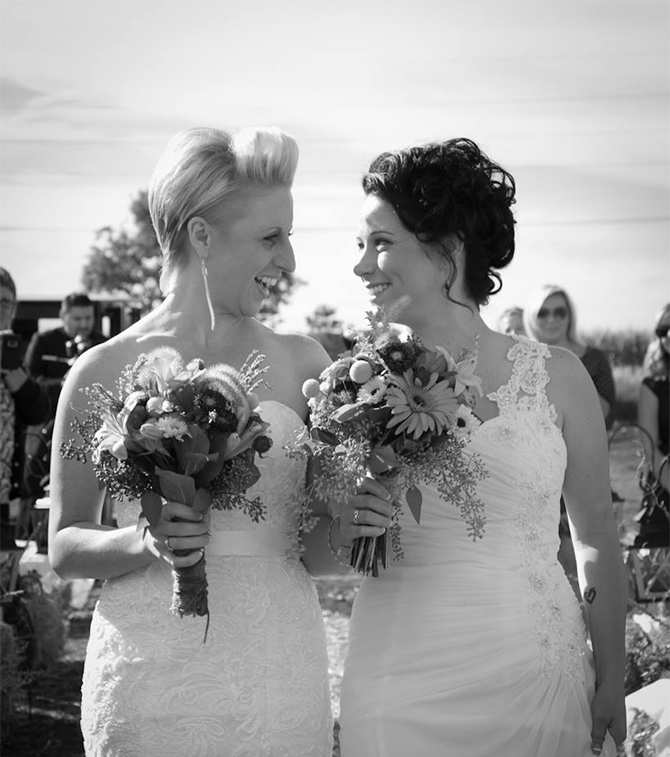 If you're looking for photography with creativity, style, then Rush Photography is the choice for you.
Our staff of photographers specialize in every facet of what you need on your big day. All of our experienced photographers have a candid touch with a creative flare for breathtaking images. Our motto is "Capturing Your Moment."
We understand the importance of capturing your day without overwhelming the wedding party with constant demands for formal shots.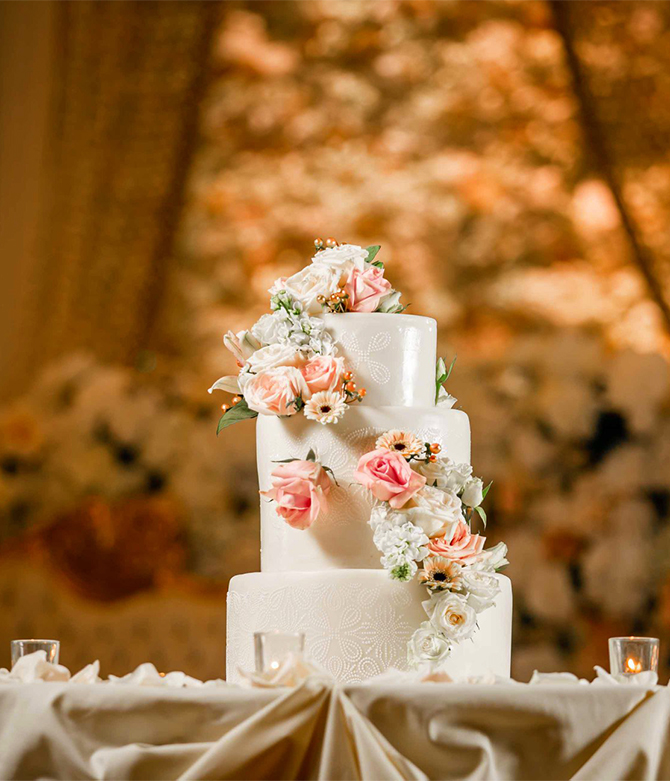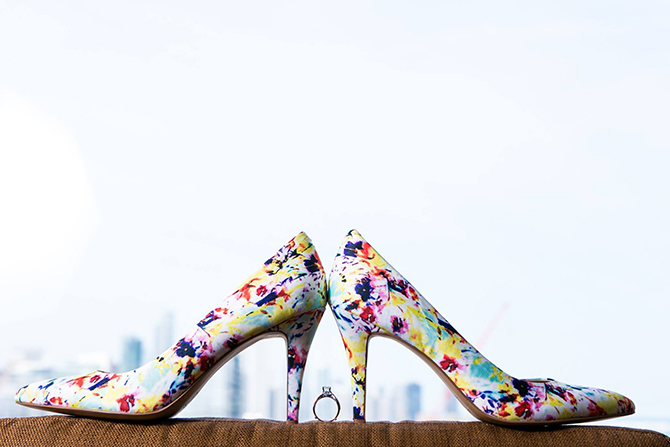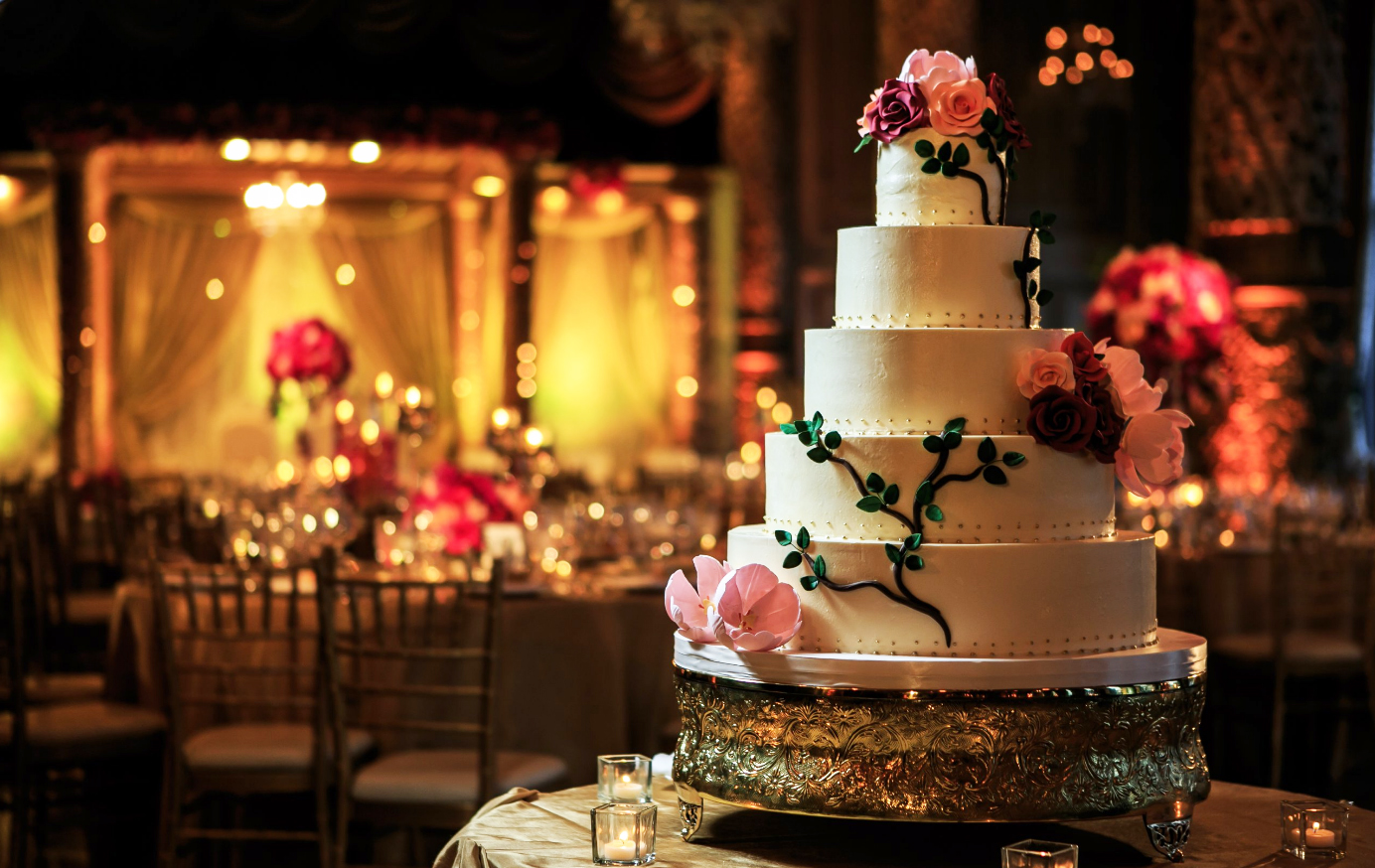 We know every element of your wedding is important. However, your photography and video stay with you forever.
Here at Rush, we have various photography packages ranging from $950 to $7,000. All of our packages include a USB of all images. Our higher end packages include an assortment of albums.
We offer phenomenal package incentives for couples who visit us and see our craft up close. Although we do recommend going with a package, Rush Photography and Video is always willing to customize a package that fits your budget.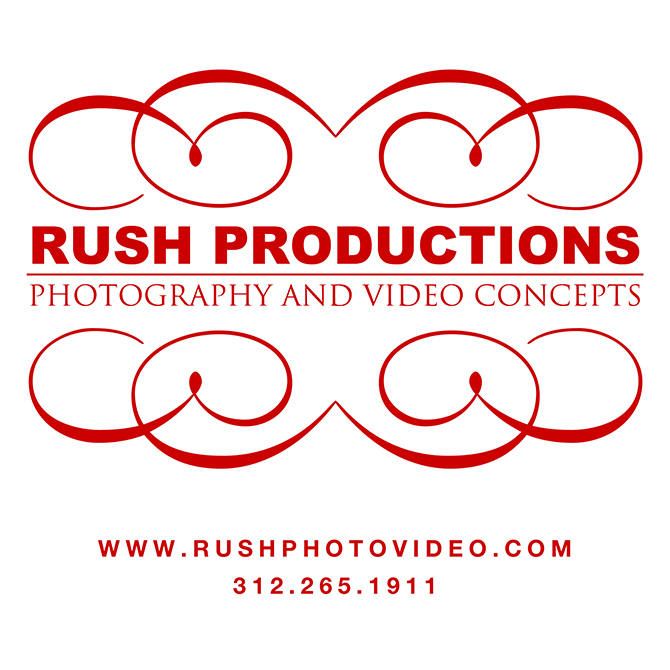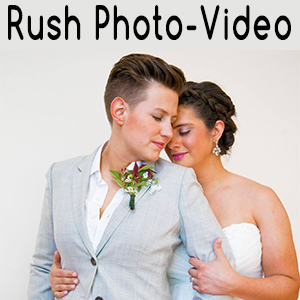 Visit Vendor's Website:
Call Vendor:
(312) 265-1911
Contact Name:
Rush Darwish
E-mail Vendor:
Vendor's Social Media:
Vendor's Address:
Office locations in Chicago and Schaumburg, IL