DeAnda Photography
Lake in the Hills, Illinois Same-Sex Wedding Photographer
Chicago, Suburban Chicago, Northern IL, and available for travel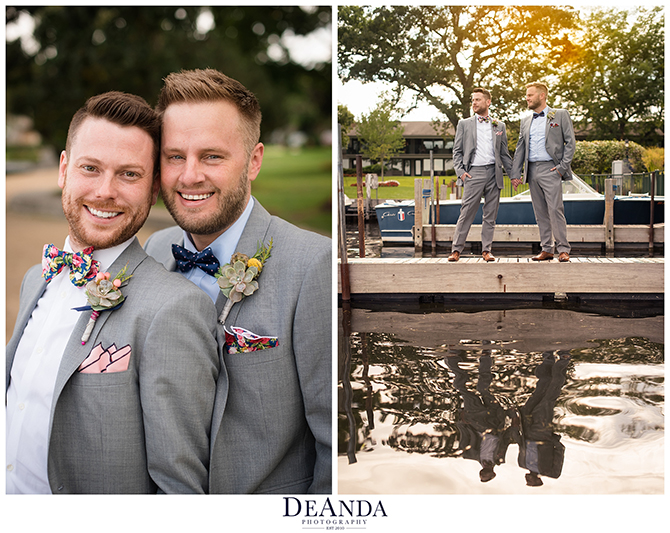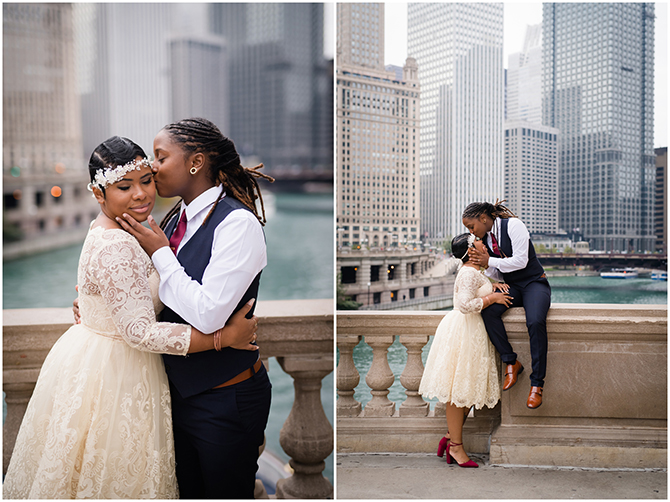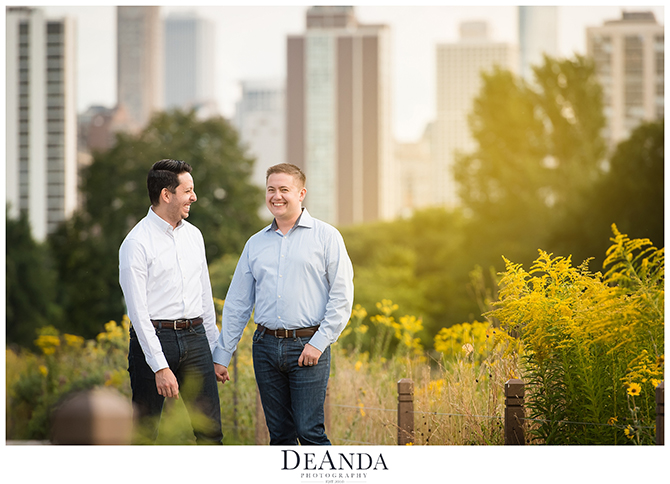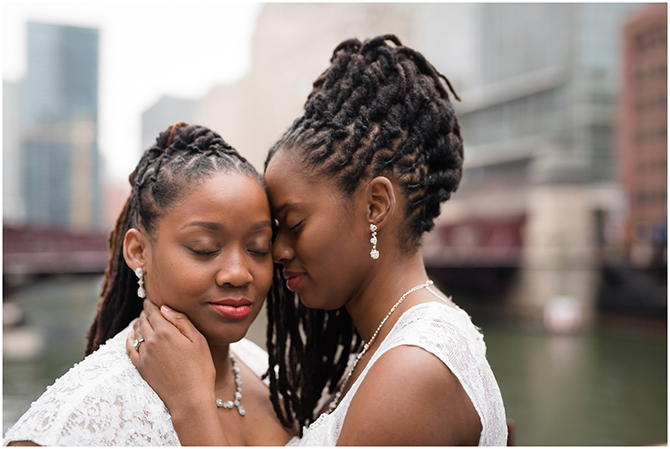 Hi, Im Carol DeAnda, born and raised in the southwest suburbs and now living in Lake in the Hills. I am a huge Disney fan and avid traveler!
I am kind of a tv and documentary junkie, The Good Place, Parks and Rec, The Orville, Black Mirror and way too many more to list. What's my favorite band you ask, well that would have to be Fall Out Boy or Panic! at the Disco...and it hasn't changed since I have been in high school and somehow they are even more popular now. Now you know a little bit about me, I want to know a little bit about you! Friend me on facebook or shoot me an email.
What To Expect
Weddings with me at DeAnda Photography are a great experience all around. (If I don't say so myself) I know how much effort it took to put this milestone event together and it is important for you both to feel as stress-free as possible when it comes to your photography. I aim to capture your day and all those little details, so you and your partner will remember them for years to come, leaving you with images that you will treasure and proudly display in your home.
To best be able to capture the kind of images you see in my portfolio, I need at least one hour with my couple alone. This allows me the time to create the kind of imagery that you will be hanging on your wall. If for some reason the weather becomes unruly and we aren't able to capture the kind of images you had hope for because of that, or we are running way behind on your wedding day, we can talk about adding on a post wedding session where you and your partner will dress up again after your wedding to get those shots you where hoping for.
Consultation Meeting
It will all start with our consultation meeting, We will sit down together and just have a chat, I want to know all about your wedding day, from how you met to your wedding colors. I will also show you my work and go over the packages with you to help advise you on which collection is best for you. I will have a contract ready for you at the meeting so if you are ready to sign and pay your deposit we will be able to lock in your date right then and there.
Engagement Shoot
Next is your engagement shoot. I will really be able to get a sense of who you and your partner are so that when the day comes I will know exactly what is important to you which side is your good side and what work or doesn't work to get those natural smiles. I want to discover what makes your relationship so unique and special, it's the little things like how you met, and where you grew up.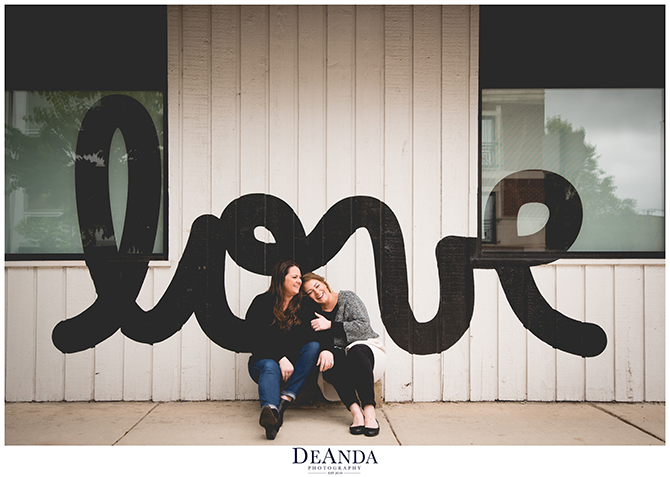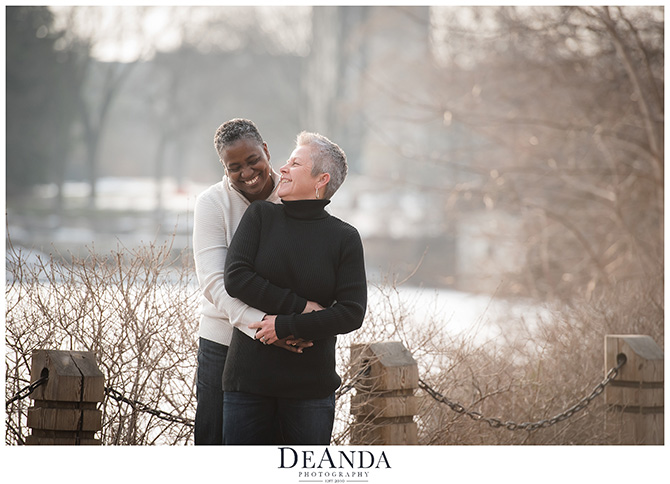 Save the Dates & Guest Book
Then it will be time to do your save the dates and or guest book. Images from our engagement shoot will be perfect for these two items that are very popular among all my couples! We will also at this time go over your timeline in more detail.

Your Wedding Day!
Finally its your wedding day. All the planning and all the stress will melt away as you celebrate your love with your partner. I will capture your day so you can look back and remember all of those little things, all of those people, and all of those emotions on your day (ugly cries and all). I hope to be able to enjoy your day with you!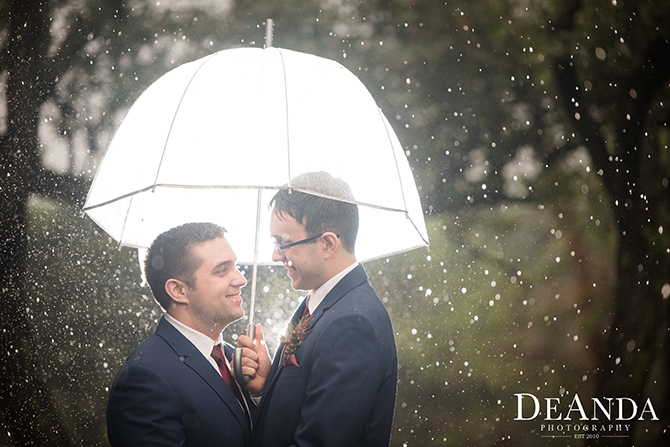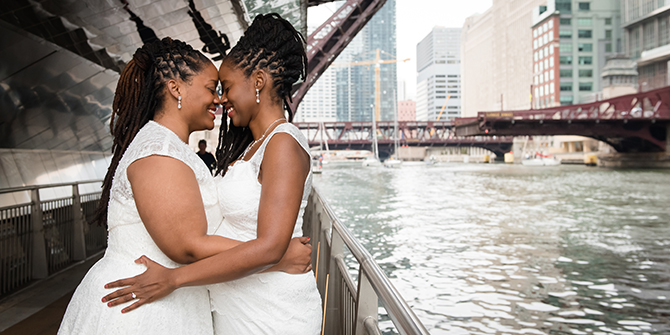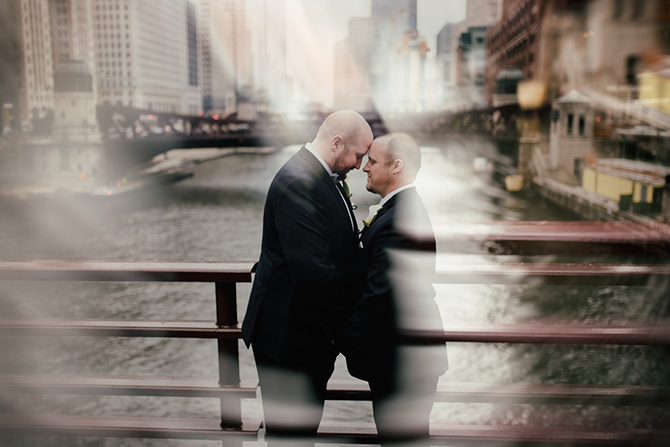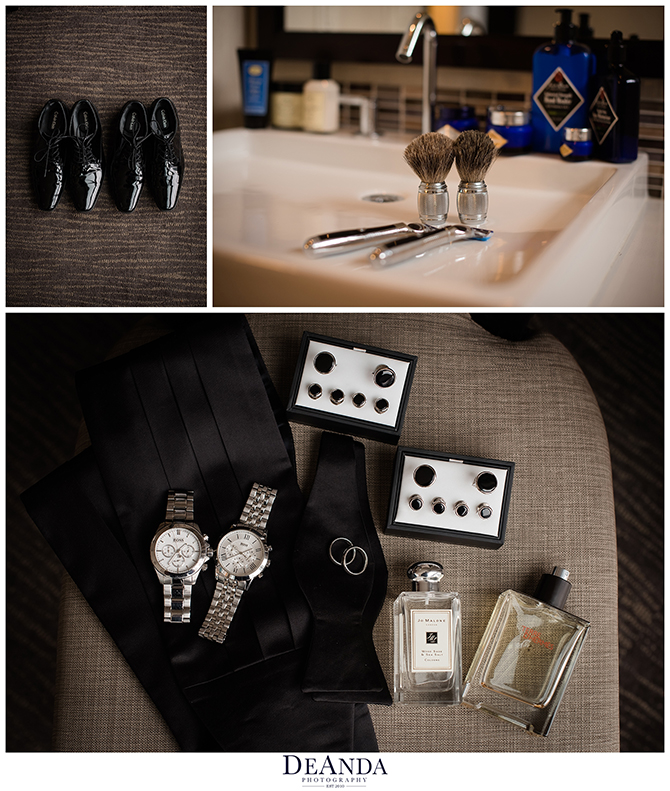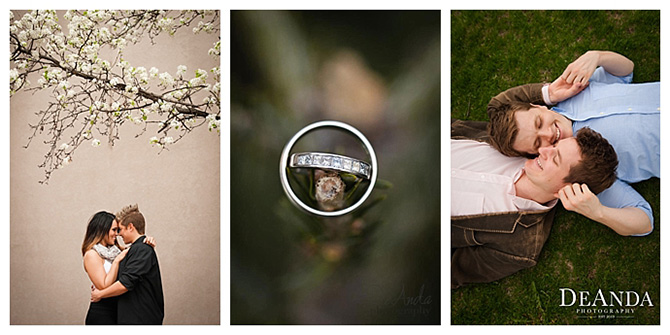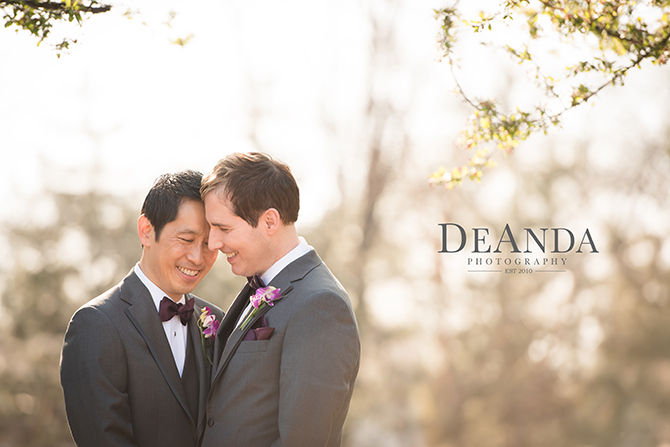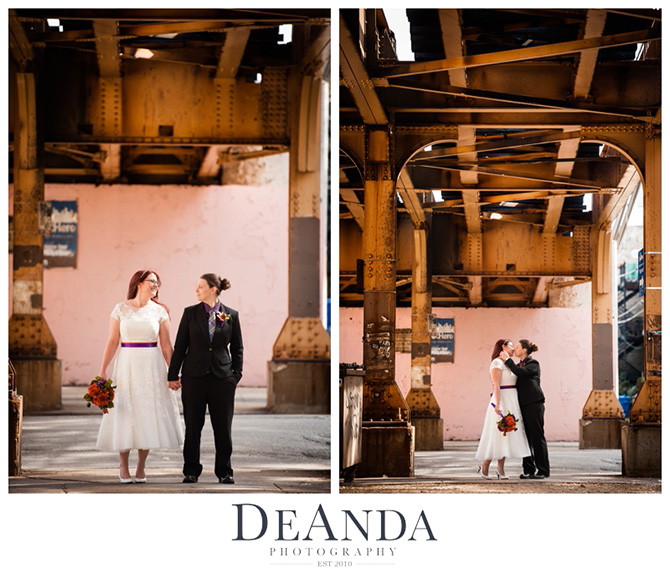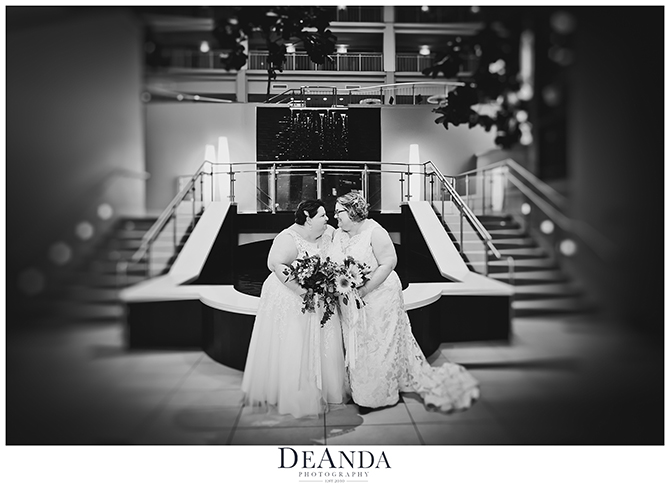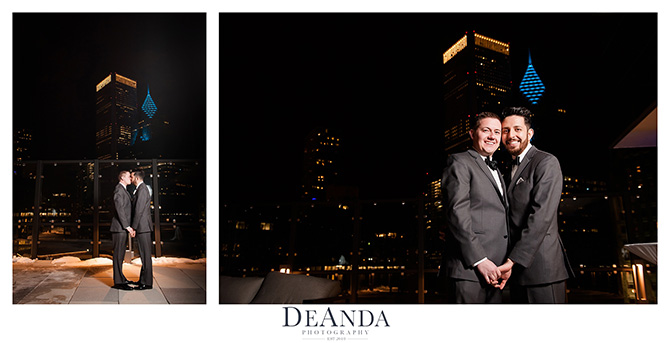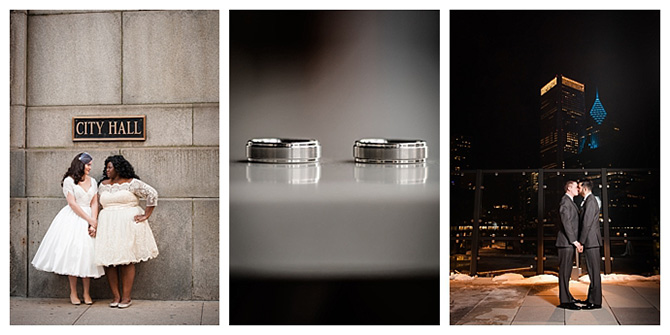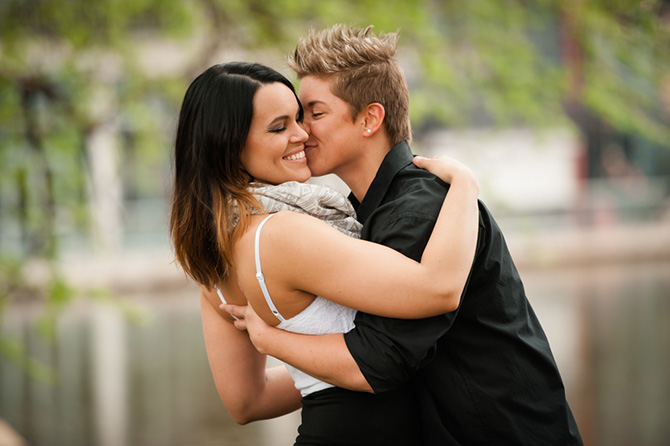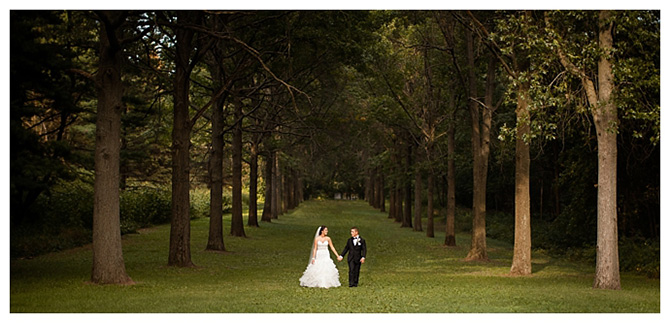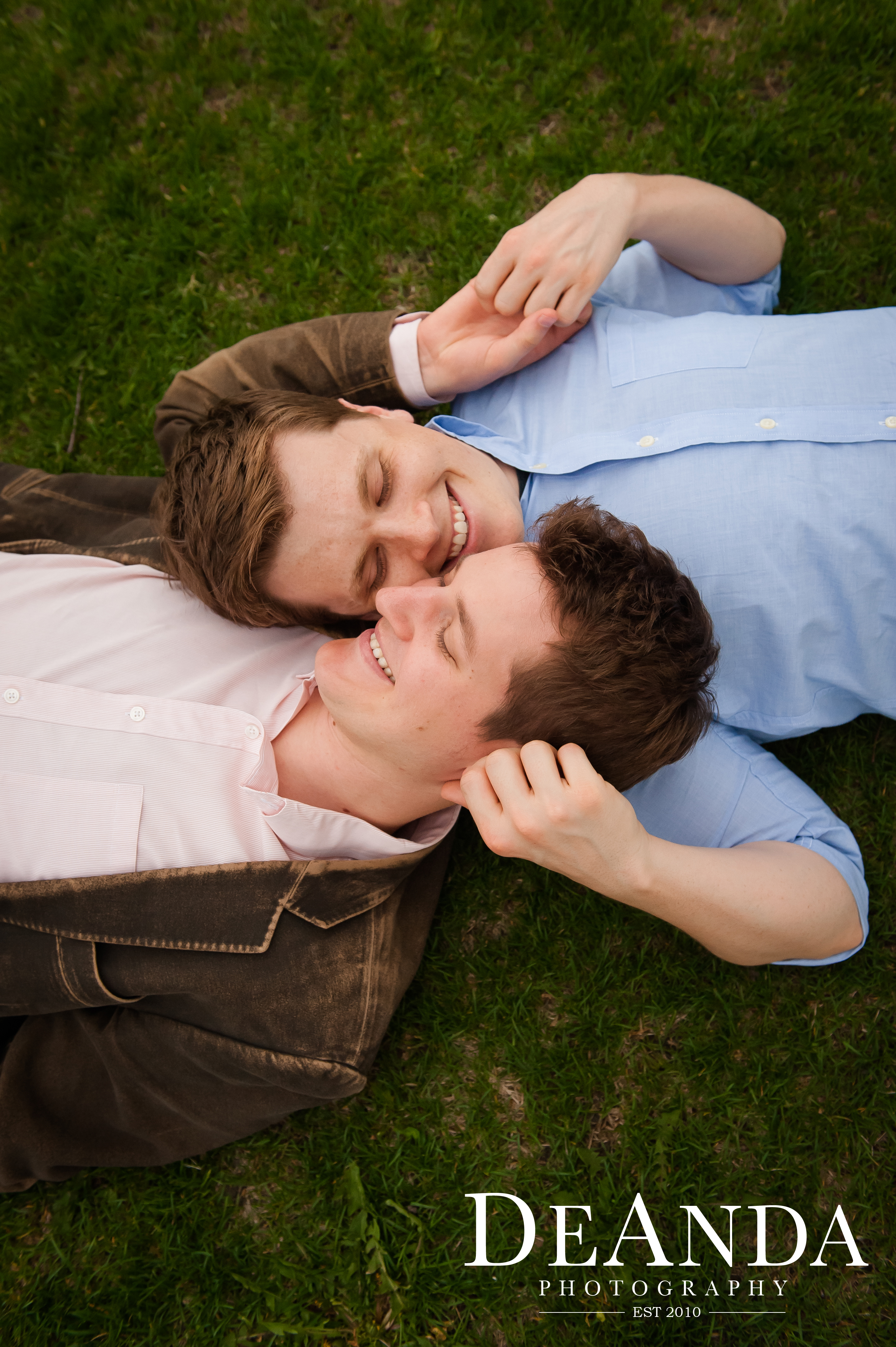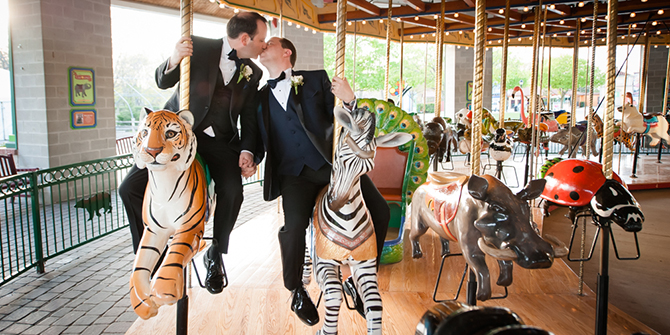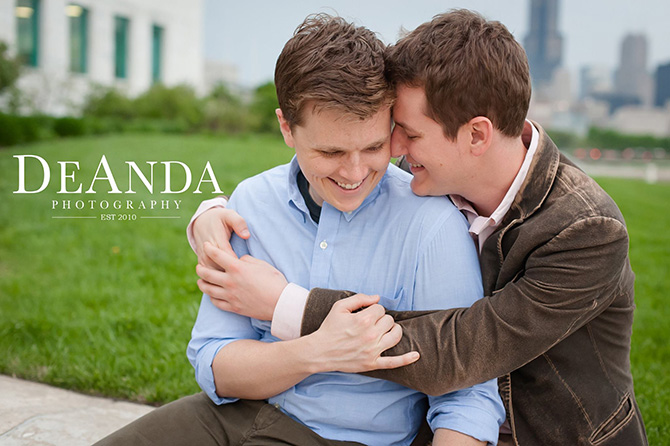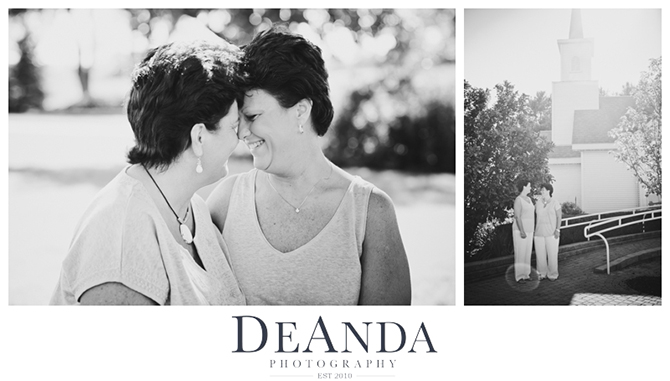 Visit Vendor's Website:
Call Vendor:
708-218-5568
Contact Name:
Carol DeAnda
E-mail Vendor:
Vendor's Social Media:
Vendor's Address:
Lake in the Hills, Illinois 60156

Visit Vendor's Website:
Call Vendor:
708-218-5568
Contact Name:
Carol DeAnda
E-mail Vendor: