Music By Design
Chicagoland Gay Wedding DJ Service
You Can Meet and Choose Your DJ at Any Time.
No Obnoxious DJs. No Cheese.
Outstanding Customer Service
Music by Design is dedicated to providing outstanding customer service. By establishing clear lines of communication, we constantly evolve our techniques based on your specific needs.
We discuss your needs and deliver them. Our philosophy regarding customer service is elementary, yet revolutionary. We actually listen! Then customize your event based on your input. At the same time, we consult you on various levels regarding your event and collaborate with you to determine the ingredients that will produce the most enjoyable scenario.
The entire staff at Music By Design is committed to making your event an enjoyable, memorable, and positive experience.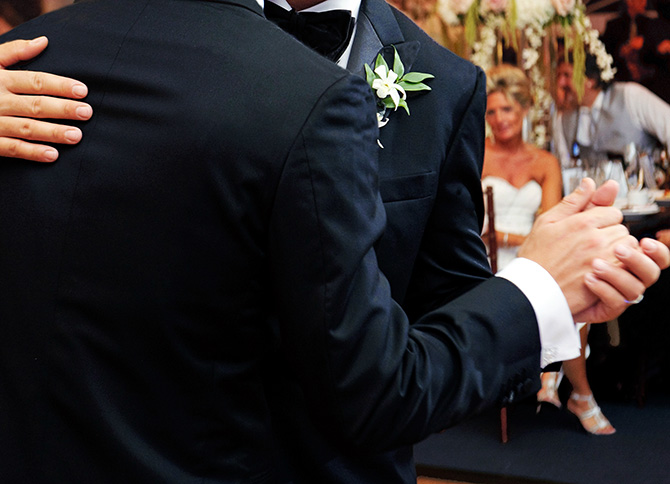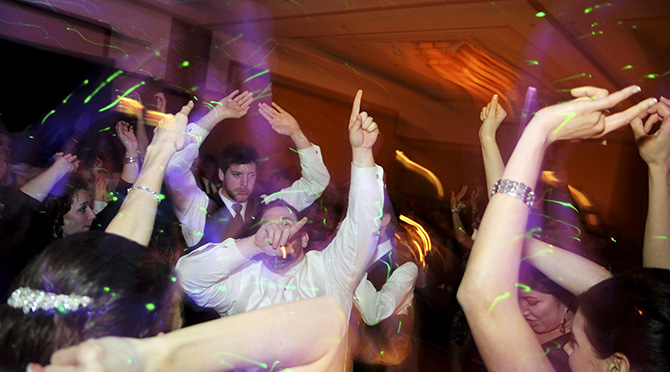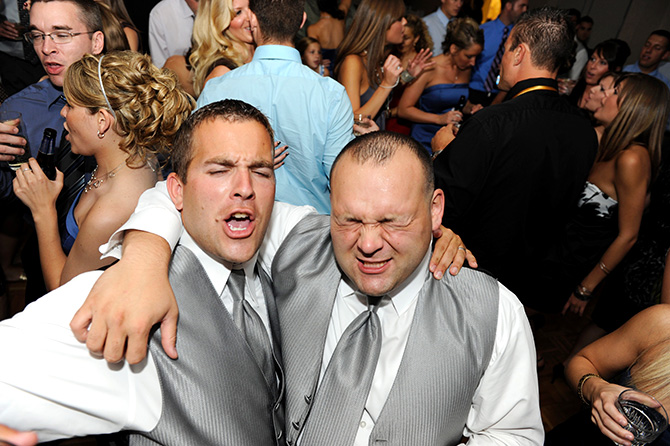 High Quality Sound for Your Wedding Event
Music By Design goes to extremes ensuring quality sound for your event. We understand that the quality of sound is directly related to your overall enjoyment. We utilize professional audio equipment specifically designed for commercial operation. All systems include only "State of the Art" equipment manufactured to deliver clean crisp digital audio sound. In addition, all sound is equalized, therefore, eliminating a preponderance of treble or bass to produce just the right mix of audio.
All equipment is periodically inspected for defects. Backup systems and DJs are always available to provide peace-of-mind. In addition, our unlimited music library is available at your request. Music By Design has the necessary experience to produce quality sound for your next event.
Wedding Ceremony Music Option
This is a great option for ceremony music needed in a different location within your banquet/reception facility. Choose your ceremony music and we will coordinate the timing. This options includes a lapel mic for your officiant and a mic on a stand for any readers.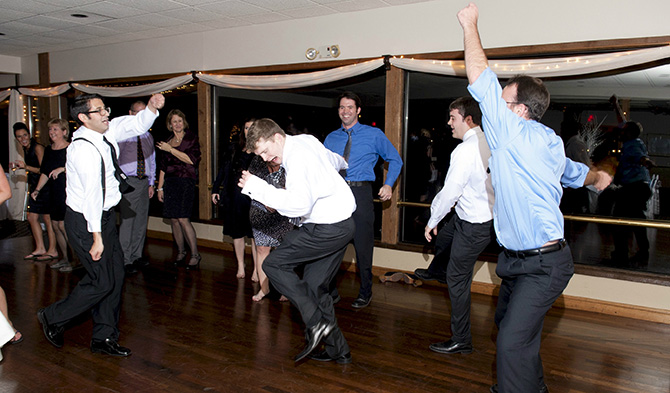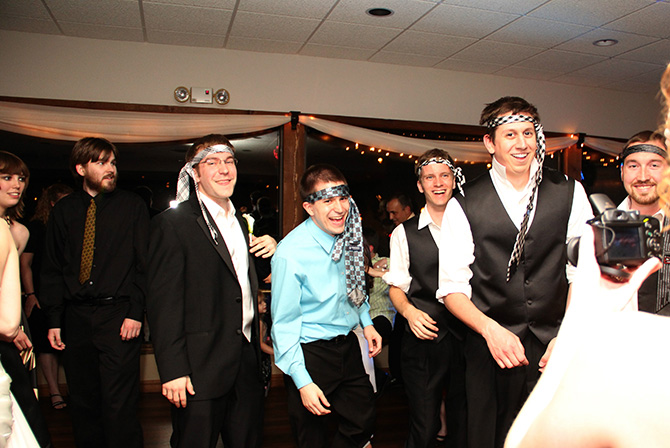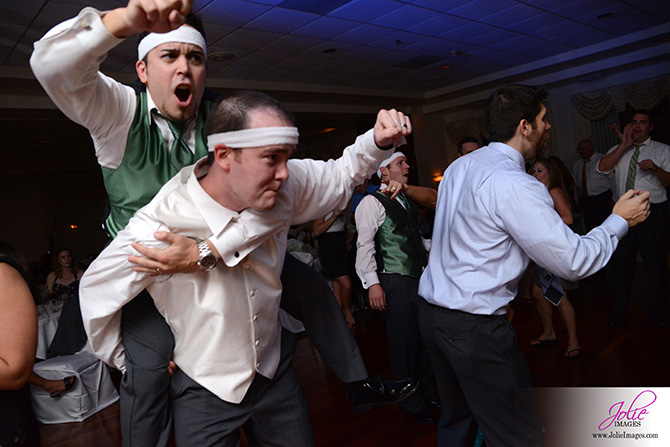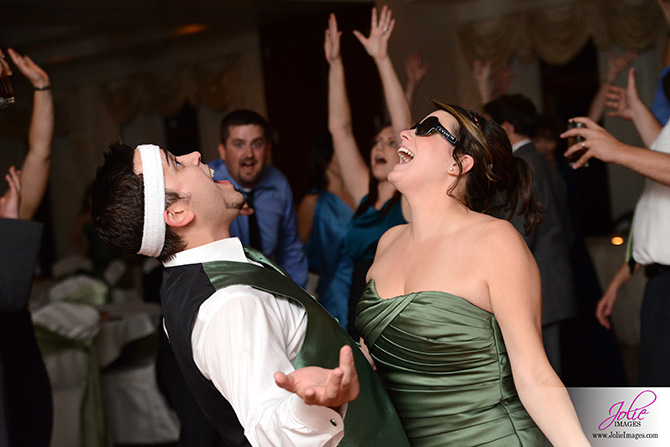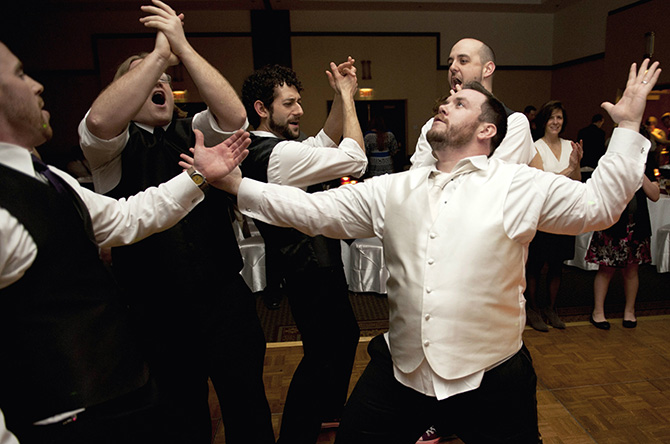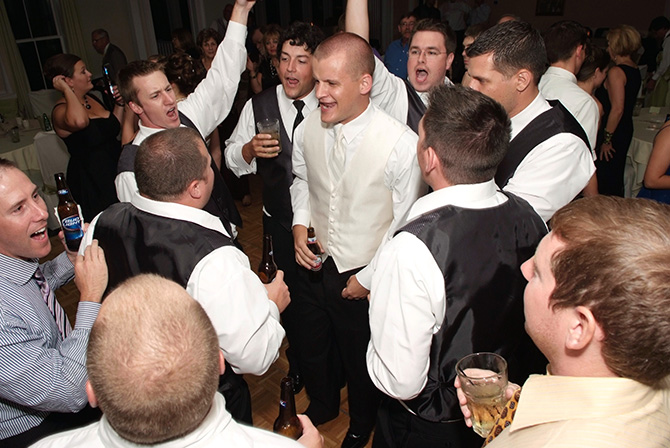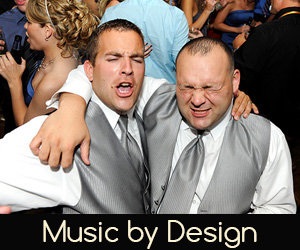 Visit Vendor's Website:
Call Vendor:
630.549.7782
Contact Name:
Music by Design Staff
E-mail Vendor:
Vendor's Social Media:
Vendor's Address:
3755 E. Main Street St. Charles Illinois 60174
Member Since:
November 2013

Visit Vendor's Website:
Call Vendor:
630.549.7782
Contact Name:
Music by Design Staff
E-mail Vendor: