MDM Entertainment
Chicago Gay Wedding Disc Jockey Company
Wedding & Special Event Lighting
Intelligent Lighting, Monogram GOBOs, Up-Lighting & Color Wash
MDM Entertainment is an avid supporter of marriage equality for Chicagoland's LGBT community. All of our DJs, technicians and staff are excited and honored to celebrate with you on your wedding day and to provide you with exemplary entertainment. We're firm believers that all couples should have the right to marry and we proudly offer LGBT wedding DJ, lighting, decor and photo booth services for same sex weddings in Chicago and the surrounding area.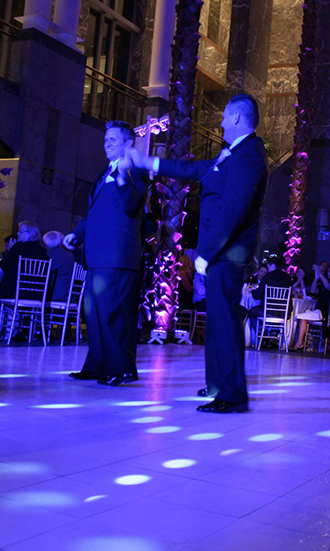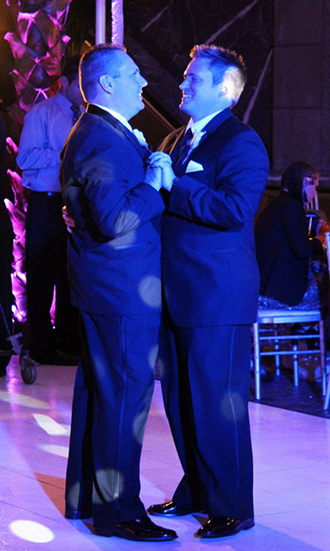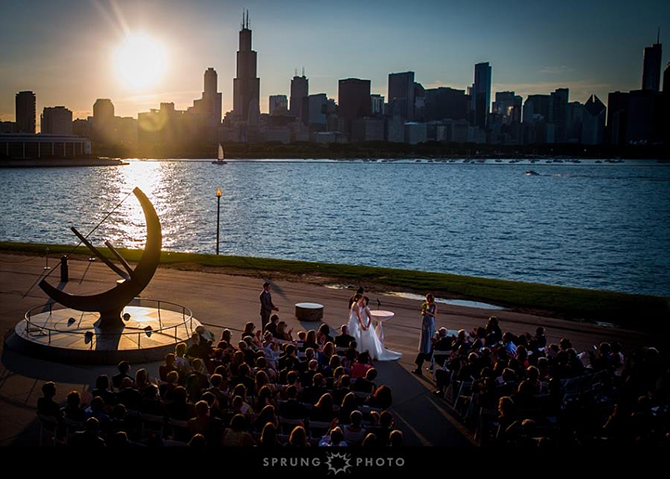 Contemporary & Elegant Wedding Receptions
MDM Entertainment is a Chicago disc jockey company specializing in contemporary and elegant wedding receptions, like yours! Our experienced and professional Chicago wedding DJ's and Masters of Ceremony will guide you through the moments that will make your memories. From the speeches and toasts made by the most important people in your lives, to that special moment when you take the dance floor for the first time as spouses, to the dance party with all your guests, our skilled entertainers will walk you seamlessly through your wedding reception. Leaving nothing to chance.
Our entertainers are put through an intensive and thorough training process to ensure that they reflect the quality and high level of customer service that MDM Entertainment is known for. MDM Entertainment is built on the belief that your reception should be a unique showcase of who you are as a couple. The evening is not about singing DJ's, inflatable air guitars or plastic leis, it is a tasteful and joyous reflection to celebrate one of the biggest moments of your life. Your wedding will be contemporary, tasteful, and above all, fun!
Wedding Ceremony Music
MDM Entertainment is proud to be with you during one of the most precious moments of your life, your wedding ceremony. Whether your tastes are traditional classical pieces or something a bit more eclectic, we can help you create the soundtrack to your ceremony.
Our DJ's are trained in the logistical portions of your wedding day, not just the music and dancing. This blend of knowledge will allow your DJ to be able to skillfully blend your music selections into the order of service of your ceremony.
Your DJ will work with you wedding officiate to make sure all the timing of your ceremony selections goes off without a hitch, as you get hitched.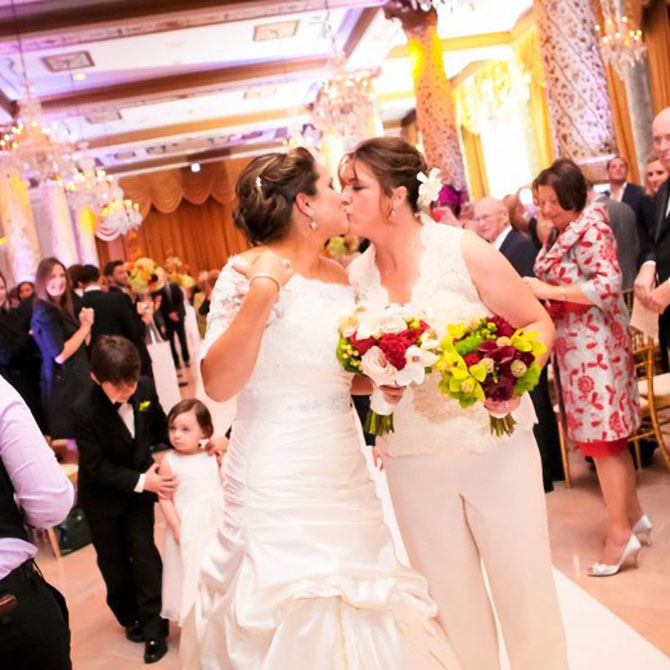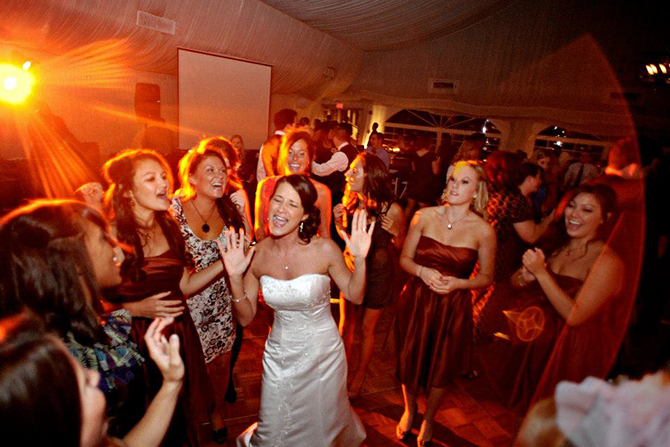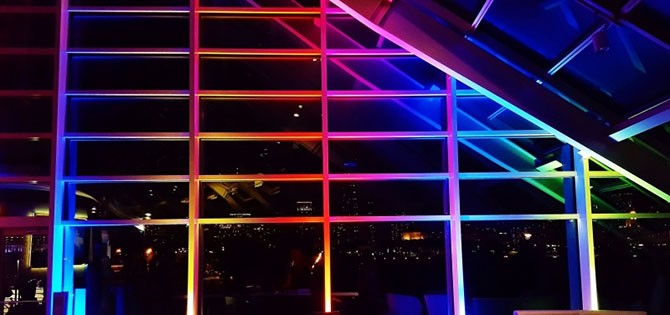 Wedding & Special Event Lighting
Create an ambiance and atmosphere that excites your guests with a feast of visual sensations. Lighting can transform an ordinary event space into an extraordinary one. From soft and romantic, to vibrant and lively, a lighting scheme can be created to embody your personal tastes and preferences.
MDM Entertainment can take your wedding from conventional to sensational with lighting. We are proud to offer Chicagoland and surrounding areas an array of lighting options to enhance the look and feel of your big day. The proper lighting design can create a sensation of romance by mimicking the glows of candlelight, or a full on party atmosphere with a medley of colors. Build excitement and make a statement by showing your name in lights, having coordinated up-lights or wash the room in your wedding colors. There is a design perfect for you!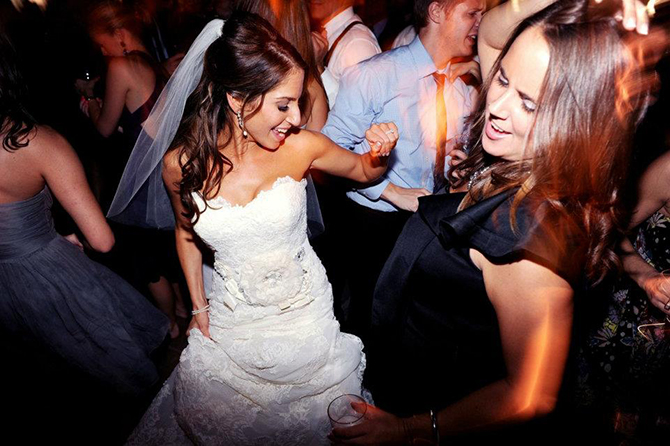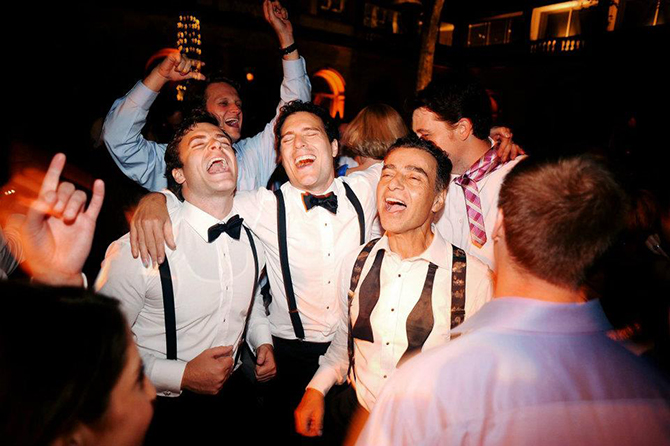 Custom Monogram Gobo
This is your day to be a star, so why not put your name in lights? Using a special fixture coupled with a custom made gobo MDM Entertainment can project your names, monogram, wedding date and/or design elements onto a wall or the dance floor. This will add a personal touch to the décor of the day and can be customized to match design elements from your stationery, invitations or the graphic on the bottom of your photo booth strips.
Intelligent Lighting
Intelligent dance floor lighting takes DJ lighting to a whole new level, giving you the look and feel of a nightclub or concert. The only limitation of intelligent lighting is the imagination! With the use of a special controller, the lighting technician controls the patterns, speed, color and other functionality of the light fixtures. The colors are brighter, more vivid, and offer more combinations than ordinary lighting. Intelligent lighting also gives us the ability to spotlight your special moments and add a real "wow factor" to your event.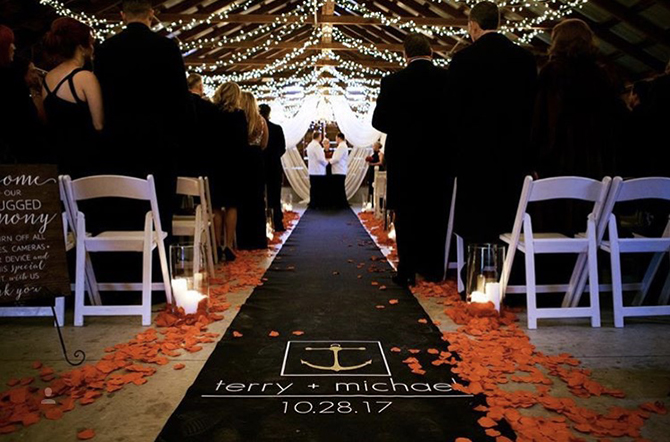 Visit our website for more information or give us a call today at 773.253.4986 to set up your complimentary consultation to discuss your wedding plans!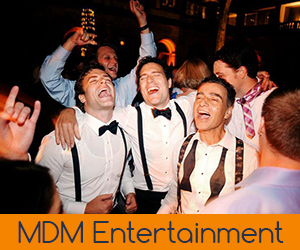 Visit Vendor's Website:
Call Vendor:
(773) 253-4986
Contact Name:
Patti
E-mail Vendor:
Vendor's Social Media:
Vendor's Address:
707 Remington Road Suite # 9 Schaumburg, Illinois 60173
Member Since:
August 2011

Visit Vendor's Website:
Call Vendor:
(773) 253-4986
Contact Name:
Patti
E-mail Vendor: