Spring Hall Boutique Event Venue
Atlanta, GA LGBT Wedding Venue
Elegant and sophisticated décor with a unique neutral color palette
Nestled within the Global Forum, a European-styled architectural plaza, Spring Hall is a boutique event venue that offers versatility and style paired with exceptional service.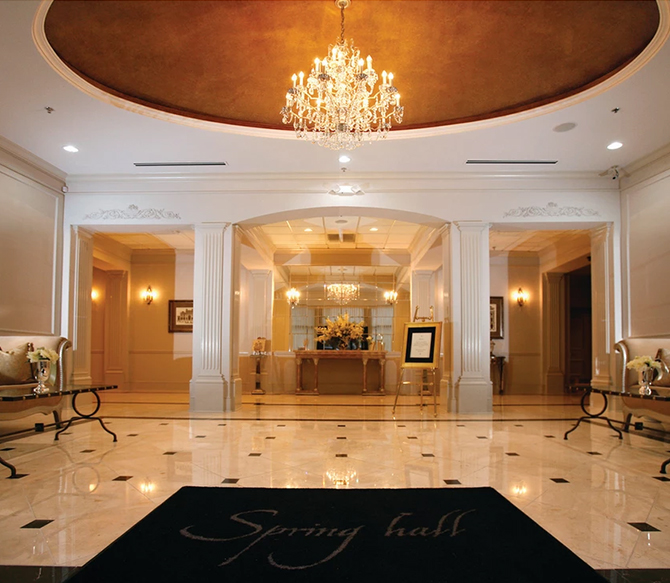 We strive to have a vibrant and enjoyable environment for our clients and guests, while providing a clean, accessible, and affordable facility.
Spring Hall is a gathering place specifically designed for any event that helps to grow relationships. We are here for you, your family, friends, guests and our community, as an all-inclusive event venue that accommodates, appreciates and enables celebration of life's greatest moments.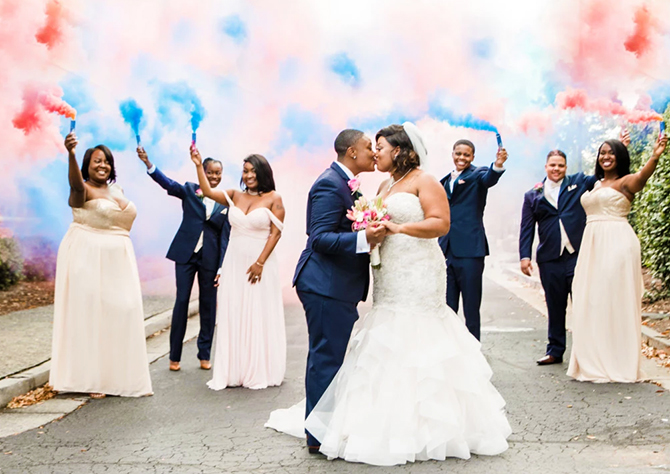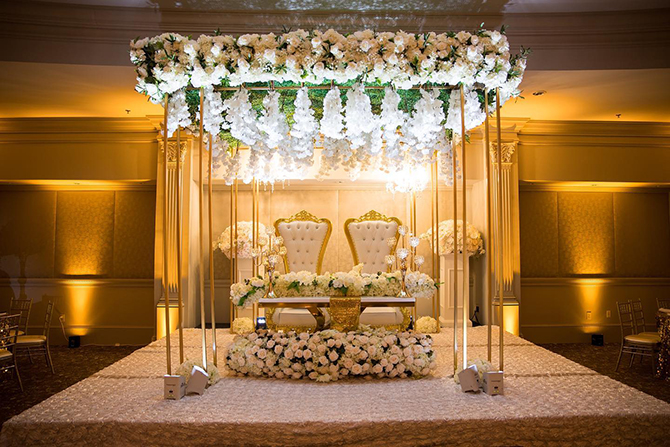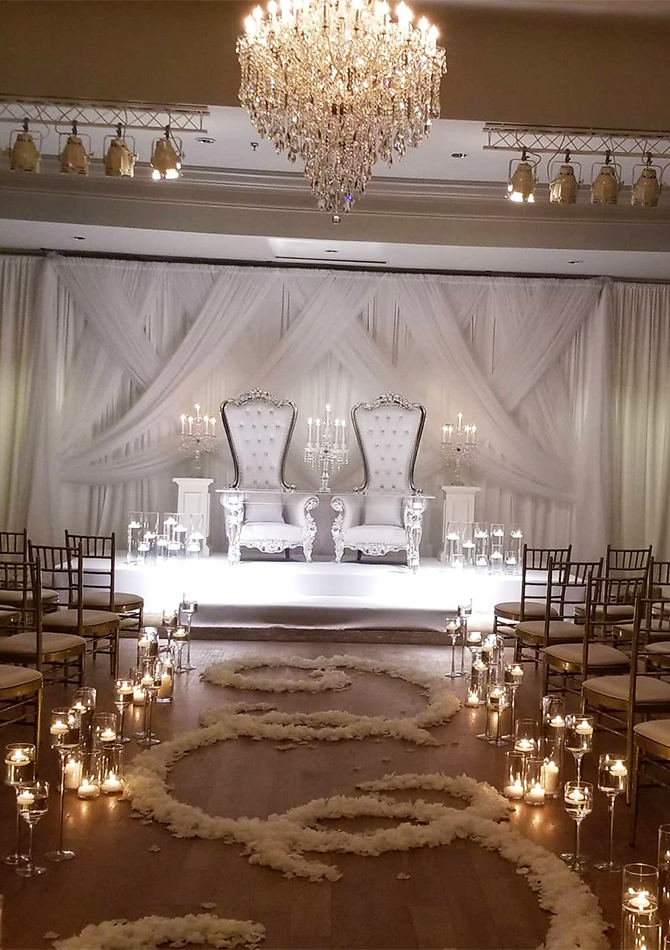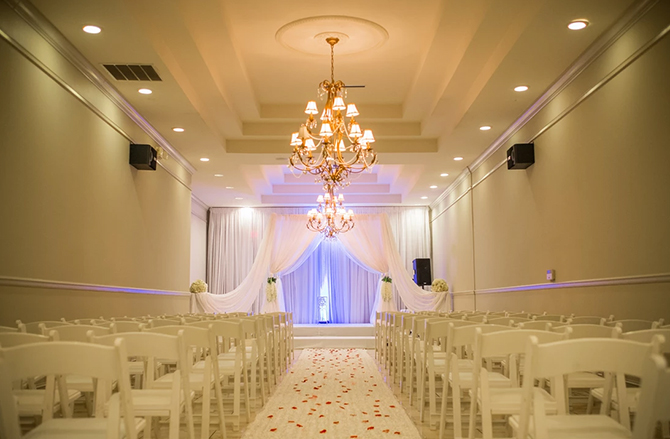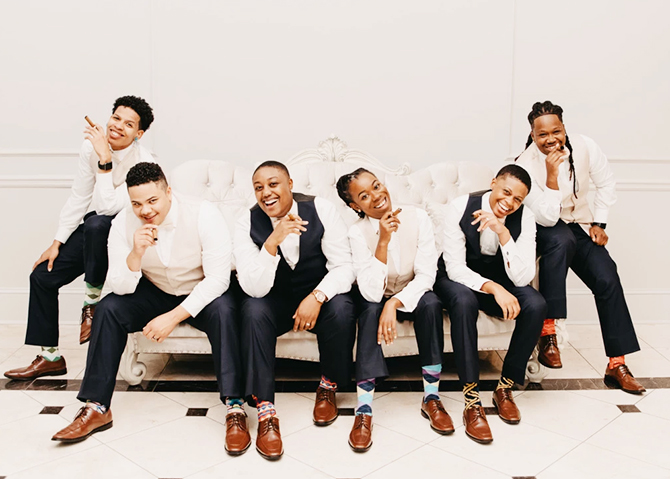 Spring Hall is a classical yet modern event venue that was built with the needs of the community in mind.
At Spring Hall, we understand that everyone has their own style, vision and budget for their special day. We provide all event essentials, as well as the flexibility and tools to make your wedding, the wedding of your dreams.
We have a variety of spaces for your ceremony and reception, as well as bridal party accommodations to make your day comfortable, memorable, and stress-free from start to finish.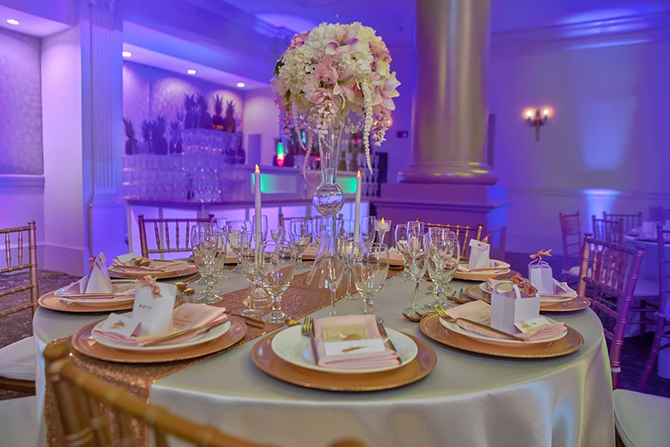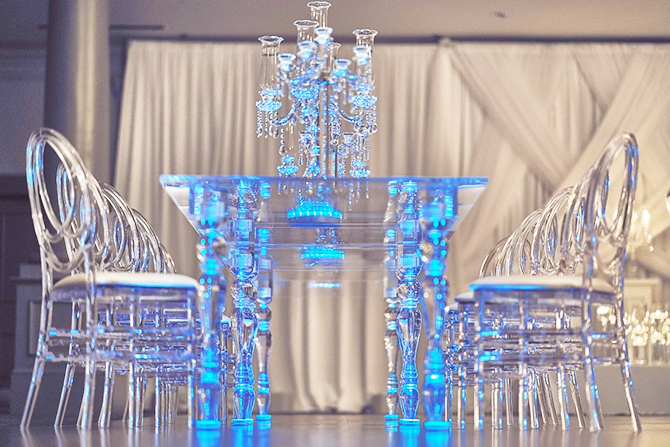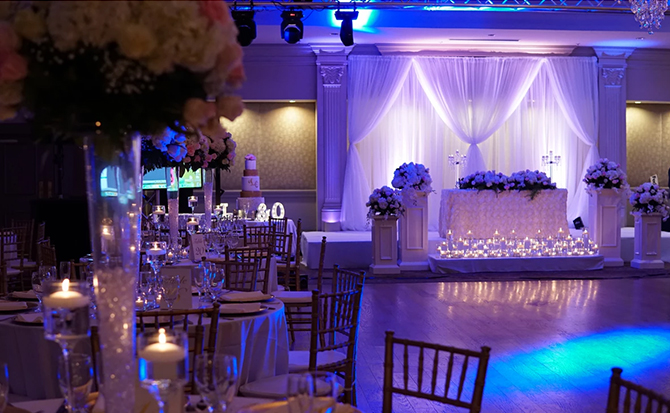 Spring Hall has a list of only the best professionals that come highly recommended that will be shared with you.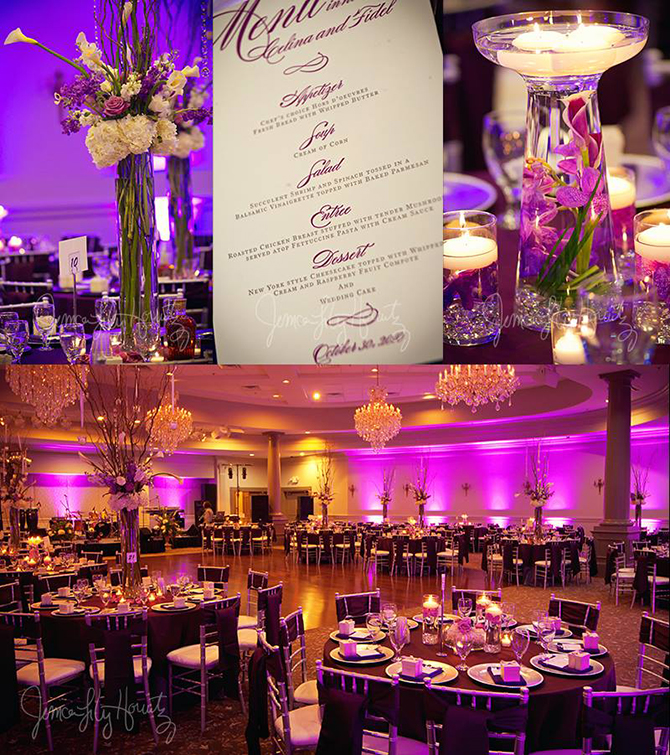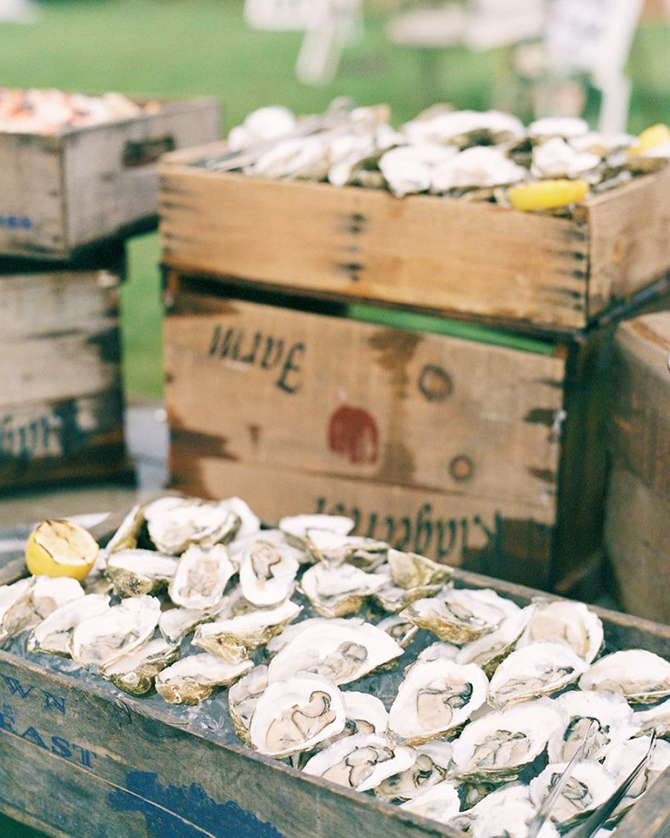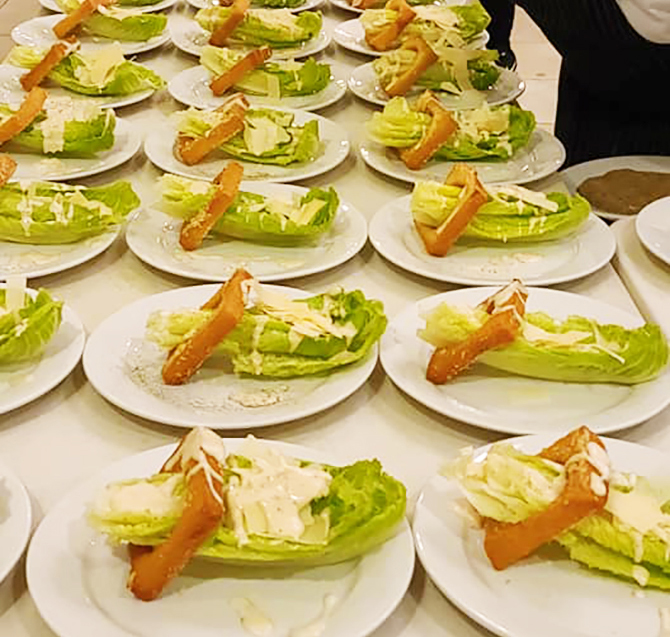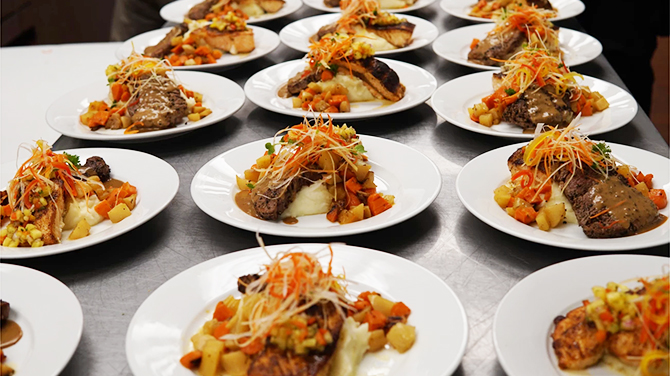 Amenities at Spring Hall
Grand Ballroom 'Lotus' - Decorated with beautiful crystal chandeliers and antique style accent lighting, our spacious Grand Ballroom is sophisticated and graceful. ​
Banquet Room - A private-function meeting room. ​
Cocktail Lounge - A cozy refined space with a gorgeous waterfall, crystal chandeliers and comfortable, luxury sofas and tables. The perfect setting for socializing and mingling with a beautiful custom-built in bar. ​
Lobby - European-inspired with a classic marble floor adorned with crystal chandeliers. ​
Dressing Suite 'Tris' Elegant and cozy bridal suite, decorated in antique décor. ​
Dressing Suite 'Orchid' A spacious room with an intimate décor.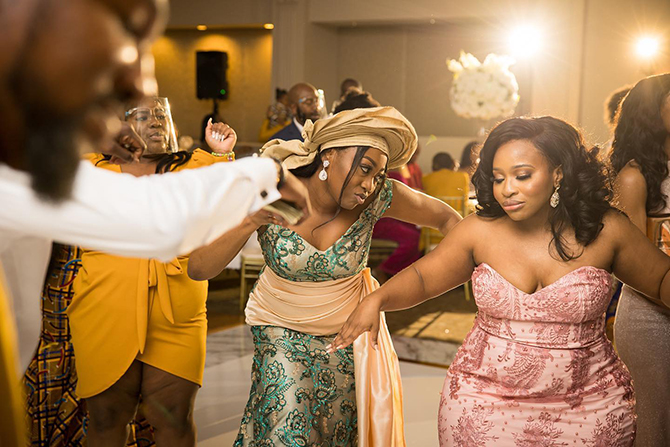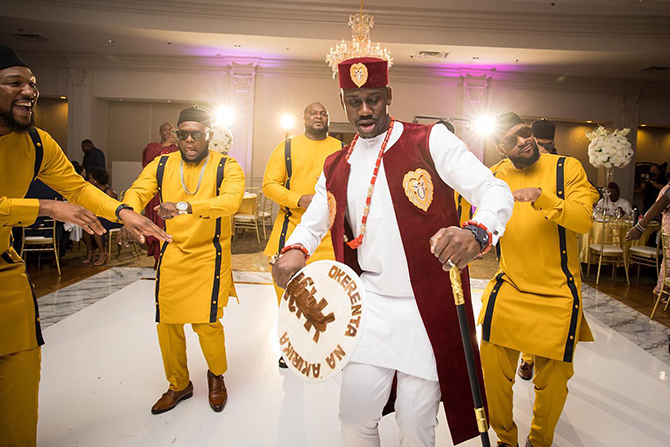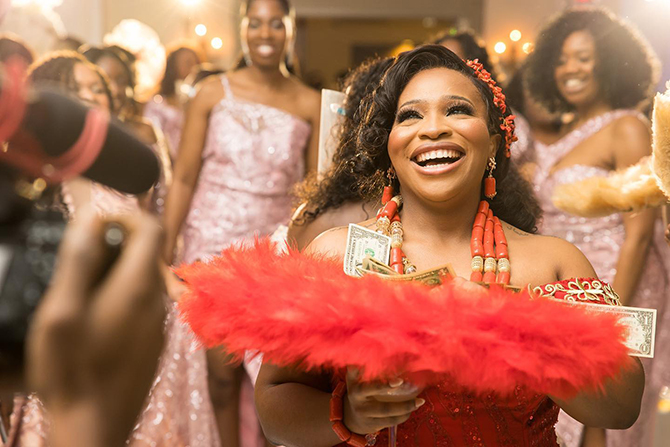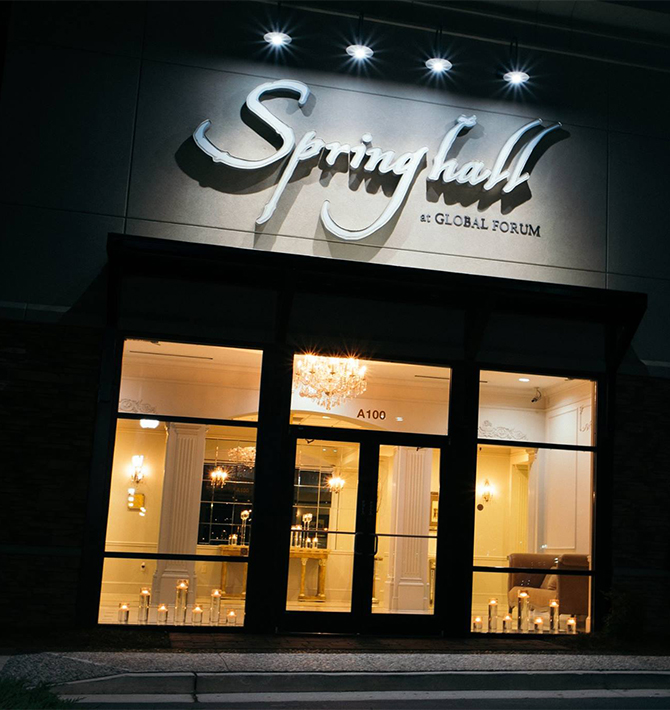 Just minutes away from downtown and midtown Atlanta and far away from the inconvenience of traffic congestion, yet close enough to the beautiful heart of the city and vibrant suburbs.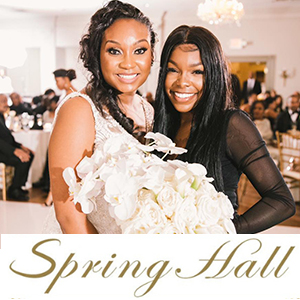 Visit Vendor's Website:
Call Vendor:
(770) 613-9973
Contact Name:
Sales Office
E-mail Vendor:
Vendor's Social Media:
Vendor's Address:
7130 Buford Hwy. NE, Suite A-100, Atlanta Georgia, 30340