Red Gate Farms
Savannah, Georgia LGBT Wedding Venue
Less than 10 minutes from downtown Savannah, GA ~ Coastal Empire - South Georgia
Family-owned for more than 80 years, Red Gate Farms invites you and your guests to celebrate life's most special moments in Savannah's charming countryside.
Boasting 300-year-old oak trees, lush paddocks, and a glistening pond, each venue at Red Gate Farms creates unique events and lasting memories. Although you will feel like you are hours away from the bustling city, Red Gate Farms is only minutes from Historic Downtown Savannah, making it an unparalleled event venue for any occasion.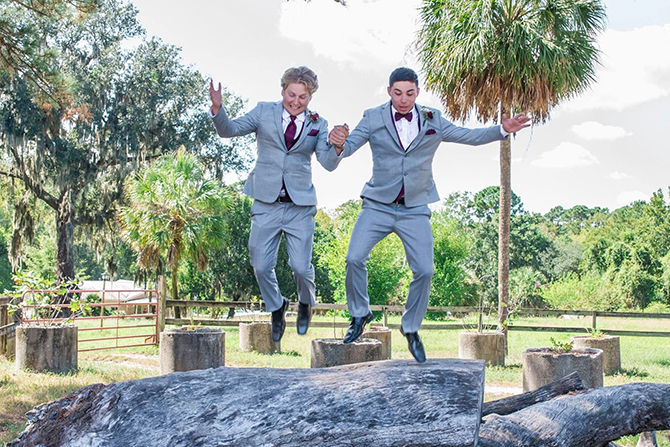 Within its 440 acres of stunning countryside, Red Gate Farms is home to four distinct venues that make for one-of-a-kind events, from rustic to modern, intimate to epic.
Explore each of our unique venues to find the perfect match for your next event, whether that be our rustic barn, restored Grainery, charming Belle Tower, or open-air pavilion.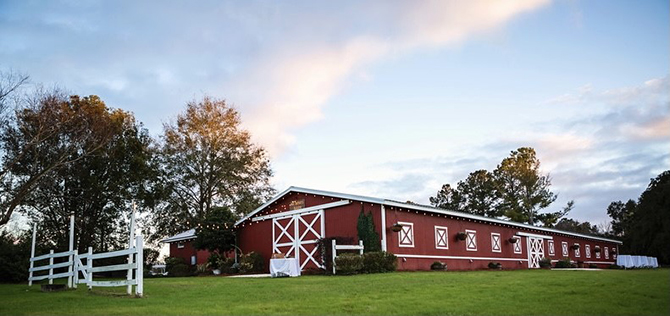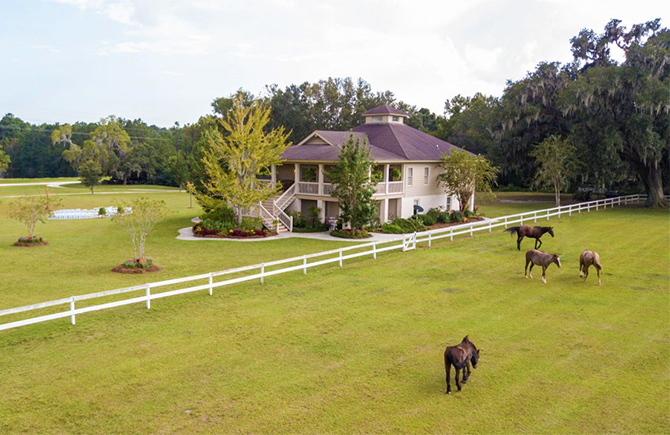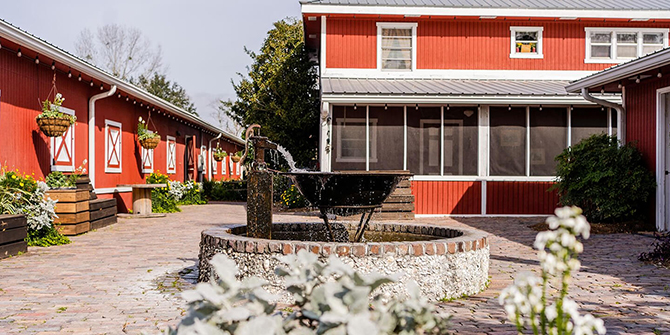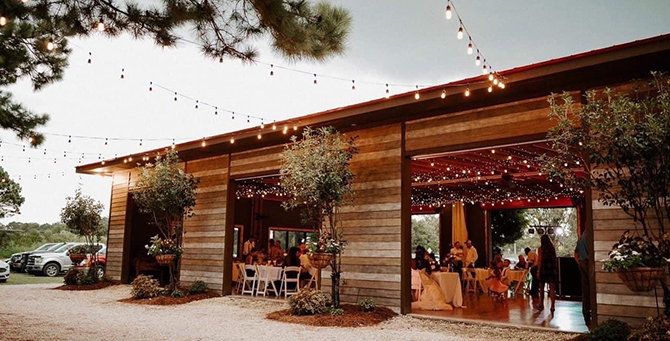 With exclusive use of whichever venue you choose to get married in, you are able to transform both the stunning indoor and refreshing outdoor spaces for a standout, Southern wedding.
Red Gate Farms offers you endless possibilities to turn one of our stunning venues into the wedding you have always dreamed of having.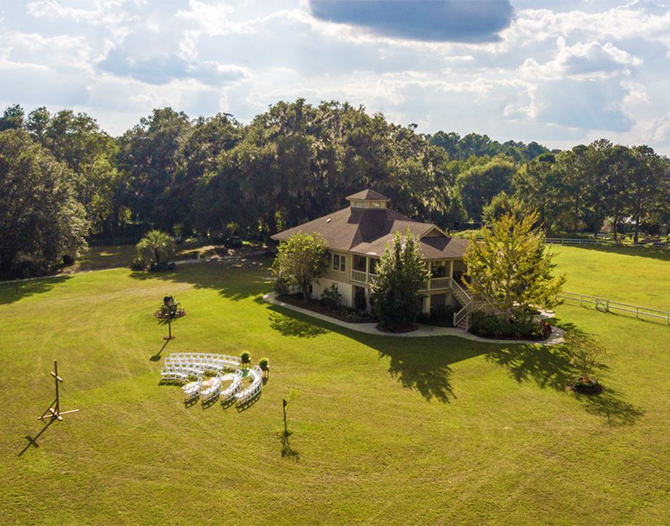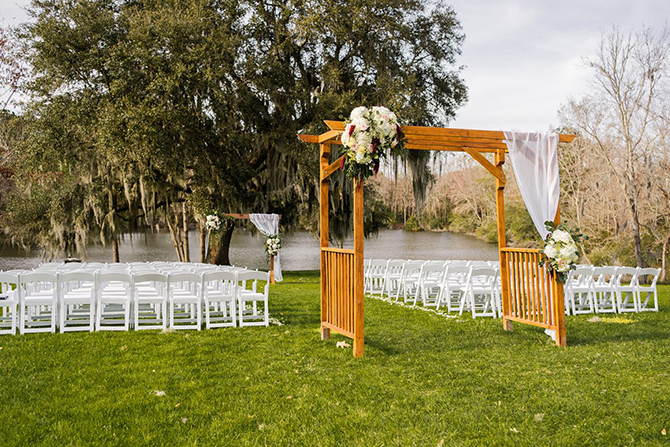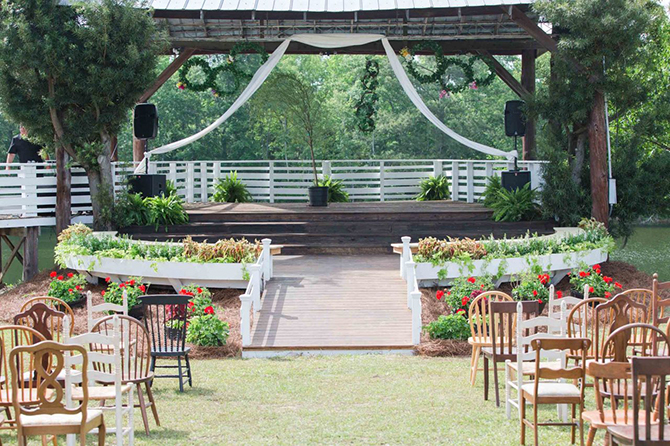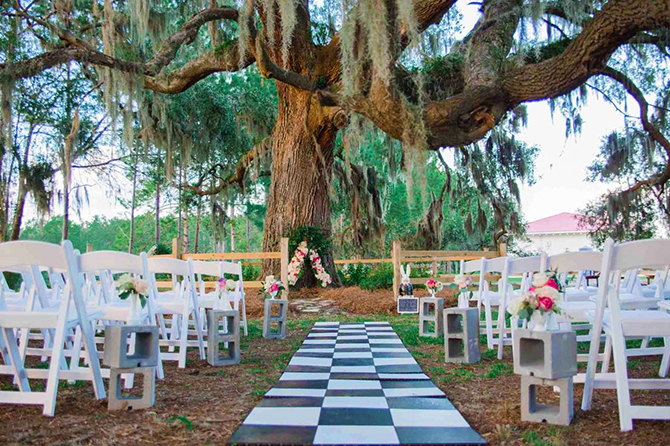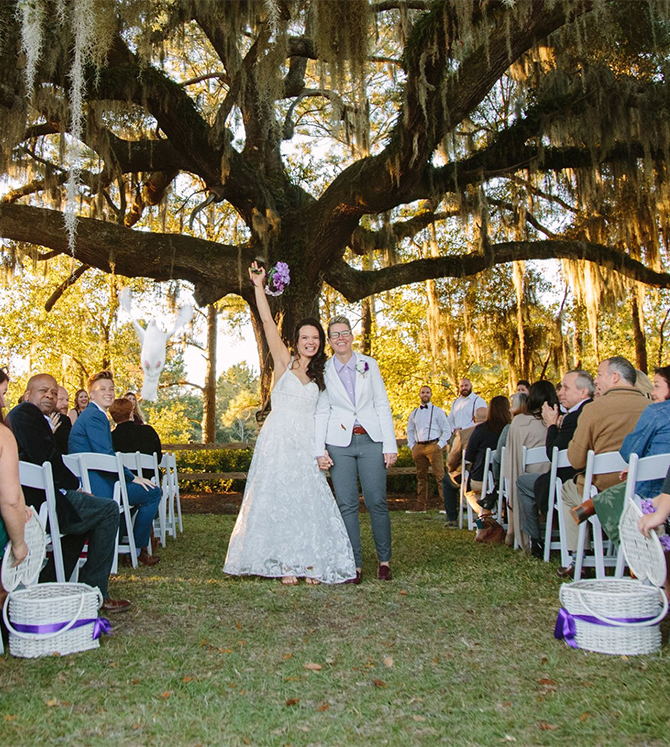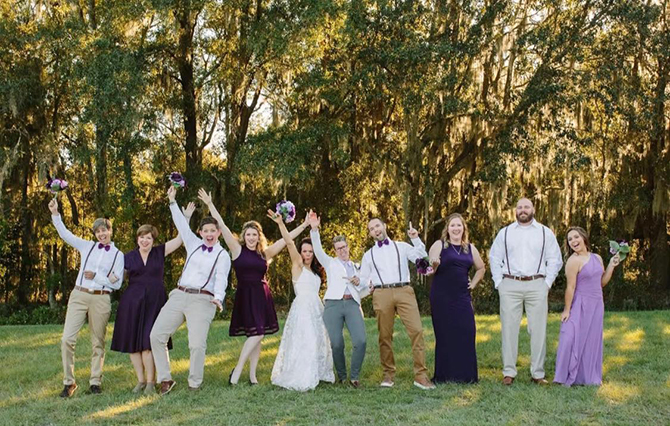 At Red Gate Farms, we love to be a part of the stunning weddings that are held at our property.
Our team will work closely with your wedding planner, ceremony official, and event coordinators to ensure that everything flows smoothly on your big day. To take some of the stress of planning off your plate, our team will also provide you with a trusted list of vendors that have time and time again proven to us to be the best Savannah can offer.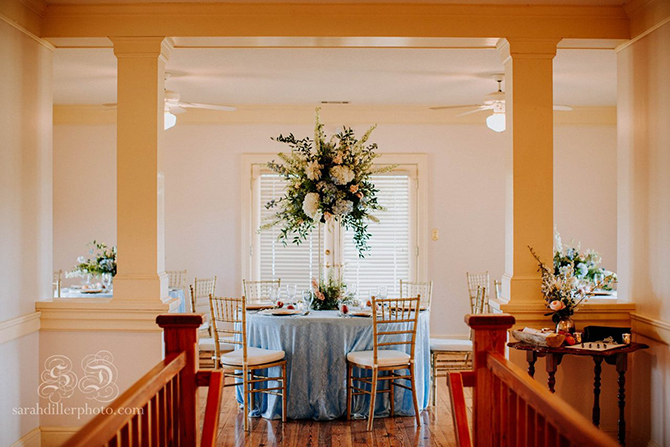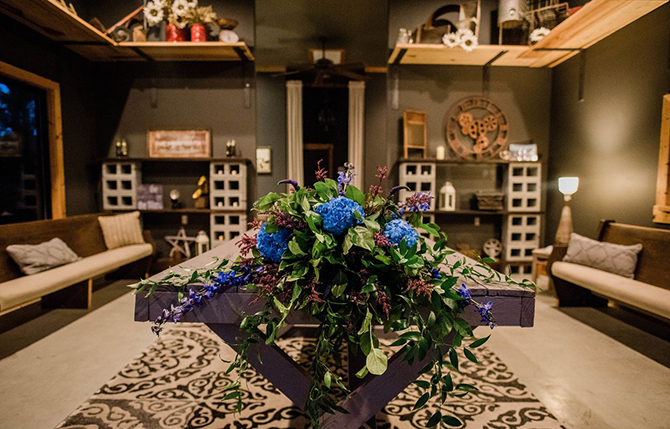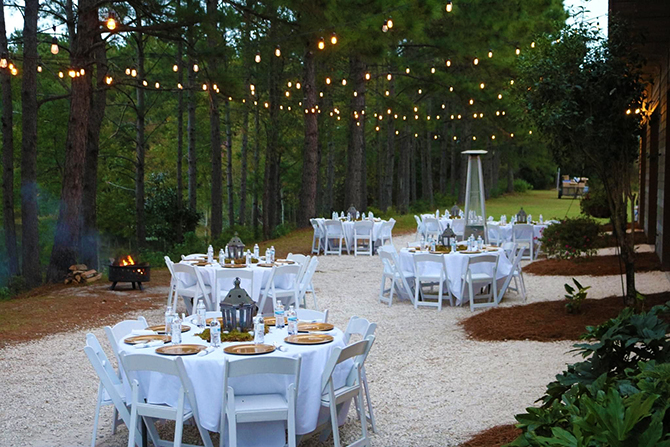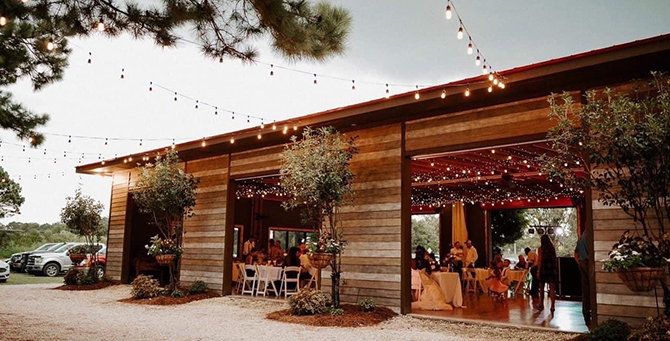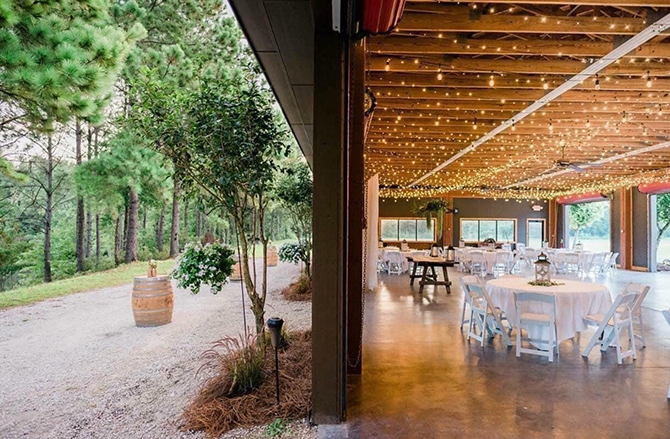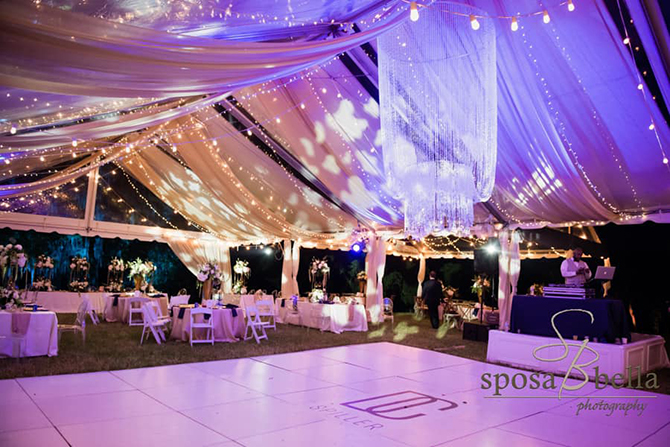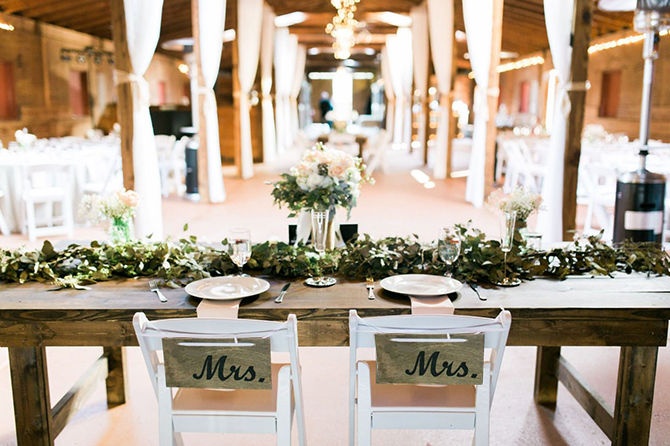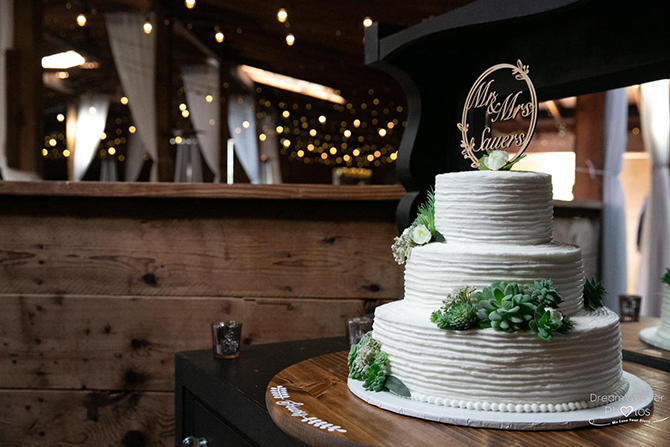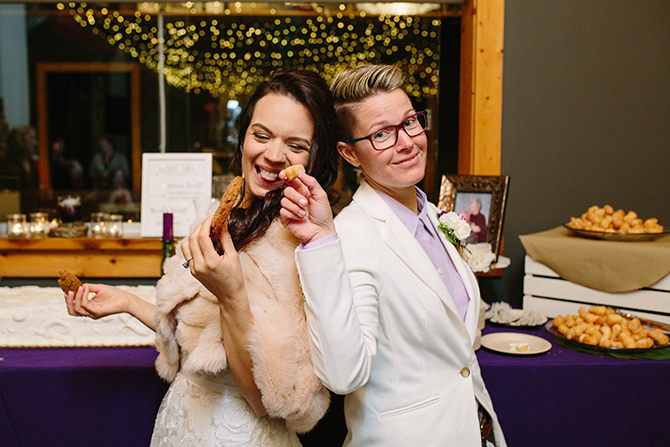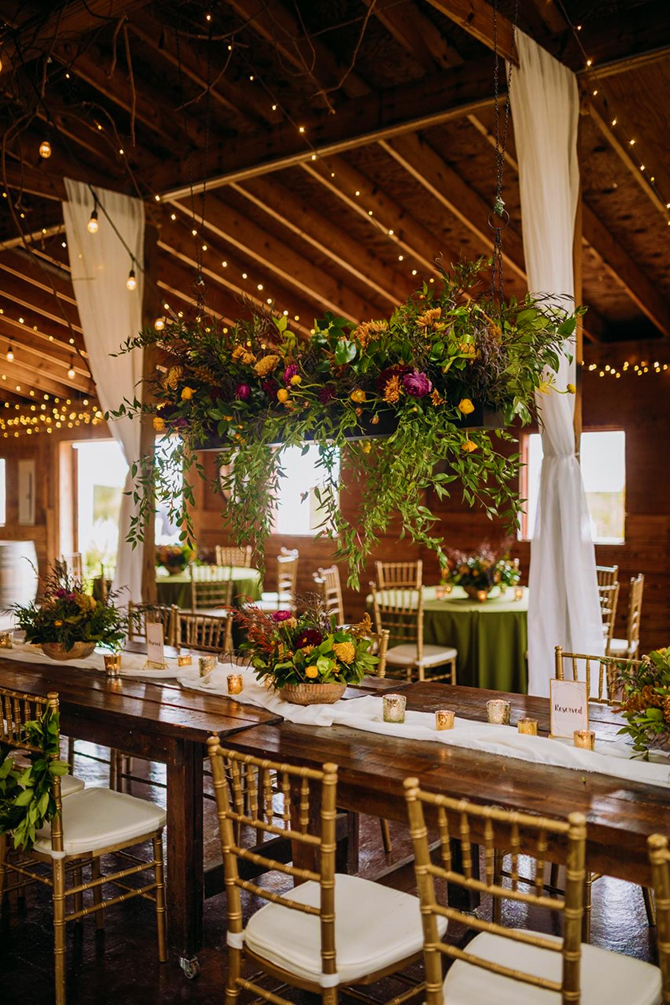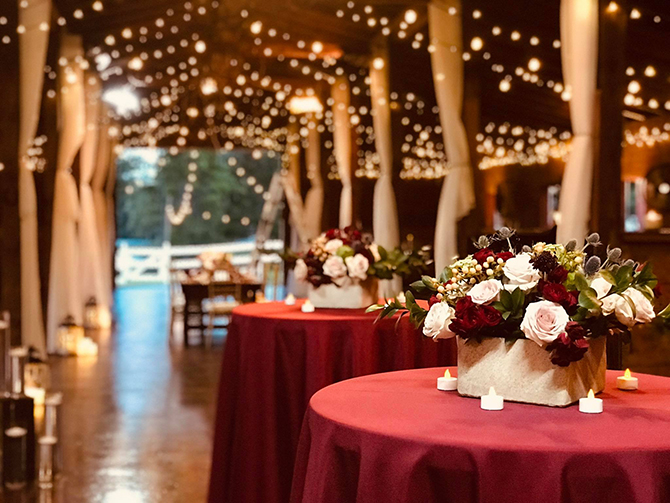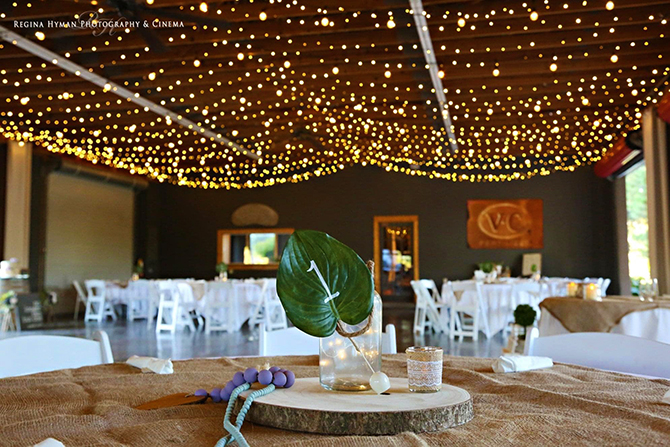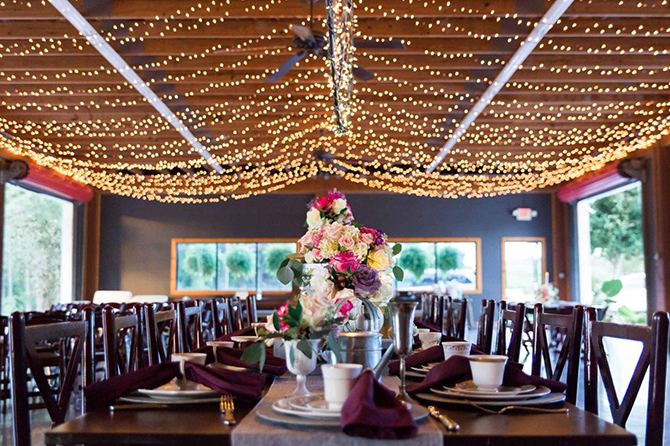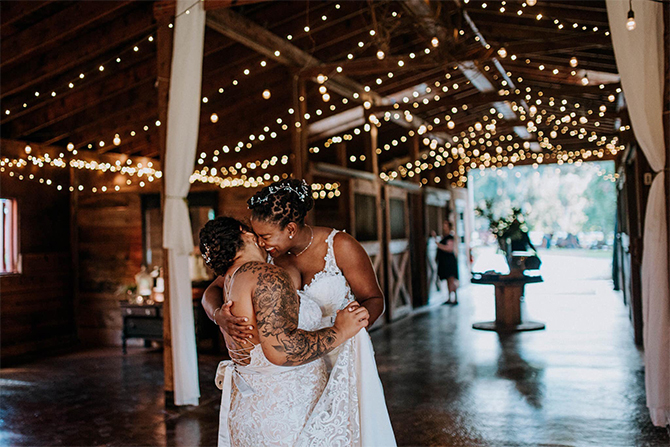 Miles Away From Ordinary! Take a look at what makes Red Gate perfect for your special day!
From the traditional red-door barn and breathtaking meadows to the glistening waterfront and 300-year-old Spanish moss-covered Oak trees, Red Gate Farms has no shortage of stunning views to achieve all of your swoon-worthy photography dreams!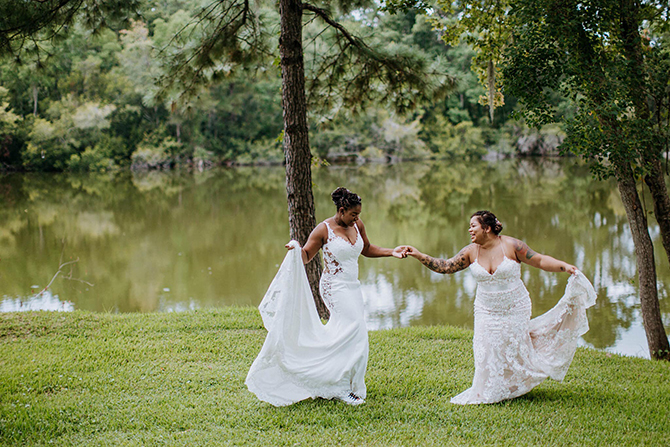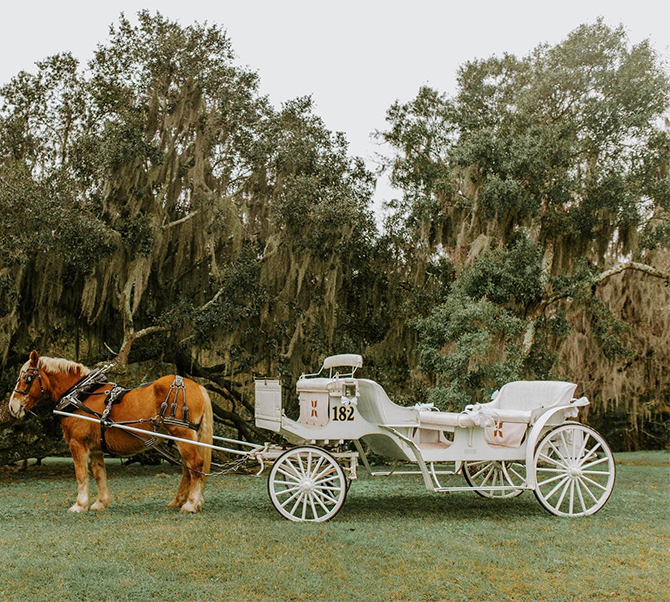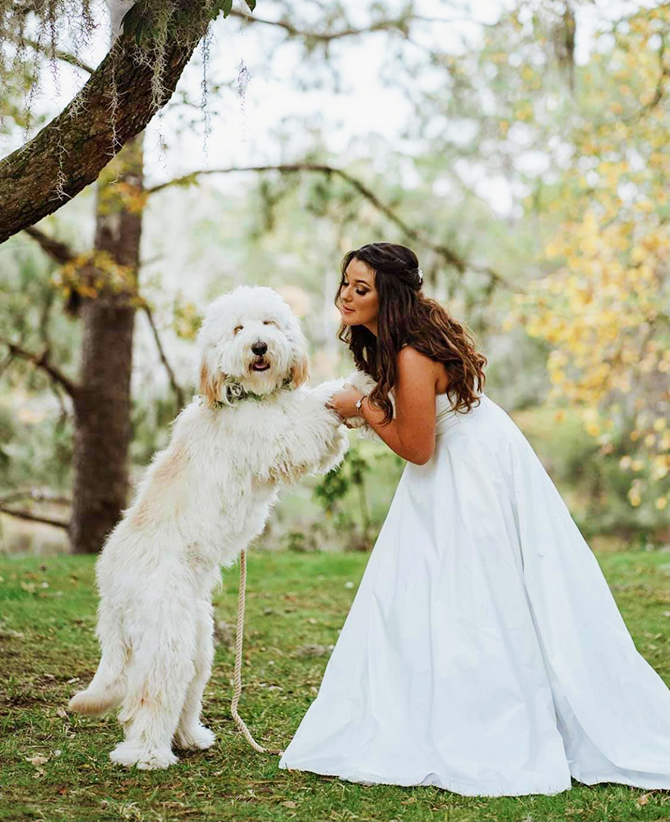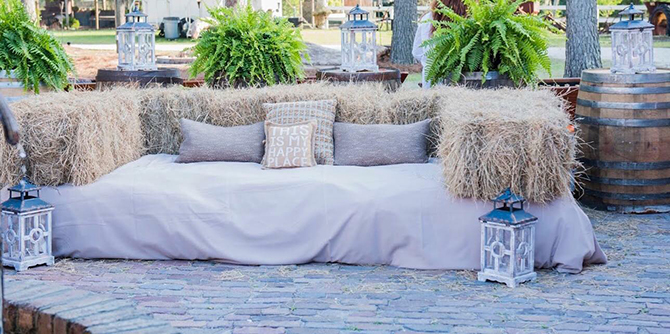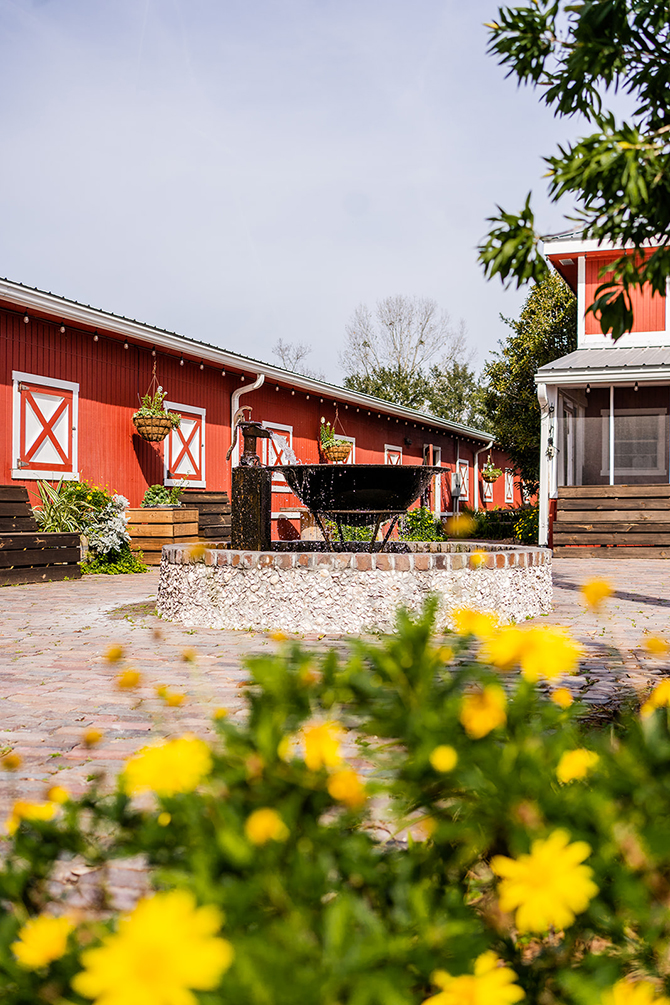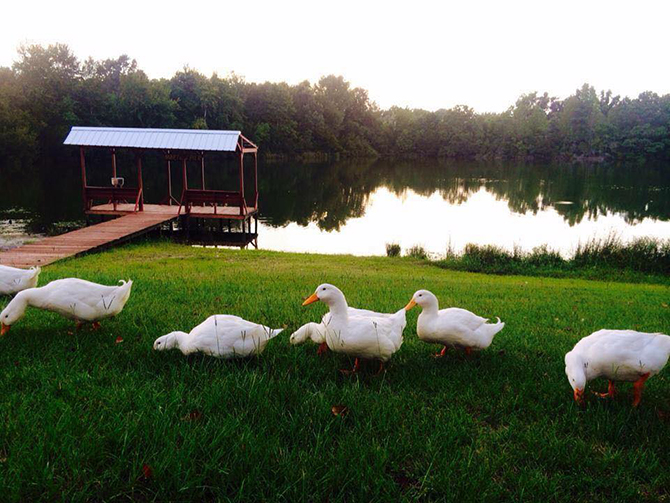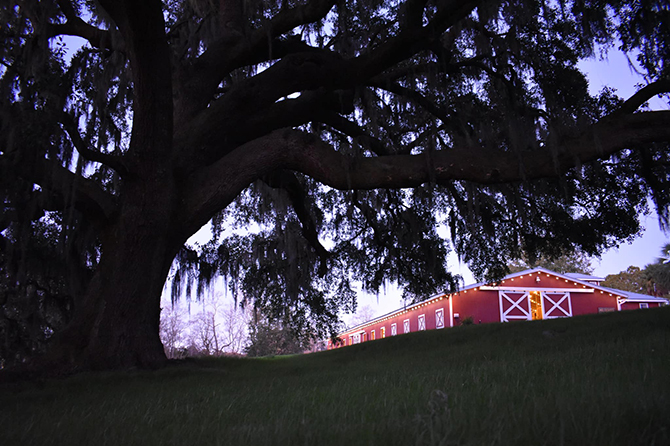 Schedule a Tour of Red Gate Farms
We would love to show you around Red Gate Farms, so you can see first-hand all it has to offer. To schedule a tour of the property or for more information on pricing and availability, contact us today!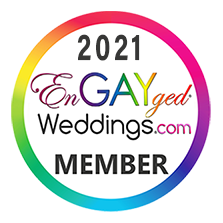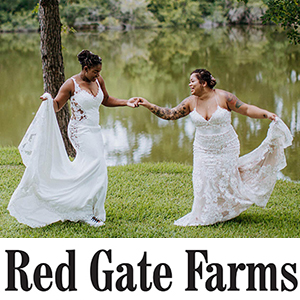 Visit Vendor's Website:
Call Vendor:
912-436-3737
Contact Name:
Melanie Marchand
E-mail Vendor:
Vendor's Social Media:
Vendor's Address:
136 Red Gate Farms Trail Savannah, Georgia 31405