Courtney Goldman Photography
Atlanta Same-Sex Wedding Photography
Atlanta, and willing to travel!
I'm Courtney Goldman, and I truly love being a full time Professional Wedding and Family Portrait Photographer.
My approach to photography is simple. I want you to be relaxed so that you can enjoy yourself and each other. My goal is to capture the beauty and emotion of each moment, in a well-composed image to showcase what is truly important about the photograph – the subject. I work very hard on your wedding day to ensure that I'm able to capture the most genuine moments in any situation. I'm in constant motion and am always ready for whatever happens next.
When it comes to weddings, I pride myself on two main things: being an unobtrusive, helpful presence throughout your wedding day, and capturing images that reflect your unique style and reveal genuine emotions that you'll relive with friends and family for generations. My philosophy is this:
"Your Wedding isn't about the Photography. The Photography is about Your Wedding."
That means…
I'll never disrupt a genuine moment to pose a photograph.
I'm easy-going, attentive and accommodating.
I want to know and share your vision for the perfect day.
I'll be a valuable member of your wedding support team.
Everyone will have a great time!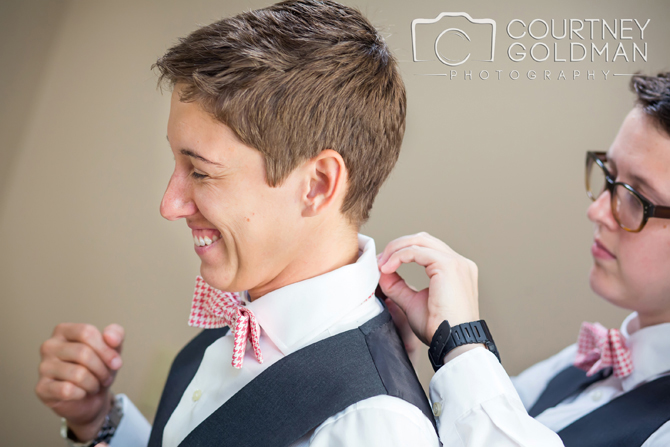 To be honest, I'm pretty great at my job! But don't take it from me – read my client reviews. Here's a preview of what they have to say: "Courtney has an eye for great photos while adding her artistic touch to each picture." … "She was so easygoing and friendly that we felt totally comfortable letting her in on our intimate day." … "Courtney caught all of the best moments with our family and friends." … "Courtney is a very dependable, organized photographer." Want to know more details about how I work? Be sure to read the Wedding FAQs page.
Want to know more about me that isn't about my photography?
I love fresh, healthy, local food… and I also love pizza and wedding cake!
My best friend is also a professional photographer.
I have two dogs I could talk about all day long.
I laugh a lot!
But enough about me, let's talk about you! Contact me to set up a time to sit down together. I look forward to meeting you!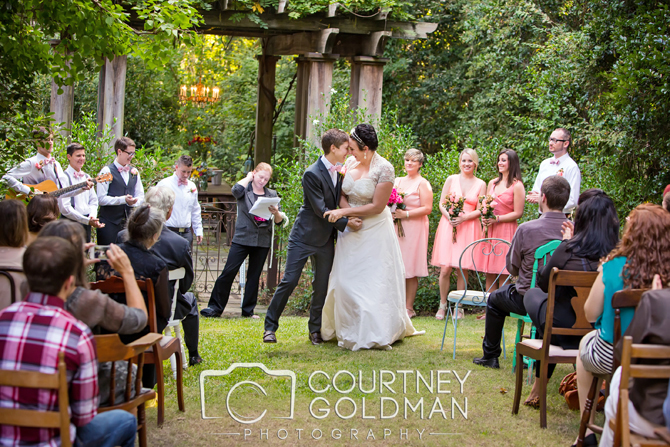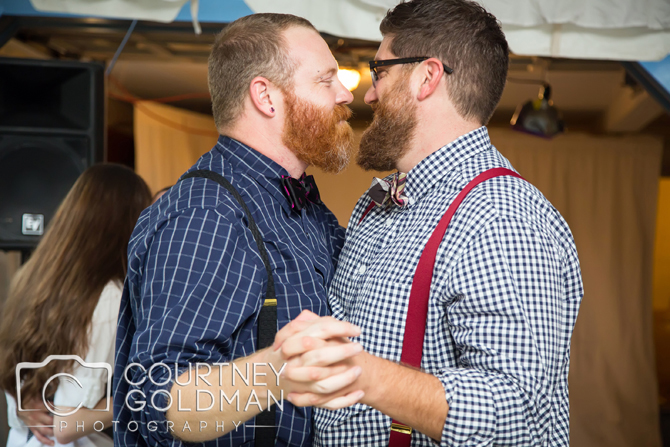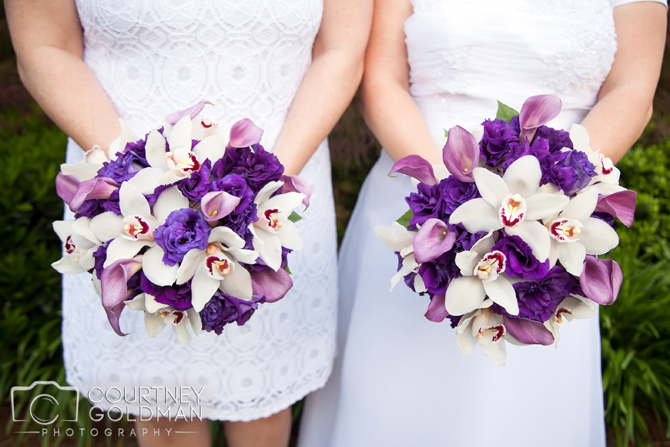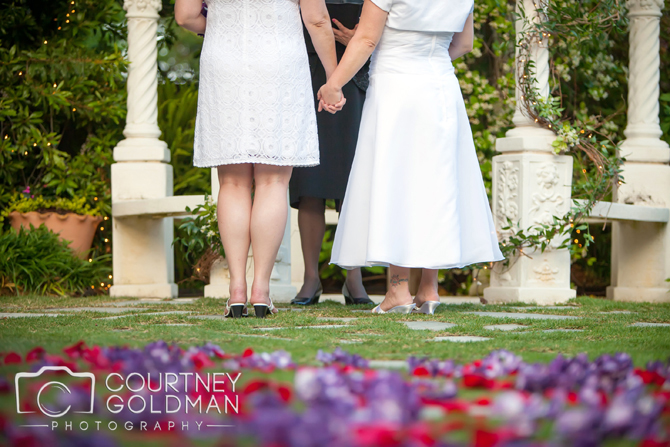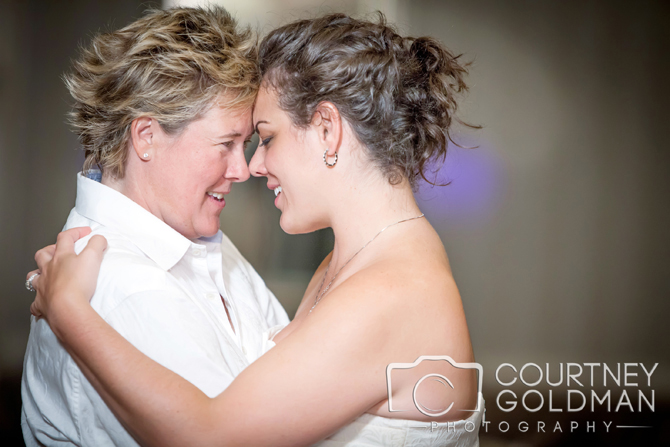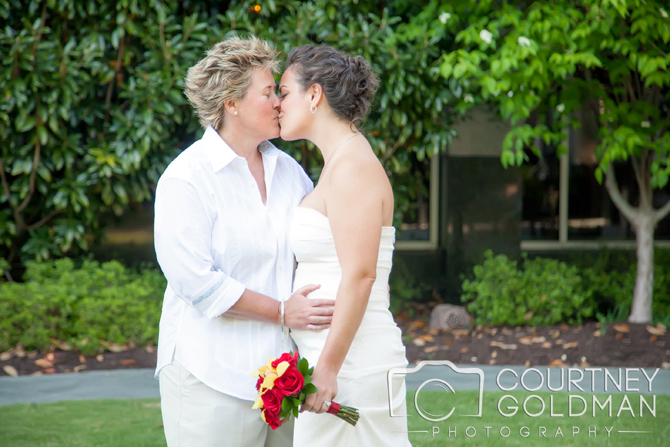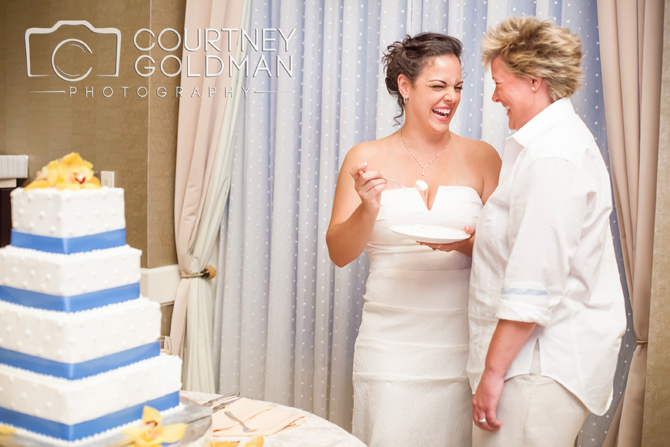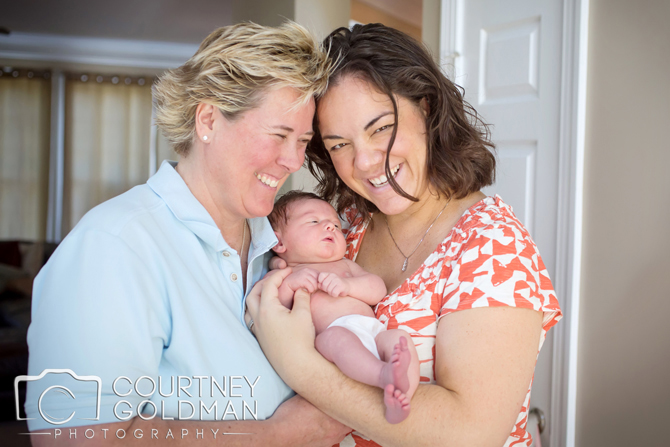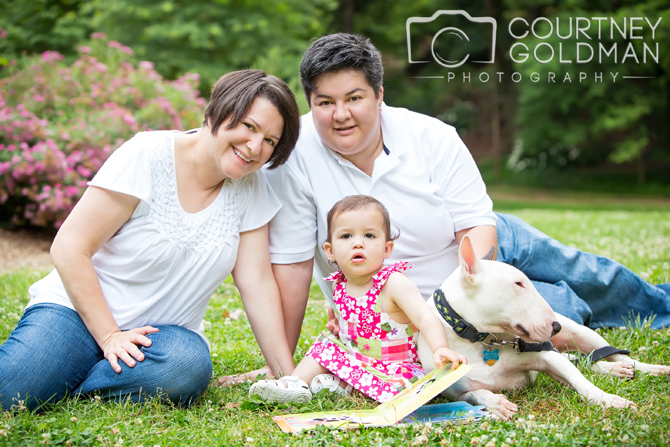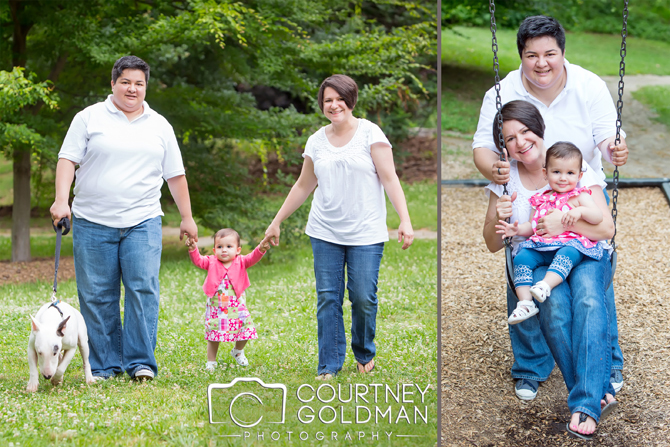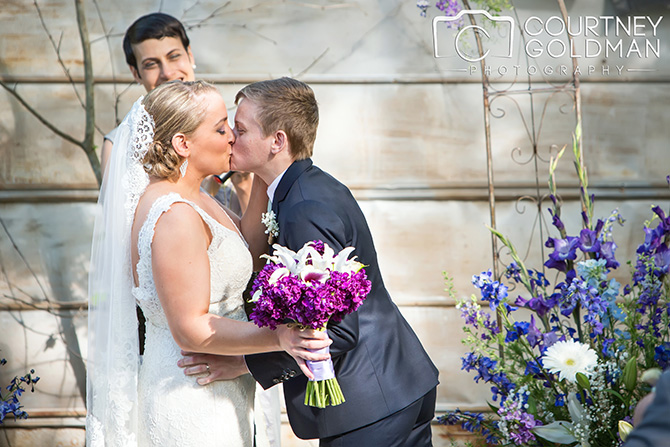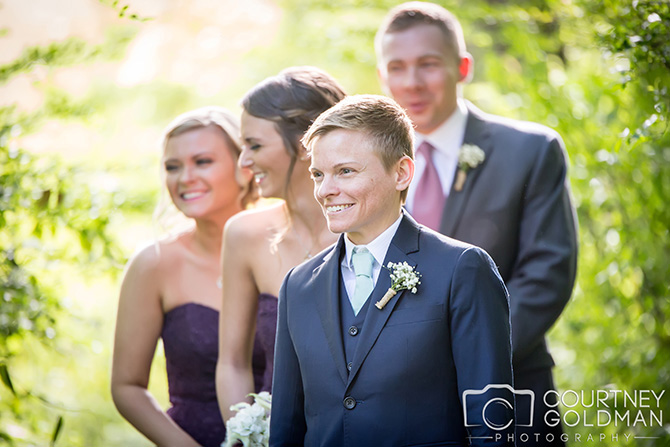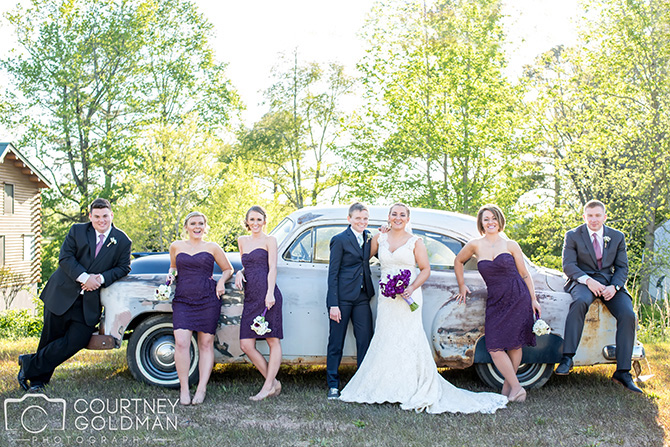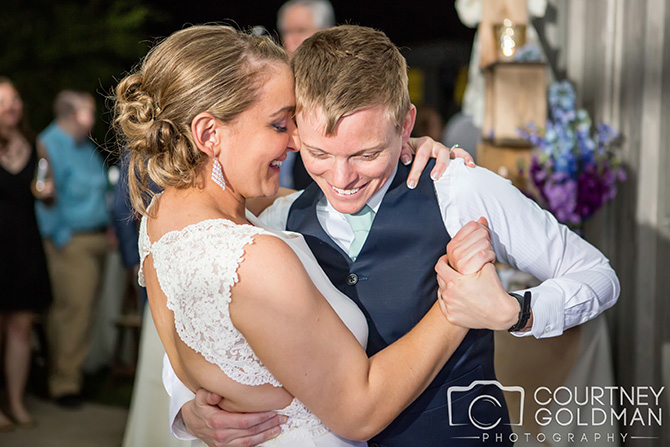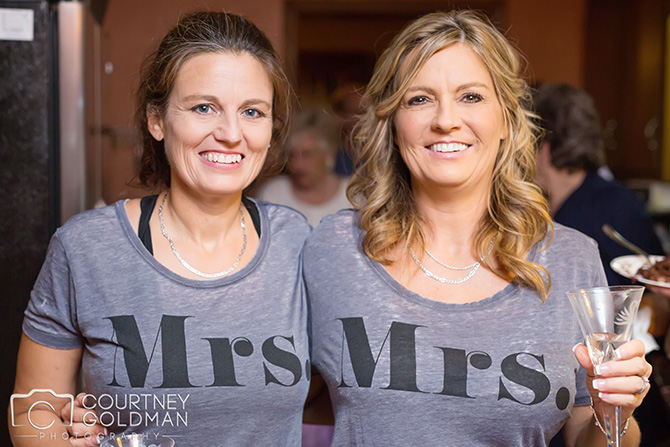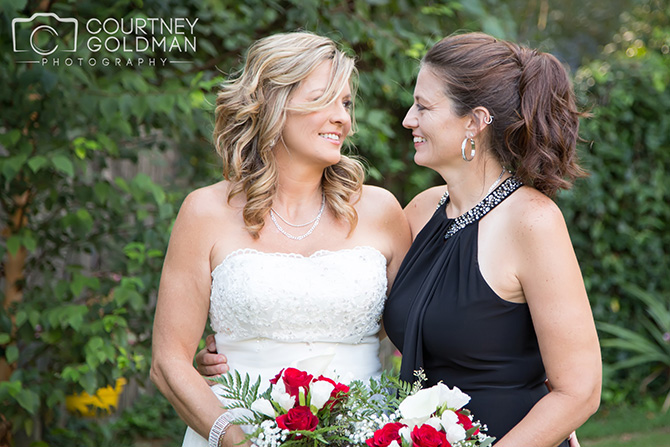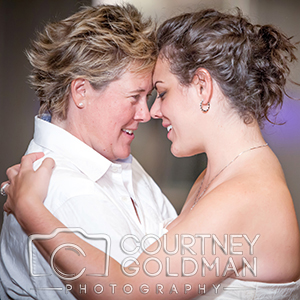 Visit Vendor's Website:
Call Vendor:
404-310-1577
Contact Name:
Courtney
E-mail Vendor:
Vendor's Social Media:
Vendor's Address:
Atlanta, Georgia 30033
Member Since:
October 2012

Visit Vendor's Website:
Call Vendor:
404-310-1577
Contact Name:
Courtney
E-mail Vendor: