Florida Weddings Online
Sanibel, Florida Lesbian and Gay Wedding Planner
Sanibel - West Coast Florida Sanibel, Florida - Ft. Meyers - Naples
Let Us Plan Your Florida Dream Wedding
We specialize in helping couples seeking perfect destination weddings, Florida beach weddings, remarriages, or even a renewal of vows. You can be sure that the wedding services provided by Florida Weddings Online and backed by twenty-five years of experience, will come together to create your perfect dream wedding – whether it is on the beach, at a historic landmark, private beach home, beach resort, country club, inn or cottage, or even on a yacht or sailing vessel.
From simple intimate events to formal sit down affairs, spectacular Florida beach destination weddings offer a fun, festive and magical experience.
FREE Sand Ceremonies
We consider it a privilege to design and officiate your wedding ceremony with you so that it will be the most joyous and most memorable day of your life. Sand Ceremonies are included at no charge with all of our wedding packages.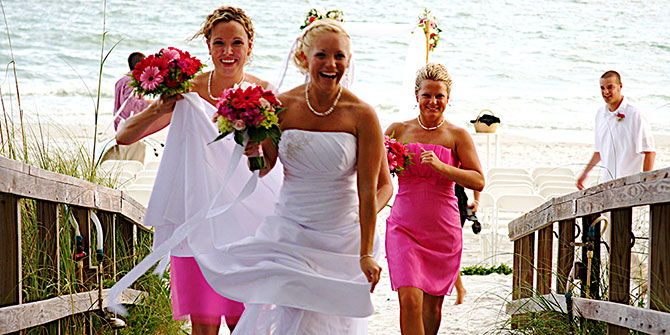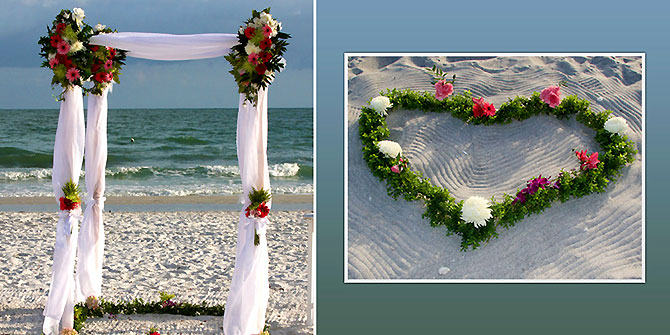 Personalized Wedding Ceremonies
While the ceremony is the focus of your wedding plans, it is one of the least expensive items in your budget. Your officiant should be one of the first vendors you contact. So why not come to the company with a professional listener who can provide that service?
A meaningful and momentous lifetime moment is captured through your personalized sacred vows during a sand ceremony by wedding officiant, Sue Totterdale.
We have performed everything from short, non-traditional wedding ceremonies lasting ten to fifteen minutes, to formal affairs of forty to forty-five minutes in length. Some churches will allow you to have your own Florida wedding officiant to perform the ceremony. We have also officiated weddings in private homes, historic homes, hotels and country clubs, art museums, botanical gardens, city parks, yachts, riverboats, and on the beach. You can also request a male or female officiant.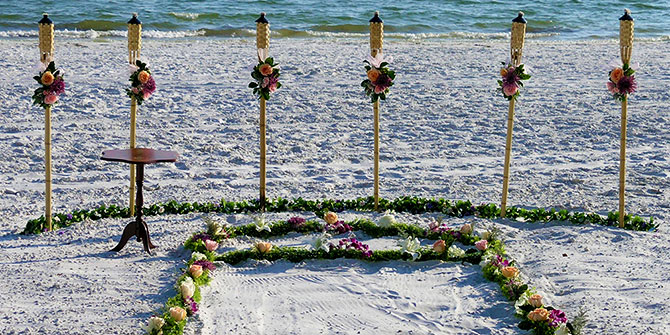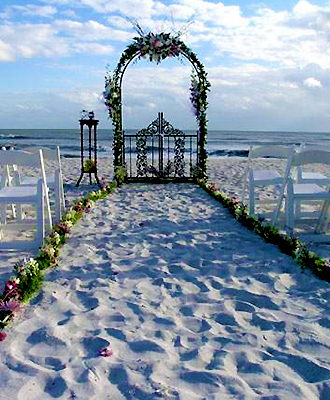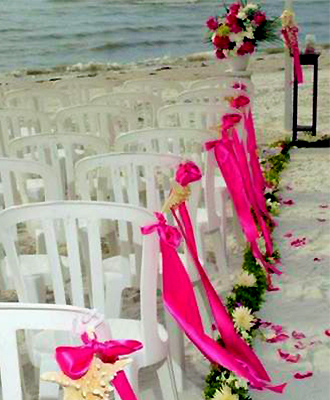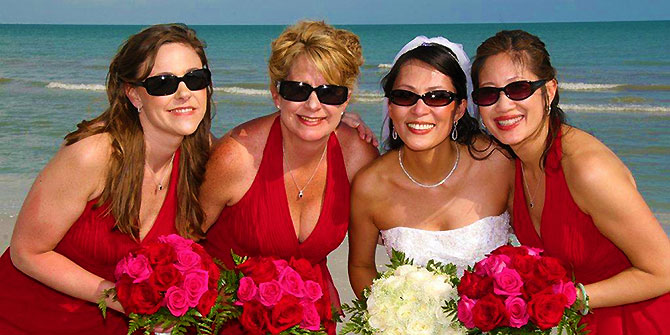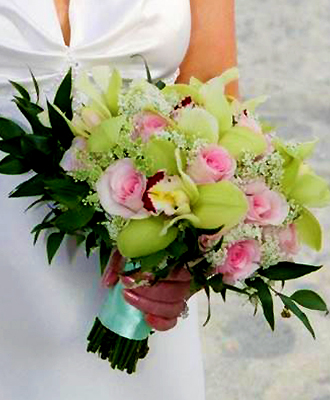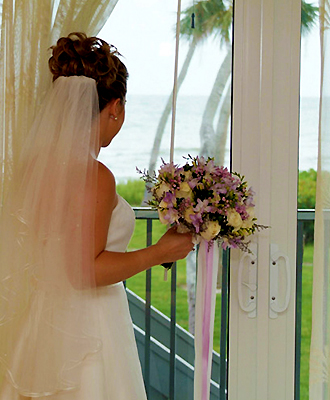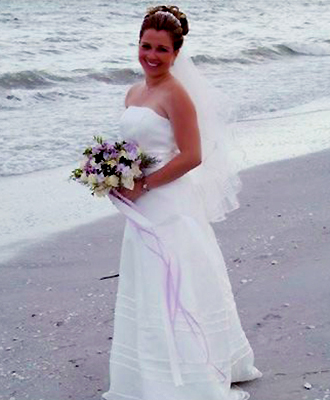 Formal & Casual Wedding Receptions
Our expertise and vast experience in SW Florida combined with ongoing relationships with trusted wedding professionals is your path to planning and experiencing a dream wedding day. We work with the very best in entertainment, transportation, decor and venues to make your wedding day a time of beauty, joy, serenity and celebration. This is when you can truly relax and enjoy each other and your guests without stress and worry.
Southwest Florida weddings offer an almost limitless variety in wedding venues and locations - something for every couple on virtually every budget. Choices include:
outdoor tented receptions
hotels
gardens
historic landmarks
private beach homes
beach resorts
country clubs
inns
cottages
yachts and sailing vessels
Larger hotels and resorts provide additional options for
beach
terrace
poolside
and ballroom venues
Wedding receptions can be at your ceremony site or at another location many miles away.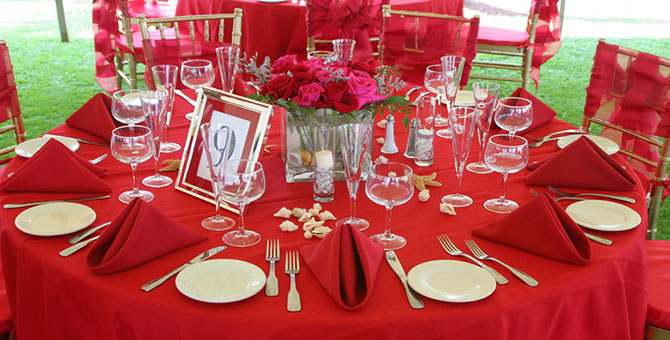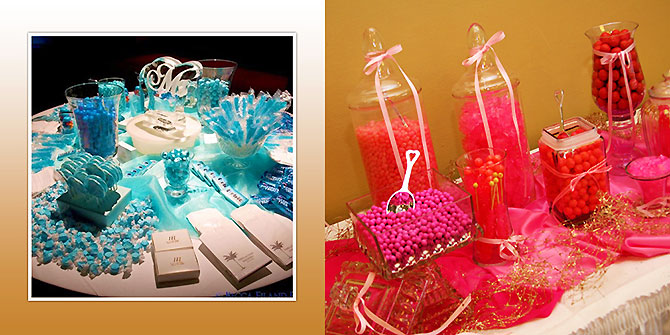 Wedding and Honeymoon Packages
All-inclusive wedding packages are all about making wedding dreams come true at an affordable price, and without stress and taking up your valuable time.
Our Wedding Packages are a great value for Florida Destination Weddings and help to assure that your Wedding Day will be everything you want it to be. Choose from our destination wedding packages or request a customized package.
The Intimate Getaway
Sunset/Sunrise Beach Wedding
Paradise Found
Custom Wedding Package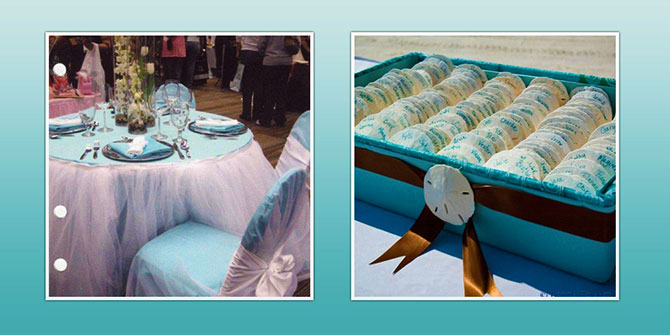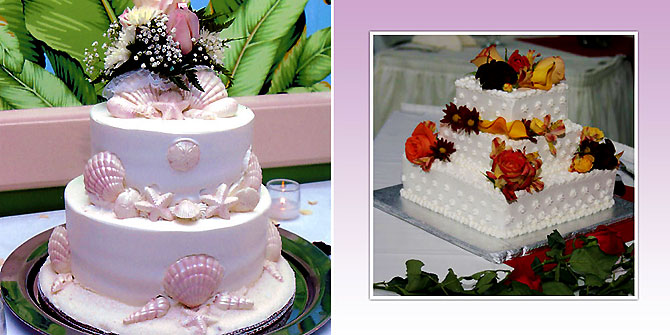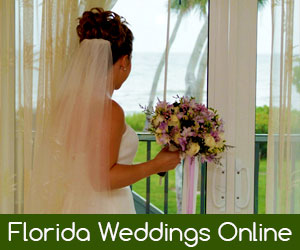 Visit Vendor's Website:
Call Vendor:
239-728-2592
Contact Name:
Sue Totterdale
E-mail Vendor:
Vendor's Social Media:
Vendor's Address:
Sanibel, Florida - Ft. Meyers - Naples, FL 33920
Member Since:
January, 2015

Visit Vendor's Website:
Call Vendor:
239-728-2592
Contact Name:
Sue Totterdale
E-mail Vendor: