Classically Cool Event Productions
Orlando, Florida LGBT Wedding Planner & Officiant Services
Longwood - Seminole County, FL ~ Orlando–Kissimmee–Sanford
Central Florida; Seminole, Orange, Brevard, Citrus, Flagler, Hardee, Hernando, Hillsborough, Indian River, Lake, Manatee, Marion, Osceola, Pasco, Pinellas, Polk, Sumter and Volusia Counties
The right Officiant creates memories that will last a lifetime! We will work together to prepare a wedding ceremony script that you will cherish and remember. We will also "dress the part" to match your wedding attire and to create the right feel for your special day. Everyone has the right to be married. There is nothing greater in this world than finding the person with whom we can be ourselves and feel safe and secure. But most of all, we search to find the person who loves us unconditionally.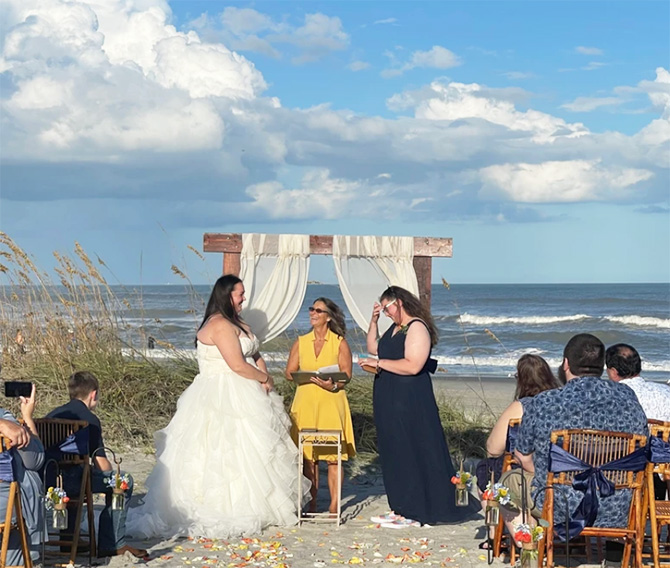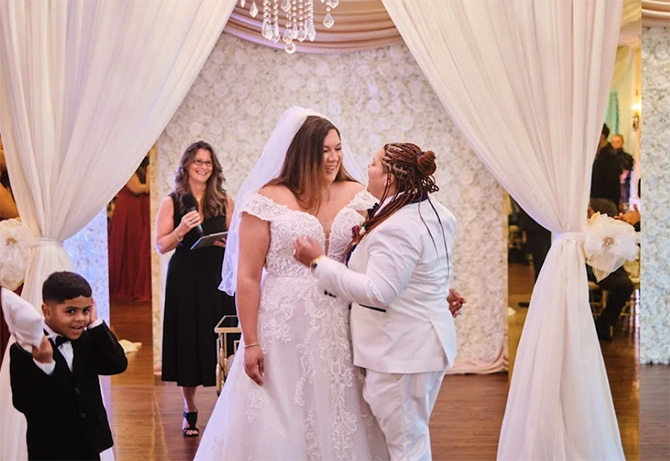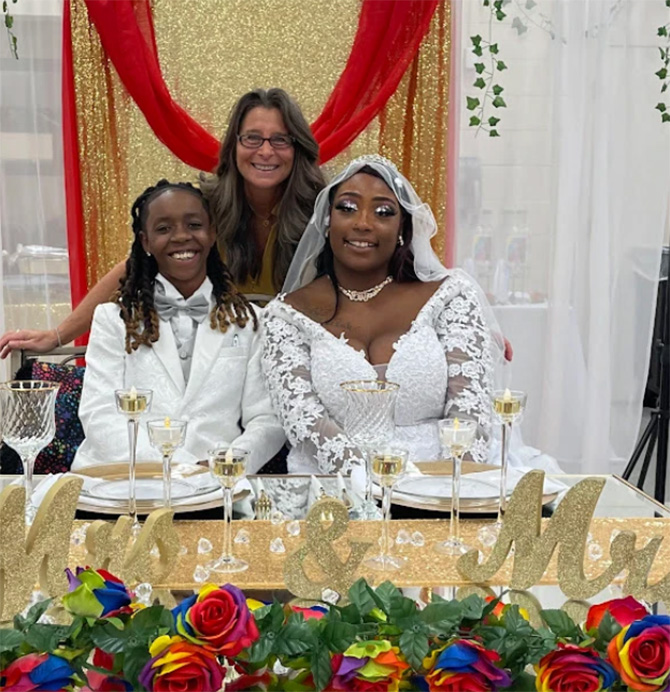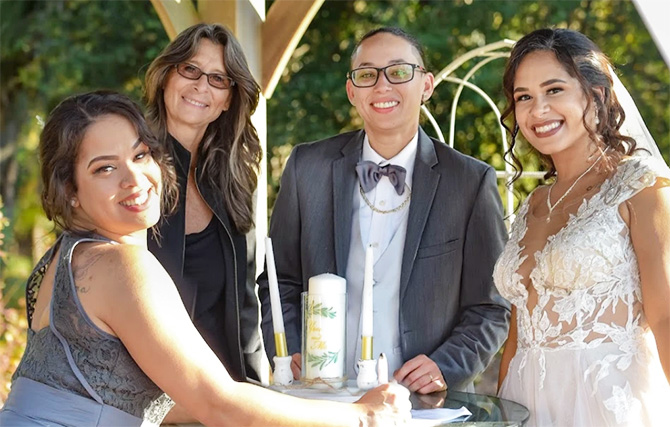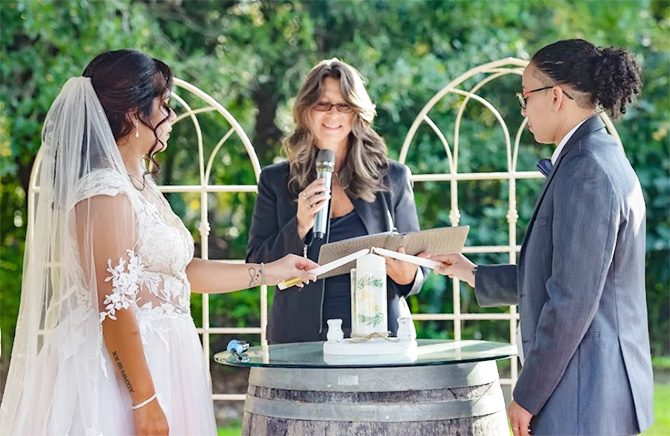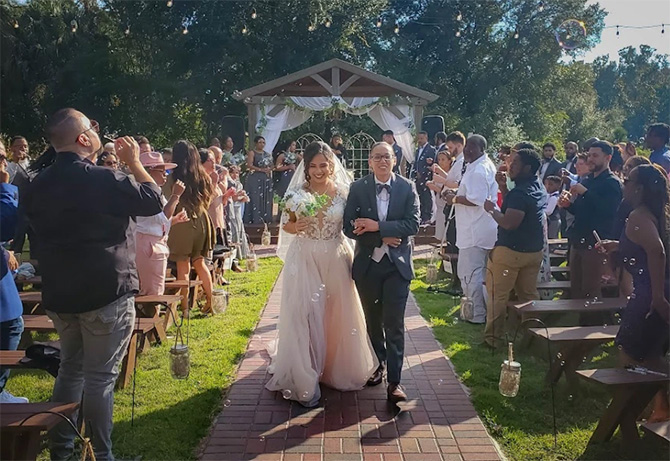 Say "I love you" your way.
It is our honor to work together to mirror your desires and expectations. Our ceremonies are individually written with the finest words, about you and for you. Let's celebrate at your special place.
Request a complimentary consultation today!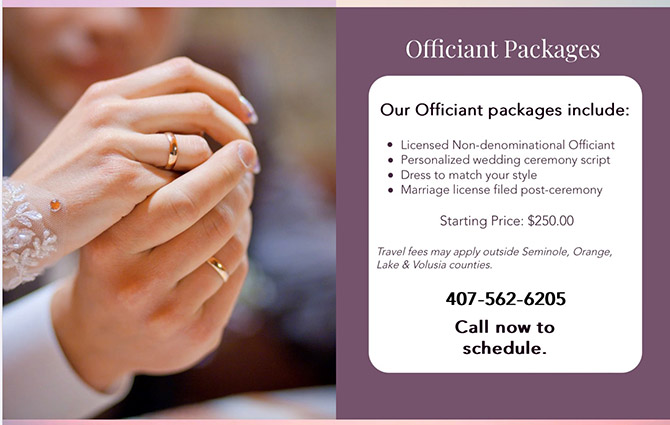 Every couple deserves the wedding of their dreams.
Classically Cool Events knows how important your day is to you, and will do everything for you to bring your blissful vision to life and enjoy your special day!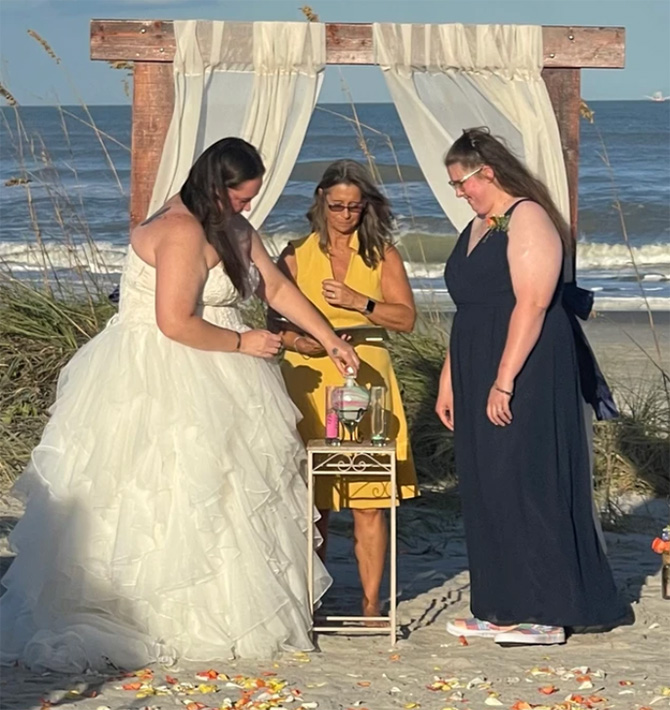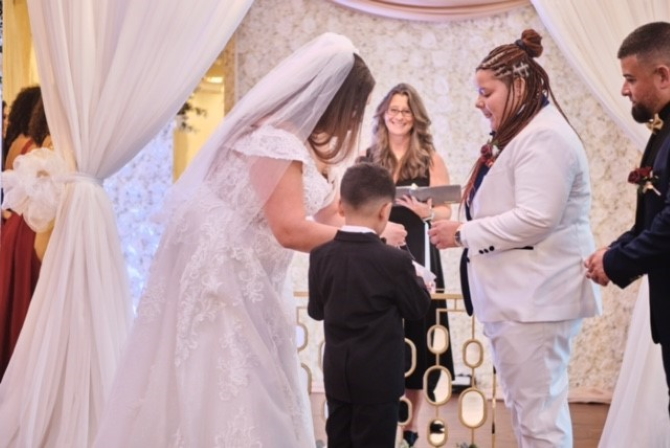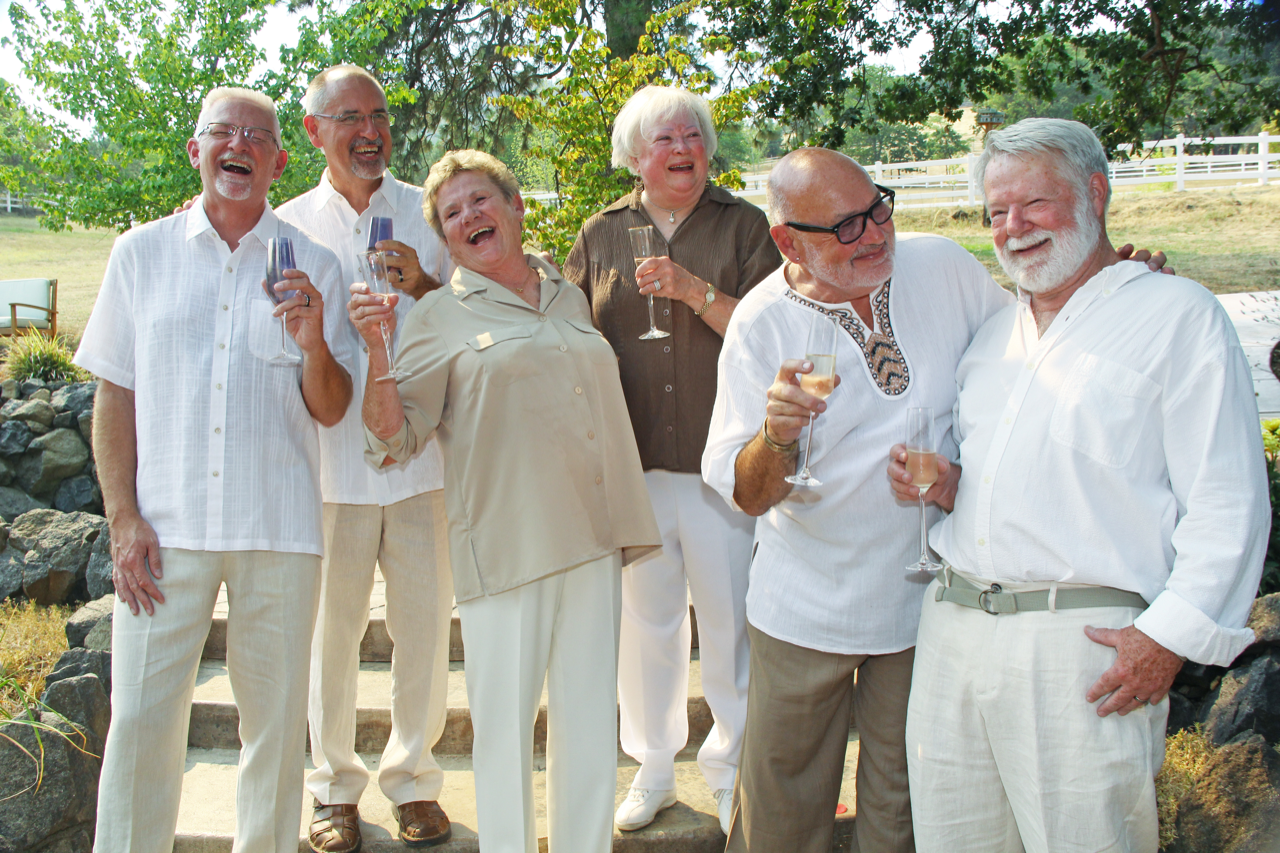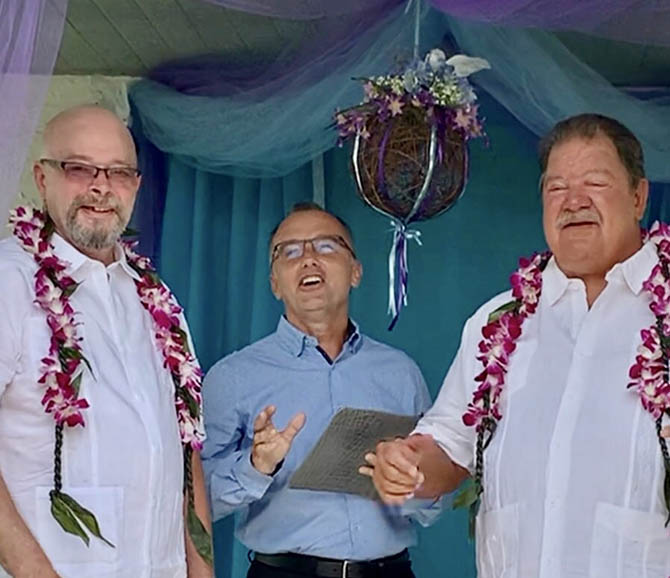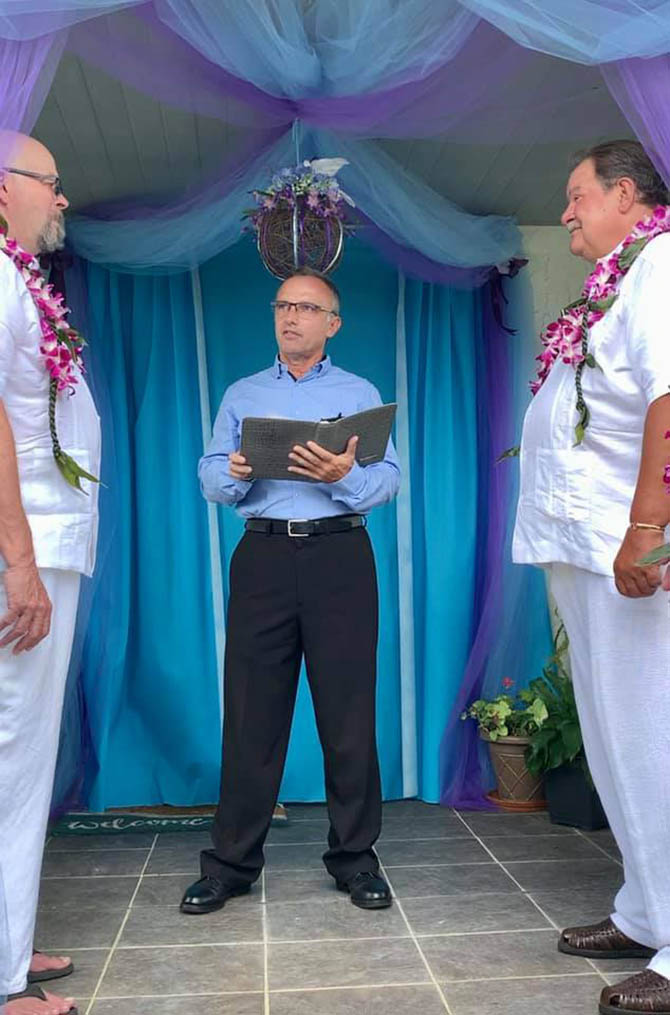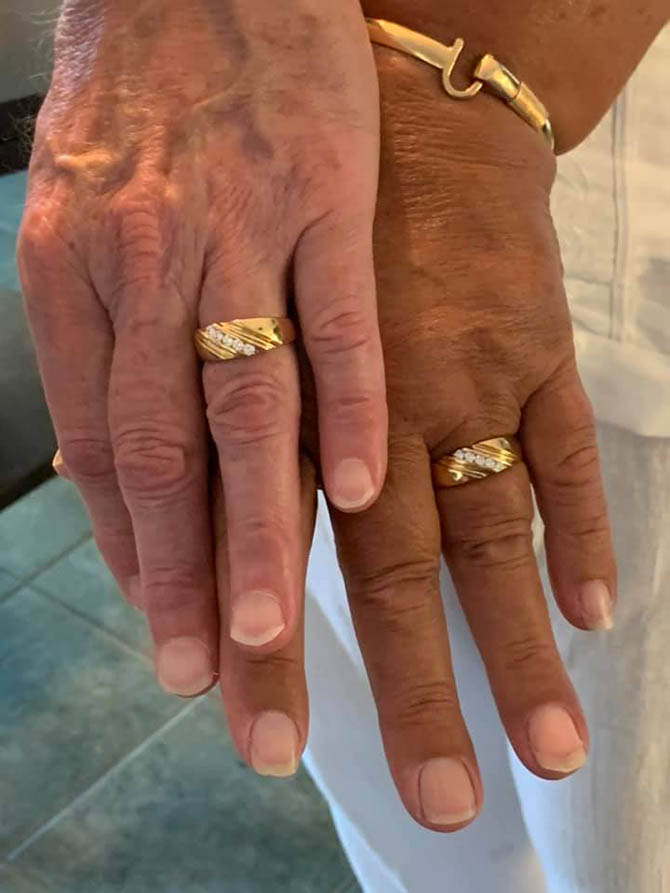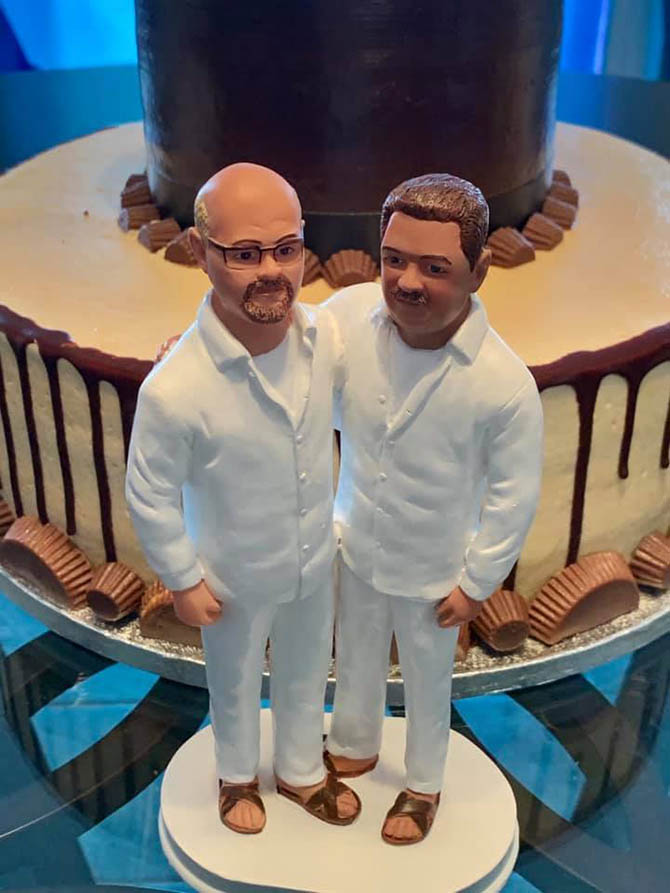 Need a Wedding Coordinator?
Let Lynn help take the pressure off and handle all of the details! Lynn's offers her experience as a wedding & ceremony coordinator for your special day. She has coordinated over 150 beautiful weddings as a wedding coordinator for a large church in Lake Mary.
Officiants
Coordination
Venue & Rentals
Food & Beverage
Photography & Videography
Entertainment & Music
Stage, Sound and Lights
Emcee/DJ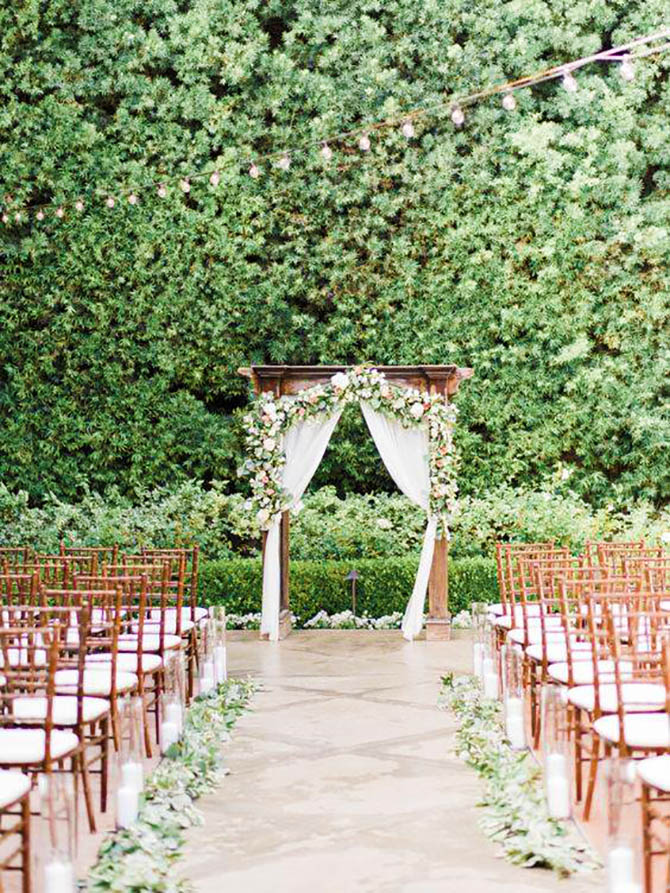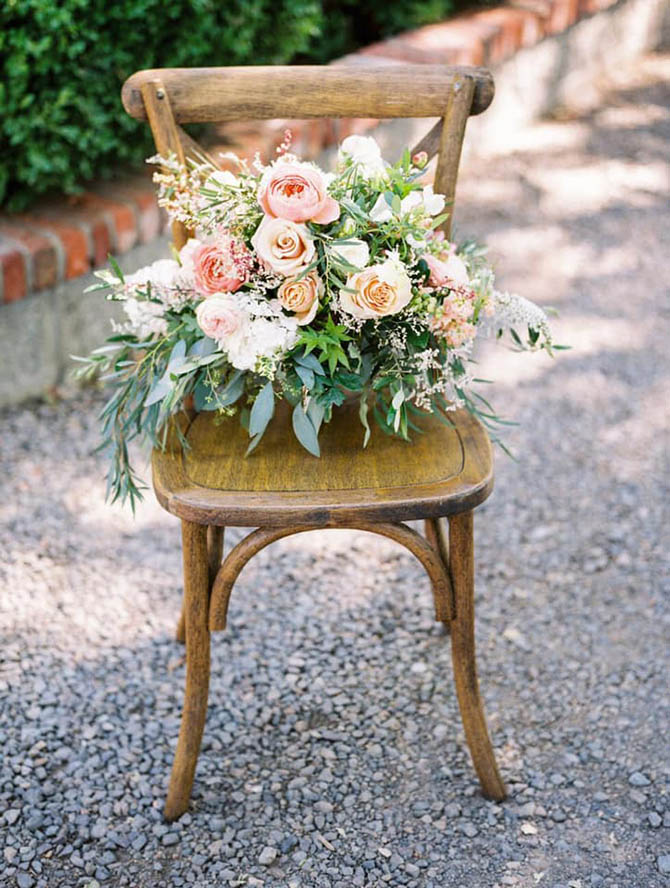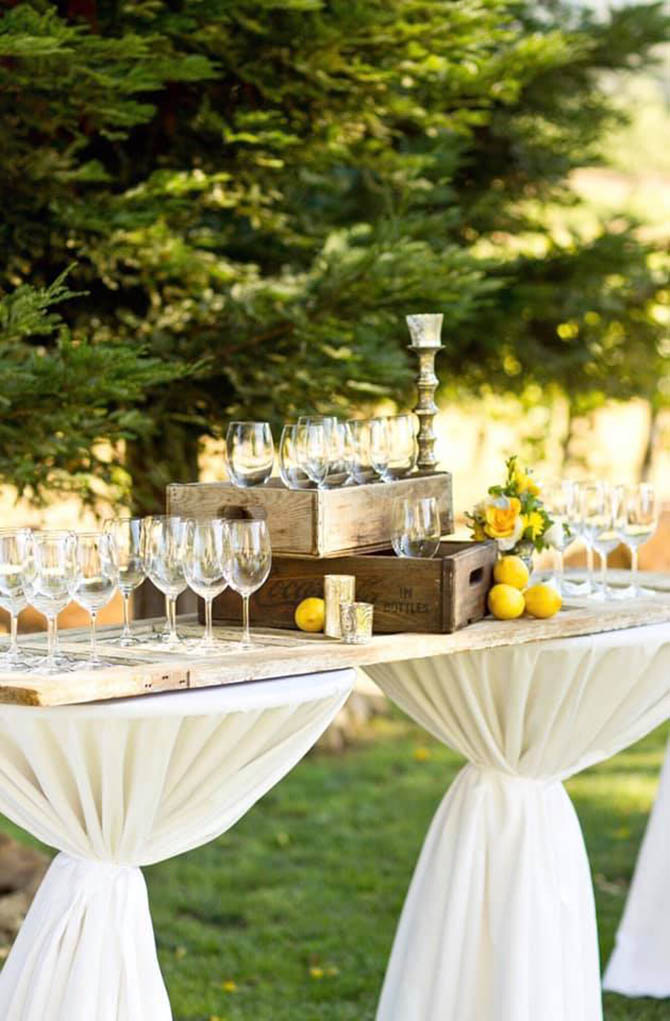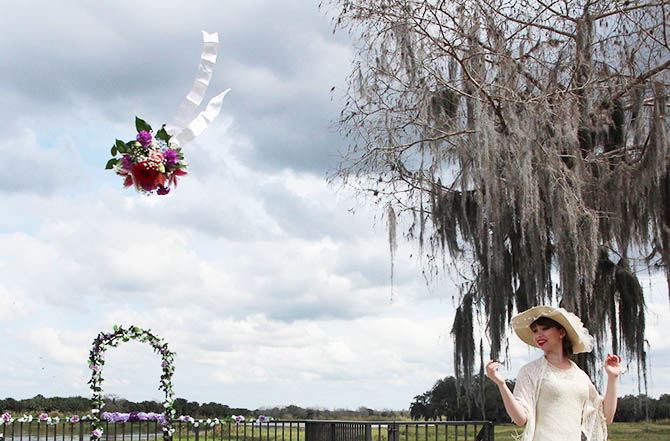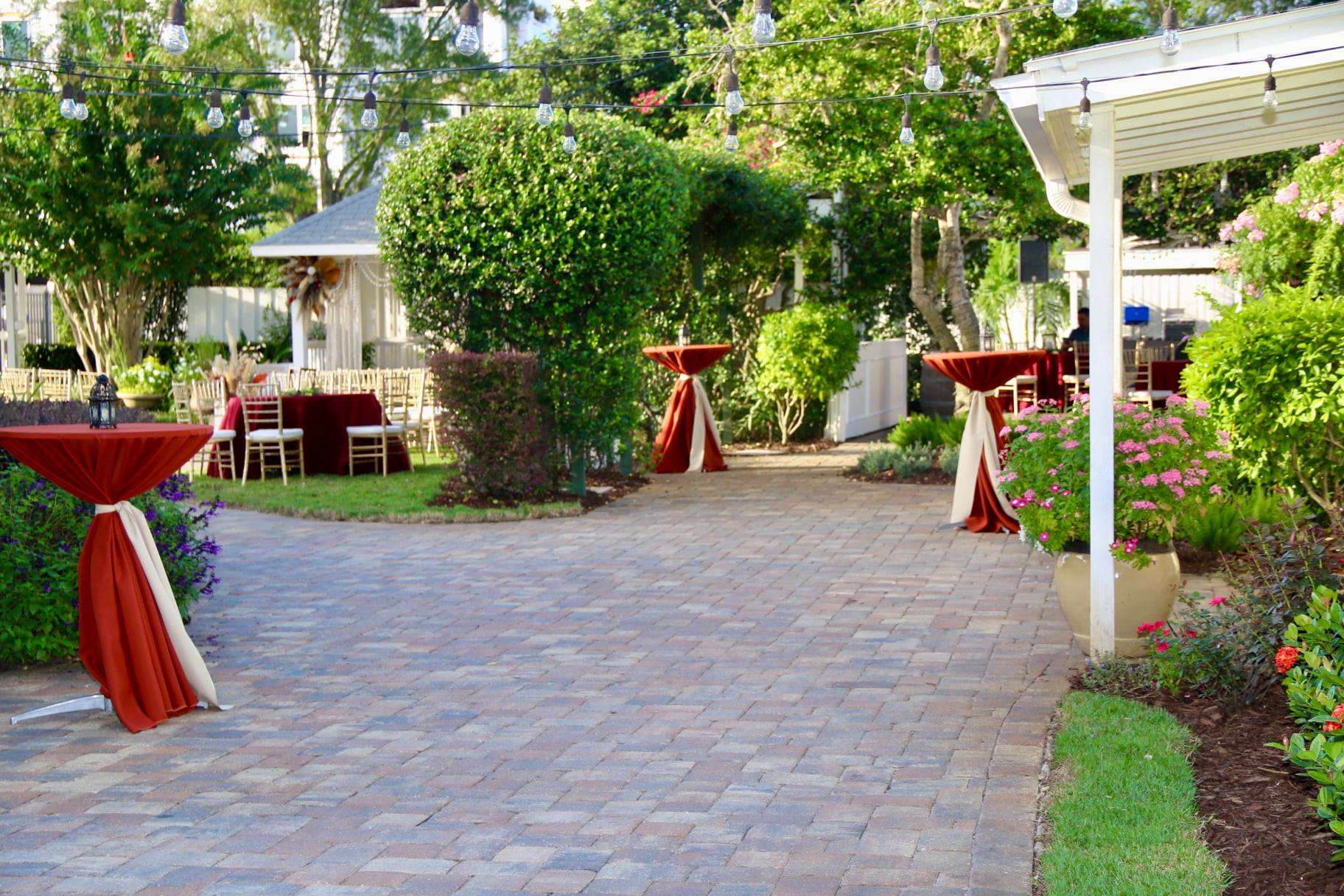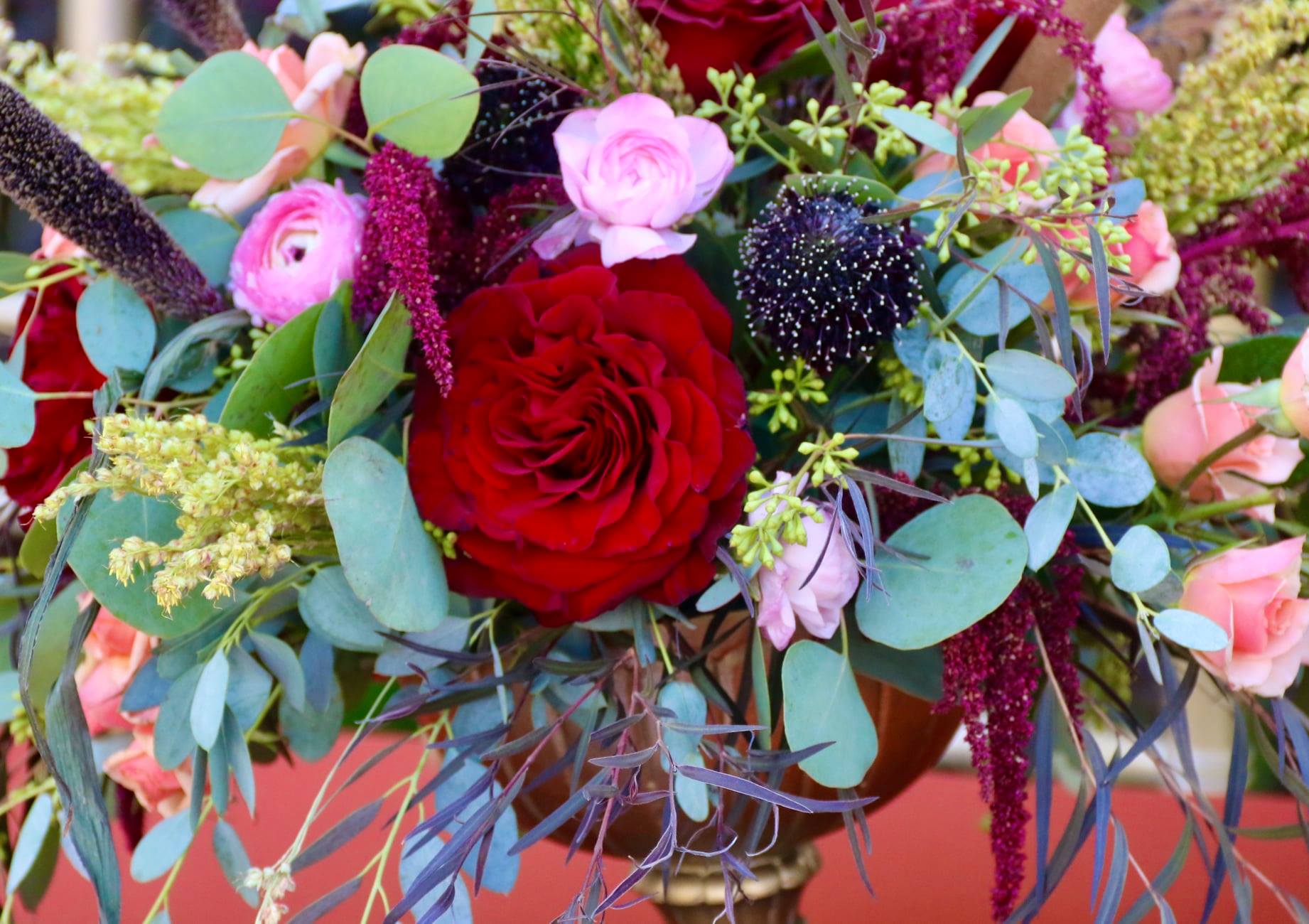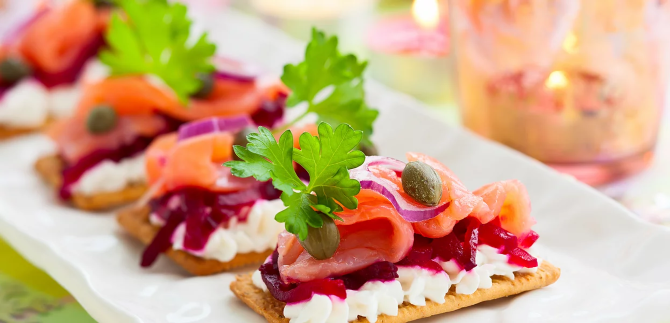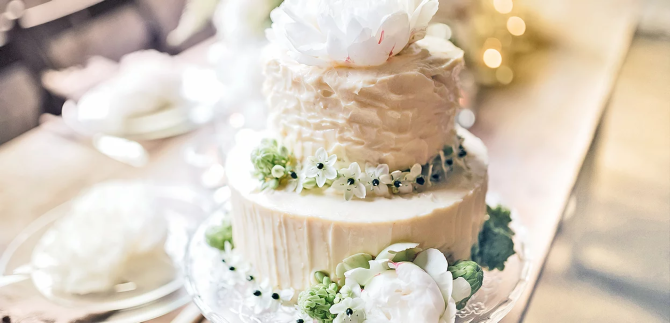 Where is your "special place?"
We go wherever you want to go to have the wedding of your dreams! ​ Whether it's a simple wedding or vow renewal for just the two of you or your closest family and friends we'll meet at your special place and give you the intimate ceremony you desire. Say "I do" sunrise, daylight, sunset, or under the stars.

Lynn Bodell, Founder & CEO
With over 15 years creating and hosting corporate and social events, Lynn focuses on every aspect to ensure your next event is fabulous!
Growing up in a family that loves celebrating and documenting life events she is an experienced event coordinator.
Let Lynn's talent and attention to detail provide you with the perfect occasion! ​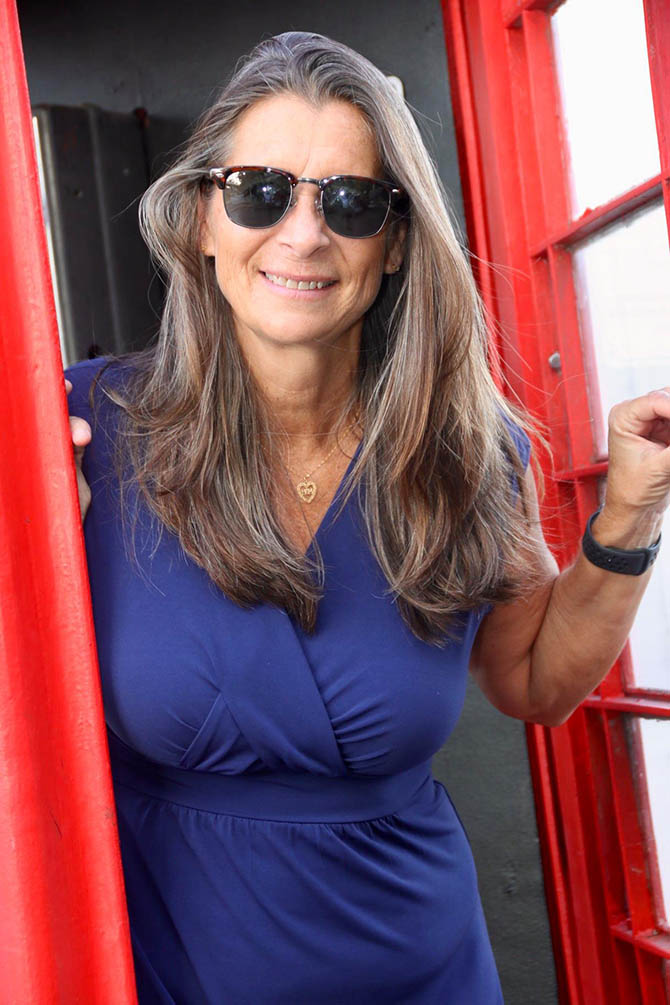 Classically Cool Event Productions, LLC (CCEP) is a full-service event production and management located in Central Florida.
CCEP is the professional's choice for event planning services, including weddings, private parties, corporate events, community festivals, and more. A wide-range of services available include event venue consultation, research and rentals, catering coordination, talent & entertainment, and sound and light production. CCEP serves the Greater Orlando and Central Florida community with professional service and a commitment to the very important fine details to ensure you have the most successful, worry-free, enjoyable event possible. ​
No matter the location or whether your party has one hundred or ten thousand guests, our goal is to provide you with a top quality, memorable event, custom designed to meet your needs and fulfill your desire for the perfect party! You can confidently leave the planning and details to us and while we create the event of your dreams. That's what we do best!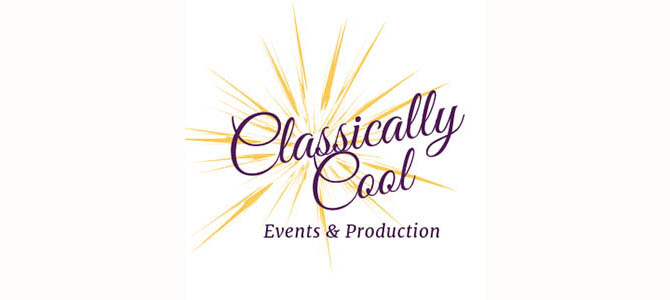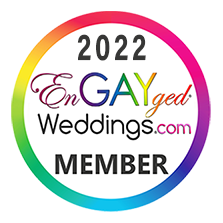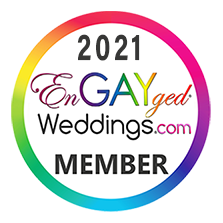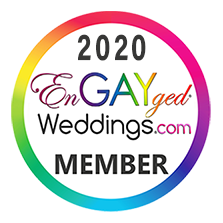 Visit Vendor's Website:
Call Vendor:
407-562-6205
Contact Name:
Lynn Bodell
E-mail Vendor:
Vendor's Social Media:
Vendor's Address:
Longwood, Florida 32779
Member Since:
December 2020

Contact Information:
Classically Cool Event Productions