Eustis, Florida LGBT Wedding Ceremony Site, Receptions & Wedding Packages
Central Florida - Eustis - Just Outside Downtown Dora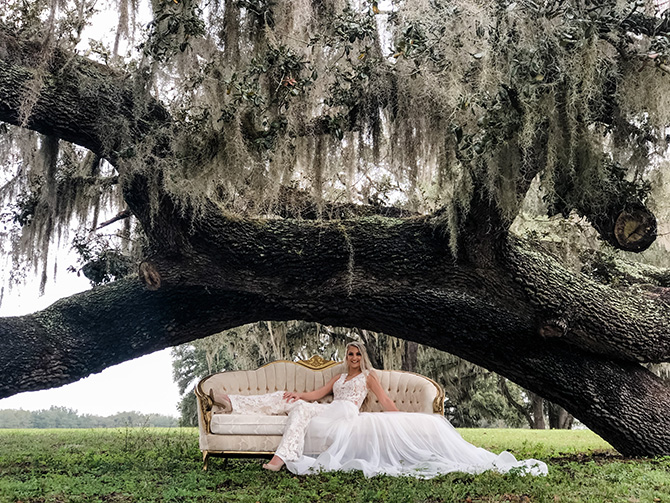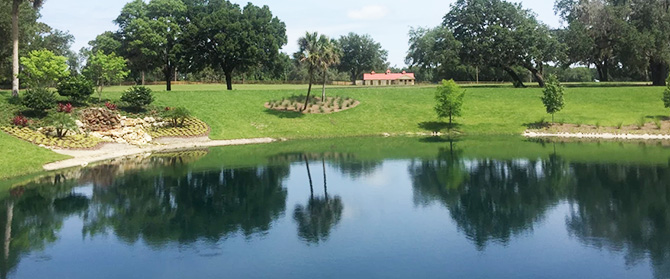 The Island - Get married lakeside among the rolling hills.
A pristine island landscape, secluded behind the rolling hills of The Estate, you can Seas Your Day at The Island. Old Florida charm meets every budget, transforming you and your guests to your dream island oasis event, all while never having to leave Central Florida.
The Estate - Make memories to last a lifetime in our stunning barn!
Nestled in the heart of Central Florida, the Estate gives you the loping countryside wedding of your dreams. Rolling hills, an equestrian stable with an adjoining bridal suite, and 100+ year oak trees line the landscape for a fairytale farm wedding. Where rustic chic and elegance meet, The Estate is less than 10 miles from Downtown Mt. Dora's shops, restaurants, and waterside charm.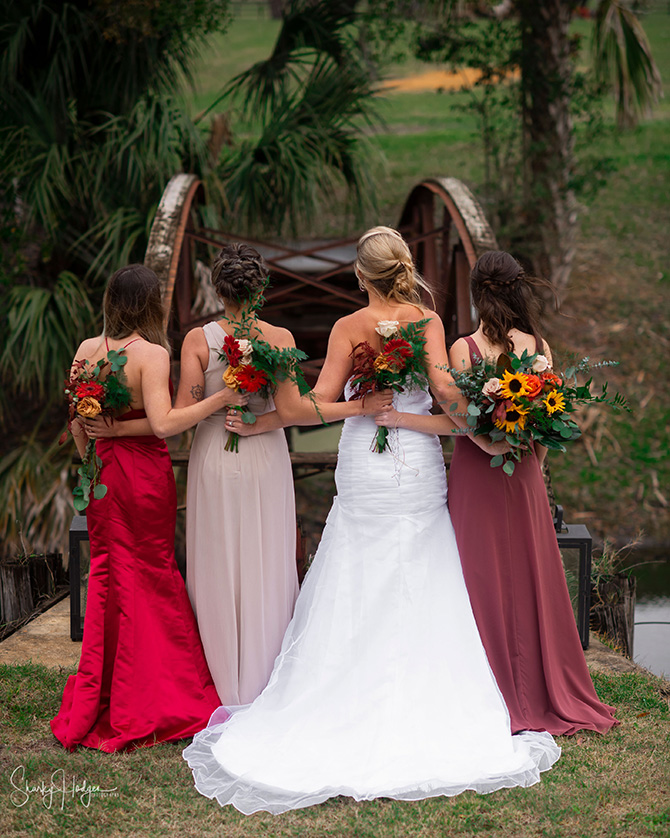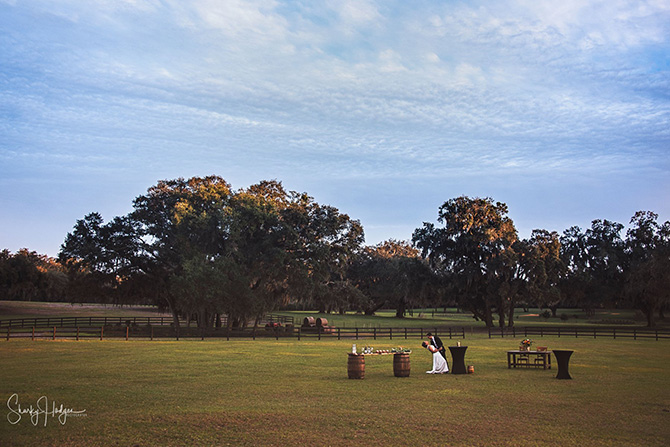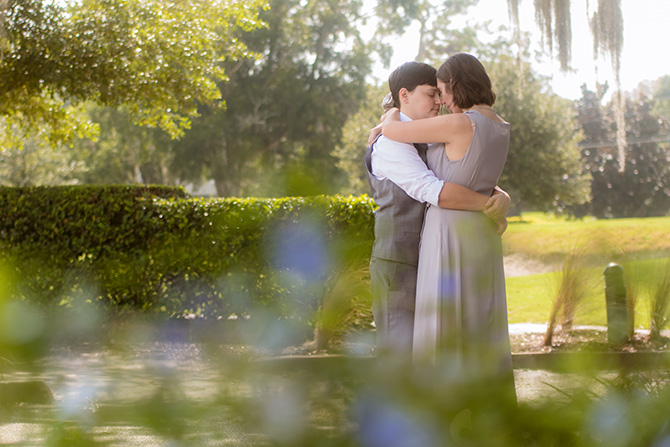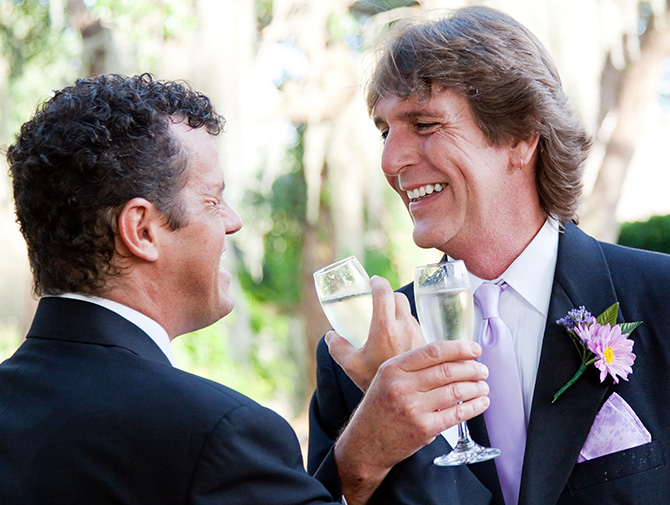 Book a tour at one of our premier venues, chat with your new best friend... I mean wedding coordinator... or inquire about rentals today!
We want you to say "I Do" at a place that embodies your style and vision, and you deserve to have all the bells and whistles that are as unique as you are. Cruise through our selection of our one-of-a-kind venues, each themed differently so you are sure to find your happily ever after.
Want that something special but not sure where to start? Our in-house rental company has the extra touches to make your day perfect. Need a little backup in the chaos of planning your dream day? Our expert coordinators are always ready to walk you through every step of the process.