Mizner Country Club
Delray Beach, FL LGBT Wedding Reception Site
A Fresh Take on Tradition - Spectacular Wedding Facilities & Gorgeous Settings
A One-of-a-Kind Experience
Mizner Country Club holds a tradition of creating unique weddings that cater to each client's style, sensibility, and whim. Mizner's impeccable amenities provide a gorgeous backdrop while our experienced team of culinary and banquet professionals provide excellent service from start to finish.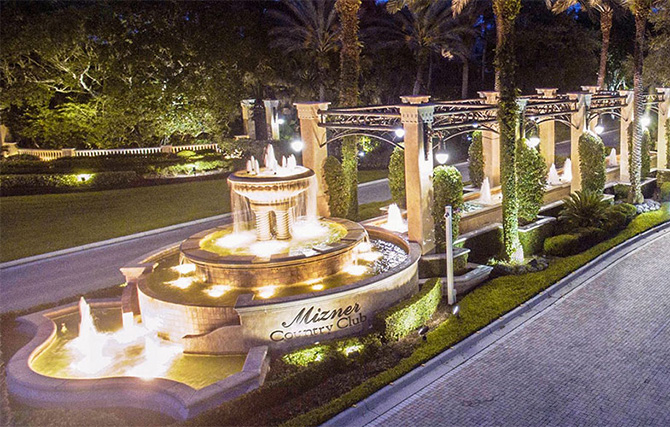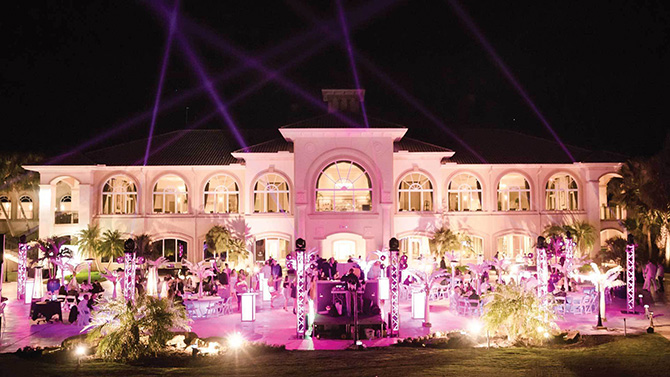 Contact Us Today to Book Your Wedding!
From small intimate weddings to large outdoor weddings, our professionals will turn your dreams into unbelievable and memorable experiences.
Request a tour today by calling Kristy Jennings directly at 561-288-3305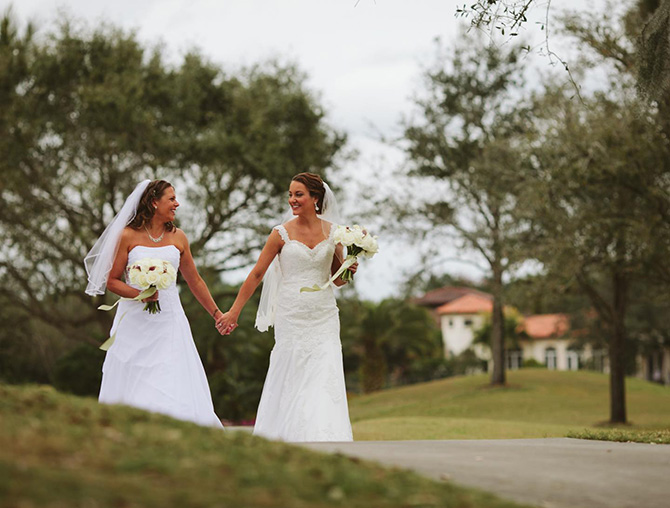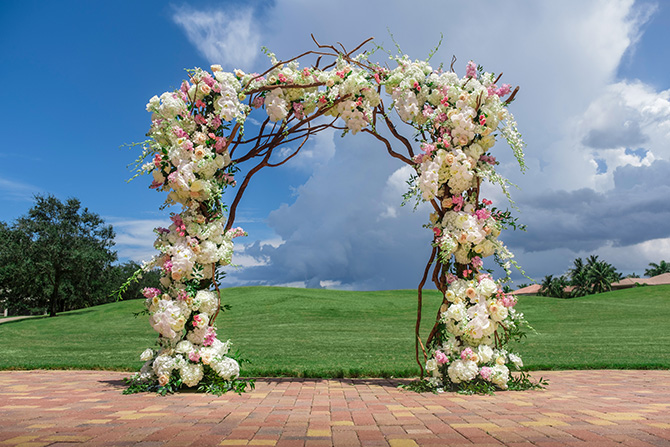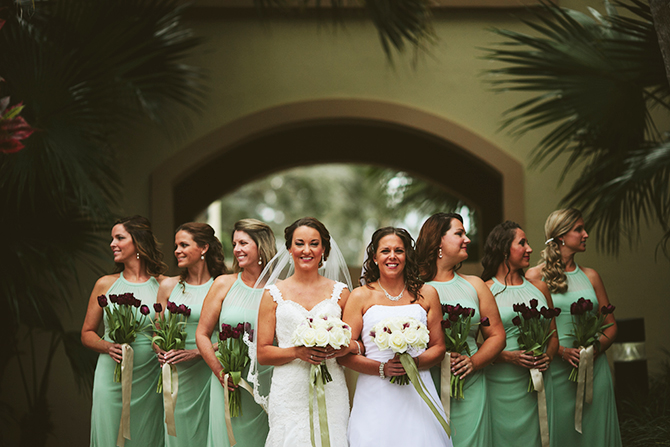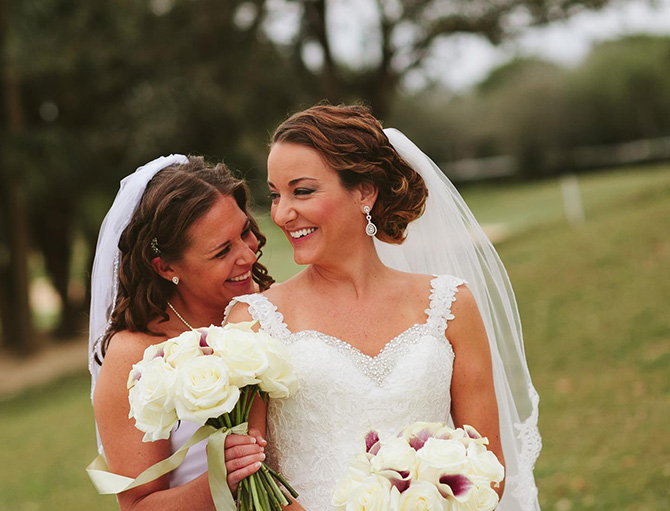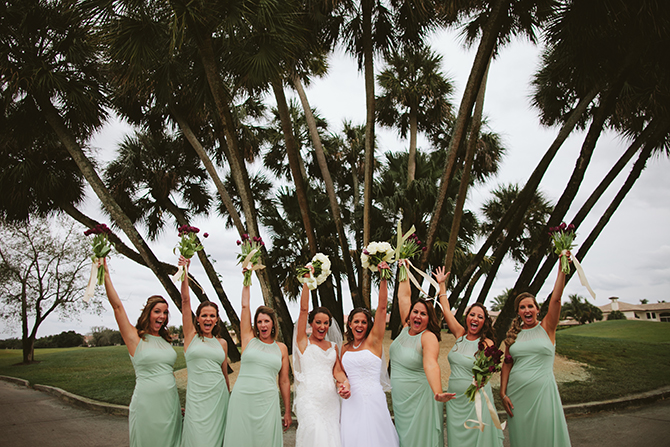 Spectacular Wedding Facilities & Gorgeous Settings
The culinary team offers a distinguished selection of delectable cuisine that exquisitely caters to even the most discriminating palette. Each event is uniquely designed, and we are devoted to ensuring that your celebration will hold magical memories for years to come.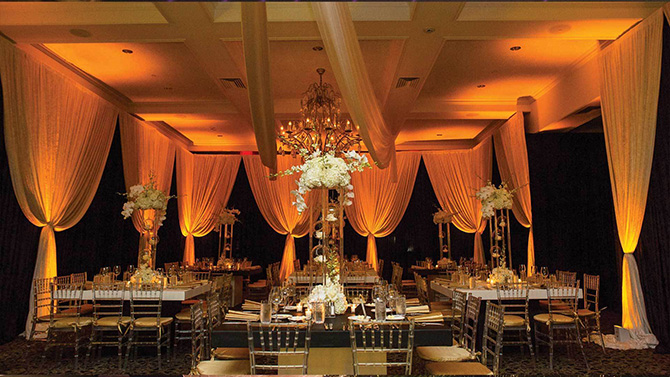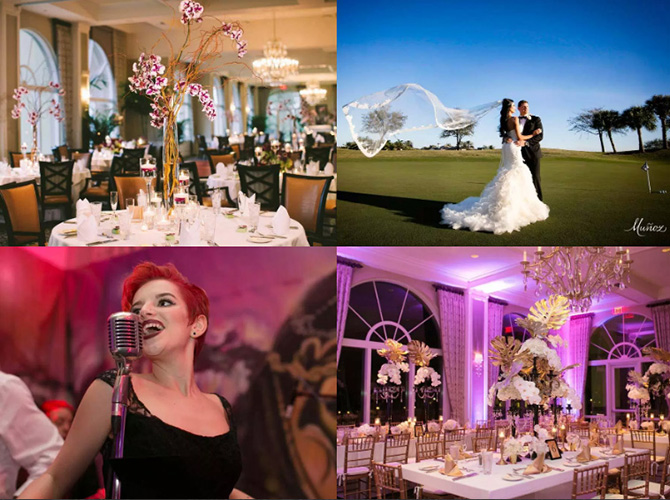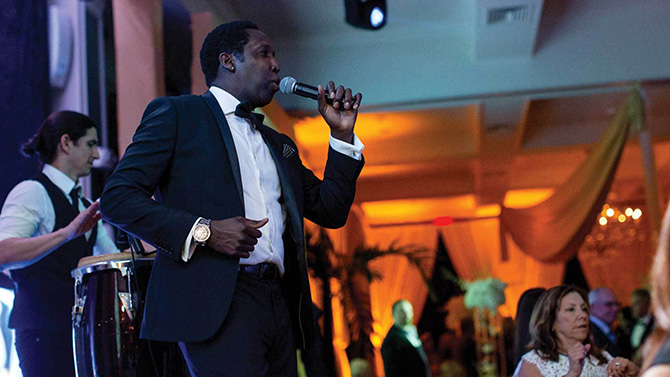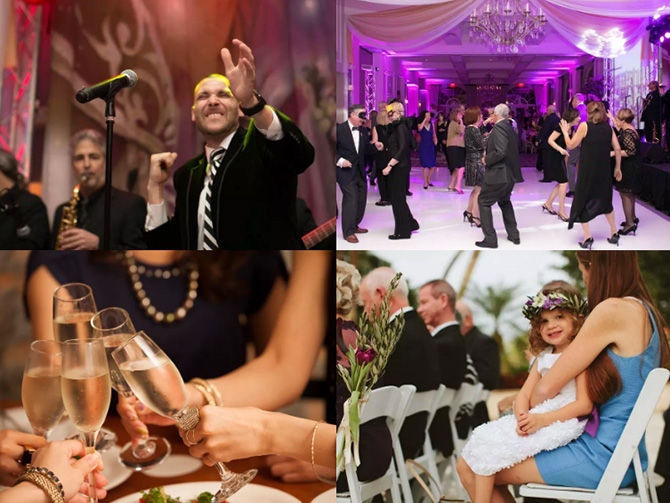 Exquisite Culinary Experiences
We pride ourselves in personalized service and outstanding cuisine.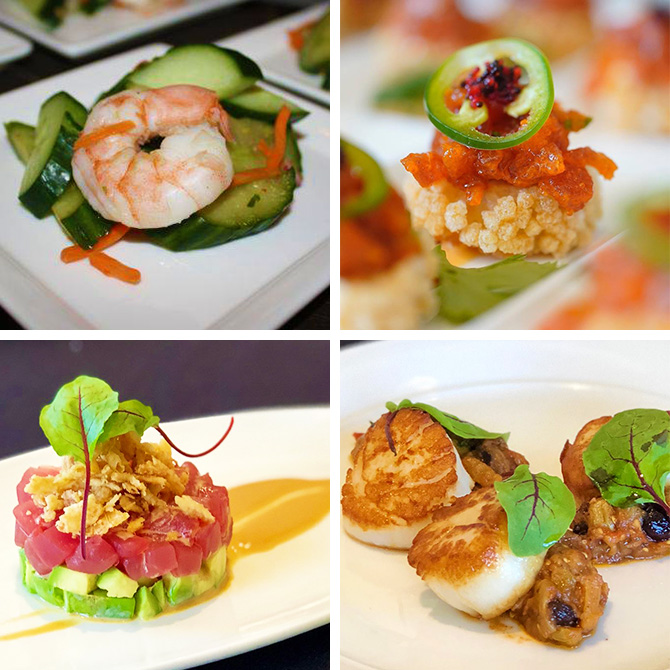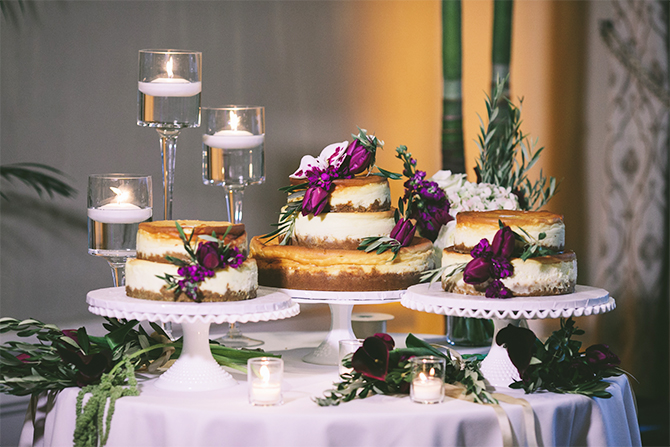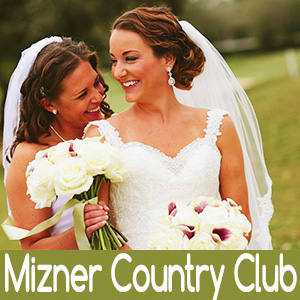 Visit Vendor's Website:
Call Vendor:
561-288-3305
Contact Name:
Kristy Jennings
E-mail Vendor:
Vendor's Social Media:
Vendor's Address:
16104 Mizner Club Drive - Delray Beach, Florida 33446

Visit Vendor's Website:
Call Vendor:
561-288-3305
Contact Name:
Kristy Jennings
E-mail Vendor: