Lakeside Terrace Banquet Center
Boca Raton, Florida LGBT Wedding Reception Site
Palm Beach County - South Florida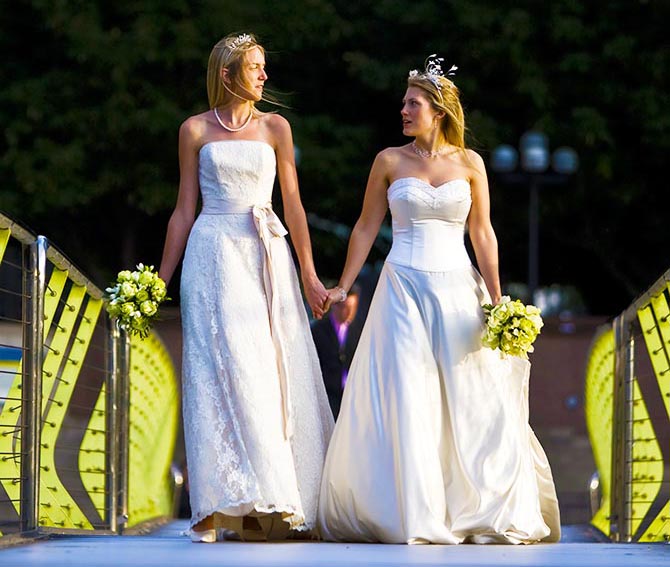 Original, elegant, contemporary and all yours- with a beautiful Terrace for your ceremony followed by reception and dinner
Lakeside Terrace Boca Raton is exclusively your Boca Raton wedding space complete with on-site wedding room.
Your banquet is served in an elegant and contemporary setting with views of our lush fountain spray and our team of professionals will guide you through every step of planning your perfect day; from menu selections to coordinating linens and flowers.
We can accommodate up to 200 guests for reception and dinner and we are conveniently located next to the Hilton Suites Boca Raton for any guest room suite accommodations.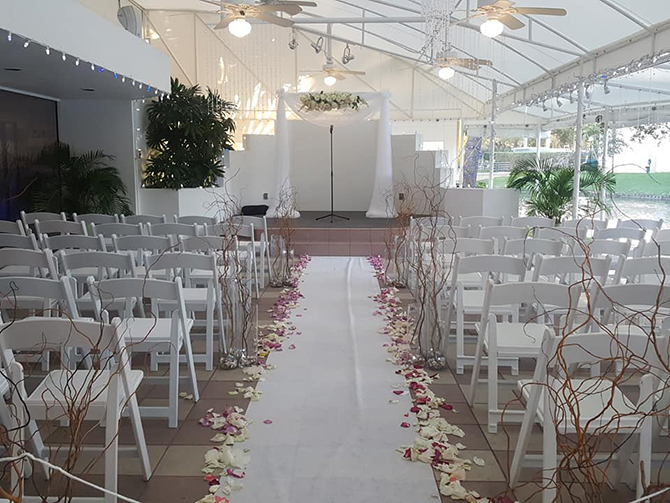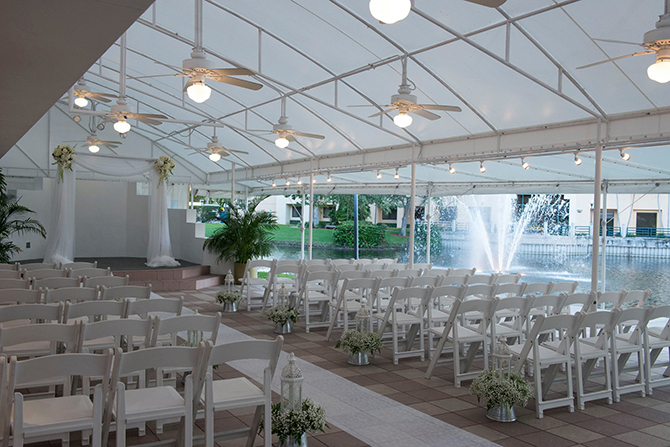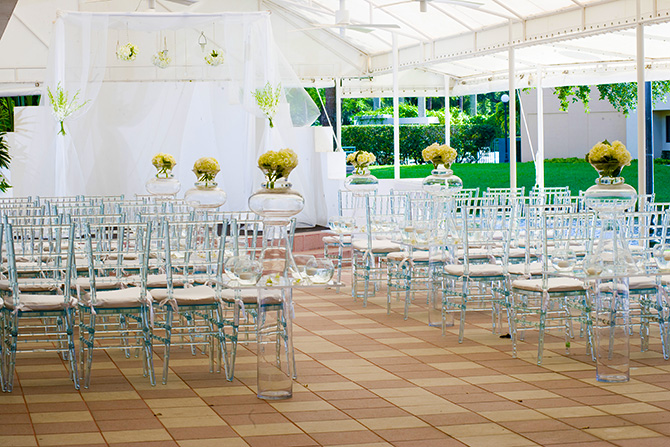 The Perfect Place, the Perfect Details & Personalized Support
In your dreams, your wedding is perfect, the reception amazing, and the food exquisite. It is your moment to celebrate. We invite you to begin your new life together at the Lakeside Terrace Boca Raton.
The Lakeside Terrace Catering Manager will provide personalized service to create a celebration that reflects your style and individuality. The perfect place, the perfect details and personalized support come together to create a truly perfect moment.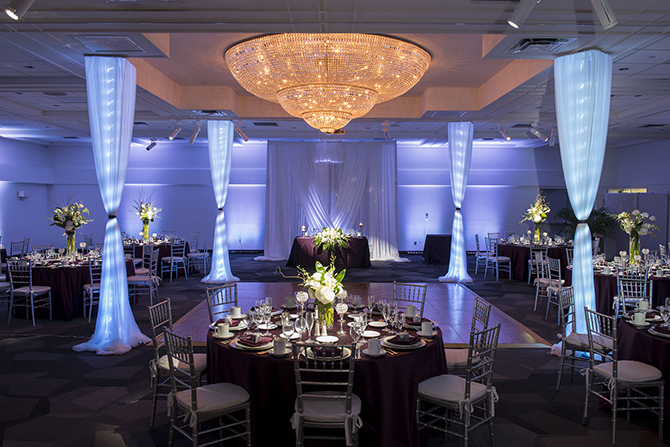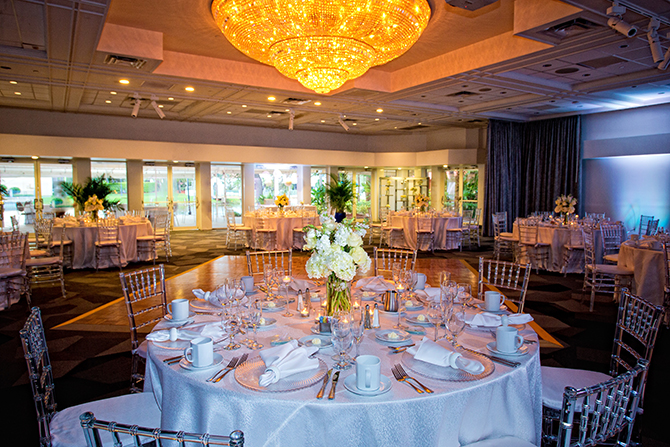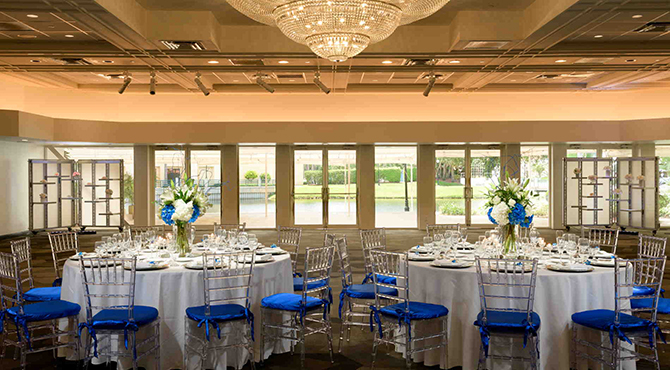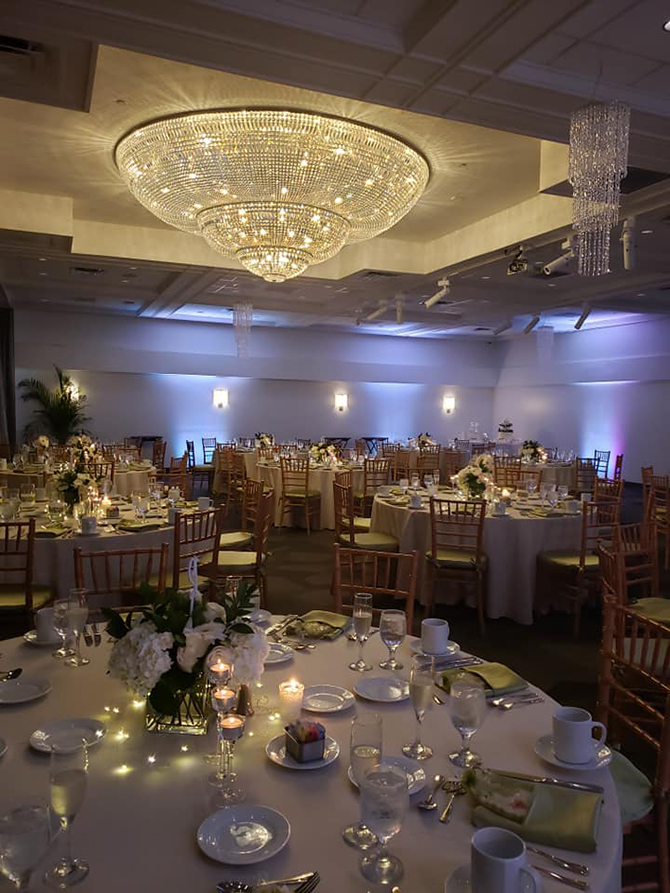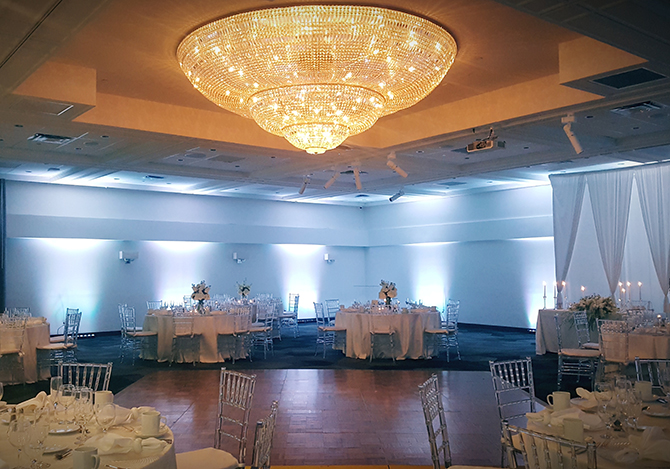 Feeding a Full House
You have a reason to celebrate. We have the room, the staff and the food to make it perfect. Our full menus of filling foods keep all your people engaged throughout your event. Keep minds sharp and mouths happy with quality eats from a number of different cuisines.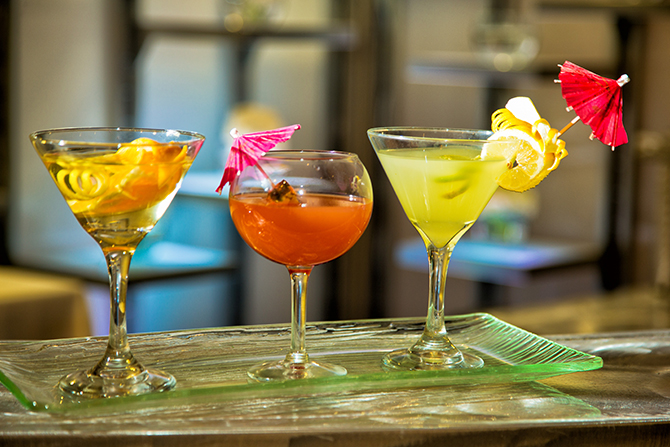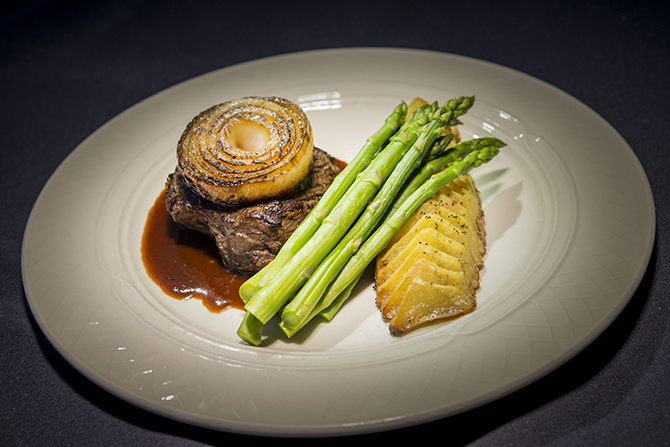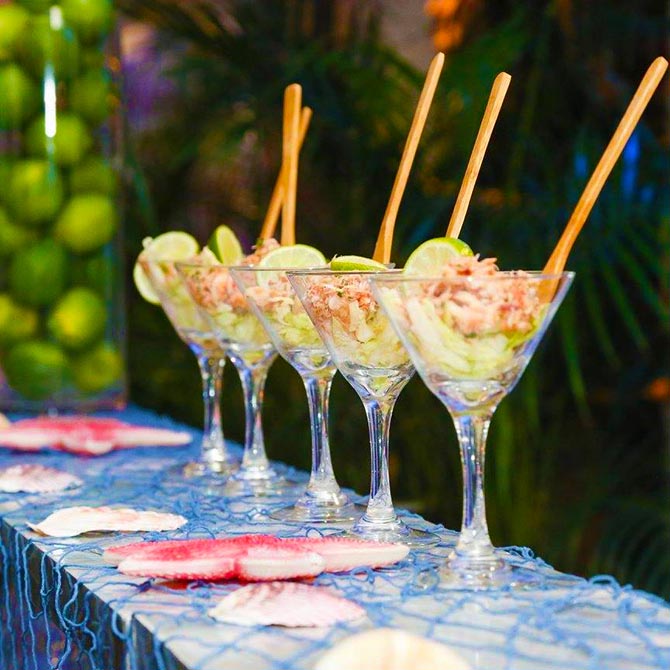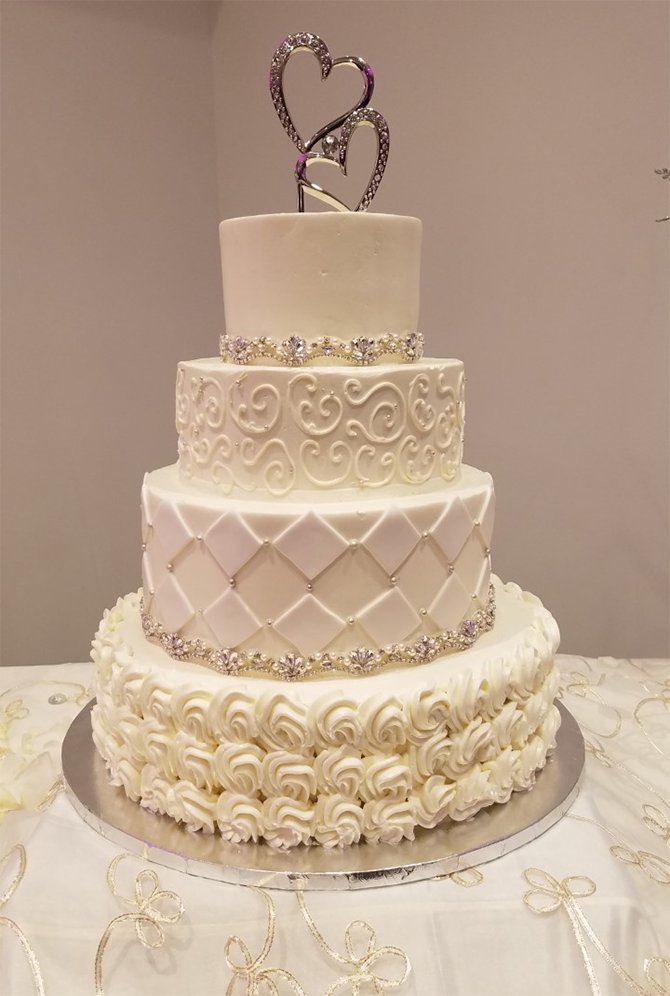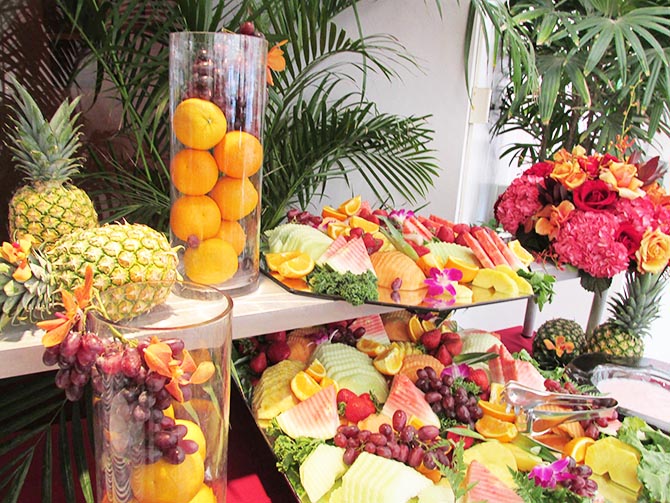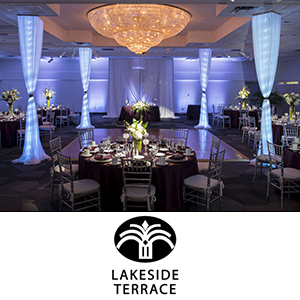 Visit Vendor's Website:
Call Vendor:
561-483-8338
Contact Name:
Carolyn Lasser
E-mail Vendor:
Vendor's Social Media:
Vendor's Address:
7880 Glades Road - Boca Raton, Florida 33434

Contact Information:
Lakeside Terrace Banquet Center