Curtiss Mansion
Miami Springs, FL LGBT Wedding Reception Site
Pueblo Mission Architecture, 1925 ~ South Florida Miami Dade County bordered by Miami International Airport, the City of Hialeah, the Village of Virginia Gardens and the Town of Medley

Weddings at the Curtiss Mansion
The unique and charming historic Curtiss Mansion, built in 1925, was the home of Glenn Hammond Curtiss ("The Father of Aviation") and his beloved wife Lena. Recently restored to its original splendor, the Mansion is listed on the National Register of Historic Places.
It is centrally located just north of Miami International Airport in beautiful Miami Springs, a city founded by Curtiss. With distinctive architectural details, a rich history and verdant tropical landscaping, it is the perfect setting for any engaged couple looking for an unforgettable and personalized experience.
Multiple spaces are available for both large and intimate indoor, outdoor and courtyard receptions and ceremonies, which can be held in the lush shaded grove, in front of a romantic bridge or under the elegant stone archway.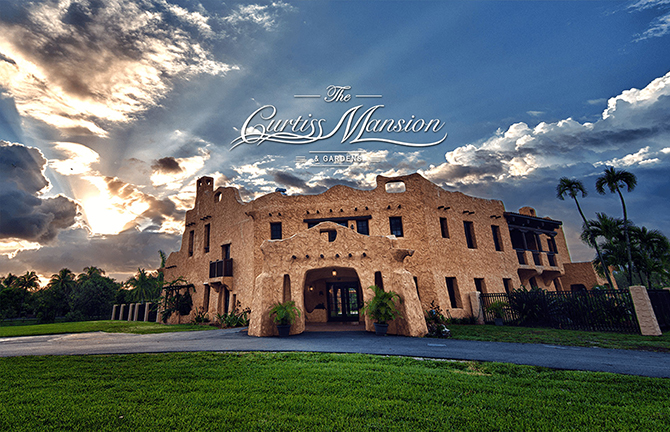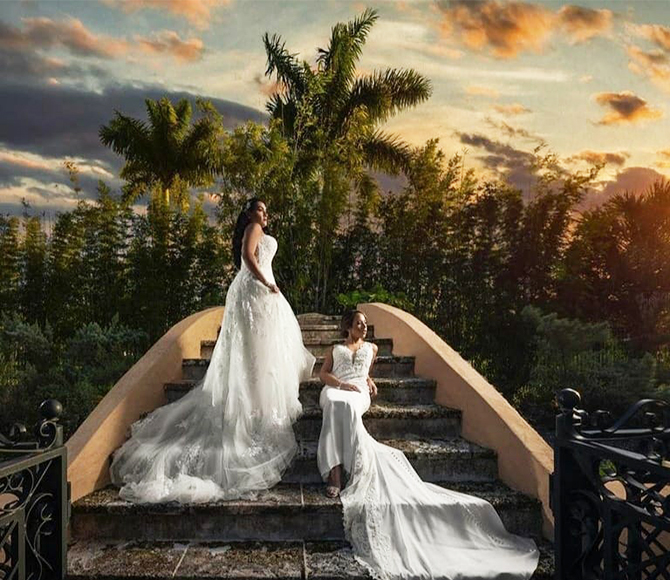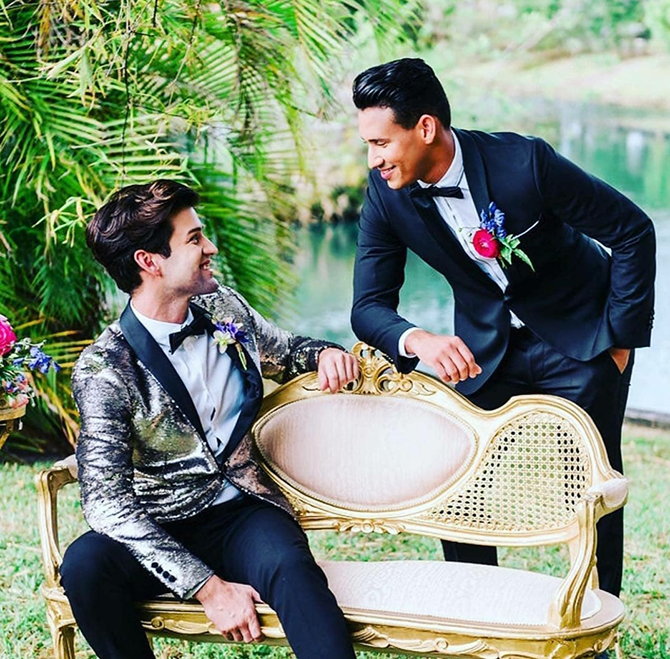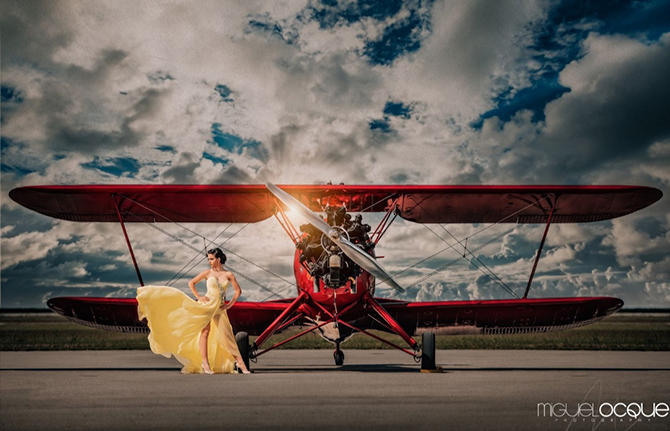 Wedding Ceremonies at Curtiss Mansion
For 90 years, the historic Curtiss Mansion and Gardens has been a treasured site for life's memorable celebrations. Our experienced and creative professional team will work with you to create your own precious memories that will last a lifetime when you host your special wedding event at the Mansion.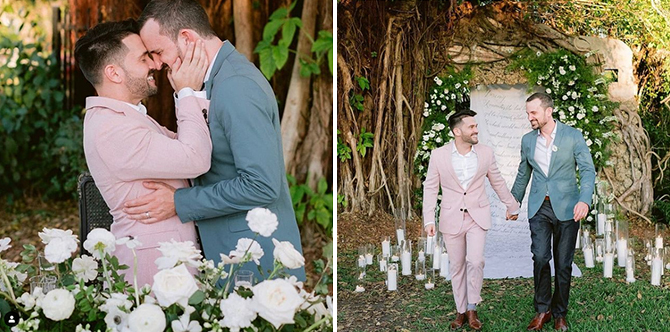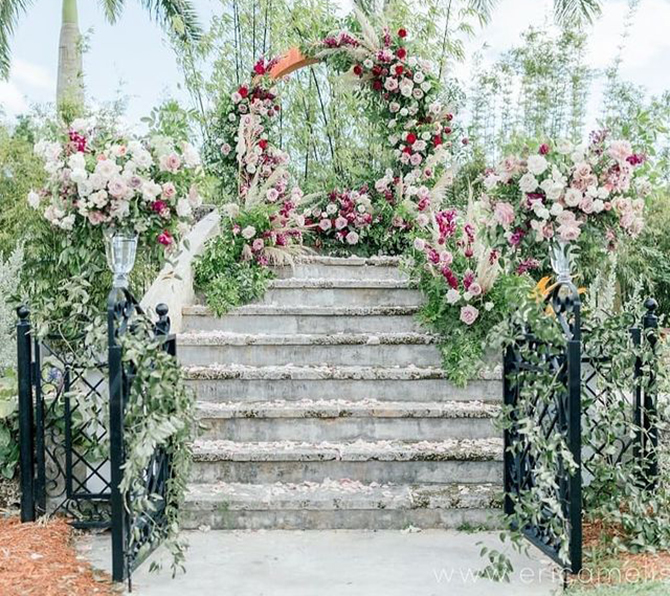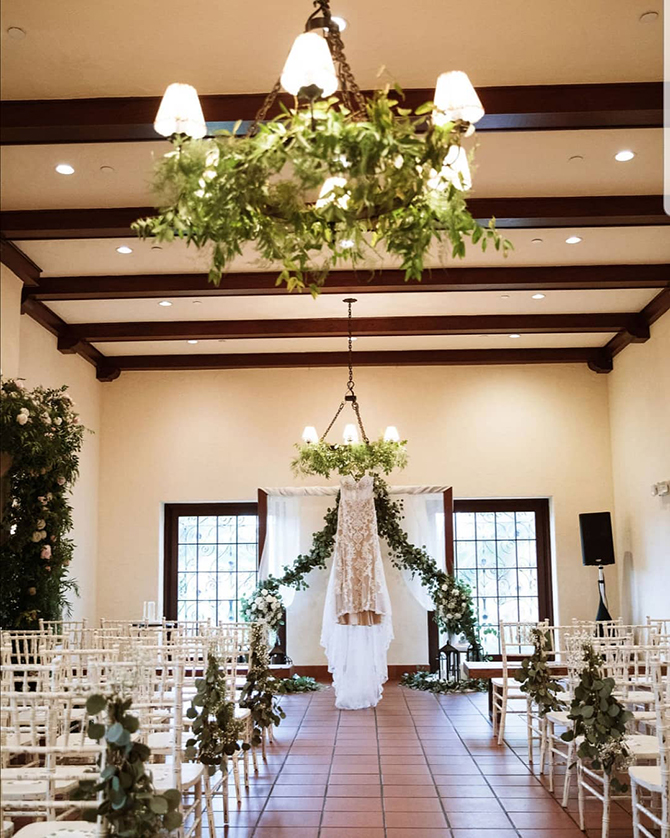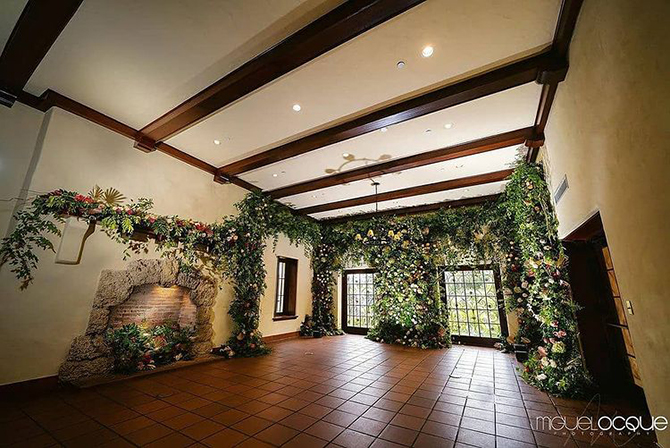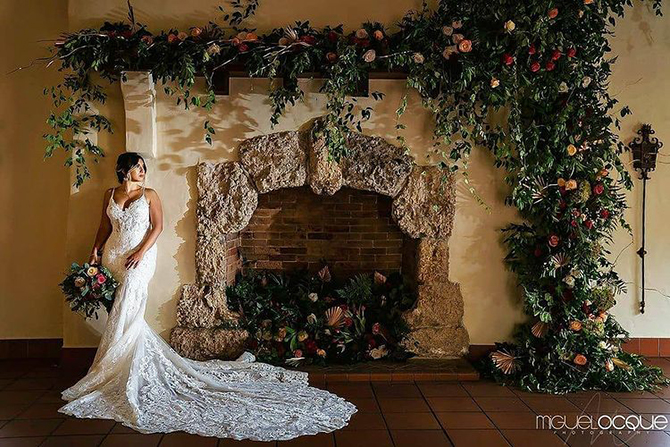 Wedding Receptions at Curtiss Mansion
Our staff has the professional experience and service network to handle every aspect of your event from menu development to décor and design.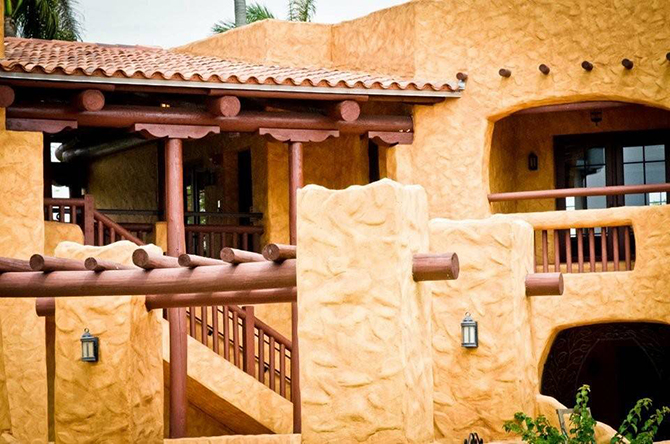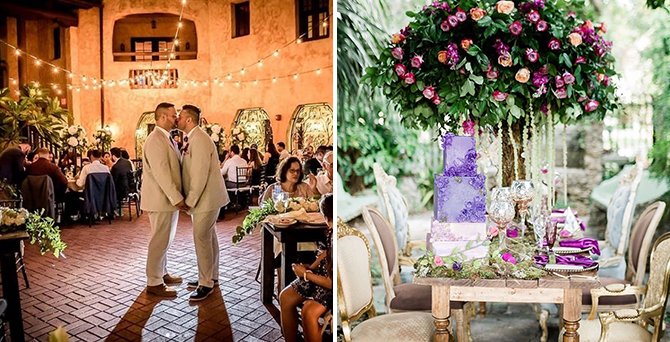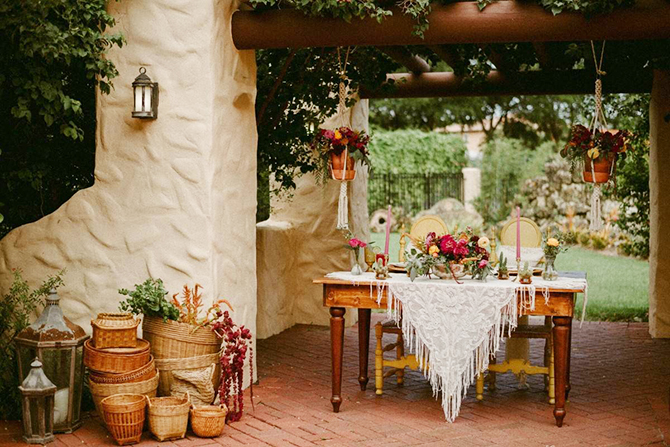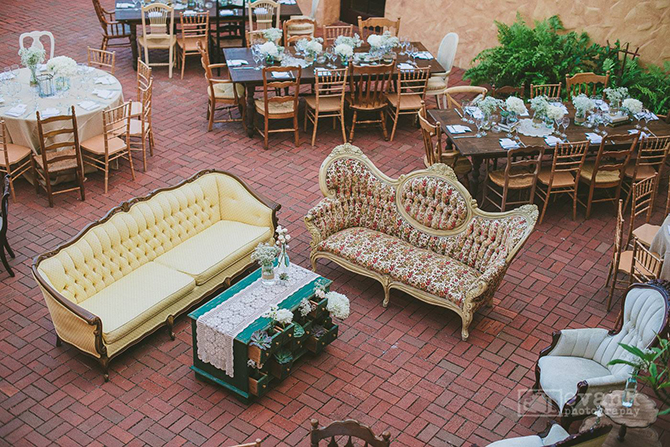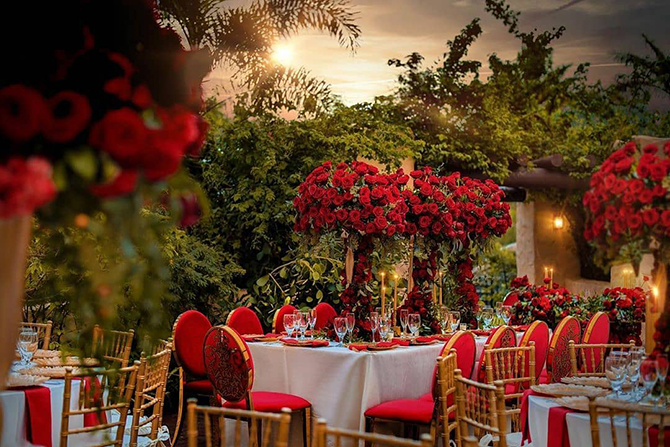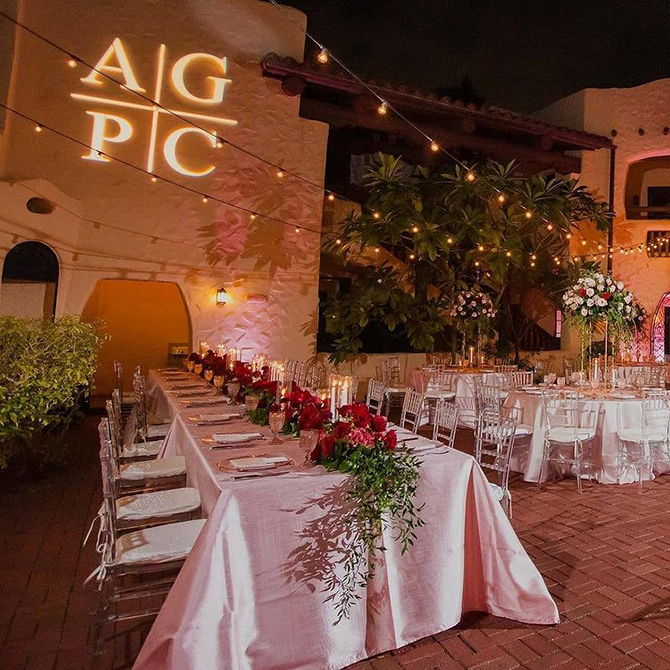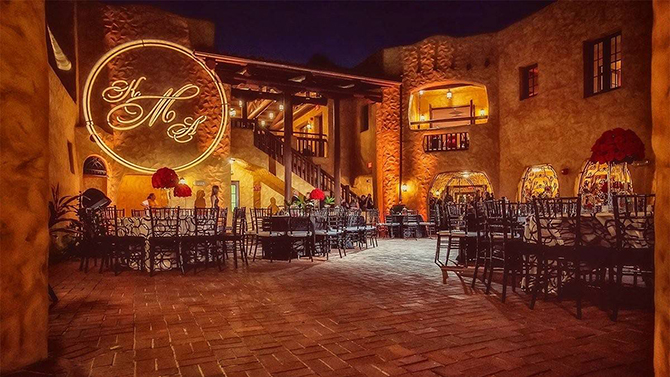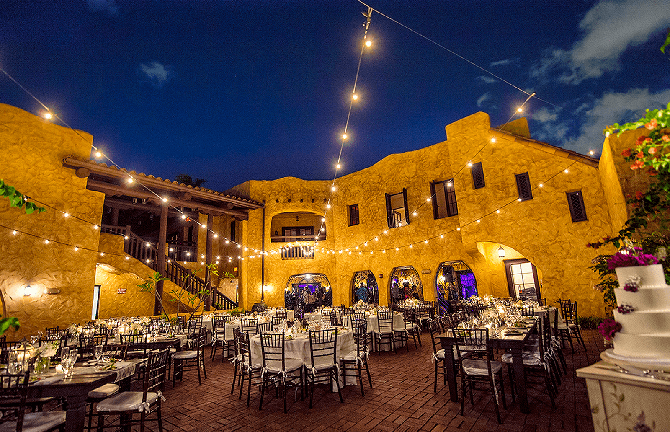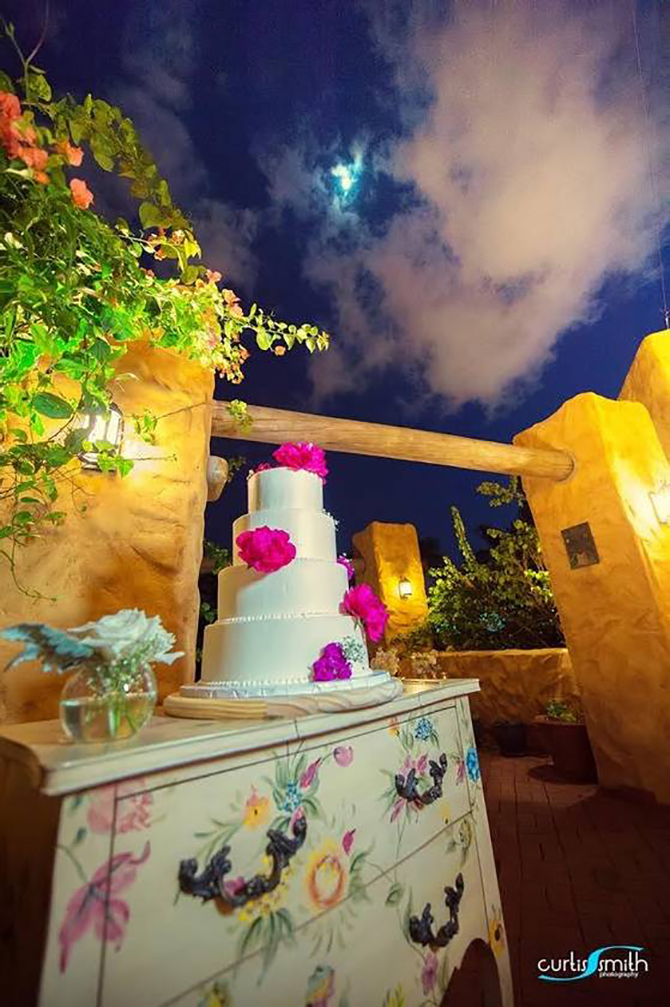 The Curtiss Mansion & Gardens are available as the backdrop for your photo, video and or film productions.
This hidden gem is a unique setting with incredible character and rich in history. Visitors are granted access to the historic Curtiss Mansion & Gardens in its entirety excluding: Rooftops, Staff Offices and Archive Room.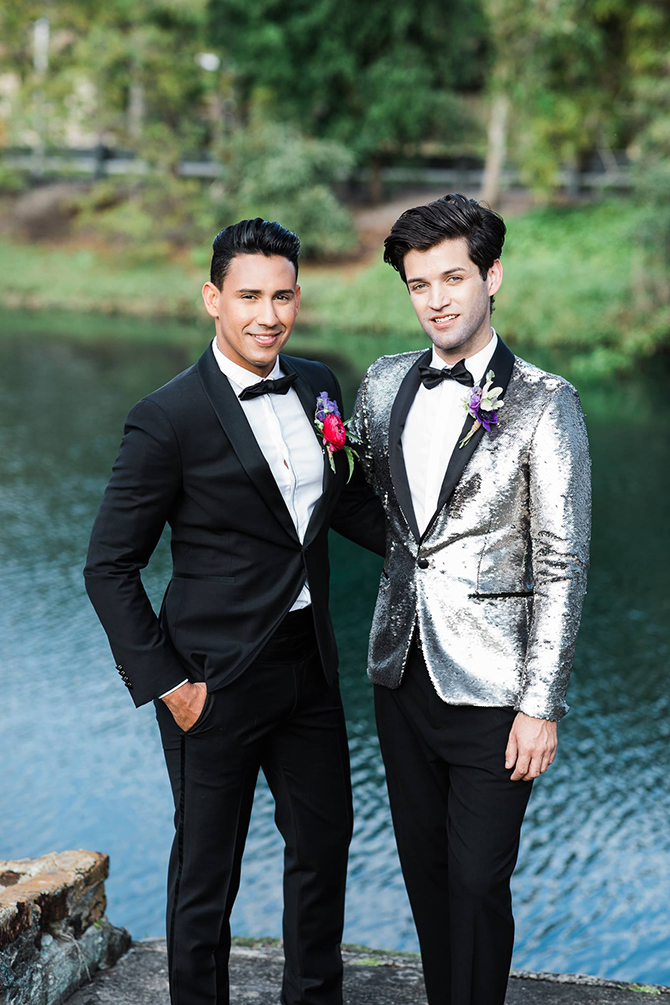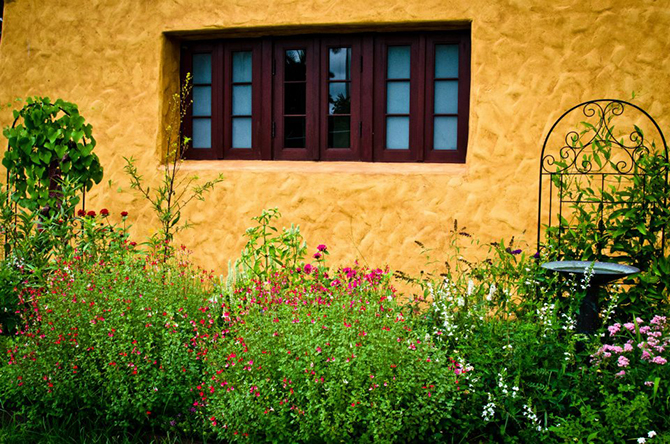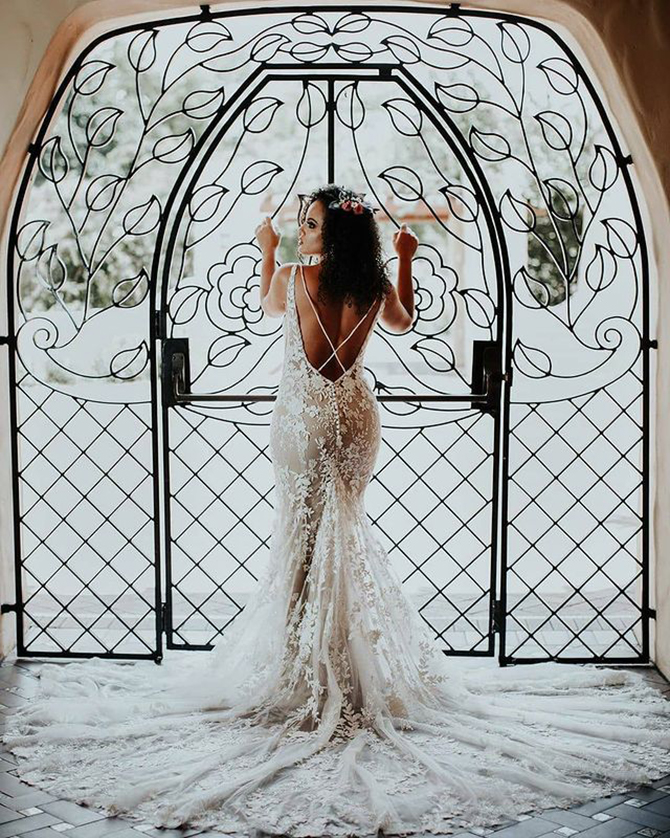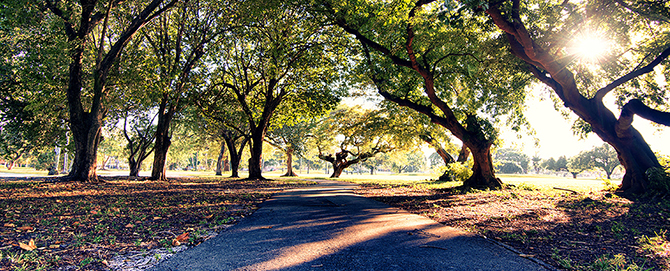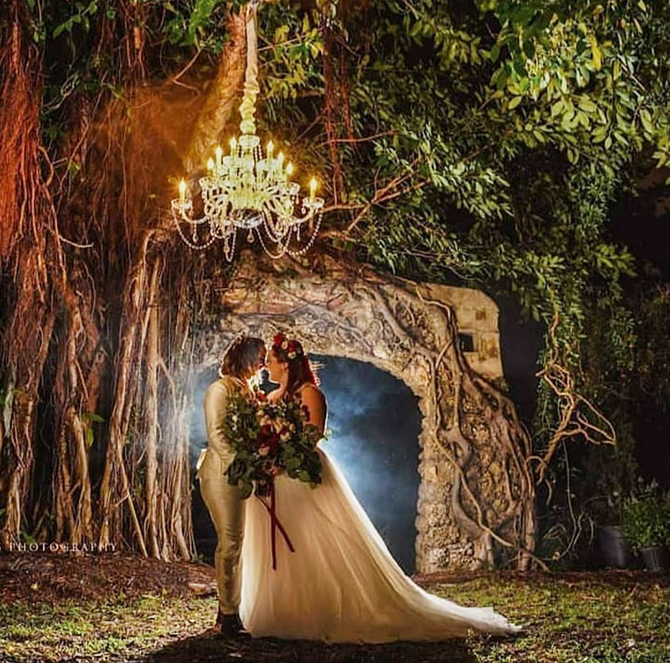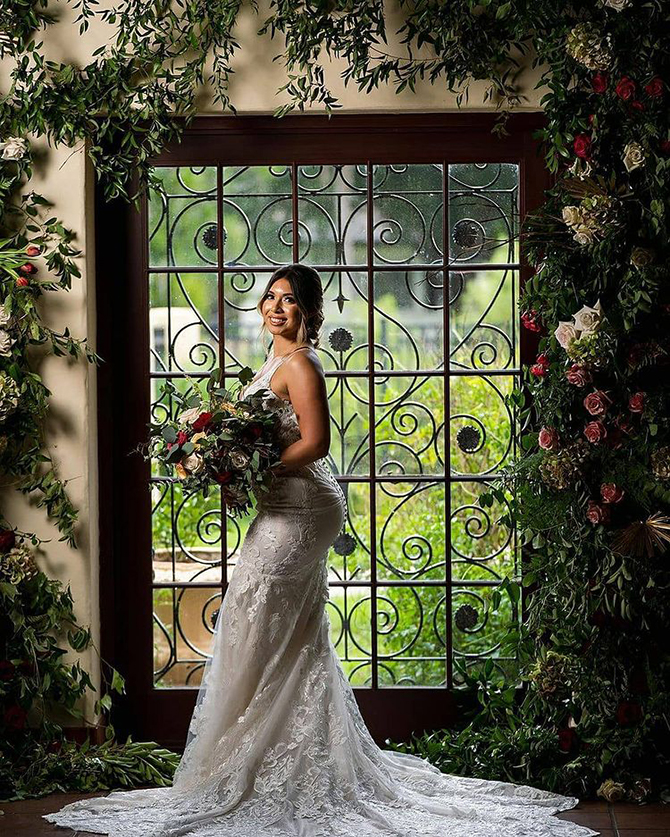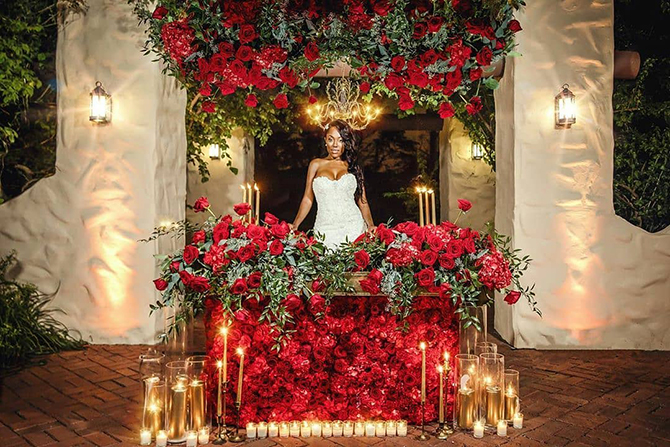 Glenn Hammond Curtiss was a world famous aviation pioneer before becoming a land developer in South Florida.
Born in 1878 in Hammondsport, New York, Curtiss was a contemporary of the Wright Brothers. Like them, he was interested in bicycles as a young man, and opened a bicycle repair shop in 1900. Intrigued by speed, Curtiss turned to motorcycles and designed a machine with a lightweight, high-power engine. He founded the G.H. Curtiss Manufacturing Company in New York in 1902, and began producing the Hercules motorcycle.
After setting world records for motorcycle racing (he became the "fastest man in the world" in 1907 when he sailed past all previous records at a speed of 136.36 MPH on a motorcycle of his own invention on Ormond Beach, FL), his company drew the attention of aeronautical experimenters. In July 1904, Captain Thomas Scott Baldwin used a Curtiss two-cylinder engine to power the first successful dirigible to fly in the United States, the California Arrow.
Glenn H. Curtiss is considered the "Architect of Aviation," "The Henry Ford of Aviation," "Father of American Aircraft Manufacturing," and "Father of Naval Aviation."
His contributions to aviation history in this country are unparalleled. Glenn H. Curtiss was designated a Great Floridian by the State of Florida's Secretary of State in 2000, and has been labeled "an incurable Florida addict." Despite his short lifetime, he was awarded the Congressional Medal of Honor by the US Congress for his work during World War I and is credited with 400 patents and over 500 inventions.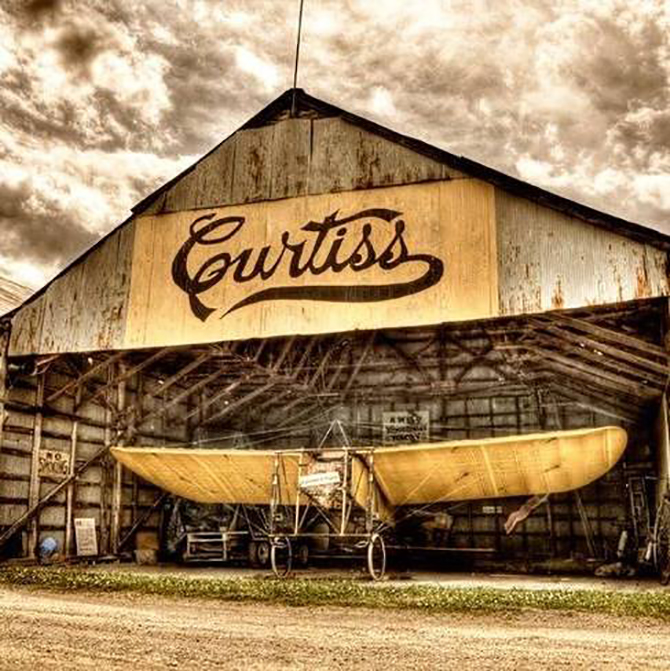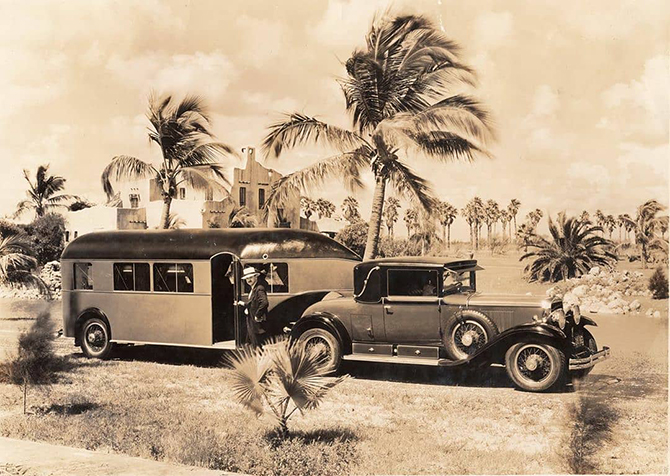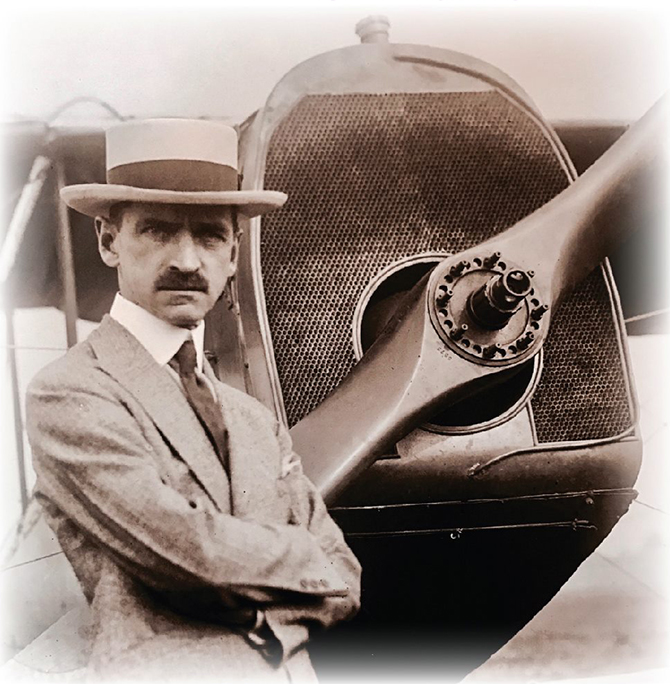 Call us today at 305.869.5180 or email events@curtissmansion.org. to schedule your appointment to visit the Curtiss Mansion.
We look forward to discussing the specific details and rates for your Special Day!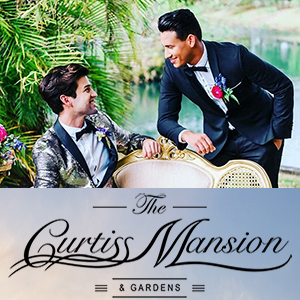 Visit Vendor's Website:
Call Vendor:
305-869-5180
Contact Name:
Sherry Feijoo
E-mail Vendor:
Vendor's Social Media:
Vendor's Address:
500 Deer Run Miami Springs, Florida 33166