The Club at Longshore Lake Foundation, INC.
Naples, Florida LGBT Wedding Reception Venue
Longshore Lake, Naples Weddings
Whether you are looking for a natural outdoor Naples wedding ceremony or a formal indoor ceremony, Longshore Lake is the place for you! We specialize in wedding ceremonies of all shapes and sizes and can cater to even the most discerning of tastes.
Some say that the ceremony is the most memorable part of a great wedding. We say they've never been to a Longshore Lake Naples Wedding Reception! Our courteous and professional staff has over 30 years of experience in planning and hosting Wedding Receptions for Naples residents and are waiting to help you!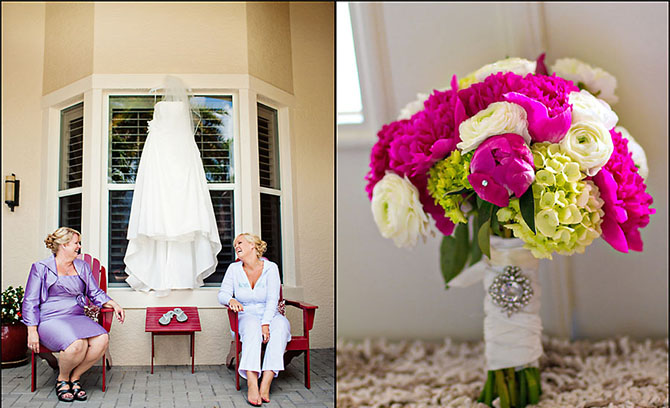 Place Your Naples Wedding In The Right Hands.
OURS!
Imagine it, Its' your day, the day you have waited for since you were little. The day that signals the beginning of a new life for yourself and the one you love.
As you stand lakeside at sunset you hear your guests whisper "How wonderful the two of you look." As the two of you flawlessly dance to your favorite song, you marvel at how everything from the ceremony to the exquisite food, to the champagne toast have been delivered without a single worry for you!
This is not a dream, This is your Naples Wedding at Longshore Lake!
Longshore Lake has been creating custom ceremonies and receptions for Naples residents and family for over 15 years!
Place Your Most Important Day In Hands That Know How To Make It Memorable.
OURS!
Call today for your free consultation 239-566-2304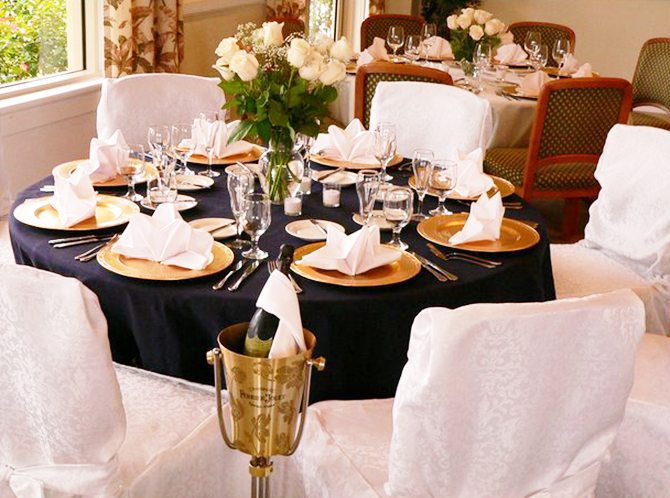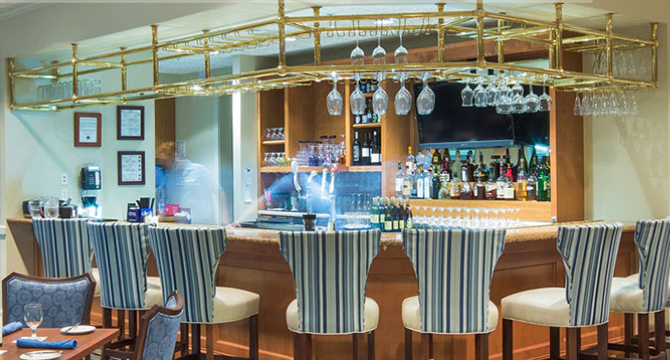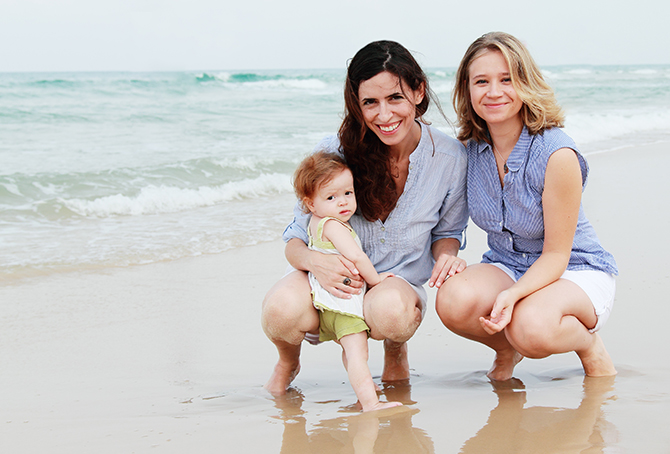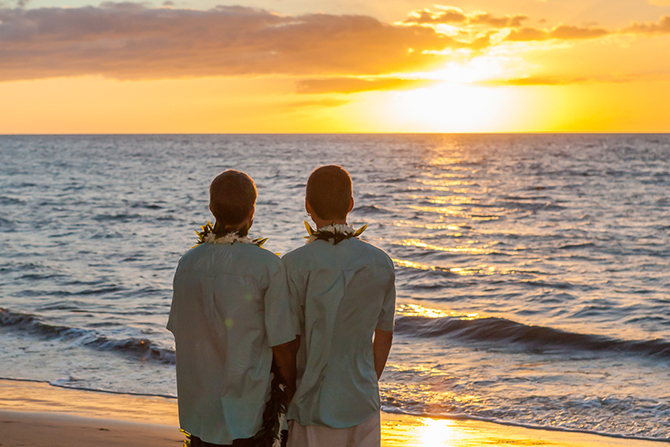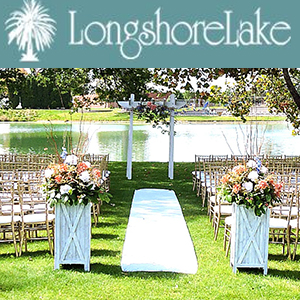 Visit Vendor's Website:
Call Vendor:
239-566-2304
Contact Name:
Stacy Troy (F&B Director)
E-mail Vendor:
Vendor's Social Media:
Vendor's Address:
11399 Phoenix Way - Naples, Florida 34119
Member Since:
December 2018

Visit Vendor's Website:
Call Vendor:
239-566-2304
Contact Name:
Stacy Troy (F&B Director)
E-mail Vendor: