Tropical Photography
Sarasota, FL LGBT Wedding & Portrait Photographer
Tampa Bay Area - West Coast of Florida - Sarasota - Bradenton - Venice - Tampa - St Pete - Clearwater
Tropical Photography, located on the Gulf Coast of Florida in Sarasota, has been in business since 2000. Specializing in environmental portraits, events, senior portraits, weddings and studio work. Tropical Photography is also an LGBTQ+ friendly company.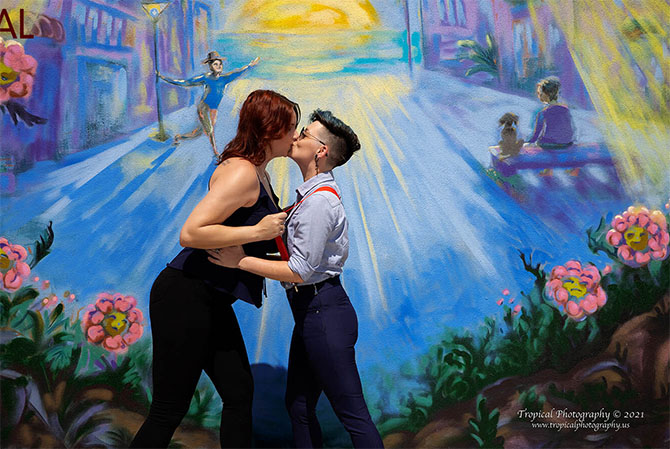 Tropical Photography is very open to working with LGBTQ+ couples.
Be it a simple portrait, commitment ceremony or even a wedding depending on your location. While some photographers may be uncomfortable with these types of sessions, our job is simply to capture special moments.
And love knows no difference.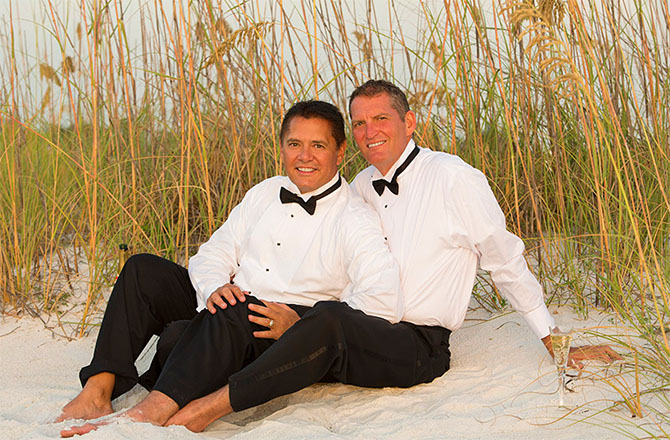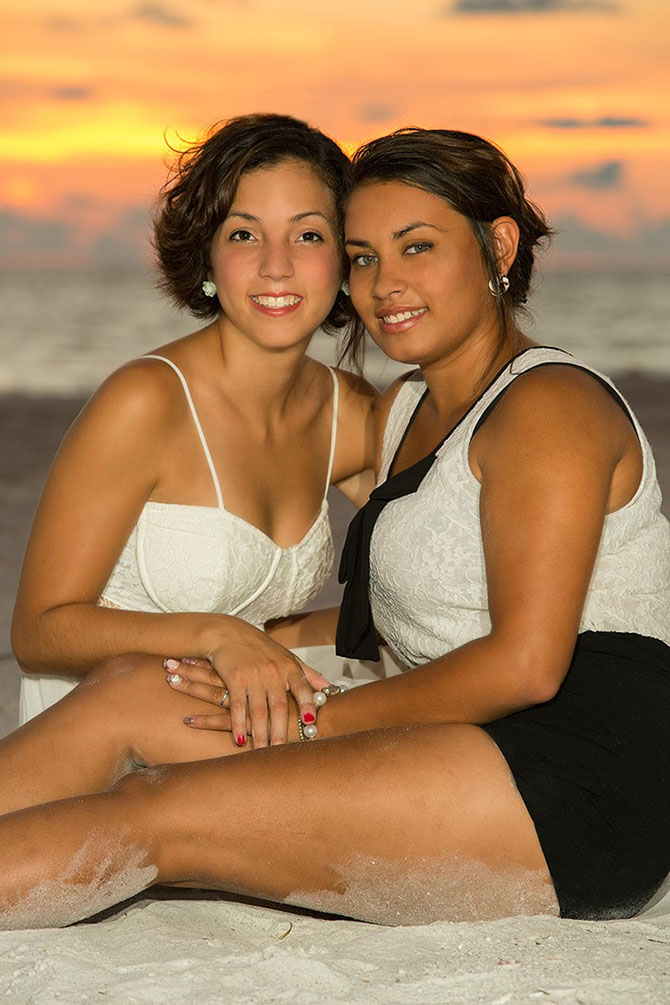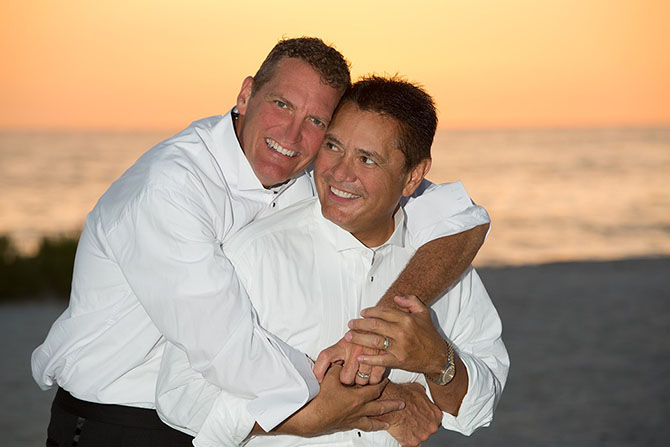 We are here to capture special moments in time for all people.
When you hire Tropical Photography, you can be assured your special moment will be captured without any complications. We always come prepared with back up equipment and a solid knowledge to handle any situation. Making for a stressless photo session is our goal.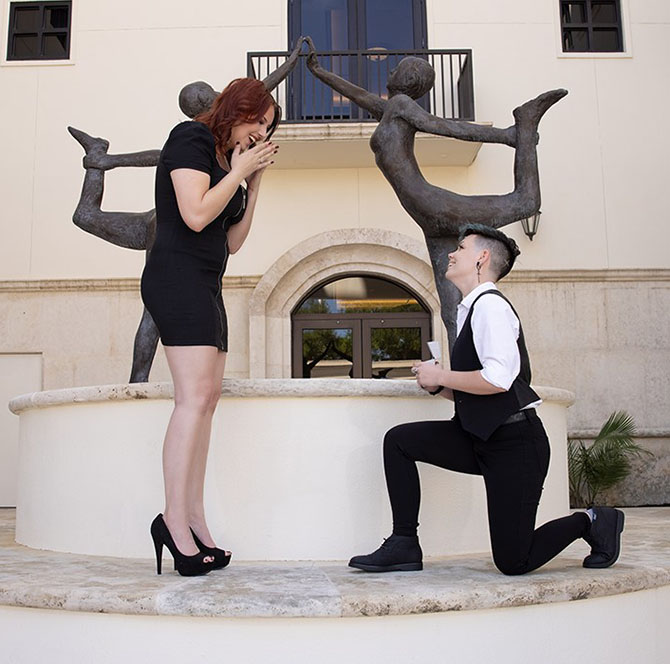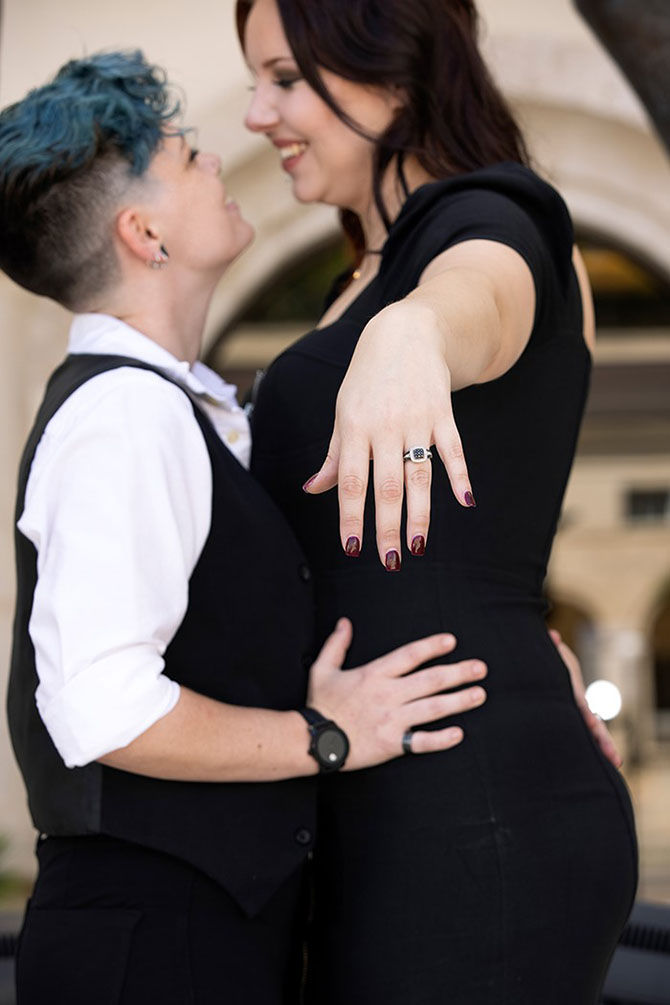 While some photographers offer specific packages, we believe in tailoring you session to your needs.
And while you will find standard package offers, customizing a specific package to your needs is NEVER a problem. There's no assuming that one size fits all.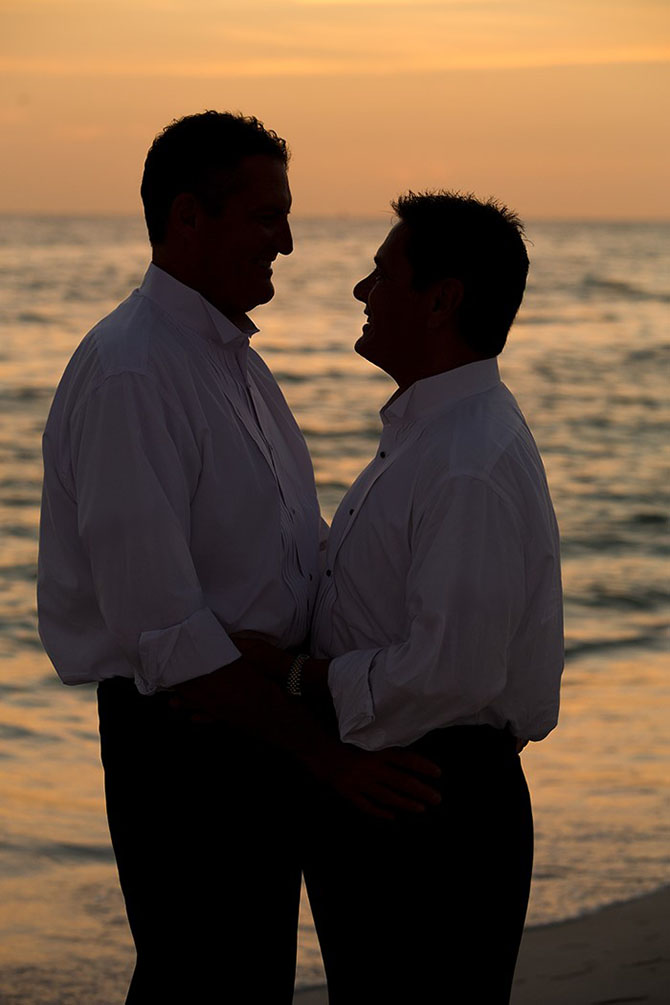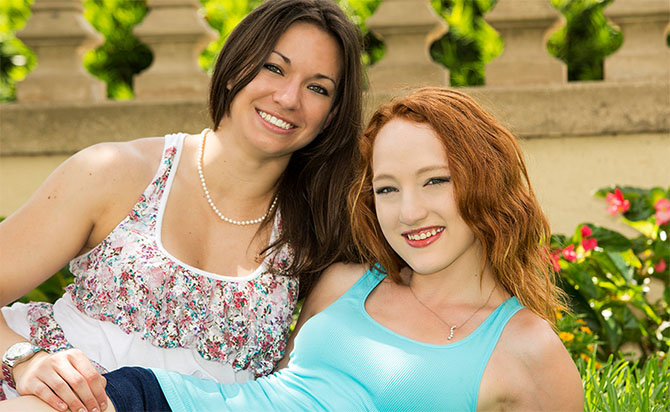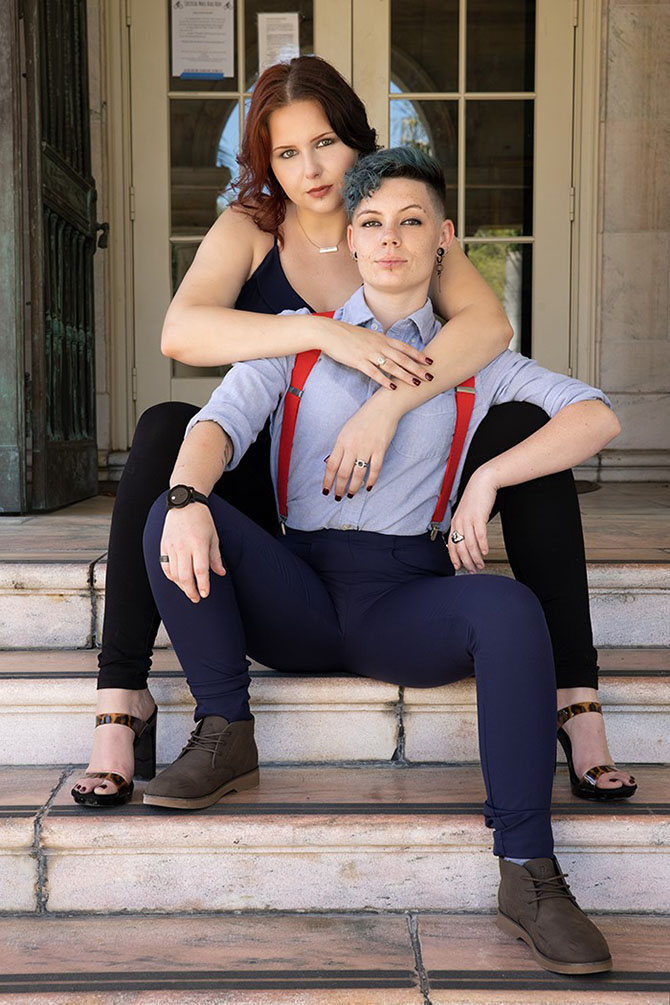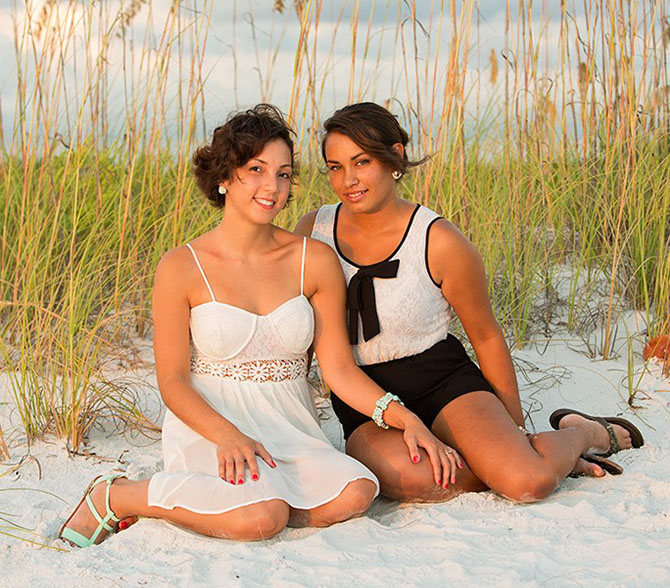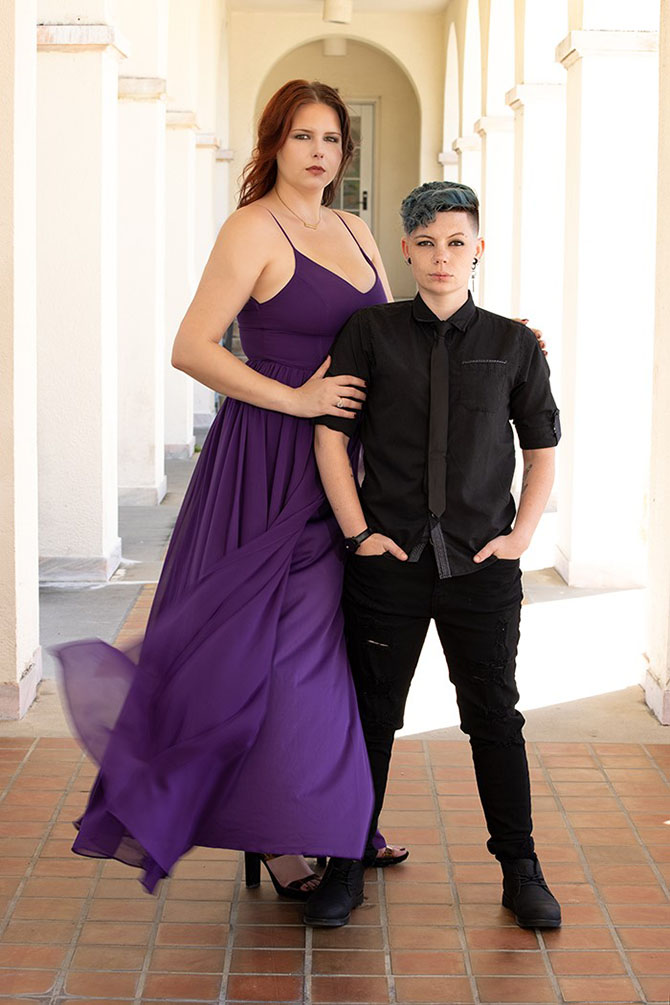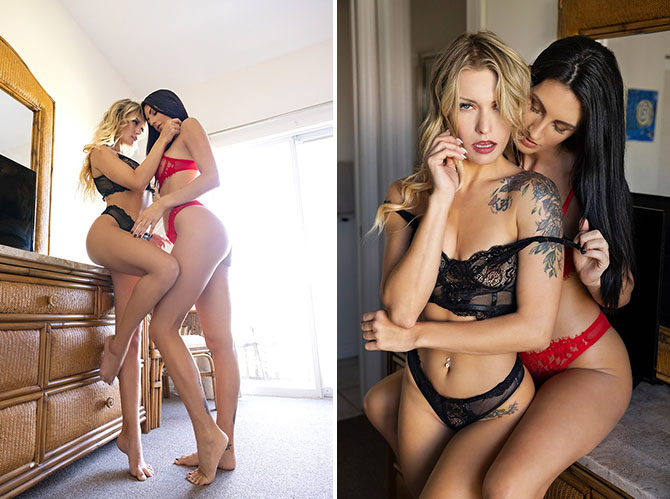 Not everyone has the same wants or needs. Because of this, Tropical Photography offers quality printed imagery as well as digital options.
And we firmly believe that a printed image will bring more joy to you and your family.. We can do this in album/book form as well as traditional prints and canvases!! Digital files are wonderful, but who knows when we'll be unable to access those files or even open them.. With prints, there is always a way to make additional if need be and they're always there to enjoy!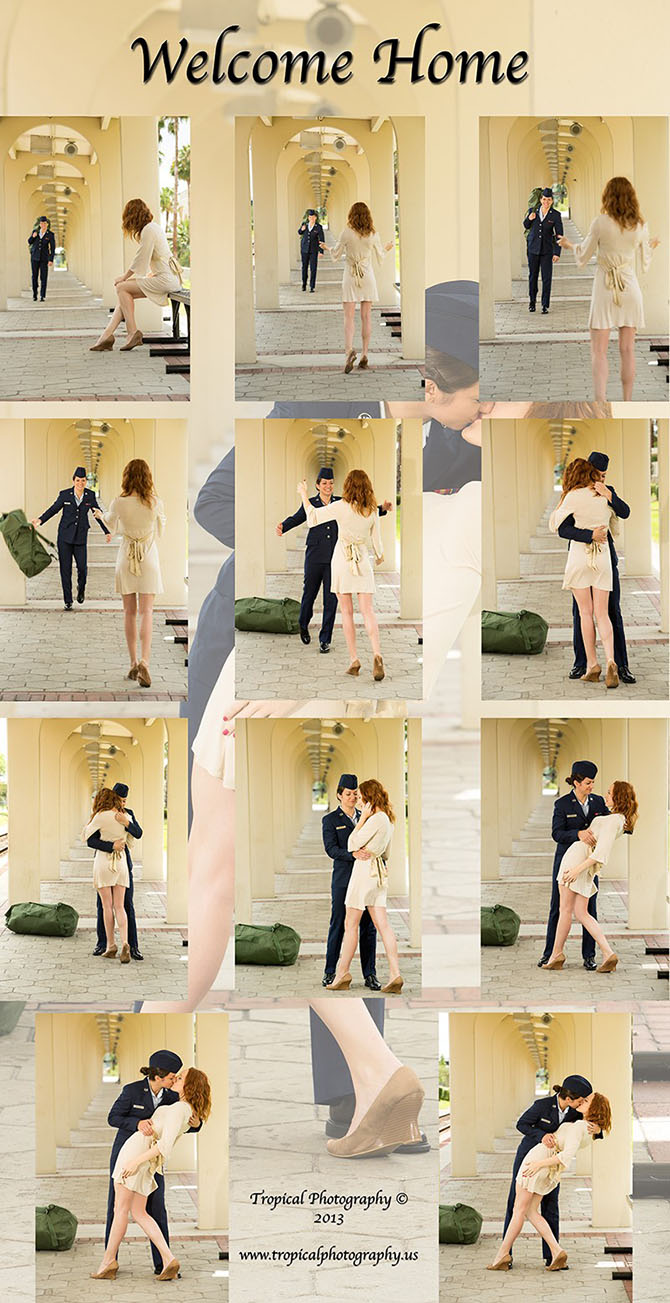 So feel free to contact us with your specific needs and budget and we will do our best to accommodate you!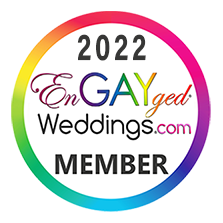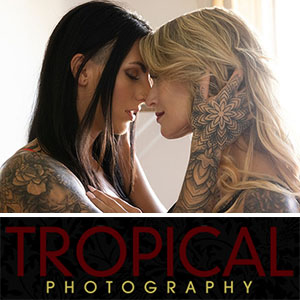 Visit Vendor's Website:
Call Vendor:
941-544-4297
Contact Name:
Keith Baumbaugh
E-mail Vendor:
Vendor's Social Media:
Vendor's Address:
Sarasota, Florida 34231