Tiny House Photo
Destination LGBTQ Wedding Photographer
Florida - Jacksonville, Tampa, Orlando, Fort Lauderdale, Miami, Keys
California - Bay Area, Los Angeles, Wine Country
Utah - Salt Lake City, Arches, Moab
Mostly unposed, moment-driven wedding photography so you can be present and enjoy your wedding day!
Documentary LGBT Wedding Photographer
You found your forever person… and now you've found your wedding photographer!
The rollercoaster of emotions, the laughter, the tears and even the parts of the day that feel like a complete **** show! Weddings can be kind of insane and I love them. I don't care if your wedding is at the Ritz Carlton or in your parent's backyard, I photograph your day so you can look back and remember how it felt. Going rogue and creating your own traditions? Awesome. Going the traditional route? Also awesome. Your wedding isn't about me or my photography. This is YOUR wedding day and I'm just honored to be there documenting it all.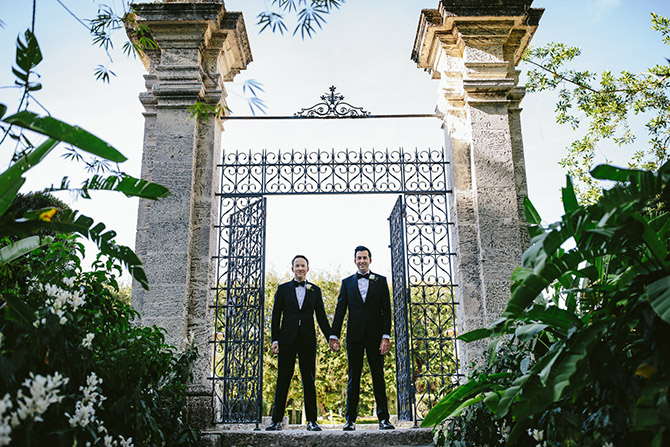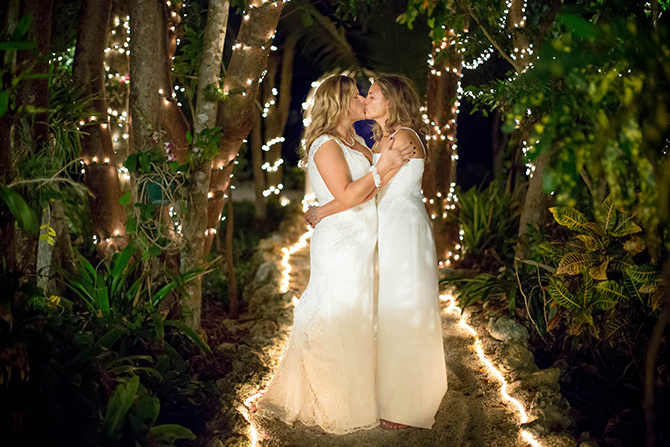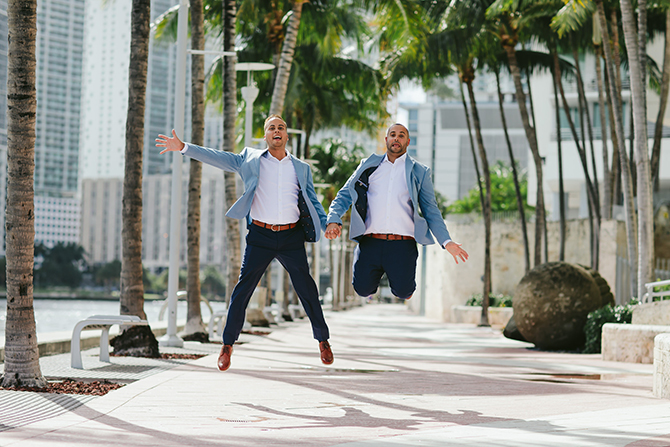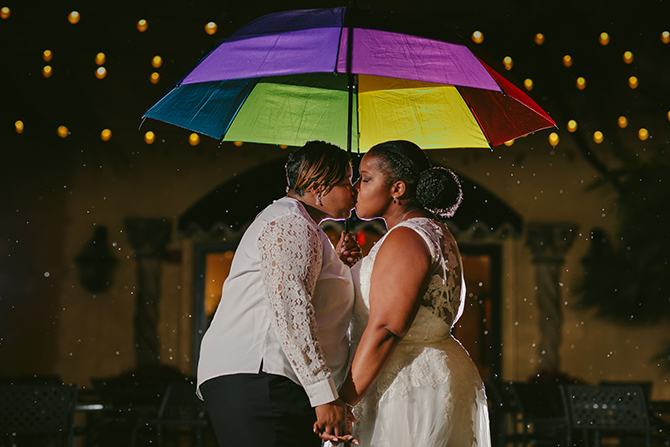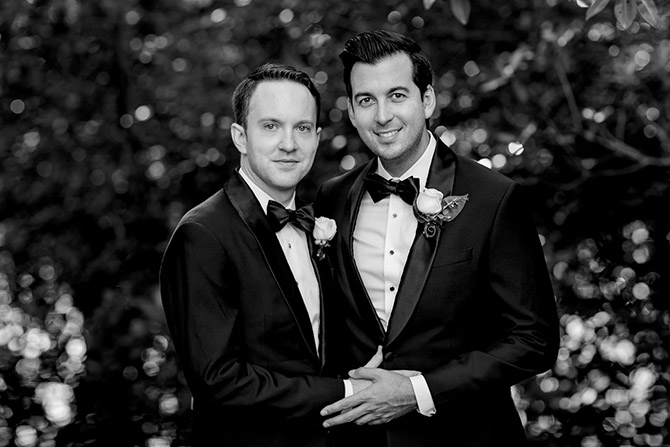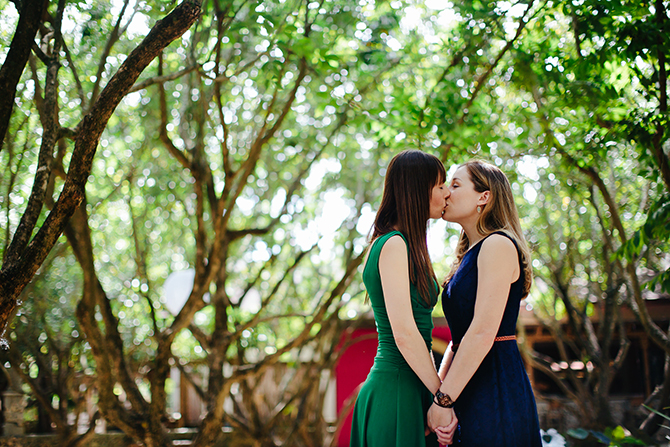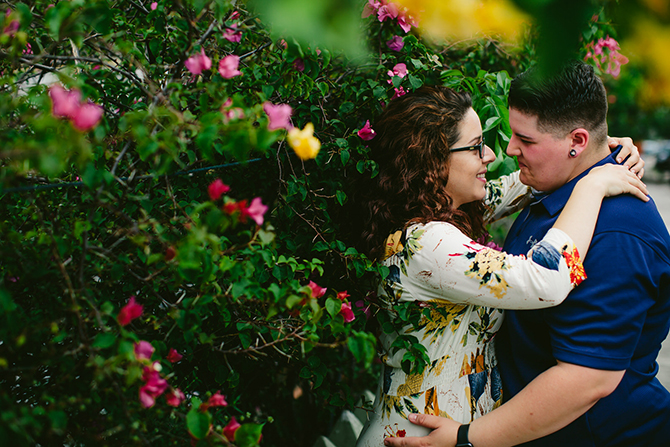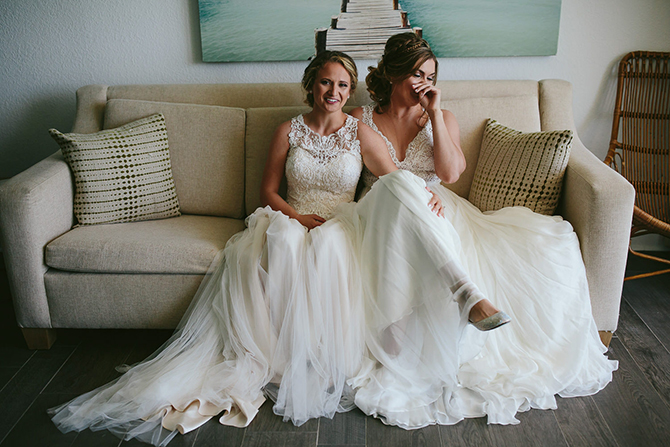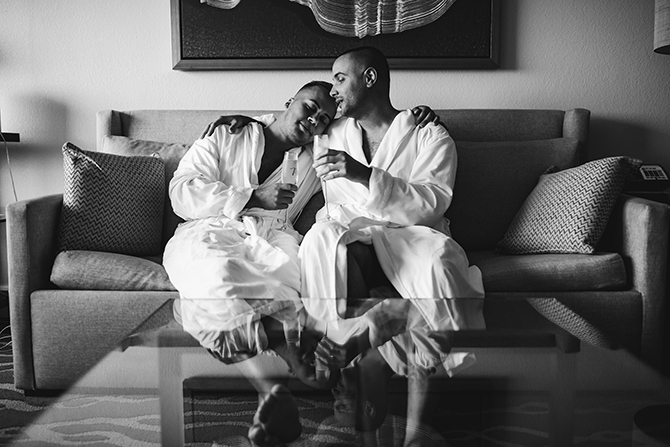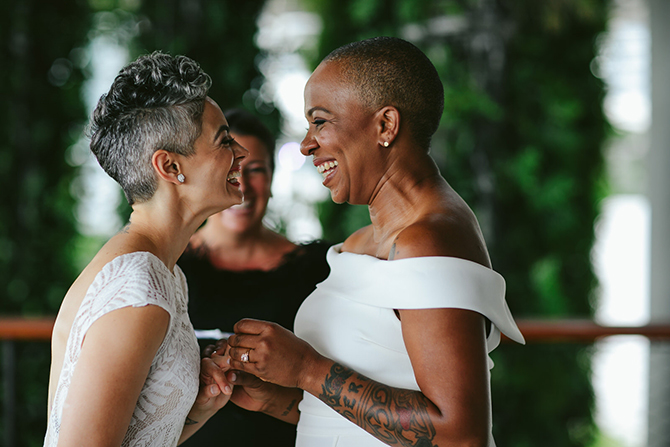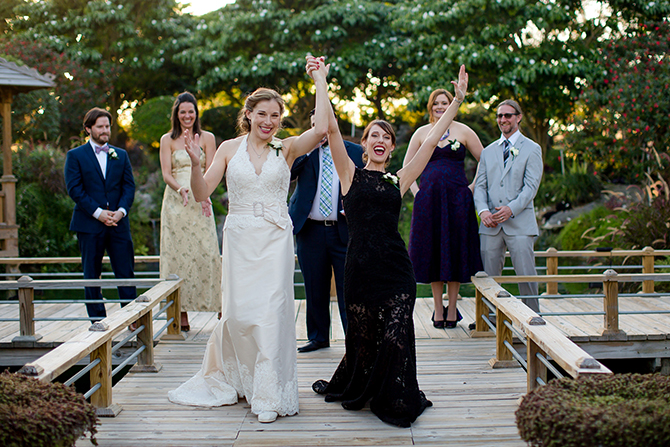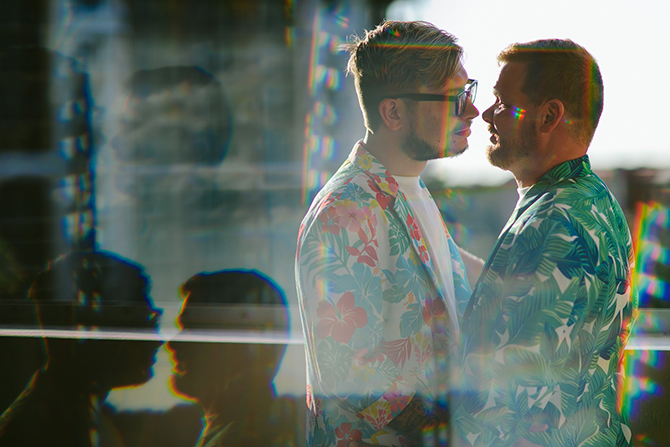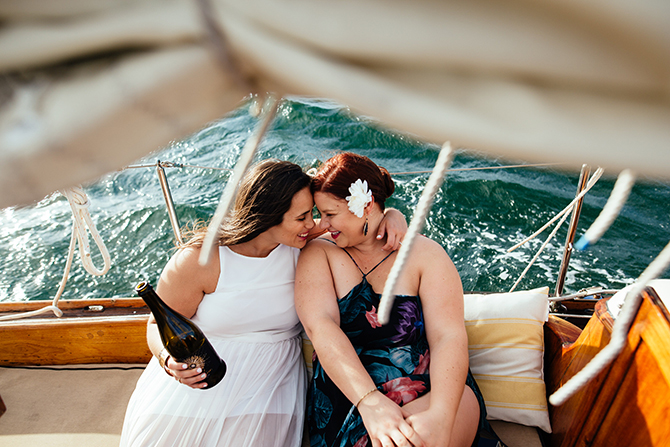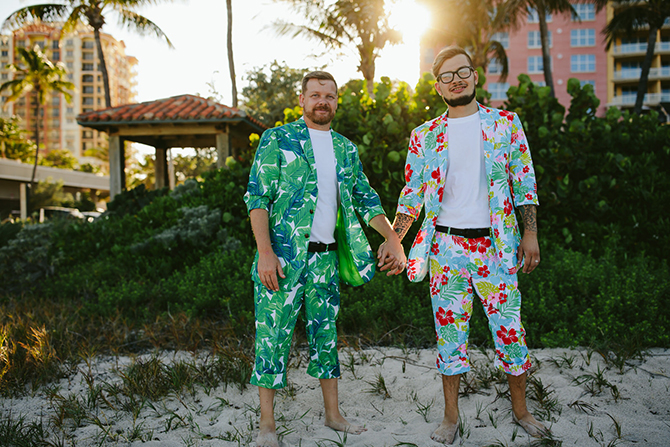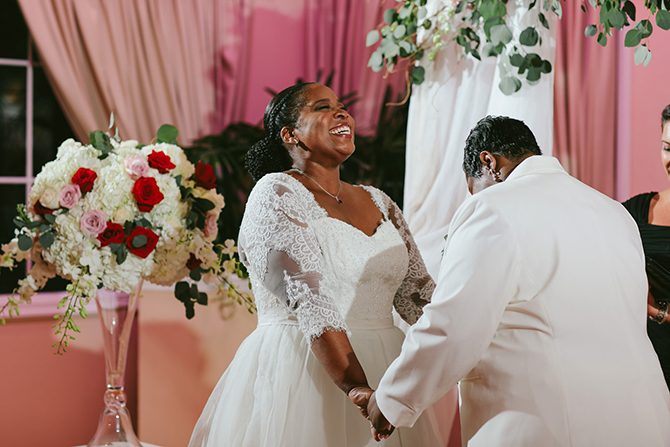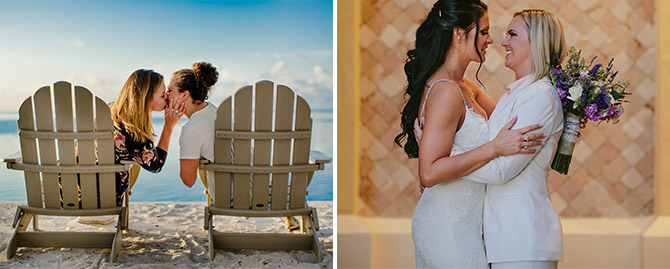 So What's Next?
Fill out the inquiry form. Prepare to hear from me, we've got so much to talk about! I want to hear how you two met and all about your vision for your wedding day. It's best to meet in person or at the very least we can Facetime.
I am so excited to take this journey with you!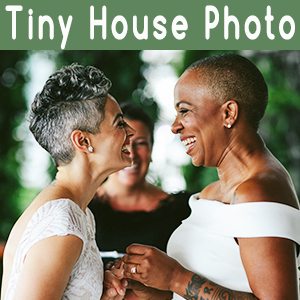 Visit Vendor's Website:
Call Vendor:
917-930-2416
Contact Name:
Stephanie Lynn Warga
E-mail Vendor:
Vendor's Social Media:
Vendor's Address:
Davie, Florida 33317
Member Since:
November 2019

Visit Vendor's Website:
Call Vendor:
917-930-2416
Contact Name:
Stephanie Lynn Warga
E-mail Vendor: