Lori Barbely Photography
Altamonet Springs, Florida LGBT Wedding Photographer
Orlando, Disney, Daytona, Daytona Beach, Orange County, Seminole County, Disney World, Altamonte Springs, Maitland, Winter Park, Downtown Orlando, Kissimmee, Lake Buena Vista
I believe in happy endings. I believe that love is love. I believe in the moment when you first see your partner in their wedding attire. I believe in cake ALWAYS. Nothing makes me happier than working with fun and unique couples (that's you!) and capturing the emotional moments and delicious details that tell the story of your wedding!
Let's work together to create images that capture your love story and you'll treasure for generations to come.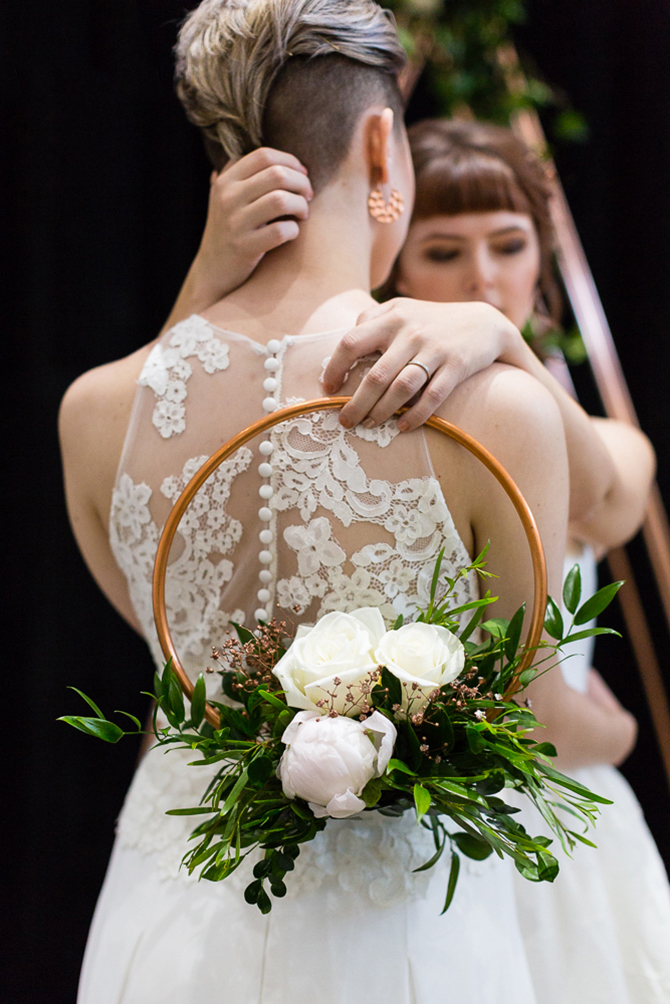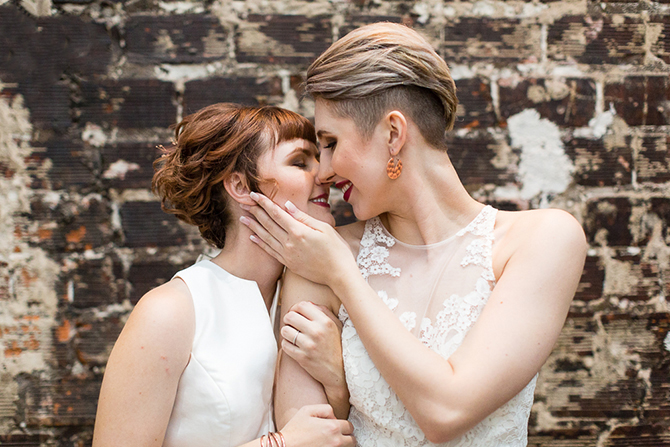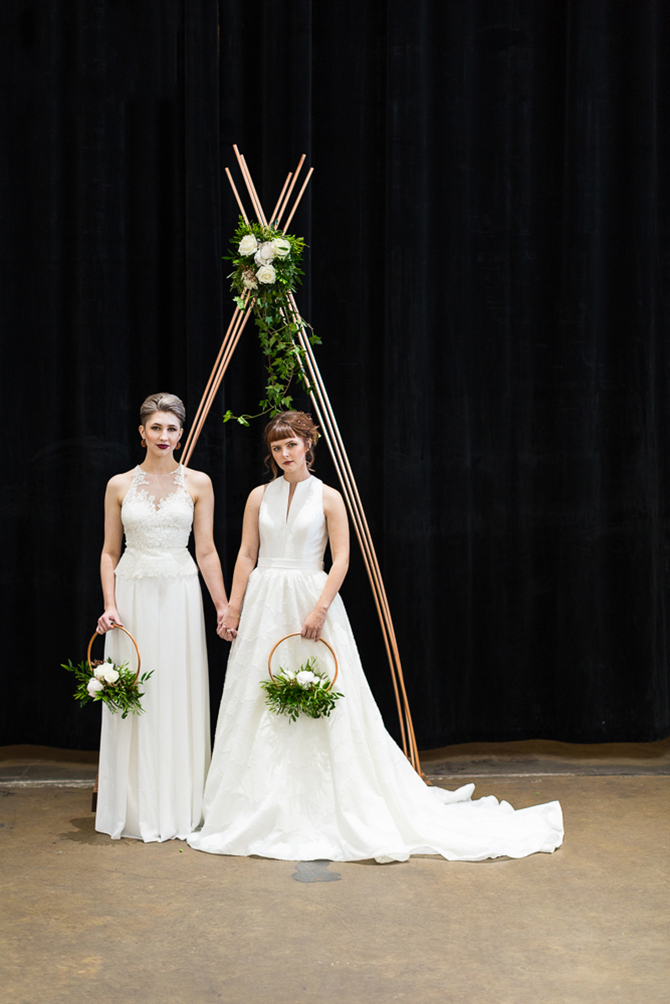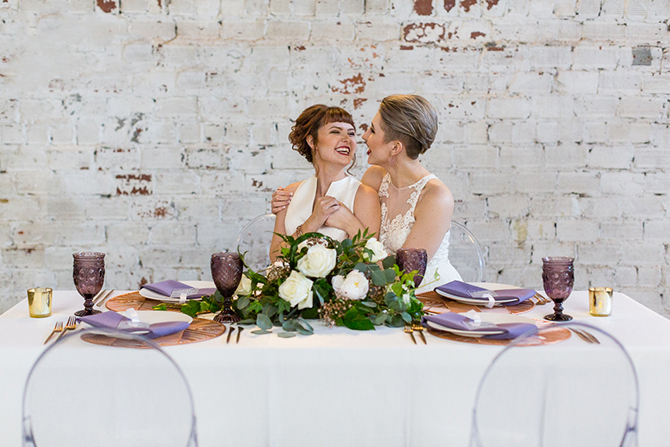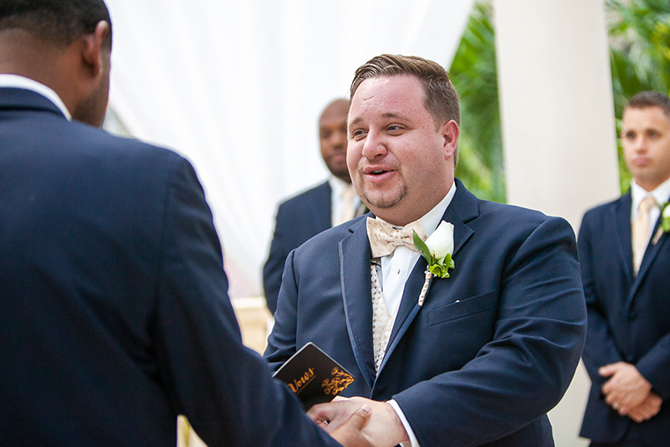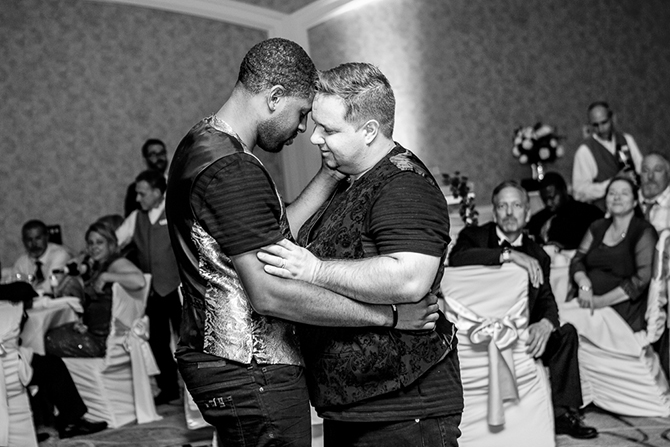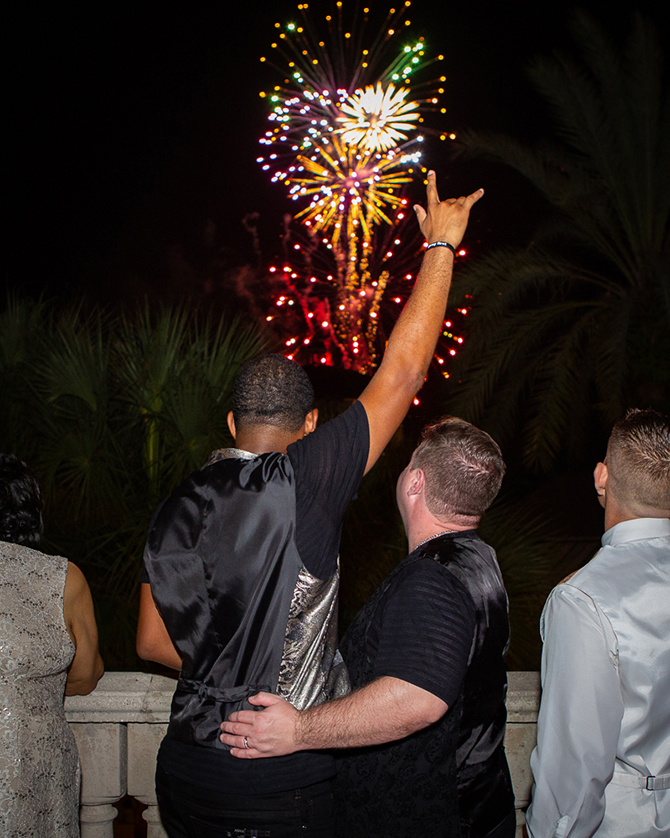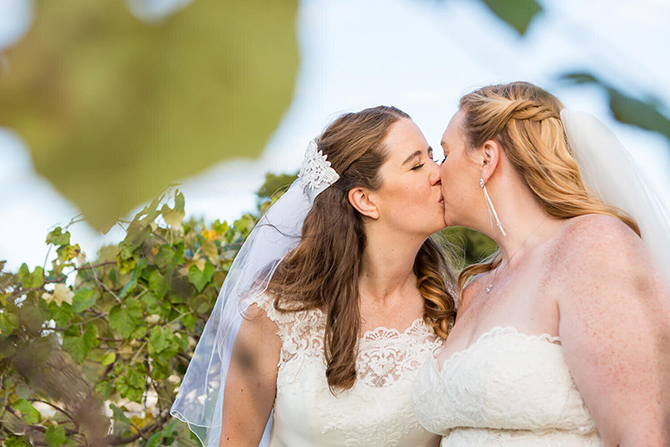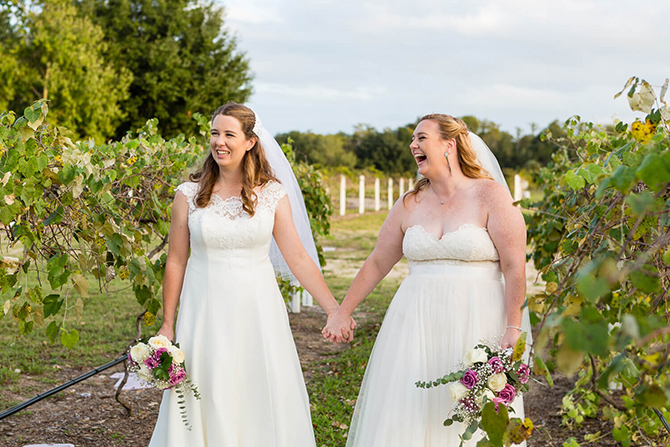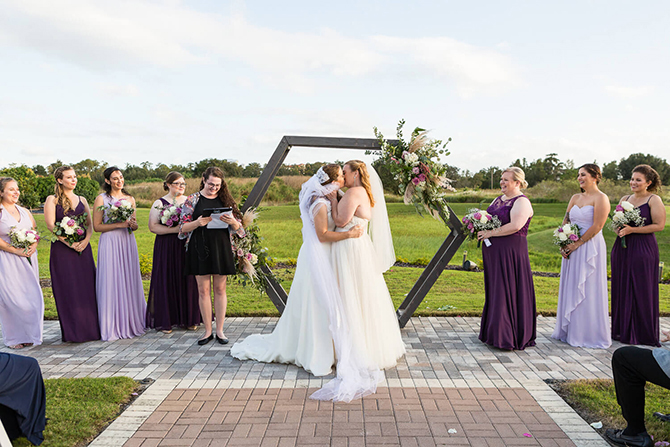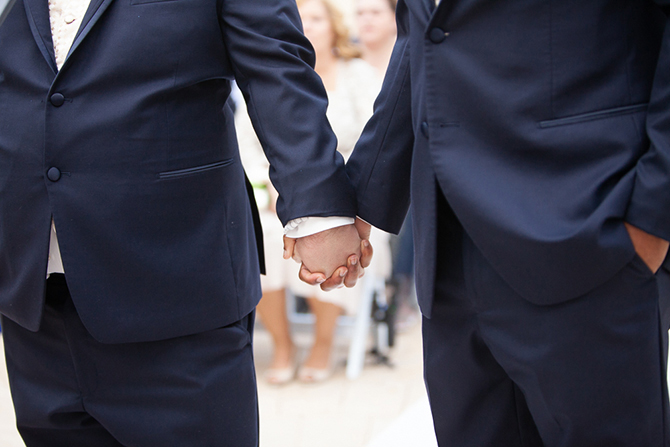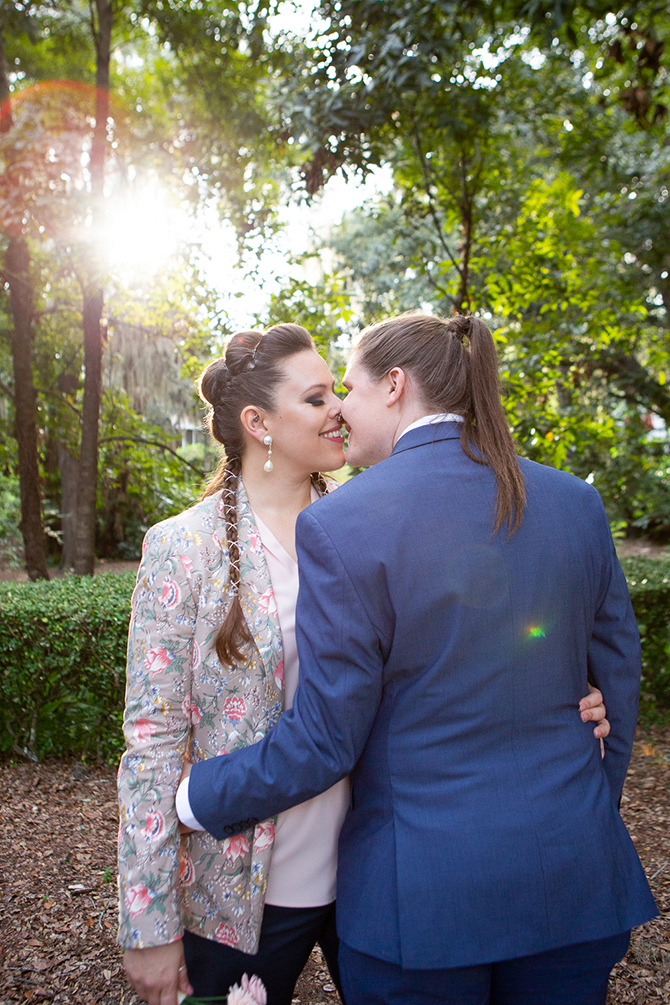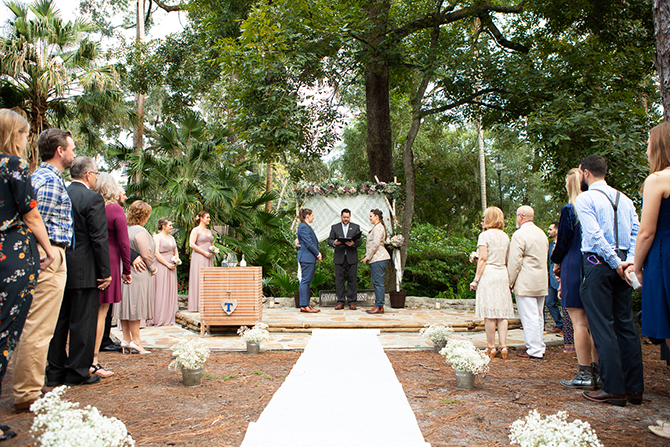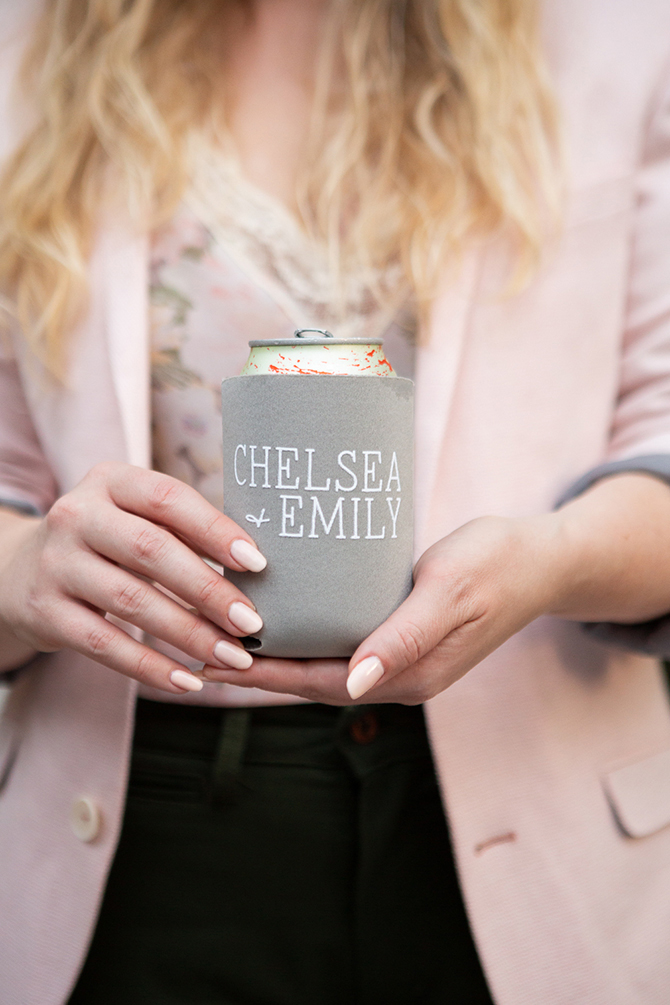 I'll tell every "dad joke" I know if it gets you to laugh naturally and look awesome in your pics.
It's kind of a well-kept secret that I'm a crier. On the outside, I love to crack jokes and do goofy things to get you to smile for photos, but I'm like a toasted marshmallow: crunchy on the outside and warm and mushy on the inside. I cried when a bride's grandpa sang to the couple at their reception. Heck, just this morning I cried tears of joy at a stranger's Disney-themed gender reveal on Facebook. And let me just tell you, me sobbing at my desk earned some strange looks from my officemate — a cranky old ginger kitty named Bumper. Anyway…those are the kind of memories I want to to preserve for you though my photography.
Weddings are emotion-filled days and I'm there not only to capture your amazing memories, but to help with all the little things: bustling your wedding dress, negotiating with an in-need-of-a-nap flower girl to get her to smile for photos, keeping that one stress creating relative (you know the one!) at bay while you're getting dressed, basically anything you need to keep your day stress free!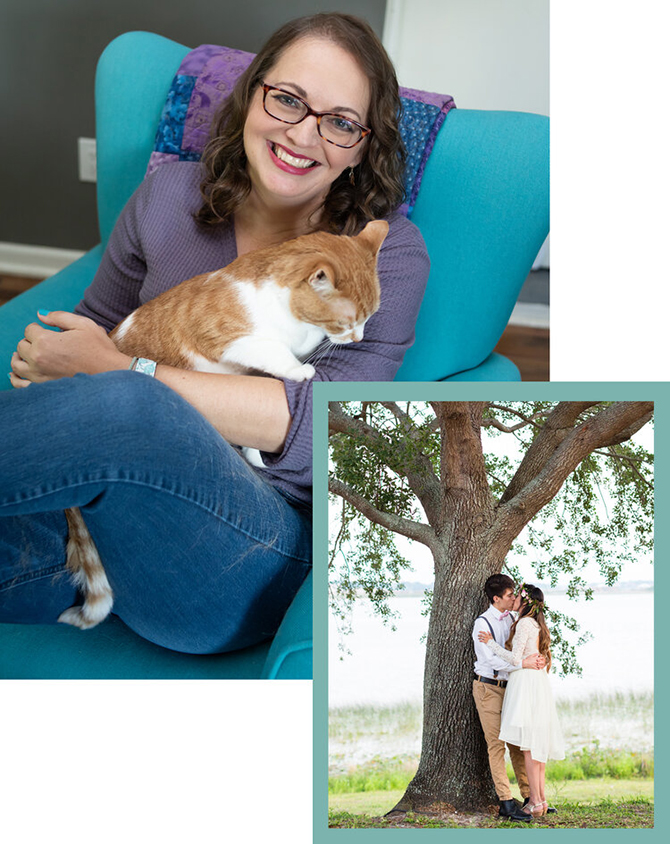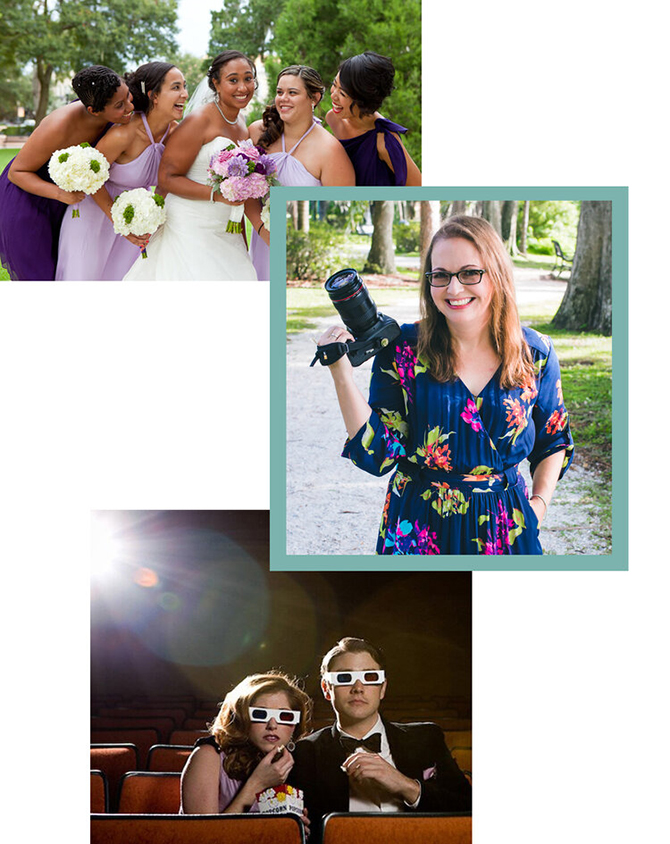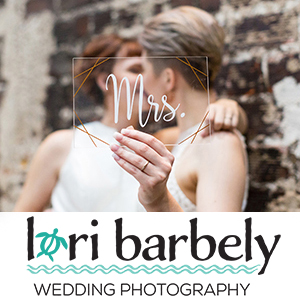 Visit Vendor's Website:
Call Vendor:
407-401-9120
Contact Name:
Lori Barbely
E-mail Vendor:
Vendor's Social Media:
Vendor's Address:
Altamonte Springs, Florida
Member Since:
December 2018

Visit Vendor's Website:
Call Vendor:
407-401-9120
Contact Name:
Lori Barbely
E-mail Vendor: