GS KATZ PHOTO
Orlando, Florida LGBT Wedding Photographer
Central Florida Professional Photographer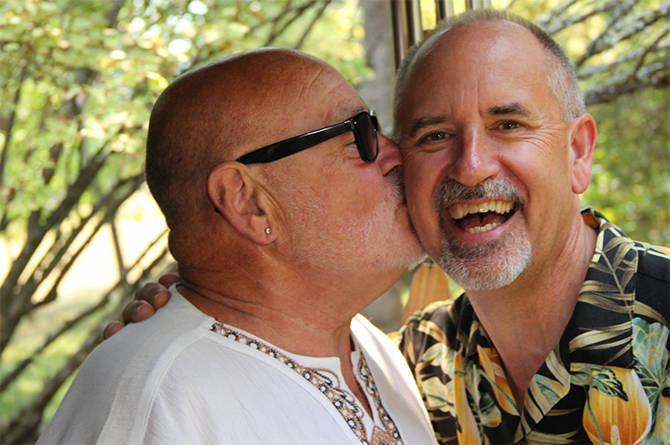 "If you don't know photography know your photographer."
I use a photojournalistic approach to candids and action shots along with beautifully lighted professional portraits. My years of experience allows me to take advantage of never ending photo opportunities.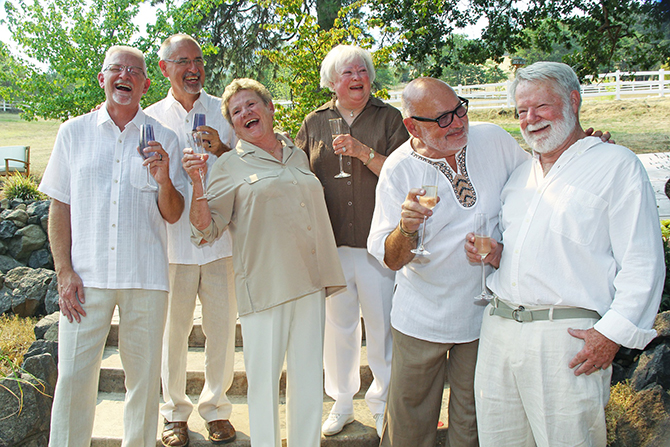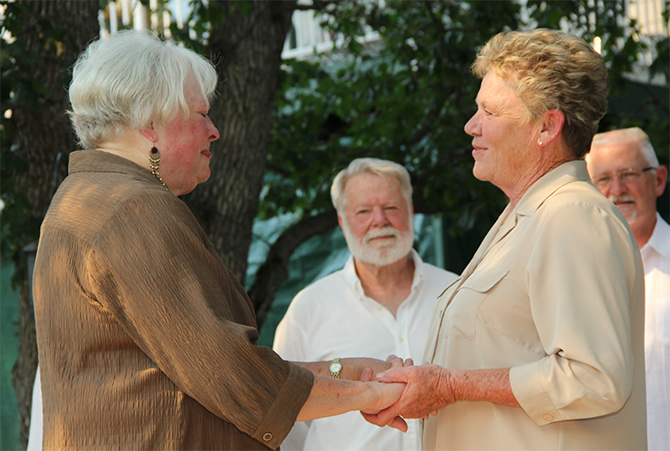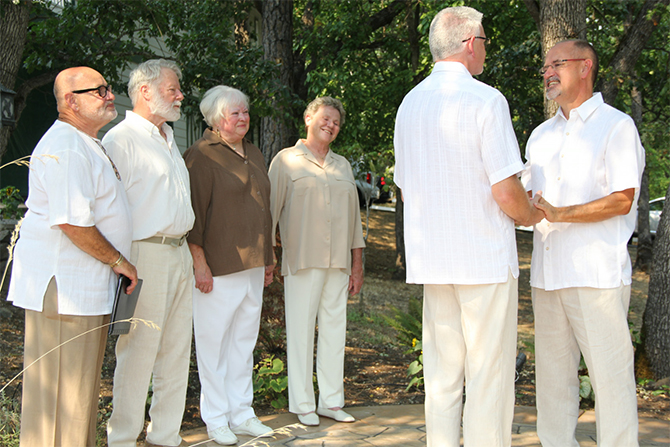 The difference in a GOOD and a GREAT photograph has everything to do with how comfortable you feel with the person behind the camera.
To guarantee your joy think about what you want to have when all is said and done. Communicate to me your ideas and desires. Happiness and satisfaction is the end game.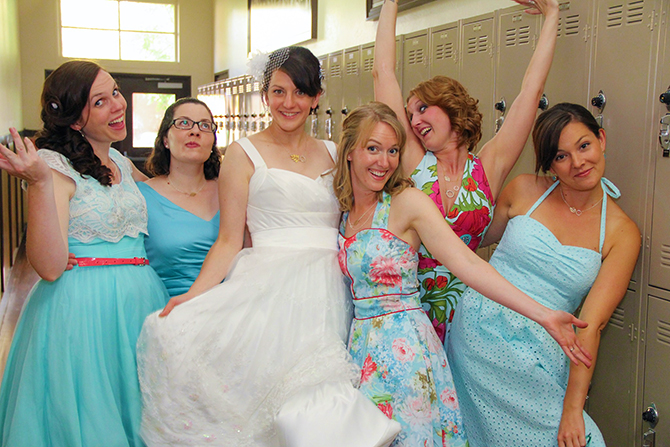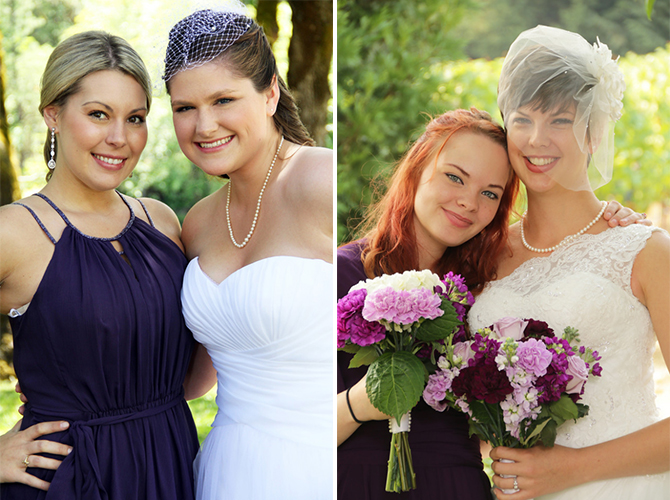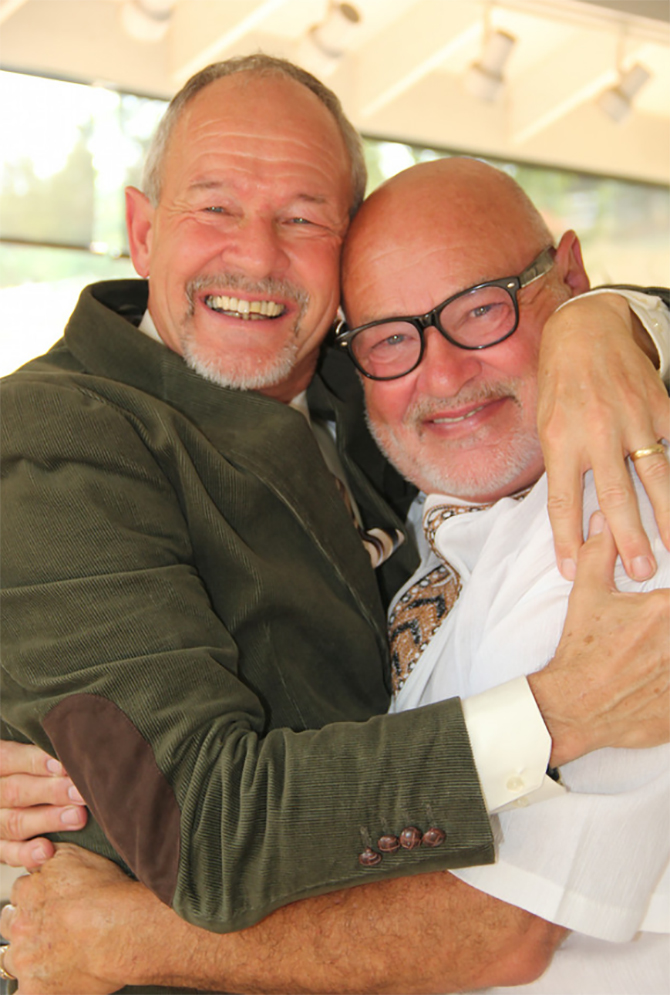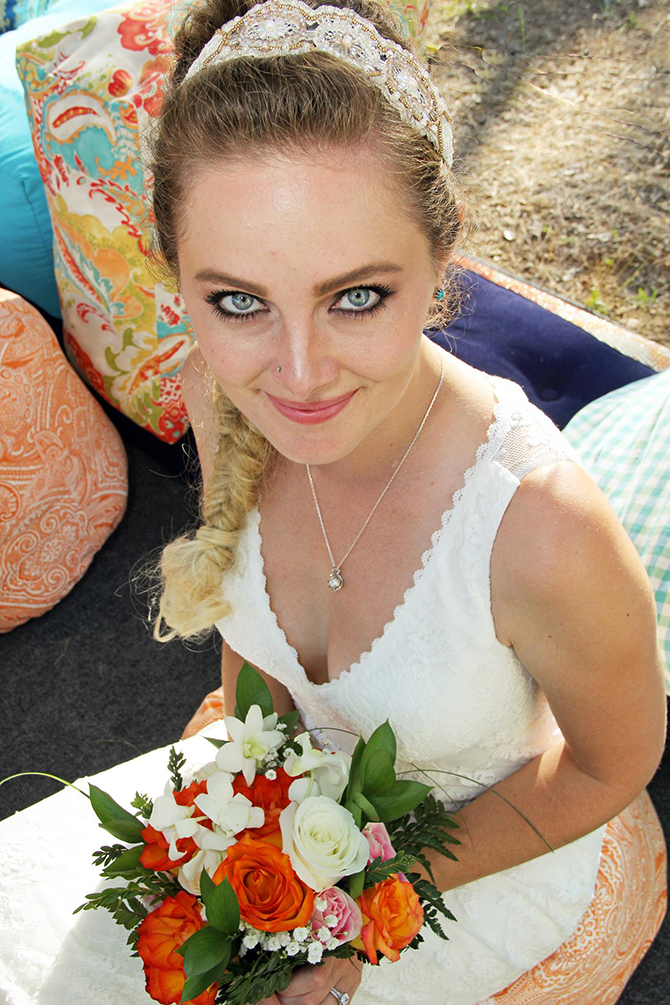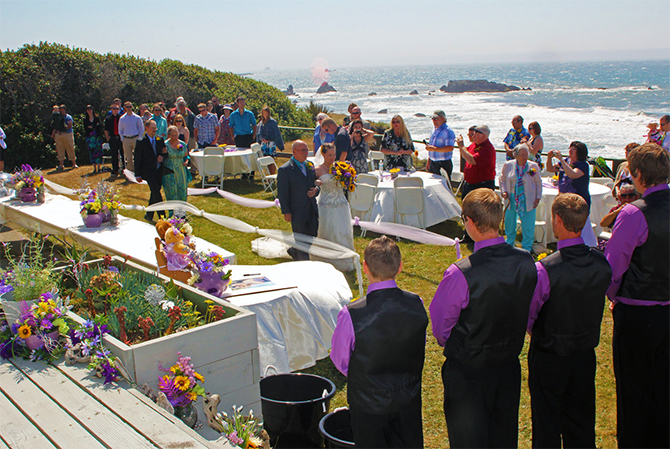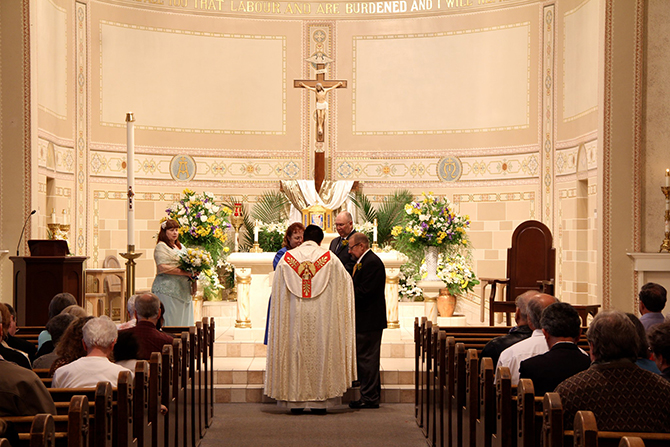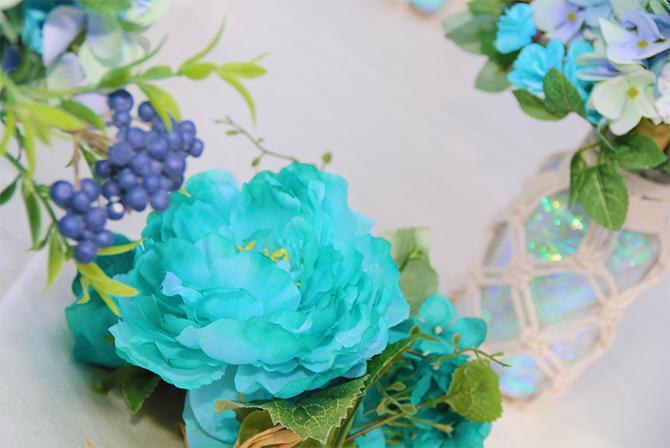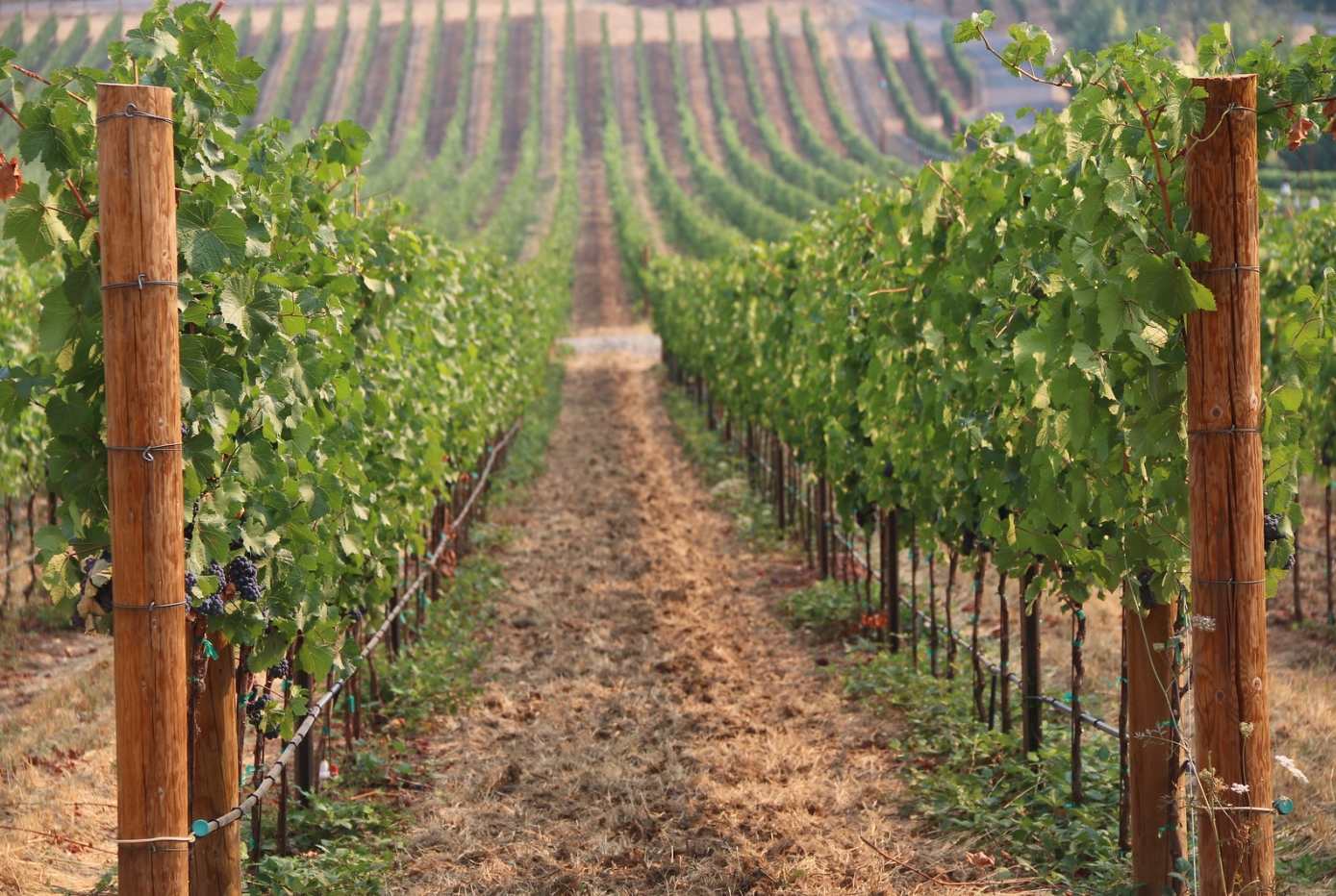 What I do is bring to you the most skillful and professional photos available for your wedding or event.
With 35 years of experience your satisfaction with original ideas and beautiful photos will be enjoyed for years to come. Give me a call, 541-324-8289 or email, katzffoto1@gmail.com and I will answer all your questions, discuss all your ideas.
Hello I'm Gerry Katz and it's great to meet you. For your comfort here is a bit of my background.
As a kid I wanted to be a portrait painter, but very early on I learned that I had no talent. So, all the while, watching my dad and his 8mm movies, I picked up a still camera and found out very quickly it was a blessing.
From high school seniors, to fund raisers or political elections... to the Olympics to over 400 weddings to Presidents, actors and rockstars my photography has become one of my most sacred means of expression and purpose.....every image is a prayer....I use a camera as a tool to help those without a camera see real life.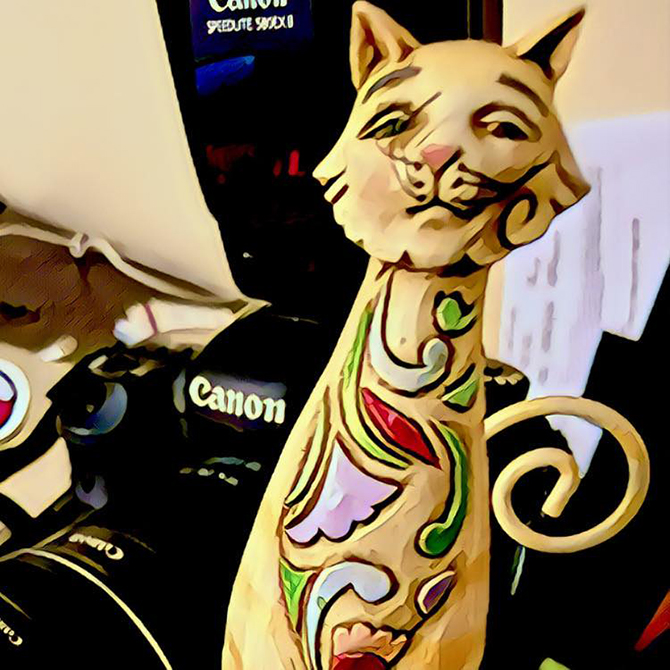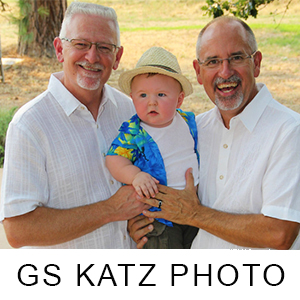 Visit Vendor's Website:
Call Vendor:
541 324 8289
Contact Name:
Gerald Katz
E-mail Vendor:
Vendor's Social Media:
Vendor's Address:
Sanford, Florida