Rainbow Mobile Notary And Nuptials Wedding Officiants Network
Jacksonville, Florida LGBT Wedding Officiant
Orlando ~ Daytona ~ Tampa Bay Area ~ Northeast Florida ~ Notary & Officiant in Jacksonville, FL
MARRYING EVERYONE UNDER THE RAINBOW
Originally, I began as a Notary and my friends wanted me to Officiate their weddings and so we were born in 2018. As a married woman, I do know the joys and excitement of weddings. I wed same-sex, LGBT couples as well as the opposite. I can be in a casual or formal setting. My name is Selecia and my friends call me Se.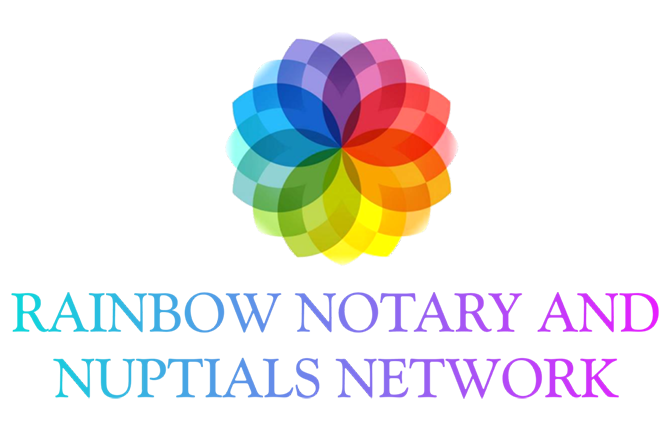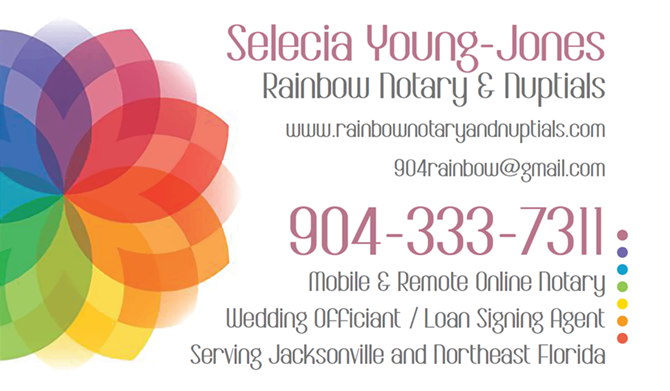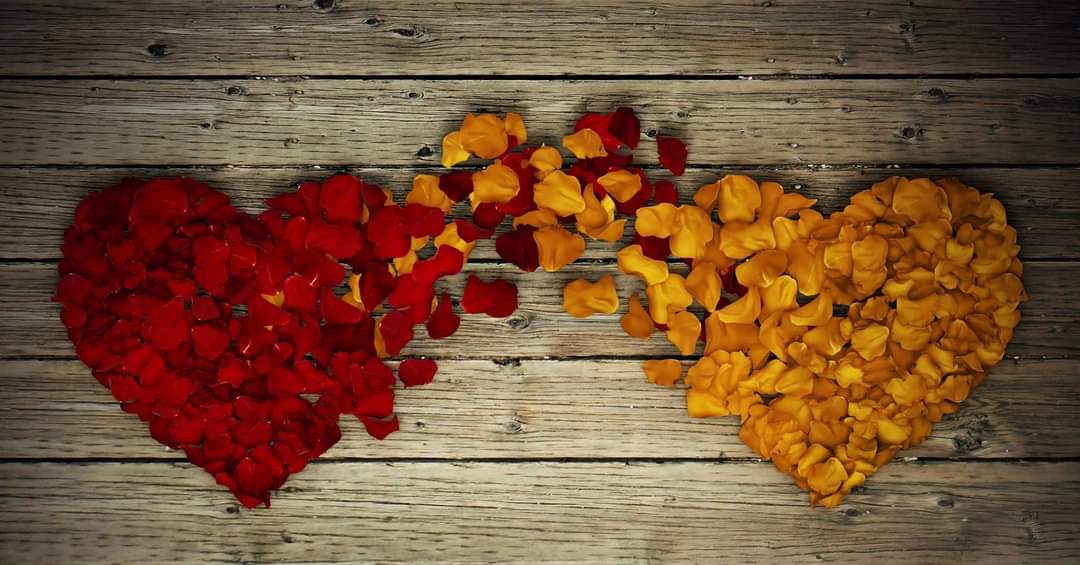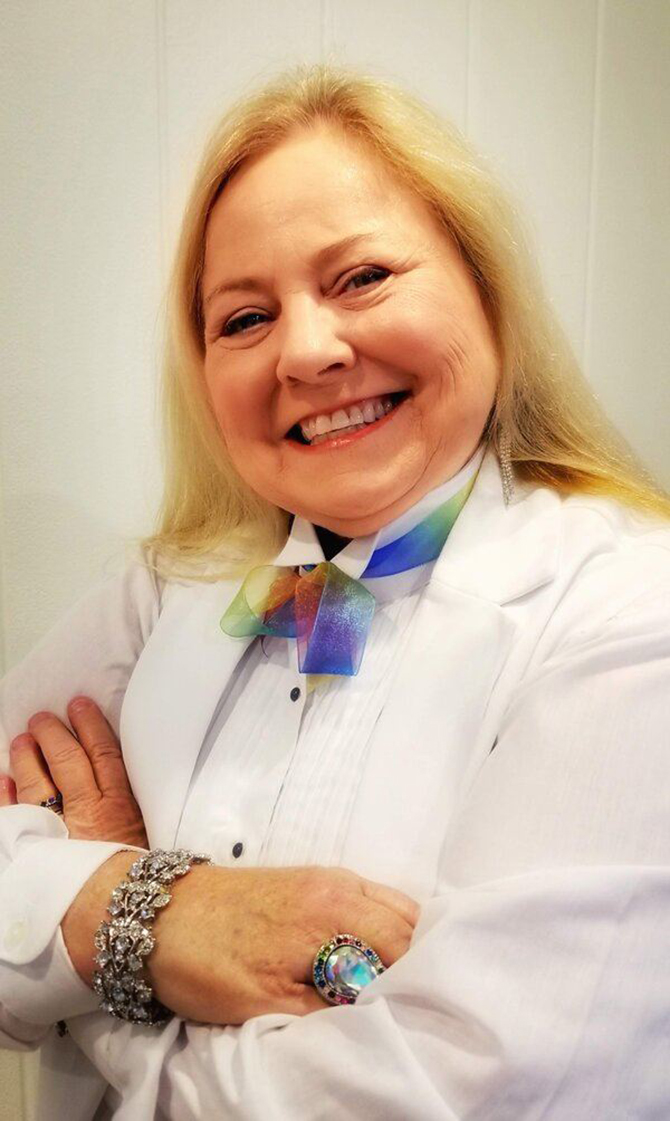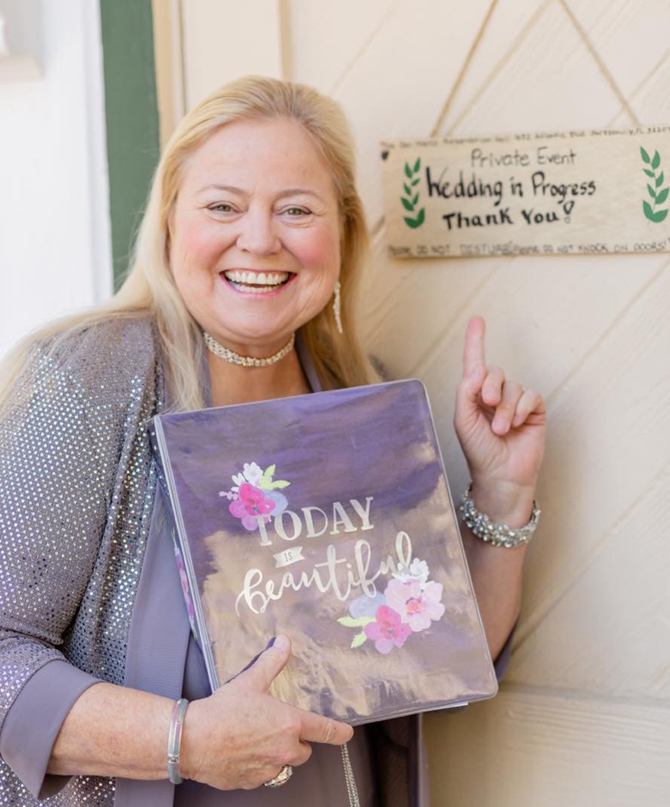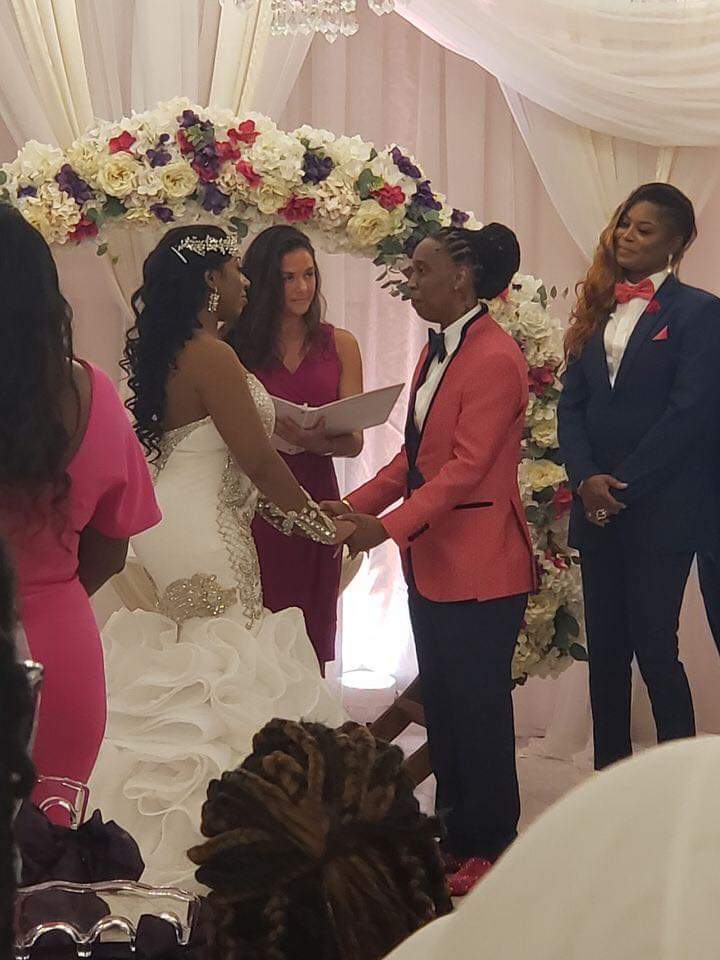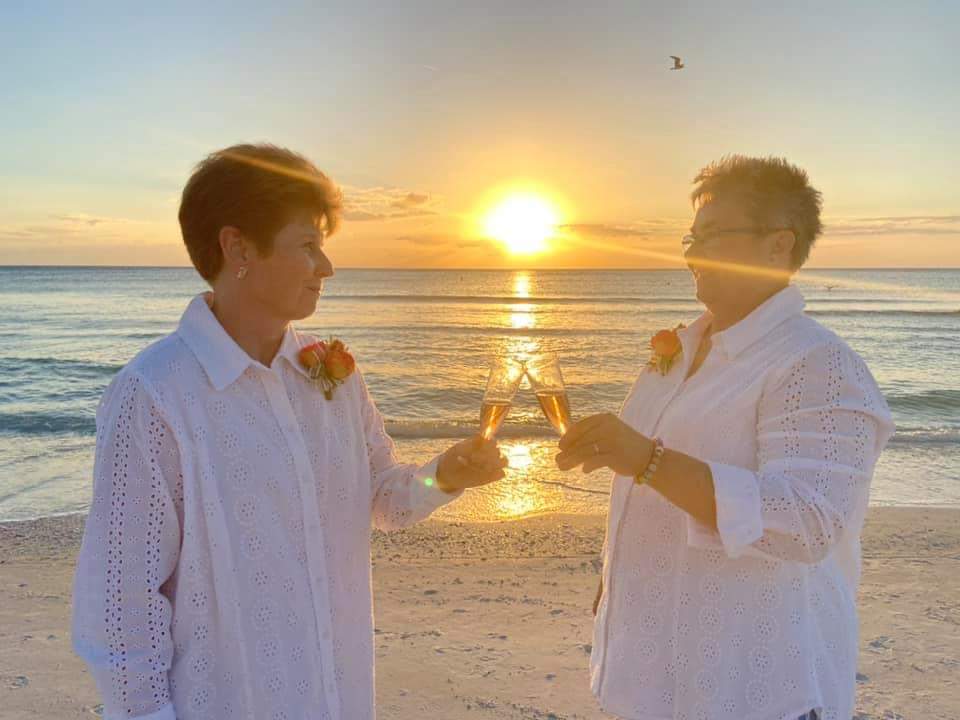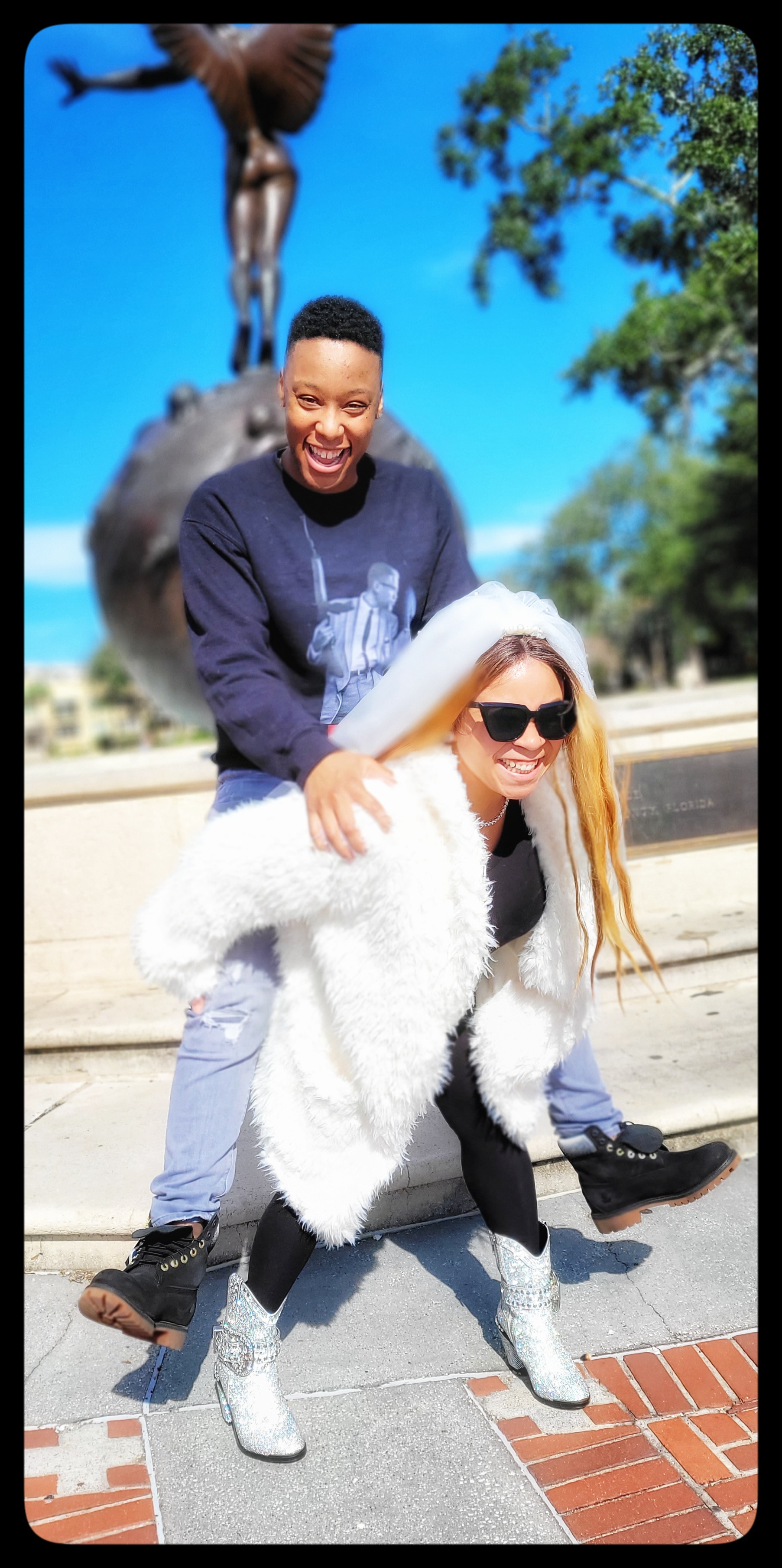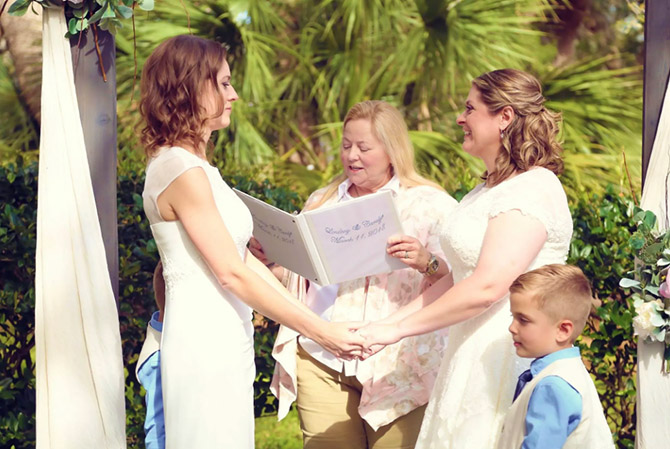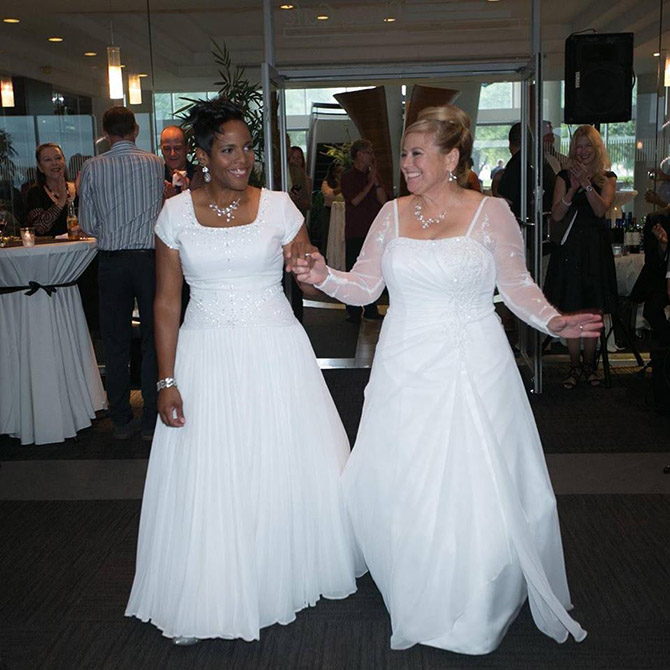 Selecting a Wedding Officiant is an important decision.
We work with the couple to provide personalized vows and filing of the license. We help to make your special day perfect. Same-sex couples as well as traditional couples are welcomed. We love performing wedding ceremonies.
Whether you are getting married or signing important papers, attention to detail are our specialty. Mobile Notary services come to you in hospitals, hospice, homes or your office.
You and your needs are my priority!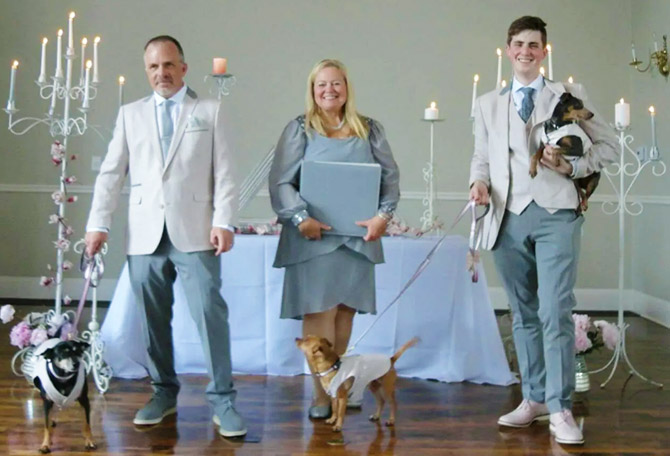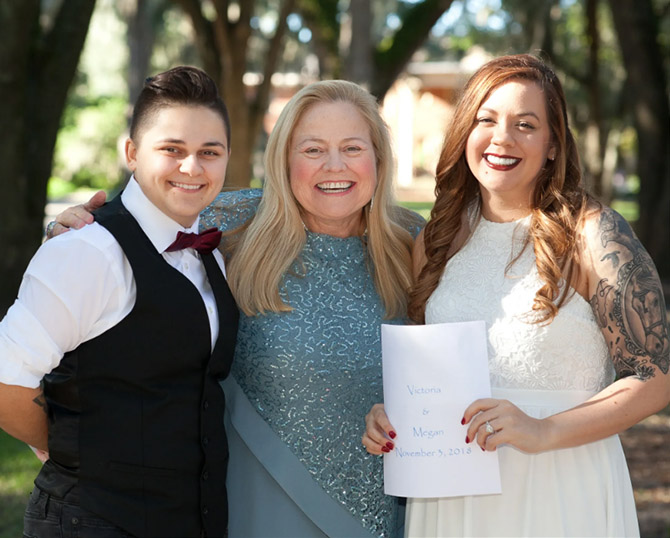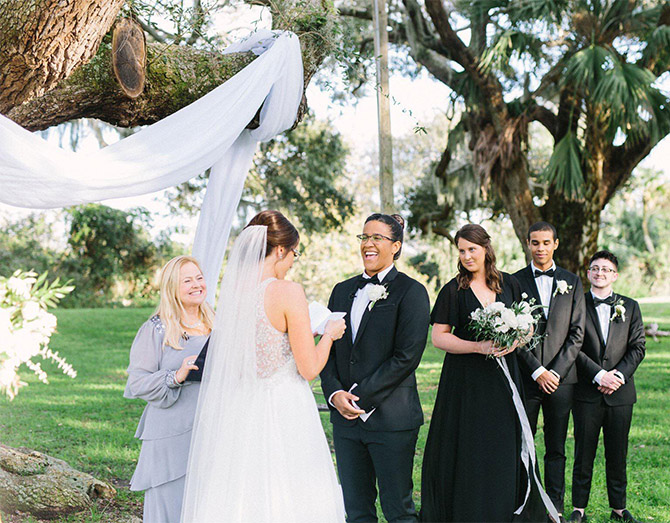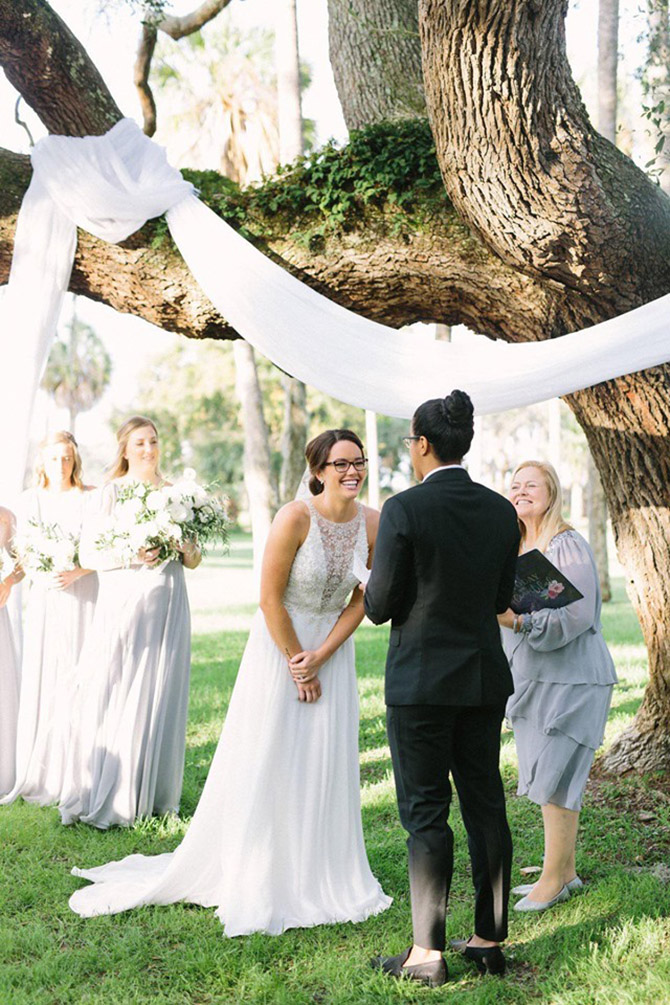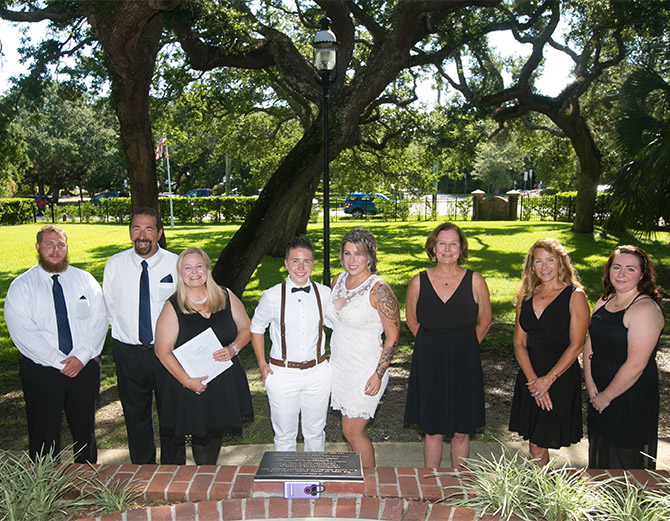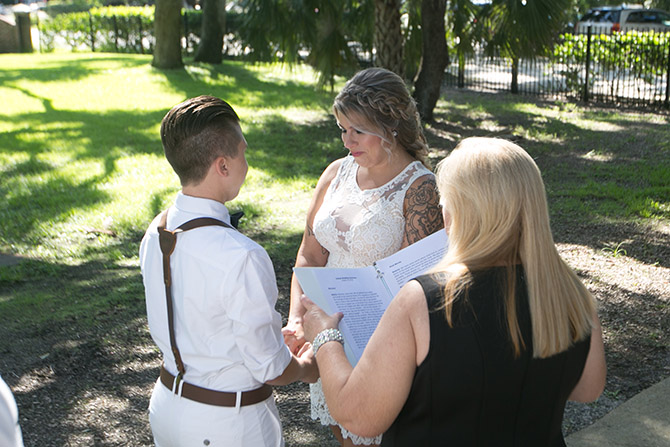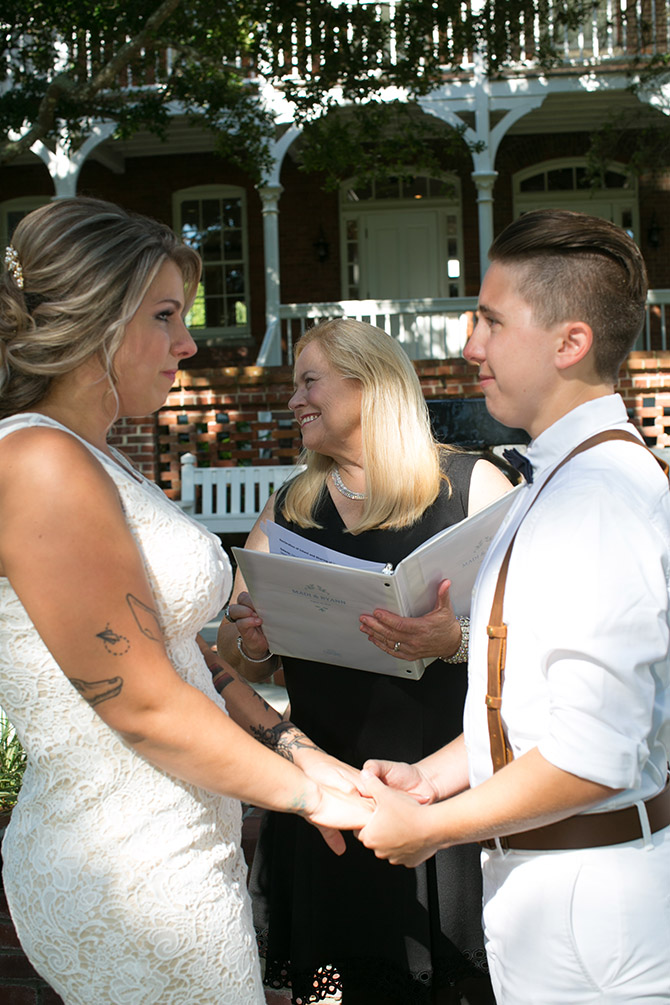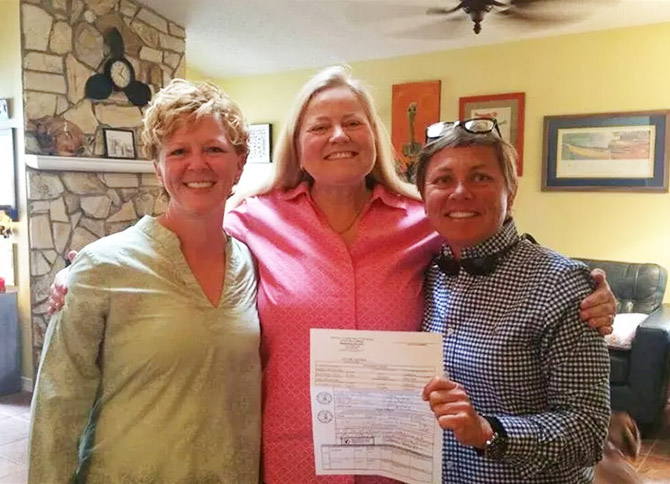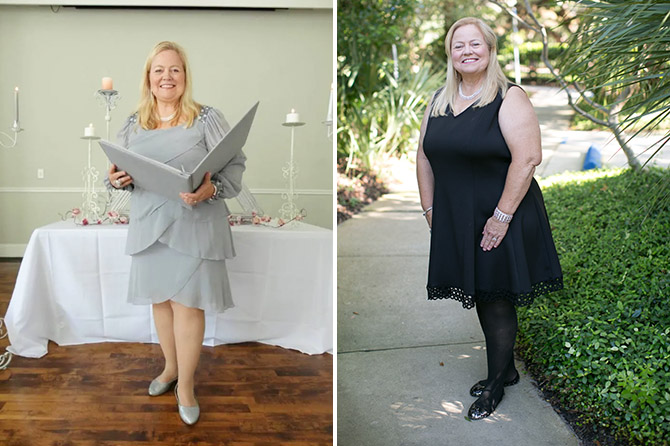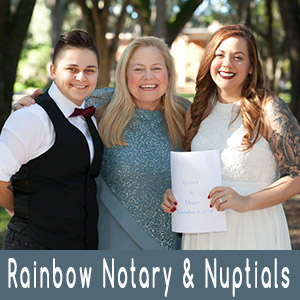 Call Vendor:
904-333-7311
Contact Name:
Selecia Young-Jones
E-mail Vendor:
Vendor's Social Media:
Vendor's Address:
428 W. ADAMS STREET JACKSONVILLE, FL 32202
Member Since:
August 2019

Call Vendor:
904-333-7311
Contact Name:
Selecia Young-Jones
E-mail Vendor: