Miami, FL LGBT Wedding Officiant
Notary ~ Make-Up Artist ~ Spray Tanning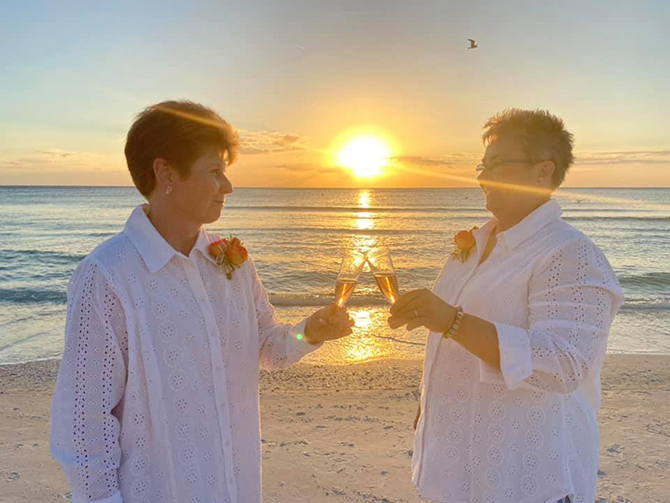 Love isn't Perfect. But for that brief minutes where you and your partner in life are standing together all is Perfect!
For me, the gathering love at your wedding will always for special and memorable. The Union isn't a fairytale or a storybook and it doesn't always come easy. Love is overcoming obstacles, facing challenges, fighting to be together, holding on and never letting go. Allow me to start your lives together with this short word, easy to spell, difficult to define and impossible to live without. Love is work, but most of all , love is realizing that every hour , every minute, every second of it was worth it because you both did it together.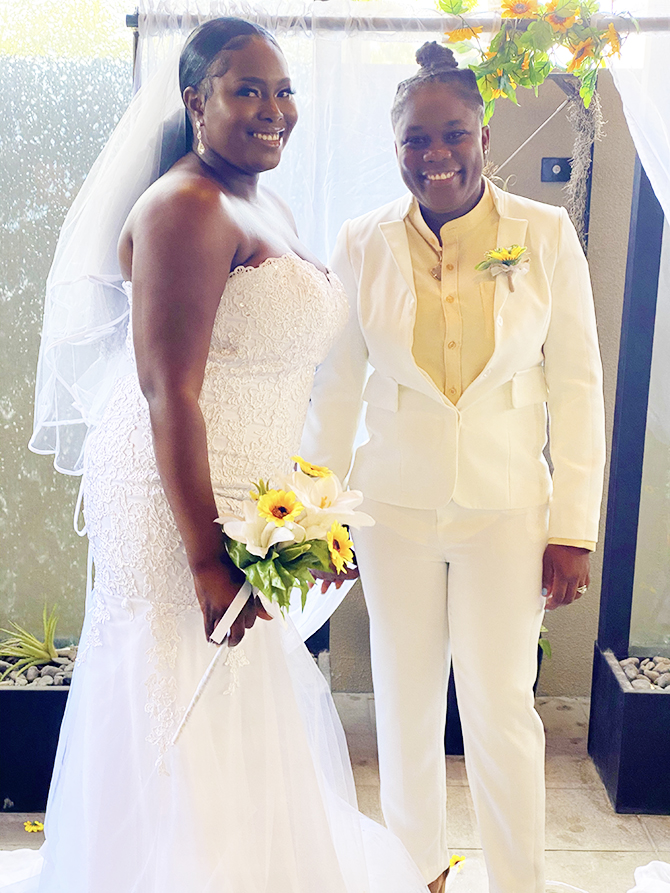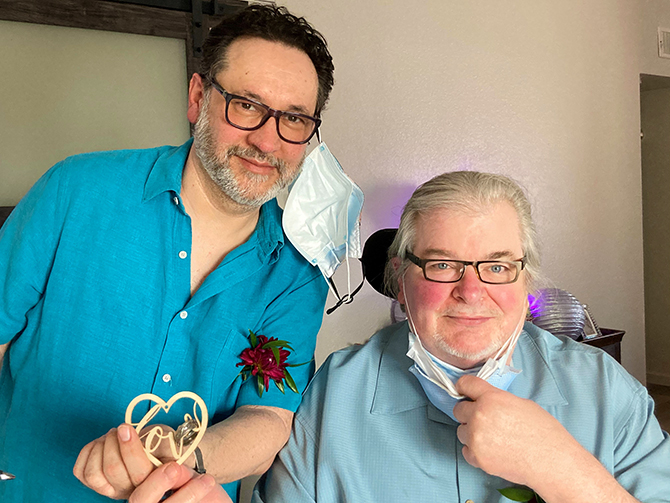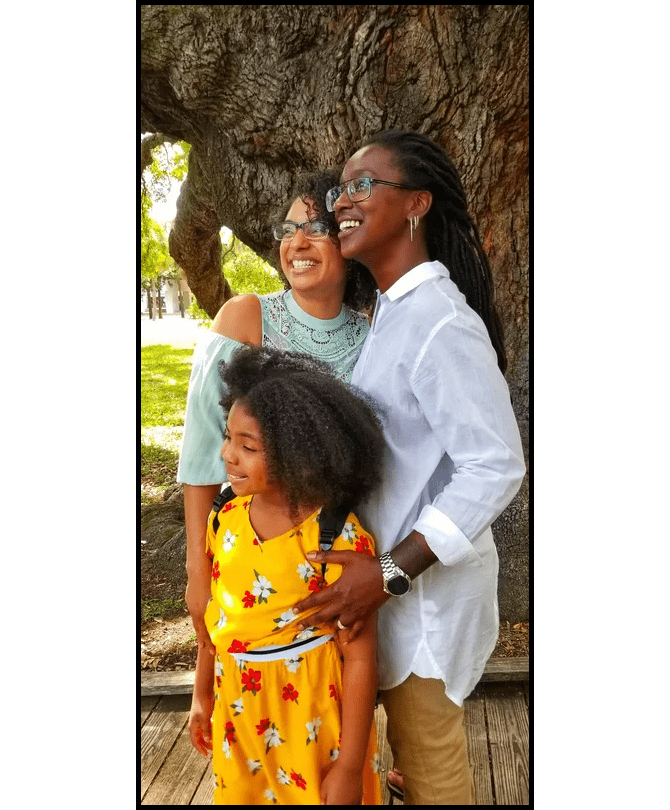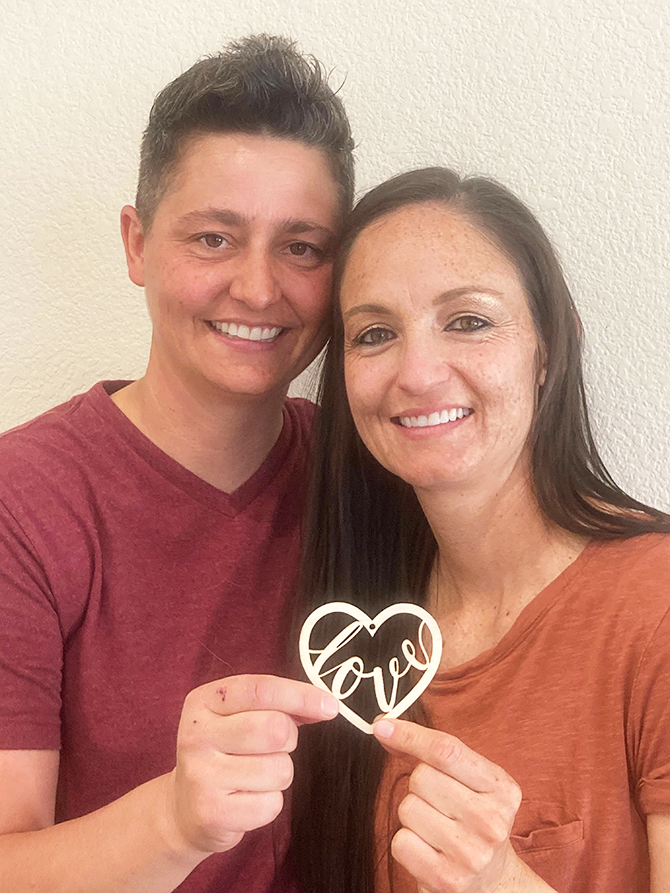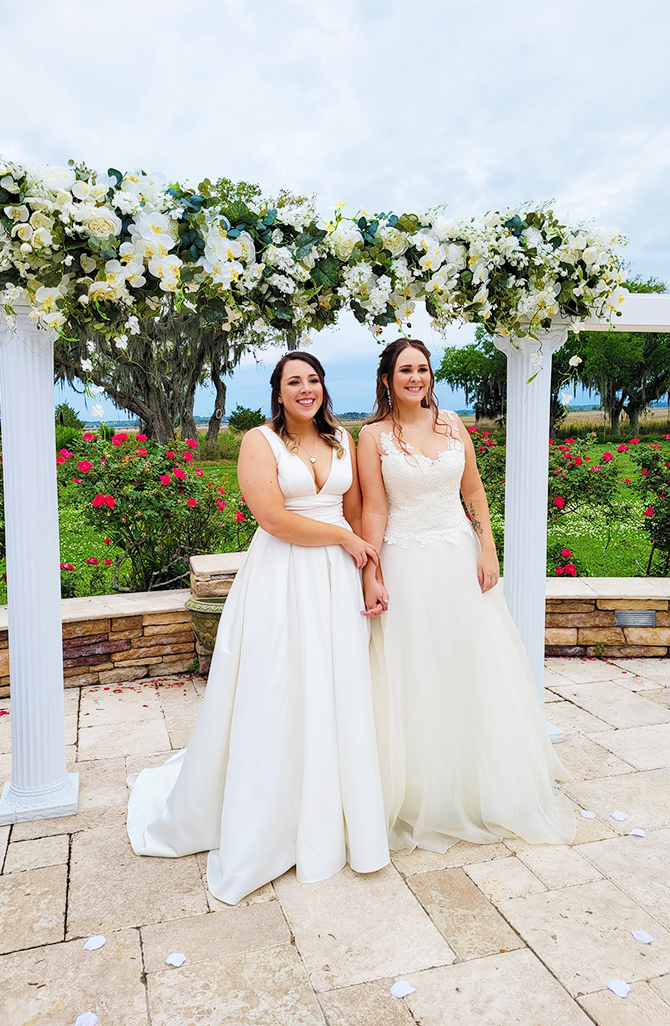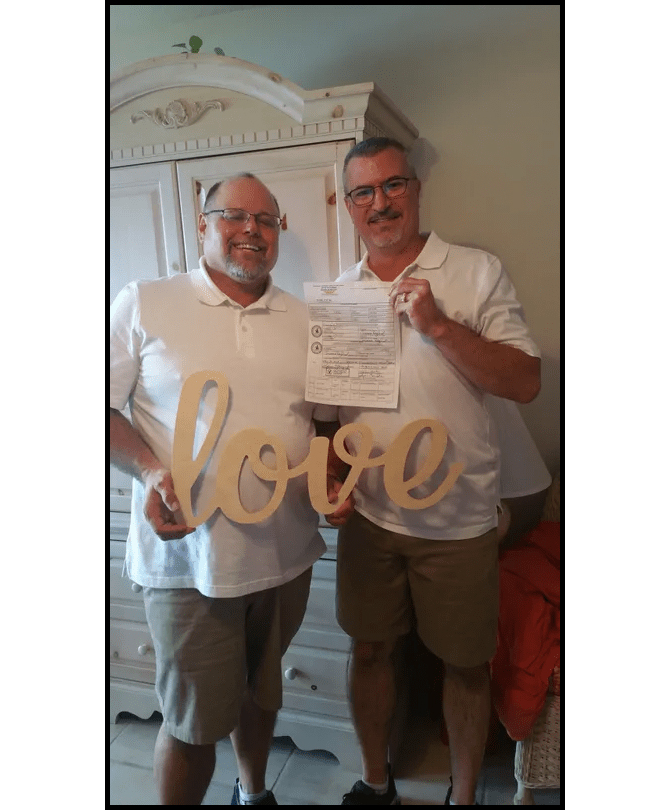 Makeup Artist/Spray tanning
As a MUA for 12 years, I enjoy the few hours just before you walking down those nervously steps, feeling your best. And knowing your hair and makeup is done with care and perfection. I know that your wedding day is a joyful, And as a makeup artist I can be the part of your day to feel complete. We can take the time to go over details to make you feel comfortable and as one less thing to worry about.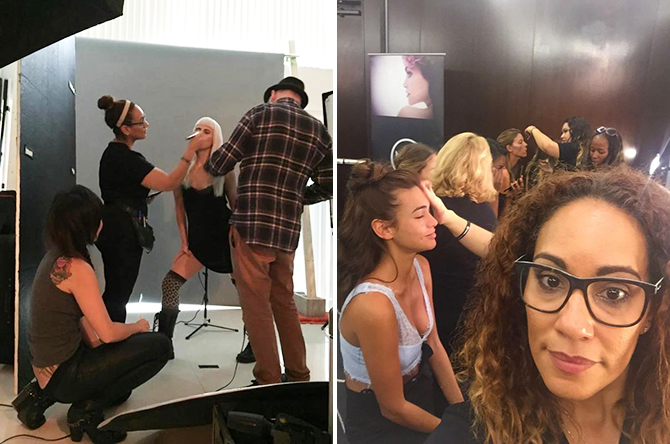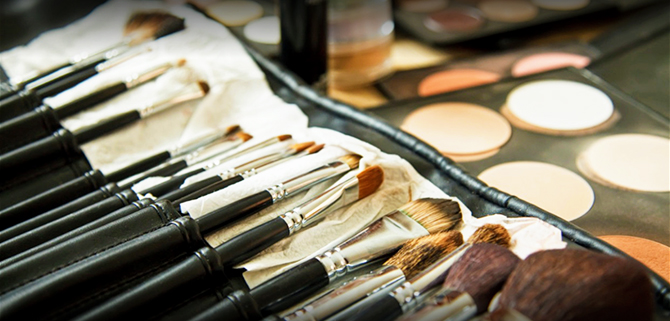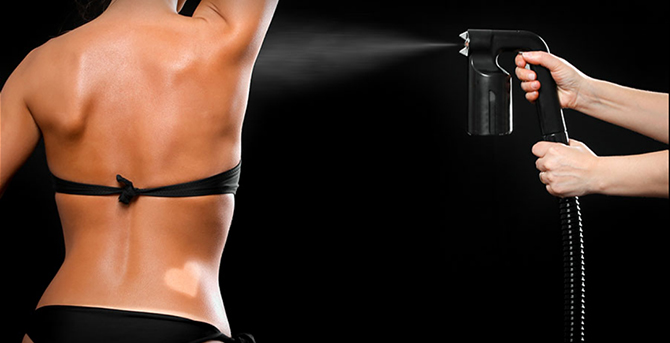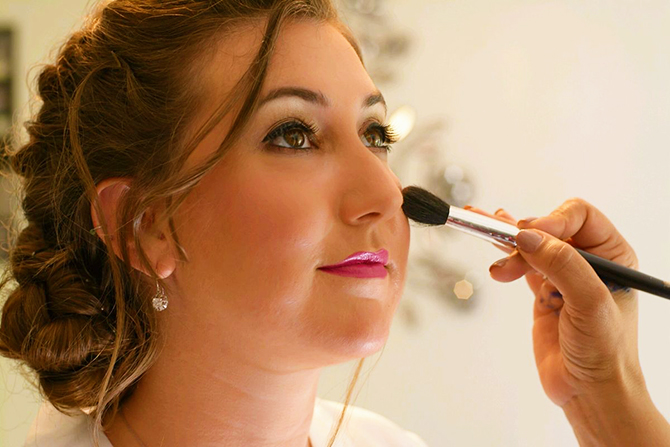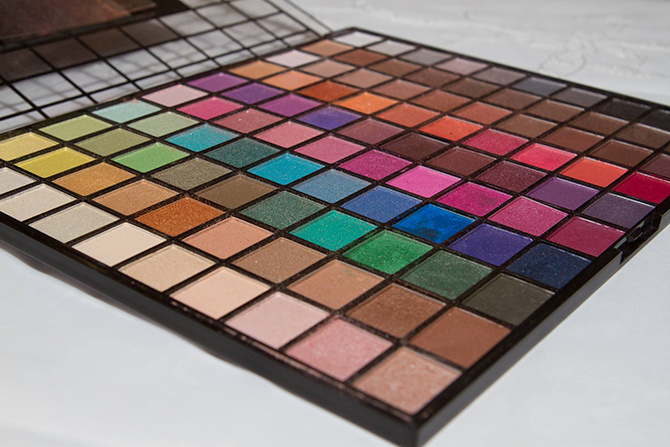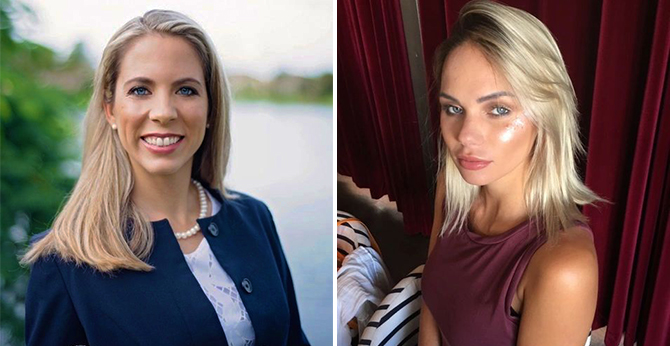 Finding Your Look
Whether it's your big day or a special occasion, I want you to be comfortable. Whether its subtly enhancing your features for a more natural look or a eclectic colorful style, my experience will help you look and feel your best!
Artistry At It's Finest
All fine art starts with a brush :) Through countless hours of training and studying, I feel I have crafted my passion. I would be honored to share my experiences with you and help make your day even more unforgettable.
Doing My Part
I use the highest quality products that are free of animal testing as well as ingredients such as collagen, gelatin, albumen, etc. When I'm not working, I lend my services to local non-profits. Doing my part for my community and protecting our animals and the environment.
Do you need makeup for an upcoming special event? Are you interested in a makeup class to help you improve your daily look? Send us a message, and let us know how we can help.