Mystic Weddings
Estero, Florida LGBT Wedding Officiant
Rev. Dr. James R. Berger officiating same-sex weddings in Southwest FL - Naples, Fort Myers
Mystic Weddings Rev. Dr. James R. Berger is a multilingual wedding officiant in Estero, Florida.
Reverand Dr. James R. Berger is an experienced and professional officiant who ensures your dreams and vision are reflected in your wedding. Mystic Weddings designs custom ceremonies that showcase your love for one another, creating a beautiful and joyous experience to cherish forever.
Ceremonies can be performed in English, Spanish, French, Italian, and German, and couples of all faith and lifestyles are welcome.

Rev. Dr. James R. Berger performs civil unions and single, interfaith, and non-religious wedding and vow renewal ceremonies for any faith and lifestyle.
Customized vows can be crafted to highlight your love and personality. Mystic Weddings also offers options for ceremony rehearsals and can provide premarital counseling if desired.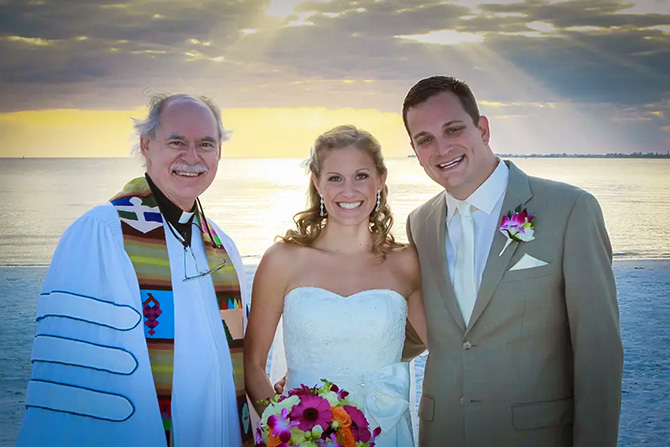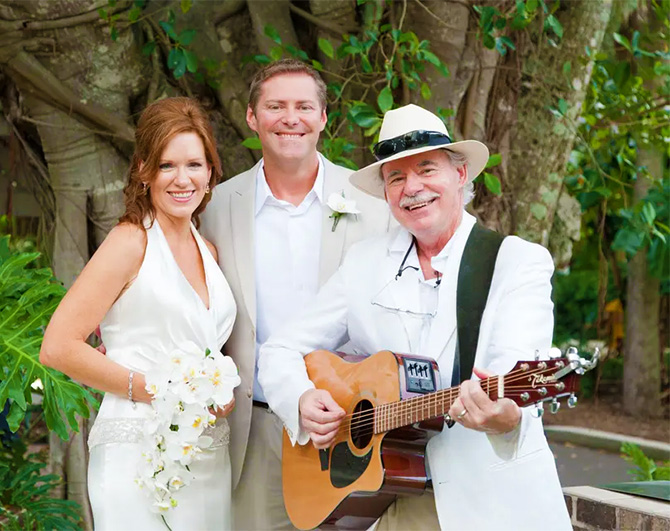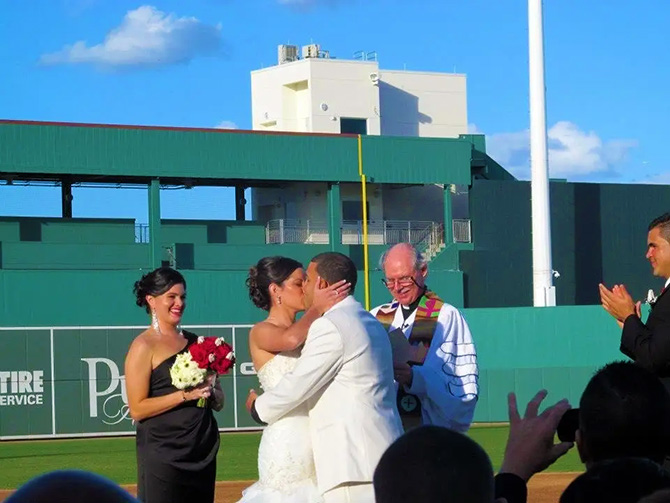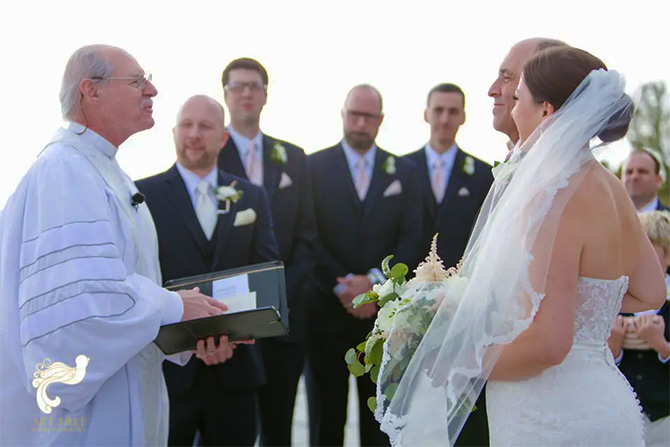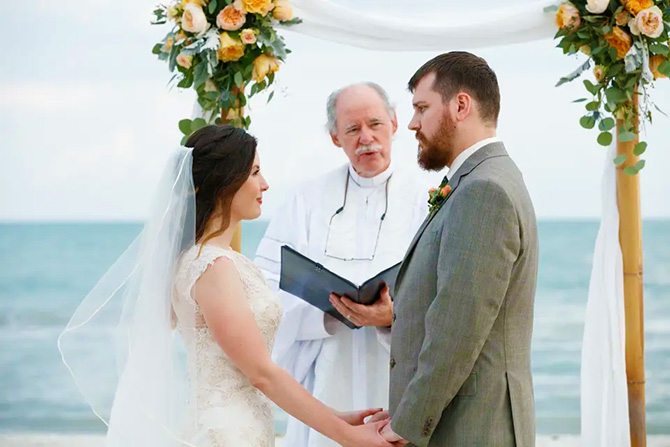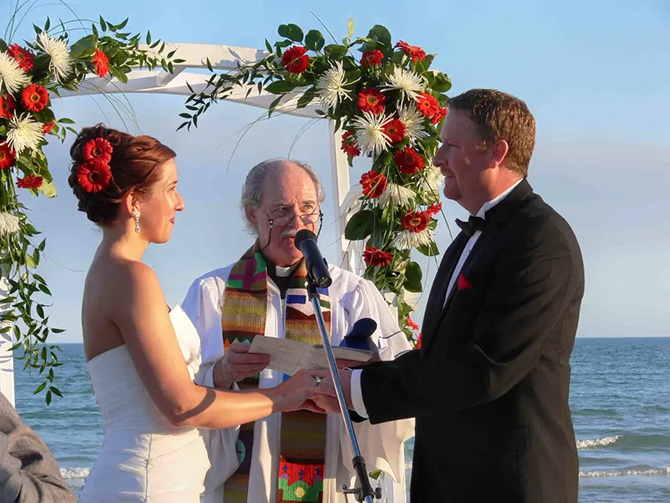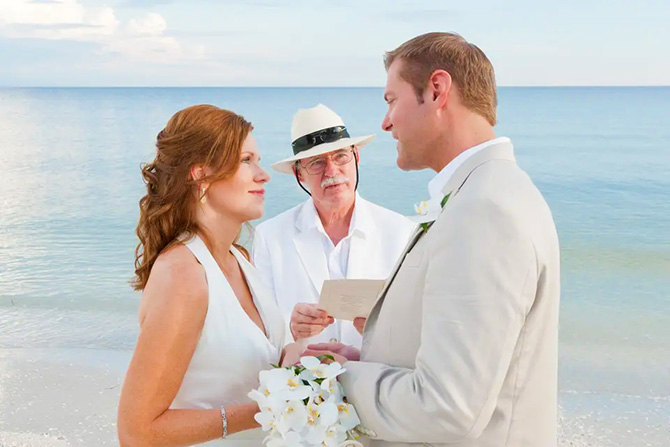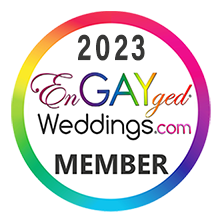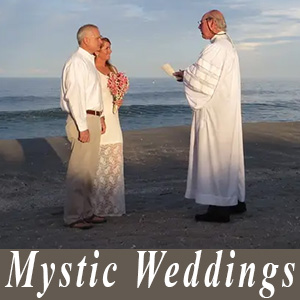 Call Vendor:
239-571-1769
Contact Name:
Rev. Dr. James R. Berger
E-mail Vendor:
Vendor's Social Media:
Vendor's Address:
Estero, Florida
Member Since:
August 2023

Contact Information:
Mystic Weddings