Ocala, Florida LGBT Wedding Officiant
North Central Florida, Alachua County, Marion County, Levy County, Citrus County, Hernando County, Sumter County, Ocala, Gainesville, Bronson, Williston, Morriston, Dunnellon, Summerfield, The Villages, Belleview, High Springs, Citrus Springs, Crystal River, Homosassa, Inglis, Yankeetown, Silver Springs, Ocklawaha, Cedar Key, Chiefland, Inverness, Lecanto.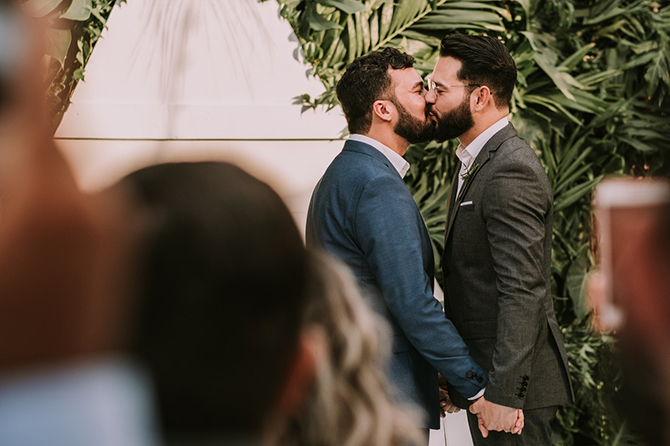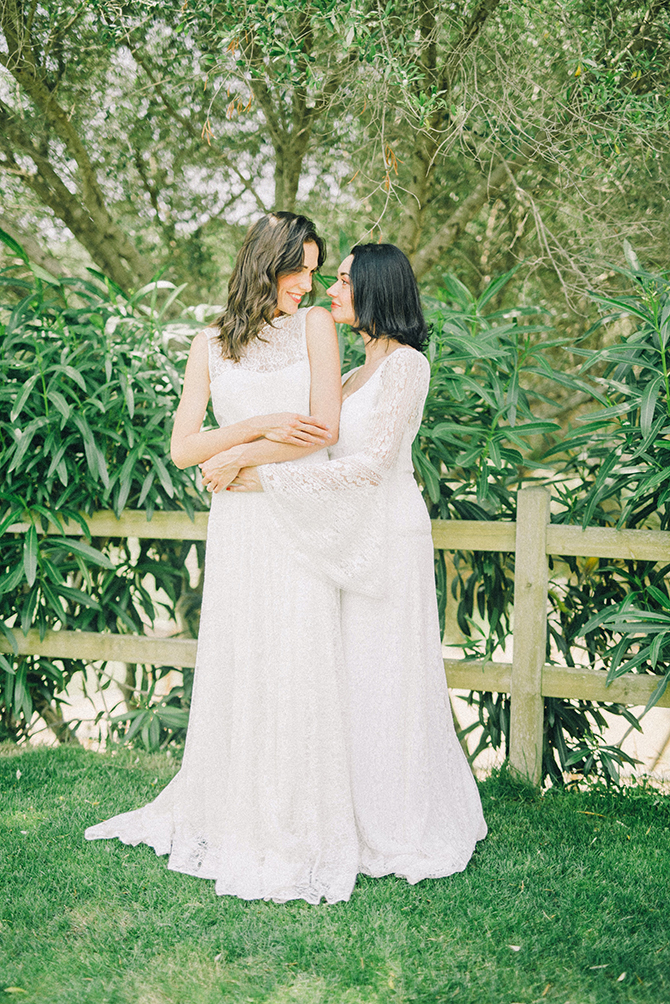 Whether you're looking for a small intimate sunset beach wedding, or a ceremony at a large fancy venue, I can help create what you most desire for your day — a perfect, memorable celebration that you, your family, your wedding party, and your guests will truly enjoy.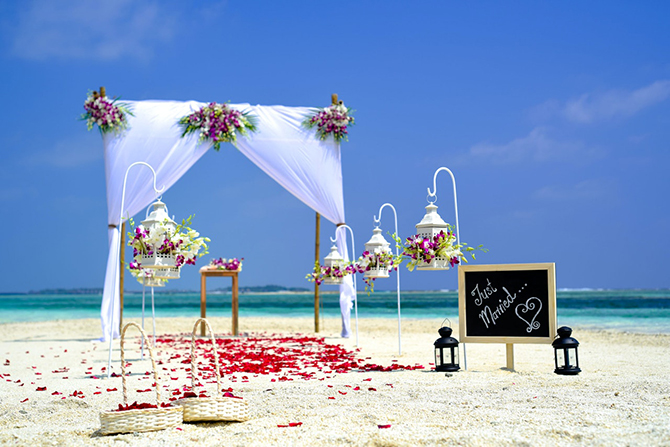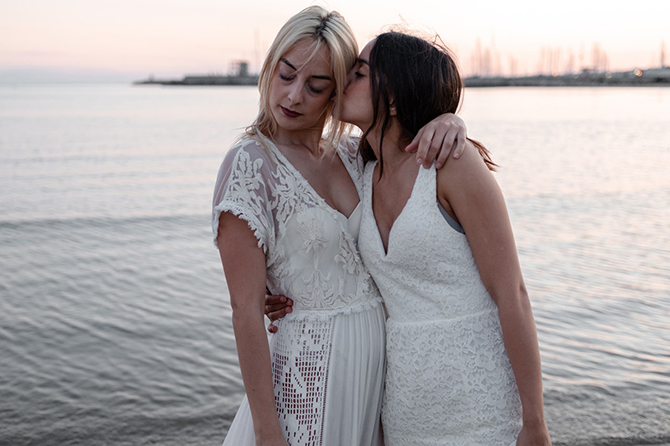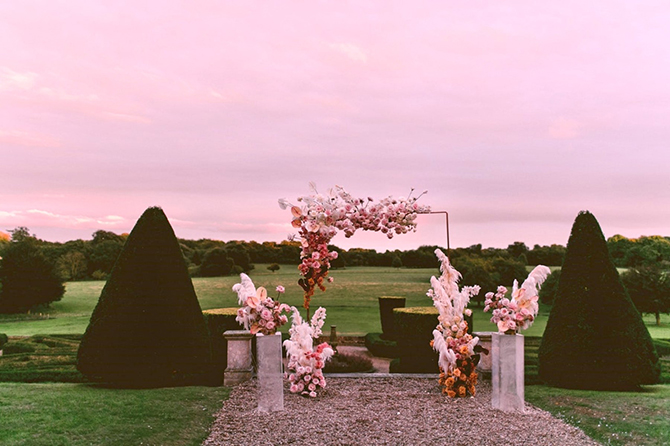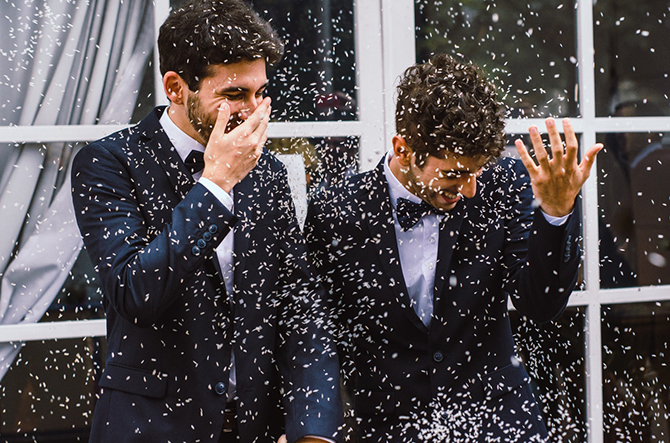 Less Worry, More Fun
I'm thrilled to be one of the most sought after wedding officiants in Florida. People say I'm the ideal choice for their wedding, and when you meet me, I think you'll quickly discover why. I have a natural ability to help the process be less stressful for you, so you have one less thing to worry about. I'm friendly, professional, flexible, very well organized, and have a great sense of humor.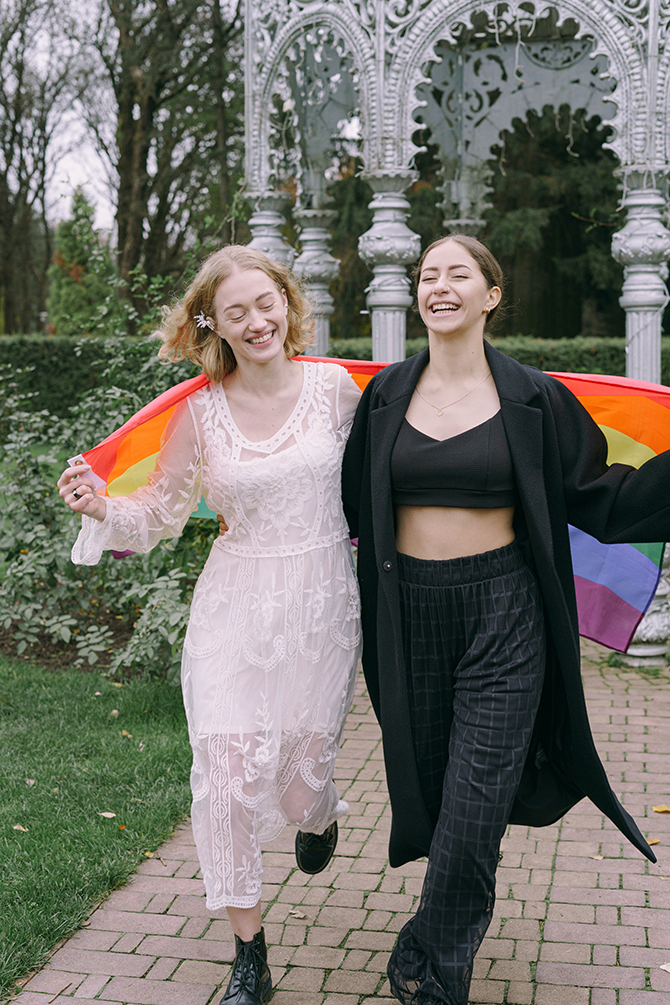 Choosing the right wedding officiant is one of the most important decisions you'll make during the wedding planning process, because the way your ceremony feels will be something that you and your guests will remember forever.
I work with you and not for you, to make your wedding ceremony truly meaningful and memorable.
Why Choose Me?
You're marrying the love of your life. Whether it's an elopement for two, or a grand affair with all of your friends and family, the ceremony is where it all begins. Your wedding is more than the food, photographs, and entertainment. It's about the life the two of you are creating together. With Keith Carson Weddings, you can be sure that your wedding ceremony will be the way that you want it to be.
Your wedding is not the time where you want to take chances. Partnering with a professional officiant means that you will be working with someone who knows how to speak in public, and has the experience to ensure the ceremony will go smoothly, even if you are too nervous to remember a word.
Working together, we will put together a ceremony that expresses who you are, the depth of your love, and your hopes for a future together.
So go ahead…Ask me to marry you!