Florida Wedding Celebrant
FL Same-Sex Marriage Ceremony Celebrant
Jacksonville - Northeast Florida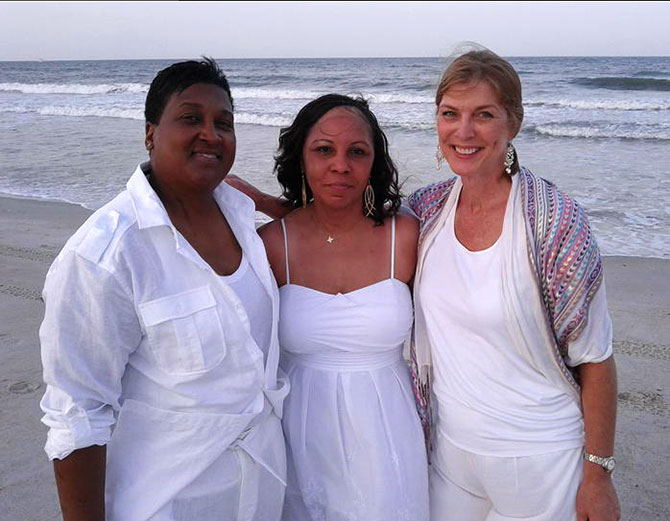 Florida Same-Sex Marriage Ceremonies
Same-Sex Marriage ceremonies are just as important as traditional wedding ceremonies in that they represent an opportunity and venue for couples to publically stand and pledge their love and devotion to one another.
I am honored to provide Same-Sex Marriage ceremony options as a part of my menu of services.
"To love someone is to see a miracle invisible to others."
~ Francois Mauriac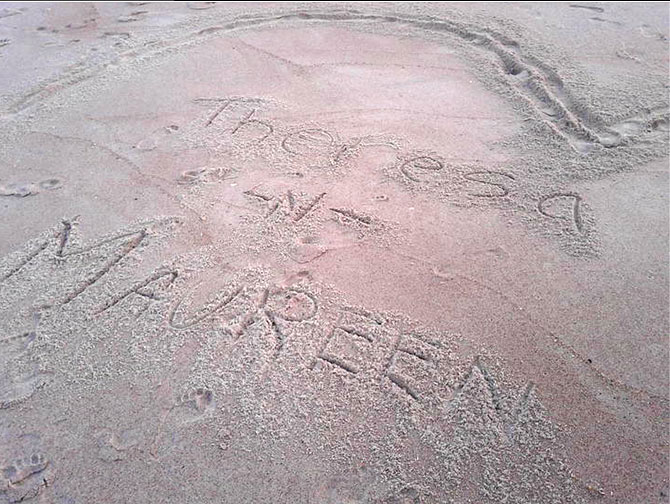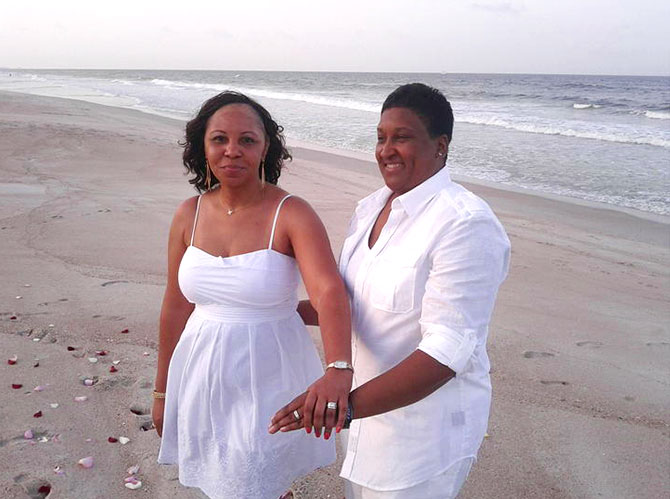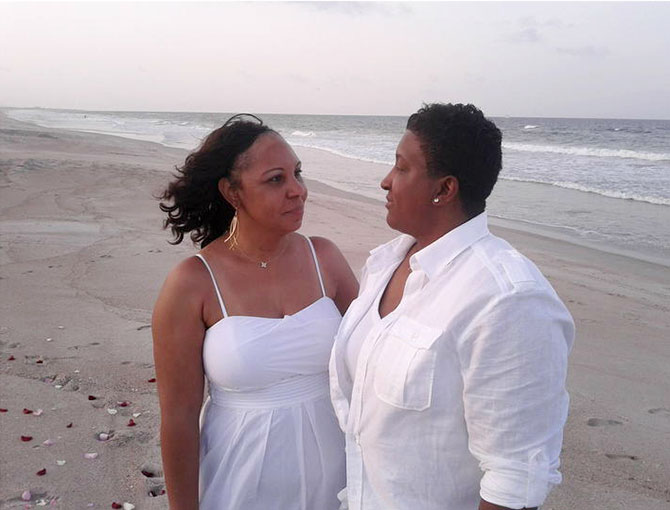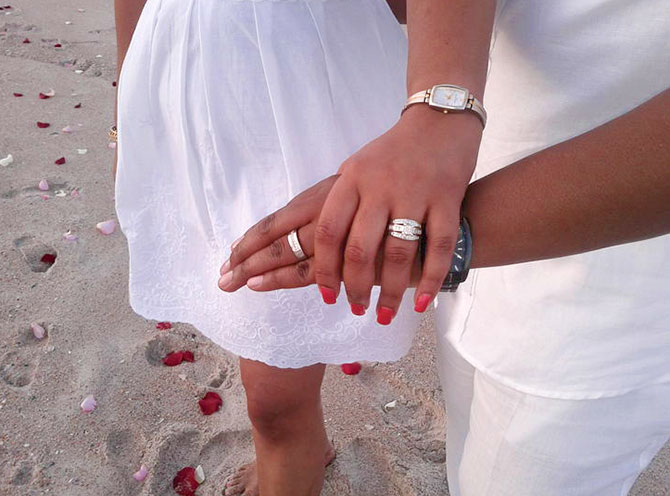 Florida Vow Renewal Ceremonies
Vow renewals are often even more magical than the day the couple first wed. Wisdom and perseverance take on a new patina, coloring the day in celebration among cherished family and friends.
Celebrated by heartfelt, moving, and deeply meaningful ceremonies, the couple that renews their Same-Sex Marriage to one another stands as a beacon that there is true love awaiting us all.
"Lovers do not finally meet somewhere. They are in each other all along."
~Rumi
Your Partner in Joy - Celebrant Janet Herrick
As a certified Wedding Celebrant who studied through the internationally respected Celebrant Institute & Foundation in New England, Janet's gift to you is your story in words. She has a true passion for world ritual and, with a Masters Degree in English, she has great command of language.
Janet is your partner for success on your wedding or ceremony day. In the past, she has worked as a coordinator for a five-star caterer, so she understands the complicated challenges involved with making a ceremony--and the special day attached to it--come to life.
Her favorite part of writing ceremonies is watching the couple relive their initial meeting, first date, courtship, and then proposal. Each story is unique and it gives her great joy to help make it three-dimensional for her couple and their guests on that special day.
Travel and location is no problem for her and she can perform your ceremony on the beach, on a boat, on horseback, hanging off the side of mountain, or in a hot air balloon. Life is an adventure after all!
Janet is also a Florida Notary and can handle your legal wedding documents for the State of Florida, as well.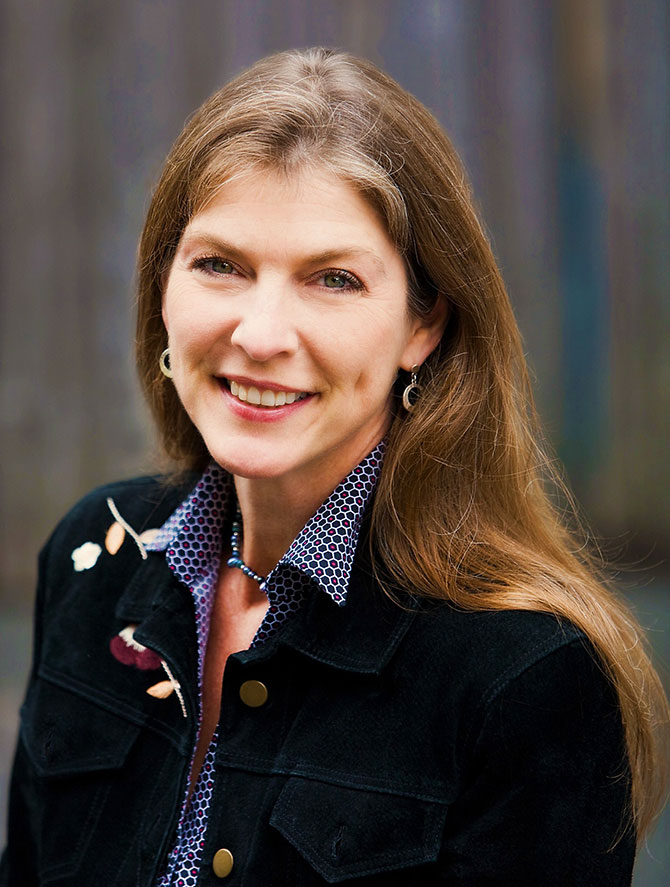 What is a "Celebrant" and why is that unique?
Unlike a standard officiant who shows up on the day of the event and reads a canned script, a certified Wedding Celebrant works with the couple, often weeks to months in advance, to co-create a story that will capture the spirit of their love and Same-Sex Marriage to each other.
Can a Celebrant replace a priest or rabbi in a religious ceremony?
Absolutely not. Celebrants uphold high ethical standards and will not pretend to take the place of authority in religious setting. Celebrants can assist if asked, but the Celebrant is more appropriate when the couple wants a unique ceremony comprised of their own words and adaptations of ritual.
So what do I, as a Celebrant, provide?
Unlimited ceremony script consultations and updates.
Research & resource material.
Consultations with your wedding or event planner, caterer, photographer, videographer, musicians, DJ, and venue staff as needed.
Rehearsal at the venue or at another agreed upon location.
Officiating at ceremony.
Notary signature of marriage license after the ceremony in the State of Florida where applicable.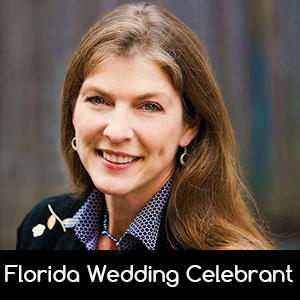 Visit Vendor's Website:
Call Vendor:
904-662-1954
Contact Name:
Janet M. Herrick
E-mail Vendor:
Vendor's Social Media:
Vendor's Address:
4355 Beverly Ave Jacksonville, FL 32210

Contact Information:
Florida Wedding Celebrant