Ceremonies by Tanya
Reverend Tanya K. Young
Venice, Florida Same-Sex Marriage Officiant
Tampa, St. Pete, Sarasota, Fort Myers, Naples, Venice
Reverend Tanya Young is passionate about creating a truly special ceremony that will become a treasured memory for you and your guests and embrace your wedding day as a joyful and defining moment which marks the beginning of your new life together.
I will assist in creating a ceremony rich with personal touches reflecting the couples culture, personality and spirituality and will listen carefully to what has meaning to you. I welcome contributions from my couples, making the ceremony a reflection of you. You may choose to write your own vows or add certain readings that are special to you as a couple or you may choose to have a guest participate in offering a reading, blessing or song.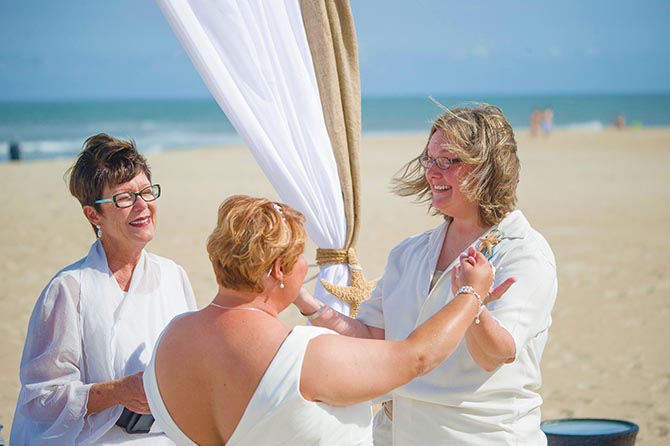 Very often couples that seek my services are not comfortable with traditional church affiliation and desire a meaningful spiritual alternative. My goal, as the writer, is to create a ceremony that touches the hearts of you and your guests and speaks to your joined personality – an extension of you both. I hold each ceremony to the utmost dignity without giving up the relaxed celebratory mood of the occasion in our various beautiful outside locations. When creating your ceremony, I will blend all types of backgrounds into one formal moment and I am deeply honored to now legally join same-sex couples in Florida!
It is my belief that second marriages and blended families deserve the same care and reverence as the first one. I often add special additions for children, such as the Family Sand Ceremony, which gives then a real hands-on experience and includes them in the actual wedding ceremony. You also may choose to present them with a small gift- a necklace or ring or something that is an important family statement. Renewing vows at monumental anniversaries, or just to recommit to each other, are events that deserve the same type of reverence and dignity. Often couples choose to do this during family vacation time which often includes children, grandchildren and special friends.
I base my life and work on the perspective best voiced by Francis David, a wise teacher from the 16th century. "We need not believe alike to love alike. We are all humans, being and becoming, and our spirits connect on a deeper level than the superficial differences of personal theology, lifestyle, economic status or profession. I believe in a spirituality of HOPE, not that "I sure hope it's a sunny day," kind of approach but a radical way of living that says, YES, no matter how difficult times may get; no matter how bleak the day; I will live as if there can be something better. I will live as if I believe that GOOD will triumph over its opposite and LOVE will win out over fear."
I look forward to hearing from you and getting to know you better.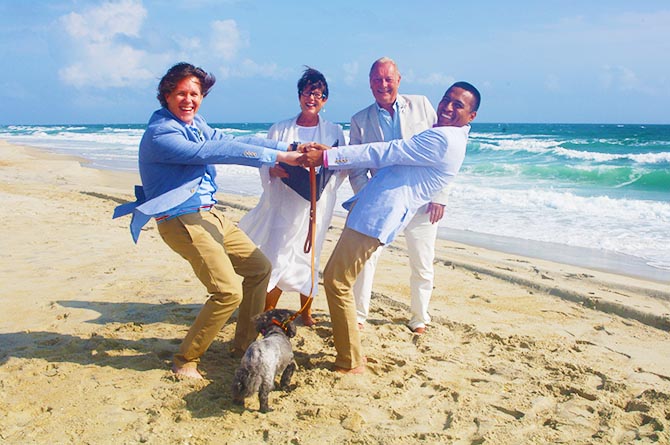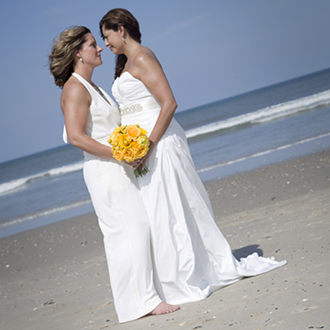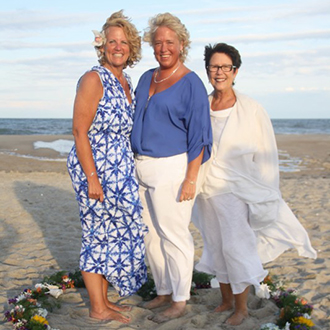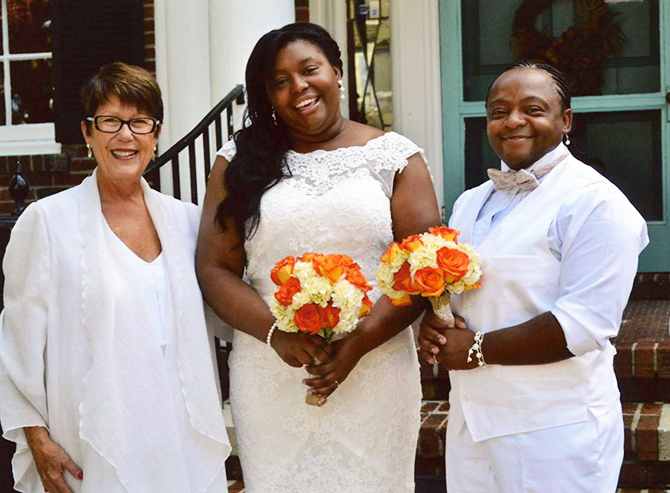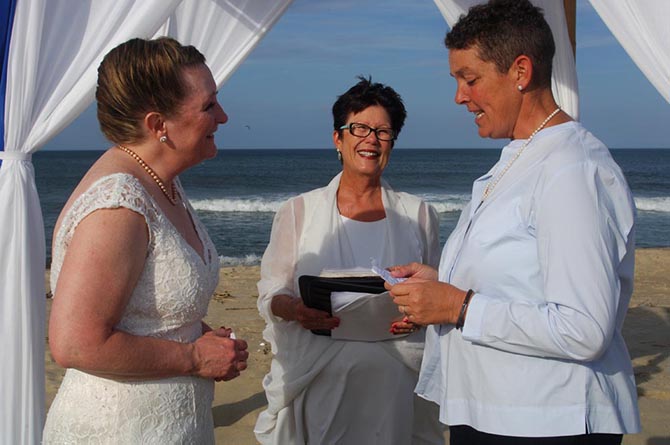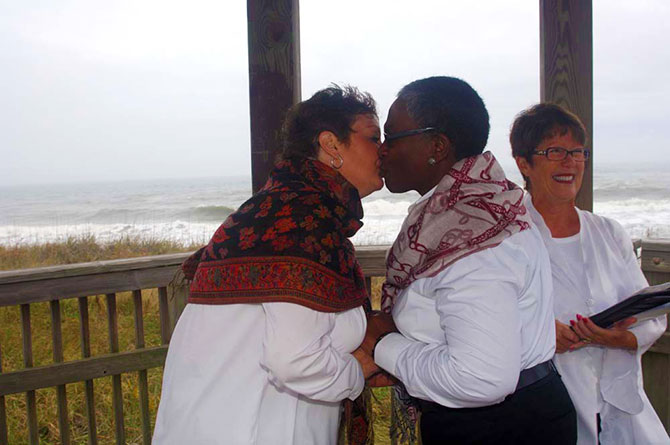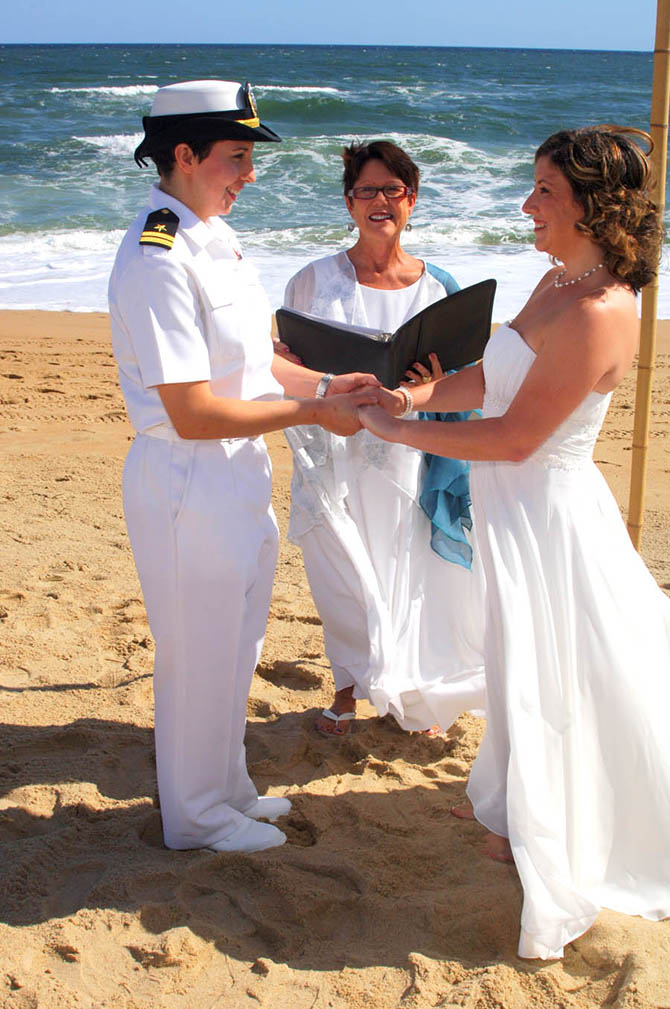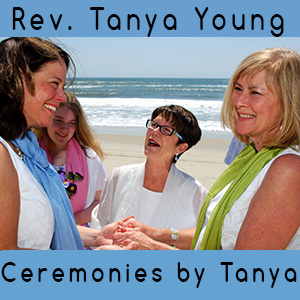 Visit Vendor's Website:
Call Vendor:
252-423-0099
Contact Name:
Reverend Tanya Young
E-mail Vendor:
Vendor's Social Media:
Vendor's Address:
1327 Lucaya Ave. - Venice, Florida 34285
Member Since:
October 2014

Visit Vendor's Website:
Call Vendor:
252-423-0099
Contact Name:
Reverend Tanya Young
E-mail Vendor: