A Page in Time Personalized Ceremonies
Kissimmee, FL Gay & Lesbian Wedding Officiant - Licensed Notary
Orlando-Kissimmee-Sanford, Osceola County
A Love Story Ceremony Written Just for You
"Your love story brought you here. Let us weave it throughout your ceremony… so it will never be forgotten."
Welcome to Your Story! Getting married or renewing your vows is a momentous choice. An Officiant whose calling honors your vision for that choice is essential to writing and performing a ceremony that reflects your personality, style and beliefs.
Wedding Ministry training and a diverse background in personalized special occasions, entertainment and communication provides you the benefit of experience, professionalism, creativity, and attention to every detail!
Love Story Ceremonies can take up to six hours or more to write, each filled with love, laughter, and promise for your future together! Using a personal ceremony planning site, you can depend on a process that is fun, easy and stress free.
We are updating our site with additional pages of information – so please check back to see what's new. Or better yet… contact us by phone or email for more details!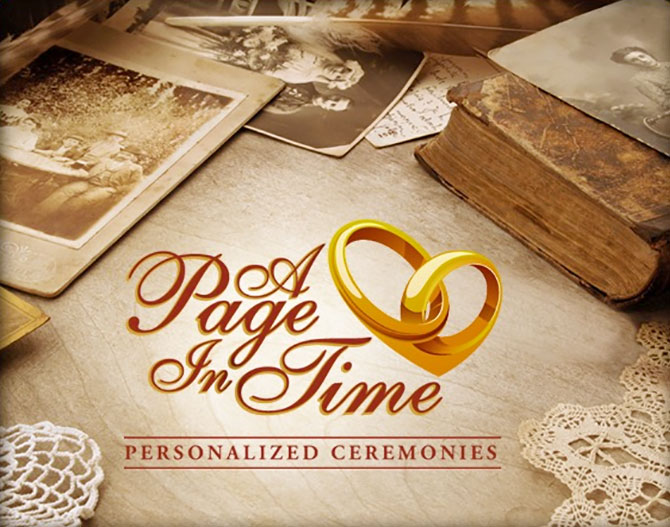 Review from a Same-Sex Couple
"After the initial meeting with Maria, Heather and I knew immediately that she was the perfect match to lead our wedding ceremony. Her genuine and kind words touched both of us leaving us with no doubt that she would do an amazing job.
Throughout the entire time we were planning our wedding, Maria was the most communicative vendor we were working with. She met every one of her promised deadlines, and continuously asked us if there was anything else she could do to assist us. Through our frequent email correspondence, I could tell Maria sincerely wanted to make our most important day special, and we even developed a friendship with her. I mention this especially because it is important to feel comfortable with the person who is marrying you and your love. It makes the entire ceremony feel that much more warm.
Maria was well organized every step of the way, and put extra care into every minute detail. For our dress rehearsal, she had printed color programs for the entire wedding party with the layout of the ceremony. Even her experience in stage management came in handy to ensure our bridal party stood properly during our ceremony for the sake of the video and the photos.
I can't say enough kind words to set the right expectation of this wonderful, professional Officiant. Regardless of your gender, age, or religion, if you are a couple that is truly in love, Maria will be inspired by you to make your ceremony charming, touching, and delightful!"
- Sandra Sander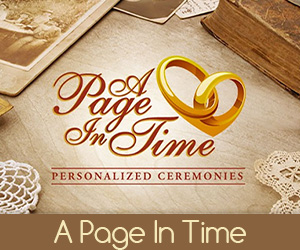 Visit Vendor's Website:
Call Vendor:
407-697-6322
Contact Name:
Maria Roncari
E-mail Vendor:
Vendor's Address:
Kissimmee, Florida 34741
Member Since:
January 2012

Visit Vendor's Website:
Call Vendor:
407-697-6322
Contact Name:
Maria Roncari
E-mail Vendor: