VIP BEAUTY
Tampa, Florida LGBT Wedding Hair and Makeup Stylist
VIP Beauty is a Hair and Makeup Stylist, a mobile salon in Tampa, FL
VIP Beauty offers bridal packages for your hair and makeup.
You can guarantee a satisfactory service provided by licensed, insured, certified, and trained professional stylists for your events, such as fashion shows, photoshoots, and production styling. They do not cancel and no show on you because they have many Professional artists who work with them and always have your back for life emergencies.
At VIP Beauty, we promise excellence in everything we do.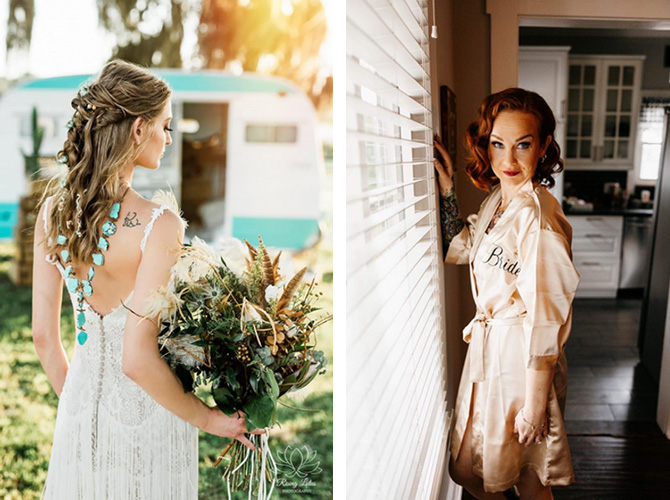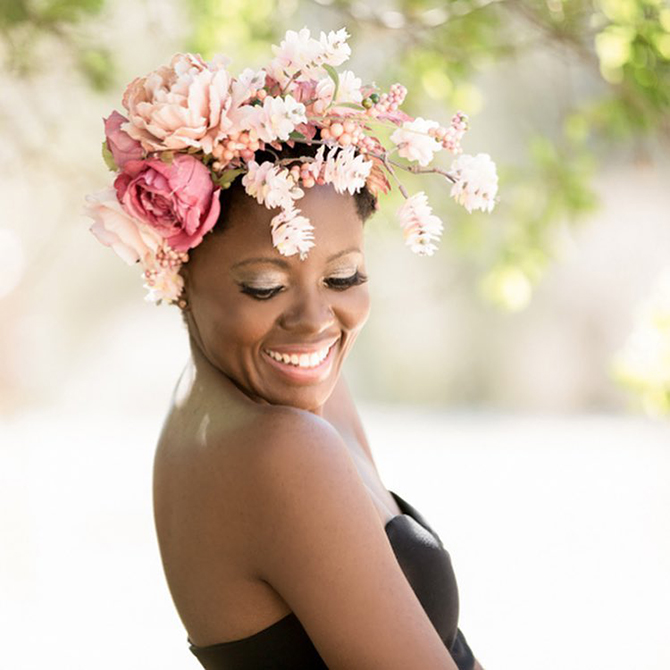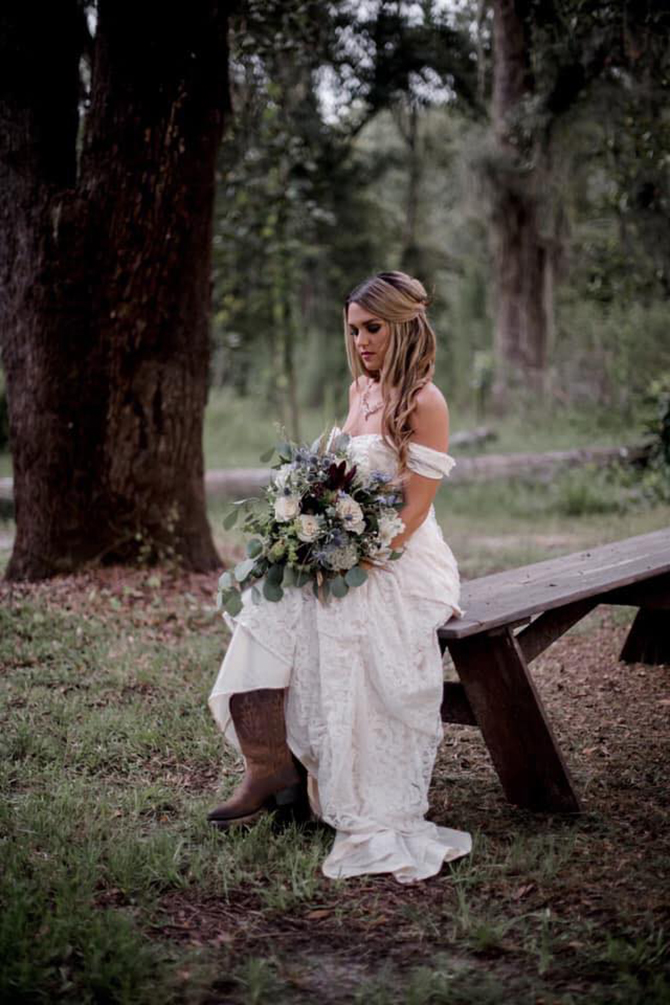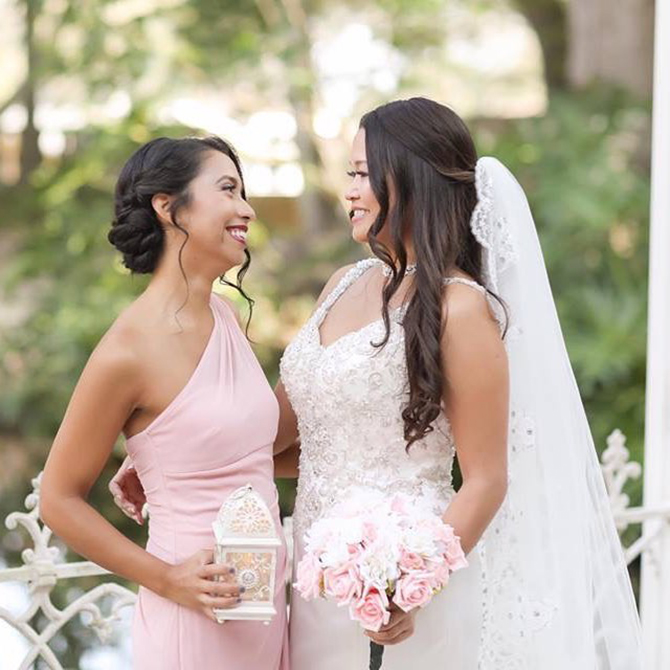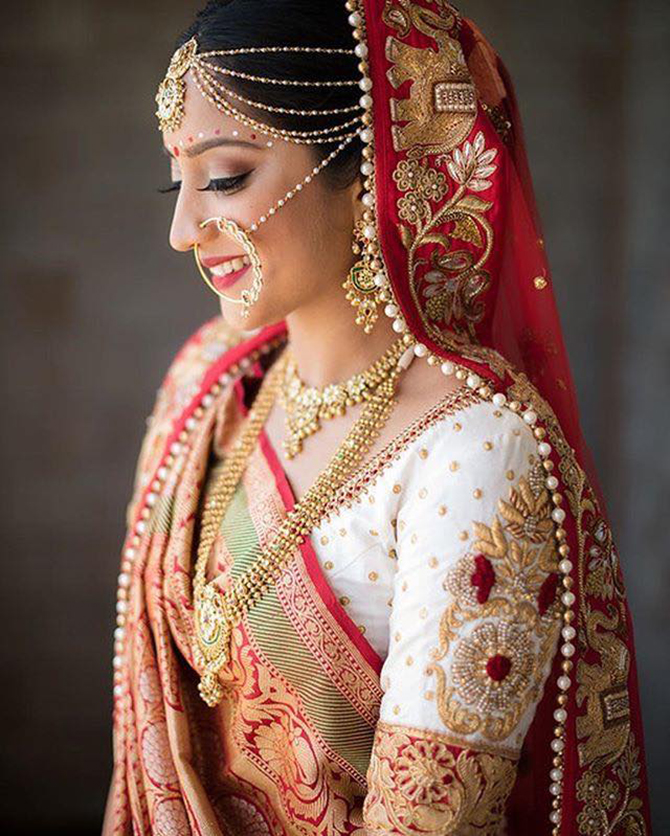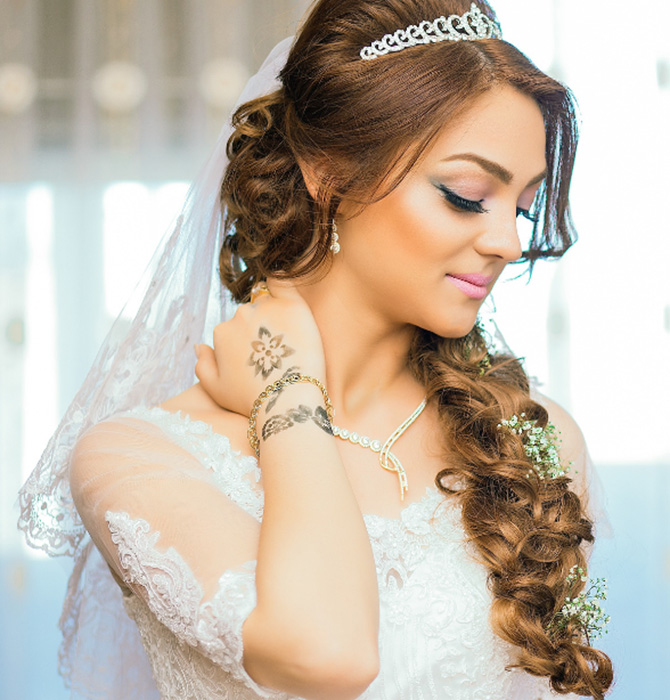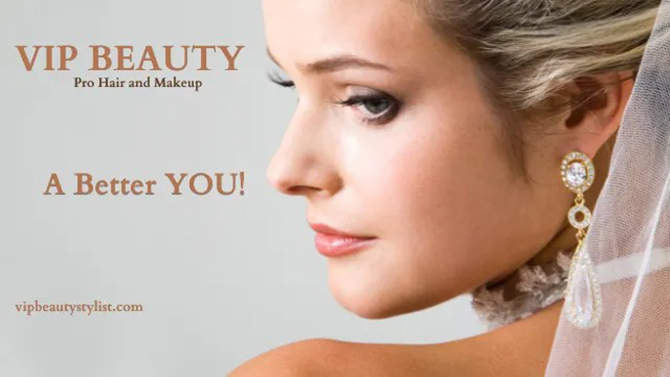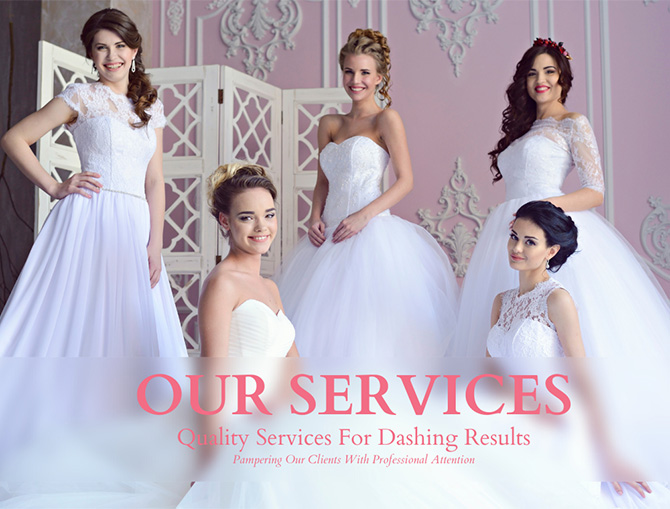 What's a bride without their makeup? We are so excited to provide you with your perfect hair and makeup for your big day!
The bridal hair and makeup service is a dream come true for your wedding day. Whether you want a unique look or just want to fit in with your crowd doesn't matter. We have the right makeup artist and hair stylist who can help you create that perfect look as you head down the aisle.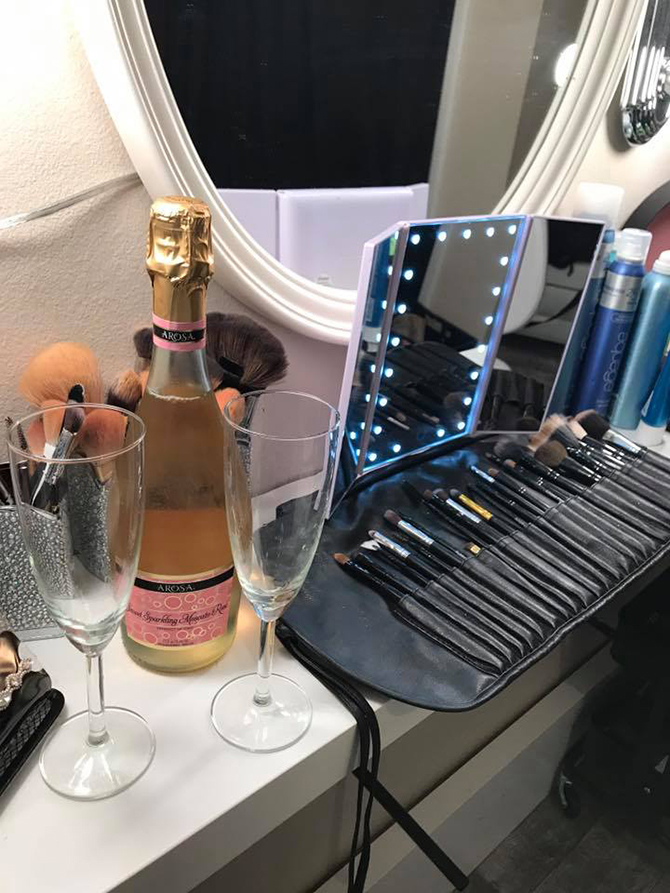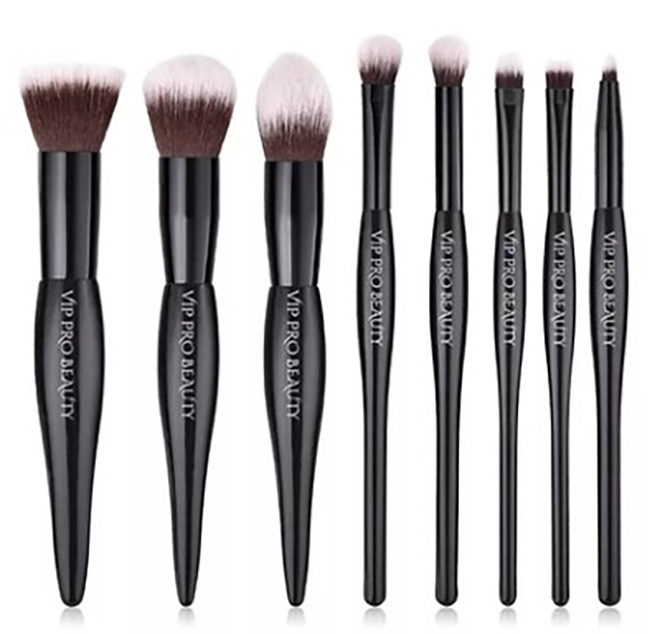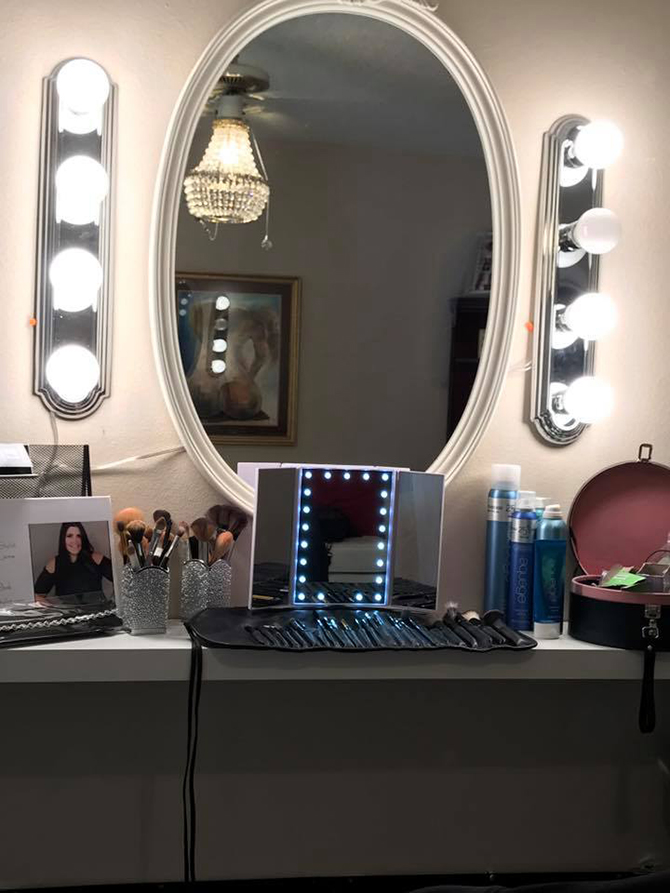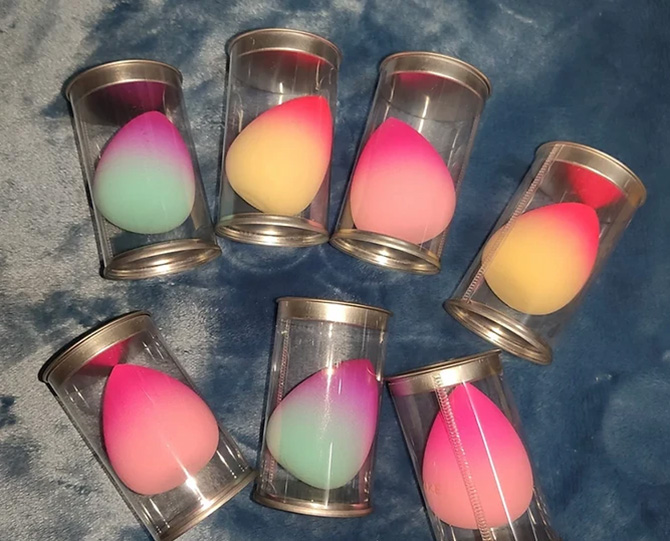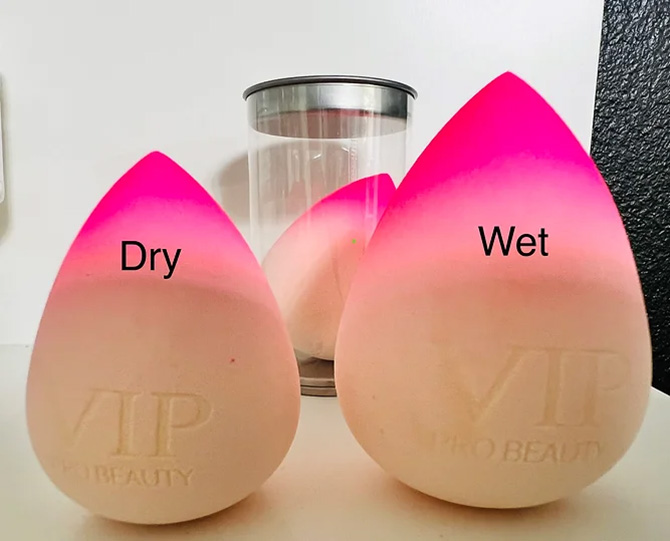 Hair Color & Treatment
Hair feels and looks its best when you start with the right color and treatment. Everyone wants to feel confident at all times, so we are here to help! The VIP Beauty Hair Color and Treatment experience have been designed to help women create a phenomenal look for themselves.
This hair coloring process uses our own products and exclusive color shades that deliver the best results possible, along with advanced microdermabrasion technologies, leaving you with perfectly smooth skin. Our salon services are offered only at the highest quality level, meaning our professional team will treat you best.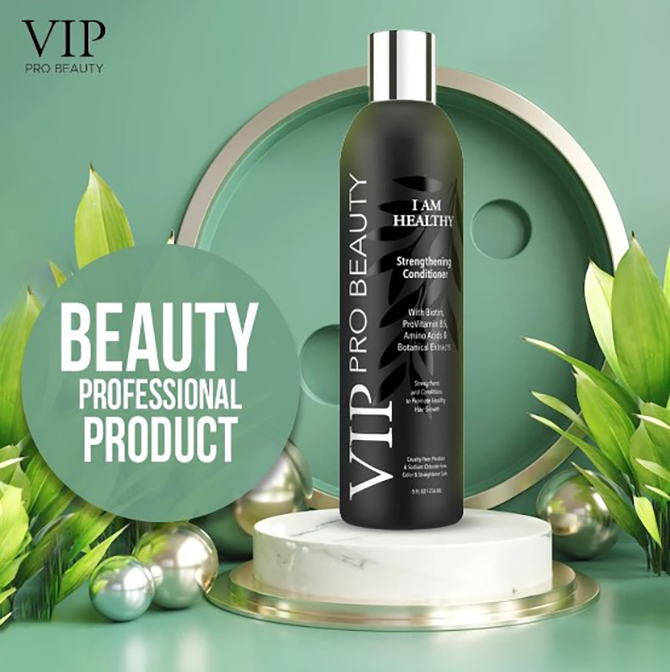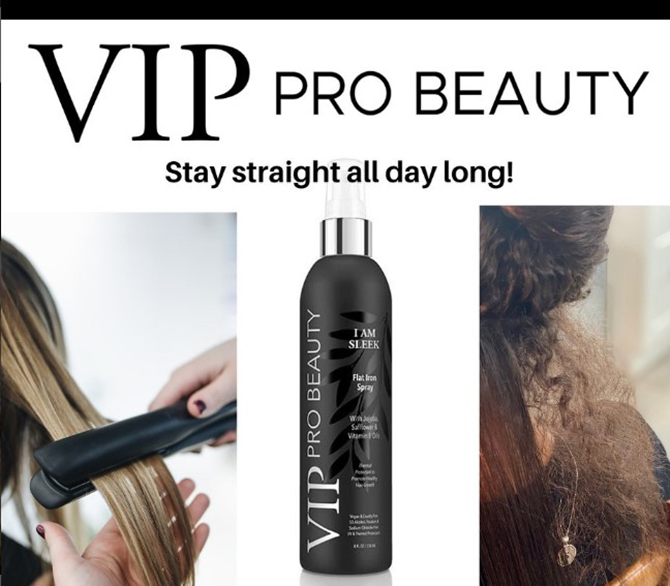 Meet Angela - Founder VIP Beauty
This trade was always Angela's passion growing up, and she always admired those who eventually became her role models. She feels lucky to have made it into a blossoming career. ​
As a professional based in Tampa, Florida, She has been helping clients look and feel their best since 1988. What sets her apart is the ease and convenience of her services and a full commitment to high-quality services, perfectionism, and professionalism.
Angela has provided exceptional award-winning hair and makeup across the nation. Servicing everyone from artists, celebrities, and everyday people with a wide range of quality products and personalized Salon services.
Angela has won awards for her hair and makeup in magazines and at events. She has been published in Brides magazine, Wedding Wire, and The Knot and debuted season 11 on Bridezilla show on weTV.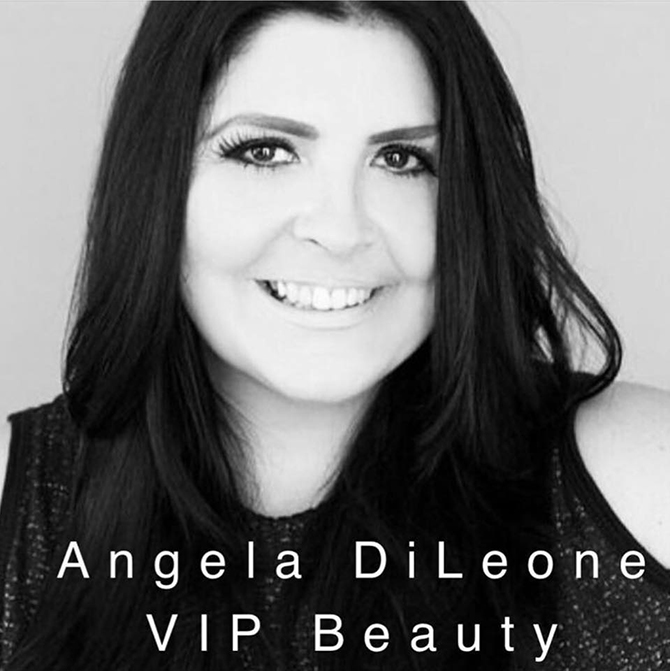 Our skills are proven in various settings, including weddings, parties, and events.
Entertain your guests with this unique and extraordinary wedding experience!
Contact us today to make your appointment.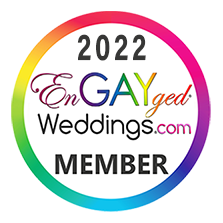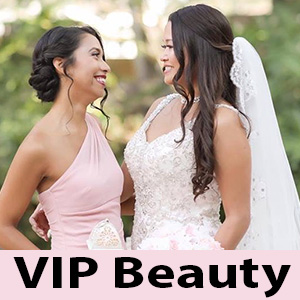 Visit Vendor's Website:
Call Vendor:
(813) 530-5936
Contact Name:
Angela Dileone
E-mail Vendor:
Vendor's Social Media:
Vendor's Address:
13913 Lazy Oak Drive Tampa, Florida 33613
Member Since:
October 2022