Unity Church of Jacksonville
Jacksonville, Florida LGBT Wedding Ceremony Site
Historic Riverside - Northeast Coast of Florida - Near Five Points, Avondale, Brooklyn, Fairfax, Murray Hill, Lackawanna, and Mixon Town
Unity Church of Jacksonville, located in the heart of beautiful, historic Riverside, is a progressive, loving, inclusive, and affirming spiritual community. Our hearts and doors are open to all. We believe that everyone has the divine right to love whom he or she chooses. Our congregation and ministers represent the full diversity of this great city. Our guiding principle is to serve all, regardless of sexual preference or orientation, with respect and dignity, and to represent the greatest force within the whole universe – Love Itself.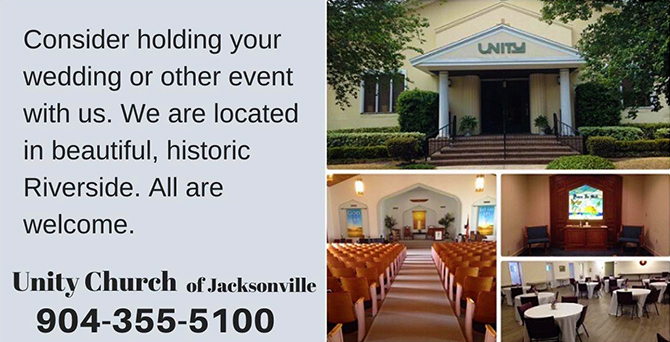 Our Inclusion Statement
Because we celebrate, honor, and affirm the Divine Presence in every person, we welcome you. Unity Church is a community that is fully accepting of all people. We welcome everyone into our community without regard to age, abilities, race, religious beliefs, cultural background, gender, or sexual orientation. Unity Church of Jacksonville, in accord with the teachings of Christ, is truly inclusive and affirming.
Unity Church is a spiritual community open and receptive to all who enter our doors. We believe everyone is here by Divine appointment. We welcome you, and we welcome your thoughts and ideas, for they add to our discourse. We welcome your gifts and talents, for they add to our resources. We bless you and affirm your wholeness, we deeply value your presence in this community.
Welcome to Unity Church of Jacksonville!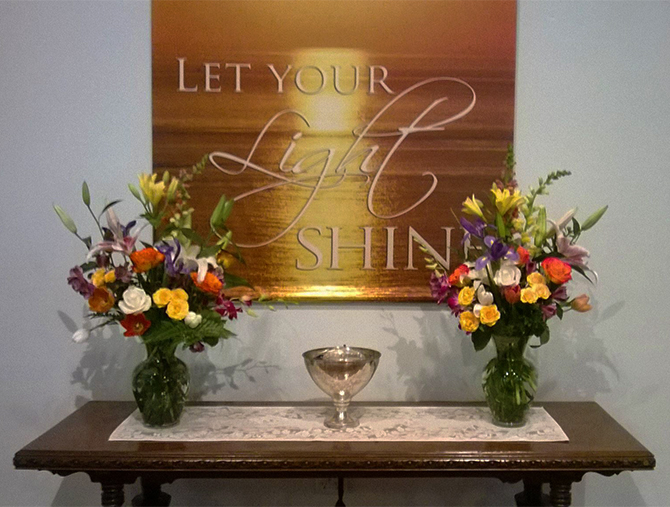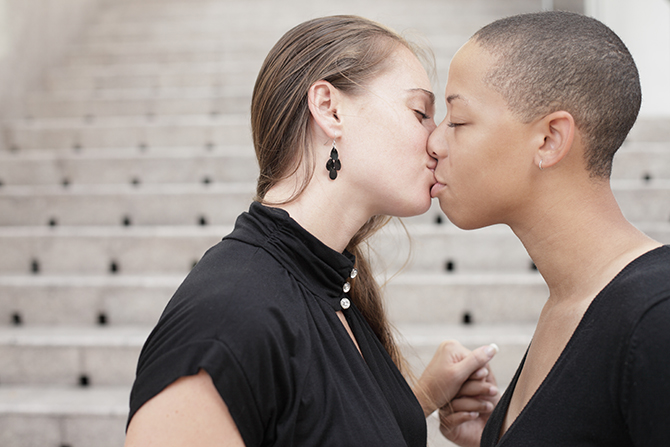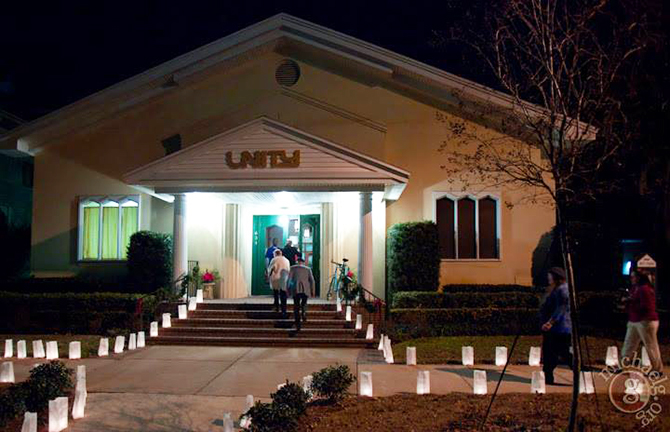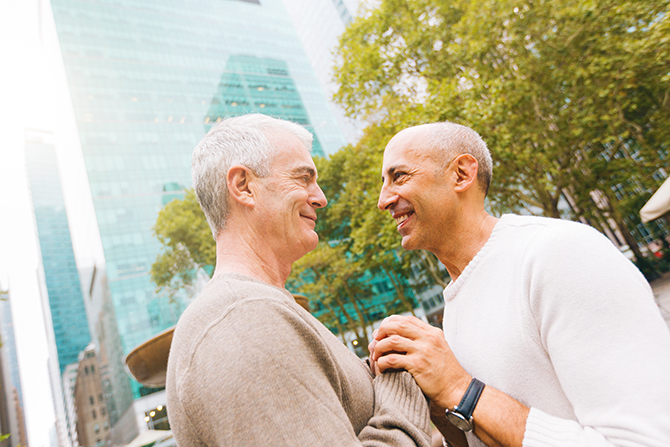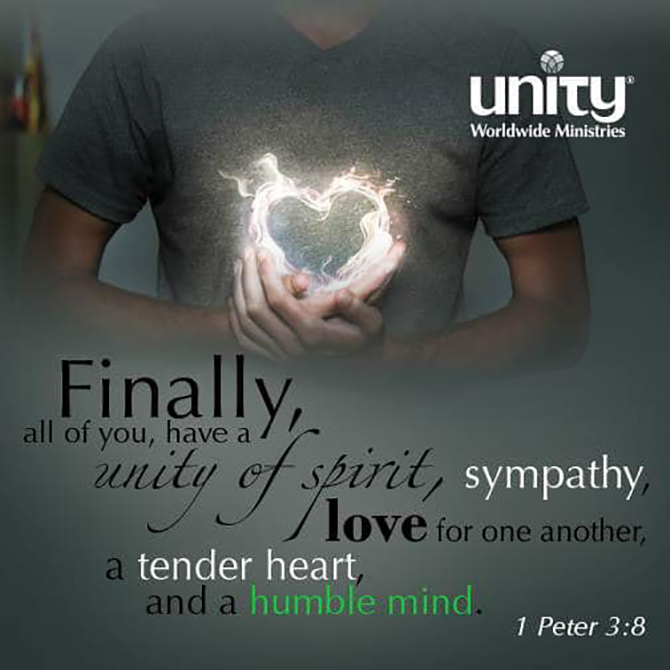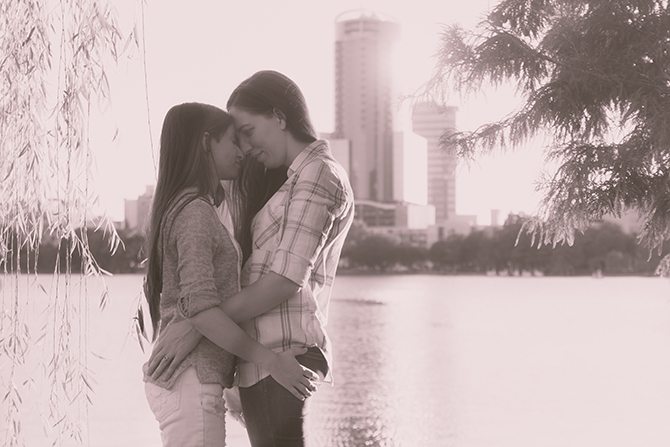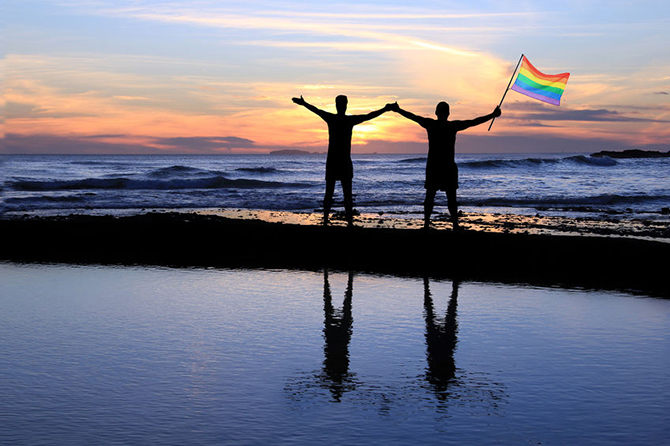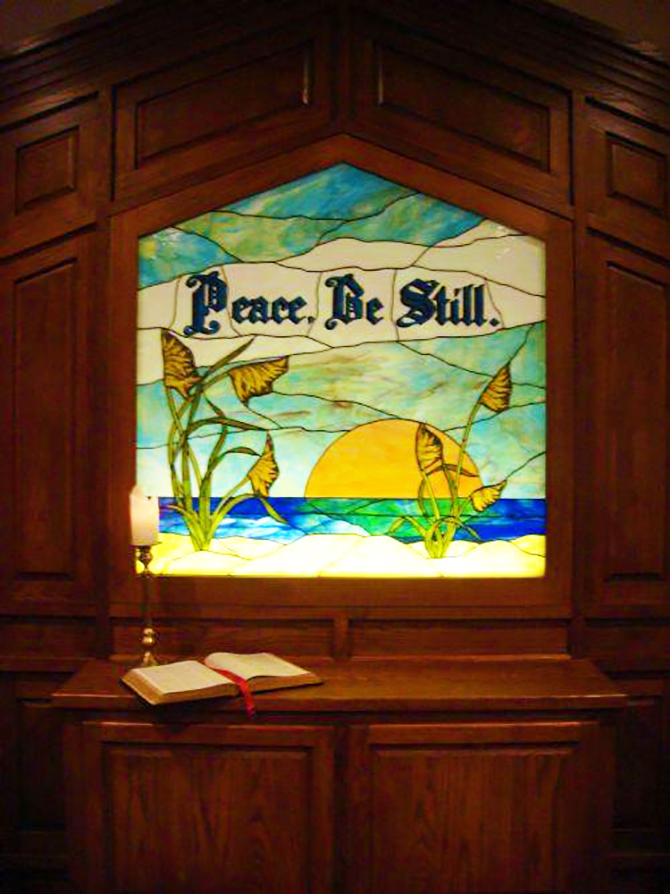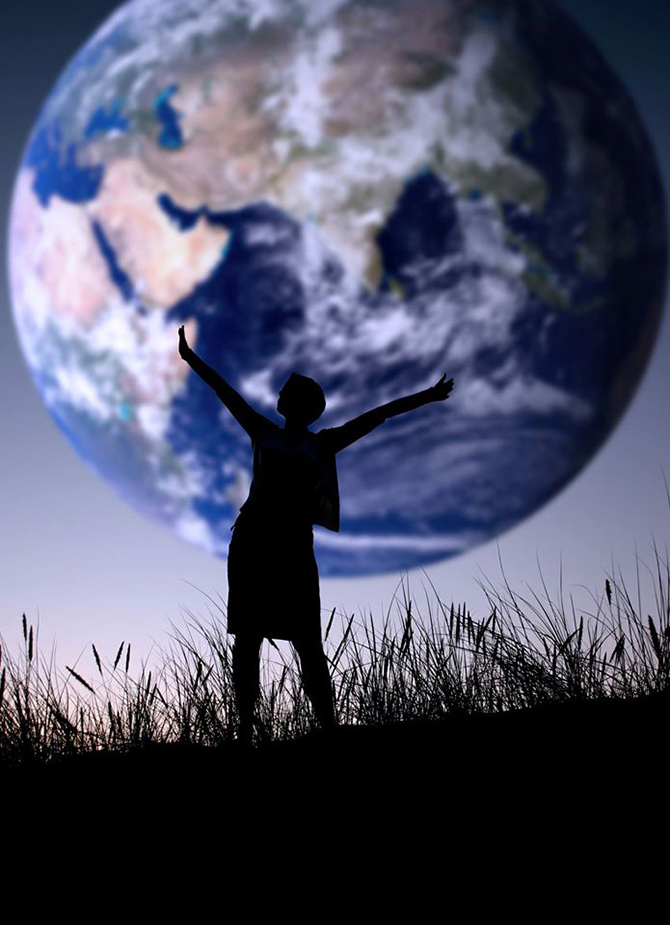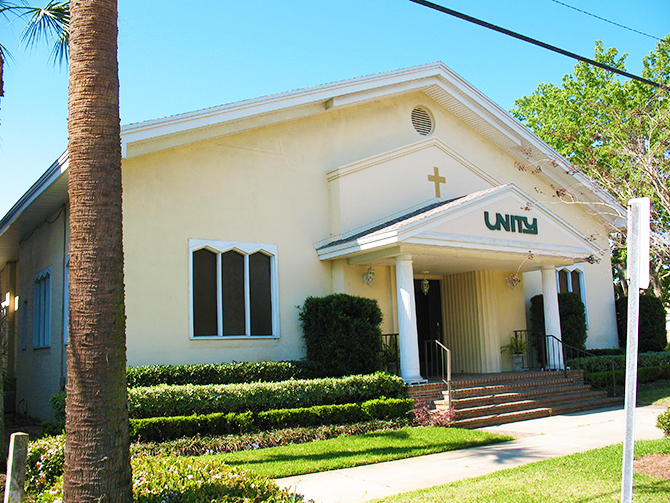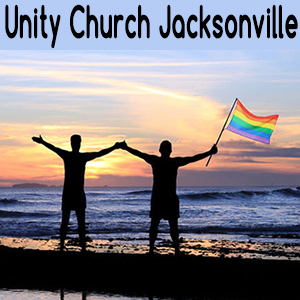 Visit Vendor's Website:
Call Vendor:
904-355-5100
Contact Name:
Angi Nagy
E-mail Vendor:
Vendor's Address:
634 Lomax Street - Jacksonville, Florida 32204
Member Since:
February 2020

Visit Vendor's Website:
Call Vendor:
904-355-5100
Contact Name:
Angi Nagy
E-mail Vendor: