Xquisite Event Production, Inc
Palm Beach, FL LGBT Wedding Floral Design
Palm Beach, Boca Raton, Boynton Beach, Delray Beach, Miami, Fort Lauderdale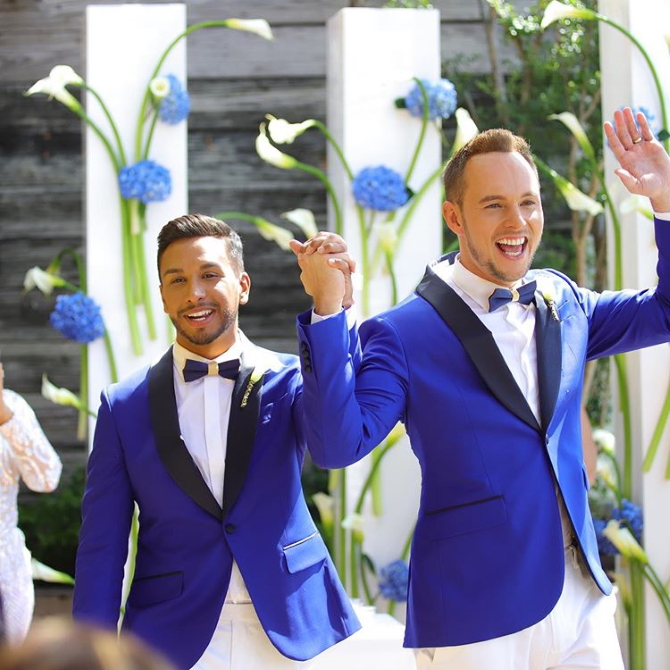 Xquisite is a full service event design firm.
We are experts at styling and designing your celebrations. Personal touches tailored to your specific interests, dreams and personality will ensure your event will be truly unique. We are your creative director, stylist, designer, advisor, troubleshooter, logistics expert, and producer of the most important celebrations in your life.
Designing events from coast to coast, our seasoned team handles decor, production, styling and logistics for all your celebrations of any size. Our services include the following, full service event design and production, floral design, decorative props, linen rentals, customized furniture, and personal floral deliveries.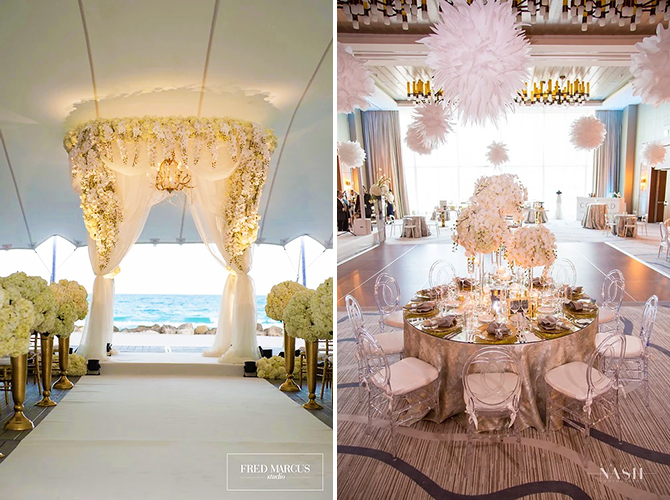 REMARKABLE DESIGN
Commitment to imagination yields innovation combined with luxury to your special celebrations. Our visionary designers use the latest trends and inspirations to provide our clients with unique advantages in creativity providing a once in a lifetime experience. From the perfect dinner party to charitable galas, Xquisite delivers style and opulence.
DEDICATED SERVICE
Our responsive team of trusted professionals provides our clients with unsurpassed performance from inspiration to execution. We guide you through the process. listening and responding to your specific needs to reflect individual personalities, tastes and budgets. Working with you every step of the way to ensure a seamless and memorable experience will keep you returning to us for every occasion.
EXCEPTIONAL QUALITY
We partner with the finest growers around the world to bring you the freshest and rarest floral selections. Our in-house broker travels to Holland, France, Italy, Hawaii and throughout South America selecting the most opulent flowers for every occasion. Xquisite's commitment to social responsibility extends to solely partnering with worldwide farms practicing in Fair Trade and sustainability.
Designed Just For You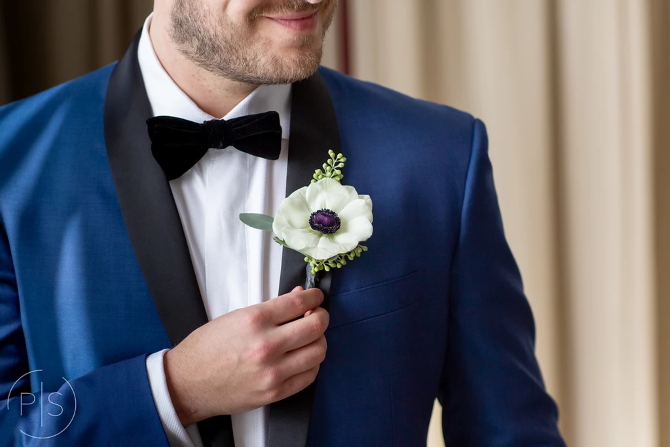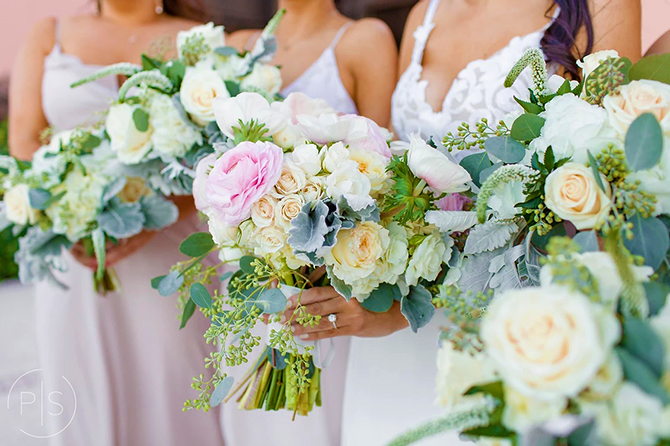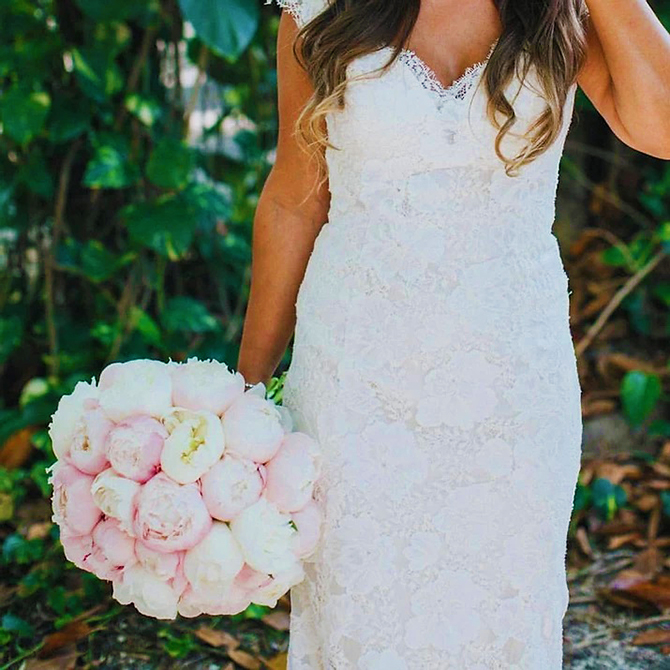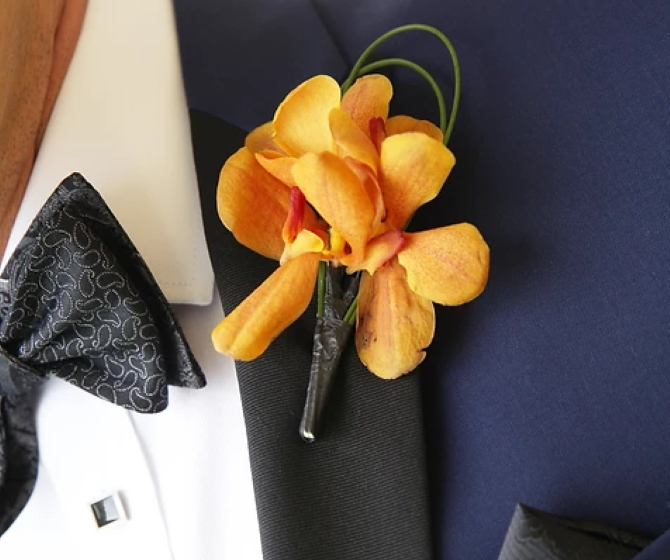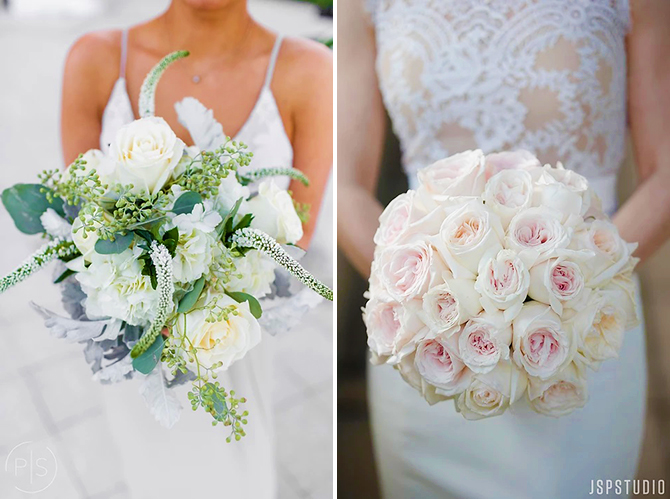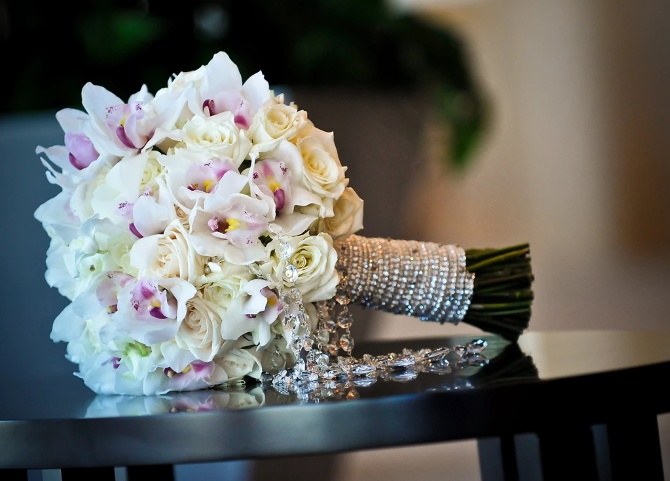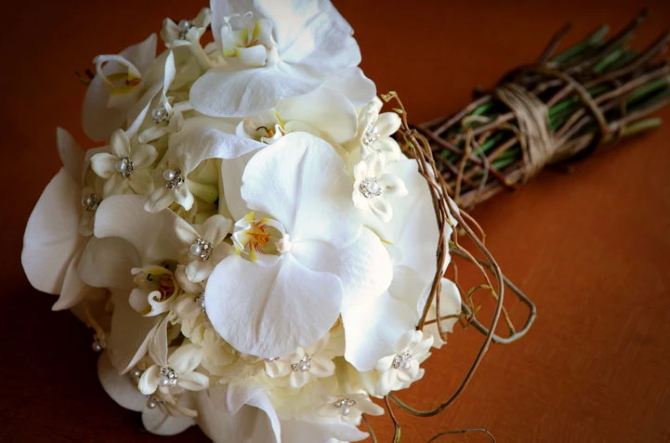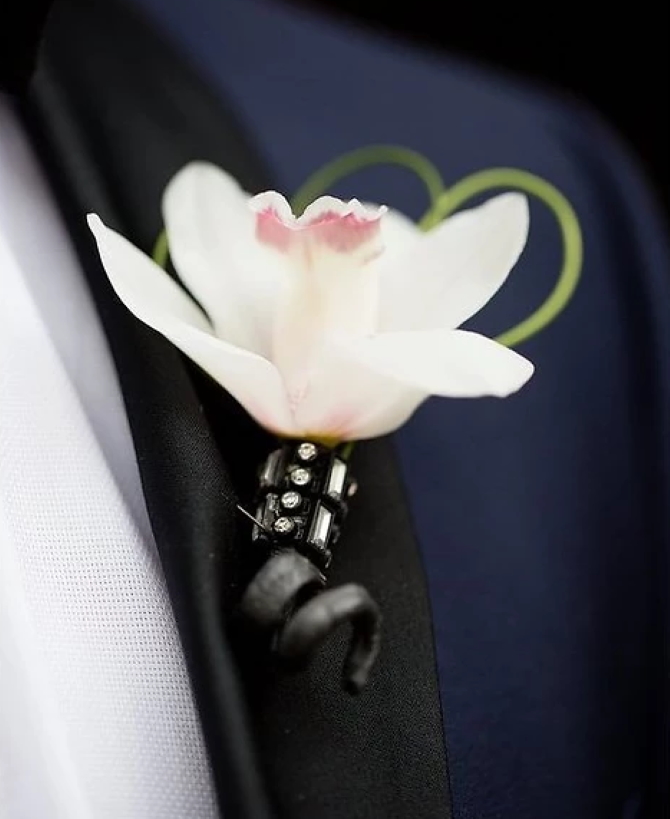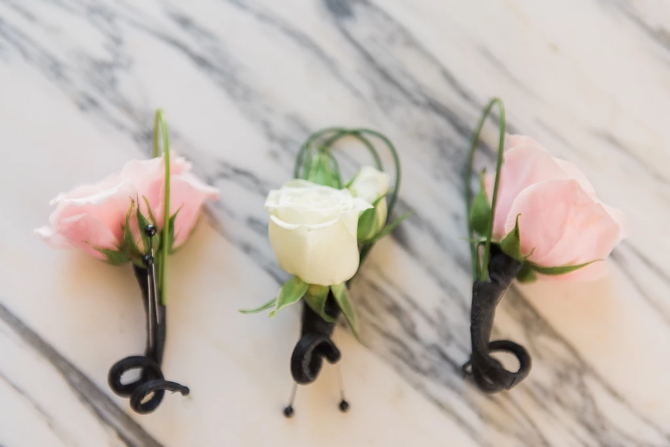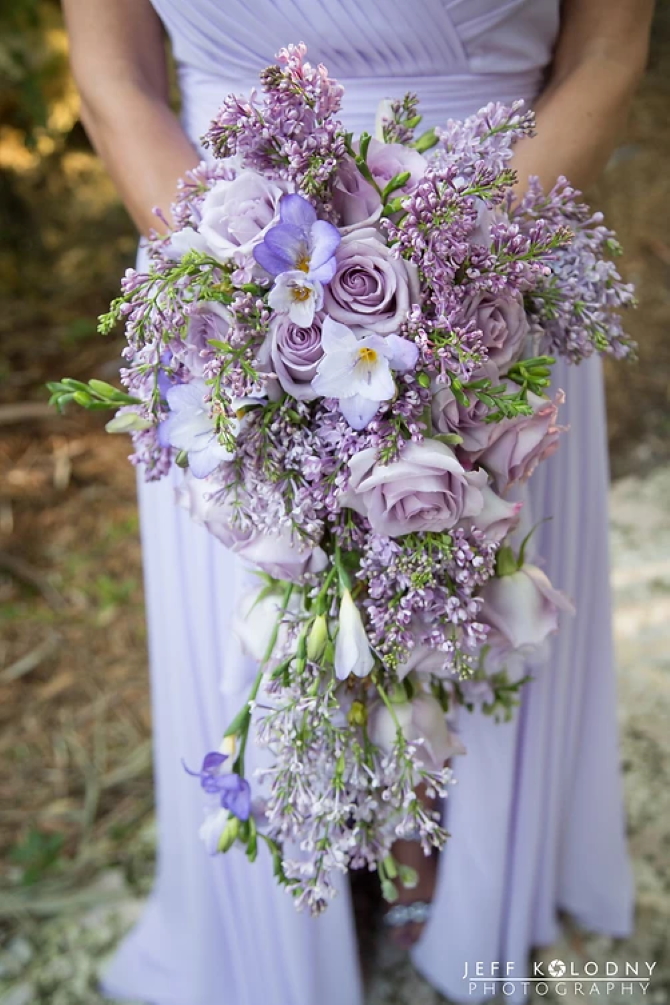 Wedding Ceremony Design & Floral
The process of designing your wedding ceremony begins with a consultation with your wedding design expert. We'll discuss what aspects of the wedding ceremony are most important to you and what your vision for the ceremony looks like. Together, we will design and create a ceremony that is specifically tailored to your vision and is sure to exceed all your expectations.
Your wedding designer will pull all of the aesthetics of your ceremony together with careful attention to detail and with your wishes in mind. We make sure the stage is set for a beautiful event! After all, balancing a meaningful wedding ceremony with stunning visual beauty is our specialty.
Begin your journey as a couple in a truly remarkable and beautiful setting. At Xquisite Events, our wedding designers help transform your ceremony into something extraordinary!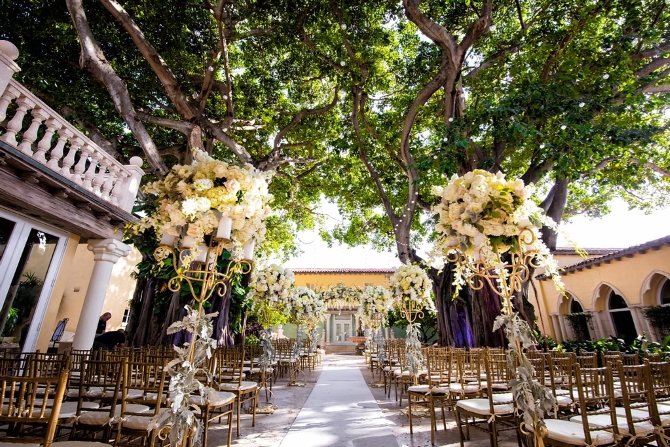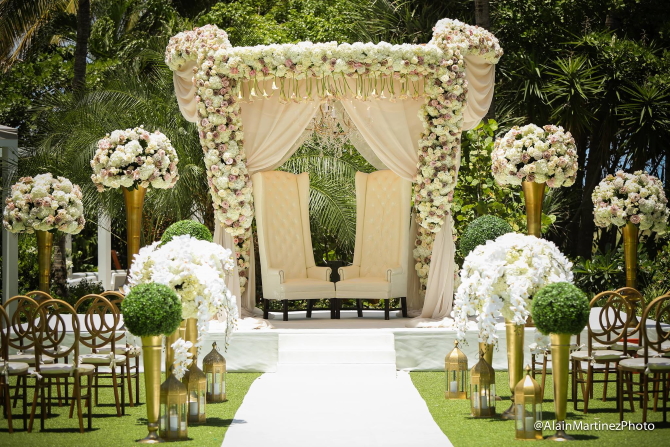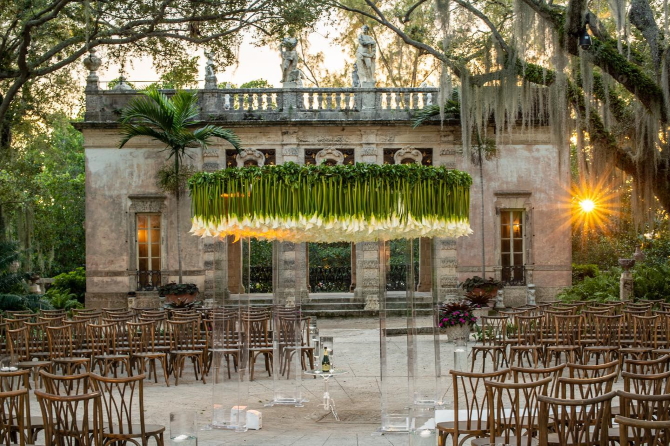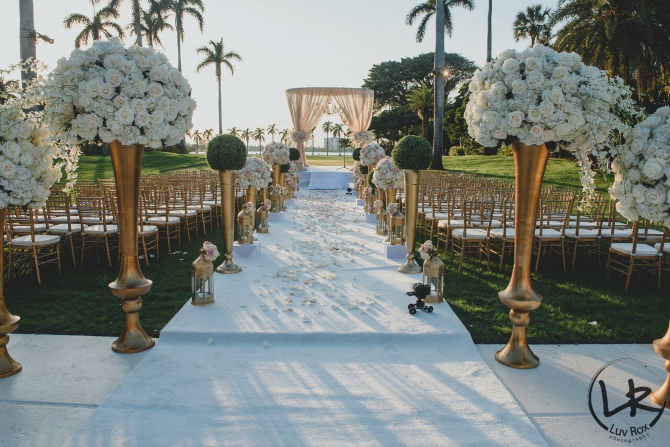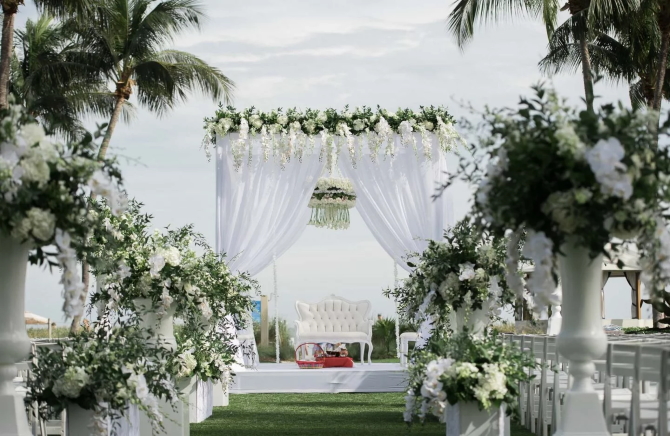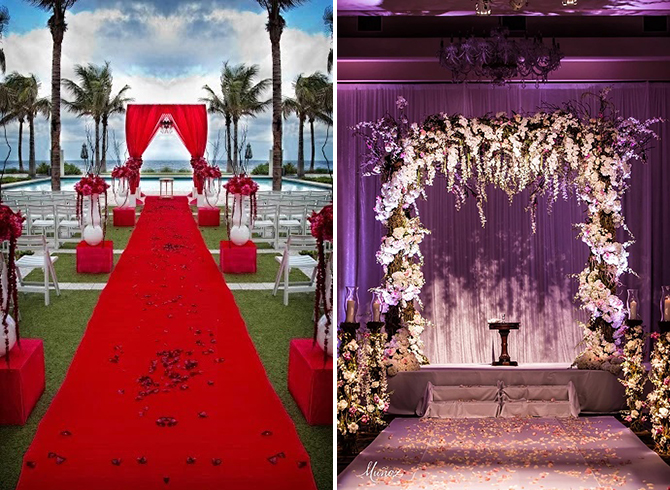 Wedding Reception Designers
Let Xquisite Events help you design your South Florida wedding reception, from wedding linens to lighting, floral and décor. We put together beautiful, interesting and sophisticated designs and make sure the event comes together gorgeously. You get to enjoy the fun and excitement of your reception and leave all of the work to us!
The design of your wedding reception begins with an in-depth consultation between you and your wedding designer so that we can get to know you and your partner's personalities, styles, preferences, and vision. Then, on your special day, we work to ensure that your reception is everything you dreamed it would be. Our creative team of wedding design professionals help bring your vision to life and guide you through the wedding production process.
Whether you are planning a reception for 50 guests or 250 guests, our exceptional team of wedding reception designers in Delray Beach is prepared to set the stage for your reception. Make your wedding reception an event that will wow your guests and leave you with unforgettable memories.
This is a once-in-a-lifetime moment, so let us help you make all your dreams come true!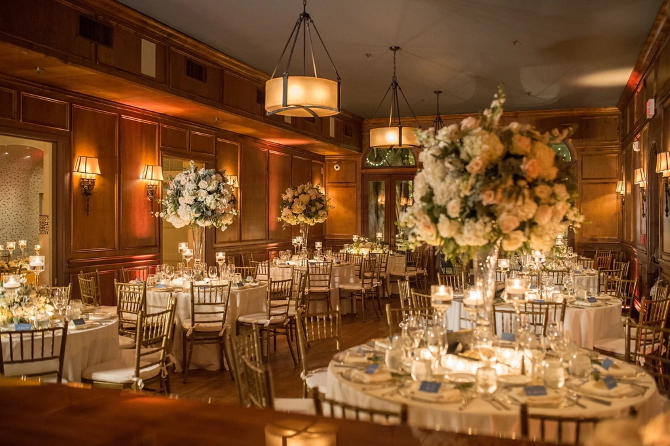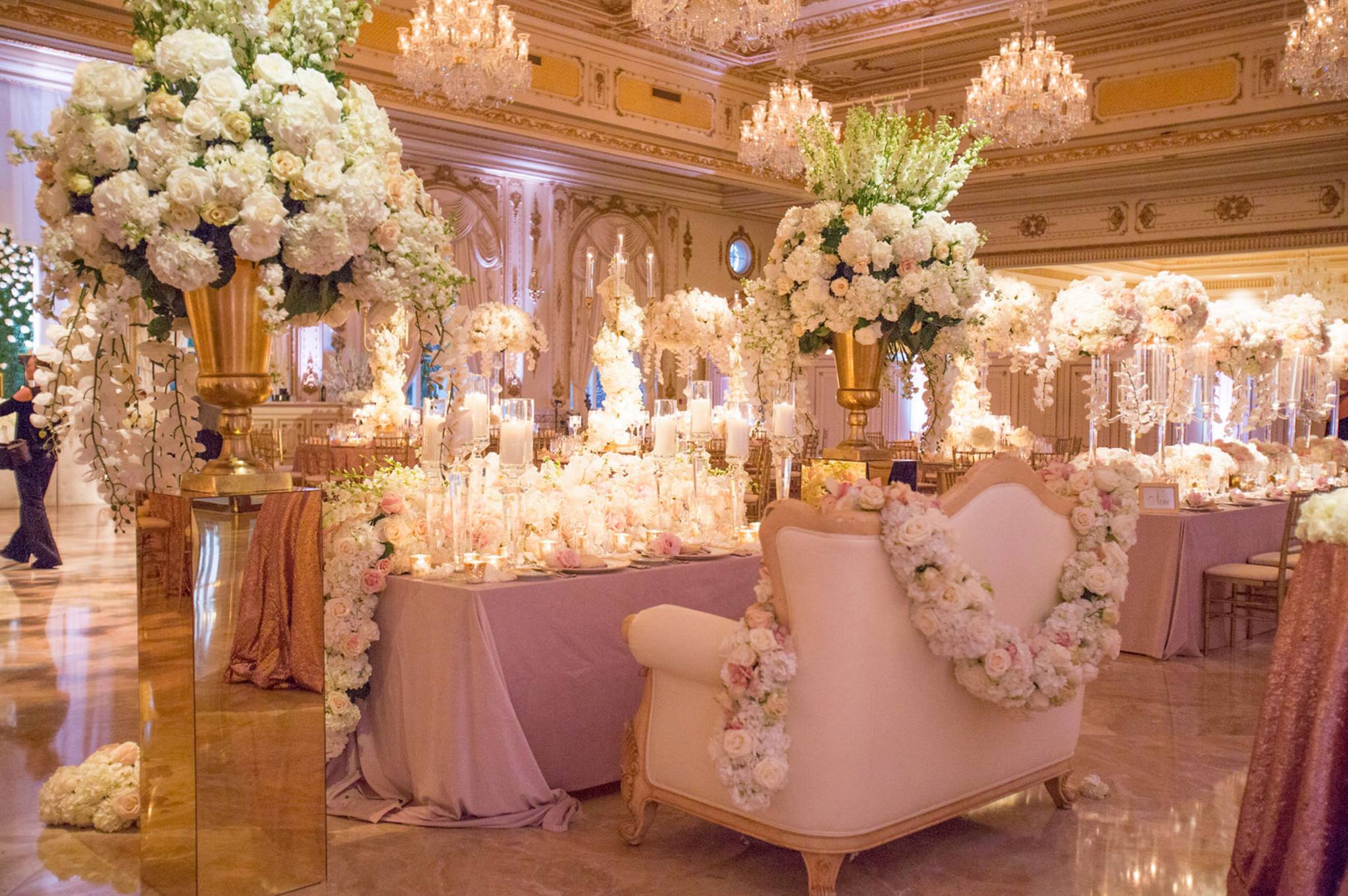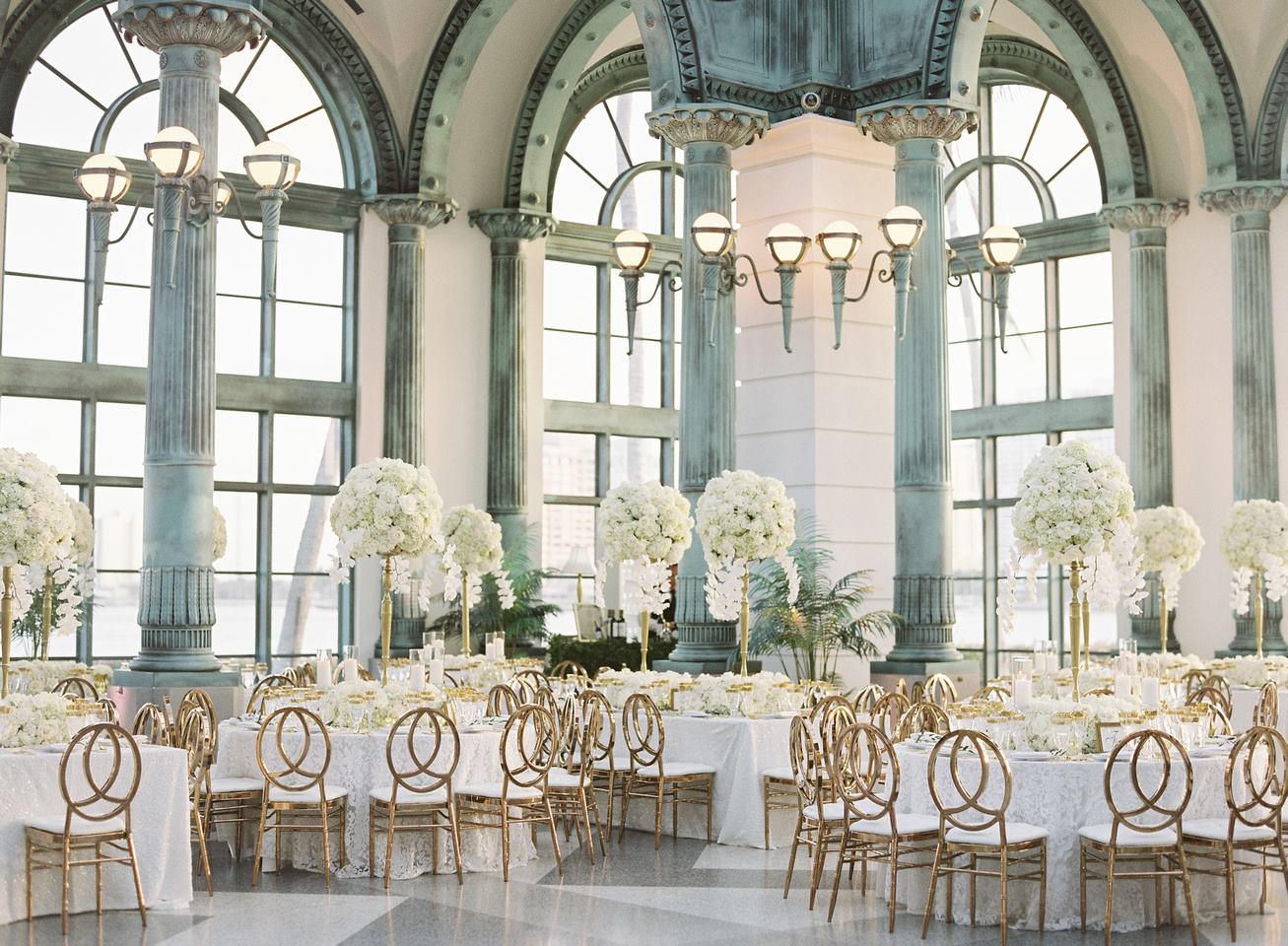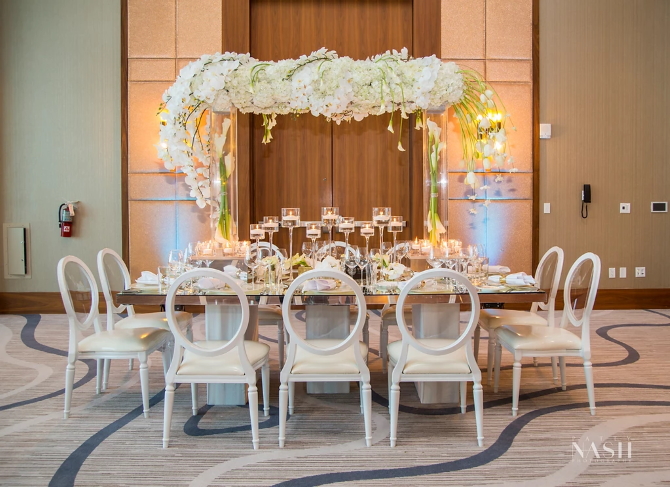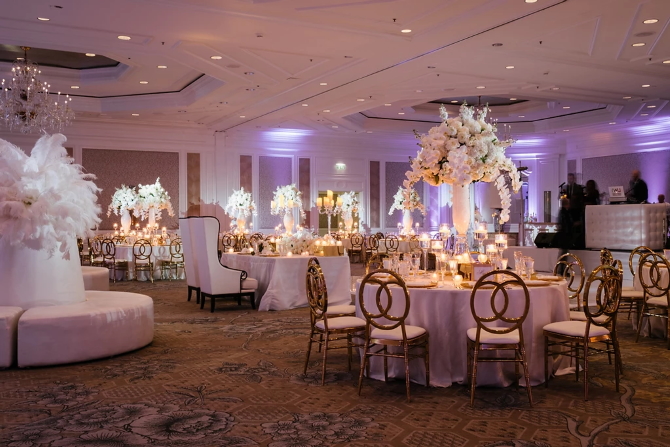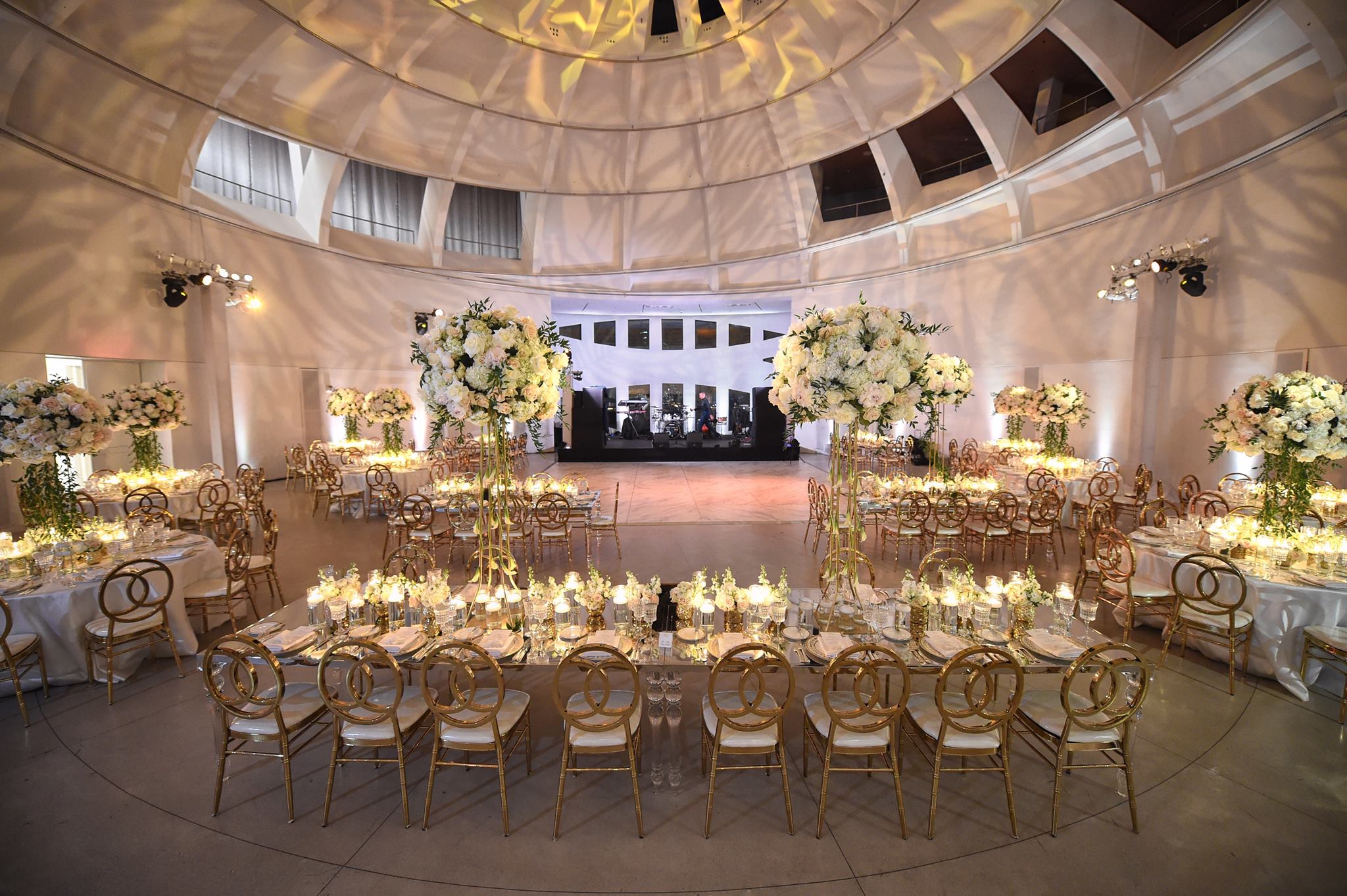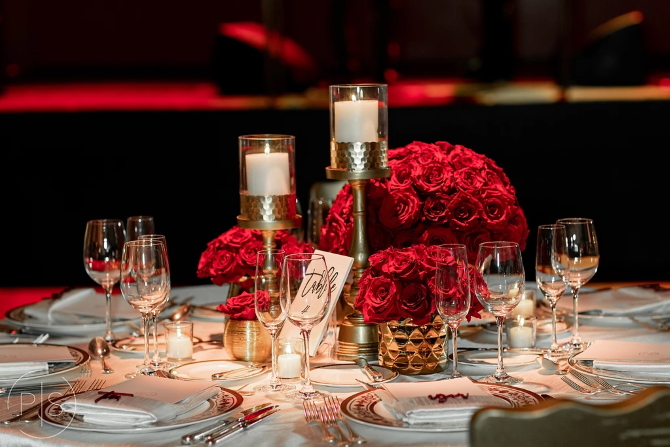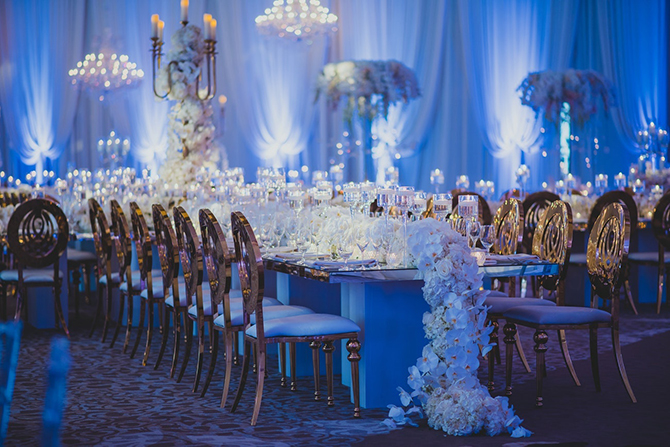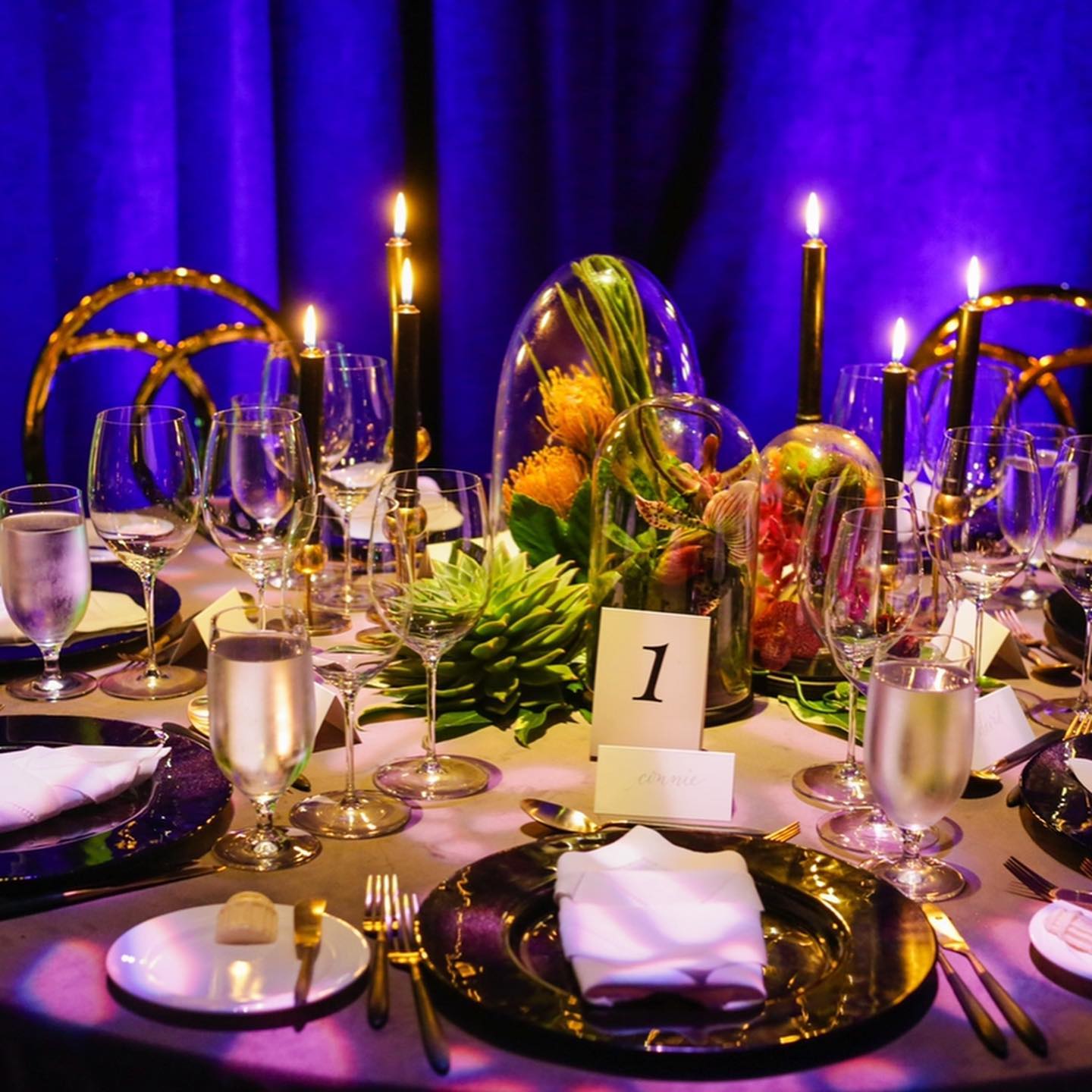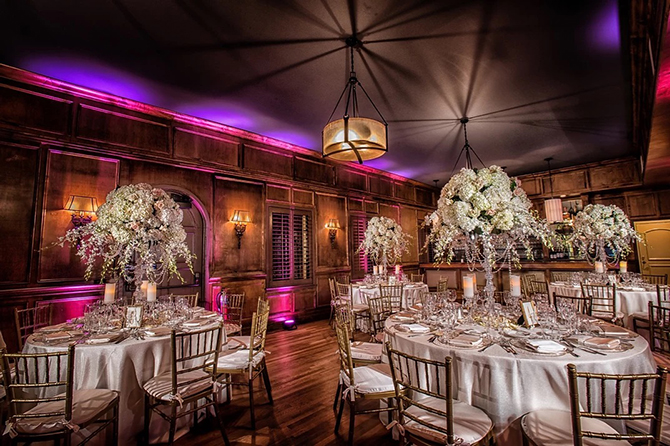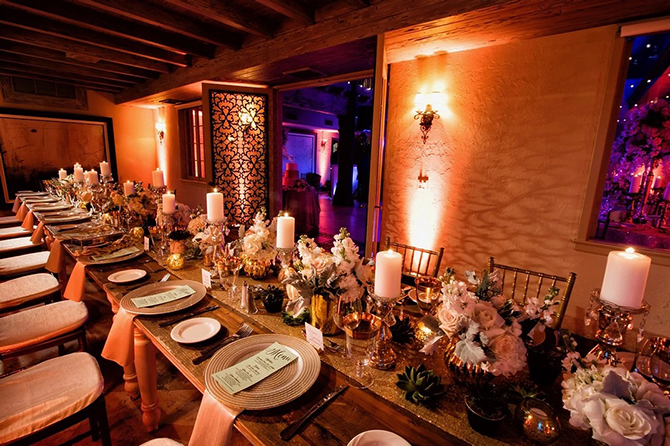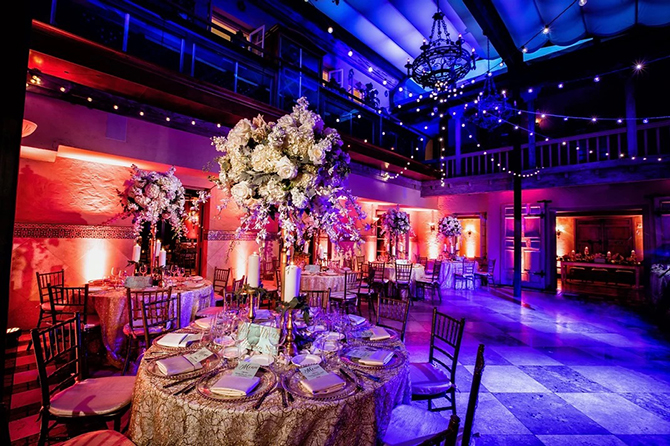 OUR XQUISITE TEAM
Palm Beach Wedding Event Firm
Xquisite Events, a Palm Beach wedding premier event production and design firm. Xquisite Events is in the Miami, South Florida and the Palm Beaches. With over fifty years of exclusive wedding event design experience, our team of talented professionals use the latest trends and inspirations to provide our clients with a once in a lifetime experience.
Our full service company offers incomparable styling and design utilizing our full time Palm Beach, Miami, wedding floral design, art, lighting and prop departments along with a variety of décor, linen and furniture rentals. Let our experts design your celebration of any size! Miami wedding florist and events.
Xquisite Events wedding event firm is located in beautiful Palm Beach Florida.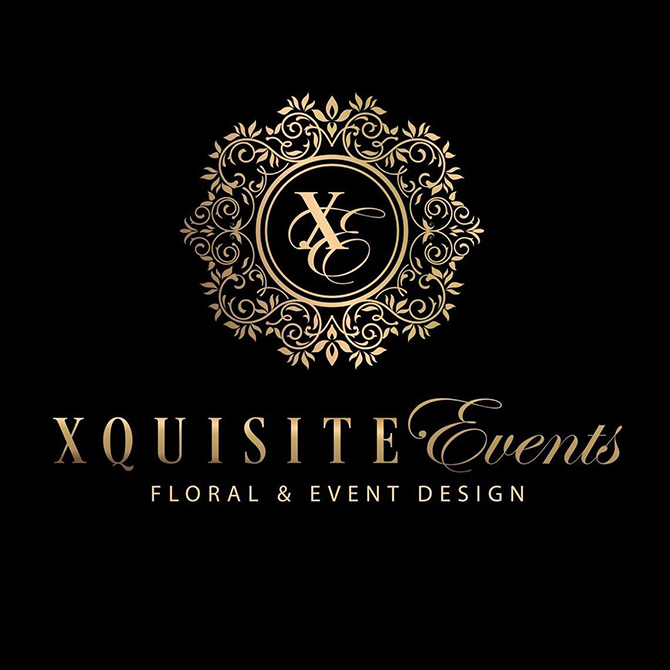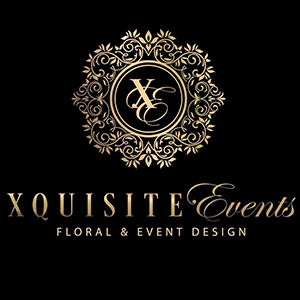 Visit Vendor's Website:
Call Vendor:
561-988-9798
Contact Name:
Main Office
E-mail Vendor:
Vendor's Social Media:
Vendor's Address:
1210 SW 35th Ave - Palm Beach, Florida 33426
Member Since:
August 2020