Beck 'N Call Bartenders
Florida LGBT Wedding Bartenders, Bar Backs & Servers
LGBT-Owned Business - Central Florida, North Florida, Ocala, Jacksonville, Orlando, Daytona, Tampa

We'll stock your bar with our charismatic bartenders!
They're experienced not only in making great cocktails but also in entertaining your guests - making the event fun and memorable for everyone. If your event requires additional staffing.
We can provide experienced bar backs (bartenders assistants) and servers to complement our bartending services. Our fun and friendly staff members are all Florida state certified, professionally trained and we carry $2 million in both general & liquor liability insurance which is often required by the venue.
So whether your party requires a single bartender or multiple staff members, we'll customize a package that will serve you, and your guests, perfectly.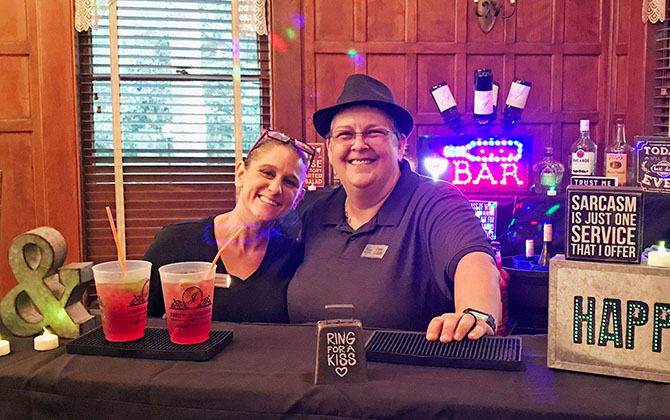 Drink Menu Consultation & Signature Cocktails
We're here to help and want the bar service at your event to be phenomenal. We'll consult with you and assist in developing a drink menu based on your vision as well as your budget.
Want to serve your guests up something really special? We'll work together to create a custom drink menu that's based on your events theme, colors, season, style and even venue.
Ready to take it a step further? Put our mixology skills to work and let us craft you a signature cocktail. We can create something uniquely yours - taking into account your personality, flavor preferences and more. This extra special, personal touch is a guest favorite and makes for a memorable addition to your event.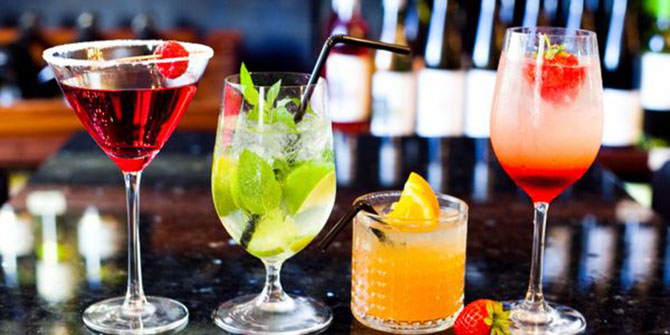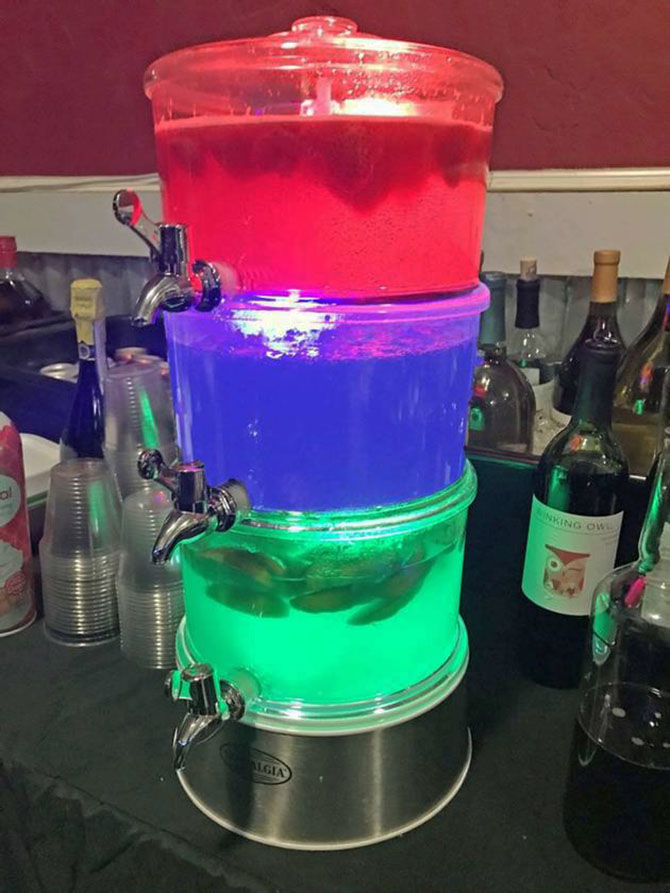 Liquid Catering Concierge
When planning an event, you have enough to coordinate without having to find time to shop for all your beverage related items - never mind figuring out how to deliver everything to the venue's bar area on time. Beer, Wine, Liquor, Sodas, juices, mixers, cups napkins, straws, prepping garnishes, lugging 100's of pounds of ice - it's enough to make your head spin.
Let us relieve all that stress as well as save you time and money with our liquid catering packages.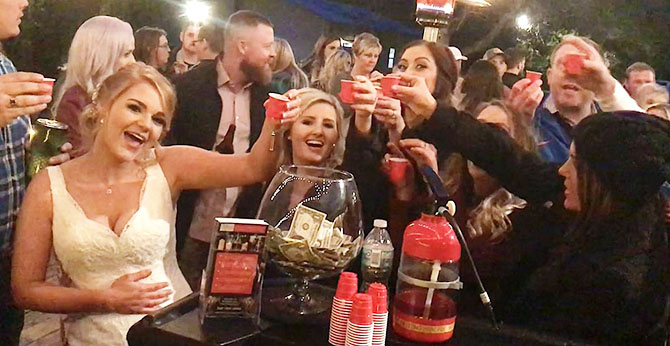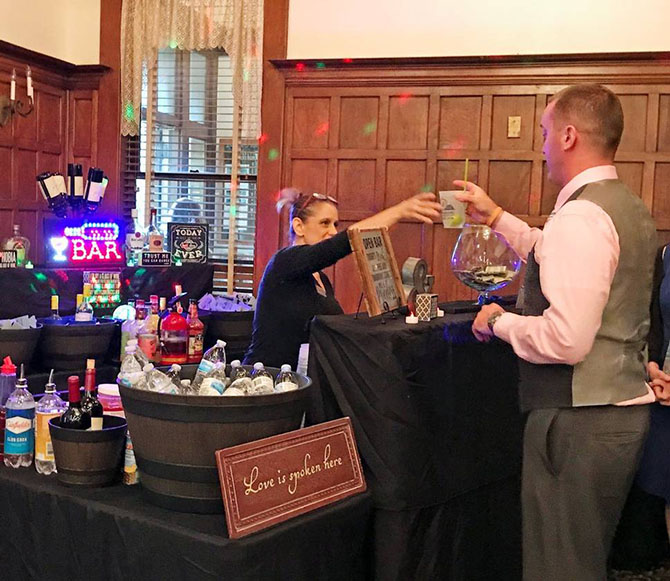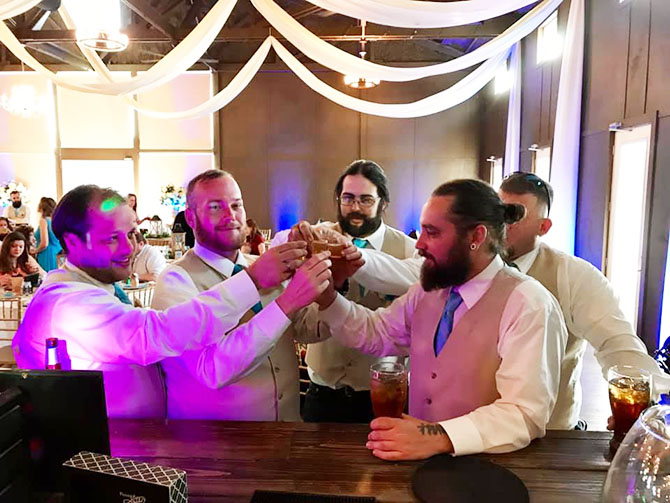 Professional, Restaurant Grade Equipment
Don't entrust your bar service to just anyone. Contact us today for a free consultation You'll be glad you did!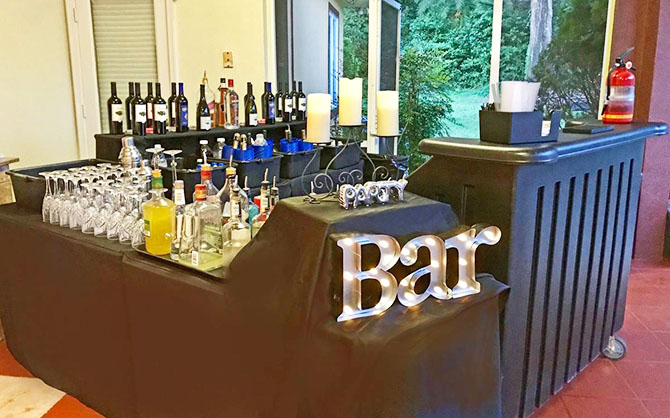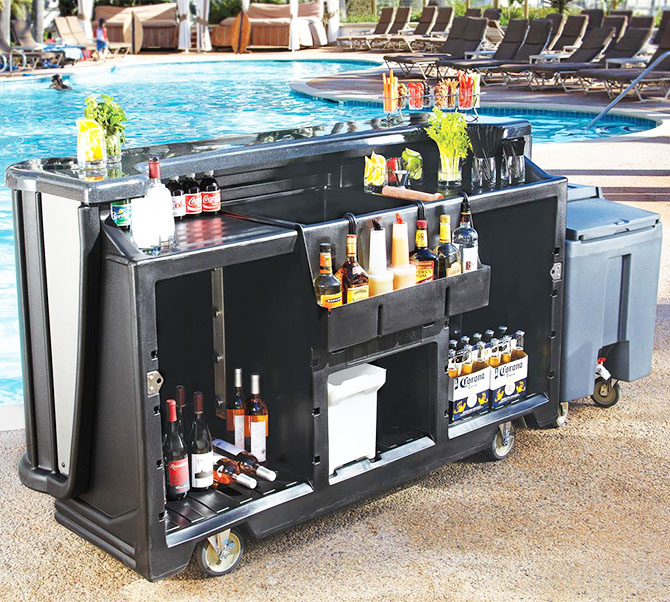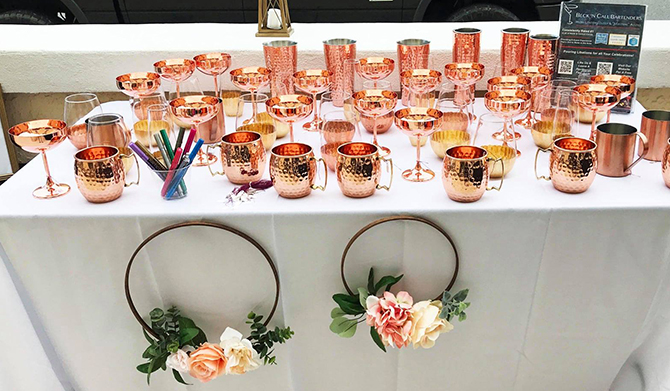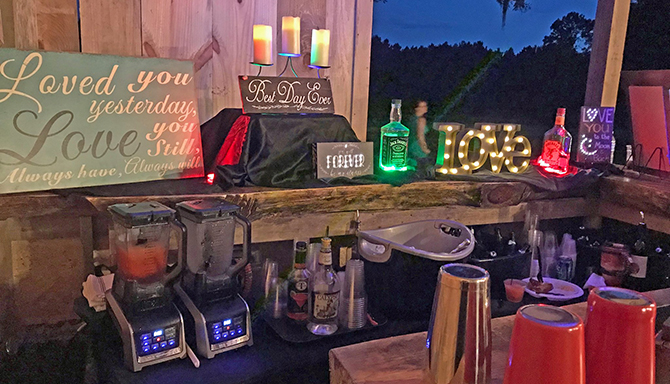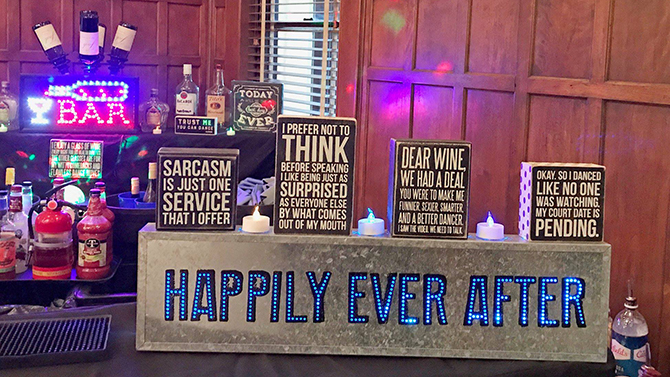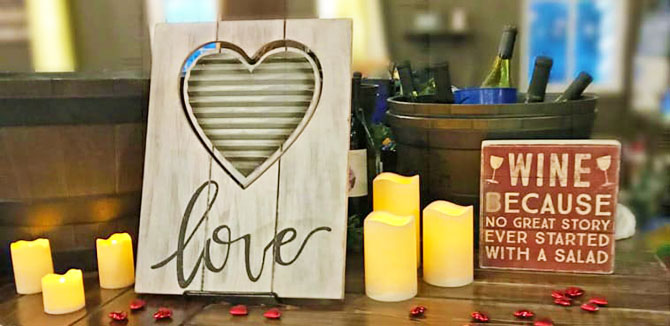 A Little Bit of History Behind Our Company
I'm often ask how one becomes a bartender. For many the journey starts while in college, to earn extra money for school. Others transition into the position while working in the restaurant industry. My story is a little different.
I learned the basics many years ago while bartending parties at my own home. I loved playing around with different flavor profiles and began to dabble in mixology, creating my own cocktail combinations. My friends, who were all too happy to be guinea pigs for my experiments, said I had a real talent. Knowing I had the gift of gab, and hoping my friend's comments were not just alcohol induced, I took my show on the road.
I started doing small parties and eventually larger events. Years later, I'm happy to report, my friend's comments were apparently accurate, business has flourished, and we now have a staff of equally talented bartenders (my wife included), ready to serve up tasty cocktails to tantalize your taste buds.
My love of mixology has evolved over the years, as has the bar at my home - which is now a 12' long, fully stocked intoxicology laboratory for my creations. I delight in working with my clients to make their vision become reality – and who wouldn't want to attend a party. I get to entertain folks and make them smile for a living. I'm pretty sure I have the best job in the world.
So, whether you're looking for basic beer & wine service, or something a little bit more personalized like a signature cocktail or themed drink menu, call me today for a free consultation and I'll custom tailor a package that will serve you, and your guests, perfectly.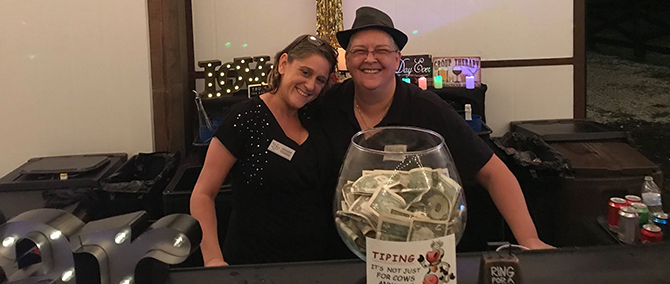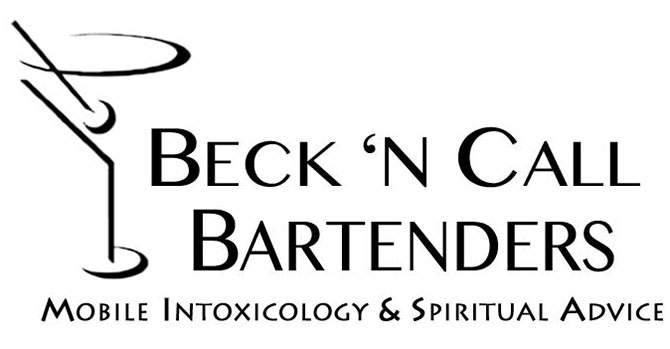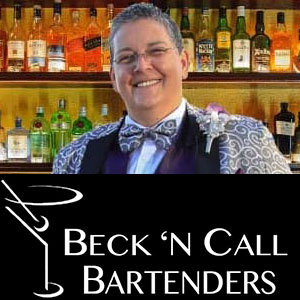 Visit Vendor's Website:
Call Vendor:
352-462-2949
Contact Name:
Chris Binney
E-mail Vendor:
Vendor's Social Media:
Vendor's Address:
Belleview, Florida 34420
Member Since:
September 2020