Did you know that marriage in Denmark is legally binding and is recognized worldwide?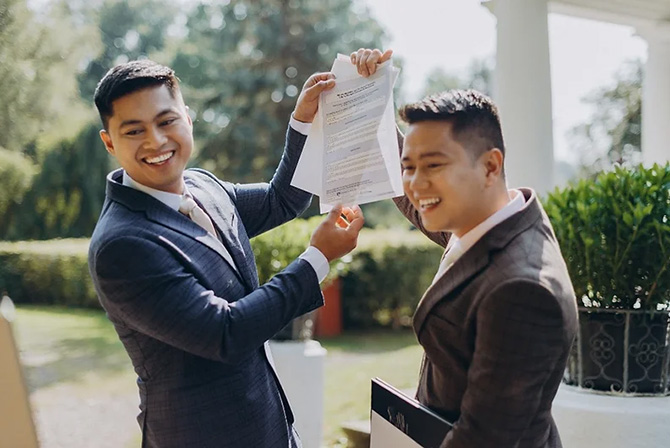 Run away with us and run into an adventure! We design nordic weddings & elopements that are full of adventures you will never forget!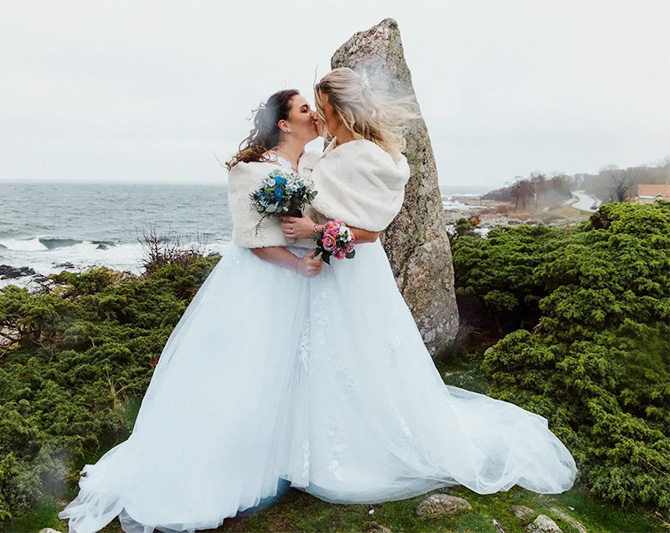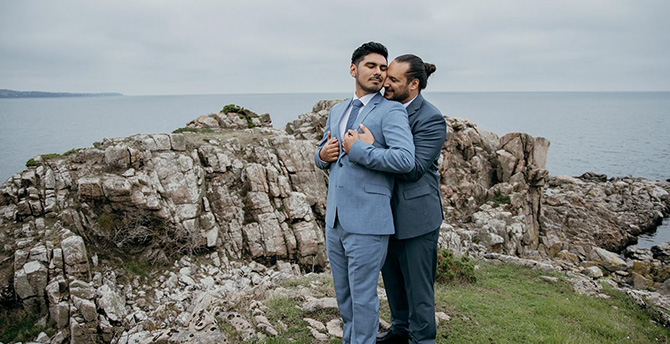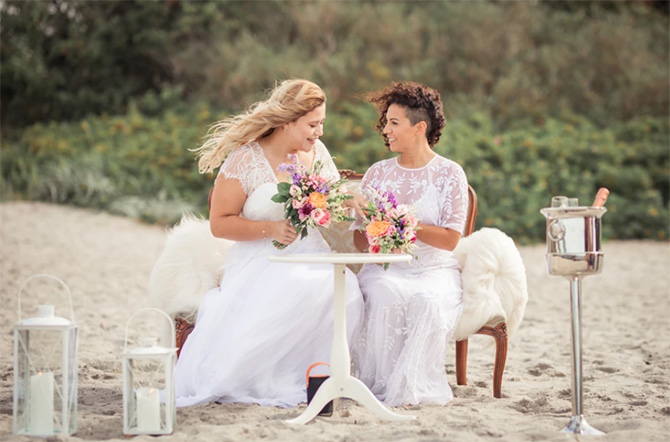 An Adventure Wedding is For You, if...
You are a couple that has an insatiable desire for adventure ​
You want small intimate wedding ​
You want to get away from a cliché and an expensive wedding ​
You prefer picturesque little-known travel destinations and love spots that encompass nature-based explorations and gems ​
You want to enjoy the whole journey and not just the destination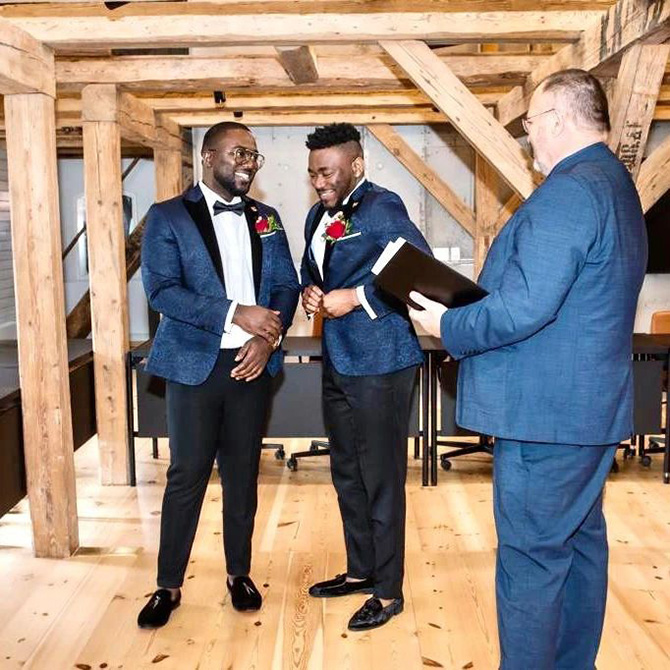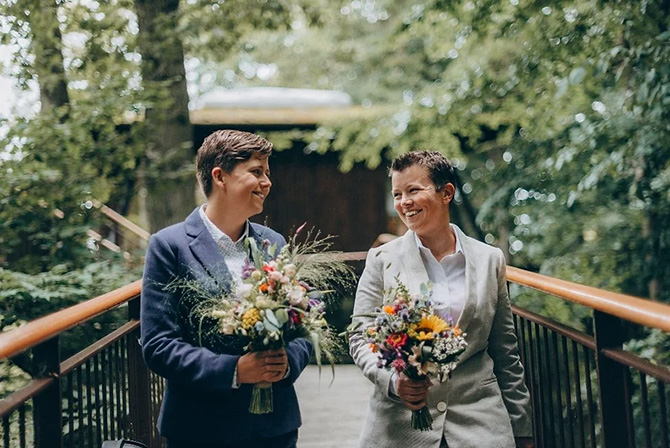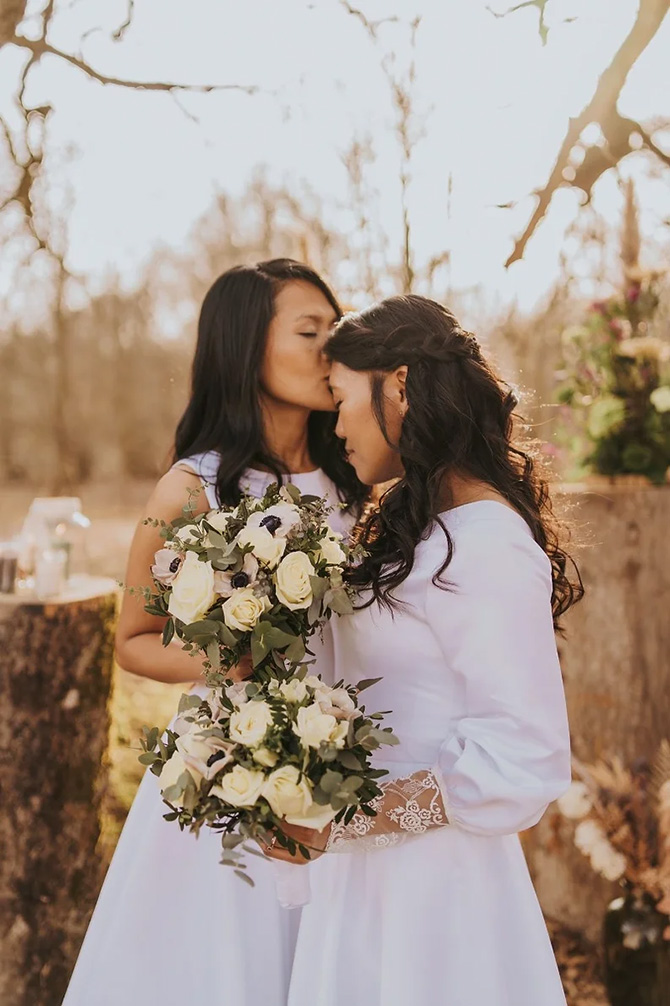 Have your Nordic elopement wedding ..because this is:
Romantic - Celebrate your real romance where two hearts, fully engaged in enjoying a wonderful moment. ​
Affordable - A small intimate wedding abroad will cost you much less than a big, full-blown out celebration in your home country.
Unusual - Your day will clearly stand out from the rest, a wedding story abroad. ​
Stress - Free - You do not have to worry that something might go wrong during your celebration, we are here to help you for the legalities to the final champagne toast. ​
The Spirit of Travel - You will not just get married, but also explore a new country, enriching yourself with positive experiences and wanderlust emotions.
Memorable - You not only receive your masterpiece photos and videos capturing your Danish travel, but your wedding will be an adventurous memory that will always be close to your heart.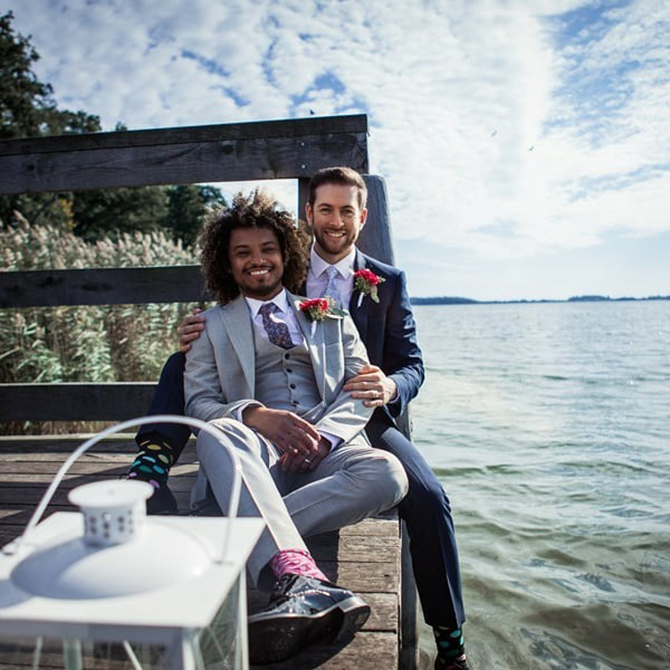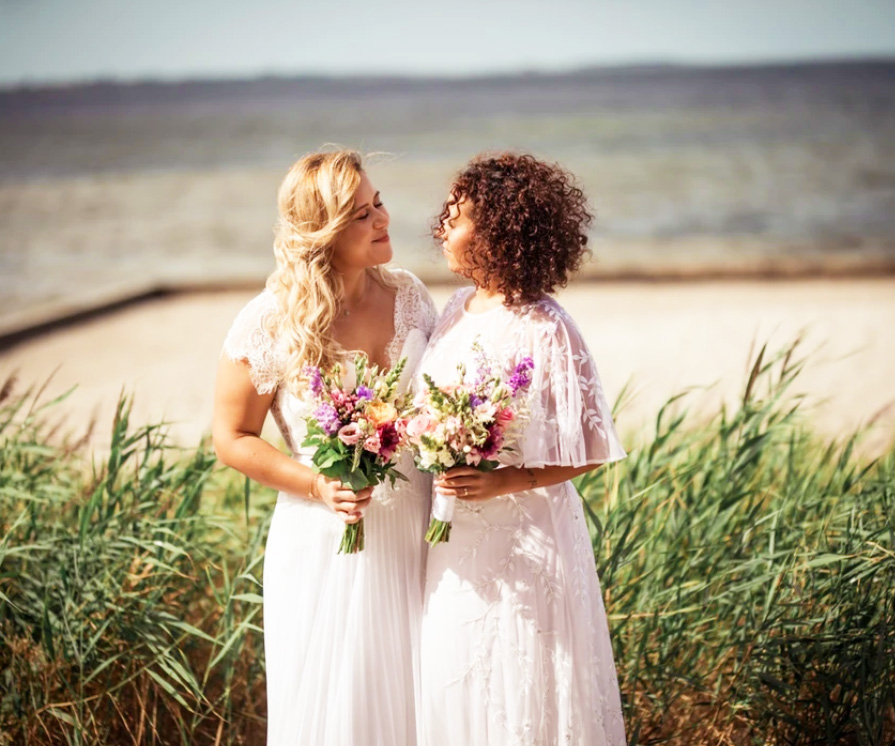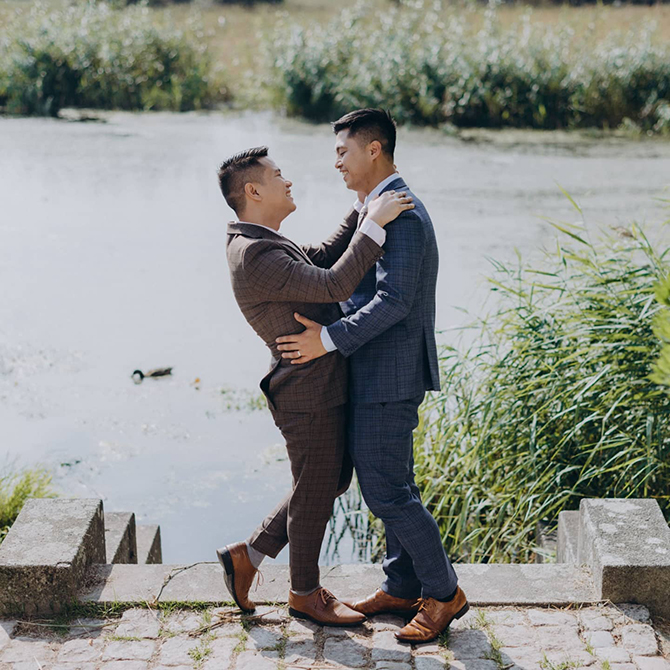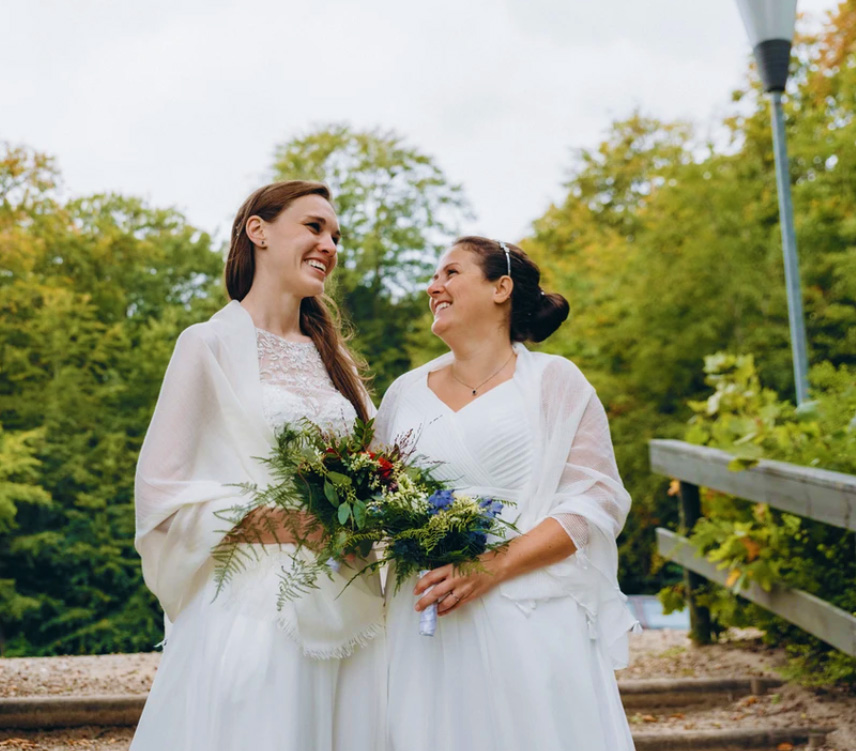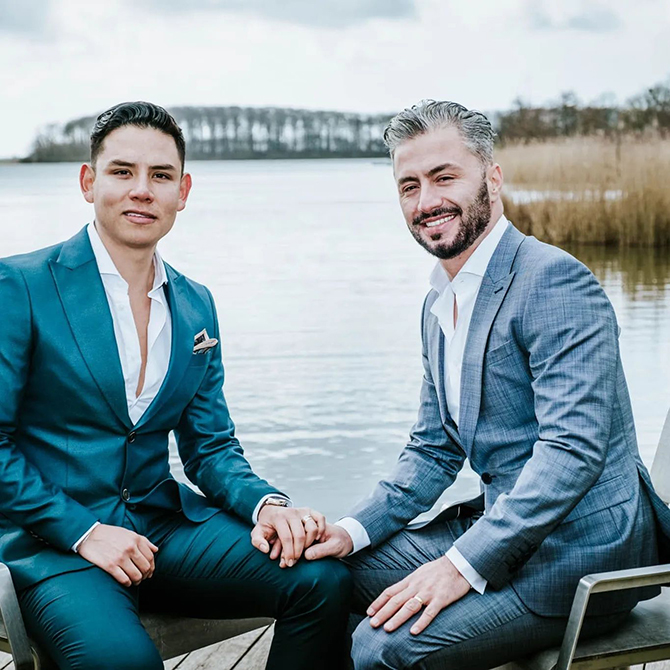 Our wedding packages highlight the best parts of Denmark, from the romantic outdoors locations to majestic castles to awe-inspiring UNESCO World Heritage Sites.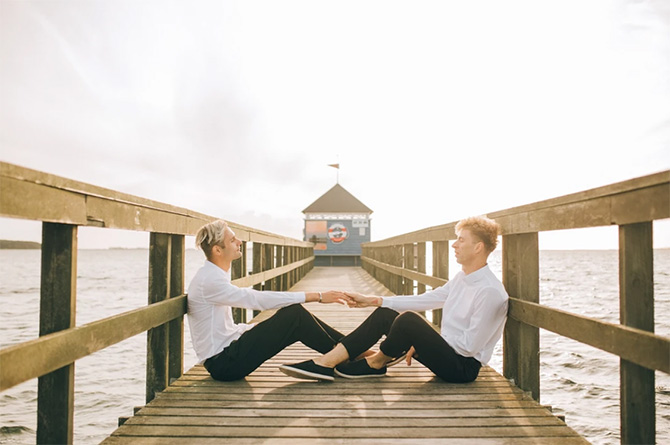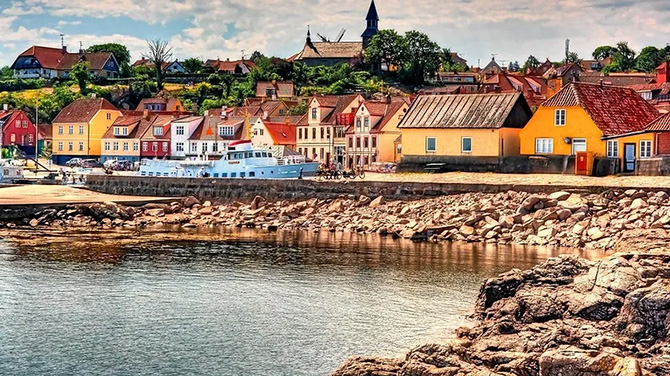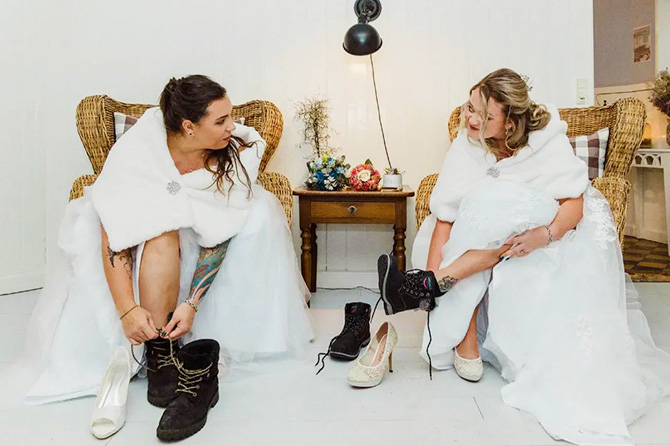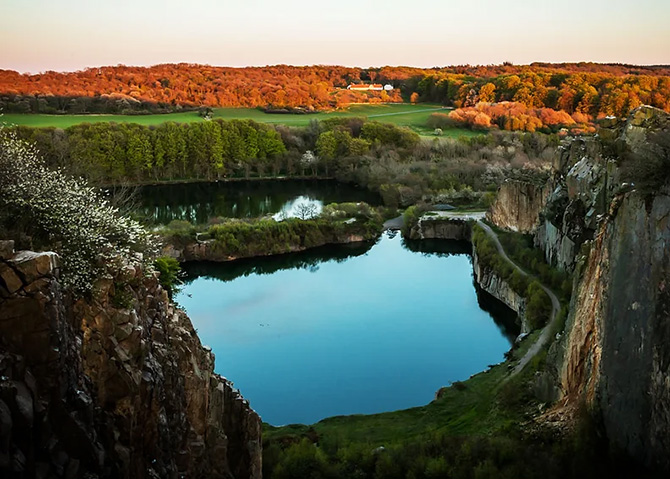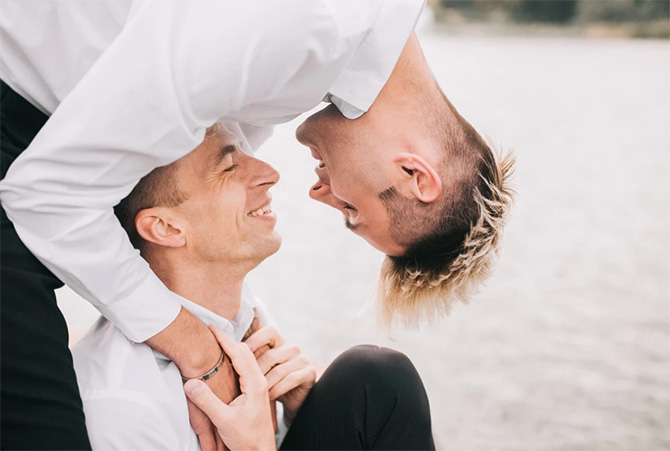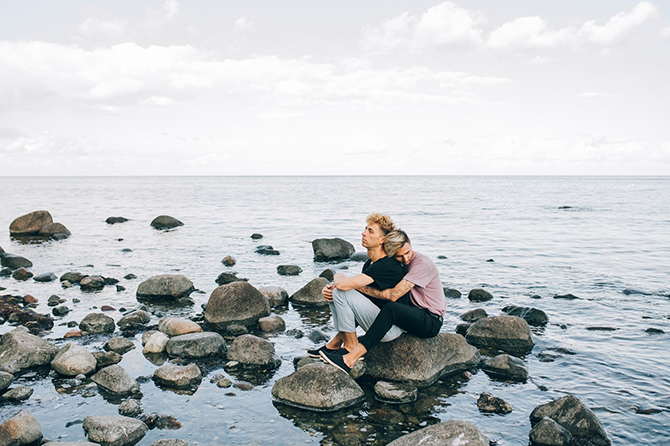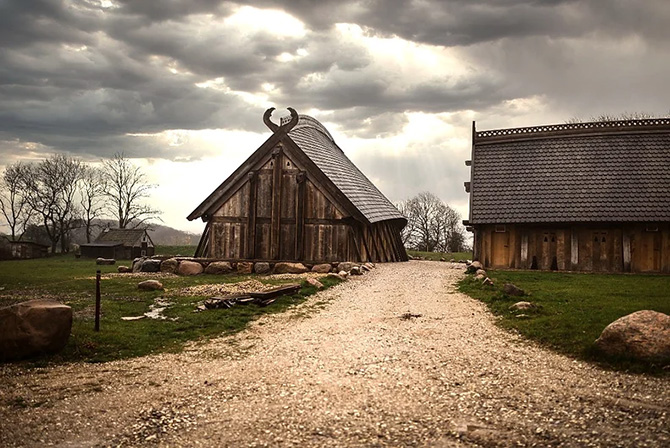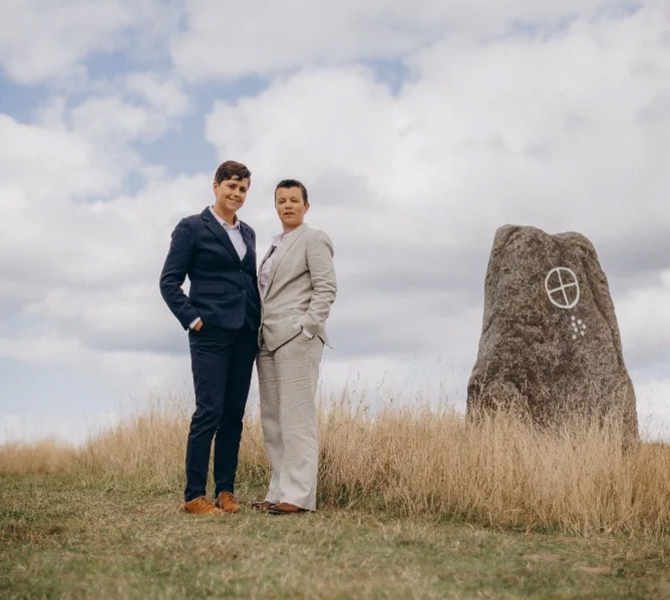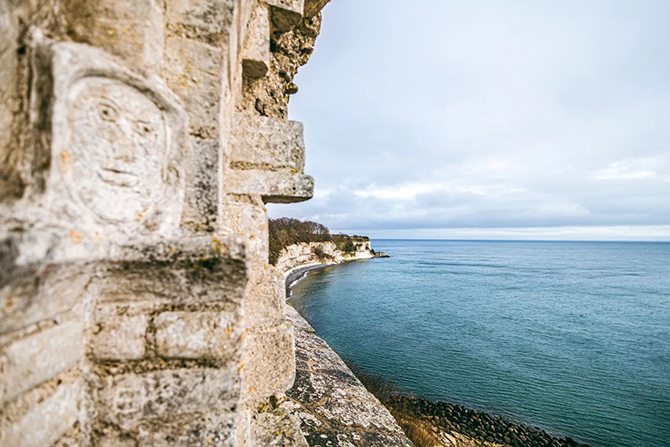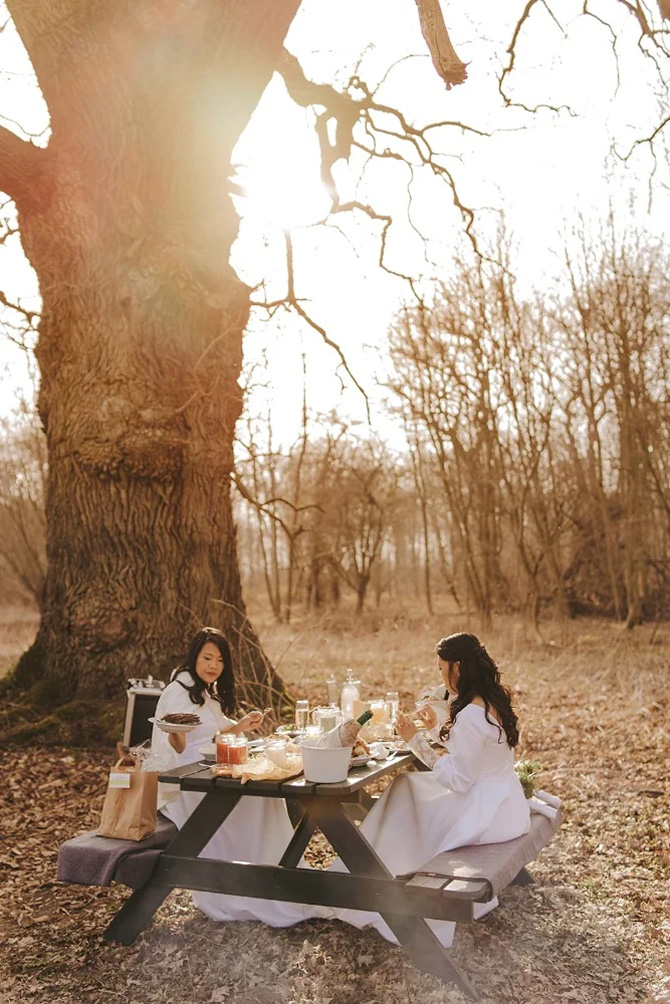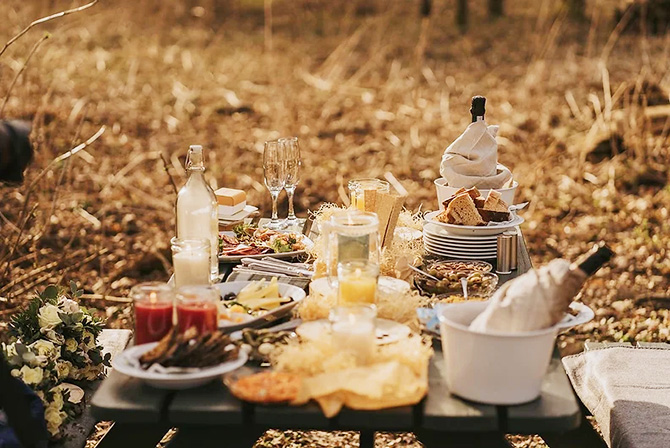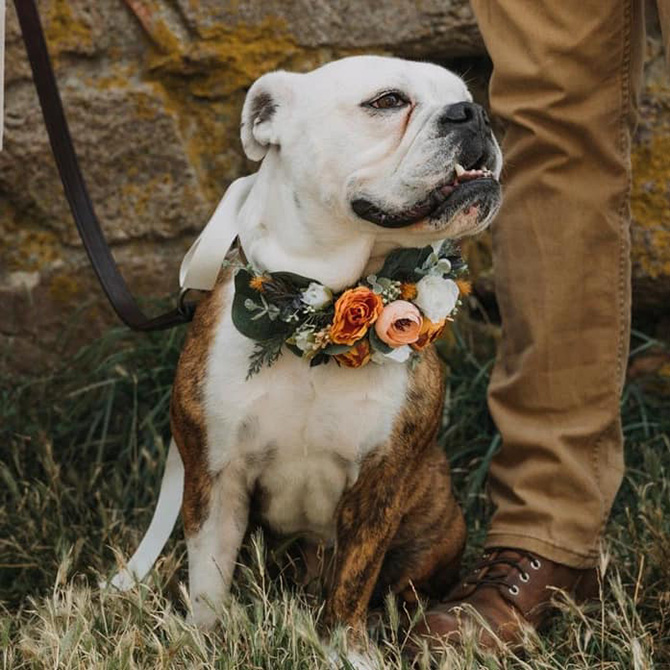 At Nordic Adventure Weddings we are convinced that true love should have no borders and prejudices. Therefore, we proudly help the LGBT community to arrange their destination wedding in Denmark.
Fun Fact: Denmark was the first country to legalize gay marriage in the world! Same-sex marriages in were legalized in 1989, marking over 30 years of progressive thinking. We are for all romance without boundaries!
Thanks to Denmark's same-sex marriage laws, we can take of all the legal matters while you prepare for your intimate adventure wedding on the Danish Islands. ​
Since Denmark is one of the pioneering same-sex marriage countries, you can rest assured that your LGBT marriage will get legal validity.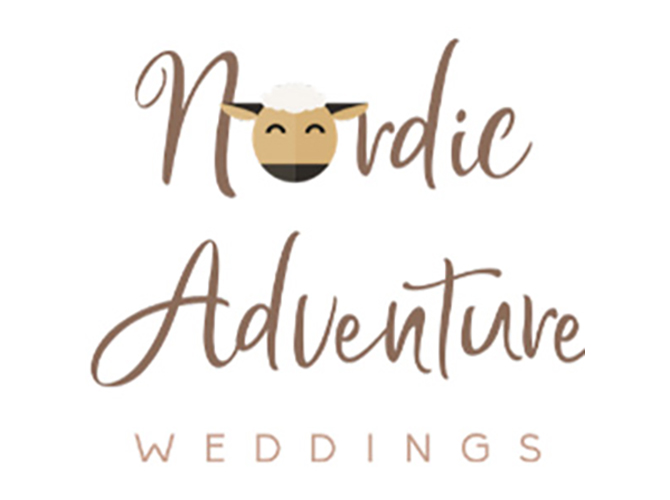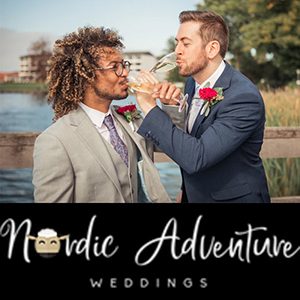 Call Vendor:
+4531899256
Contact Name:
Lena Hansen
E-mail Vendor:
Vendor's Social Media:
Vendor's Address:
Kaj Munks Gade, 1 Maribo Denmark 4930

Contact Information:
Nordic Adventure Weddings