Getting Married in Denmark
Frederiksberg, Denmark LGBT Wedding Planners
Our ambition is to have the best customer service. We want to make your wedding in Denmark the best wedding possible.
Getting Married In Denmark is a family run business, we care about each other and we care about you. As a team, we help couples from all over the world get married in Denmark. Each couple have their own unique history and situation. We prepare and administrate everything you need to have your wedding day in Denmark, easy, quickly and without stress.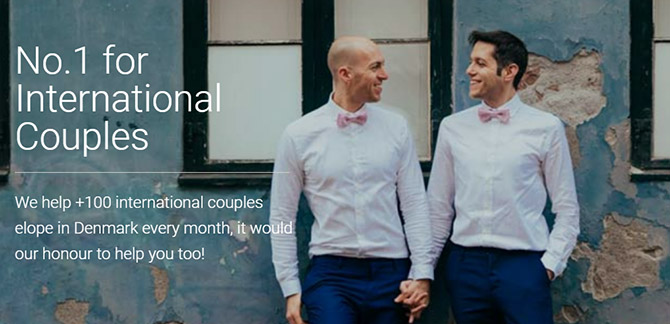 Same sex marriage in Denmark
Can same-sex couples marry in Denmark? Absolutely! Denmark is a popular destination for same-sex couples who wish to marry.
Denmark was the first country in the world to grant recognition to same-sex unions in 1989 which has now been replaced by a new same-sex marriage law. Today, it is hard to believe that it was once not possible to get married to someone of the same sex.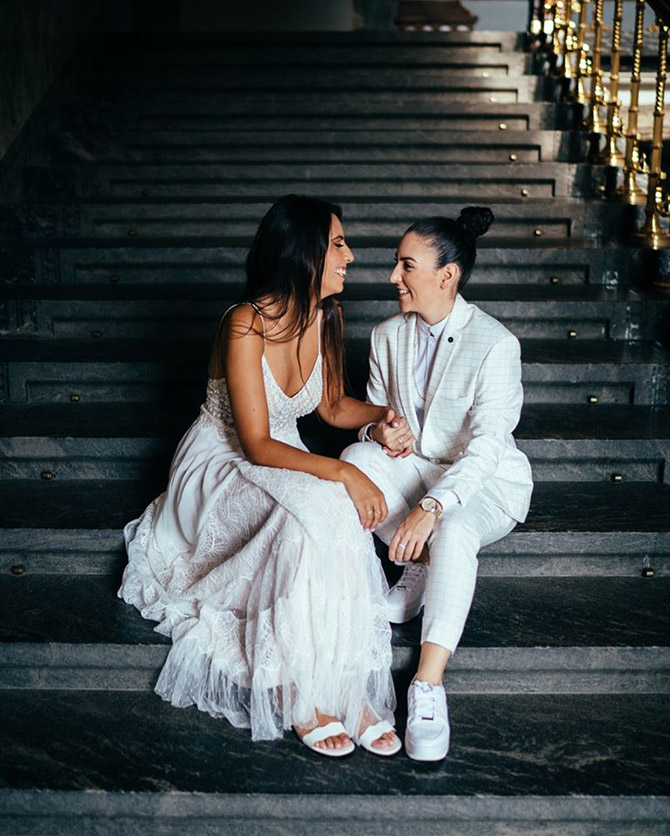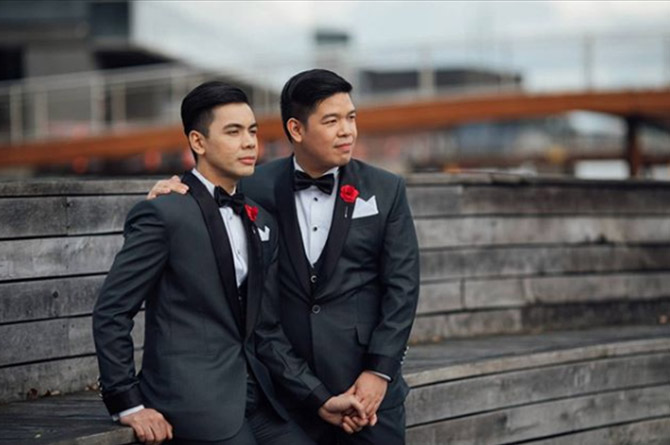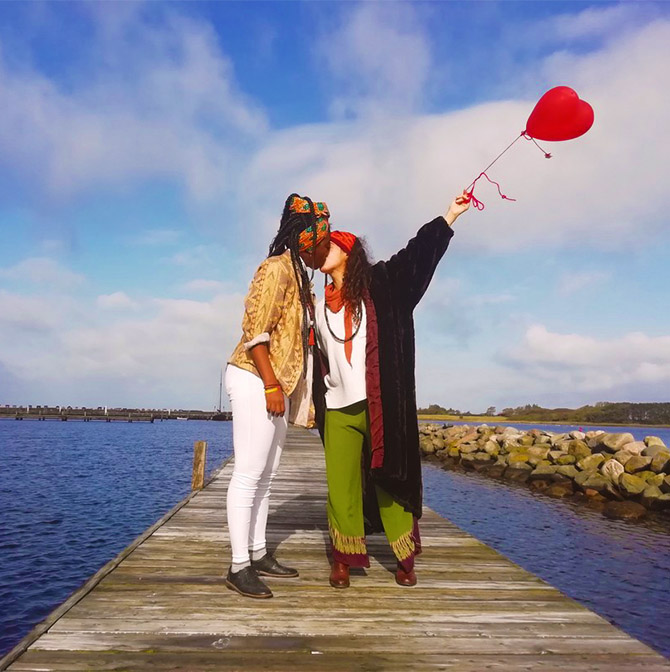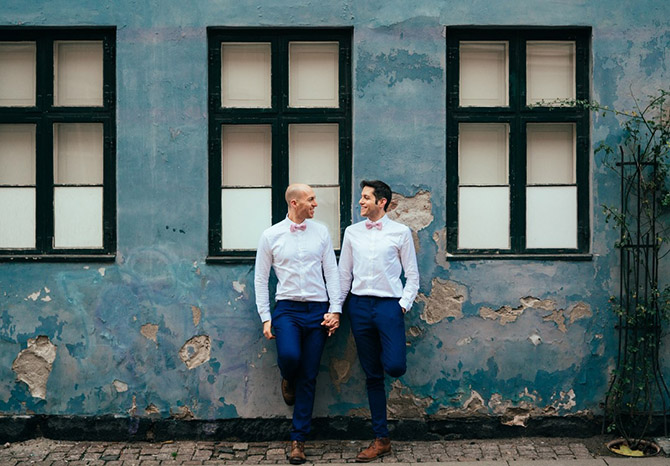 Your Wedding is Our Passion
Our team of advisers have helped thousands of couples with their wedding in Denmark. We have excellent customer service and aim to reply to you quickly with the answers and guidance you need.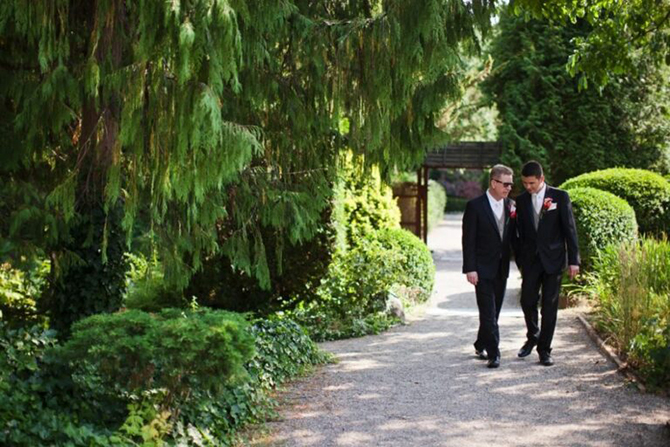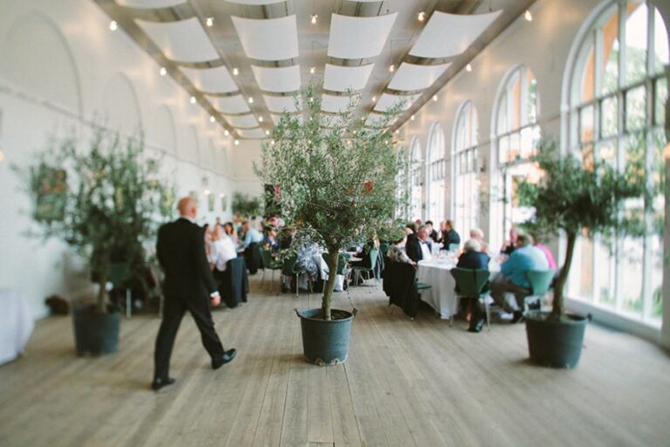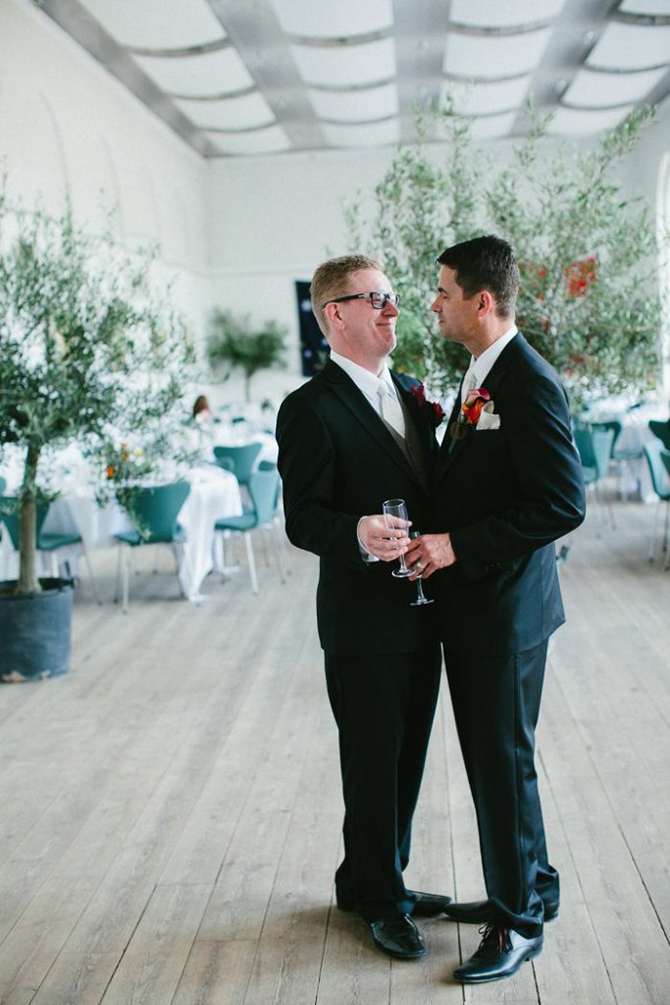 For us it is amazing to be able to help same sex marriages in Denmark for foreigners, and especially in Copenhagen where it all started.
We know that it is something special for our couples to be in the midst of Copenhagen's progressive legacy of LGBT rights. Even though Denmark was the first country in the world to grant legal recognition to same-sex unions it wasn't until 2012 that you could get married, surprisingly.
This means that since 2012 it has been possible to have a gay marriage in Denmark for foreigners.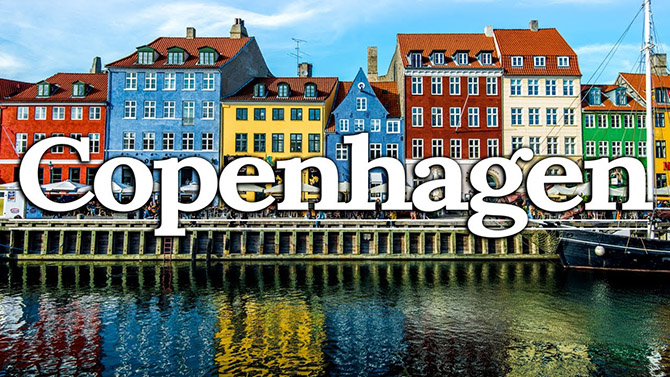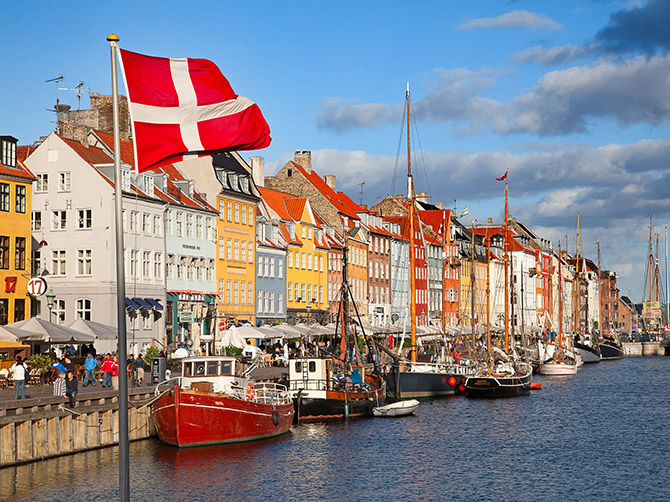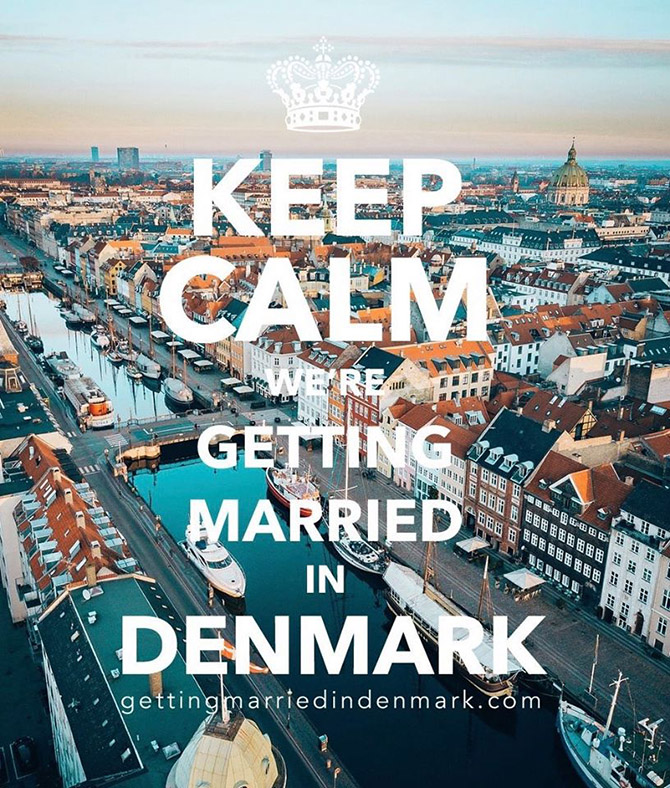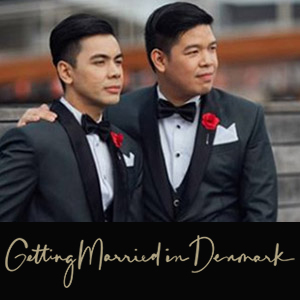 Visit Vendor's Website:
Call Vendor:
+45 316 11152
Contact Name:
Rasmus Sorensen
E-mail Vendor:
Vendor's Social Media:
Vendor's Address:
Rathsacksvej 4 1.th 1862 Frederiksberg – Denmark

Contact Information:
Getting Married in Denmark