Harry's Savoy Ballroom
Wilmington, Delaware LGBT Wedding Reception Venue
New Castle County - All of Delaware - Wilmington, Dover, Newark, Rehoboth Beach, Middletown, Lewes
Voted "Best Ballroom Facility" by Delaware Today with the added advantage of tax-free amenities.
~https://www.harryshospitalitygroup.com/weddings-and-celebrations/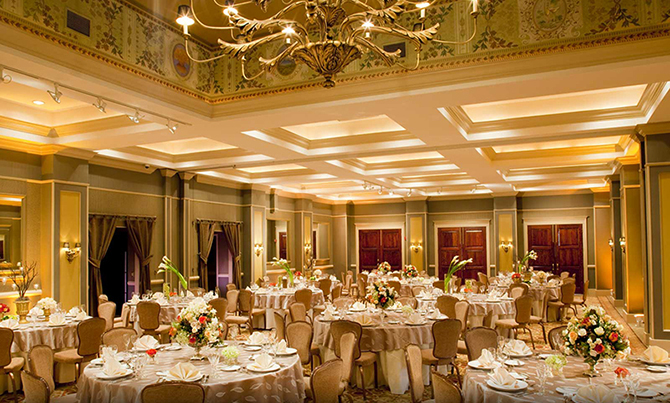 Harry's award-winning service and culinary offerings will make your very special wedding event even more special!
Harry's richly-appointed Ballroom and Patio Room will cater your event for up to 400 guests. Or, we can cater your party at a location of your choice. Our expert event planners will assist you in customizing your event, ensuring a memorable experience for all.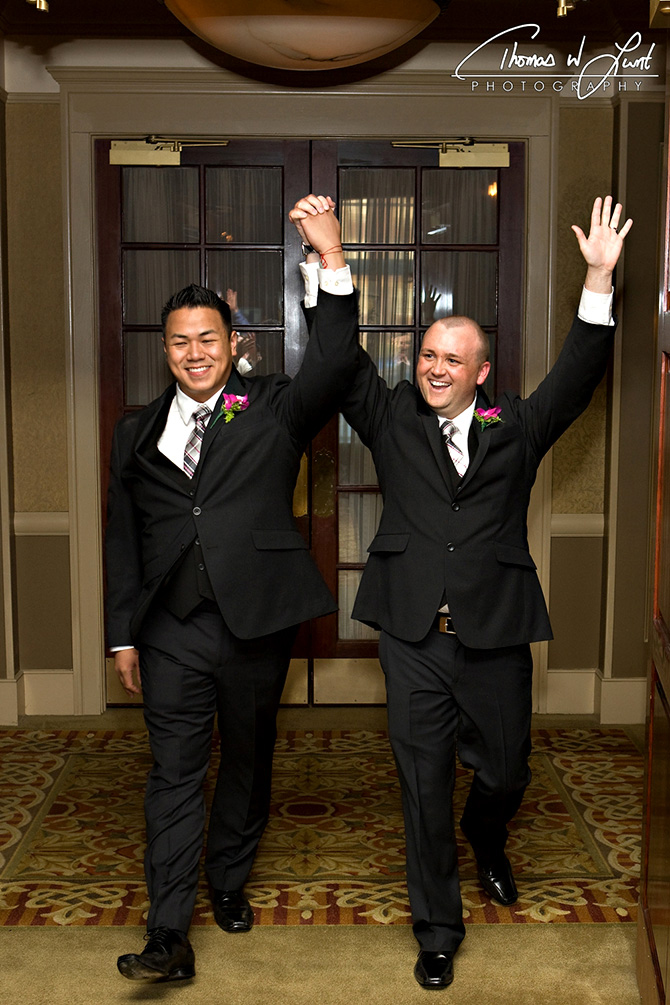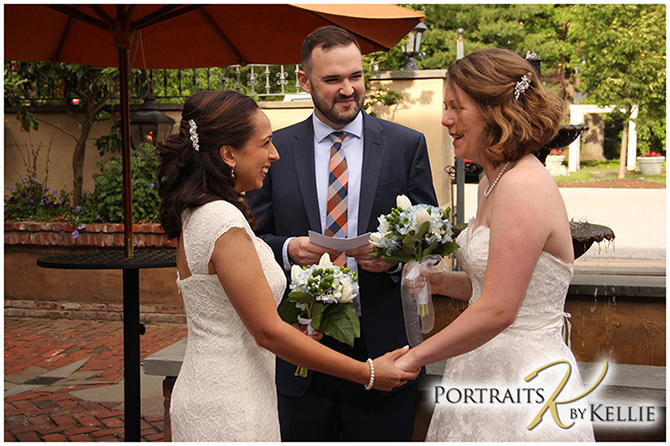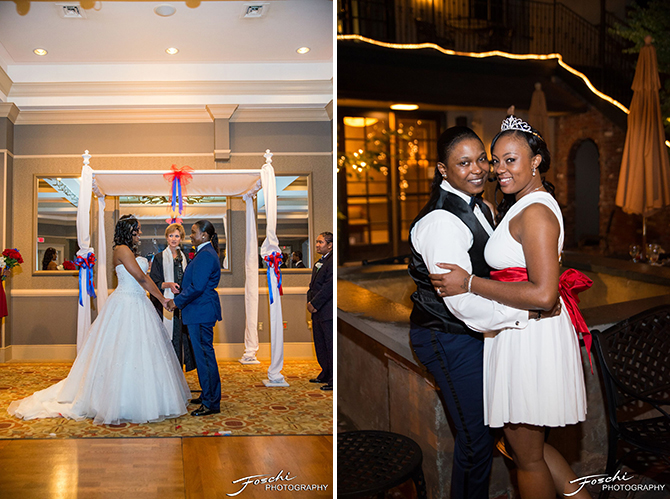 You've imagined it, now make it happen!
Harry's Savoy Ballroom is the place to host the wedding of your dreams! From our beautiful Ballroom to our lovely outdoor courtyard accented with a gently flowing fountain, our facility serves as the perfect backdrop for your celebration.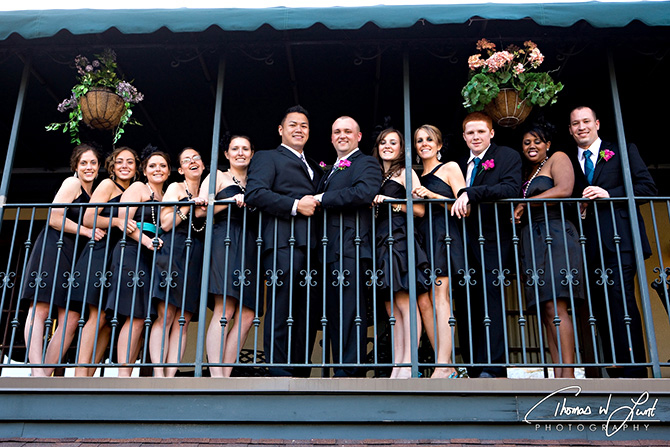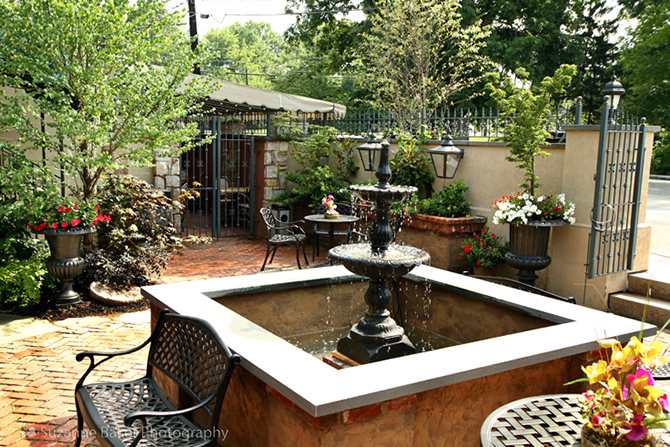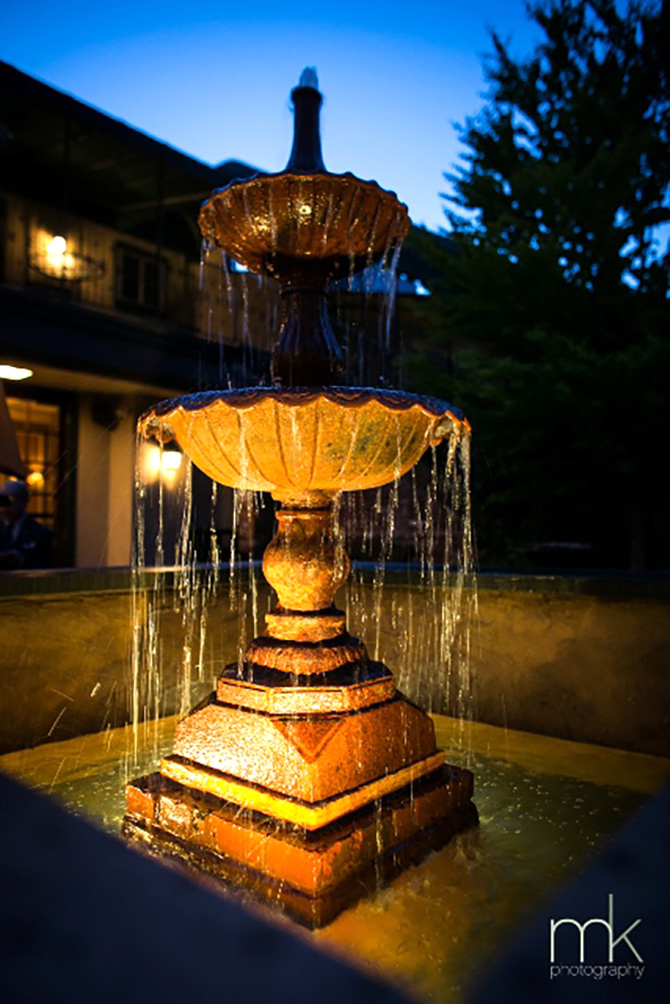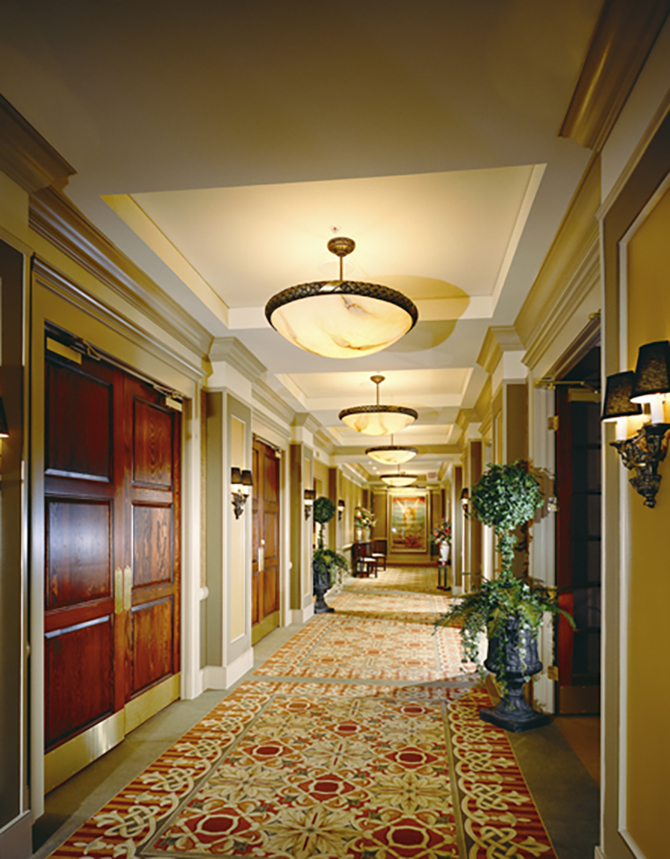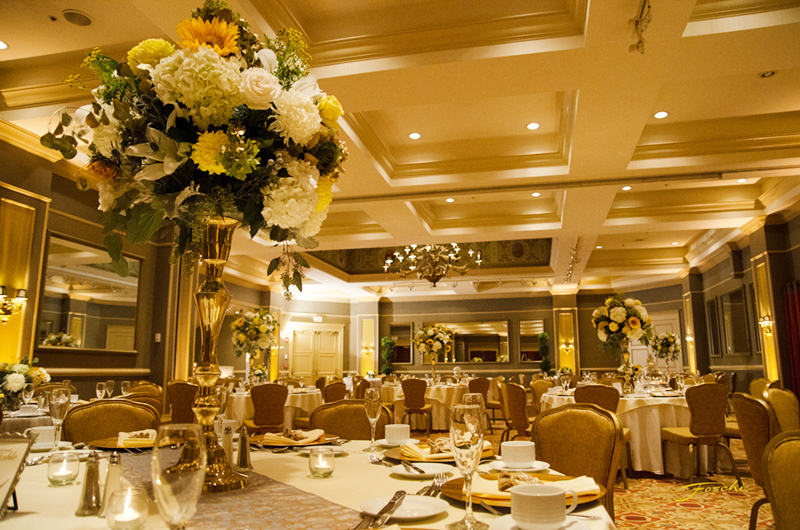 Harry's Savoy Ballroom Wedding Packages
You are only limited by your imagination as our packages are customizable to fit your every need. Call today for your personal appointment to discuss the wedding of your dreams.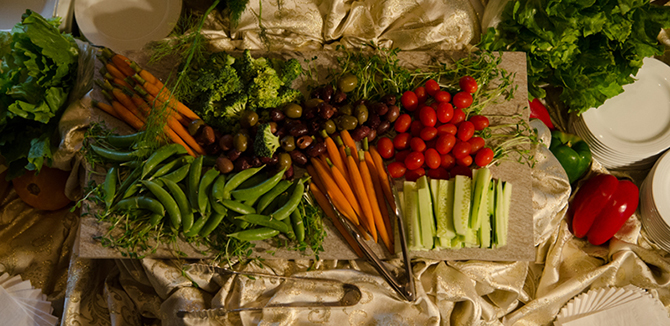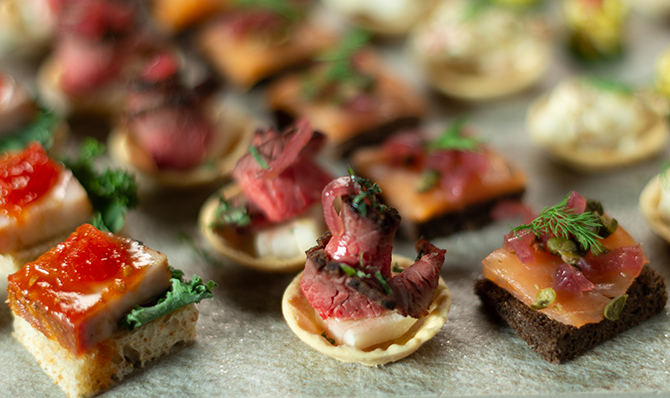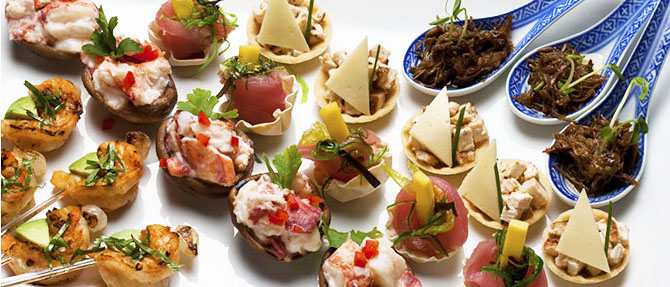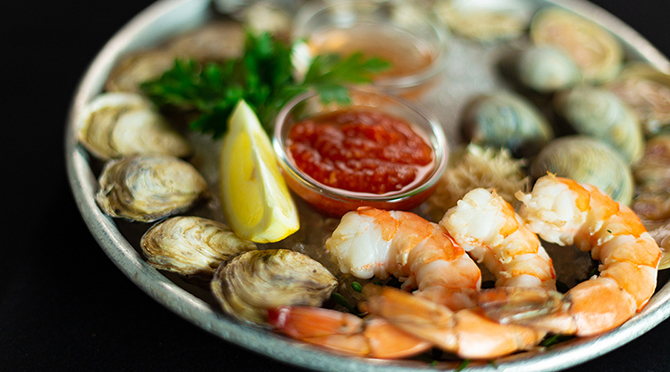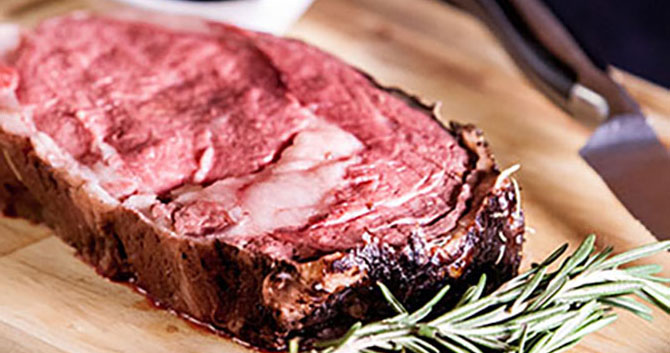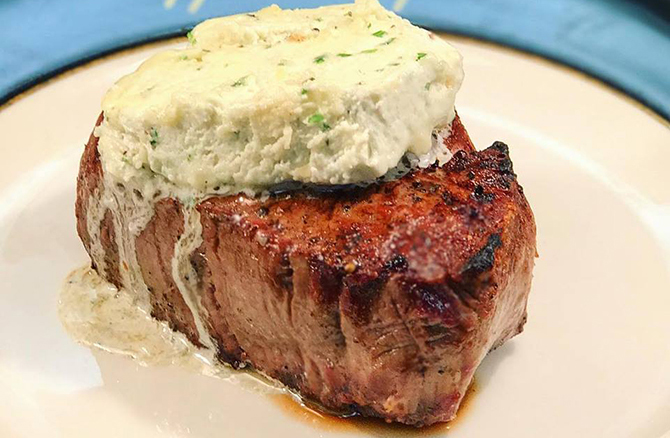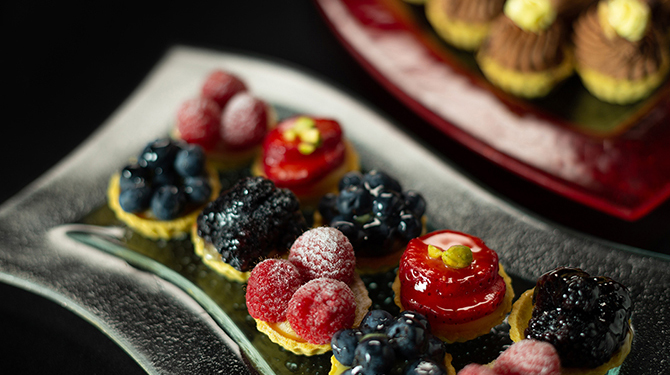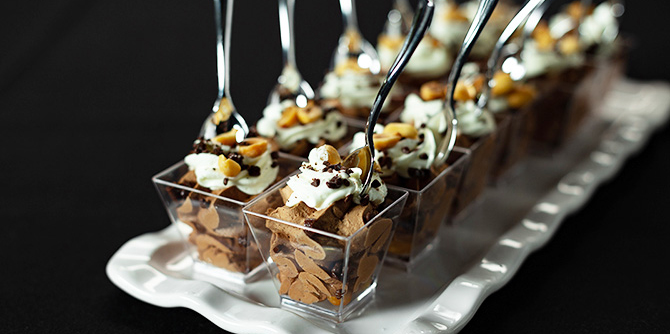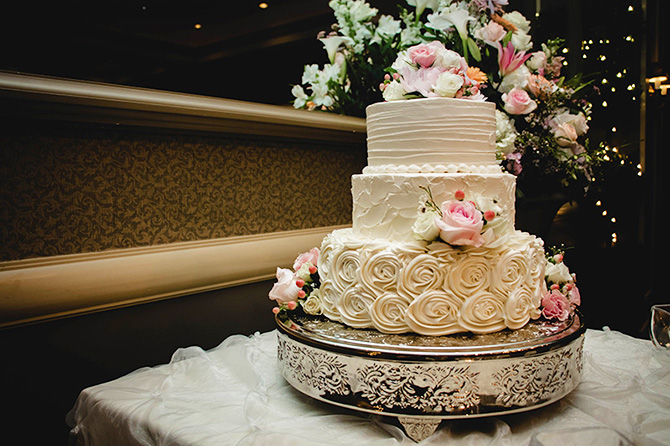 Tablescapes at Harry's Savoy Ballroom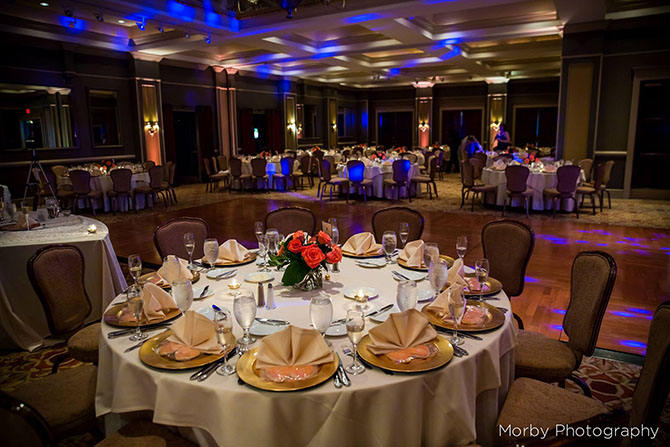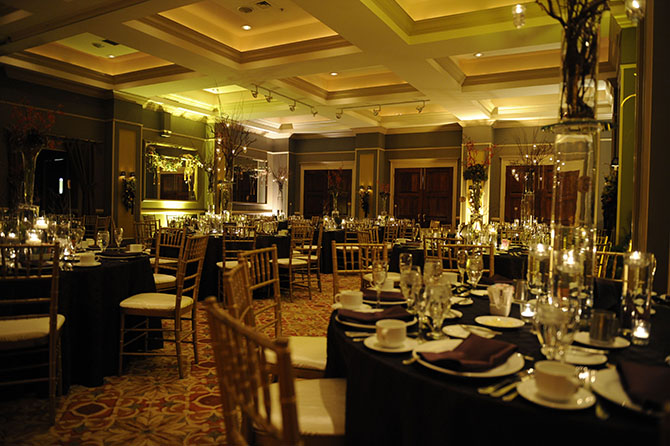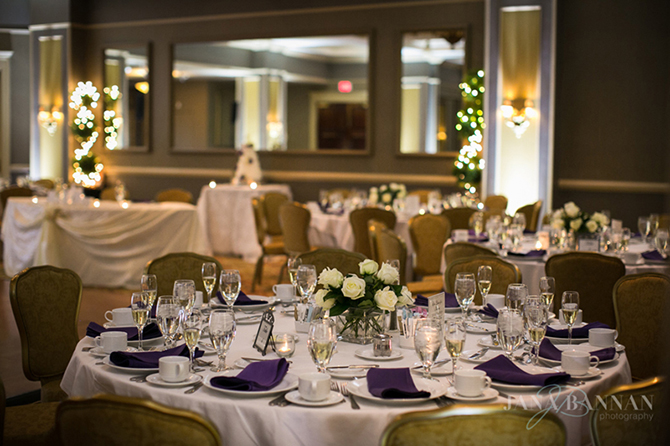 HHG Awards - Consistent Best of Delaware - Winners Harry's Savoy Grill
Best Place to Eat Steak in DE
Best Restaurant in N Wilmington
Best Date Night Restaurant
Best Fine Dining
Best Steakhouse
Best Wine List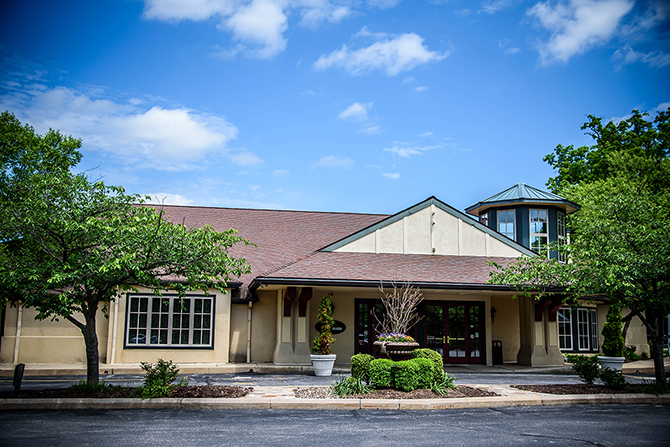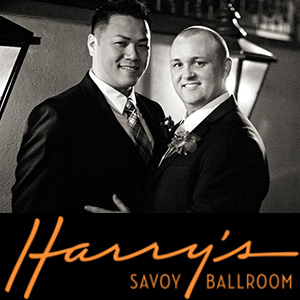 Call Vendor:
(302) 475-3000
Contact Name:
Cindy Bene
E-mail Vendor:
Vendor's Social Media:
Vendor's Address:
2020 Naamans Road Wilmington, Delaware 19810
Member Since:
August 2013

Contact Information:
Harry's Savoy Ballroom