Plotline Video Productions
Hamden, Connecticut LGBT Wedding Videographer
New Haven CT, Hartford, Bridgeport, Stamford, Waterbury, Norwalk, Danbury, New York City, Manhattan NY
What if it was you on the silver screen?
Based in Connecticut, Plotline Video Productions combines professional equipment, skill and attention to detail to capture your event, whatever it may be. We are passionate about what we do, because every event in life is a story.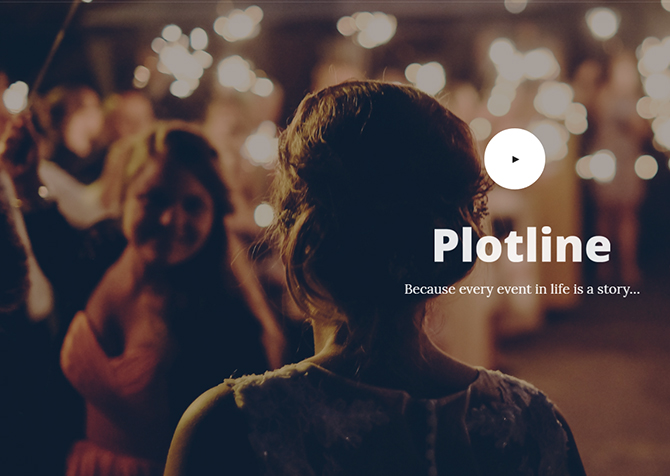 A Beginning, Middle and End
Other videographers just set up a camera and hit the record button. We strive to capture the highlights, the personalities and the simple moments that might go missed otherwise. Our aim is for your video to tell a story that will resonate with every viewer.
Plotline Video is a home-grown, one-man startup with years of experience shooting and editing video for friends and family
My name is Wes. I've called Hamden, CT home for almost 15 years. I'm the owner and operator of Plotline Video Productions. I've been involved in theatre, both on and off stage, and as an educator for almost 40 years. During that time, I made a hobby out of shooting and editing videos for friends and family. Now, I'm putting that passion into practice.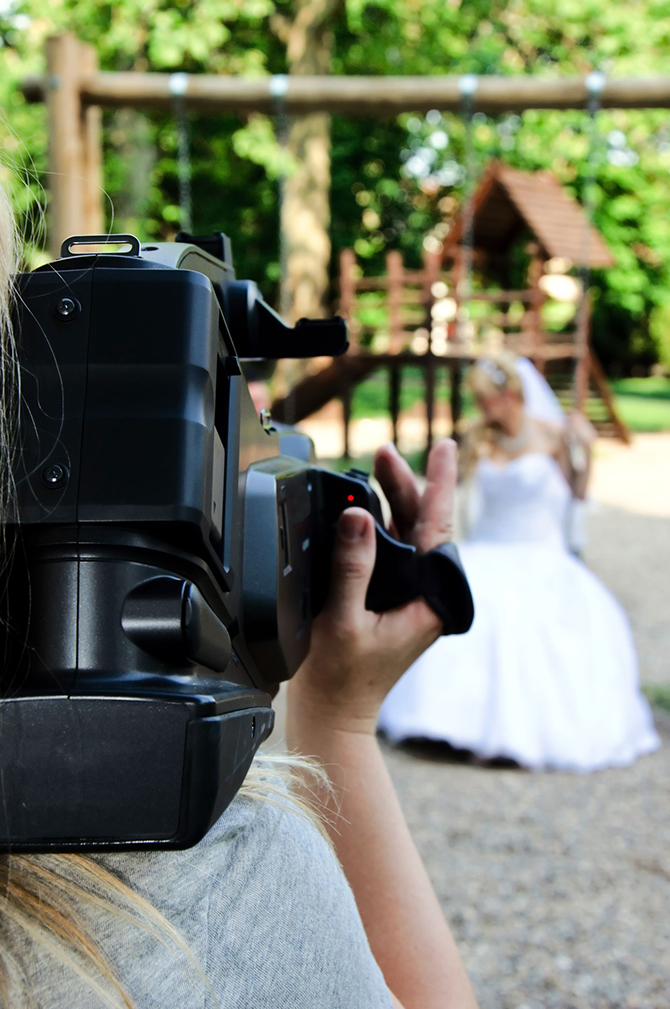 Wedding Ceremonies & Wedding Receptions
Watch your special day play back as a crisp, clean and cinematic masterpiece to share with friends and family for generations.
Depending on your needs, we can work like a fly on the wall, or be a fully engaged part of your process. Whether we work behind the scenes or are right up front, we will be capturing moments that will always stir emotions, ignite memories and educate and inform!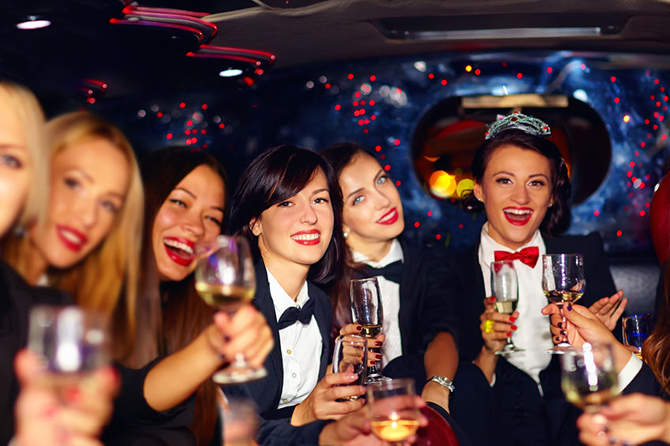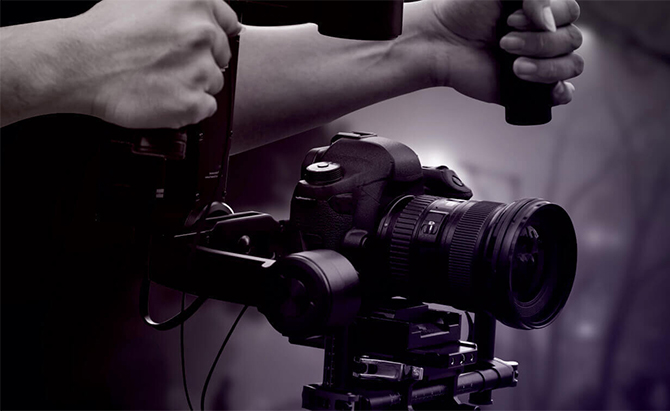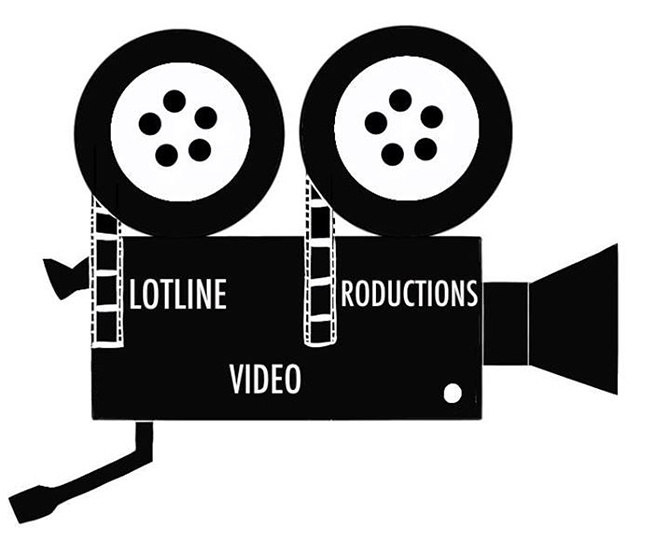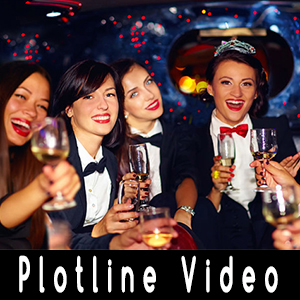 Visit Vendor's Website:
Call Vendor:
203-654-1266
Contact Name:
Wes
E-mail Vendor:
Vendor's Social Media:
Vendor's Address:
Hamden, Connecticut 06514
Member Since:
October 2019

Visit Vendor's Website:
Call Vendor:
203-654-1266
Contact Name:
Wes
E-mail Vendor: