Love, Light & Music, LLC
North Brandford, Connecticut LGBT Wedding Officiant
Justice of the Peace performing same-sex marriage ceremonies throughout Connecticut & Other Destination Sites
Crafting and officiating poetic matrimony from simple or secular ~ to spiritual and sacred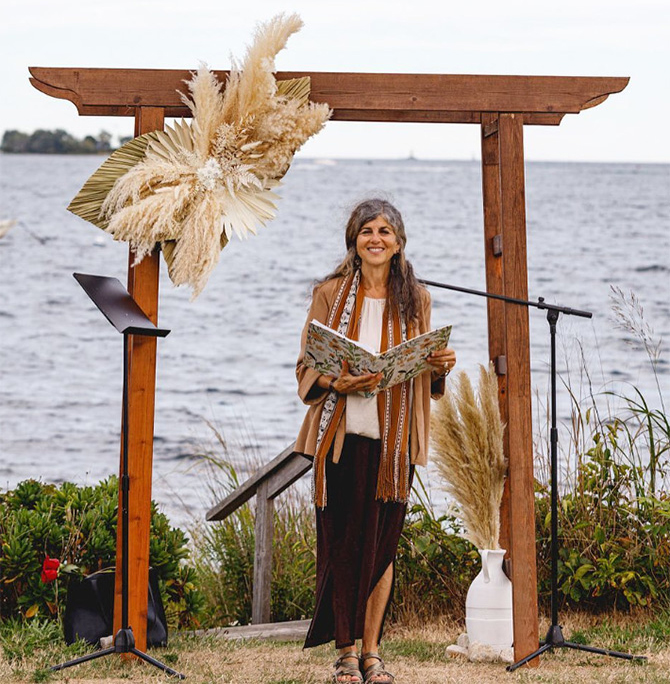 Love Light & Music provides custom and personalized weddings with music
Debra is a Justice of the Peace, ordained as Clergy through the Universalist Life Church, and a singer/songwriter, providing a unique opportunity for a spiritually uplifting, economical and coordinated wedding within any tradition.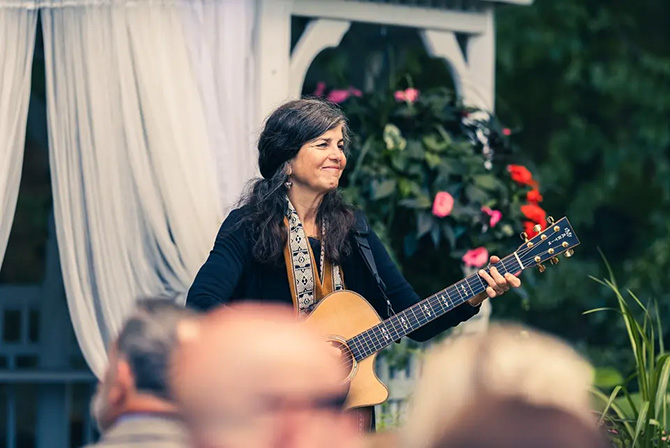 I love helping capture and craft the sweetness of the unfolding of a couple's public commitment
Whether simple, secular, spiritual, inspirational, or religious, it becomes a moment to cherish forever. I consider words as poetry, capable of lifting the moments of your nuptials, however embellished you wish them to be. I consider my job to be that of support, inspiration, and incorporating vows and traditions to meet you where you wish to be when you exchange your vows.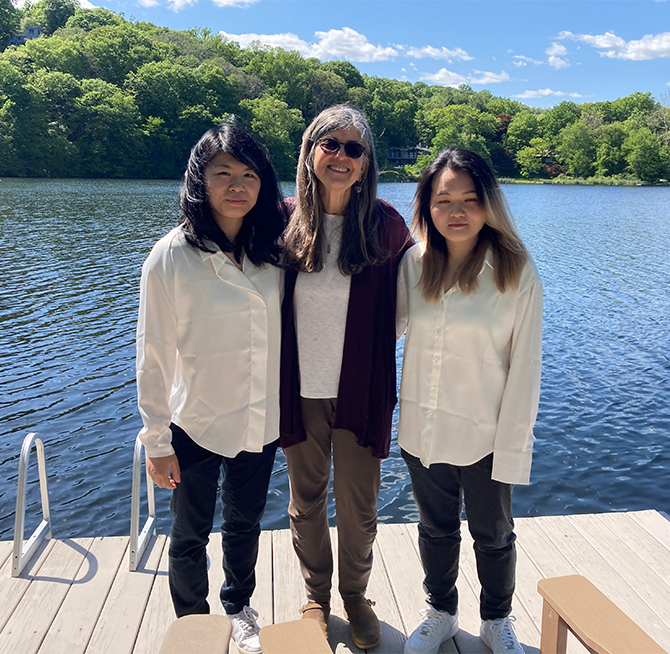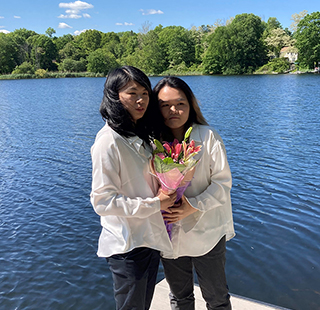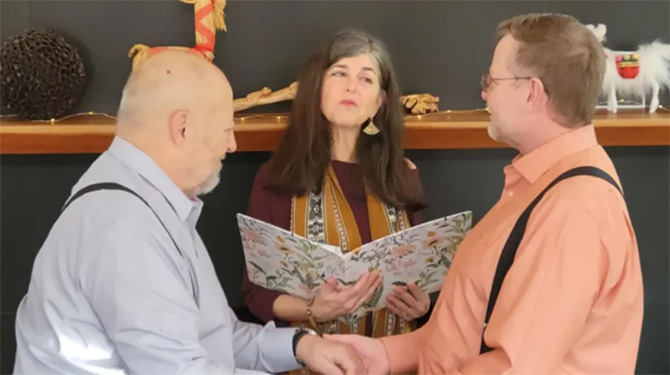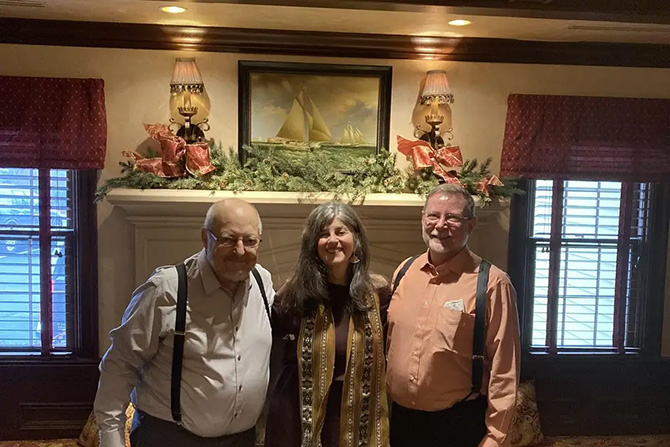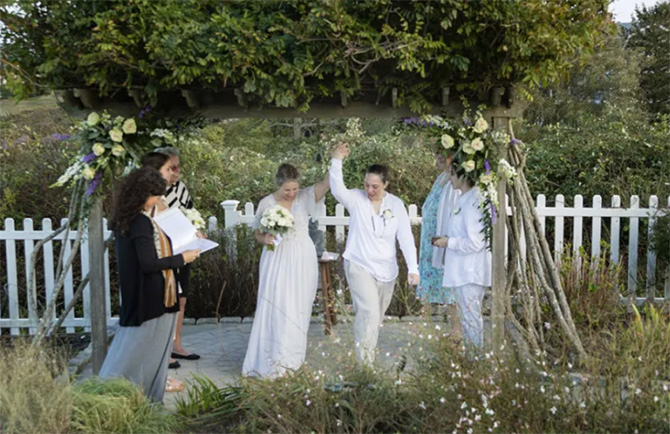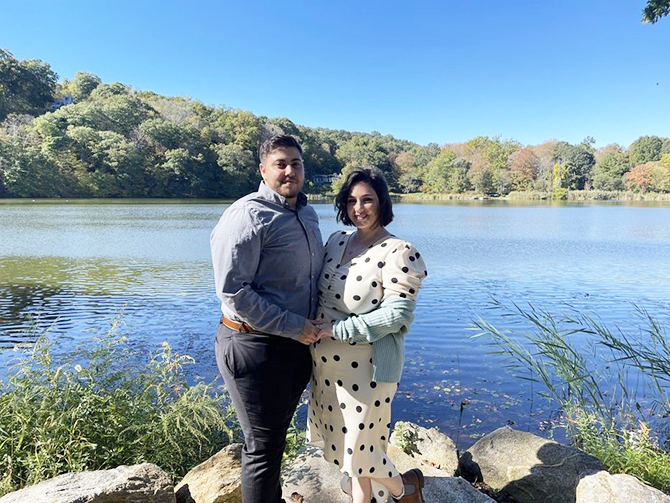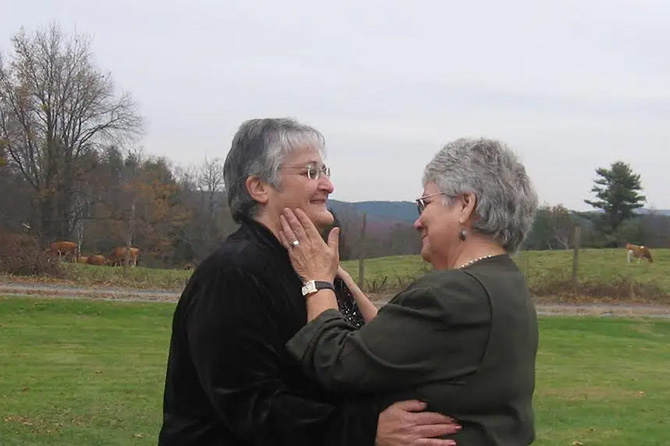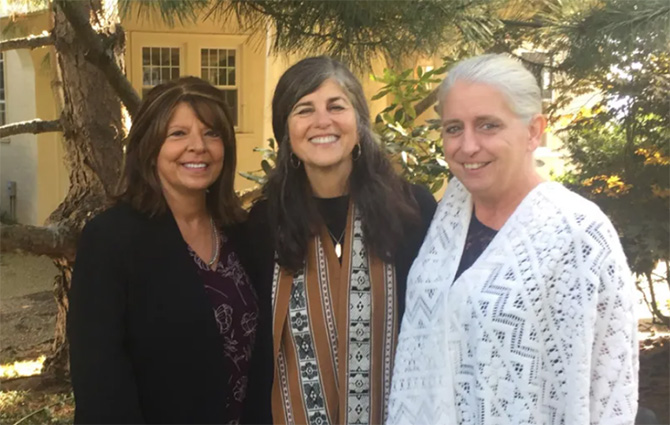 At the core, my message is to trust that love and light are worth striving for, in all aspects, and that music is a divine, sweet and joyful vehicle to do that.
Song requests are honored, however if you are looking for song ideas that have enhanced many a heartfelt ceremony, please see the list of song samples. Any song can be customized by length. Check out the video of My Beloved, the song I wrote for weddings and renewal of vows ceremonies.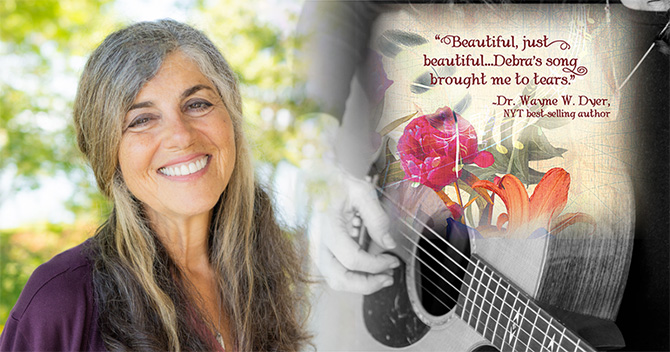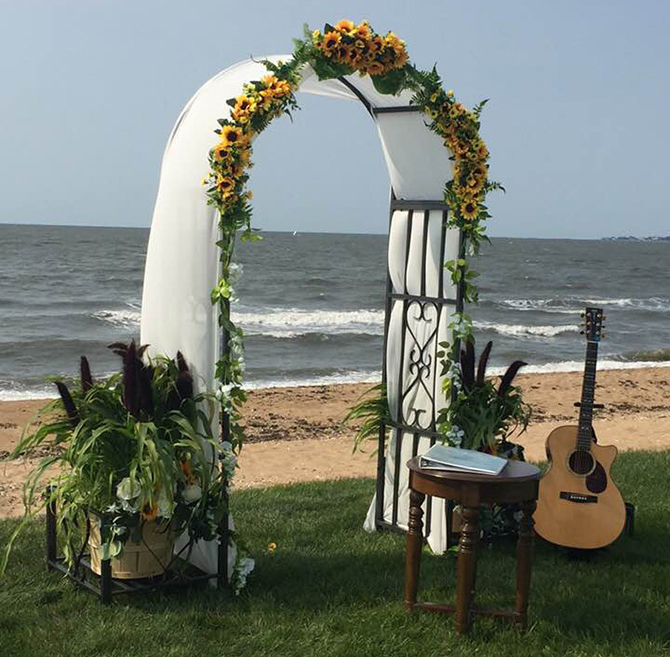 My musical orientation was shaped largely by the singer-songwriters of the 1960s and 70s
Over the decades, I have performed folk, rock, jazz, and even disco. The common denominator has always been a desire to connect so that others could feel music as I do; and from that experience, be able to make it their own.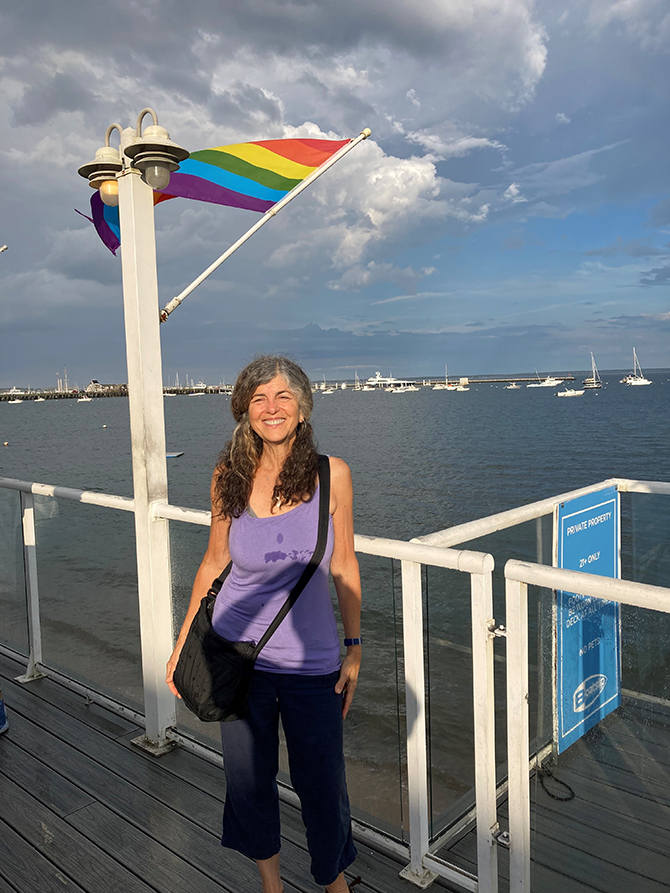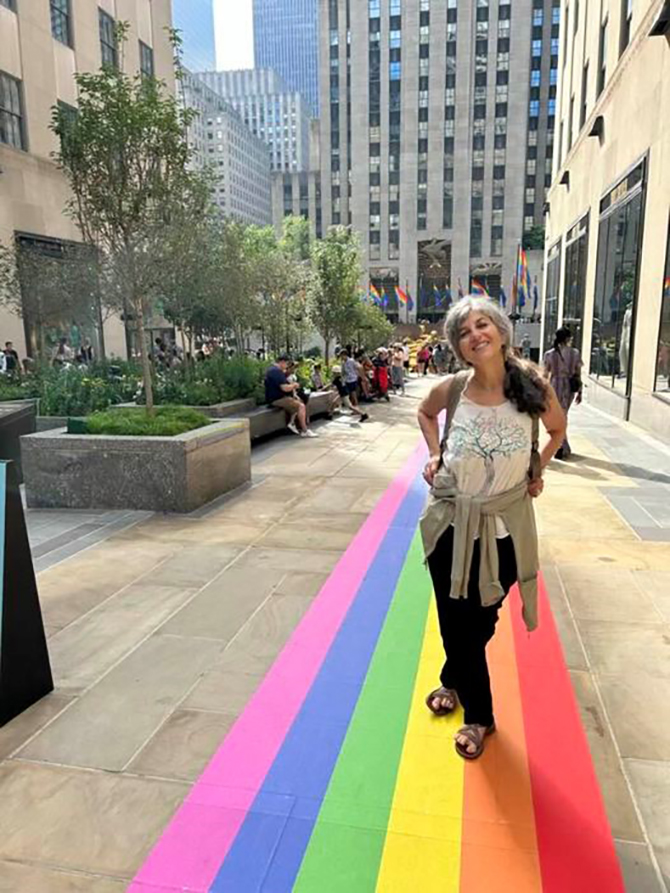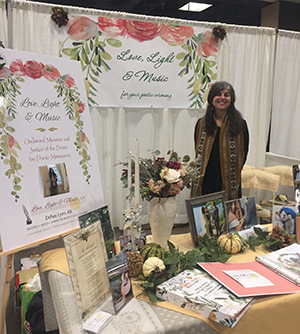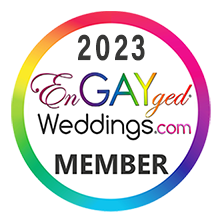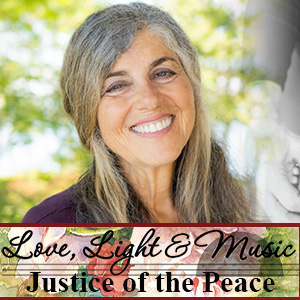 Visit Vendor's Website:
Call Vendor:
203-988-6702
Contact Name:
Debra
E-mail Vendor:
Vendor's Social Media:
Vendor's Address:
PO Box 142 North Branford, Connecticut 06471
Member Since:
September 2023