Catherine Norwood Photo LLC
Colorado & Missouri LGBT Wedding Photographer
LGBTQIA+ owned ~ DENVER | BRECKENRIDGE | BOULDER | MORRISON | RMNP | VAIL

CAPTURING WHAT Matters Most
Life's biggest moments go by in a flash. I'm here to capture your unique story in a timeless manner so you can relive each moment for years to come.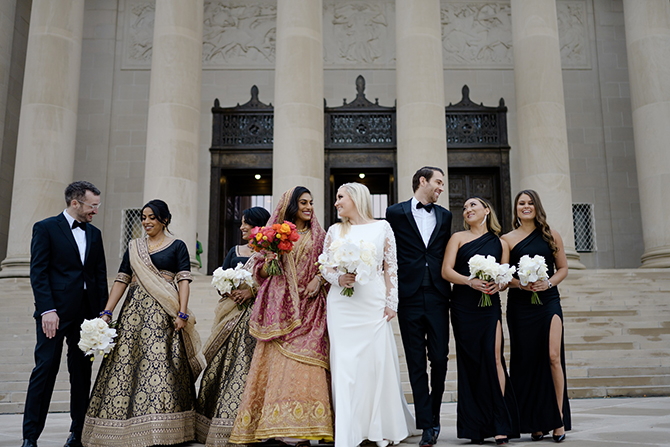 PHOTOS OF YOUR DAY, YOUR WAY
I'll ensure you and your partner have the best possible wedding day by prioritizing you and your experience, whether you're posing for photos or sneaking off for some cuddles.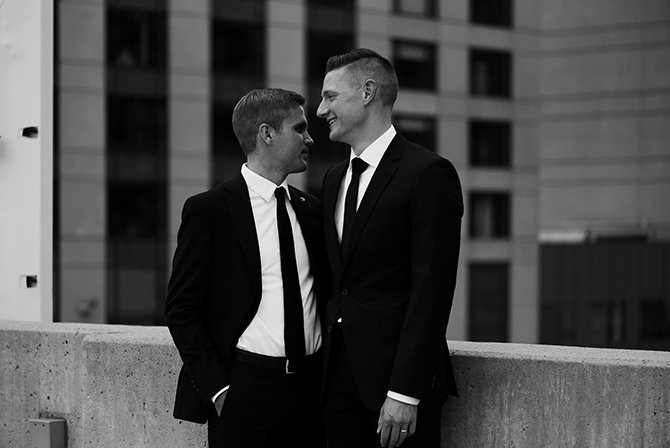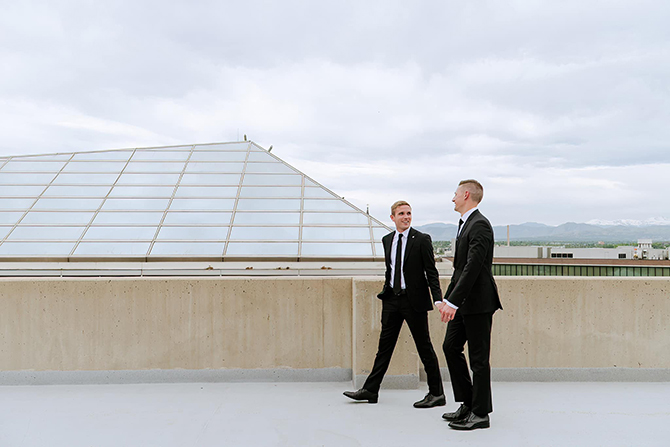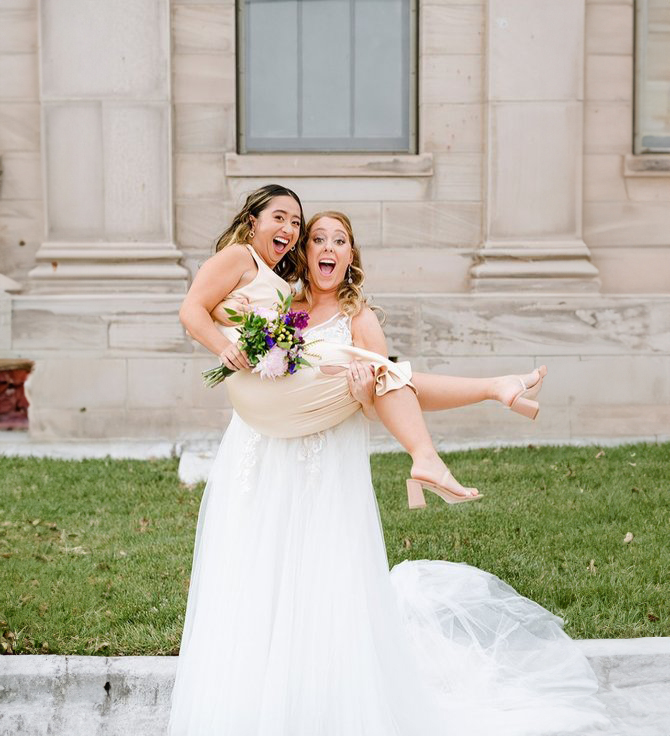 PRIORITY #1: YOU TWO, YOUR TRADITIONS, AND Your Story.
I CAN'T WAIT TO Honor you, your traditions, and your community through photography.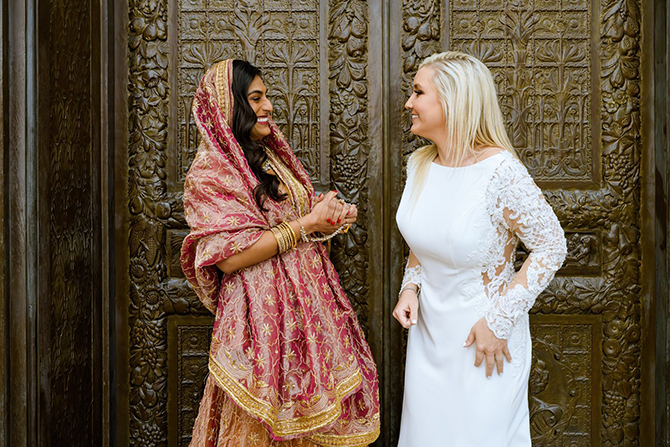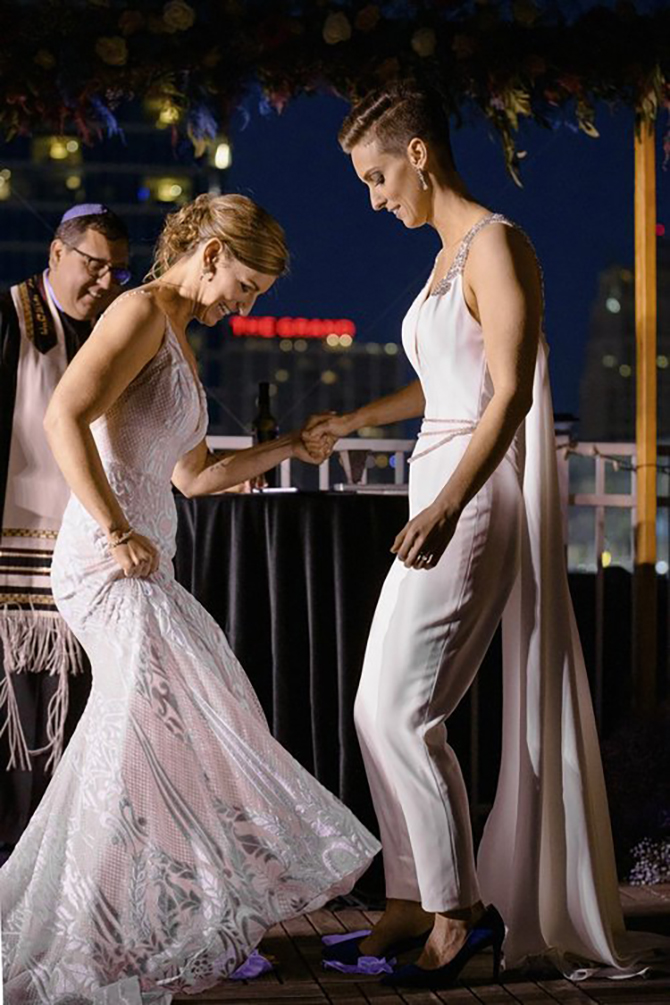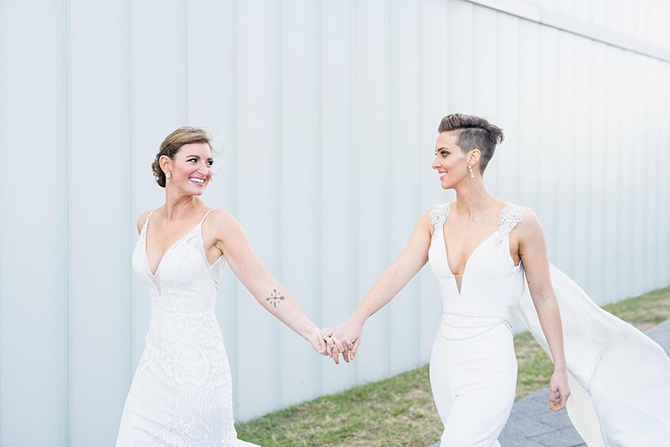 A Seamless, Fun-Filled PROPOSAL
YOUR VISION + MY SUPPORT & PHOTOS = THE PERFECT PROPOSAL DAY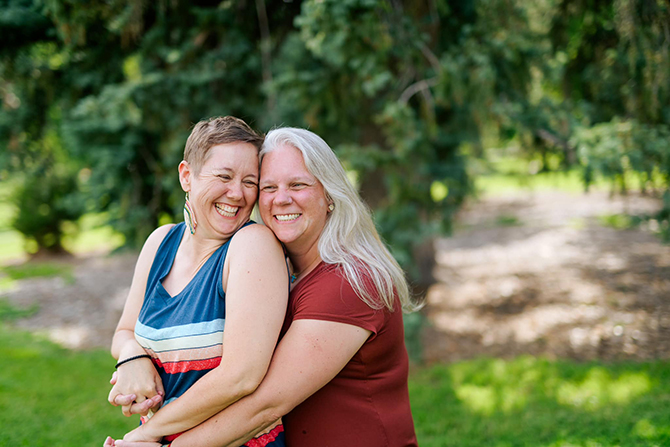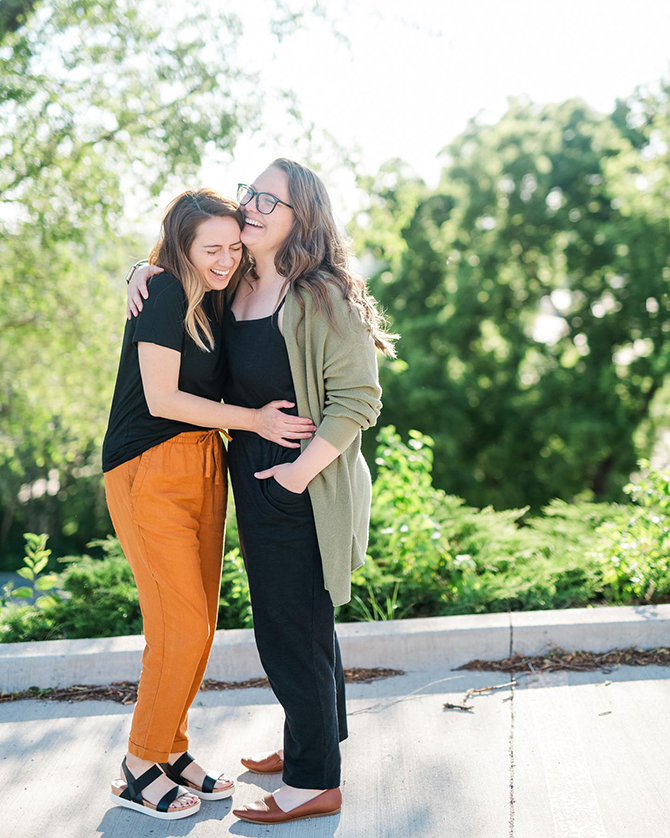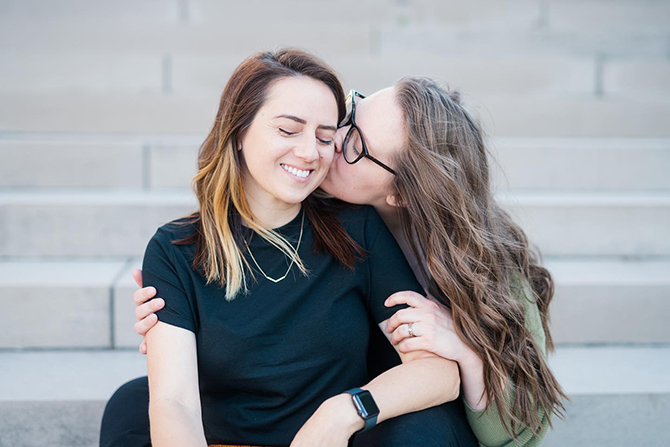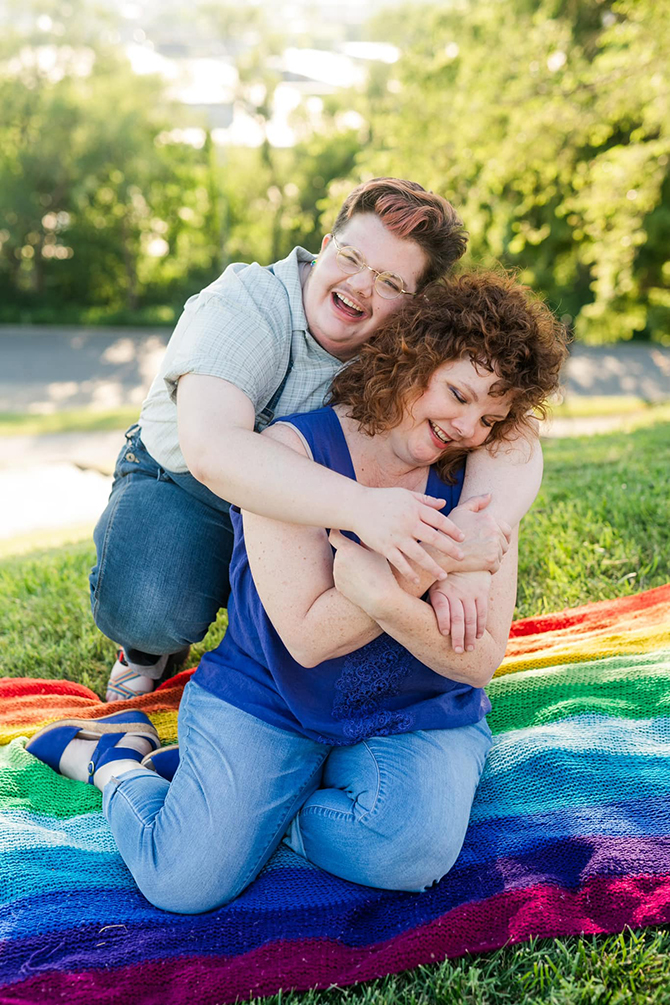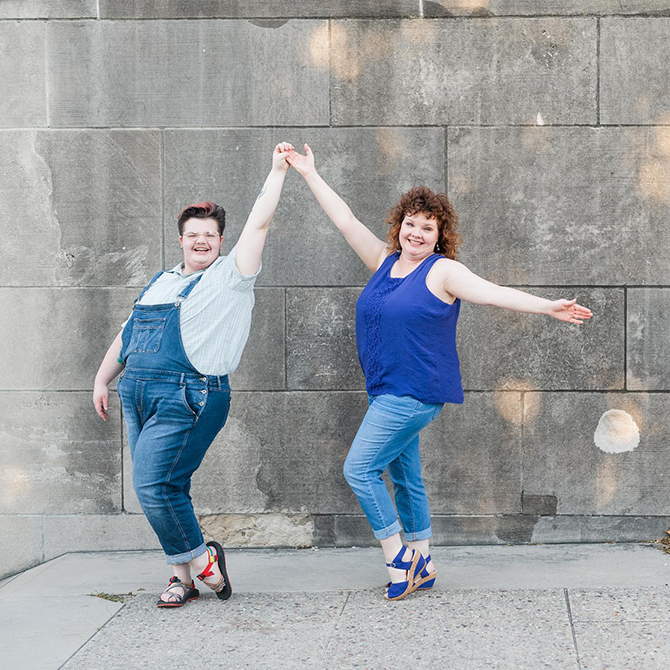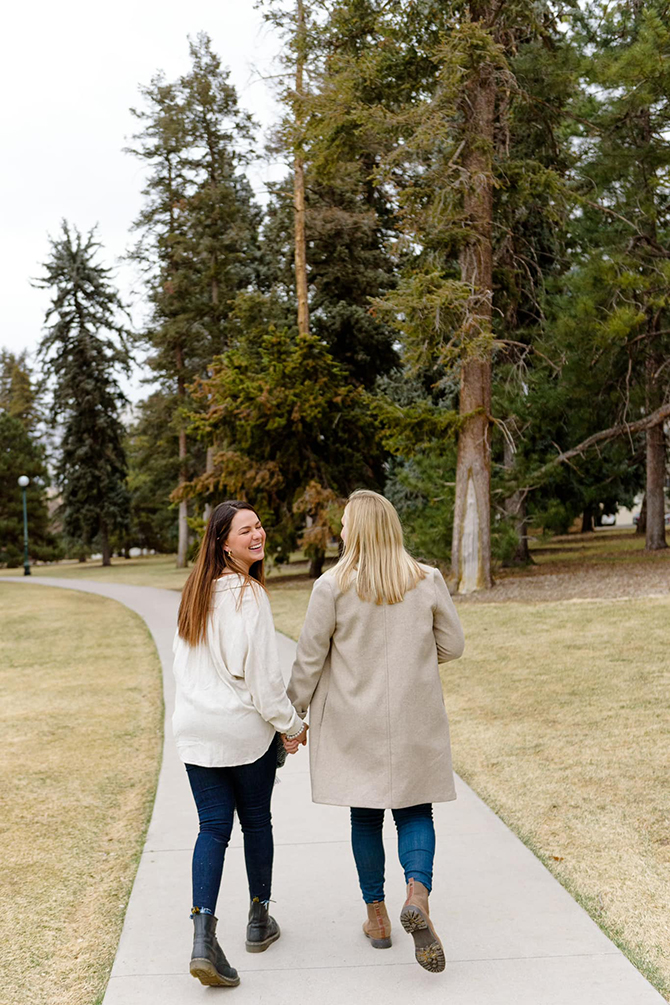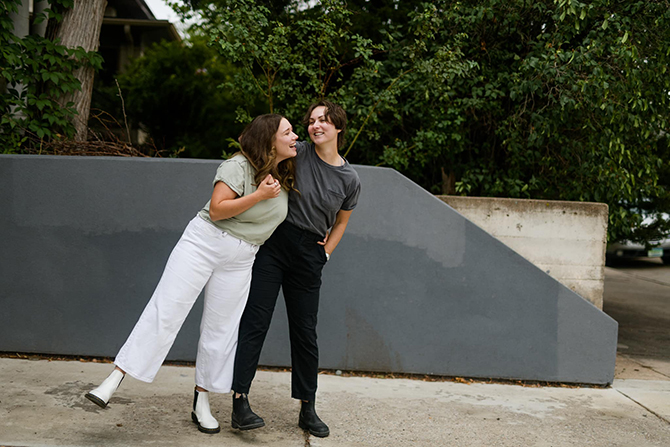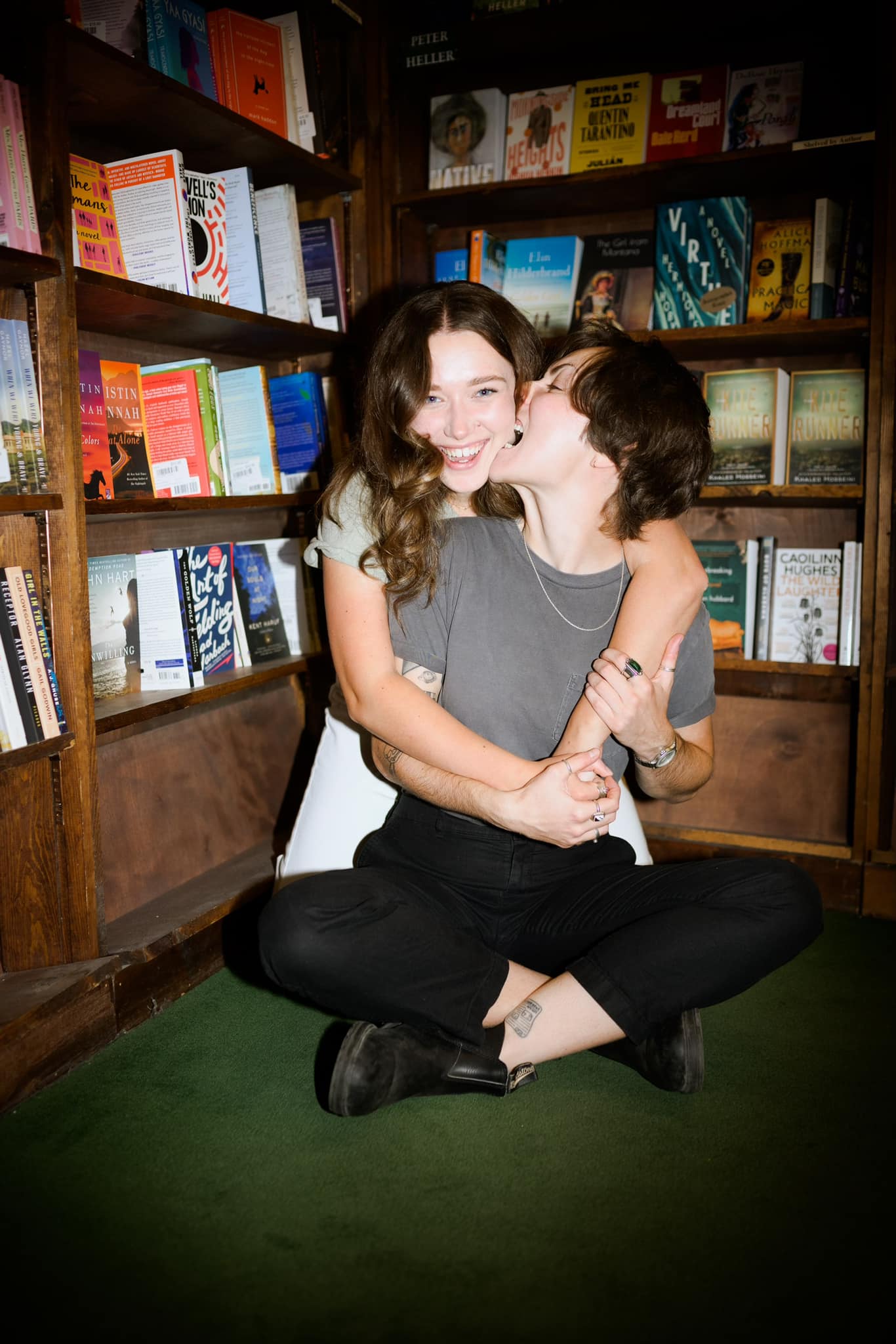 YOUR STORY IS EXTRAORDINARY.
LET'S CAPTURE All OF IT.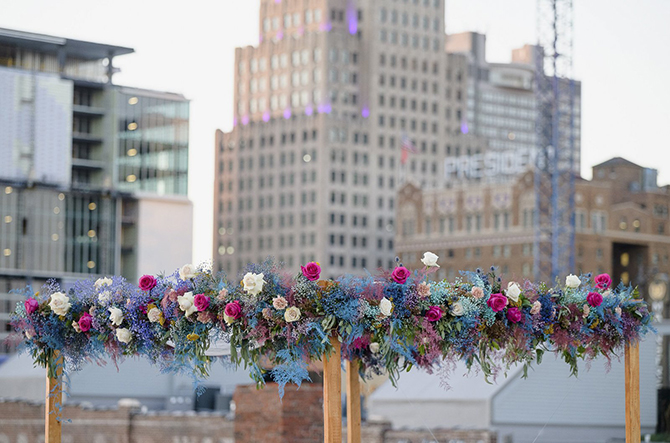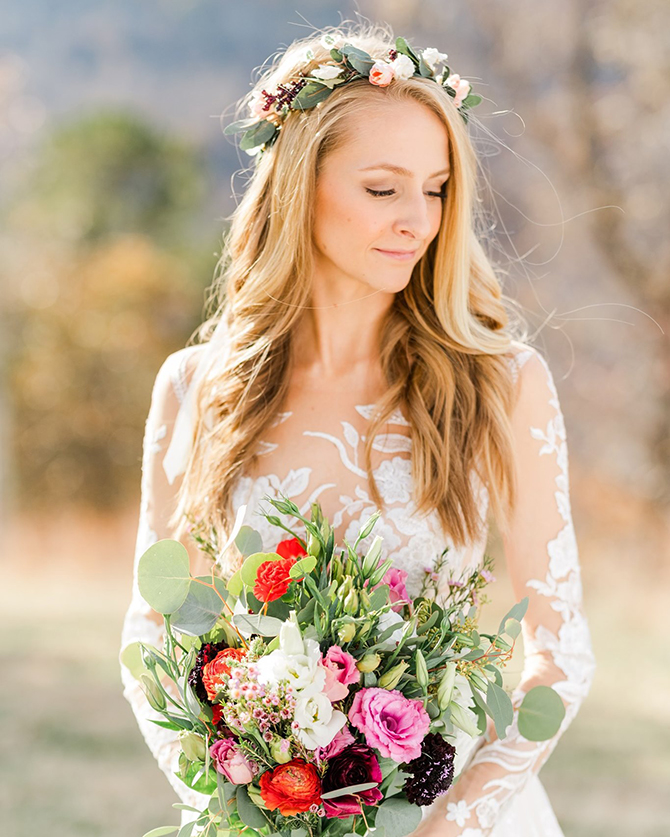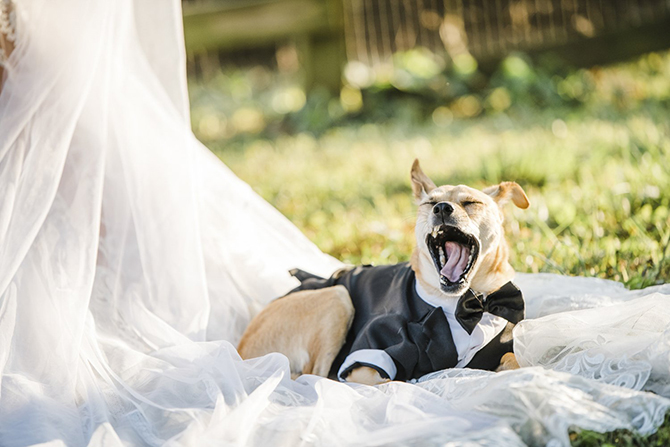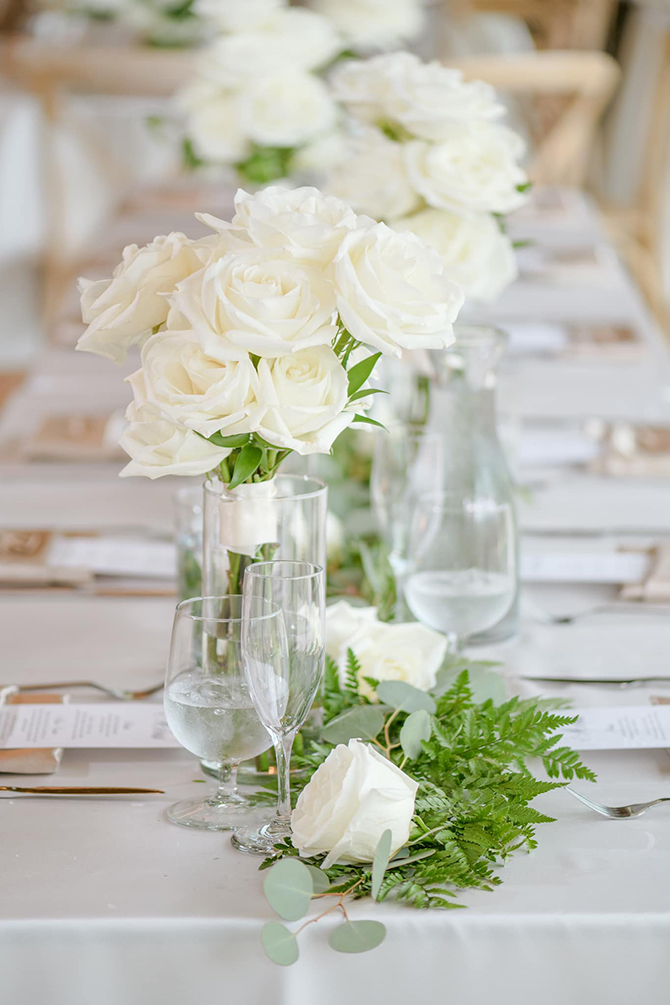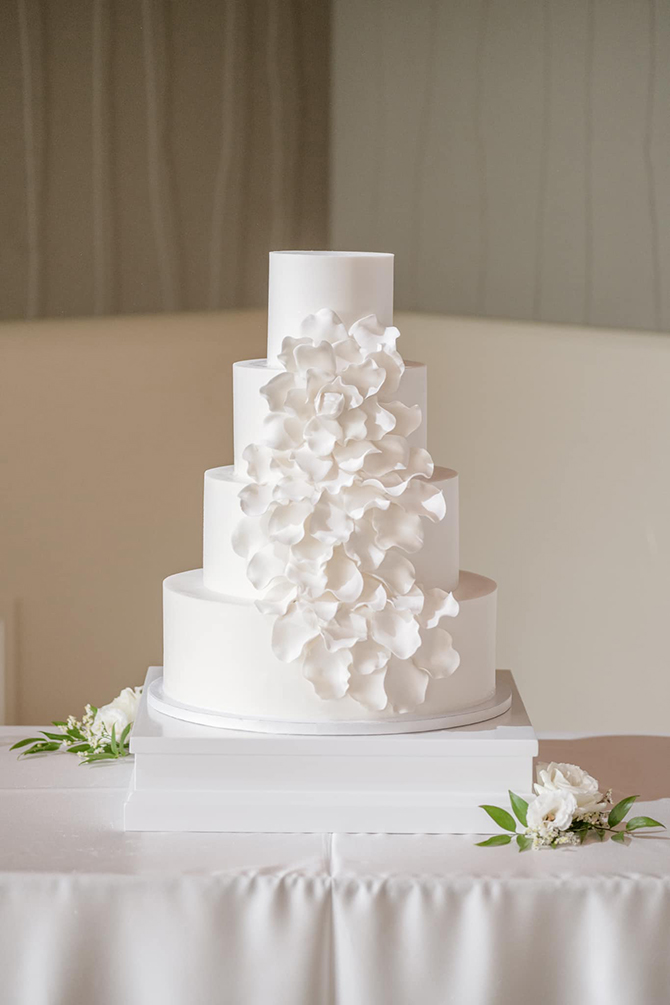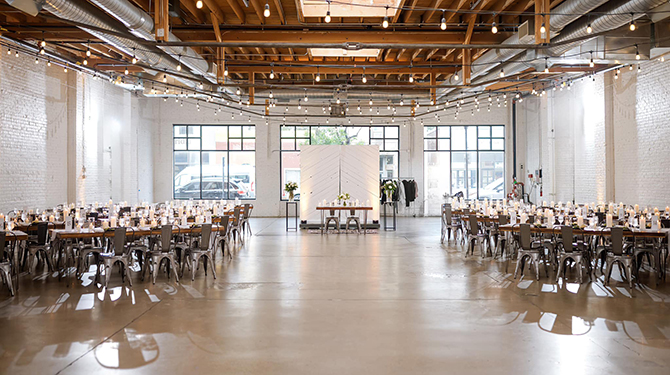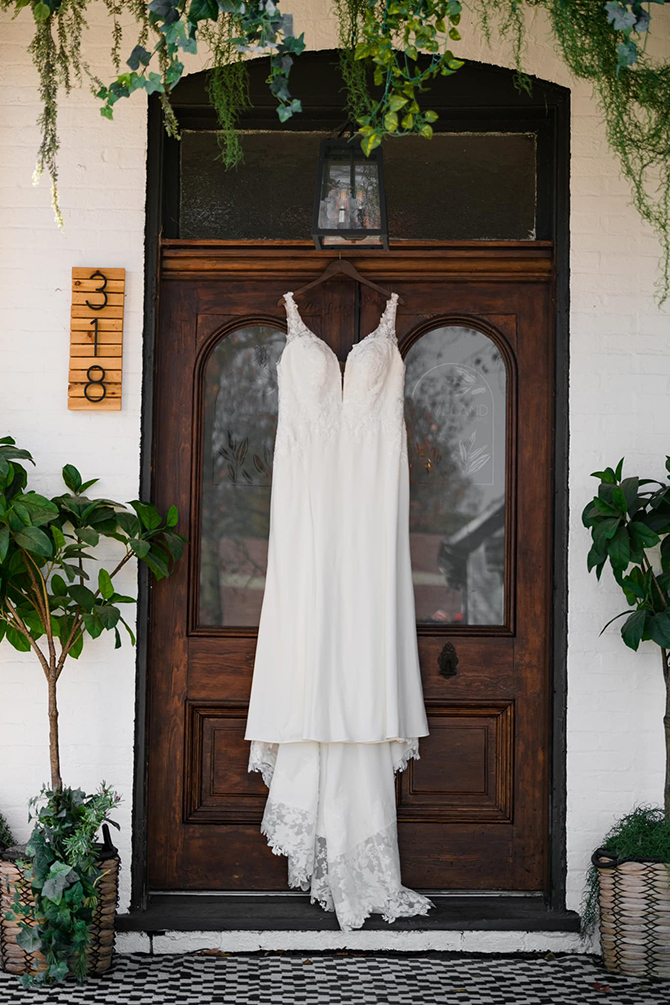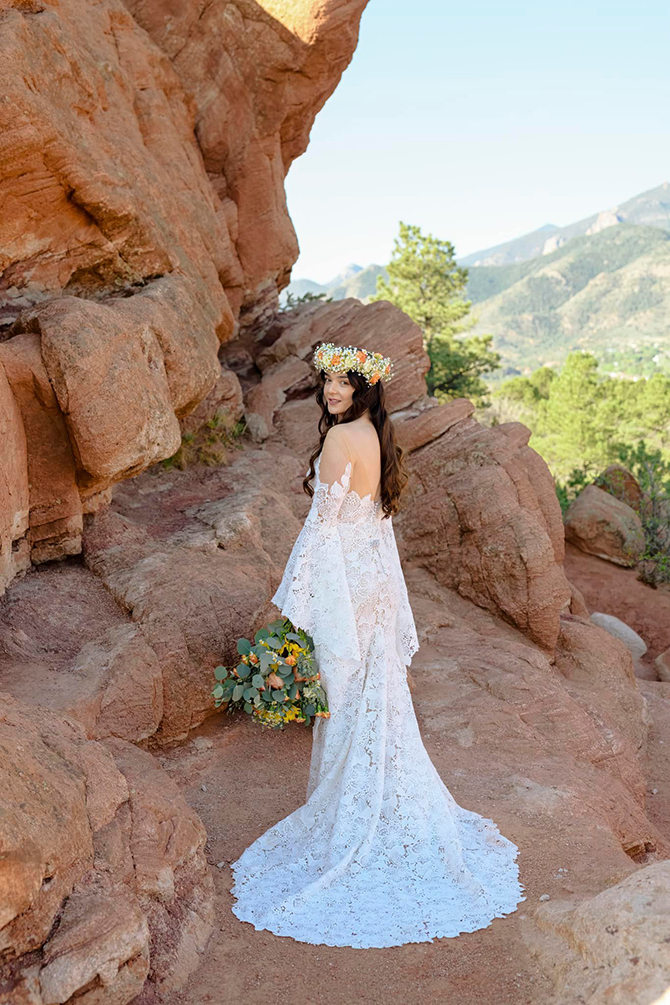 MEET CATHERINE, A PHOTOGRAPHER CAPTURING STORIES, BURSTING WITH LIFE
With 10+ years of experience, extensive study of the craft, and hundreds of events under her belt, Catherine Norwood has cultivated a distinct yet timeless style catered to her clients' stories.
Catherine is known for her photography and her joyful, encouraging, and inclusive presence, making her clients feel at ease in and out of photoshoots.
Catherine leads Catherine Norwood Photo, a documentary photography company that tells genuine and joyful stories.
Catherine holds photographing the community of Denver near and dear to her heart. Do you work for a nonprofit or a business benefiting people/the planet? Catherine would love to talk about donating 45 minutes of photography to your company; reach out here!
Catherine Norwood Photo is proudly LGBTQIA+ owned and inclusive of all stories.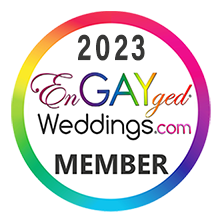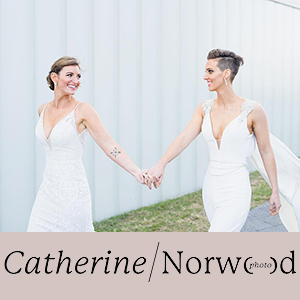 Visit Vendor's Website:
Call Vendor:
785-424-3382
Contact Name:
Catherine Norwood
E-mail Vendor:
Vendor's Social Media:
Vendor's Address:
Denver, Colorado 80211
Member Since:
November 2023

Contact Information:
Catherine Norwood Photo