Estes Park, Colorado LGBT Wedding Officiant & Wedding Packages
Estes Park, Rocky Mountain National Park, NOCO, Northern Colorado
Colorado Destination Wedding & Elopement Services ~ Wedding Officiant and All-Inclusive Intimate Wedding and Elopement Packages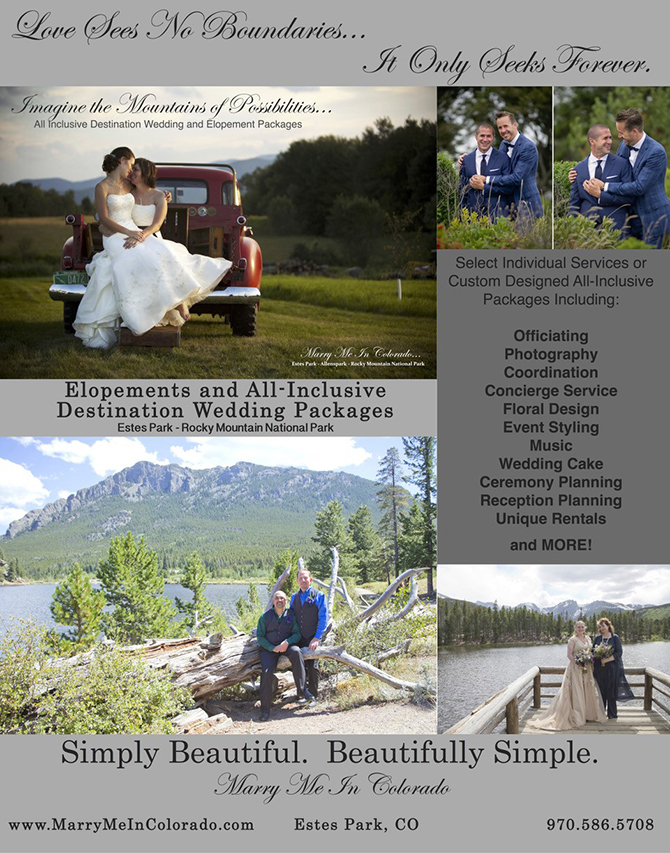 Performing Weddings, Elopements and Vow Renewals in Rocky Mountain National Park and Estes Park, Colorado...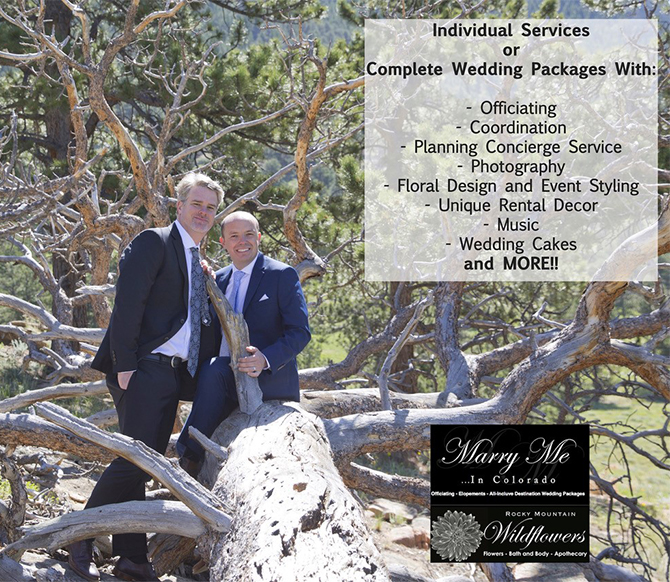 100% Customized Officiating Services Include:
Christian
Spiritual
Non-Denominational
Romantic
Civil Vow Renewals
Promise Ceremonies
Commitment Ceremonies Rehearsals
Unique Unity Ceremonies
Cultural Traditions
Blended Family Ceremonies
.... and More!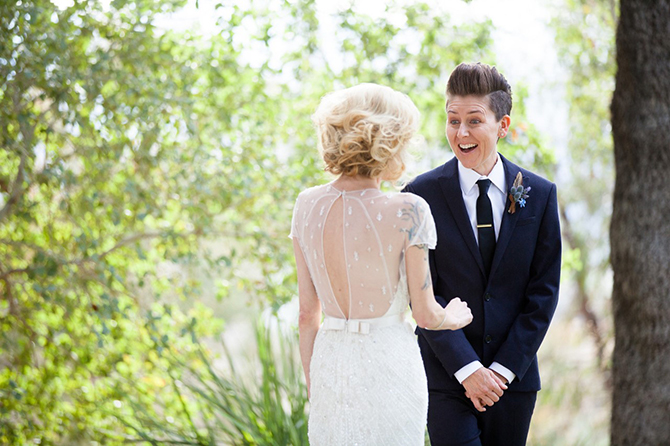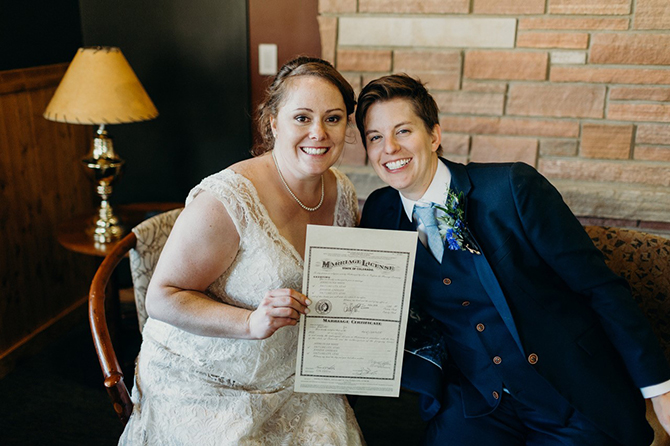 Make Your Wedding Unique with...
Unity Candle or Sand Ceremony
Wine and Rose Ceremonies
Wine and Love Letter
Anniversary Ceremony
Vows to Celebrate Newly Blended Families
Rock or Tree Planting (Nature) Ceremony
Cultural Traditions
.... and More!
Officiating - Photography - Floral Design - Coordination - All-Inclusive Packages