Stone Creek Catering
Grand Lake, Colorado LGBT-Friendly Wedding Catering Business - Full Service
Rocky Mountains, Colorado, Grand Lake, Grand County, Western Slope, Winter Park, Granby
Celebrating 25 years of Exceptional Entertaining!
On and Off Premise catering any event any style...............
Whether it's a gala event or intimate gathering, casual or elaborate we offer unique innovative menus with hundreds of selections designed for all types of palates styles and budgets.
Stone Creek Catering is committed to uncompromising quality without exception. Keeping our footprint light partnering with local farmers, ranchers and businesses we continue to offer our clients the freshest local ingredients, as well as innovative mouthwatering recipes designed to ''wow'' and impress your guests.
Sharing a moment of your time to plan your event, just might result in your most treasured memories of a life time................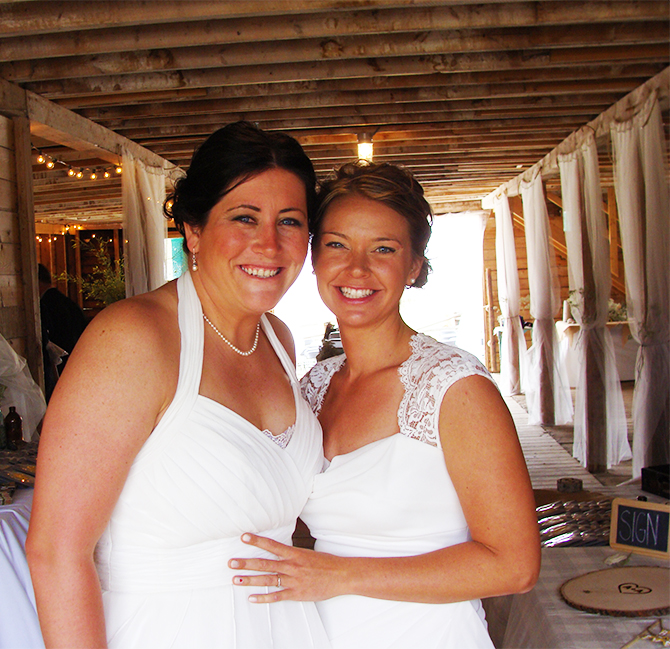 Our Commitment is Celebrating You!
Since 1990 Stone Creek Catering has brought to the county and beyond, incredible, memorable, and award winning events. As a premier catering company we continue to evolve and reinvent the standards of our industry.
Staying on top as leaders in hospitality and events. From breakfast in bed, to catering with the greats at the 2002 and 2010 Olympic games, over 30 years of experience locally and internationally have given us the training and talents to be amazing. We have the staffing capabilities, and connections to plan parties for two to ten thousand.
Our success stems from our belief that it is truly our privilege to serve you with innovative ideas, and great food. With each new event we gain a greater love and appreciation for you, the people who make this all happen for us. Thank you.
Our goal is to create relationships with you and the community by creating flawless events worth celebrating.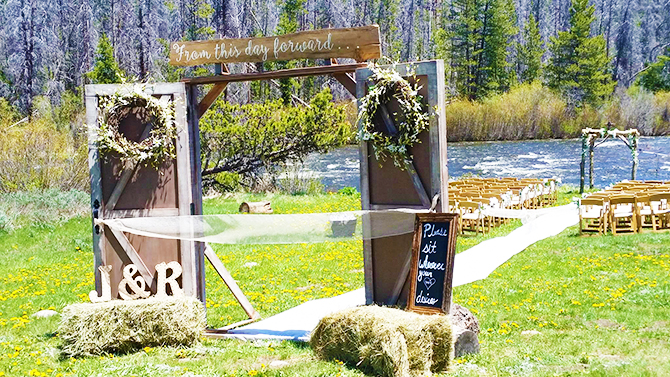 What does Stone Creek Catering Provide?
We are a full-service caterer working together with you from the beginning thru the end of your event. Planning the menu, ordering and or providing the rentals you need, all service staff from bartenders, servers, chefs, behind the scenes venue set up and break down, trash removal, and many of the little extras like themed décor and assistance in matching you with entertainment, florists, cake designers, photographers, and wedding coordinators.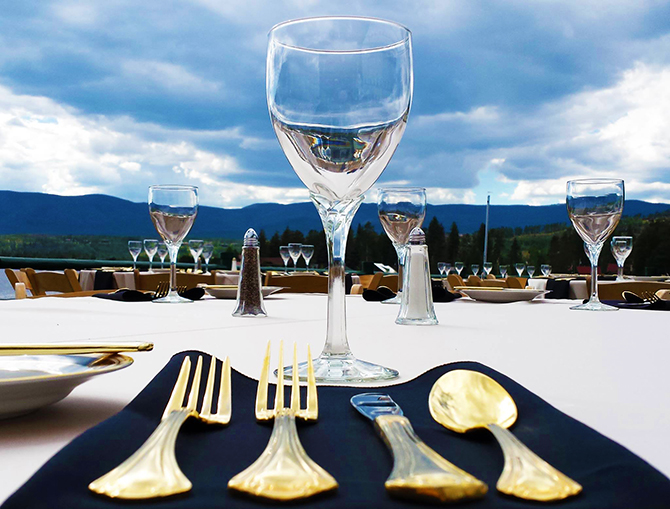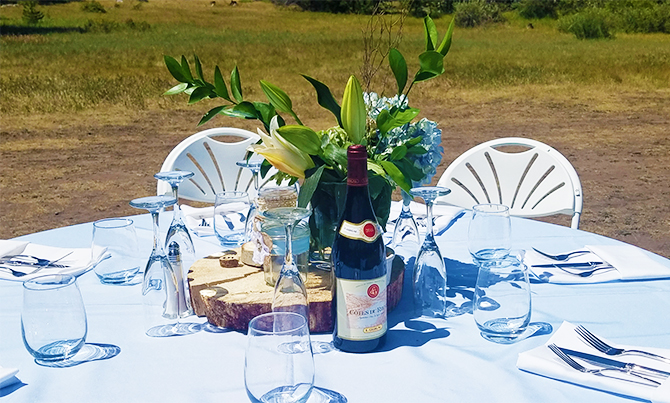 Food that will elevate your tastes and leave you with a deliciously good time!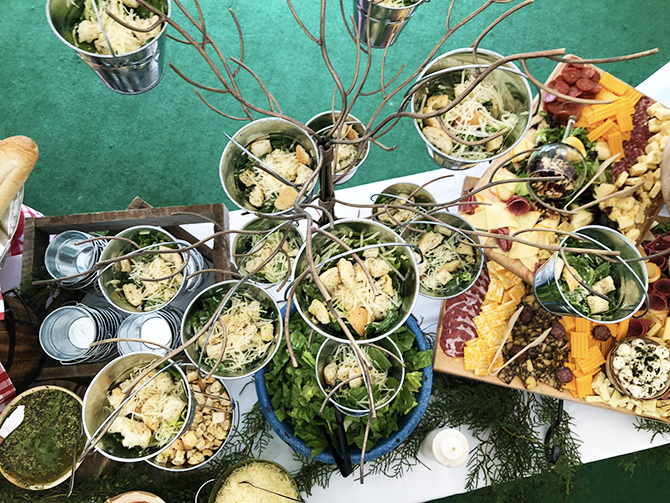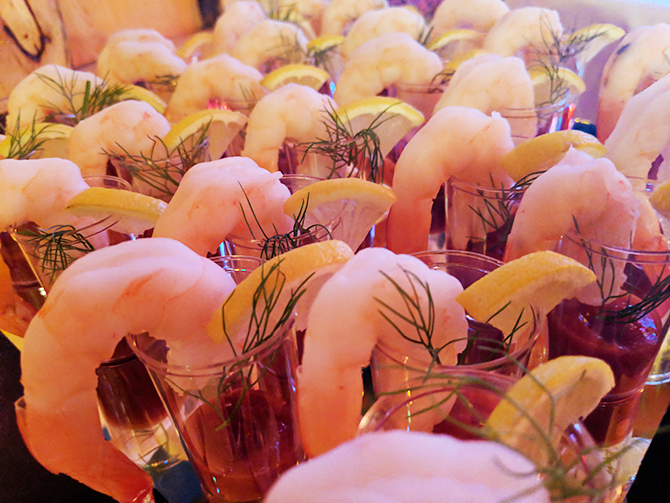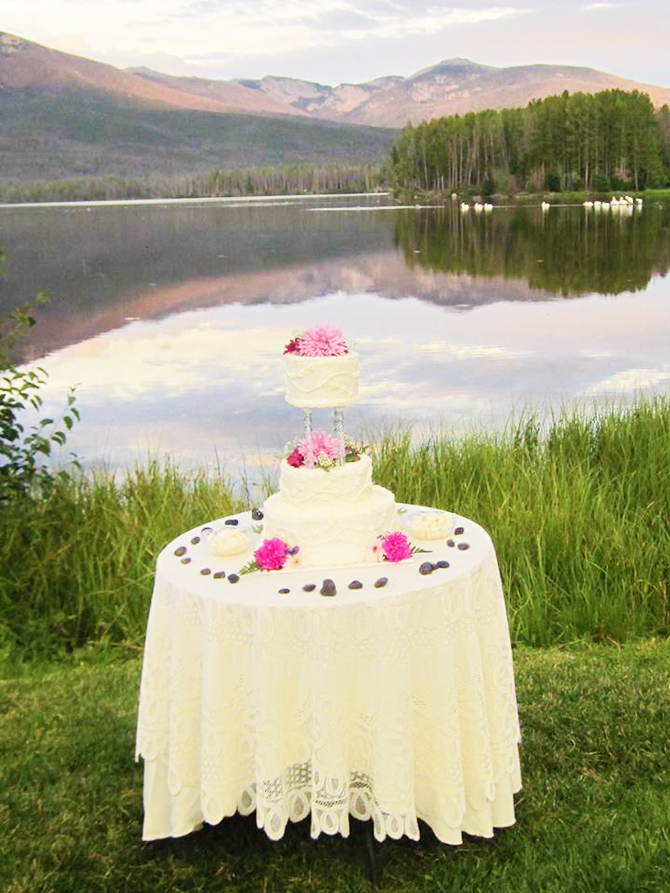 Stone Creek Catering "On –Premise" Venue
Our home venue is the Daven Haven Lodge located in Grand Lake, Colorado. We have been serving food here since 1990. Within our first month of business we were asked to cater a local wedding. Immediately conceived from this event we developed our sister catering company "Stone Creek Catering."
Daven Haven Lodge is the perfect venue with 4 separate area's to host any special event. Nestled on the back streets of Grand Lake Daven Haven Lodge has been a part of the community since 1938. Up dated and renovated while still keeping much of the old time charm the lodge has been host to thousands of gala events and life's celebrations.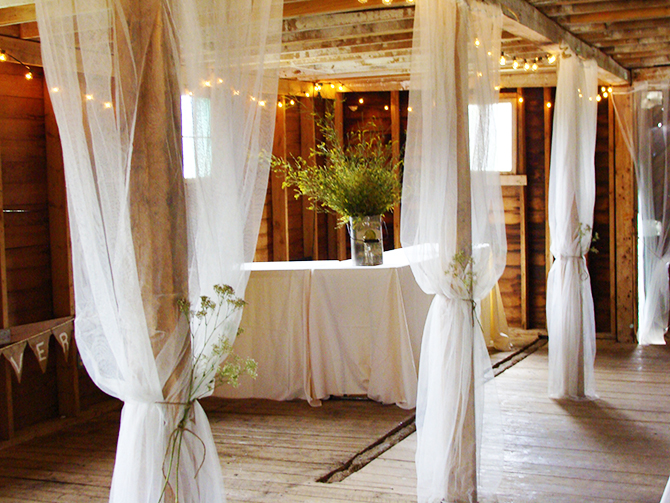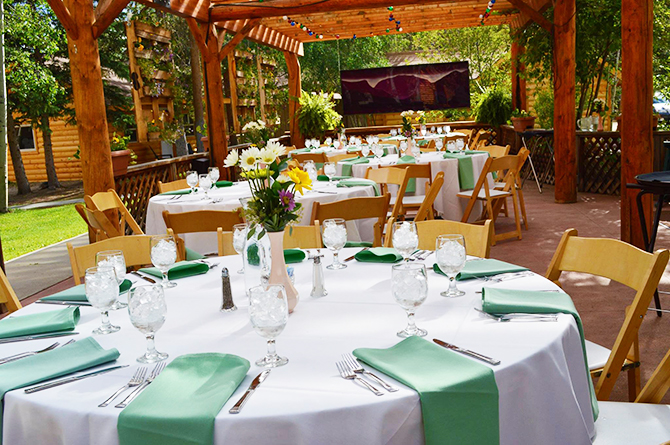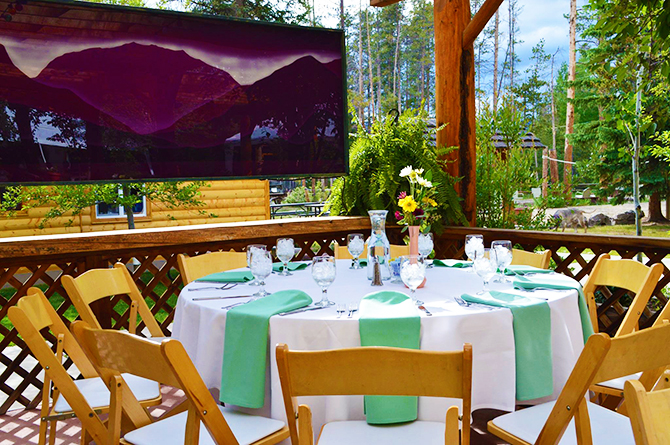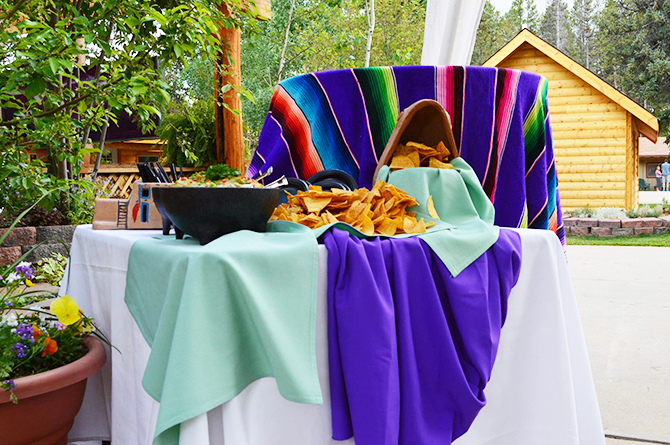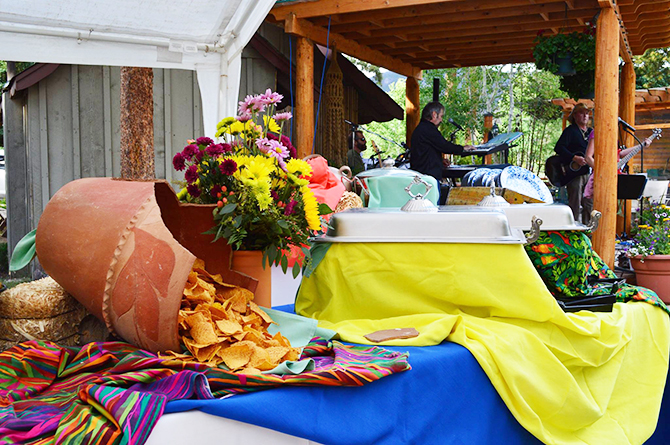 We Are Committed to You From This Step Forward for Every Detail, Decision, and Dream That You Have
Perfectly executed from the simplest and most intimate to the grandest and most lavish, each and every wedding receives our fullest attention from beginning to end. From cumber buns to cupcakes, the most important details and decisions you make become ours to carry forward.
Let's begin planning your "happily ever after" today!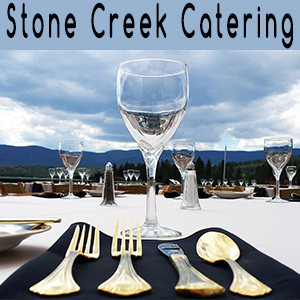 Visit Vendor's Website:
Call Vendor:
303-921-5334
Contact Name:
Carey Armstrong Barnes
E-mail Vendor:
Vendor's Social Media:
Vendor's Address:
604 Marina Drive, Grand Lake, Colorado 80447

Visit Vendor's Website:
Call Vendor:
303-921-5334
Contact Name:
Carey Armstrong Barnes
E-mail Vendor: