Rocky Mountain Wildflowers
Estes Park, CO LGBT Wedding Floral Design
Estes Park, Rocky Mountain National Park, NOCO, Northern Colorado
Marry Me In Colorado ~ Glow Salon and Spa ~ Rocky Mountain Wildflowers
Welcome to Rocky Mountain Wildflowers! The official florist (and partner) of Marry Me In Colorado.
Are you planning a wedding in the Rocky Mountain and Estes Park Area? Look no further than Wildflowers for your LOCAL services for all of your bridal and wedding party flowers, ceremony and reception decor and wearables (corsages, boutonnieres, hair flowers, etc.) needs!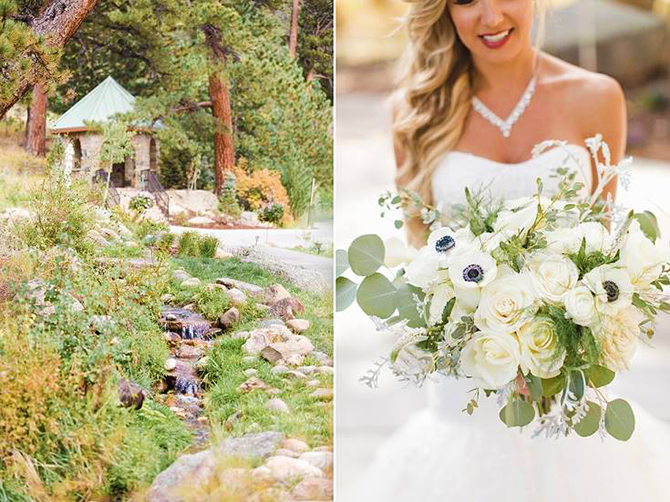 With over 30 years of offering specialty wedding flowers, our florists have created literally THOUSANDS of designs from simple and elegant to elaborate grandeur.
We offer only a small sampling of our portfolio on this gallery as a guide in preparing for your own wedding designs. Our designs are done both in fresh floral and can be provided in silk/latex designs.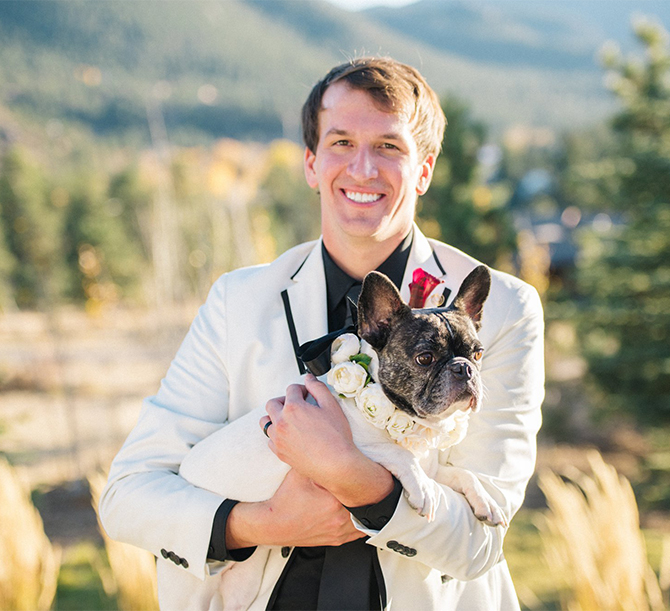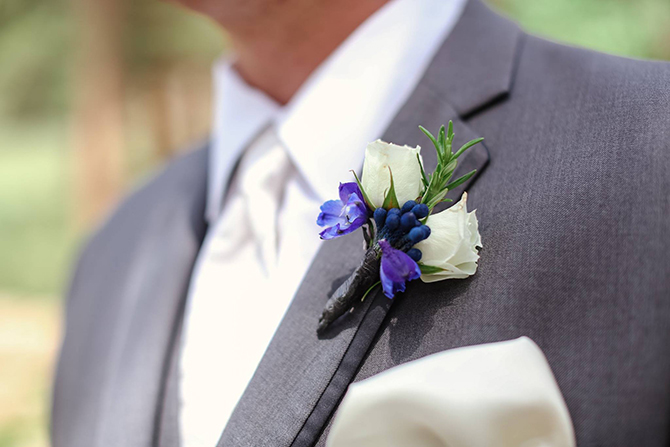 WHAT MAKES US DIFFERENT - We are "Out-Of-The-Box" thinkers and that makes us "Out-Of-The-Ordinary" designers! From creating flowers to telling a story that fits the recipient's personality, interests and hobbies.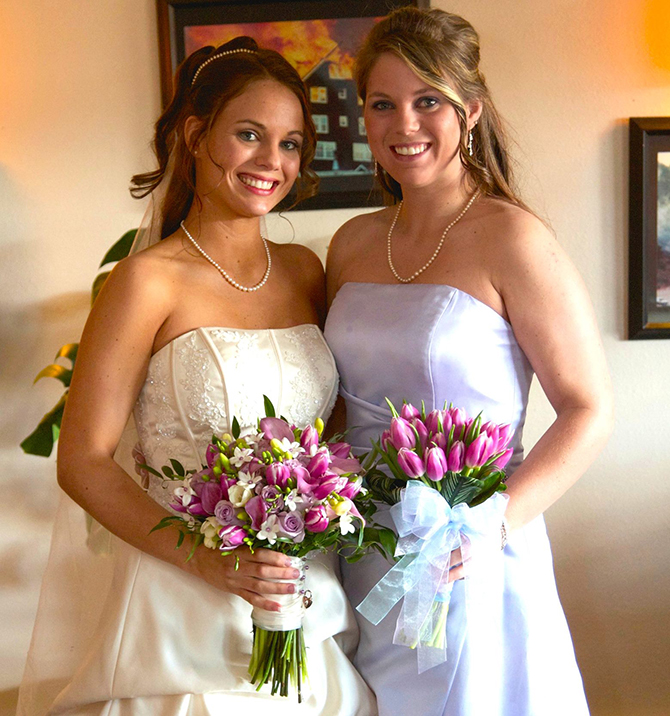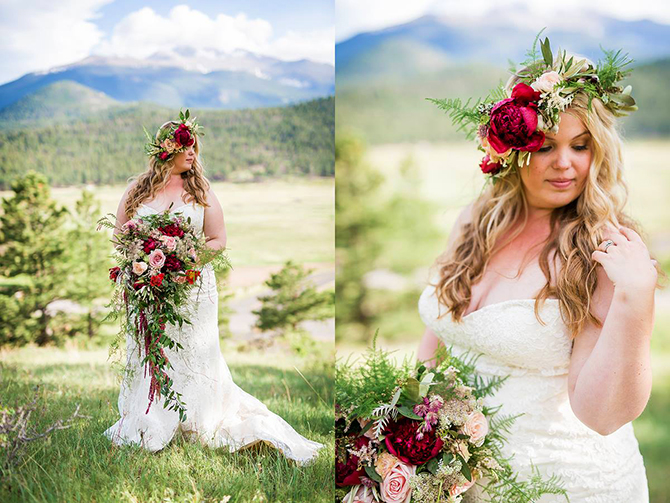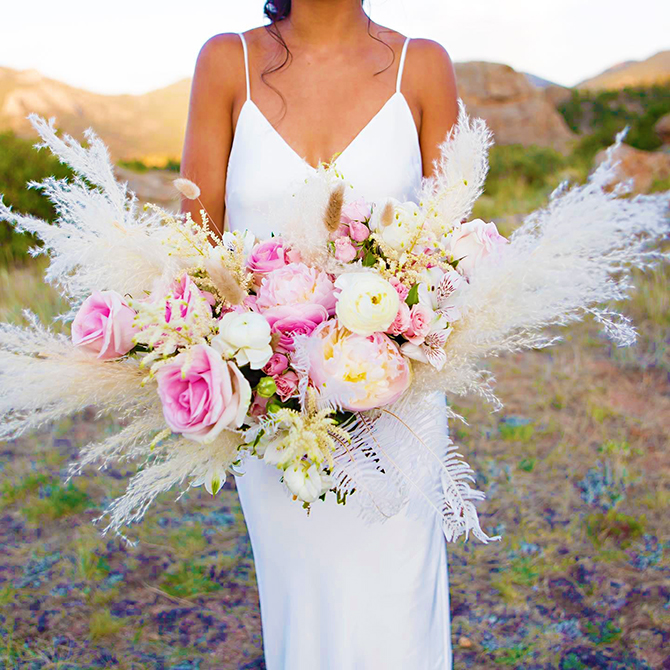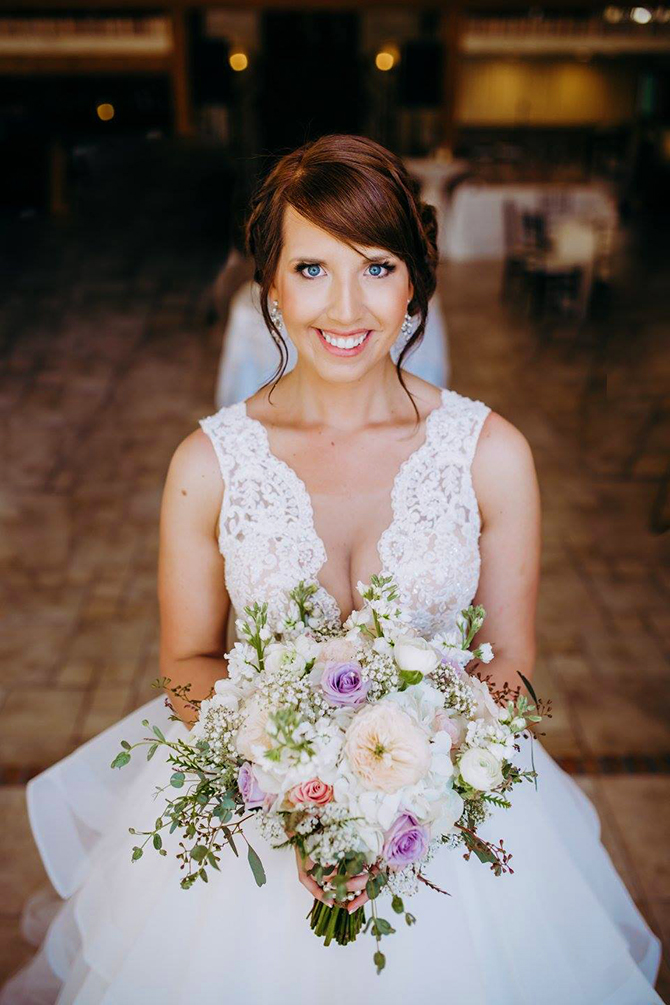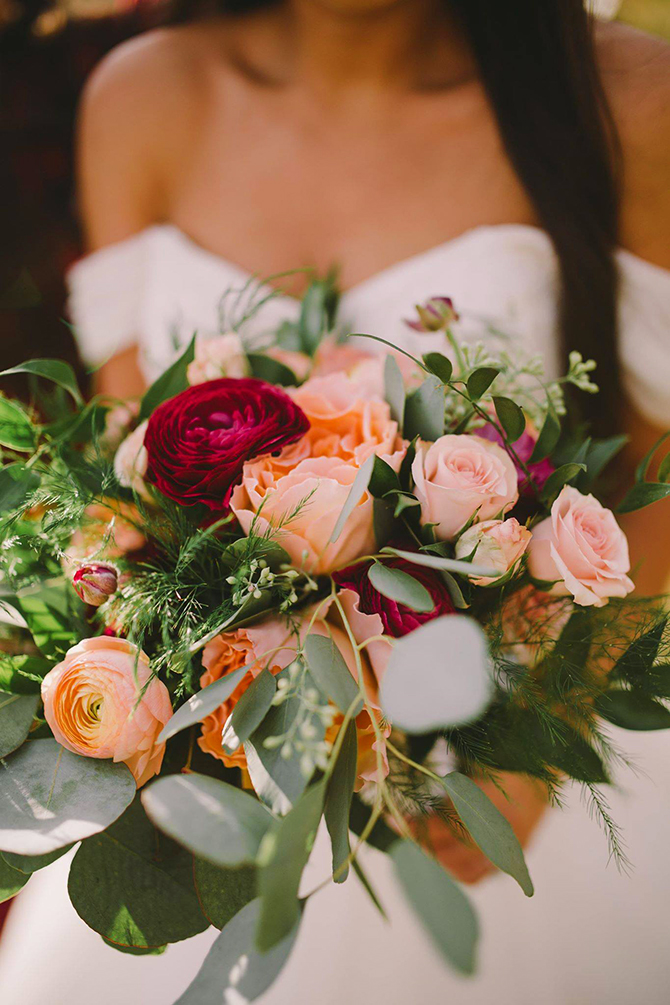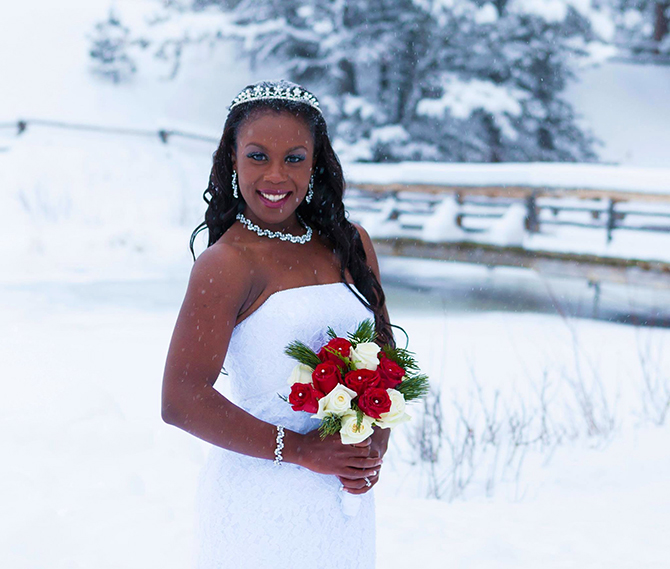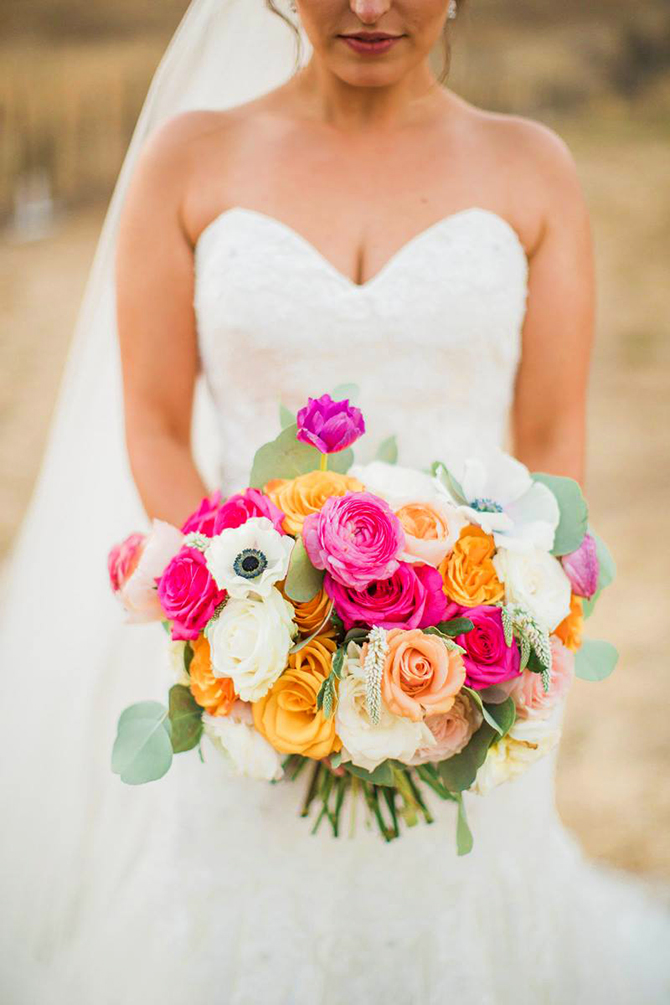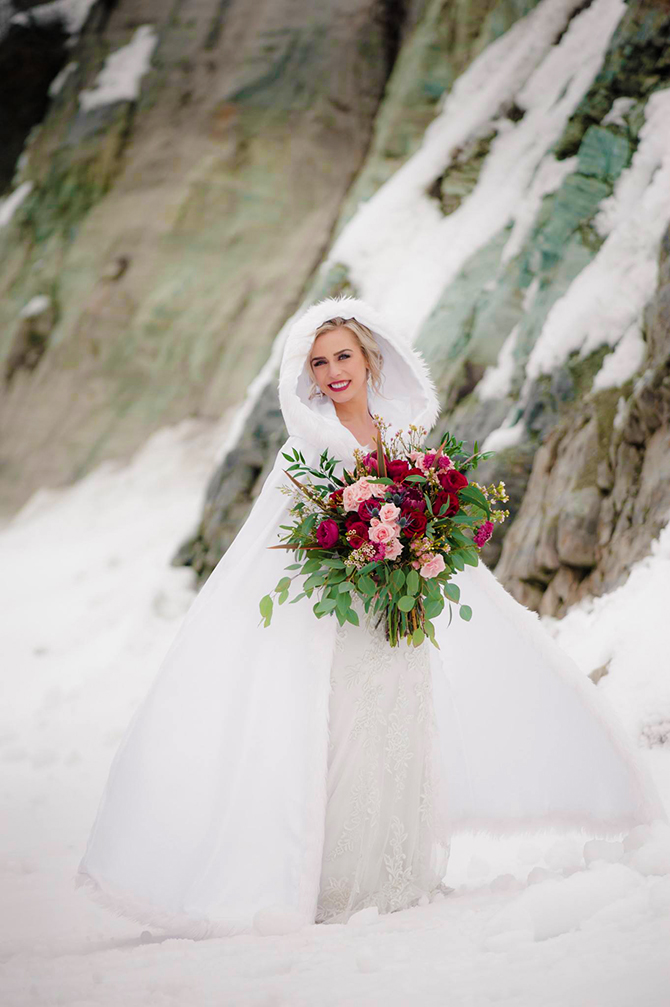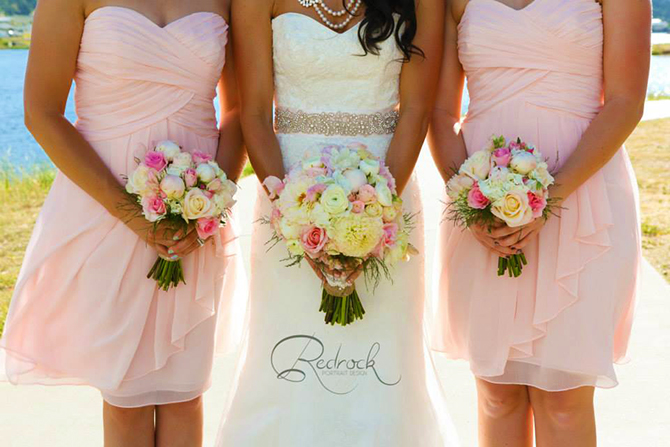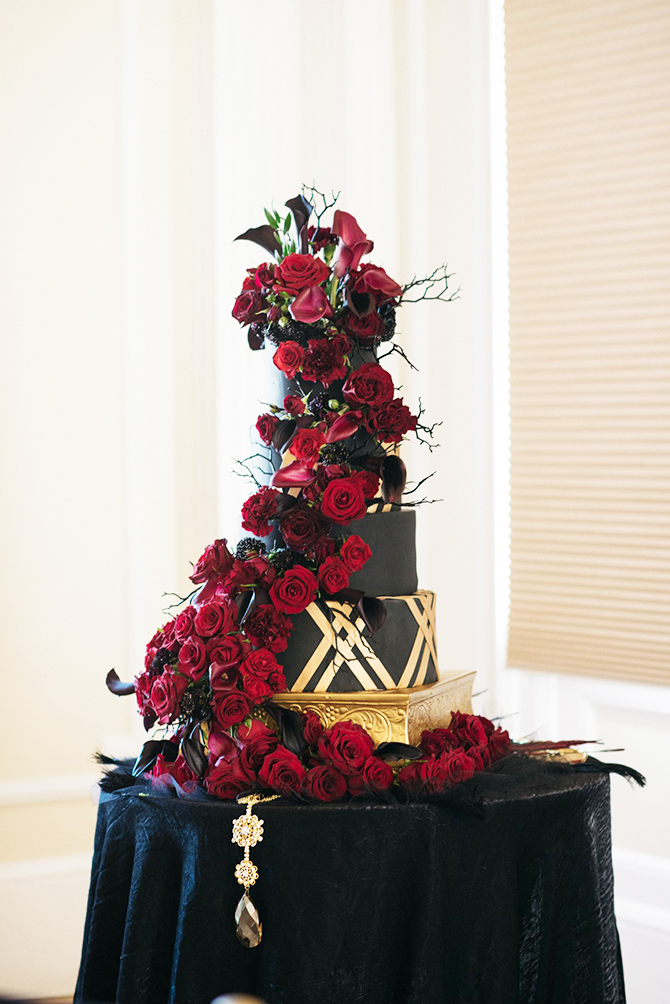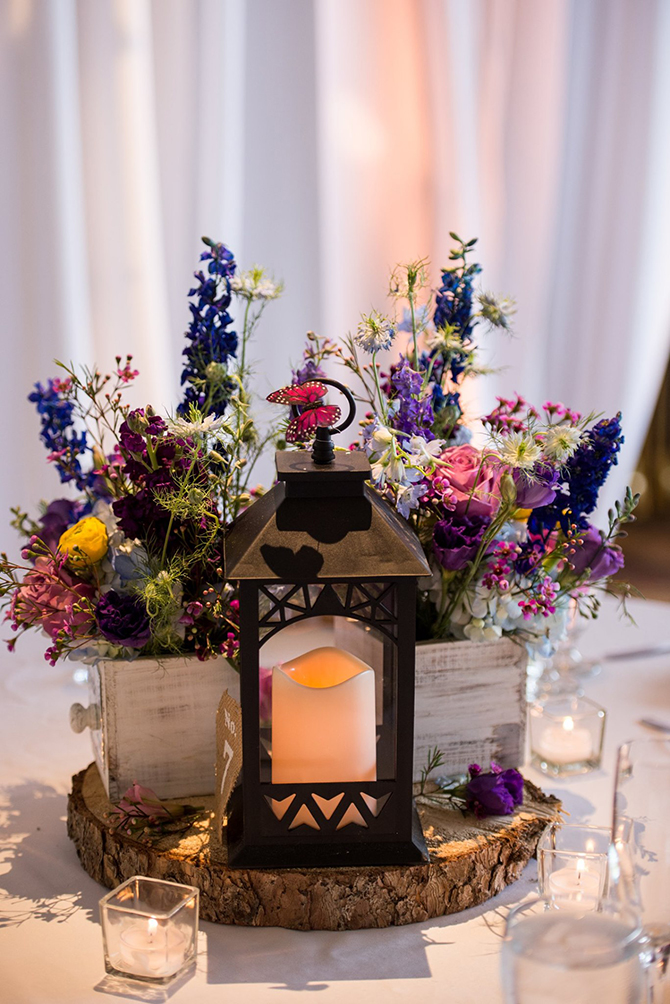 Our flower design studio is located off site and doesn't require the high cost of retail space for labor.
The majority of our flowers are ordered DIRECTLY FROM THE GROWERS, many who are local small-businesses themselves supporting their families from their generations-old flower farms right here in Colorado, while others require special situations and are ordered from growers located all around the world.
Our flowers are ordered in advance for the perfect selection from the farms, and delivered over night to our studio. Upon arrival they are processed using the "old fashioned" techniques the ensure our blooms are treated with the upmost care to ensure perfection. Those flowers are then assembled using the highest quality of products and equipment and the most loving care to ensure that every bouquet, boutonniere, corsage, table piece, etc. are exactly the way they want to project not only our business, but as if it were our own special occasion - weddings, funerals, holidays, birthdays or just a special gift to brighten up someone's day.
Our bouquets typically last at least a full week, and we have had arrangements in our shop that have lasted up to 3 weeks in many cases!
WHY LOCAL?
We've seen it DOZENS of times... Consider the delivery of your wedding flowers from the valley coming to Estes Park from hours away - bridal flowers out of cooling sources and water sources and into hot delivery vehicles, wilted when they arrive. Tall and heavy arrangements tipping over on the winding drive along the way, with broken and bruised buds. Forgotten flowers and shops that are too far to return with the missing arrangements or accents until your wedding is long over. Broken wedding ceremony or reception flower containers or damages that require repair that can only be completed with the proper tools and equipment that are miles away. Utilizing a florist located in Estes Park means that your flowers will arrive in the freshest condition possible, ON TIME and at the right address since we know the area, and repairs, replacements or creating that last minute boutonniere/corsage for the relative you didn't expect or the arrangements for the reception table added at a moment's notice.
For more information or a private consultation, call or email us at info@rmwildflowers.com to arrange for a telephone or in-person meeting to help walk you through the world of wedding flowers with our florists.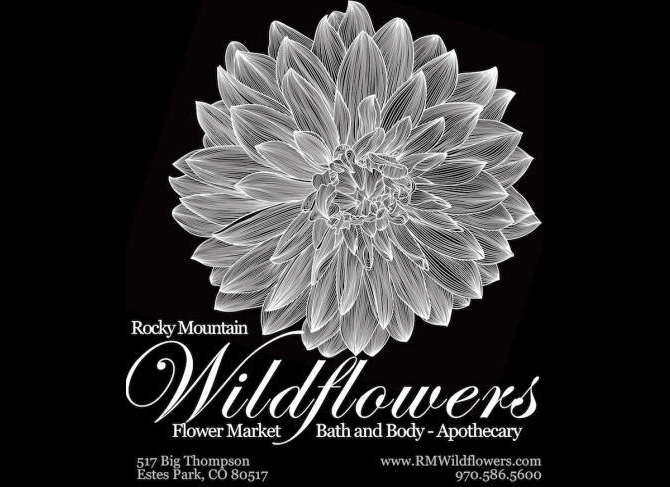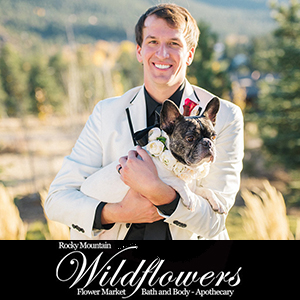 Visit Vendor's Website:
Call Vendor:
970-586-5708 Ext: 303
Contact Name:
Lorie Cooper
E-mail Vendor:
Vendor's Social Media:
Vendor's Address:
8451 Highway 7, Allenspark State Colorado 80510
Member Since:
February 2021

Contact Information:
Rocky Mountain Wildflowers