detailsdetails
Denver, Colorado LGBTQ Wedding Planner
Full Service Wedding Design & Coordination Company Serving All of Colorado
~ Denver, Boulder, Fort Collins, Castle Rock, Colorado Springs, Pueblo, Vail, Aspen, Breckenridge, Beaver Creek, Winter Park, the Rocky Mountains, Front Range
We like to think our name detailsdetails says it all, as when it comes to weddings, it's all about the details! You may have gathered that weddings are our passion, and that's what we focus on – weddings.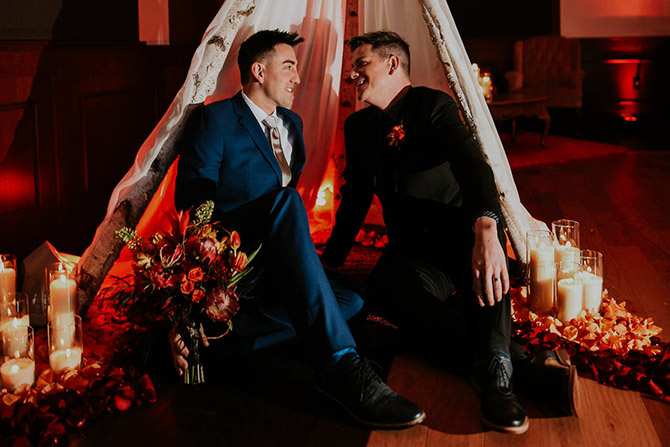 detailsdetails mission is to take your ideas (while staying within your budget of course!) and transform them into a kickass party, err wedding. Same thing.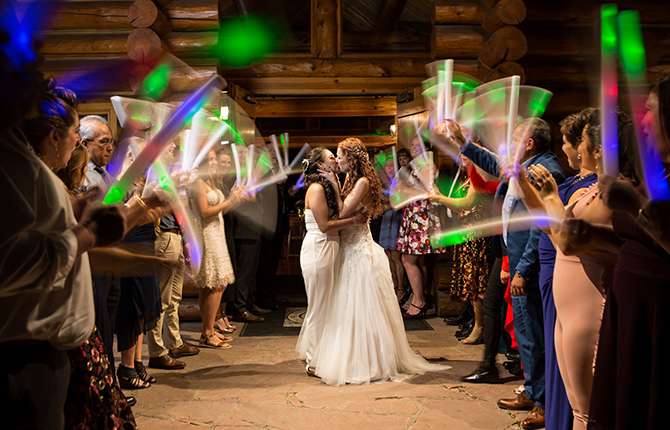 Based in downtown Denver, detailsdetails understands every couple is unique and that's why our packages are too!
From full planning and design, to month-of-coordination and consultation, we'll work with you to create the perfect fit wherever your wedding takes us.
Yup. We go wherever you need us to go!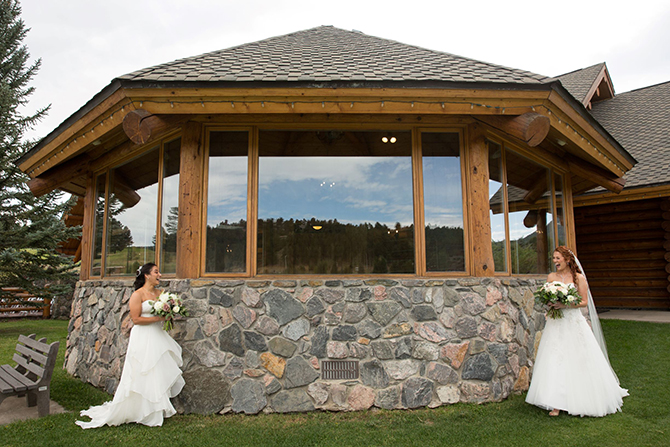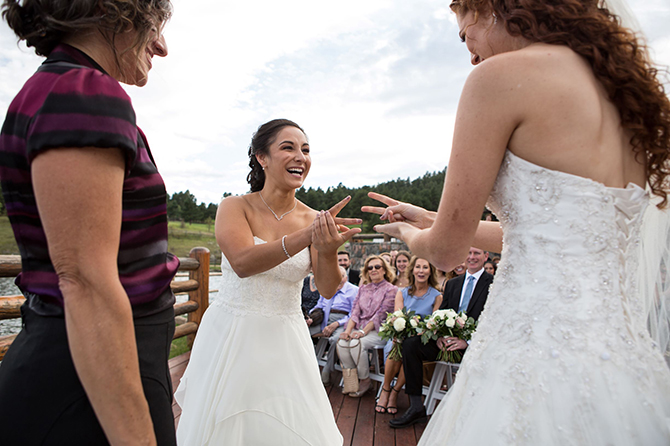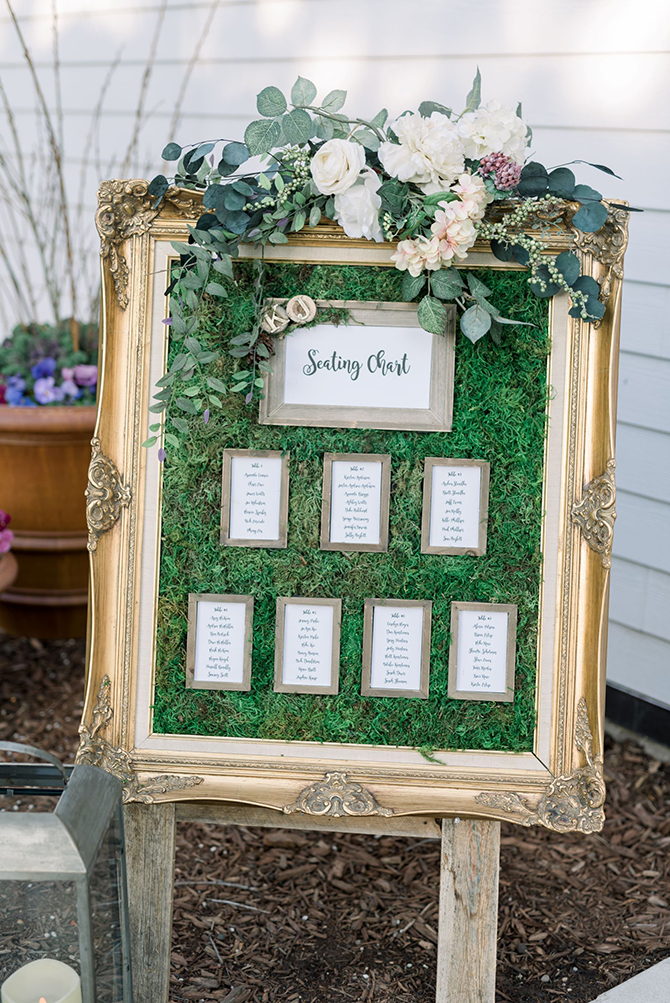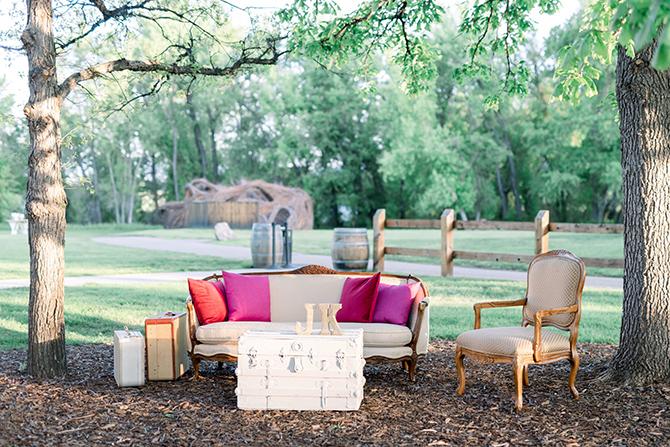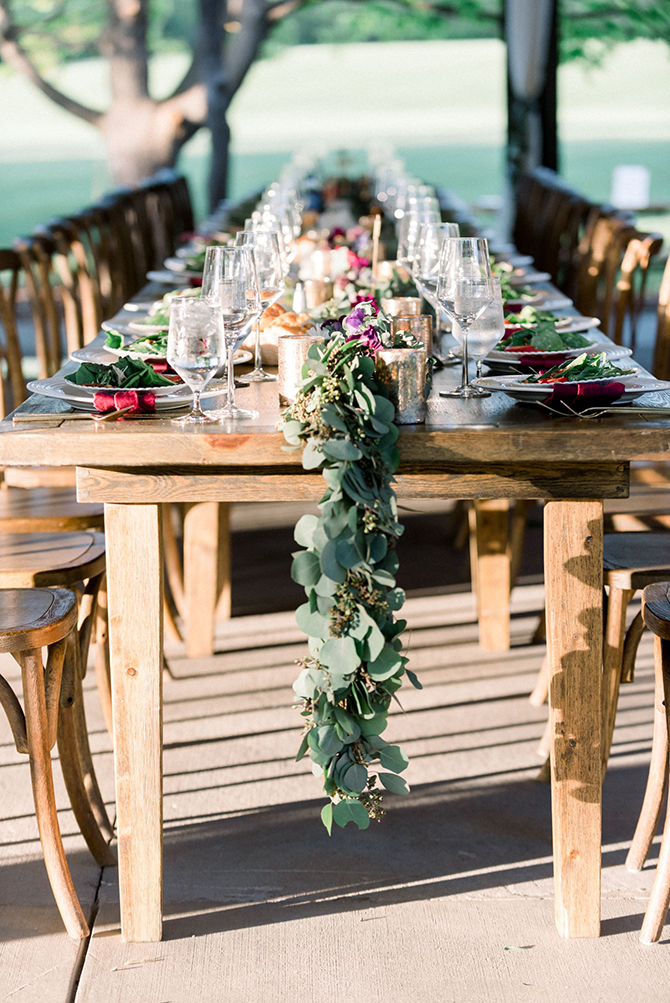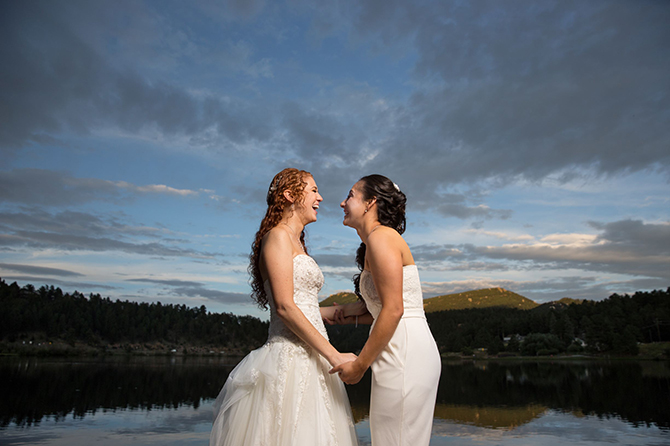 detailsdetails offers comprehensive full wedding planning, partial planning and wedding management for all couples across CO and beyond.
detailsdetails Wedding Planning Services Offered:
Budget analysis
Event design
Rehearsal management
Vendor referrals and recommendations
Timeline creation
Hotel accommodations
Always included are lots of laughs, talks of Chuck Norris and oodles of fun while planning!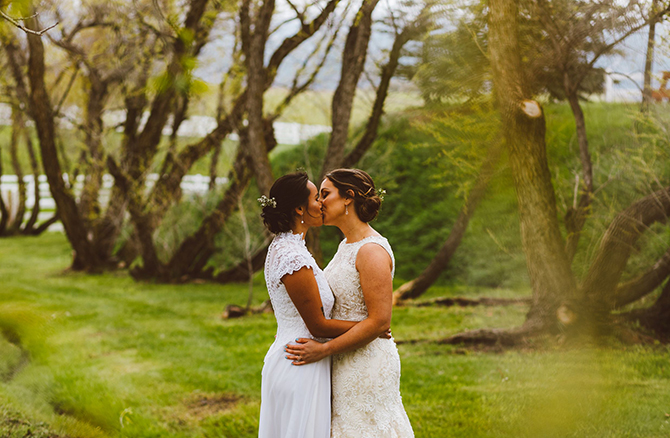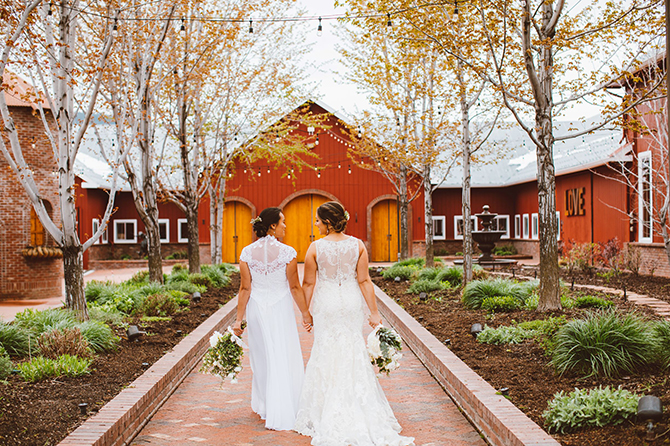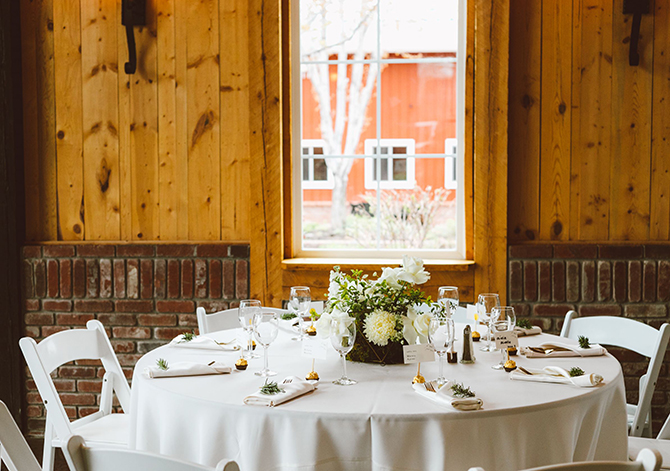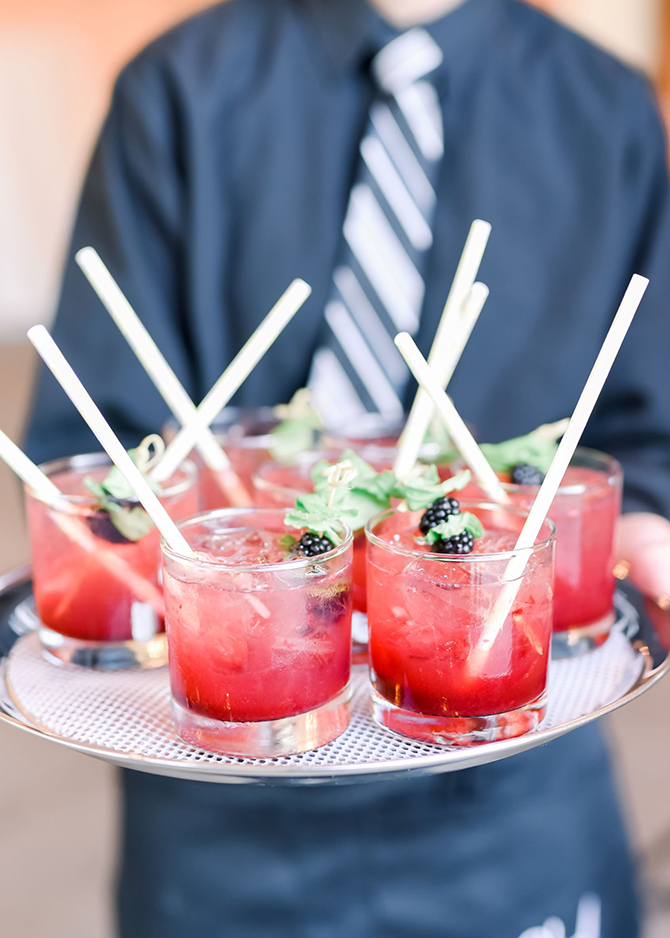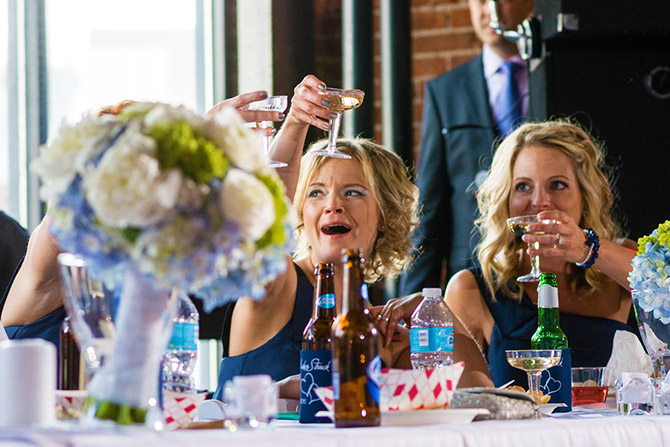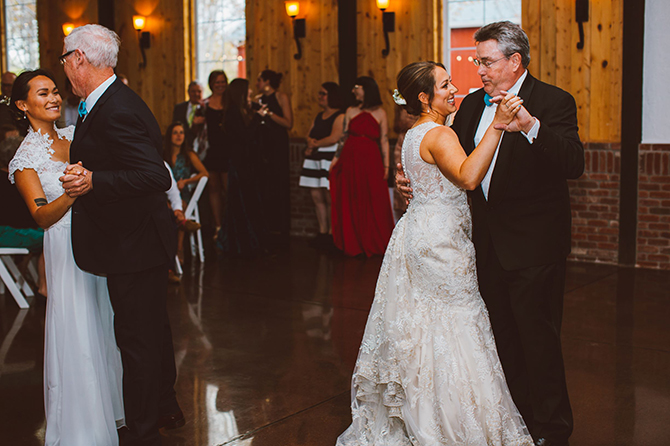 Here are a few things you should know about detailsdetails:
I believe EVERYONE deserves happiness, love and the ability to get married!
I will do everything in my power to make your wedding as fabulous and amazing as if it were my own.
I do not wear makeup to weddings as I still cry at them. Sometimes more than once. Many times, often.
I am an advocate for non-traditional, alternative, eclectic and offbeat weddings.
There is no such thing as a silly idea when it comes to weddings
I believe in gut feelings, so I offer free consultations. I could tell you I'm the bees knees (still have no idea what that means). Rather, let's meet over coffee, tea, a beer, etc. and you be the judge.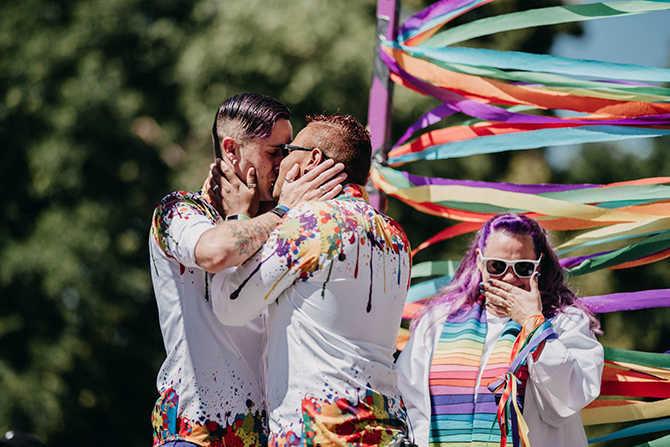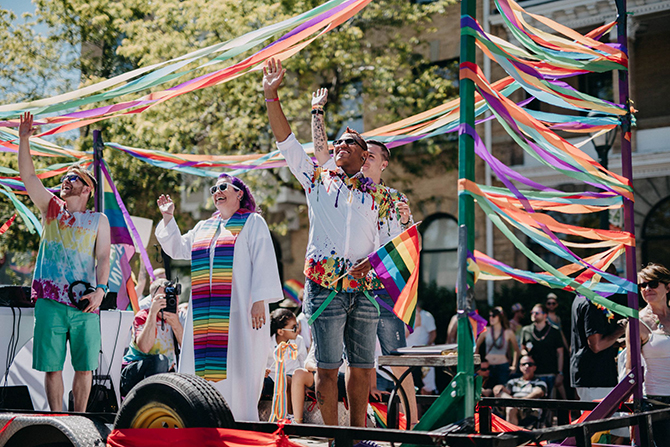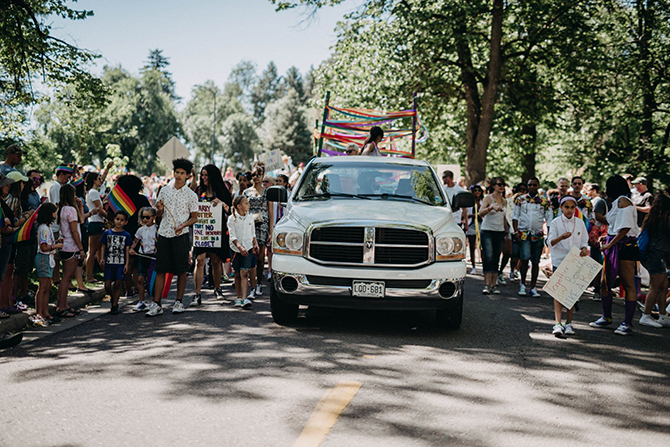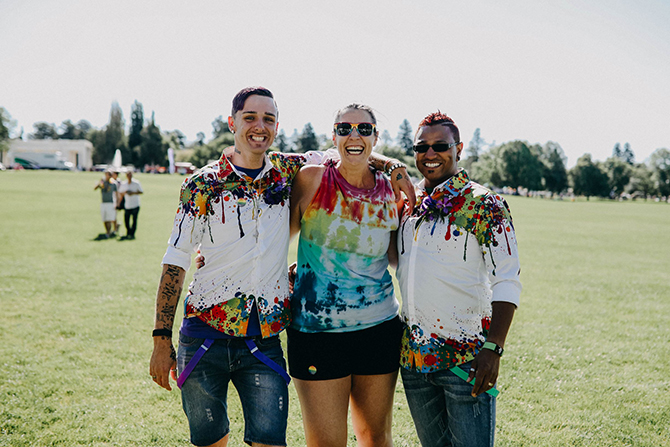 Meet Mariah ~ Nontraditional Wedding Planner
Do you have that one friend in your group that you rely on for planning all your get togethers, holiday parties, social or work gatherings? Yeah, that was me growing up. I am an organizational freak and get WAY too excited when back-to-school supplies come rolling out at Target! My Mom even told me to hurry up and graduate college when I hinted at taking 3 more classes to get a 3rd Bachelors in Science. Instead of doing that, I became certified in wedding planning and the rest is history
Yes, I am one of "those" kinds of people – the sappy kinds of people. I am a sucker for love and all the details that come with it! Like how you met, who asked who, where the proposal happened, did you know it was going to happen, etc. etc. I nerd out on wedding stuff. It won't be long until I have a wireless headset (circa J-Lo in the Wedding Planner) and a fancy belt with all of my planning tools neatly secured and ready to go.
What can I say, this is my jam!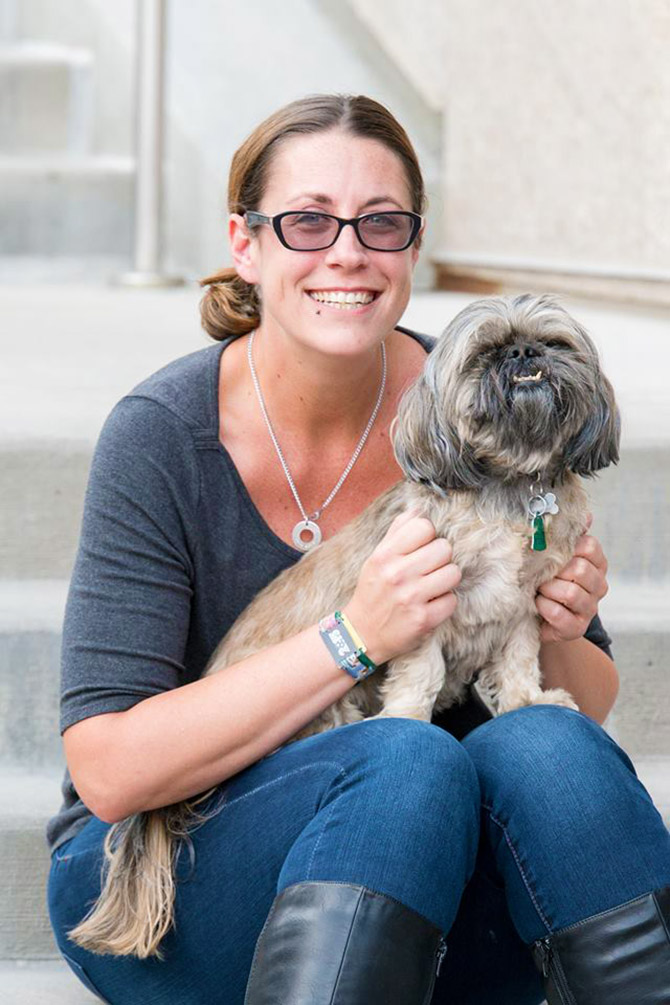 As a child of the 80's, I love me some 2pac, big hair, Lisa Frank and Rainbow Brite! My dog Chuck Norris is my fur baby and office manager, while his cat siblings, Smokey and Bandit, do cat stuff and keep him in check.
I'm a HUGE foodie and spend much of my free time enjoying the incredible music scene CO has to offer. Need recommendations on either area? I've got you covered! Tacos, sushi, cider and wings are my specialty. Oh. And brunch. You can never go wrong with brunch!
My passport needs some love, so if you are debating on eloping somewhere exotic, off the beaten path, heck, even in a different state, I am down with carrying your luggage, scoping out cliffs for your vows or whatever else you may need.
Yo hablo unpiquito español también!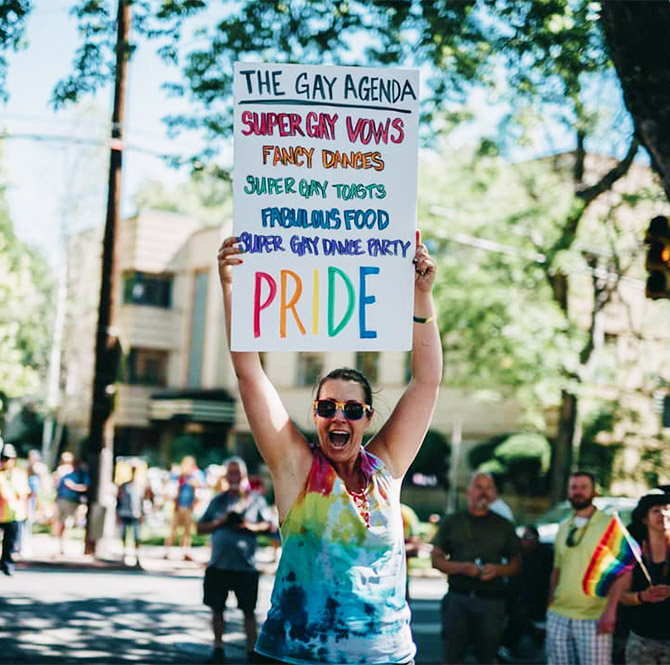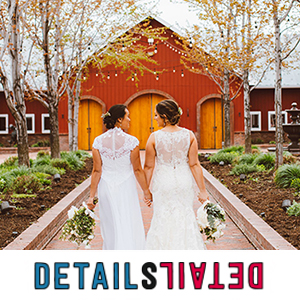 Visit Vendor's Website:
Call Vendor:
720-514-9595
Contact Name:
Mariah Lehnert
E-mail Vendor:
Vendor's Social Media:
Vendor's Address:
2501 15th St - Denver, Colorado 80211
Member Since:
September 2019

Visit Vendor's Website:
Call Vendor:
720-514-9595
Contact Name:
Mariah Lehnert
E-mail Vendor: