The Puzzled One
LGBT Wedding Ceremony Family Unity Puzzles
Home of the ORIGINAL Unity Puzzle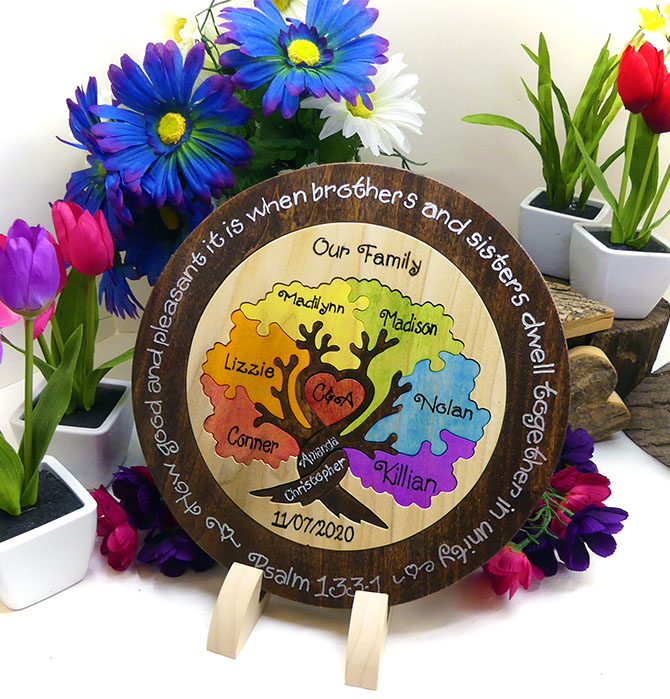 What is a Unity Puzzle Ceremony?​
Each unity puzzle is custom designed to tell your love story or tell the story of who you are as a family. It is a tool to symbolize the making of a family; the joining of two individuals or two families into one.
When creating the design for your puzzle, each family member will receive their own puzzle piece featuring their name that they can carry down the aisle during the ceremony and place in the puzzle tray.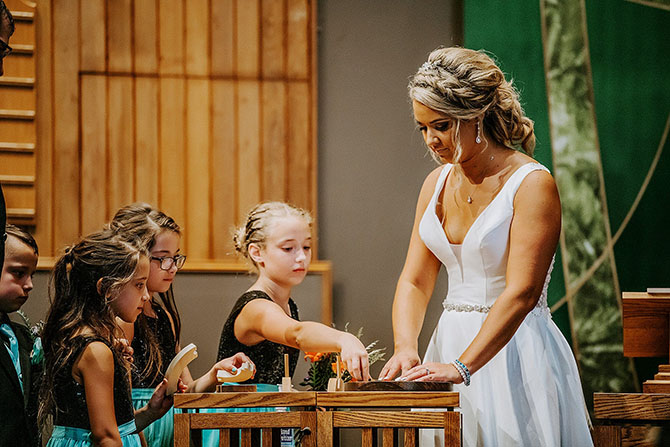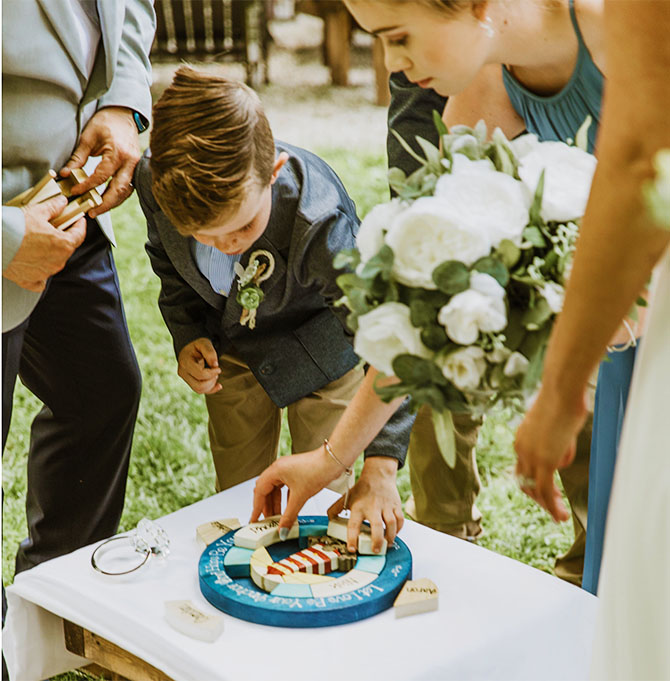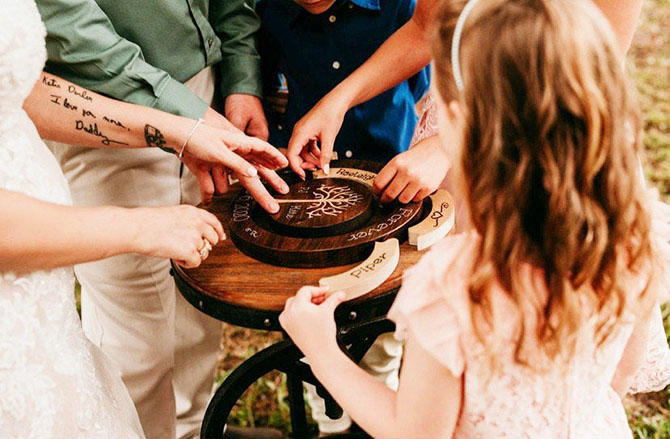 The pieces can be all different shapes and sizes as each family member brings with them their own special talents and abilities.
The idea is that once all the pieces are in place with each family member joined next to the rest the puzzle is complete and together the pieces represent the newly formed family.
As one child said "It makes it official, now we are a family!"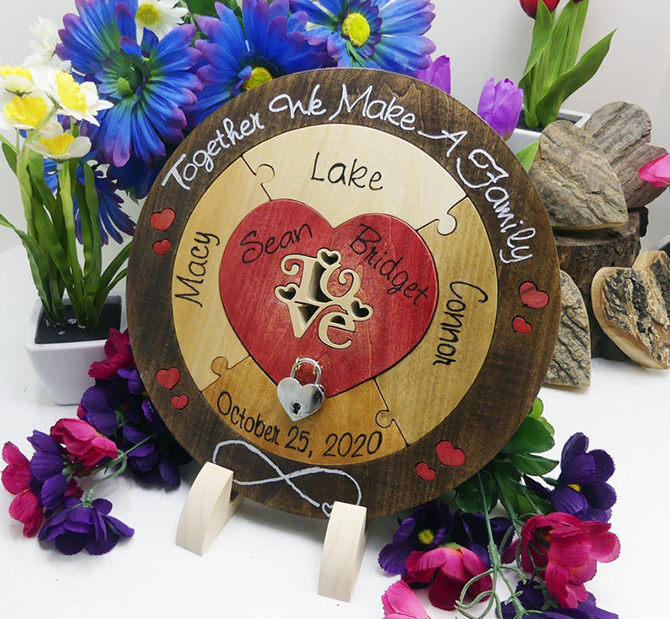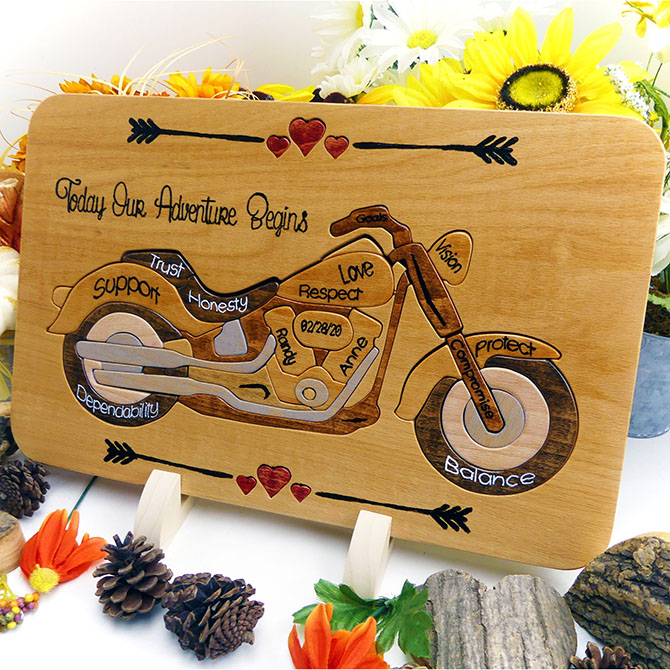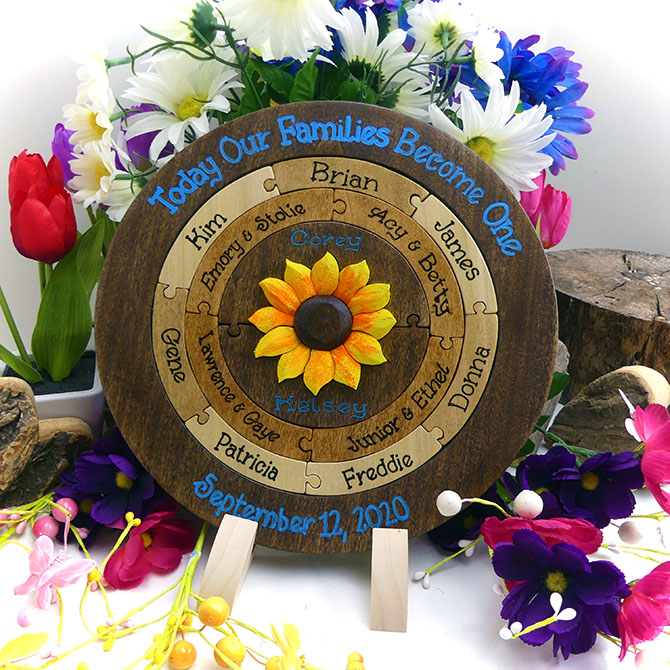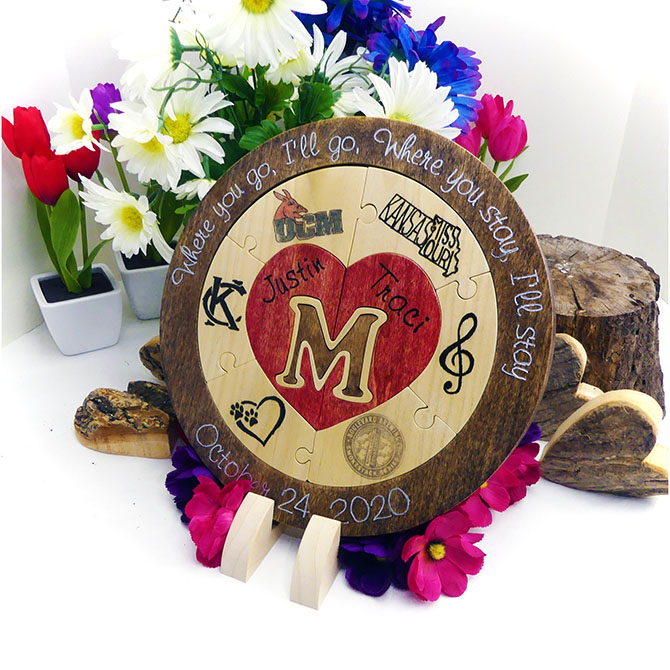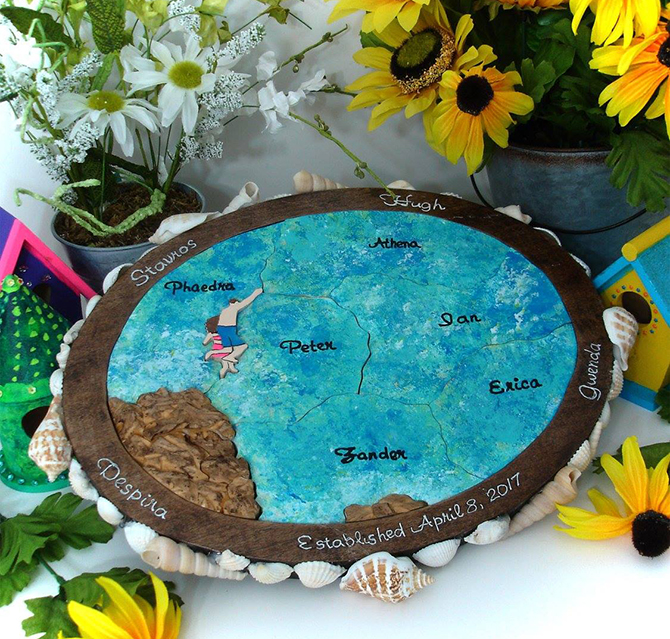 A Family Unity Puzzle from The Puzzled One is:
custom designed JUST for you
100% handcrafted with love
personalized
an expression of who you are as a couple or a family
a true one of a kind gift
a family heirloom
PRICELESS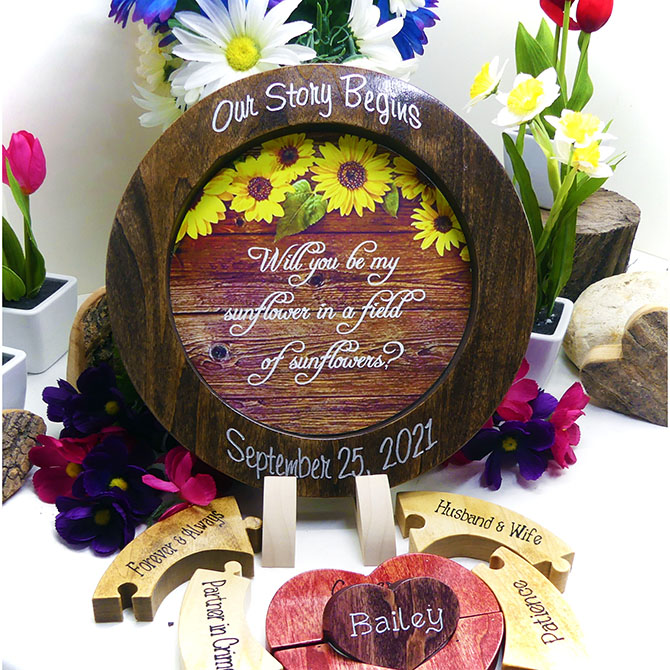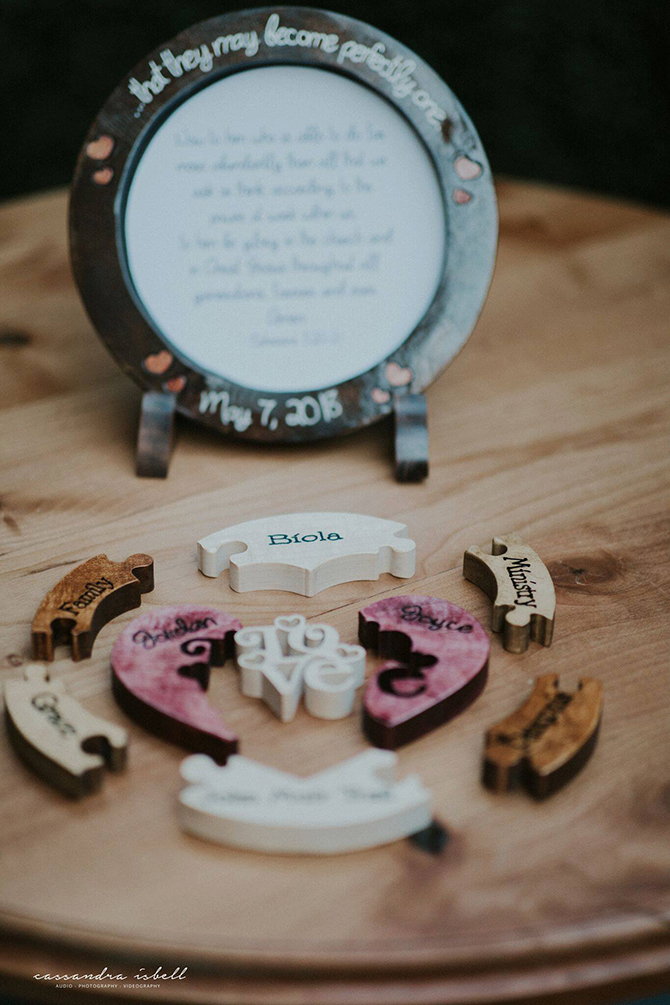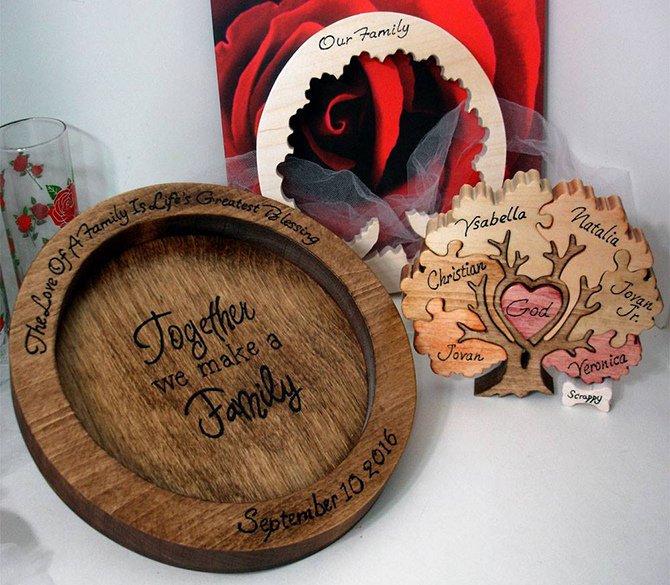 About The Puzzled One
Based in Chatsworth, CA, but ships wordwide The Puzzled One is an original wedding favor and gift company. Presenting an alternative to the traditional unity ceremony, this business offers couples a chance to create something beautiful. As a symbol of your love story, the puzzle you craft with your significant other speaks to your profound and unique narrative.
The Puzzled One has a range of shapes and sizes in its puzzles, offering variation reflective of clients' lives. Once completed, the finished product presents a gorgeous depiction of your shared story. Puzzles can come in many designs and variations, the details of which will be up to you.
A puzzle from The Puzzled One designed for a custom unity ceremony is all handcrafted, personalized, and can become a family heirloom. There are a number of customizations available. These include leaving blank pieces for signatures, adding quotes, crafting a special centerpiece, including a picture, or creating a theme. Orders ship nationally as well as internationally, meaning you can enjoy this decorative item wherever you're located.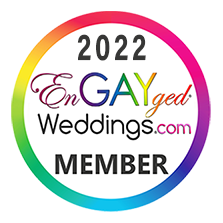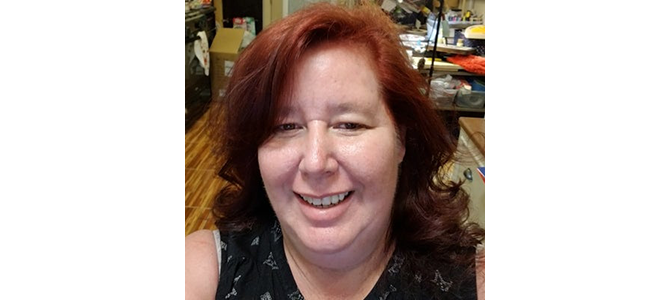 My name is Jeannette Aragon and The PUZZLED One – Handcrafted Wooden Puzzles and Toys is my creation.
I am a self-taught puzzle maker. Over the past seven years I have learned so much about the craft of making wooden puzzles and toys. It's really brought out the creative side in me as well. I am constantly finding inspiration for new wooden puzzles and toys all around me I'm constantly adding new puzzles to my store so my site will always be evolving. Stop by often to see what's new!
As a former preschool teacher of 16 years, I was always inventing and creating new learning materials and activities for the children in my class. I really wanted to encourage a love of learning so I was always looking for unique ways to engage children in fun activities that would stimulate their mind and body. I think that is where my love of making wooden puzzles and toys began. So understandably the majority of my wooden puzzles and toys are designed for children. But many adults enjoy puzzles as well so now I design wooden puzzled and toys for all ages from child to adult.
I am a company of one. I do everything from manufacturing, selling and all business matters. I do it all from my small one bedroom apartment. My workshop has taken over my whole living room. I have three cutting stations, an sanding and drilling station, another sanding station, a painting station, and my computer station. I do cutting and sanding during the day then I do painting and all business matters at night.
I created this business with the hope of bringing joy to peoples lives!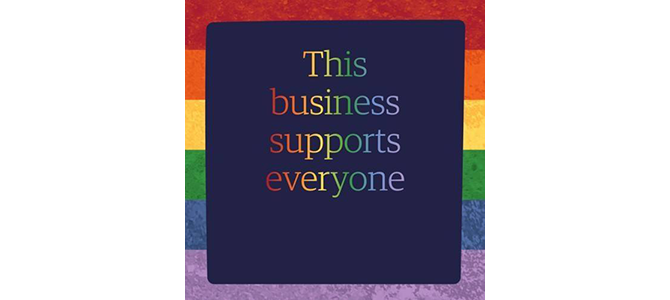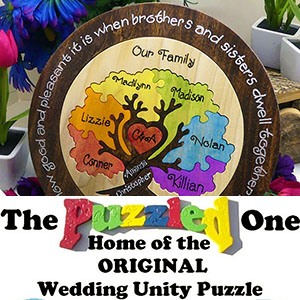 Visit Vendor's Website:
Call Vendor:
(818) 665-6533
Contact Name:
Jeannette Aragon
E-mail Vendor:
Vendor's Social Media:
Vendor's Address:
Chatsworth, California 91311
Member Since:
February 2021