The Roth Estate
Nevada City, CA LGBT Wedding Reception Site
Private, Highly Unique 13-Acre Nevada City Estate
Garden Weddings at the Roth Estate
Located two miles from historical Nevada City, California, your guests enter thirteen enchanting acres of God's Country. Transformed from a Gold Rush mining camp, the estate was developed, across twenty years, by garden designer Jan Roth, who feels adamant about working around what nature has already put into place - in this case, Cedars, Pines, Firs, Madrones, Manzanita, along with myriad native plants and flowers.
The beauty of such natural flora, provides a stunning backdrop for the many "garden rooms" Jan has fashioned in three unique venues: The Rose Garden, The Wedding Garden, and The Party Pad.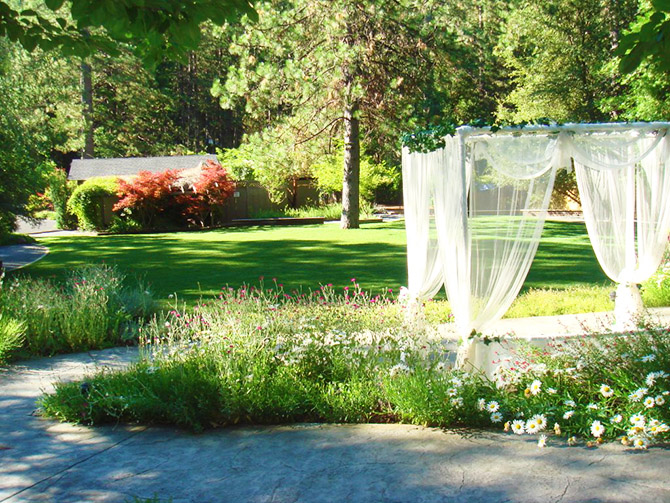 Truly a garden paradise ~ the most colorful wedding venue in Nevada County!
At an elevation of 3,000 feet, the estate reflects four distinct seasons with ever-changing colors, textures, and hues throughout. Our high foothills' weather patterns allow us to offer the gardens for public use only from mid-May through October, even though our staff works year-round to maintain them.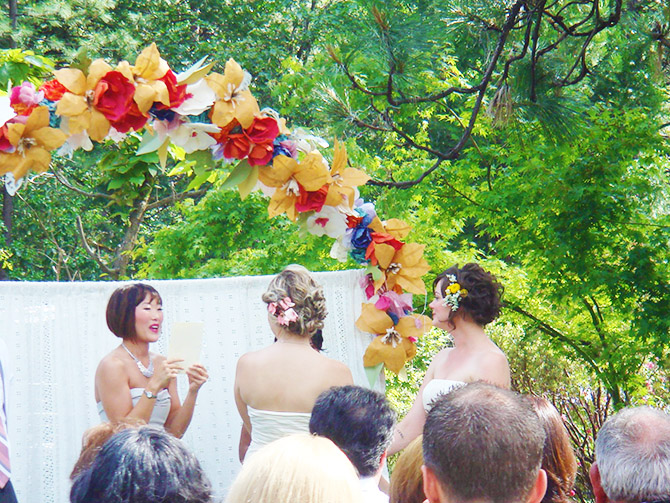 An Exquisite Special Events Venue May thru October
Our private, highly unique 13-acre Nevada City estate offers three separate venues for your casual or formal gathering, accommodating up to 400 guests:
~The Rose Garden~
For the reception of guests prior to seating and your cocktail hour after the ceremony.
~The Wedding Garden~
A lush, expansive lawn surrounded by terraced stone walls and two elevated stages.
~The Party Pad~
Featuring a 40' concrete Dance Floor beneath massive Oaks illuminated by beautiful Japanese Lanterns. — Reception Dinner Venue —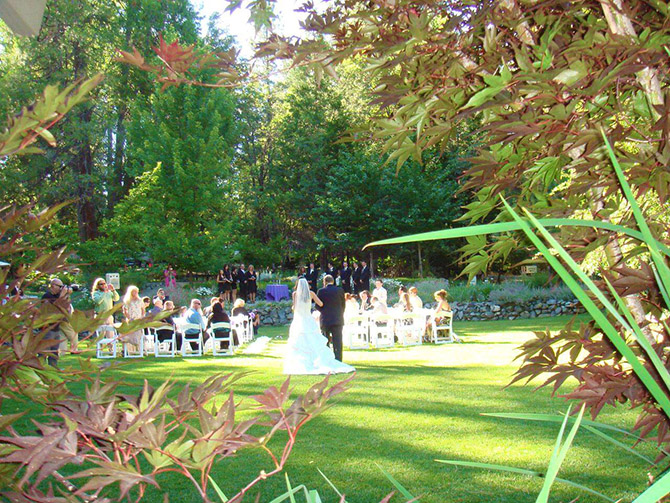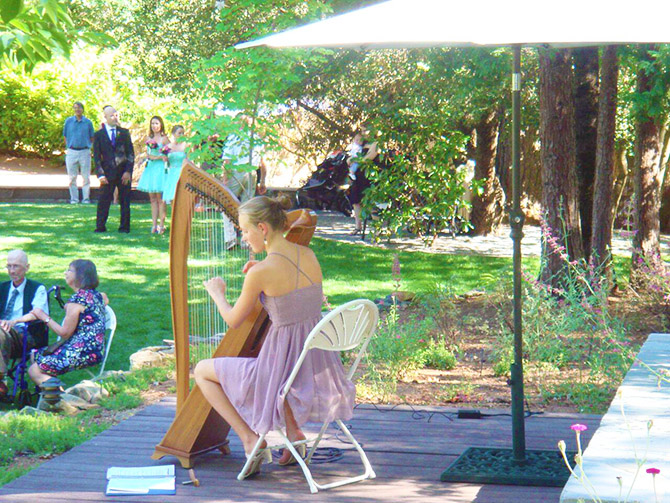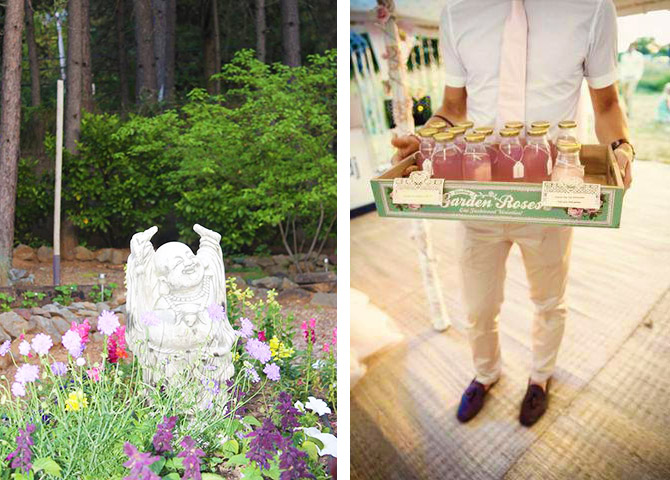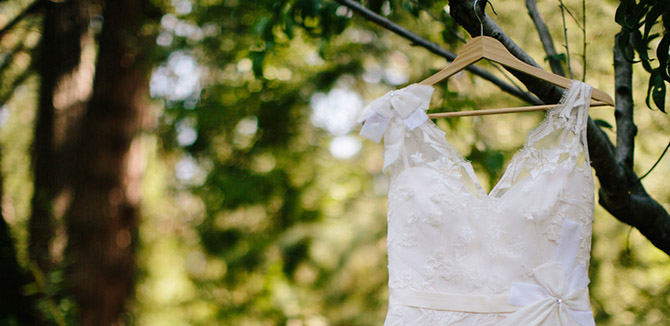 Additional Amenities
Volleyball - badminton - croquet - horseshoes - trampoline - swings - swimming lake - sand beach - expansive lawn - elaborate gardens - three stages - 40' dance floor - 16' BBQ wagon (serves 400)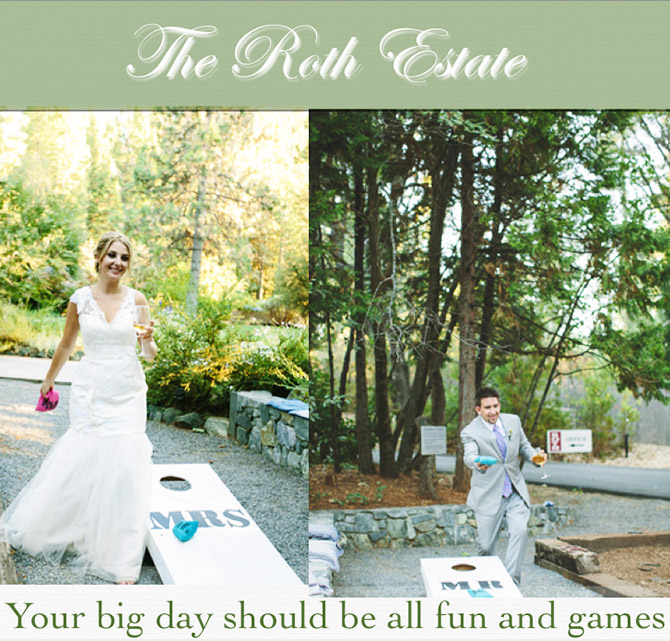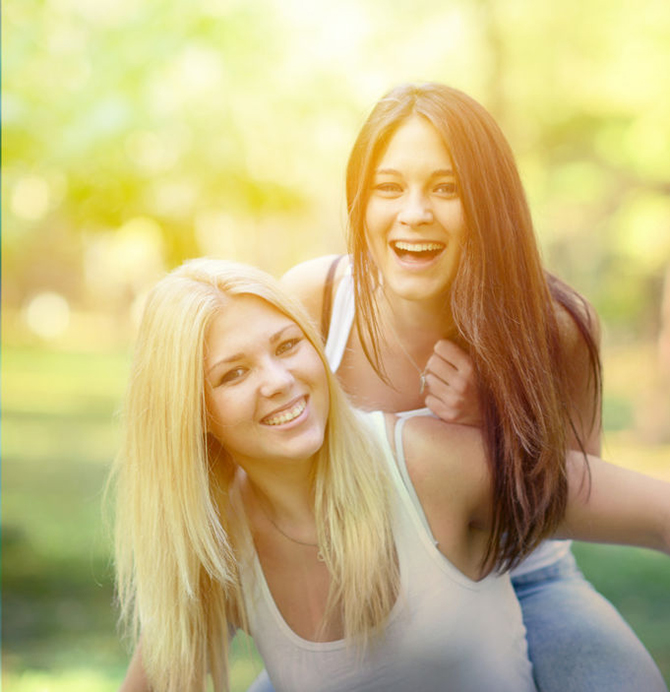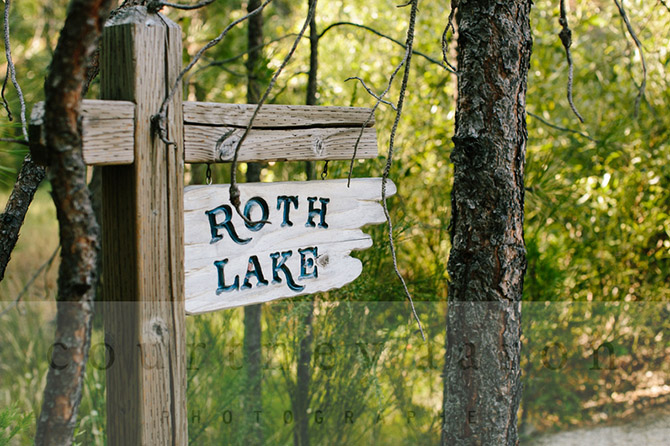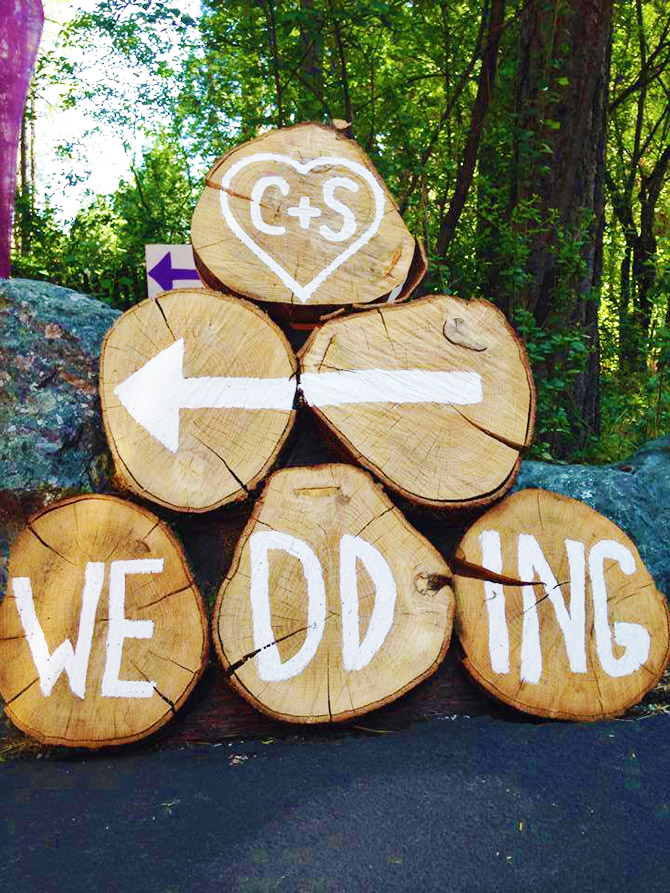 Visit Vendor's Website:
Call Vendor:
530-478-0556
Contact Name:
Jan Roth
E-mail Vendor:
Vendor's Social Media:
Vendor's Address:
12282 North Bloomfield Road
Nevada City, California 95959
Member Since:
October 2013

Visit Vendor's Website:
Call Vendor:
530-478-0556
Contact Name:
Jan Roth
E-mail Vendor: