Mount Palomar Winery
Temecula, California LGBT Wedding Venue
An Exceptional Experience in the Heart of Temecula Wine Country
Congratulations On Your Engagement!
Mount Palomar Winery is the perfect stage for creating unforgettable memories as you celebrate your new life together. From the first steps up our grand staircase, to walking through our Italian-inspired terraces and gardens, you will be transported to an "old world" destination of true romance. As you continue your journey to our private hill-top wedding venues, you will find yourself surrounded by Temecula Valley's picturesque mountains and lush vineyards, infusing every moment with rustic beauty, charm, and elegance.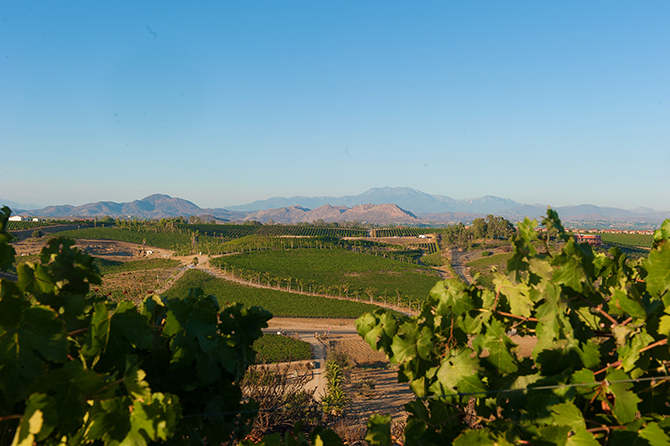 La Bella Vista Ceremony Venue, The Vista Del Valle Outdoor Reception Venue & The Barrel Room
Our La Bella Vista Ceremony Venue is the highest point in the Temecula Valley and overlooks vineyards and mountains with a full 360 degree view. The Vista Del Valle is our outdoor Reception Venue, full of rustic classic old world charm complete with romantic market lighting and lampposts surrounded by vines. Our elegant Barrel Room is our indoor Reception Venue option, with grand chandeliers and a completely draped ceiling, your guests will enjoy the rustic romantic ambiance the Barrel Room provides.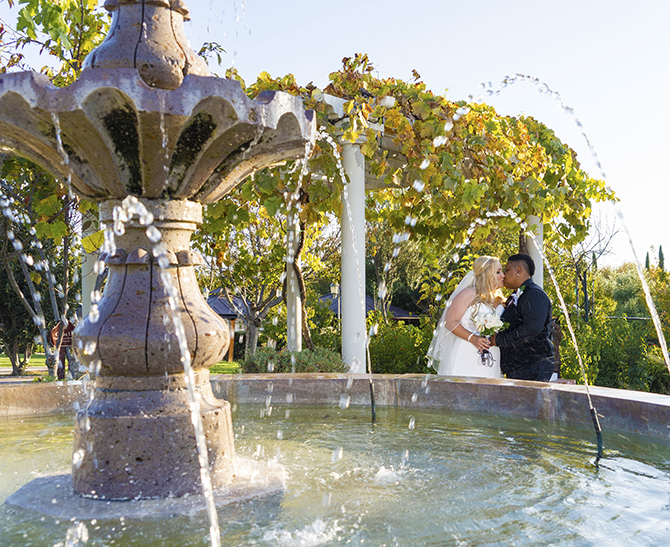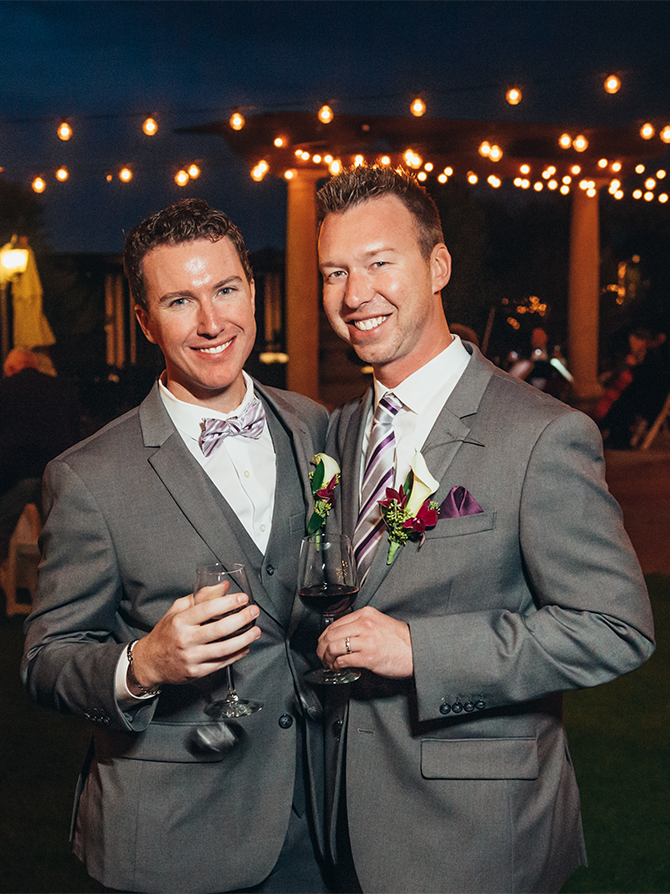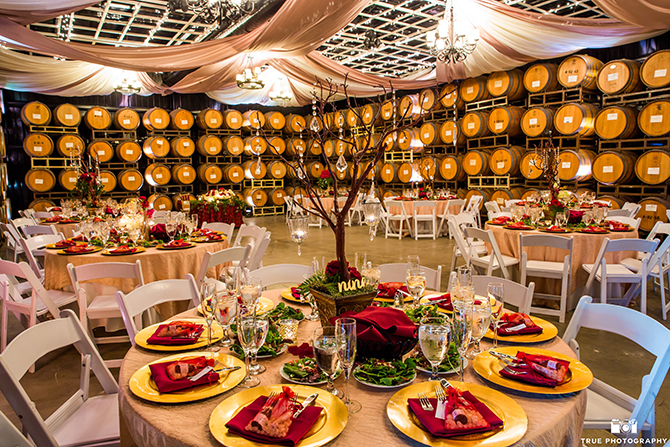 Mount Palomar Winery Wedding Packages
We service only one wedding per day on-site Monday through Sundays. All wedding package information and pricing is accessible on our website at www.mountpalomarwinery.com.
We offer all inclusive wedding packages that will encompass most all that you will need to host a full wedding on-site including our wedding coordinating team that will help to lead you through a stress free planning process and wedding day.
Feel free to contact me directly if you have any questions, or would like to schedule a private venue tour of our property!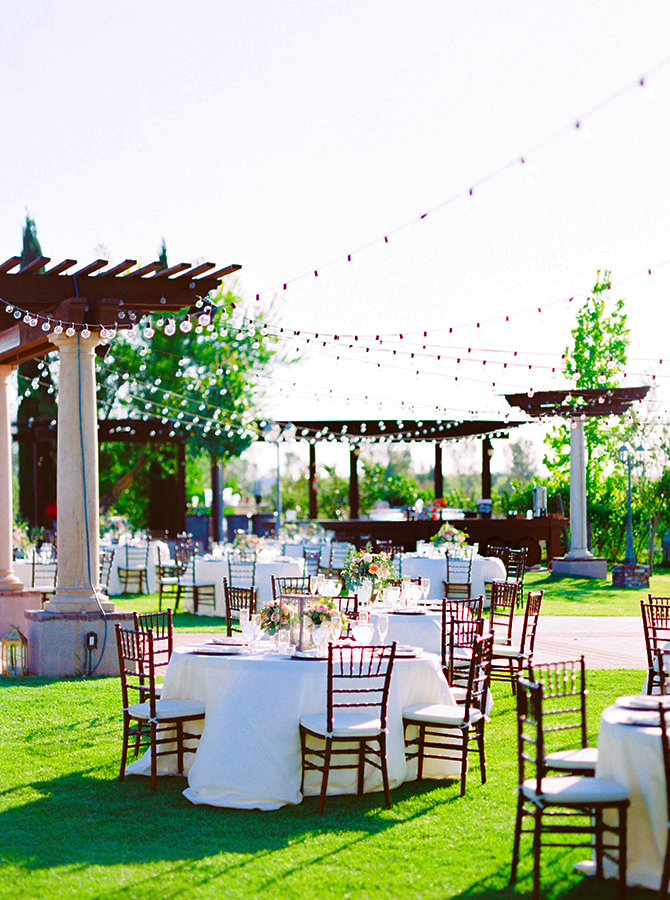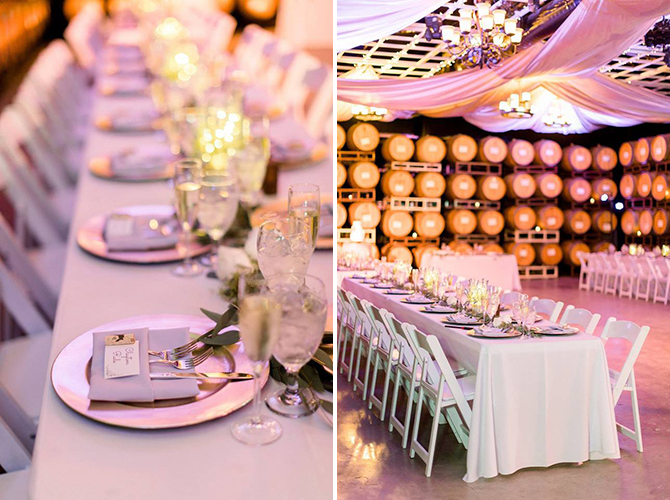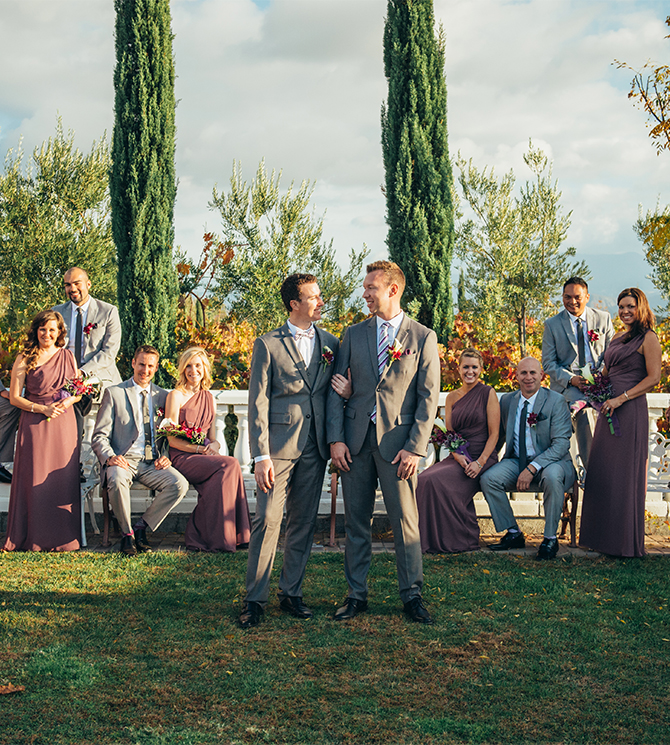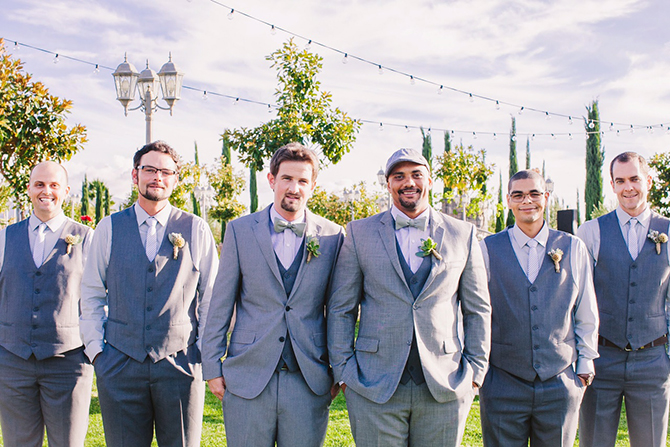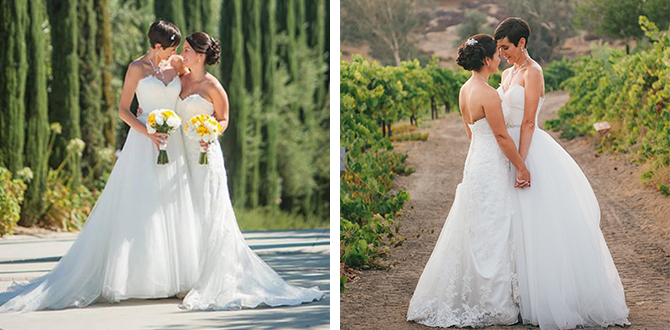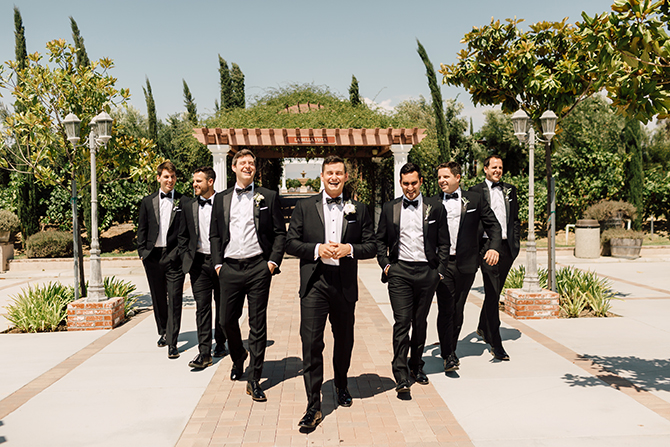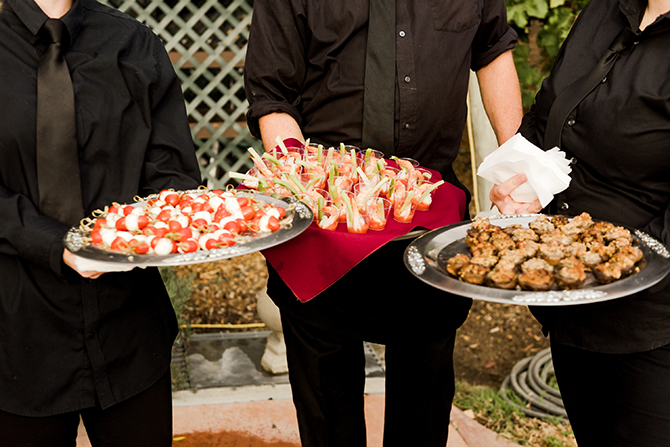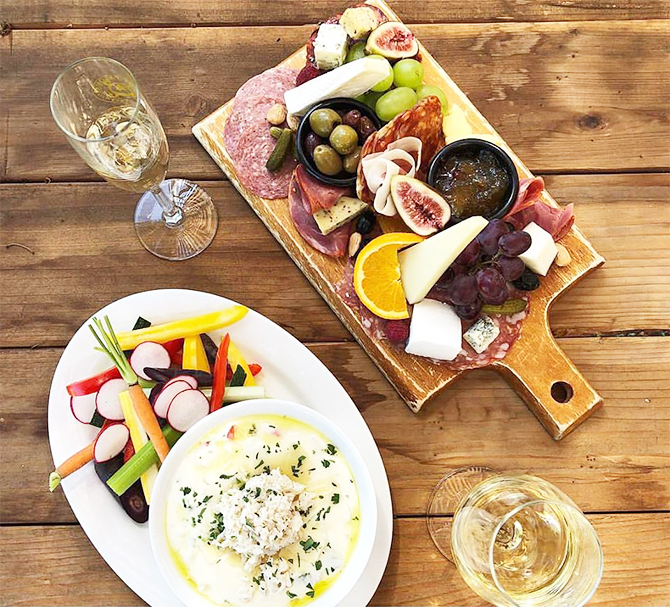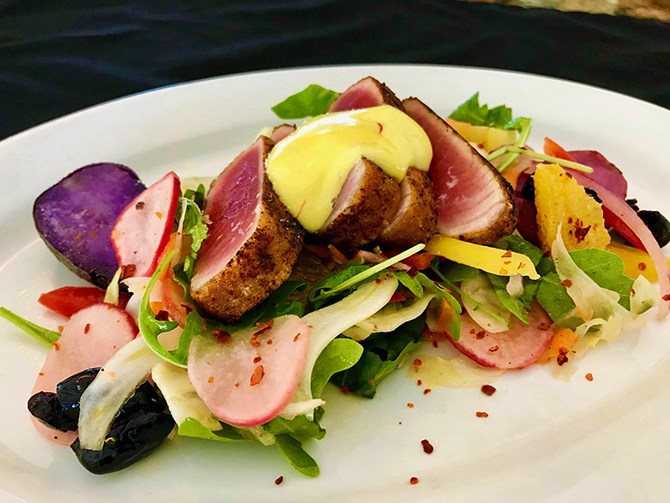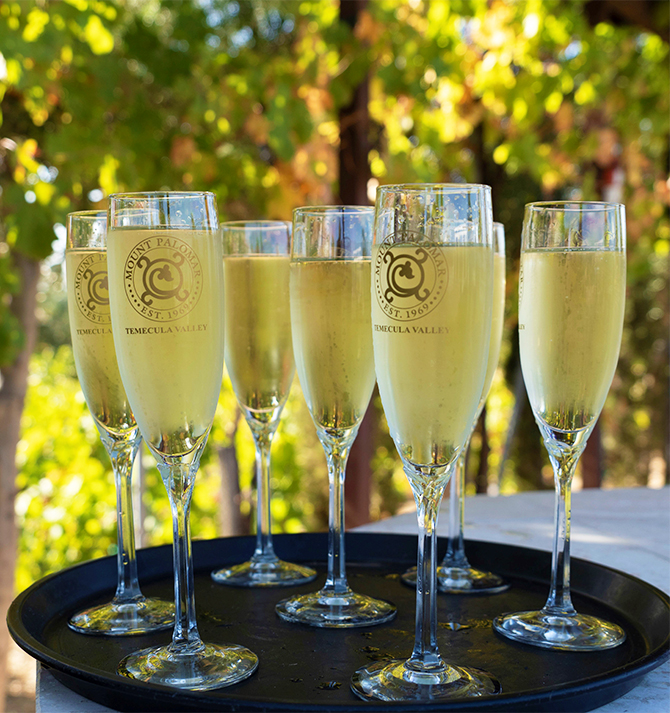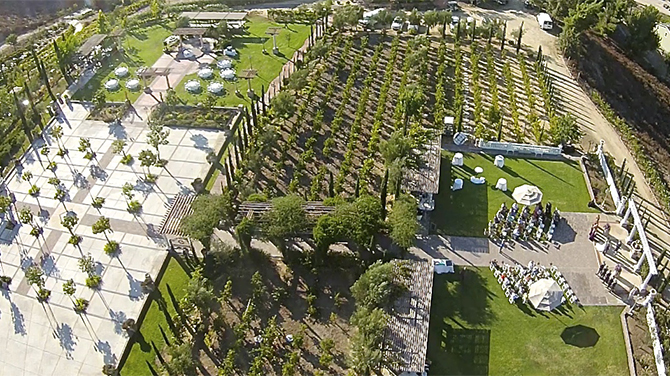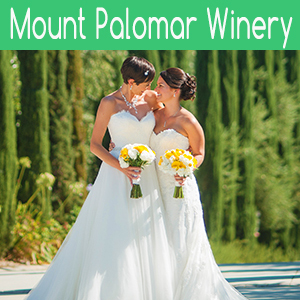 Visit Vendor's Website:
Call Vendor:
951-676-5047 Extension: 17
Contact Name:
Sandy Caso
E-mail Vendor:
Vendor's Social Media:
Vendor's Address:
33820 Rancho California Road Temecula, California 92591
Member Since:
January 2019

Visit Vendor's Website:
Call Vendor:
951-676-5047 Extension: 17
Contact Name:
Sandy Caso
E-mail Vendor: