Renoda Campbell Photography
Santa Barbara LGBT Wedding Photographer
Santa Barbara, San Luis Obispo, Monterey Counties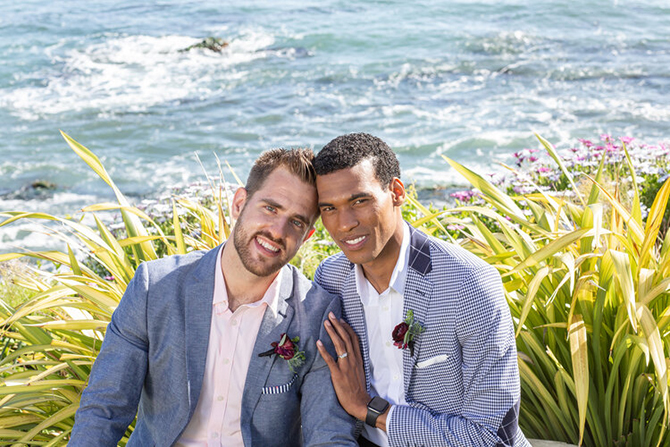 Renoda Campbell Photography is a wedding photographer specializing in LGBTQ+ and diverse-inclusive wedding couples in San Luis Obispo and Santa Barbara, CA.
I love serving inclusive clients and want to serve what is special to your needs. I truly enjoy photographing couples and capturing your special moments using colorful and romantic images. I am there to celebrate you and to have the world celebrate as well.
Being in front of the lens should be a fun experience, I want to help you feel comfortable and empowered!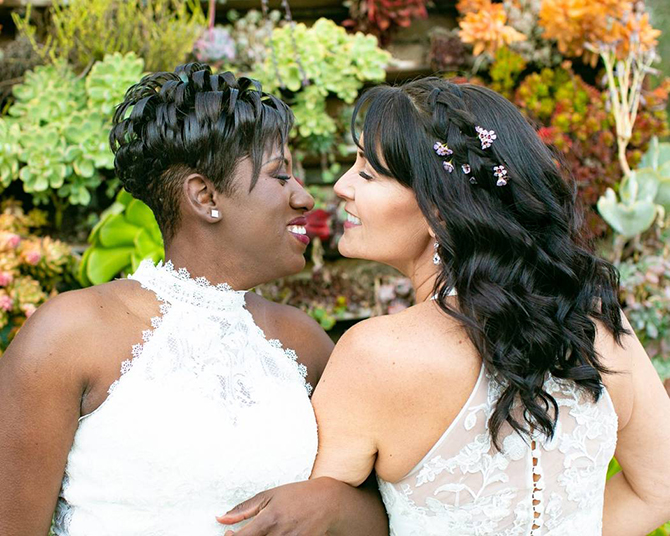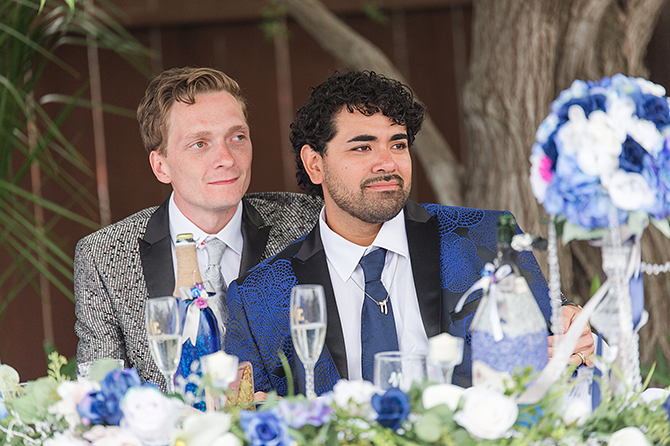 I enjoy making you feel comfortable and having fun.
Photography can make you feel vulnerable. It is my goal for you to feel confident! I am a San Luis Obispo photographer specializing in LGBTQ+ and inclusive wedding photography. I am based in San Luis Obispo, California, but will travel outside of the county to work with you to create an amazing experience.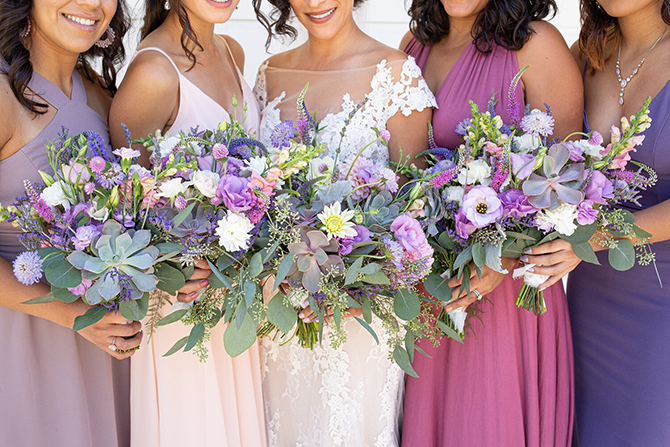 I enjoy seeing the beauty and confidence in my clients.
I like watching my clients feel their beauty and self worth. I enjoy individuals feeling relaxed and to truly be themselves in front of the camera! Sharing in the in-between moments when you are unaware of the camera, are the photos that I love the most.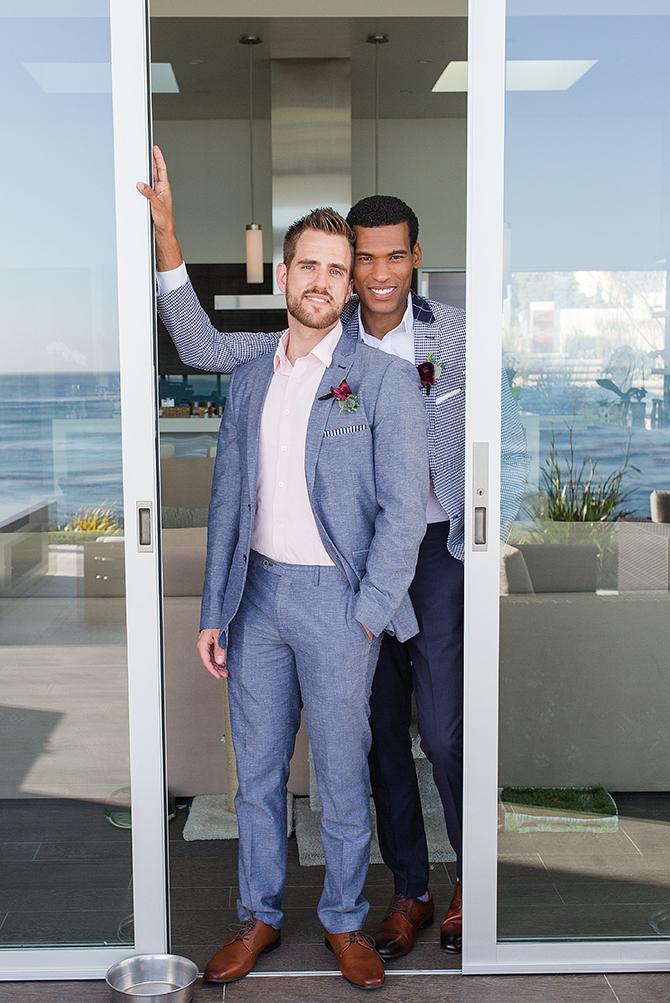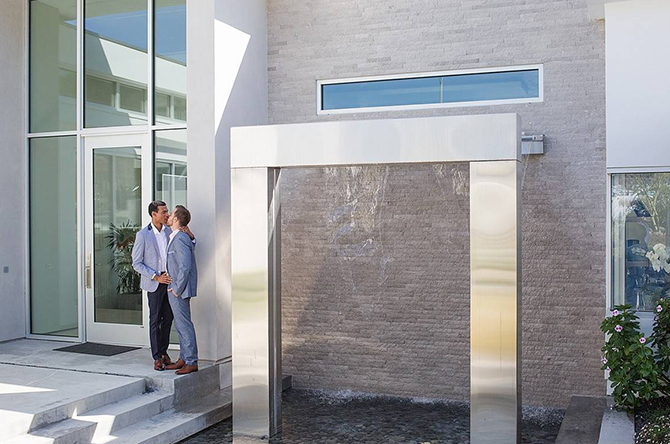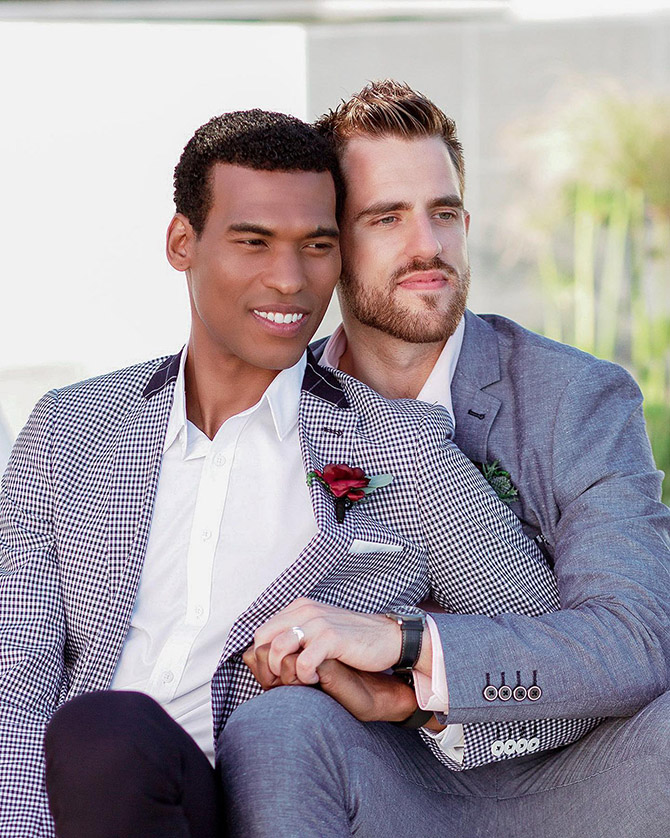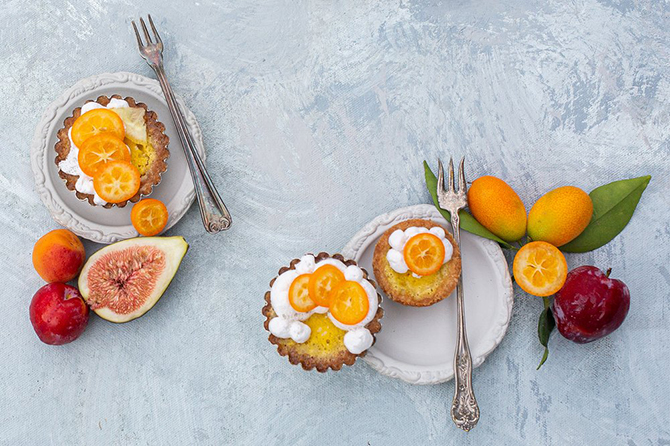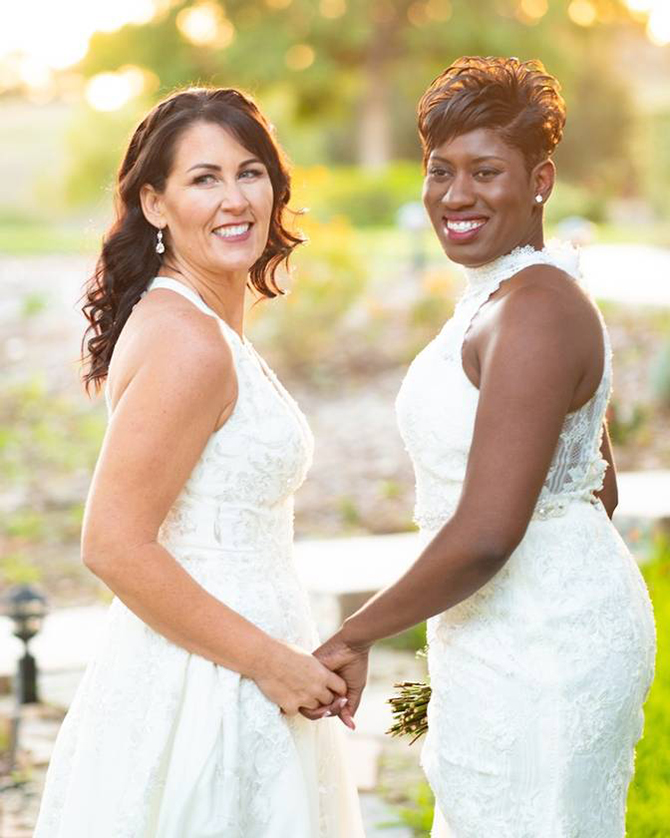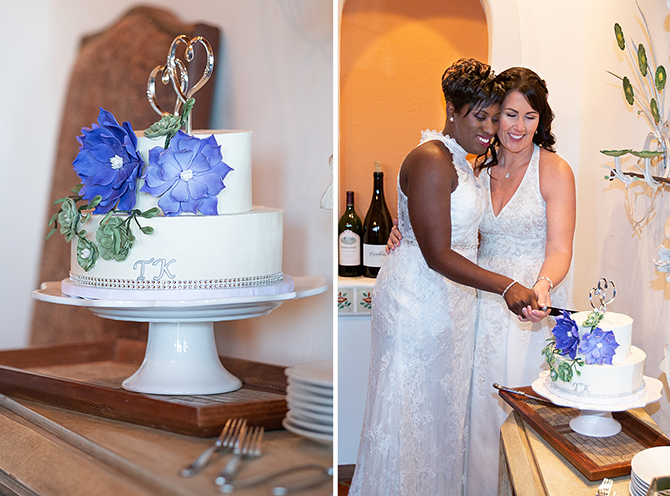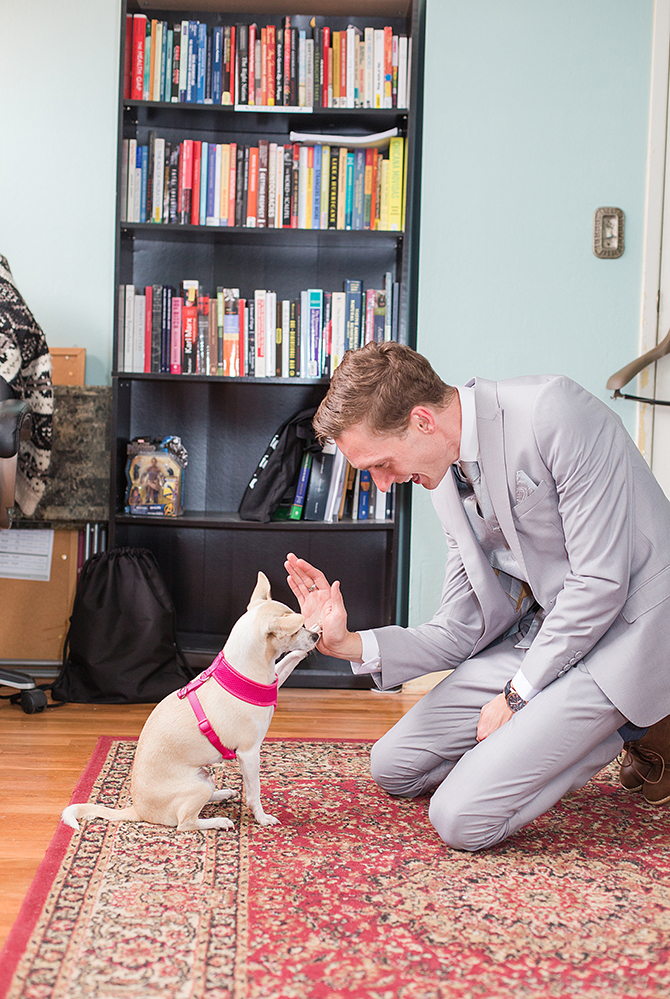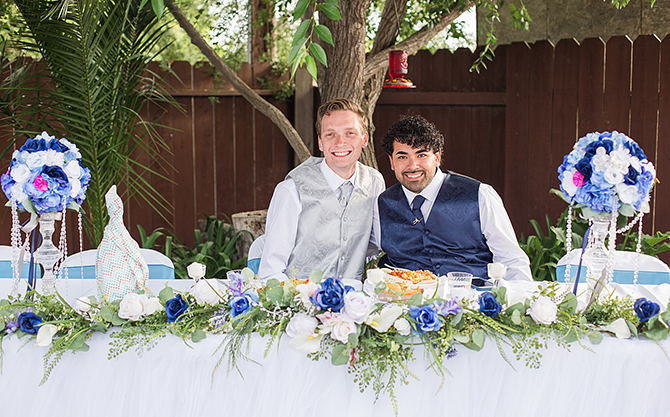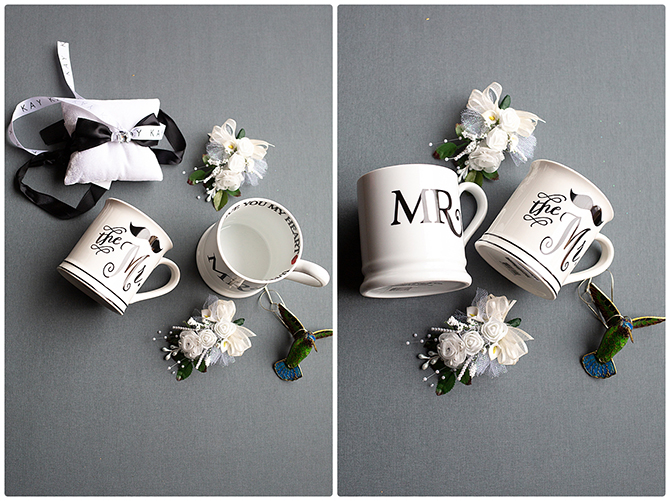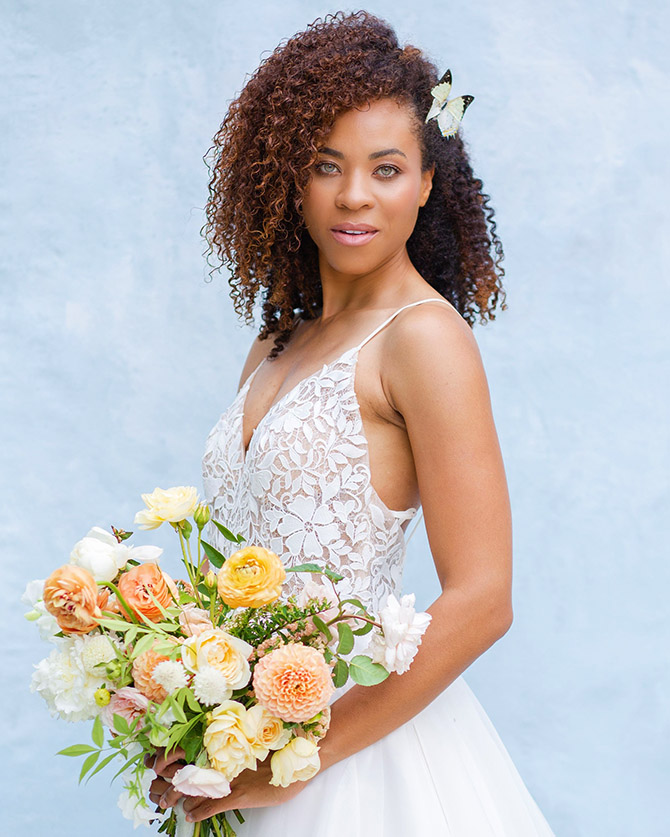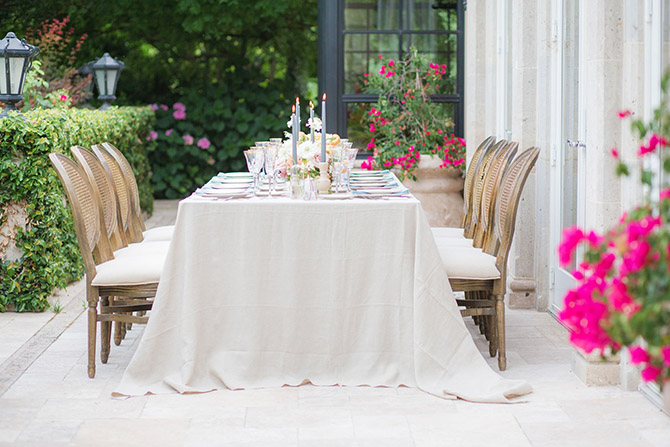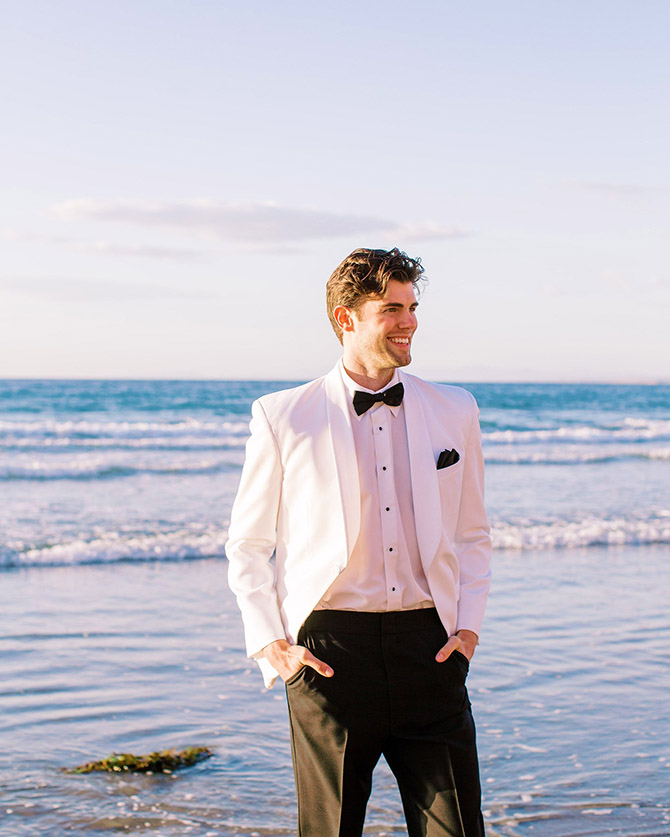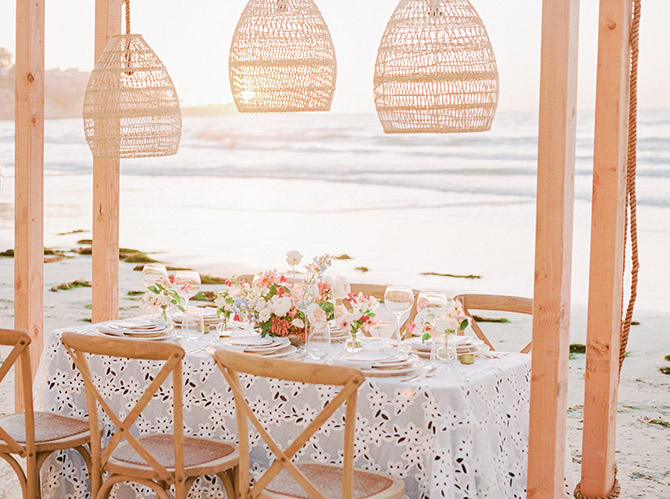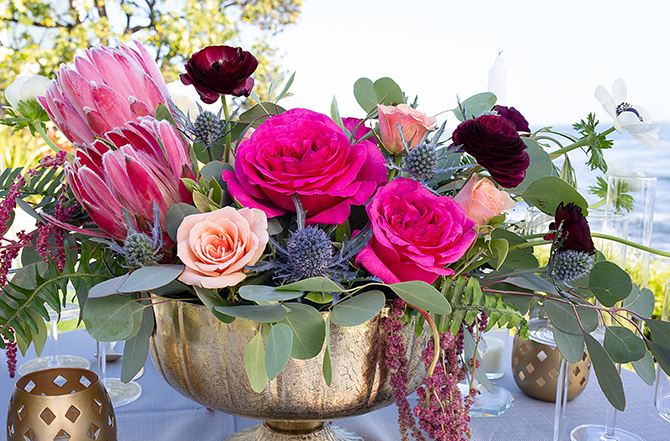 I am inspired by LEGACY - Photographs are powerful ways to preserve our legacy. They remind us of past events, but also those emotions and experiences. I capture your special moments so you can reflect and reminisce, or pass along to current or future loved ones.
I am inspired by RITUAL - I love celebrating different cultures and incorporating American celebration components to the event. I want to celebrate and capture the rituals that are meaningful to you.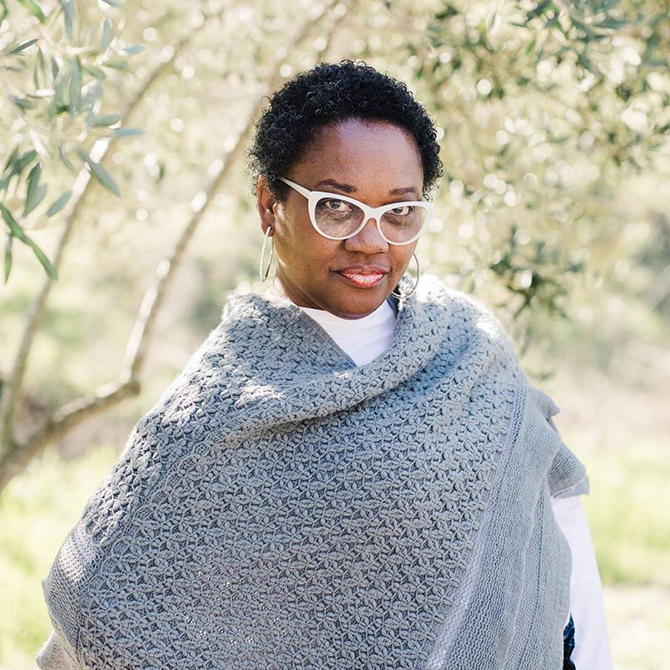 WELCOME! I'M RENODA, THE PHOTOGRAPHER WHO'S ALL-IN ON YOU.
Your love. Your vibe. Your meaningful moments.
My mission is to share a safe and welcoming space for non-traditional couples with a focus on the LGBTQ+ community and people of color.
You are celebrated here. The real you.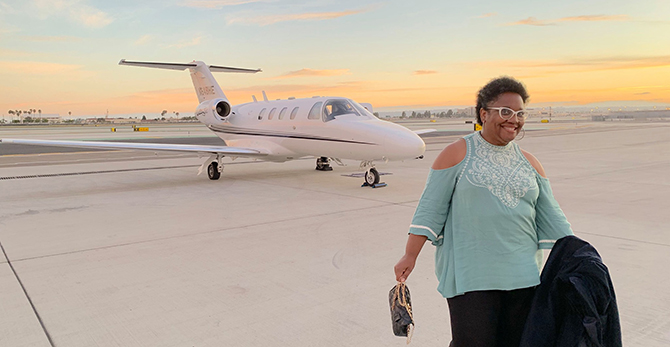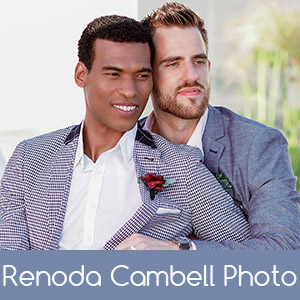 Visit Vendor's Website:
Call Vendor:
805.801.9480
Contact Name:
Renoda Campbell
E-mail Vendor:
Vendor's Social Media:
Vendor's Address:
PO Box 5336 - San Luis Obispo, California 93401
Member Since:
August 2020