Los Angeles, CA LGBT Wedding Photographer
Los Angeles County, Beverly Hills, Malibu, Santa Monica, West Hollywood, Madera County, Bass Lake, Yosemite, LA, Orange County, Los Angeles, San Fernando Valley, Simi Valley, Venice, Elysian Park, Hollywood, North Hollywood, Silver Lake, Studio City, Fresno, Santa Clarita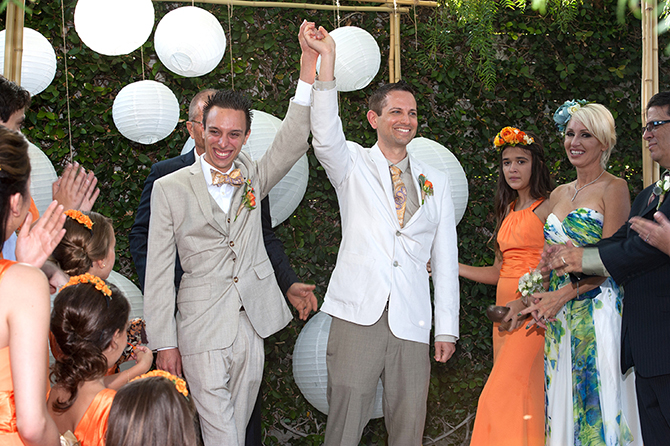 Listed on the top 10 list of wedding photographers in Los Angeles, Zarek services Los Angeles, Bass Lake and all Destination Locations.
Since 1988, Zarek has been flown worldwide capturing stunning images and the pure emotion of weddings and events, from Traditional to Celebrity to Presidential with his photojournalistic style. His creativity and stylistic approach keeps wedding couples booking months in advance to secure his presence.
Some celebrity clientele have been the President of Angola Africa, Prince Charles, Terry Semel, Meredith Baxter, Kelsey Grammer and more. In addition Zarek business and publication clientele consist of: Anheuser-Busch, Angelino Magazine, LA Parent, Oscar de la Renta.
Originally from the Tri-State area, Zarek has been based in the Los Angeles area since 1992 and has now expanded to add another location covering weddings and portraits in Bass Lake, CA and its nearby surroundings (Oakhurst, Yosemite and more).