Whispered Vows
Palm Springs, California LGBT Wedding Officiant
Palm Desert, Palm Springs, CA, Coachella Valley ~ Southern California
Meaningful and Memorable Ceremonies
Unique to you and reflects you 100%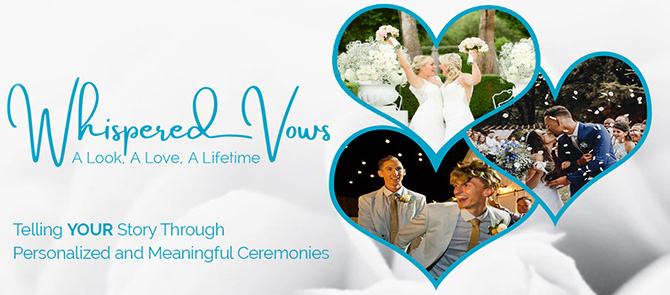 Do You Want a Ceremony as Unique As You? Let Us Guide You Through Every Step!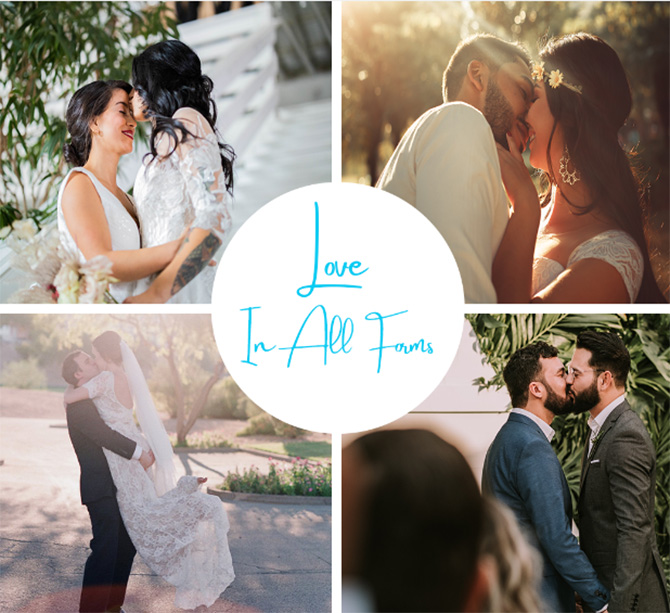 Short, Easy, Stress free, and Meaningful, are these some of the things that you want your ceremony to be?
You probably have not done this before, and we totally get it. We can guide you through the process from start to finish, from not knowing what elements you want to include in a ceremony to the perfect bits that best tell your Love Story. Along with vows and verses that have not been heard before.
You may be thinking, "My parents did it this way and so I will do it that way also." But it doesn't have to be that way… You aren't your parents, and the good news is there are no rules on what can and cannot be included in your ceremony. As Professional Celebrants we work collaboratively with you to create a special one-of-a-kind personal ceremony that best represents you and your relationship. We can even integrate your cultural traditions into the ceremony.
We take the time to get to know you as we work together to create your ceremony your way. A perfect reflection of who you are that is personal and meaningful. The end result will be spectacular and memorable. Your guests will feel the LOVE and be talking about how beautiful the ceremony was.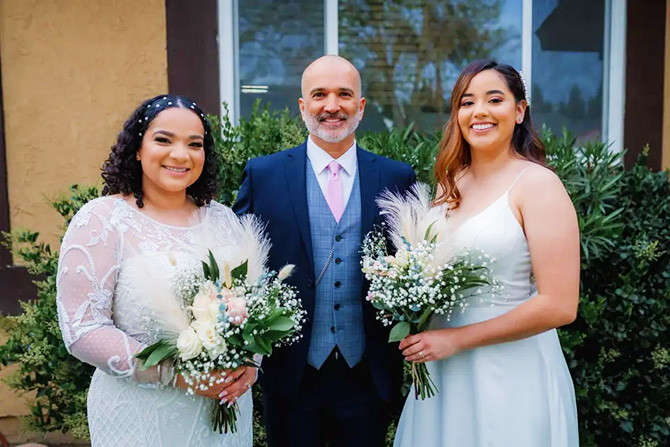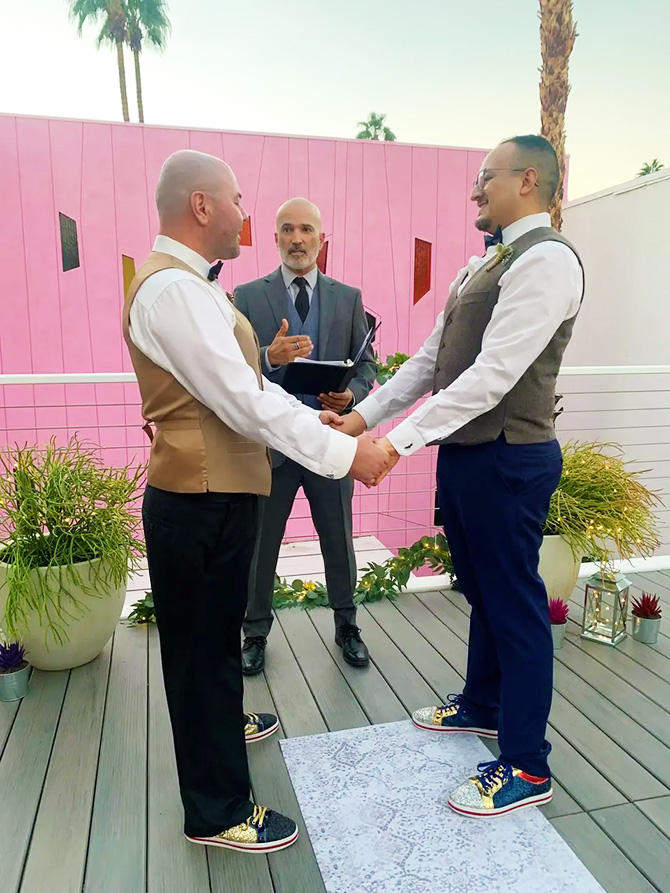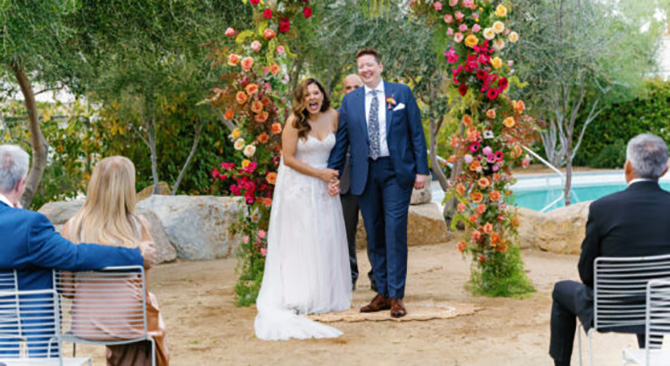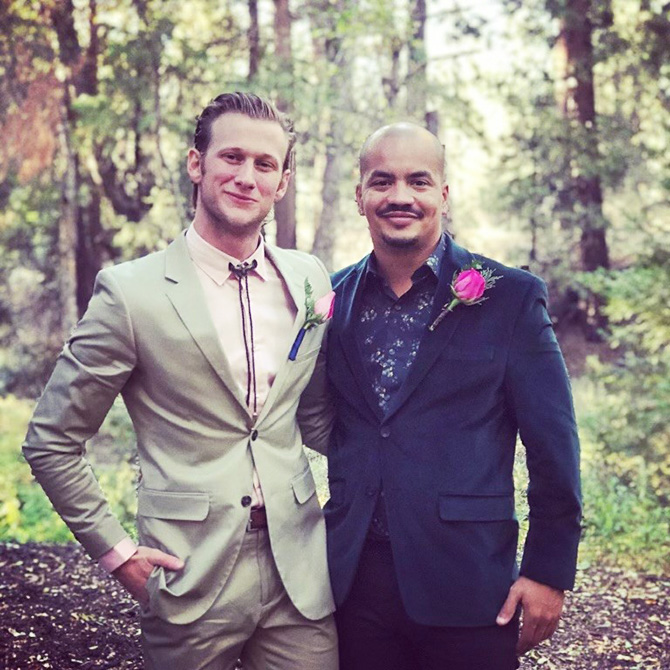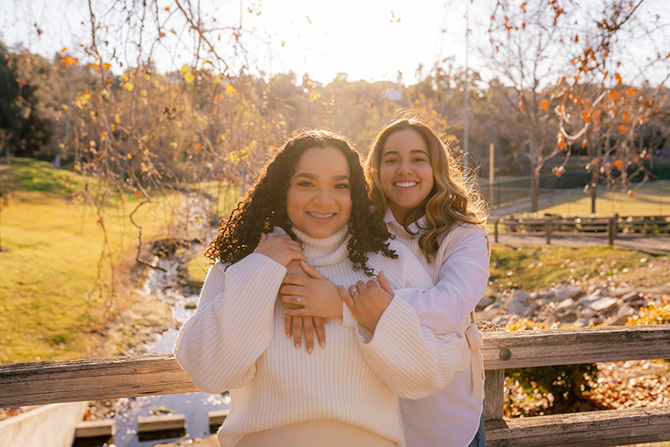 Allen Bencomo - Professional Master Celebrant Certified Inclusive
Professional Former President, Greater Palm Springs Chapter – NGWA OPEN TO ALL (LGBTQ+ Inclusive)
Let me start by saying, CONGRATULATIONS!! My job is to help make your special day all about YOU and to take some of the stress away as you plan your perfect day.
I started Whispered Vows as a way to help couples, families and friends celebrate those special moments in life. Often times you don't have an active religious practice or identify with an organized religion, and you feel it is important to celebrate the great milestones in your life. I am here to help you do just that. I prepare cultivated ceremony celebrations from Weddings to End of Life and everything in between.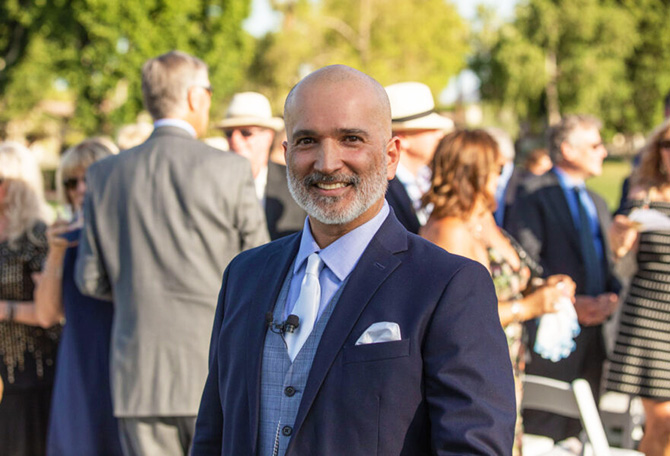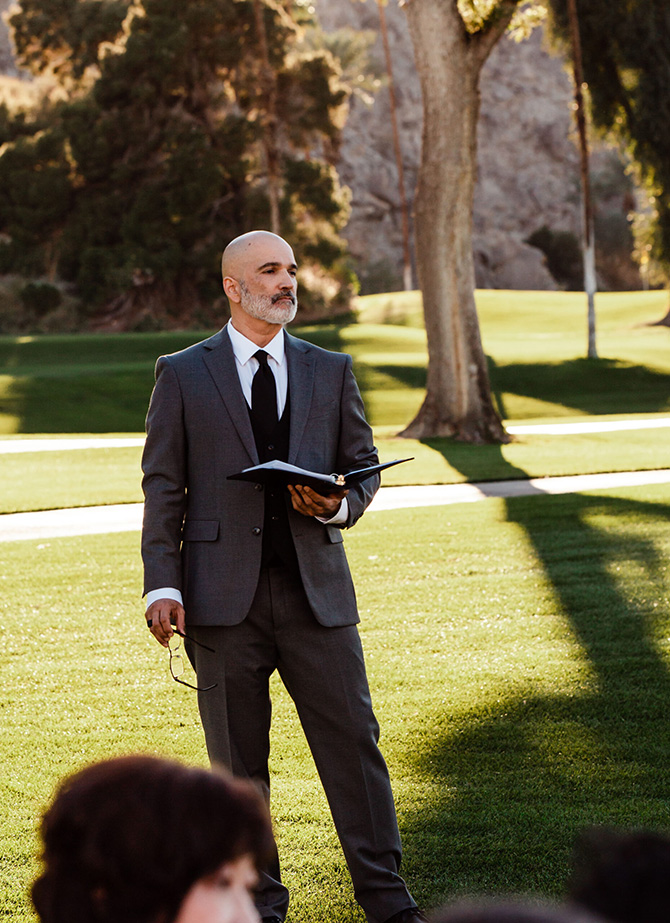 Ken Bencomo - Officiant
OPEN TO ALL (LGBTQ+ Inclusive)
As a long time, educator and entrepreneur Ken joins his brother Allen at Whispered Vows. Together, he and Allen work together to ensure that every couple receives a truly unique and personalized experience. With 2 great personalities working together you are sure to find one of them a perfect fit.
Ken in staying true to the tenants of Whispered Vows, offers ceremonies that are secular, and honor any family traditions or new traditions that you may have or want to include. Ken collaborates with you on your ceremony, so you have the ceremony you want and deserve.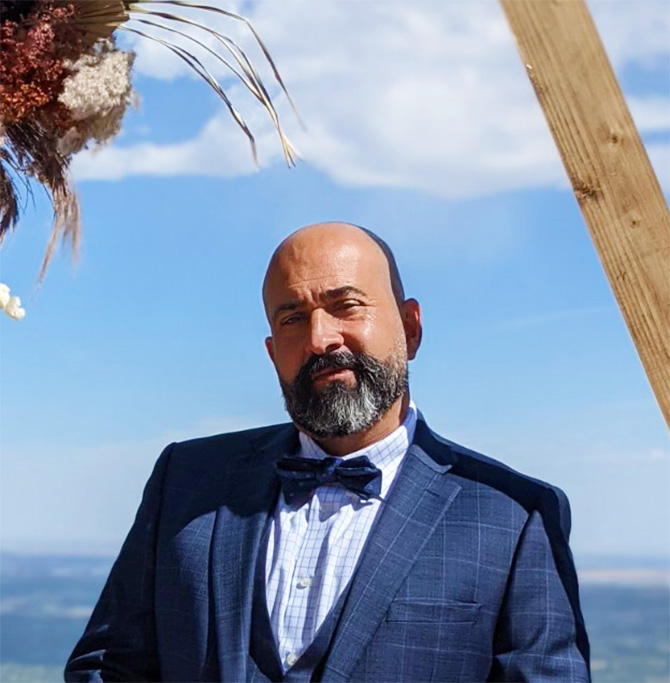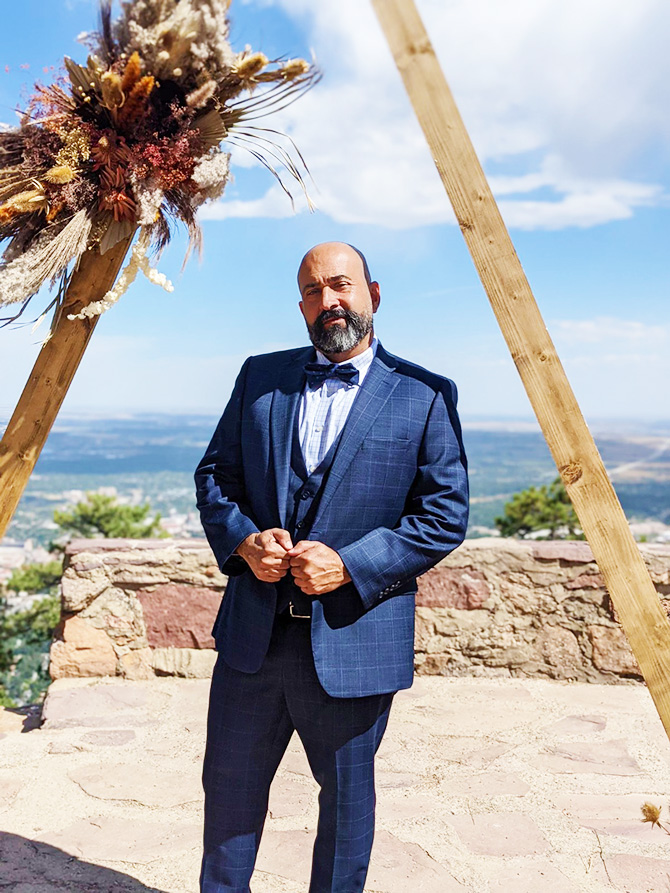 Palm Springs and Surrounding Areas
We serve the Palm Springs and surrounding areas. We are also available to travel throughout Southern California and the USA. Just let us know what you need, we are here for you! We are Headquartered in Palm Desert California, and serve our local community in the Coachella Valley. We are also able to travel to your chosen Wedding destination.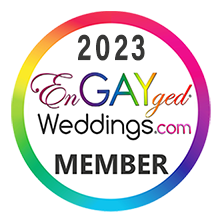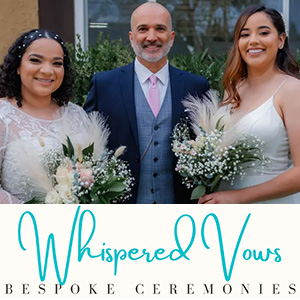 Visit Vendor's Website:
Call Vendor:
760-895-2007
Contact Name:
Allen Bencomo
E-mail Vendor:
Vendor's Social Media:
Vendor's Address:
Palm Desert, California 92260