California Same-Sex Wedding Officiant
Mammoth Lakes, Eastern Sierra Nevada , Central Valley, Yosemite and all of California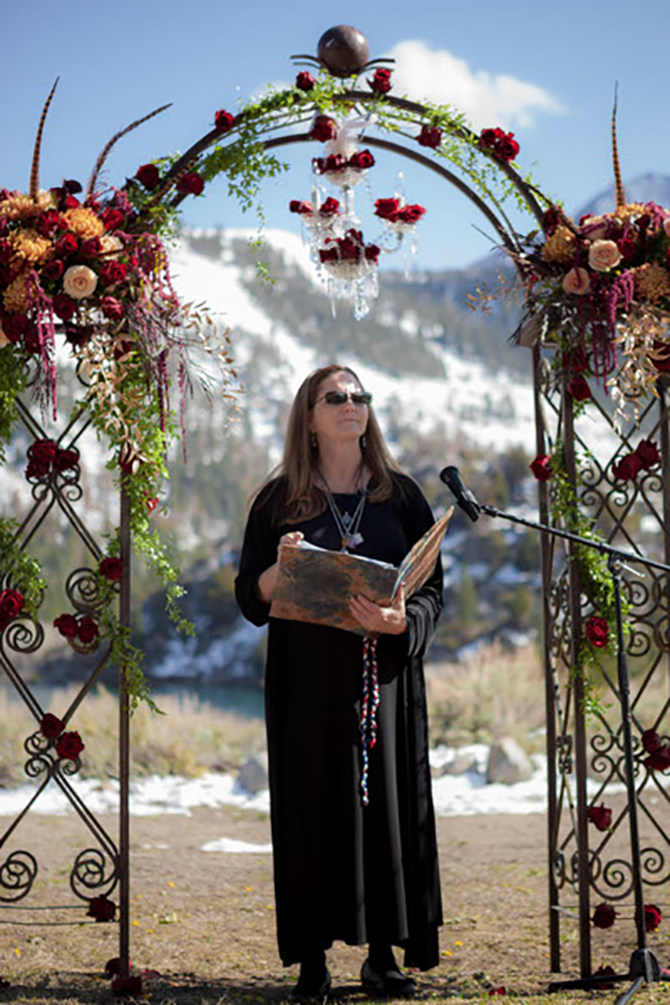 Creating fun and legal wedding ceremonies is a specialty for Wedding Officiant Stacey Powells-Lyster.
Her motto is, "Any kind of wedding, any time of day or night." Stacey will make sure that the culmination of all the wedding planning – the ceremony itself – will be a moment of grace and love, honoring the fact that two people found each other in this crazy world we live in, falling deeply and madly in love.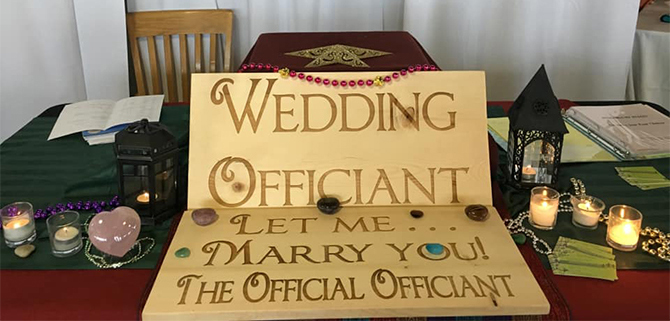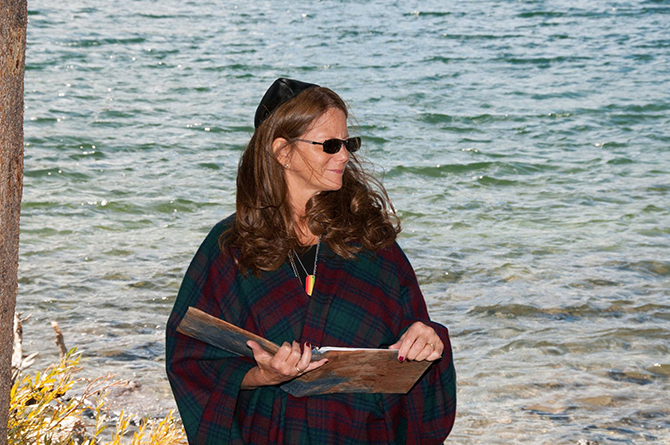 Stacey will perform any ceremony: Non-Denominational, Religious, Non-Secular, Themed Weddings, Inter-Faith, Hand-fasting, and Same-Sex.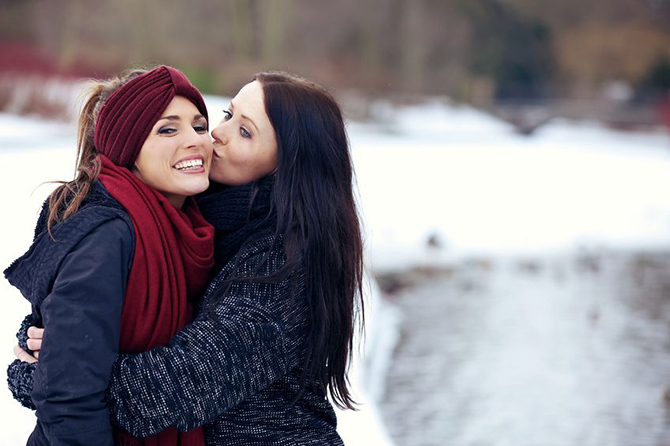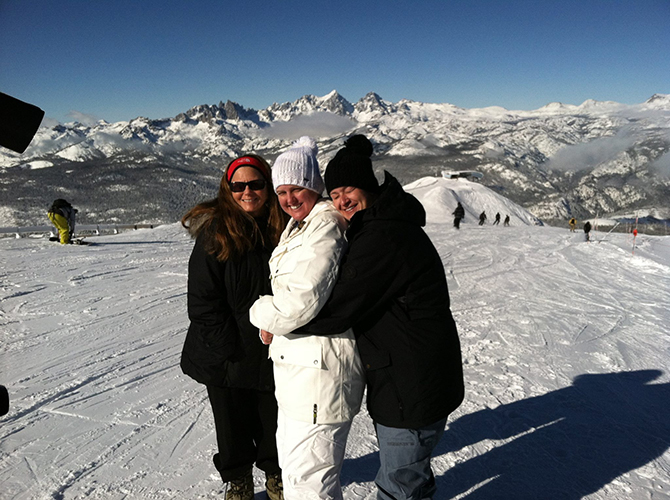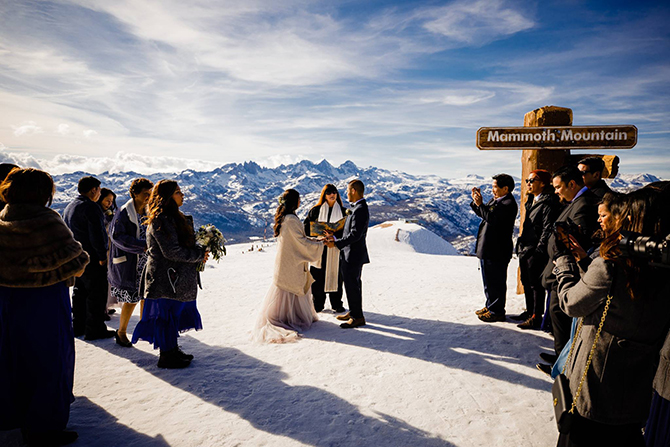 Stacey will marry anyone anywhere in the Eastern Sierra and of course, anywhere in California.
Whether it be a moonlight wedding on the shores of Mono Lake, a morning wedding on the beach at June Lake, on top of Mammoth Mountain, along side the Mammoth Creek Meadow, or on the shore of Convict Lake, Stacey can make sure the location of your wedding is just how you envision the day!
Stacey can help you find the perfect location. Anything owned/operated by Mammoth Mountain Ski Area as to go through their offices (Mammoth Mountain, June Mountain Lodge, High Sierra Camp, and Tamarack Lodge, etc…
Stacey will also drive you around to find the perfect "spot" for a nominal fee.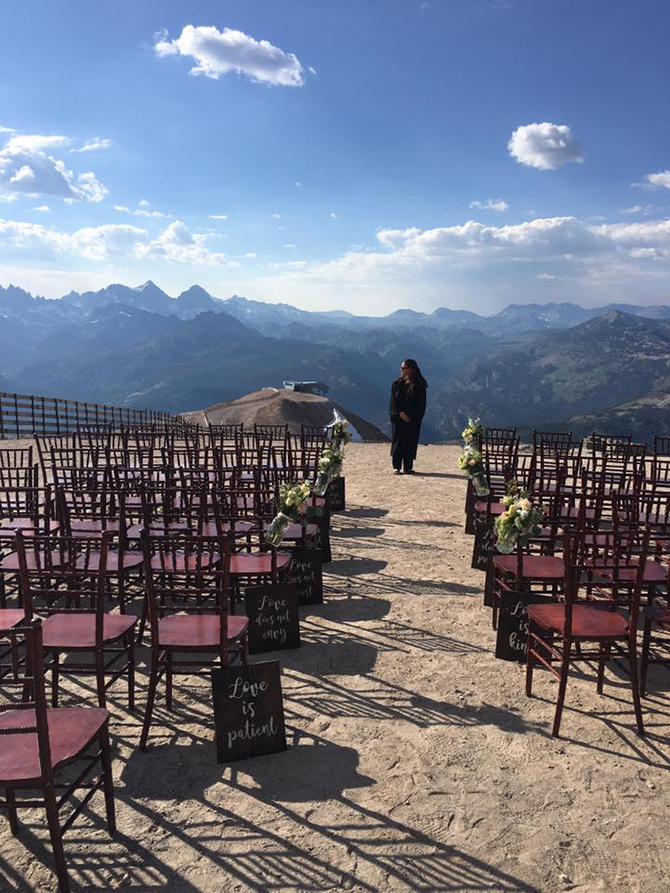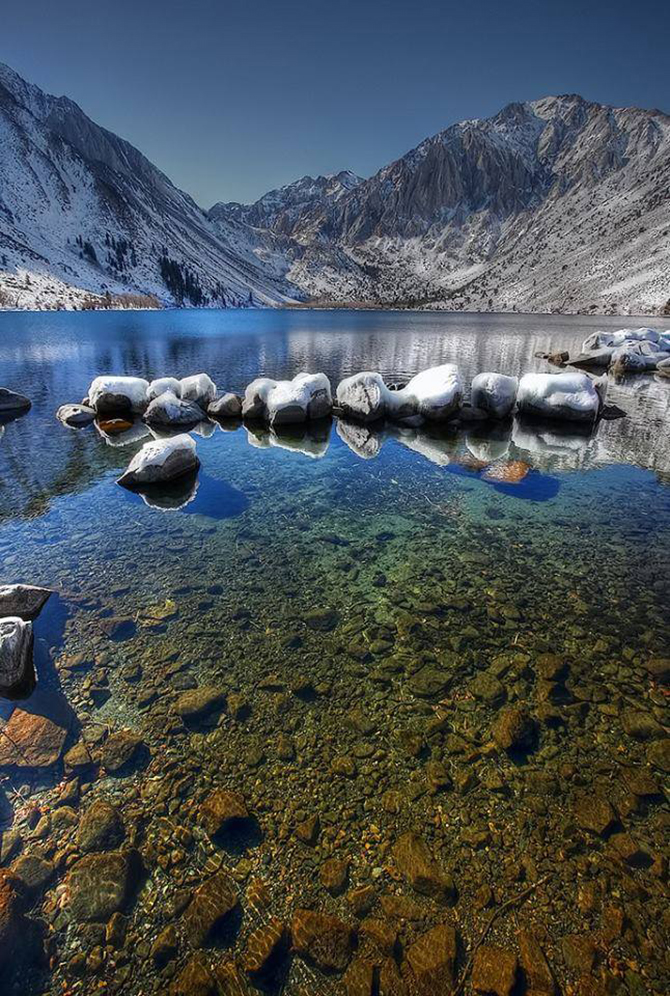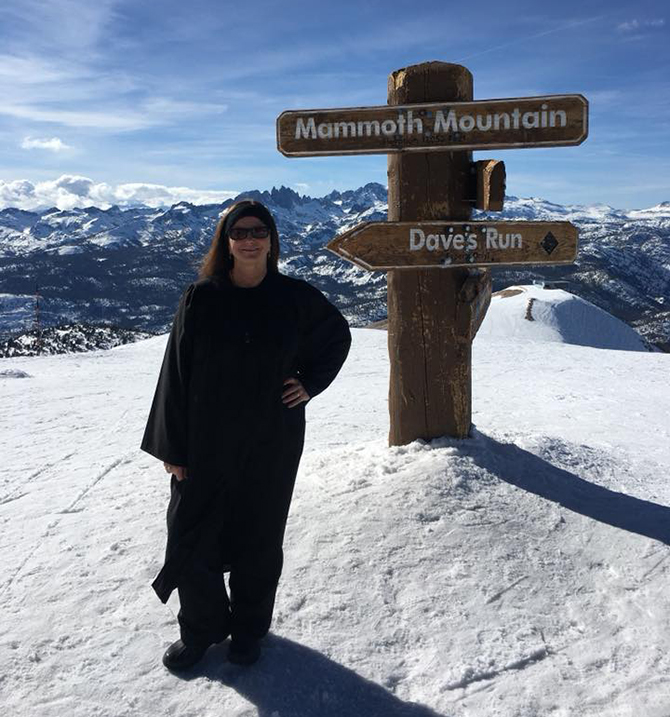 Eastern Sierra and California Professional Wedding Officiant for all weddings. Stacey will travel out of the mountains to marry all humans over California who want their love signed, sealed and delivered.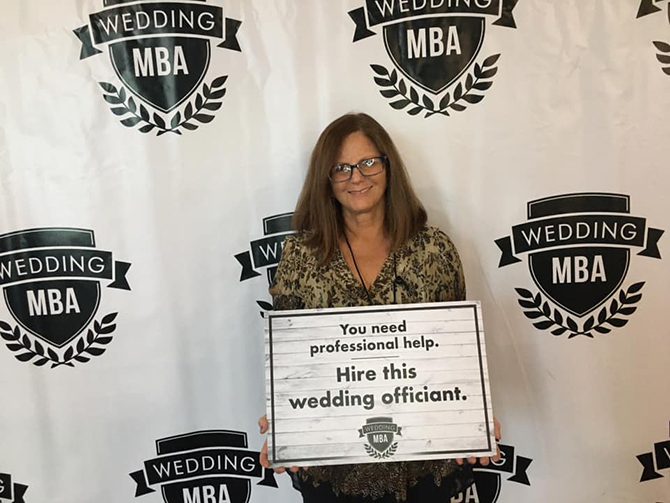 Stacey loves to make it legal and send people off on their new lives together and is available to do weddings 24/7 (Between 9:00PM and 7AM extra "stay awake fees :)
All types of weddings, all the time.