Sarahmony
Seal Beach, California Same-Sex Marriage Officiant
Personalized Ceremonies For Every Daily Life Southern California: Orange County, Los Angeles, Long Beach, San Diego, Palm Springs, Riverside
Welcome Love Birds!
My name is Sarah Lemp and I invite you to enter the magical world of Sarahmony, a place where dream ceremonies blossom!
As a certified Life-Cycle Celebrant & Non-Denominational Wedding Officiant, I take pride in delivering highly personalized and meaningful ceremonies that will be cherished and remembered for many years to come. ​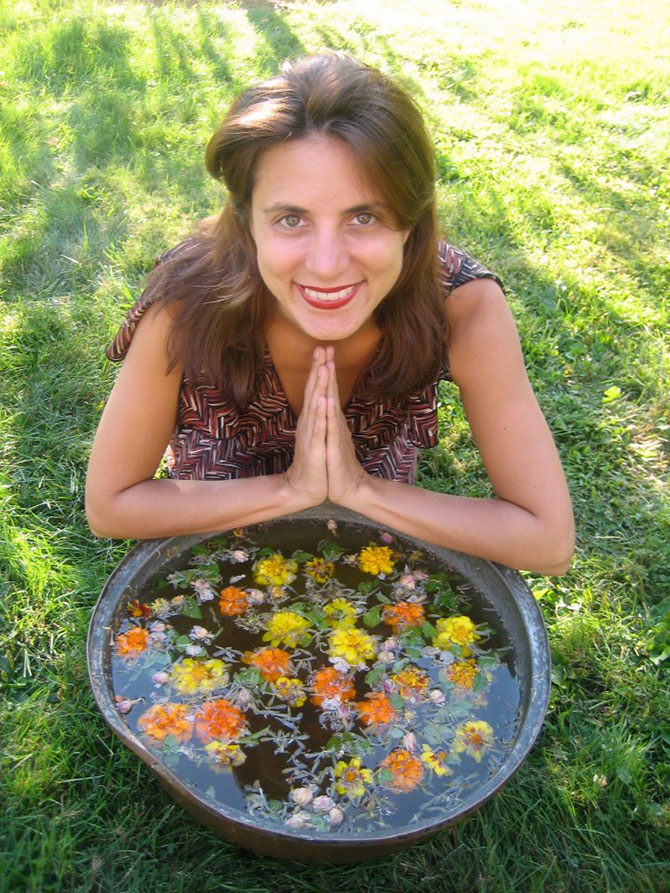 Your ceremonial ritual is the defining moment of your wedding day, and when crafted with care and skill, it can be a powerful and uplifting experience for both you and your guests.  ​
Serving Orange County, Los Angeles, San Diego, and Palm Springs, California, I enjoy working with couples from all walks of life. Spiritual, Humanist, Christian, Interfaith, Jewish, Hindu, Buddhist, Taoist, Islamic, Atheist, or Agnostic, I will never discriminate or judge your core values or beliefs. ​
My mission is to encourage ALL couples to engage in the art of ceremony regardless of gender, race or religious background. I vow to always respect and honor your choices during the entire process. It is very important that we develop a deep understanding and trust because my ultimate goal is to craft a ceremony that reflects your beliefs and experiences. ​ My special gift as a Celebrant and Wedding Officiant is the personal touch that I give to every couple. I pour my heart and soul into each ceremony because I am passionate about my work.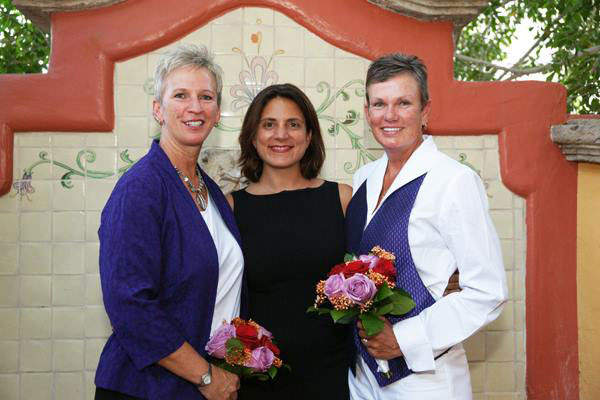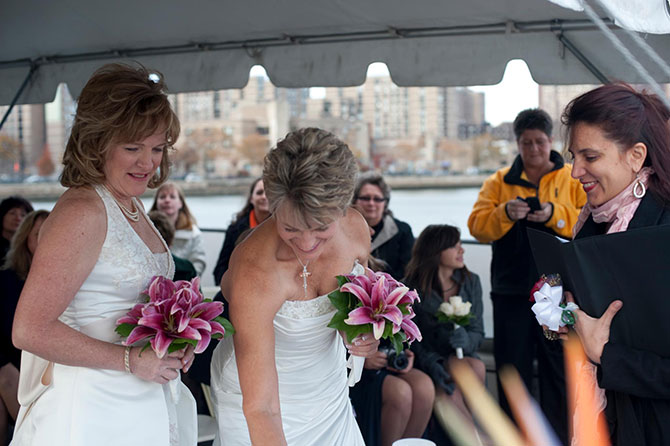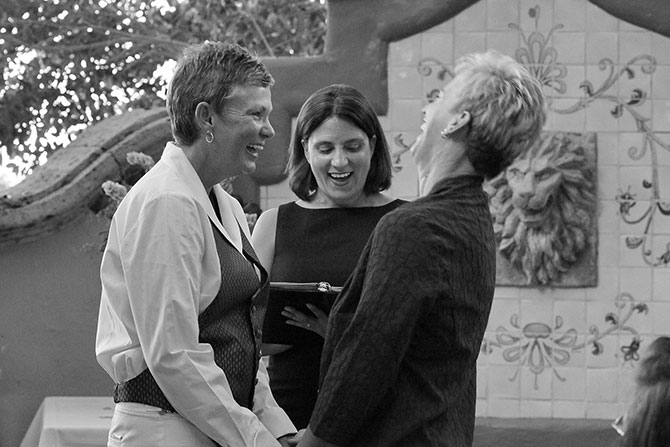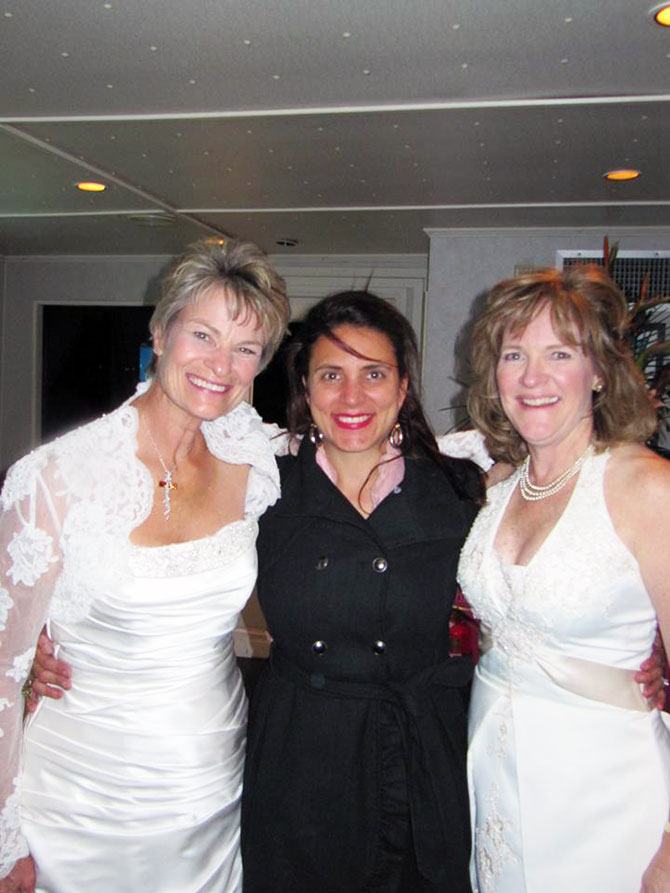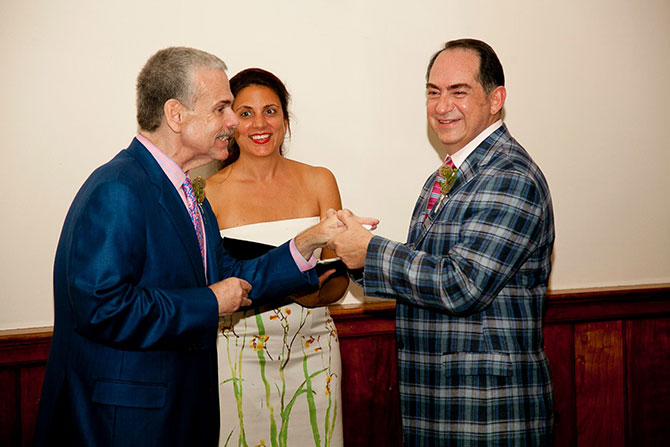 No two couples are exactly alike, which is why when I begin writing a ceremony, it is written from scratch. Through personal interviews and the completion of a couple's questionnaire, I am able to create a meaningful ceremony that is uniquely, YOU. ​
At your wedding, you may feel nervous or overtaken with deep emotion or you may feel completely relaxed. Either way, I will be there with you, offering my expertise, love, and support. Together, I know that we can create an extraordinary ceremonial experience that celebrates the beginning of your new life.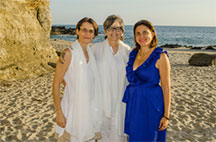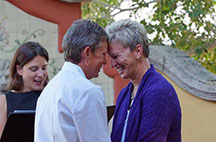 Respect. Embrace. Create. Love. ​
This is my personal mantra for my business and life and are the core values that define Sarahmony.
My Services Always Include...​​ 
A complimentary meeting to discuss your ceremony.​
A well-crafted & heart-felt ceremony that reflects the genuine spirit of your relationship.​
Unlimited phone & email contact with me as we create the ceremony of your dreams.​
100% client approval of every single word spoken during your ceremony.​
Coordination with all your vendors to ensure a smooth ceremony.​
A digital & beautiful keepsake copy of the final ceremony script.
As Your Celebrant I Vow To:
Deliver a poignant and elegant ceremony that will make your heart flutter. ​
Design a ceremony that is 100% customized to meet all of your needs and wishes.​ ​
Provide friendly and loving consultations throughout the entire process.
Create a ceremony that reflects the genuine spirit and true nature of your relationship.
My Mission Is To:
To promote Celebrancy by educating individuals and the community about the benefits and value of incorporating ceremony into their daily lives. ​
To provide personalized and inclusive ceremonies to ALL people regardless of gender, age, sexual orientation, ethnicity or religious background.​ ​
To serve my community by facilitating rituals as a way to foster personal growth and empowerment.​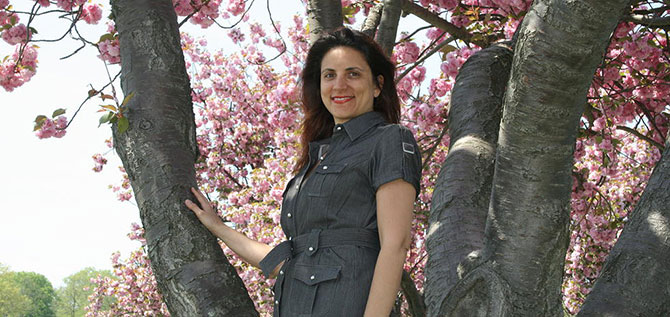 Visit Vendor's Website:
Call Vendor:
562-666-6488
Contact Name:
Sarah Lemp
E-mail Vendor:
Vendor's Social Media:
Vendor's Address:
Seal Beach, California 90740
Member Since:
August 2013

Visit Vendor's Website:
Call Vendor:
562-666-6488
Contact Name:
Sarah Lemp
E-mail Vendor: